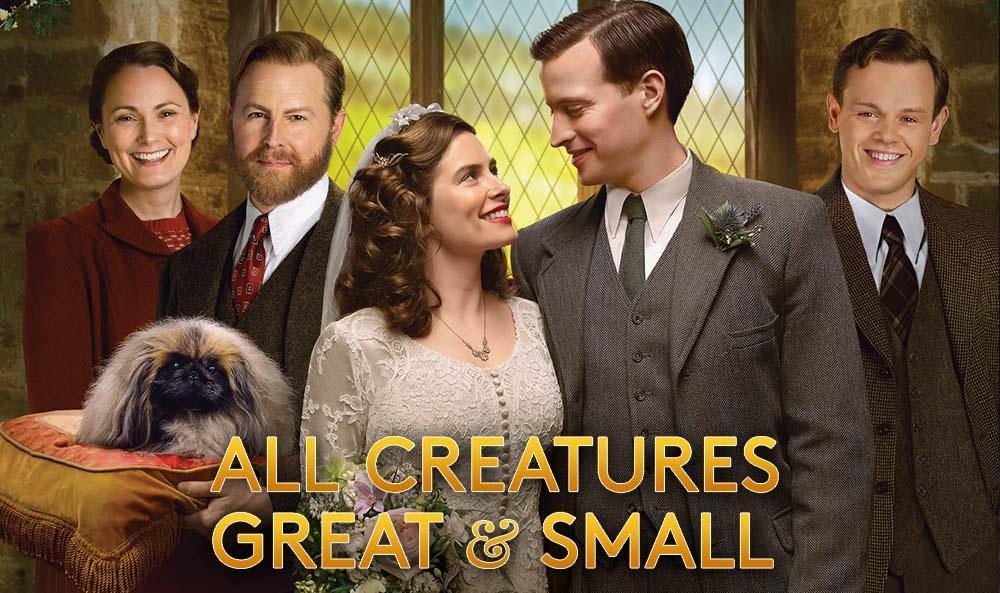 The All Creatures Great And Small Season 3 Advance Screening was a big hit!
We had a great turn out for the advance screening for season 3 of All Creatures Great And Small! Guests came into our studio for the night, and had a great time watching the show before it airs next month! Check out some pictures from the evening in the gallery below!
We're especially grateful to Secret Chocolatier for contributing to our night with delicious raffle prizes.
All Creatures Great And Small Season 3 Screening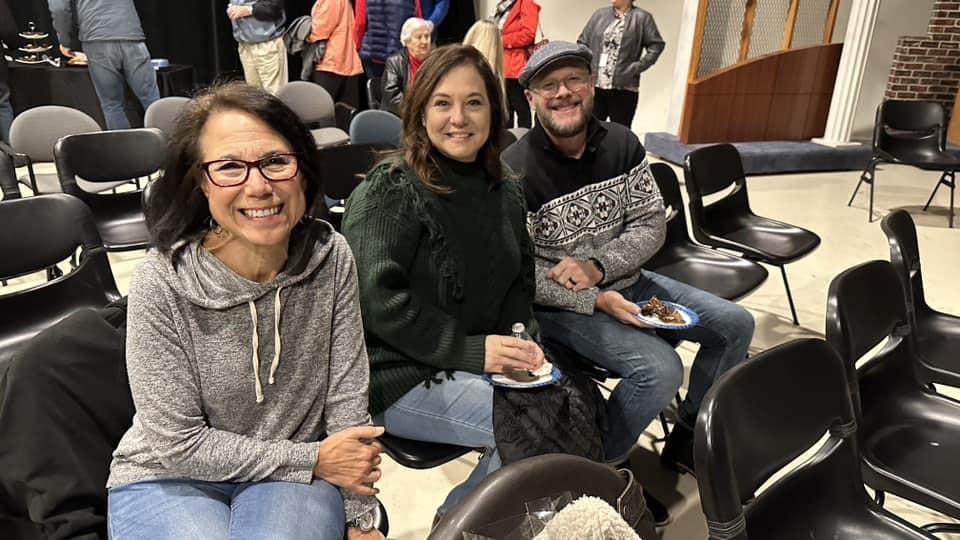 This is the description text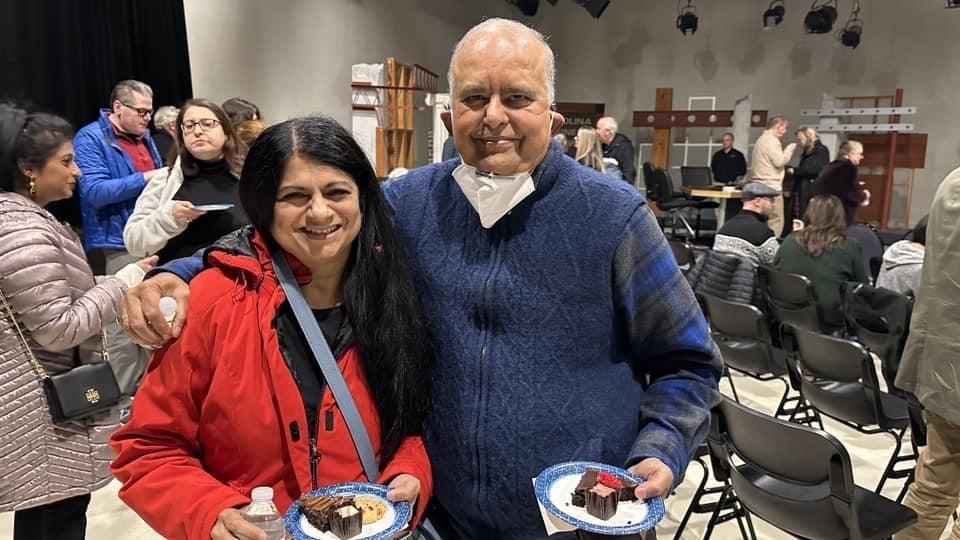 This is the description text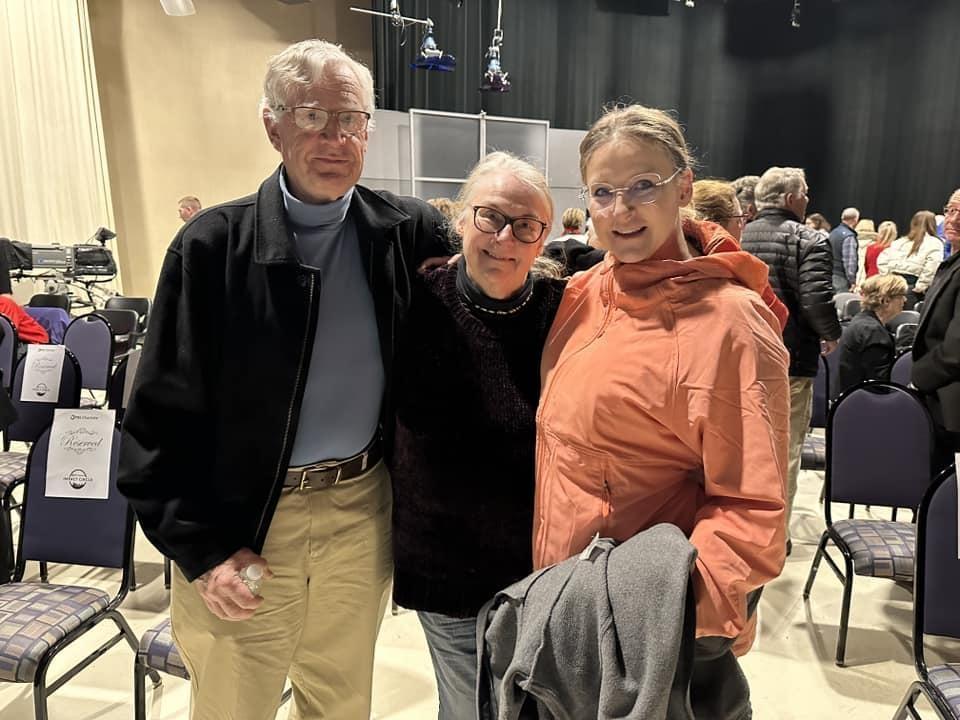 This is the description text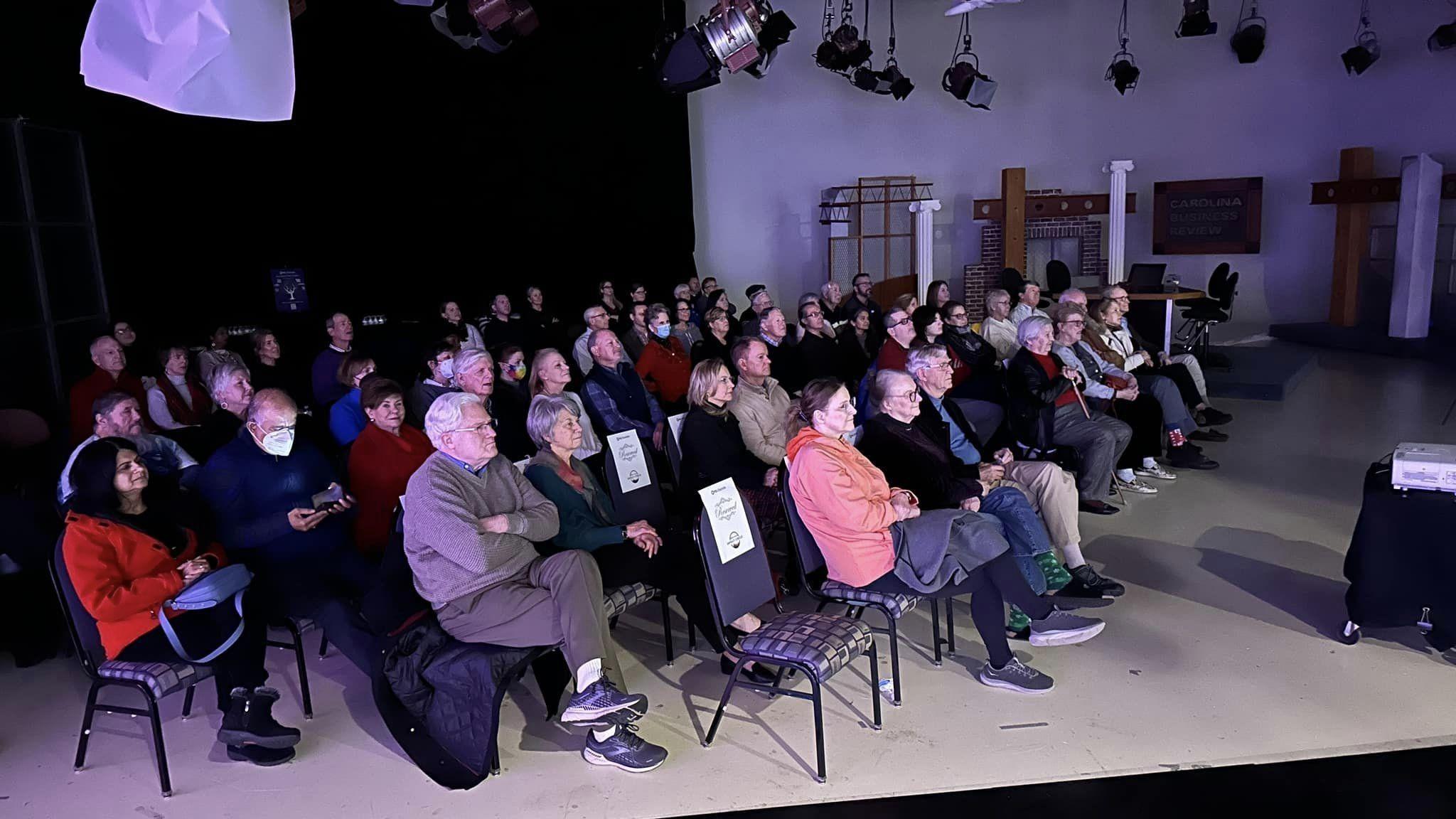 This is the description text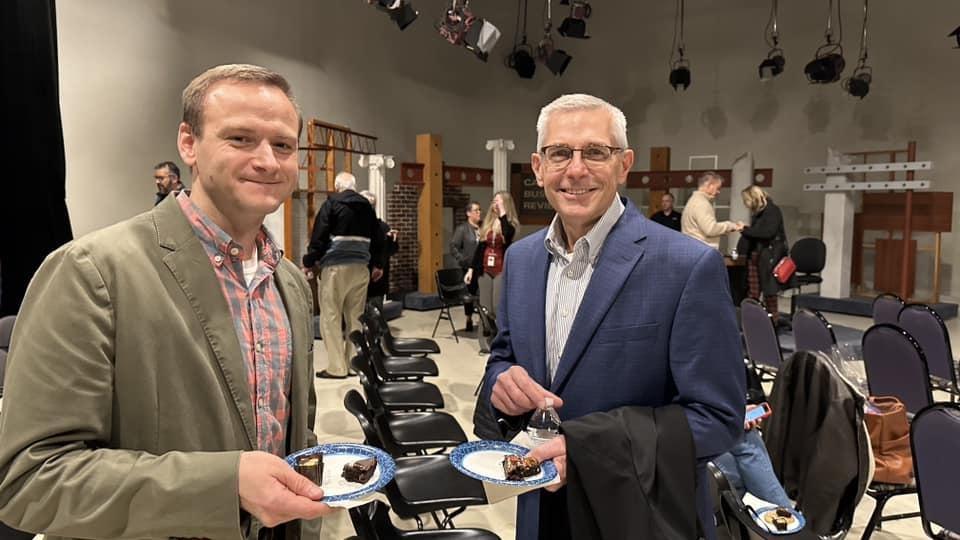 This is the description text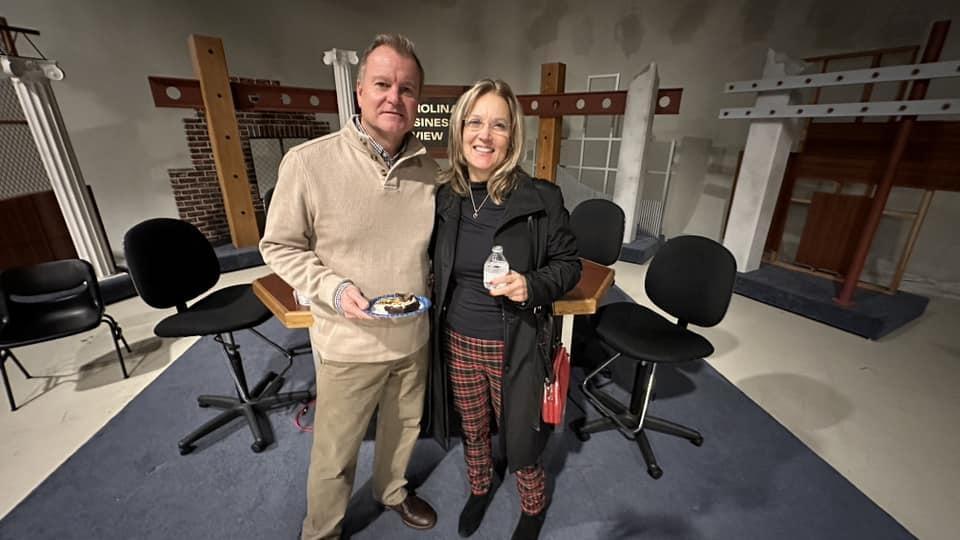 This is the description text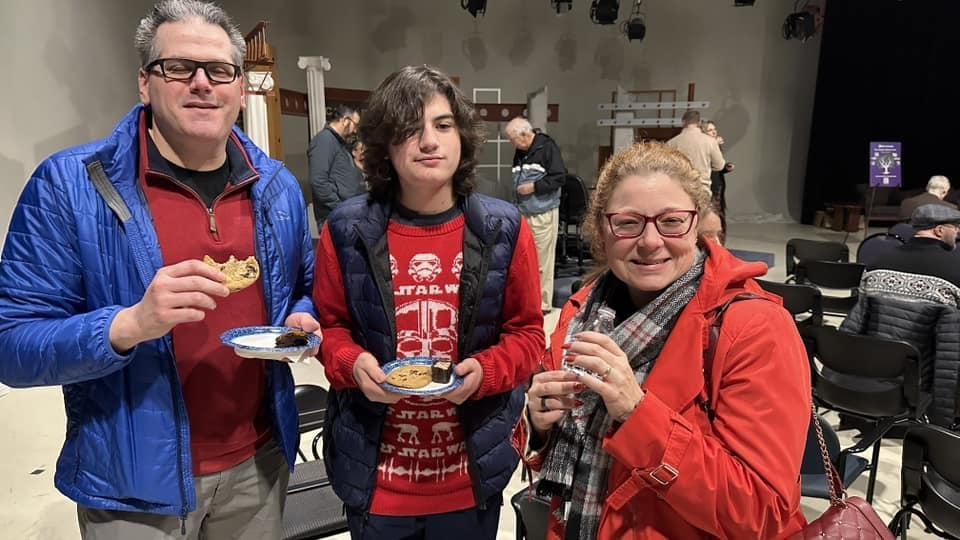 This is the description text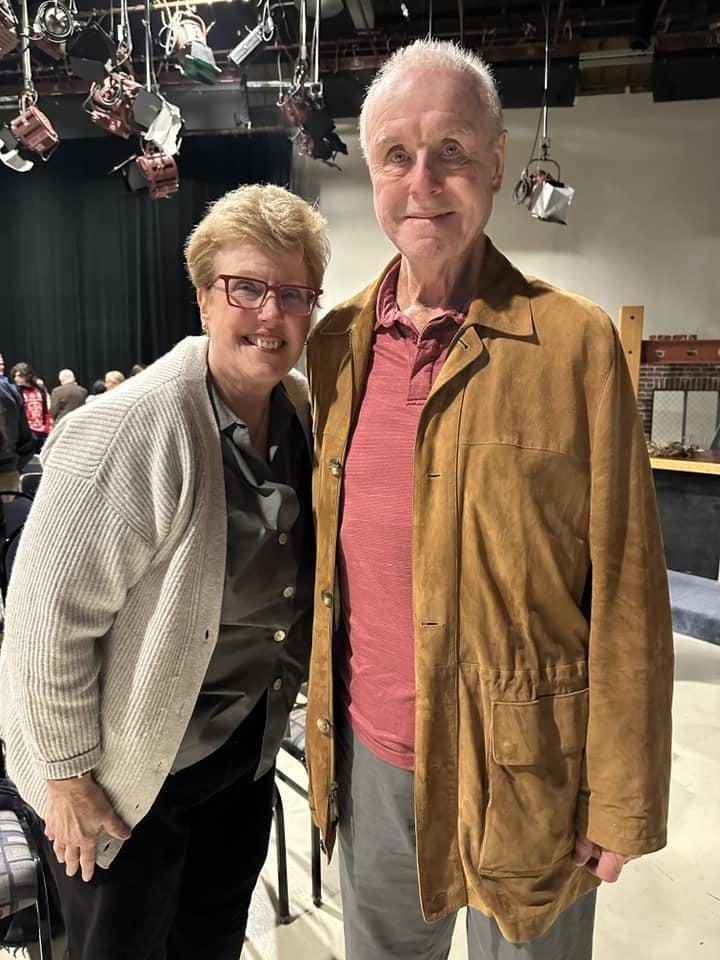 This is the description text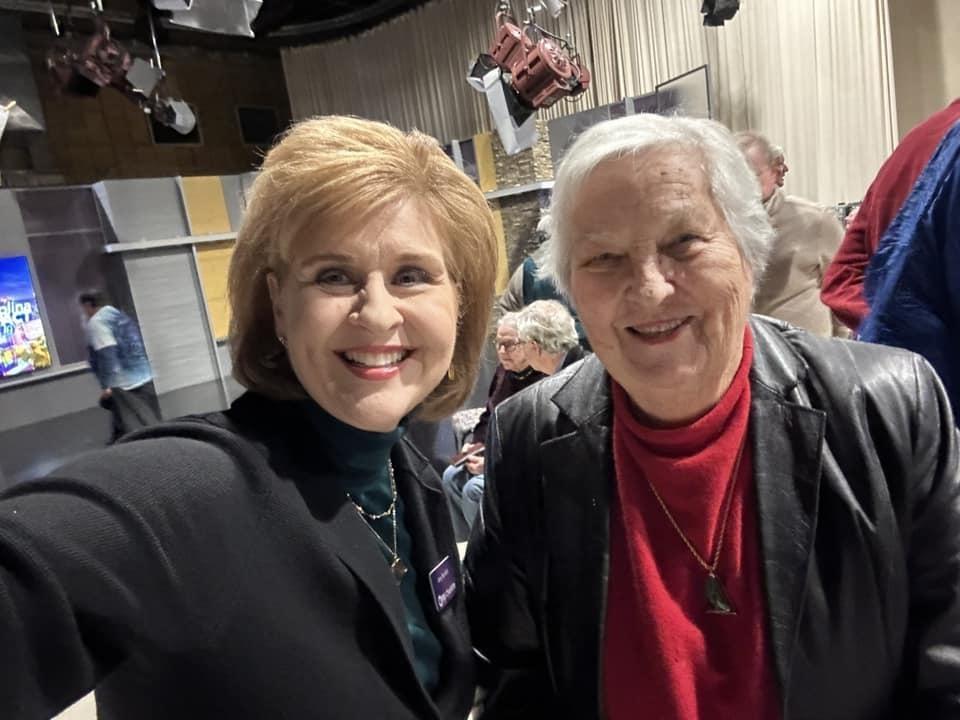 This is the description text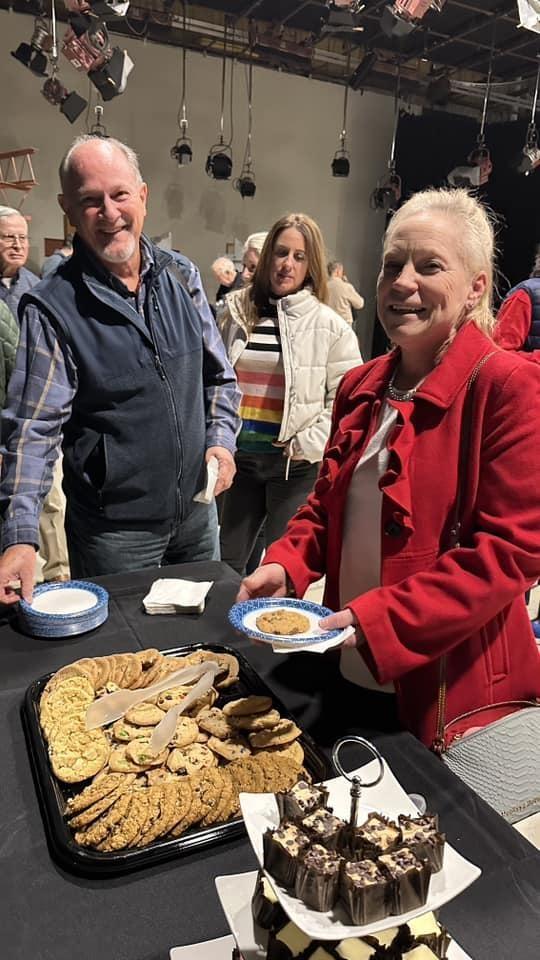 This is the description text