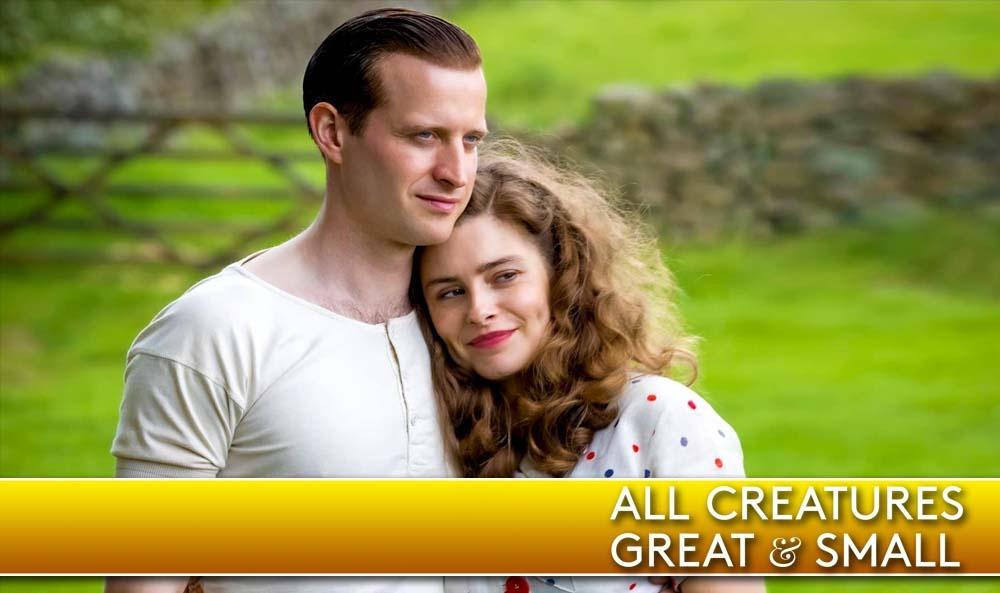 Join us for an All Creatures Great And Small Season 4 Advance Screening!
Join us Tuesday December Twelfth for a screening of the first episode of the new season of the beloved Masterpiece All Creatures Great and Small. The event will be held at the Parr Theater on Central Piedmont Community College's main Campus at 6:30. A dessert reception will follow.
Registration is FREE but space is limited so please RSVP by December fifth. The button below will take you to the registration page. Email memberservices@wtvi.org if you have any questions.
We can't wait to see you there!
All Creatures Great and Small
Season 4 Preview
Change is on the horizon. Season 4 premieres on Sunday, January 7 at 9 PM on PBS Charlotte.