Submit Your Original Recipe to Win!
At PBS Charlotte, we love celebrating the Carolinas, including its delicious cuisine. Have a family dish that's been around for generations? Or maybe you have a twist on a southern classic? Bring your culture to our table and enter our Carolina Classic Cookoff for YOUR chance to share your recipe on our local show, Charlotte Cooks, with host Chef Pamela Roberts.
What is a Carolina Classic recipe?
We're looking for recipes that are distinctly Carolina, but with a twist. Maybe you have a Korean Carolina BBQ recipe, or a risotto using Carolina Gold rice? Tell us in the form below how YOUR recipe can be called a Carolina Classic.
Have questions about your recipe? Email Chef Pamela at pamela.roberts@cpcc.edu.
How to Enter:
Please fill out the form below with your Carolina Classic recipe. You'll also need to upload a 2-5 minute video to Youtube showing how to make it, and provide a link of the video in the form below. Please note, only two people can be on the video submitted and only one winner can be on-air with Chef Pamela. Not sure how to upload your video? Check out the video below for step by step instructions.
PBS Charlotte and Chef Pamela Robert will select 5 finalists for the viewers to choose their favorite at pbscharlotte.org. One winner will be selected to share their recipe in a future episode of Charlotte Cooks.
All entries must be submitted by May 30th at 11:59 p.m. EST.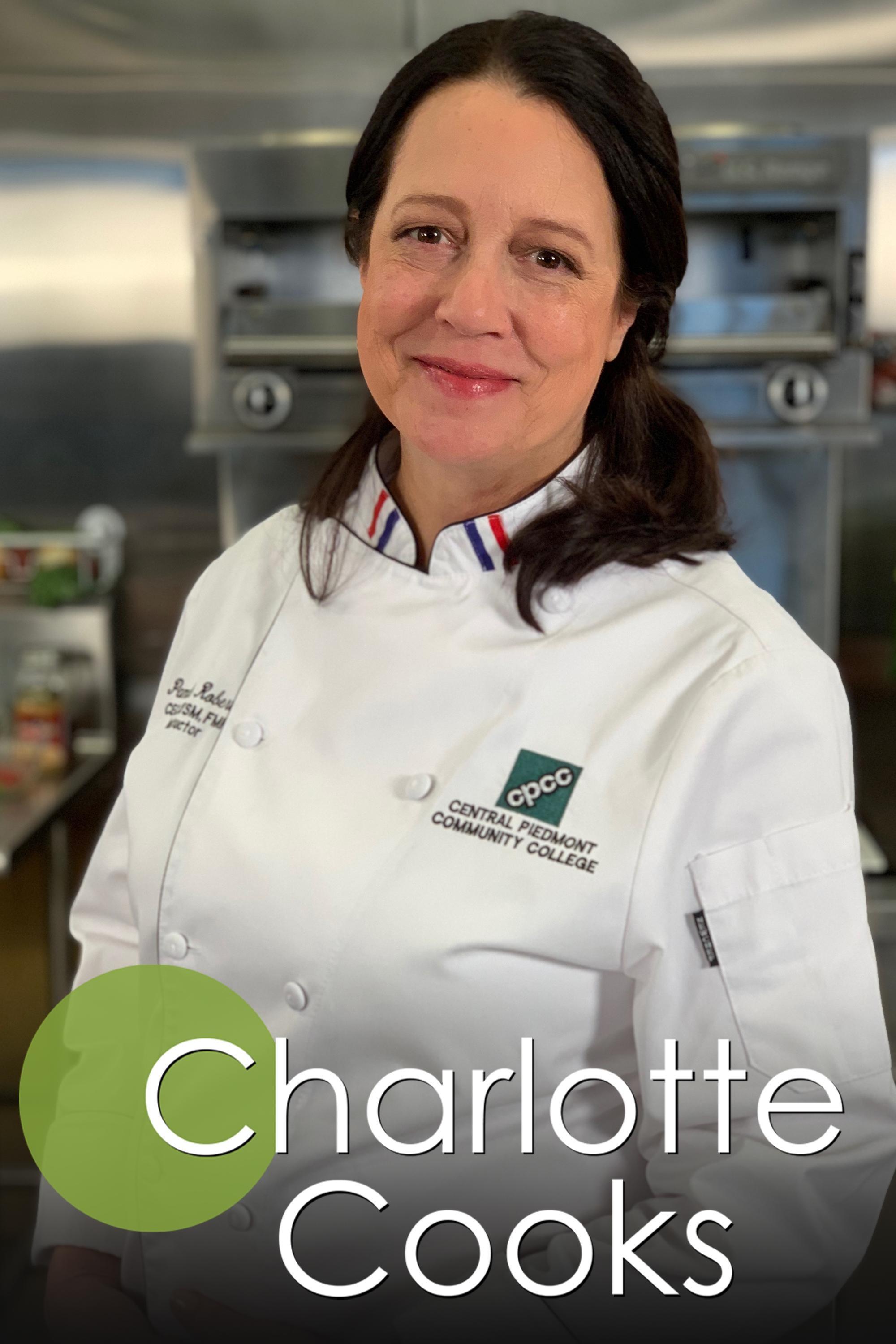 Ridley Road
Official Teaser: Ridley Road
What would you risk for your beliefs? Ridley Road premieres Sunday, May 1 at 9/8c.
Mrs. Wilson
Inside Look
Get an inside look at the new drama, Mrs. Wilson on MASTERPIECE.
Luna and Sophie
Luna + Sophie Preview
Luna and Sophie are best friends and polar opposites. They also solve crimes