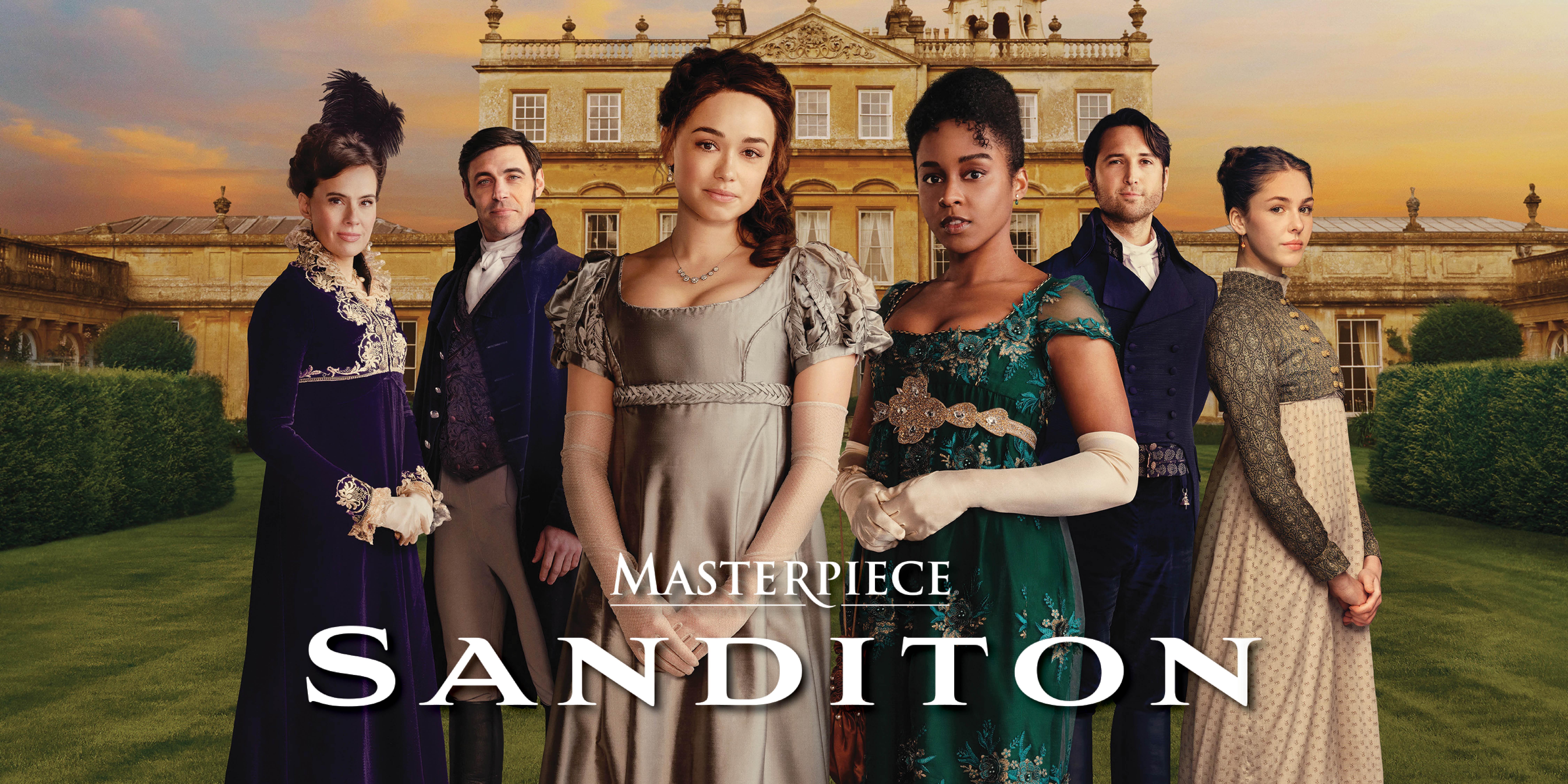 PBS Charlotte hosted a special screening of the first episode of Sanditon's third and final season!
A sincere THANK YOU to everyone who joined us last Friday for a special preview of the new season of Sanditon.
We're especially grateful to Secret Chocolatier for contributing to our night with delicious raffle prizes.
The final season of Sanditon premieres Sunday, March 19 at 9:00 pm on PBS Charlotte.
Sanditon Season 3 Advance Screening Gallery