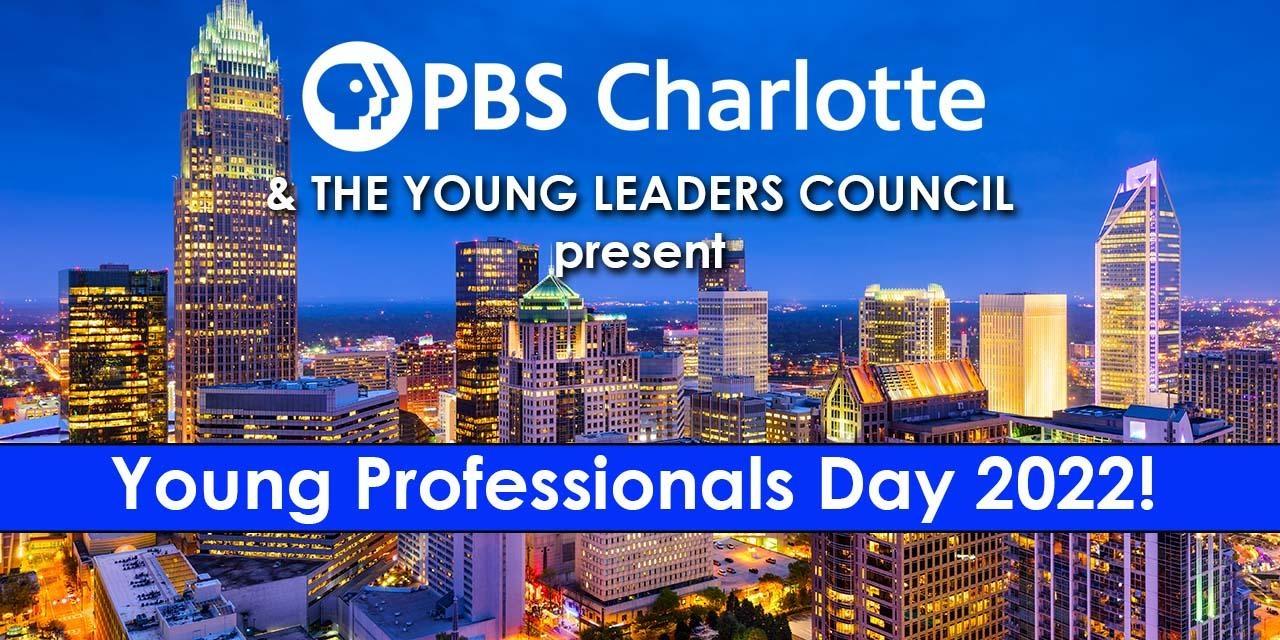 Join PBS Charlotte here at our studios for a special free Career building workshop, Saturday, March 19th from 1 - 4 p.m.
Want to learn how to build a resume that will make you stand out in a crowd? How to maximize your social media presence to help you land your dream job? Where to find an application online, and how to best answer questions from an employer once you get the interview?
PBS Charlotte's Young Leaders Council is hosting the Young Professionals Day March 19, 2022!
Join us virtually for our Young Professionals Day on March 19, from 1PM to 4PM, where we will answer many of these questions together, as well as network with others sharing similar goals!
Here's just a few of the Instructors that will be sharing their knowledge with you: