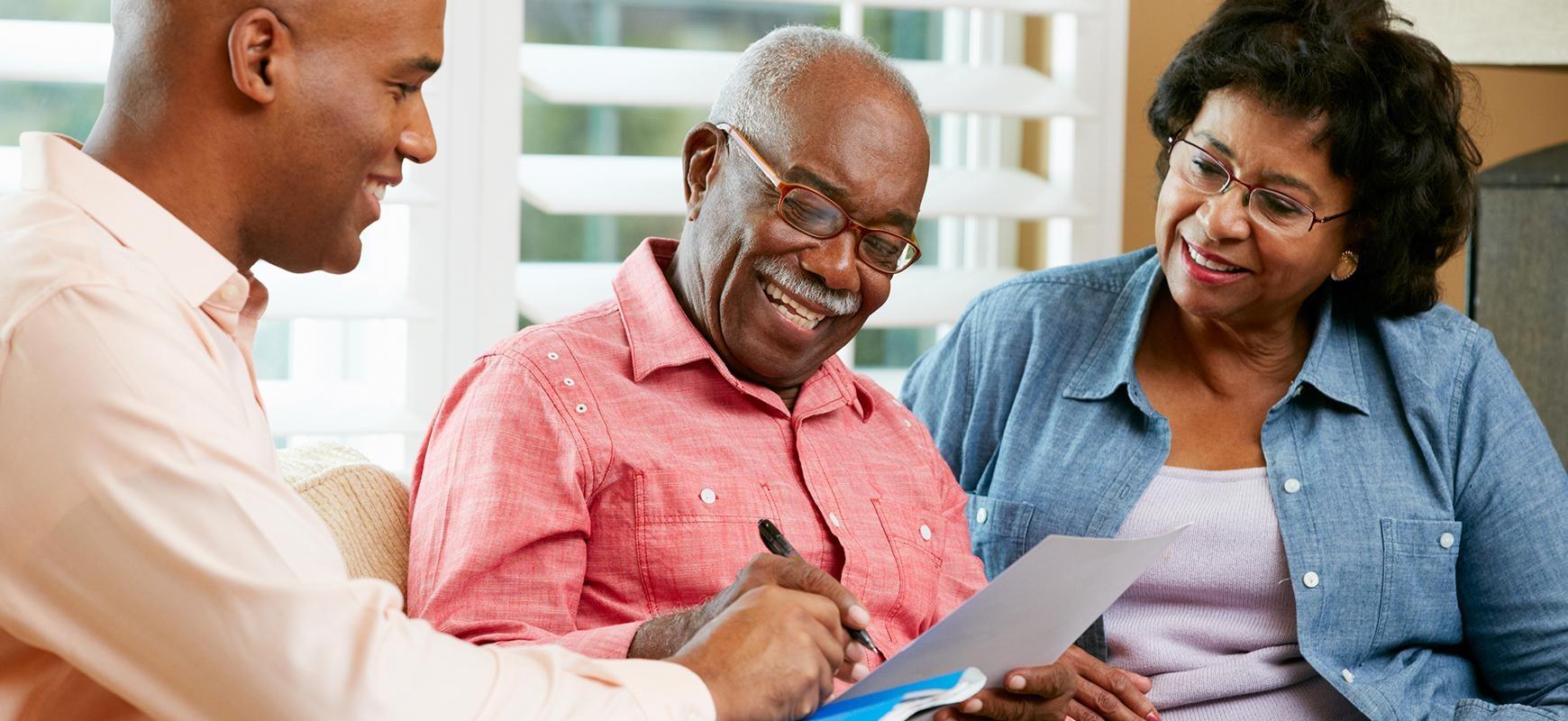 Publicly Traded Stock
Your gift of publicly traded stock can help you and PBS Charlotte yield high returns for education, the arts, and culture in our community.
Your gift of stock can also provide attractive tax savings. the first being that you can claim and immediate tax deduction. If the stock is worth more now than what you paid for it more than a year ago, you will be able to claim the full benefit of the stock's current fair market value. You can also avoid capital gains tax when you donate as opposed to selling this appreciated stock.
You may find that these tax saving can help you make a larger gift than you originally thought possible. Giving stock can help you and PBS Charlotte convert your stock market gains into real community change.
Make a stock gift in three simple steps:
Along with information about the amount and type of stock you would like to donate, provide your broker with the following information:
WTVI Foundation, Inc (Our legal name)
Broker: Truist
DTC Number: 0226
WTVI PBS Charlotte Account Number: NC1-665027
2. Remind your broker to include your name, contact information, and any special instructions for use of the gift with your transfer.
3. Contact Traci Cruey, Development Specialist, at 704-330-5920 or Traci.Cruey@cpcc.edu with information about the type of stock you're giving and number of shares, as well as any special considerations you may have.
Further Questions?
Contact WTVI Foundation, Inc's broker at Truist:
Kathy Bernatzky
704-526-4457
Tax Information
WTVI Foundation, Inc.
Federal Tax ID Number: 45-5452541
Non-Profit Status: 501(c)(3)
Please consult with your tax professional advisor for advice regarding the full impact of your charitable giving on your financial and/or legal circumstances.