PBS Charlotte Impact Circle
The PBS Charlotte Impact Circle
Members of The PBS Charlotte Impact Circle play a vital role in sustaining PBS Charlotte as a thriving public media service for our community. Investments made to The PBS Charlotte Impact Circle are unrestricted annual operating donations that enable our station to continue to expand on our core mission to educate, inspire, and entertain all viewers who call our area home.
Your gift will be used for local programs and services to:
• Probe our North and South Carolina region's government, business and public policies
• Convene discussions about strengthening our local economy and workforce
• Cover local arts, education and cultural activities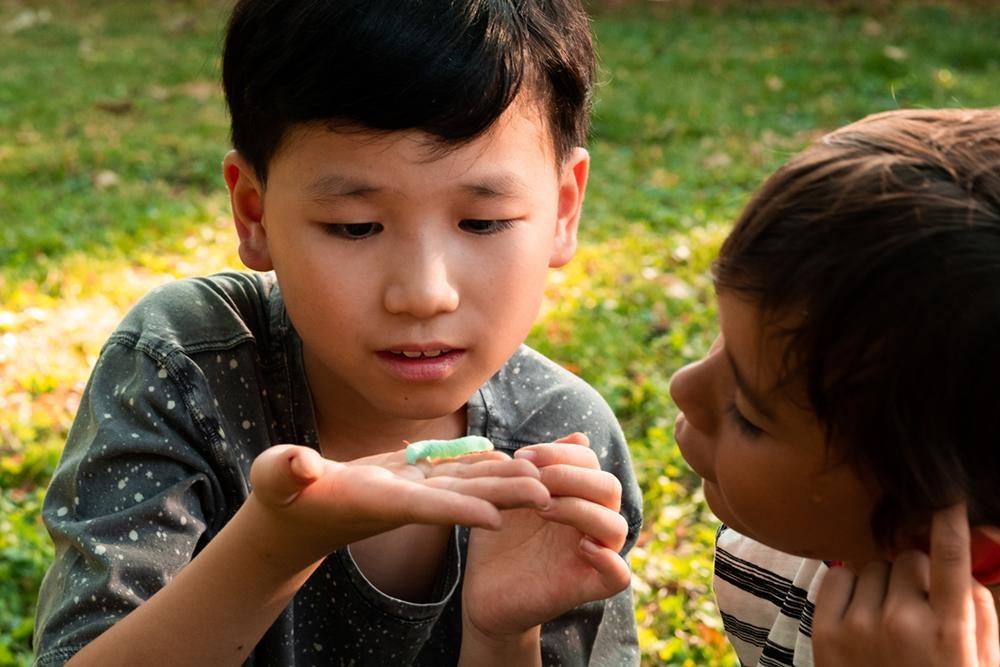 WTVI PBS Charlotte Legacy Circle
Planned Gifts to WTVI PBS Charlotte
Donors to the WTVI Legacy Society have made arrangements for a planned gift to ensure WTVI's future. Planned gifts can take a variety of forms: bequest, endowment, donor advised funds, life income to name a few. All gifts help ensure that WTVI can continue to be the important voice and resource in our community for generations to come.
Planned gifts require the consultation of an attorney, financial advisory, or estate planning expert when preparing your will or trust. WTVI does not provide legal or tax advice.
Contact Amy Burkett, WTVI General Manager at 704.330.5940 or Amy.Burkett@cpcc.edu for more information about planned gifts to WTVI.
PBS Charlotte Says Thank You
Thank You for Supporting PBS Charlotte
---
We're working from home, but we're working for YOU! Thank you for making a difference in our community by being part of our PBS Charlotte Impact Circle.