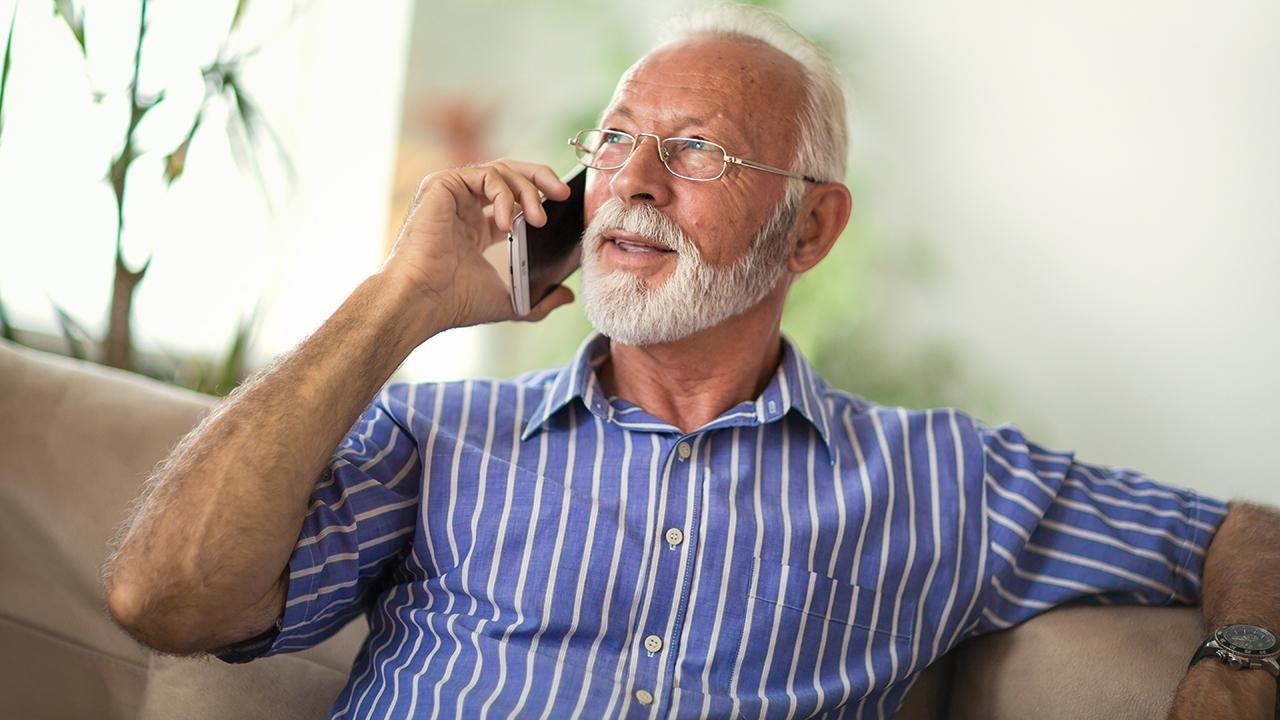 Need Your Member ID?
Please send us an email to obtain your account ID.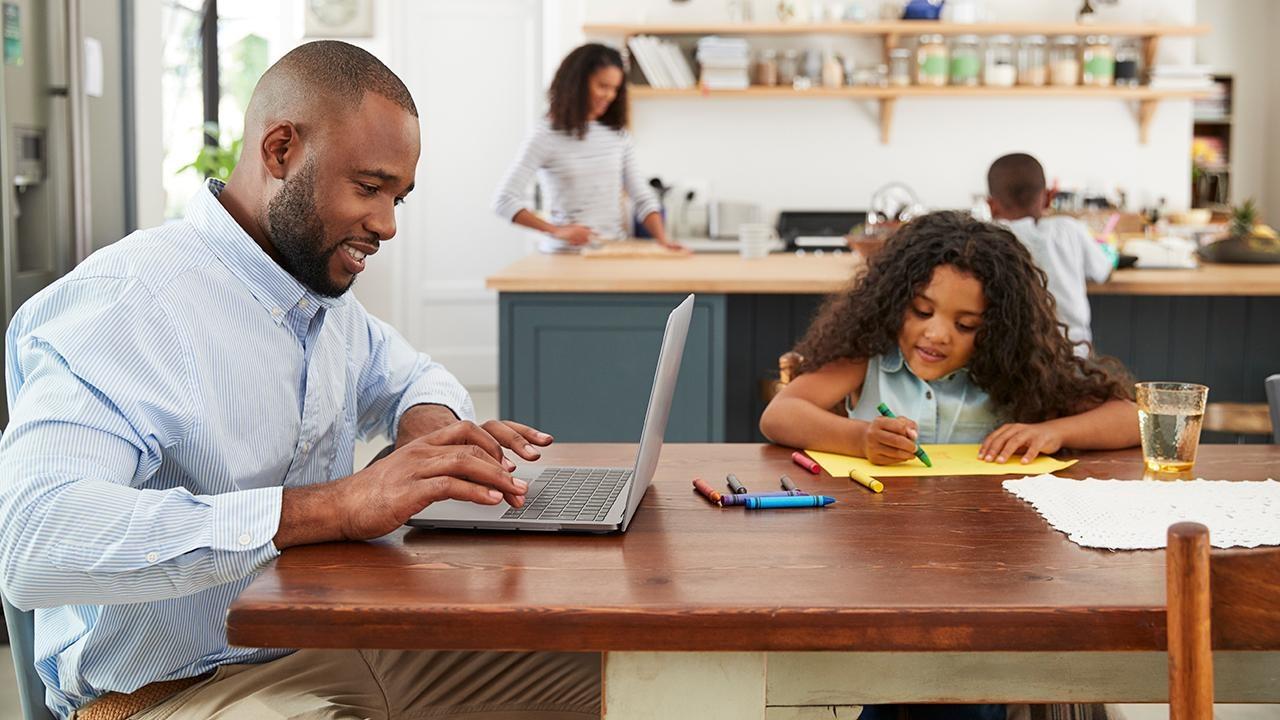 Set Up Your Account
Already have your have your Member ID? You can set up your account now.
Sign In To Your Account
Already registered your account? Sign in Now!
You Make the Difference!

PBS Charlotte is your community-supported, locally-owned PBS station. Your support helps us build a more informed, connected and educated community.

From unexpected discoveries to performances that bring the house down to marvelously engaging drama to the most trusted news and public affairs in America, your donations make it possible for PBS Charlotte to bring you this whole wide world of wonder and entertainment every day of the year. Thank you for being a valued member!