Educational programming via public engagement to better meet the needs of Charlotte's communities.
American Graduate: Getting to Work 3-D Project
This three part campaign uses public media to show youth how to not just be dreamers but doers with an emphasis on pathways to success and career exploration to achieve one's destiny.
Carolina Impact
Finding Answers In Education
As a companion to our student outreach, WTVI PBS Charlotte also produced a one-hour Economic Mobility Town Hall to convene and generate dialogue among community stakeholders in order to identify systemic issues and develop supportive pathways to create greater economic mobility within Charlotte.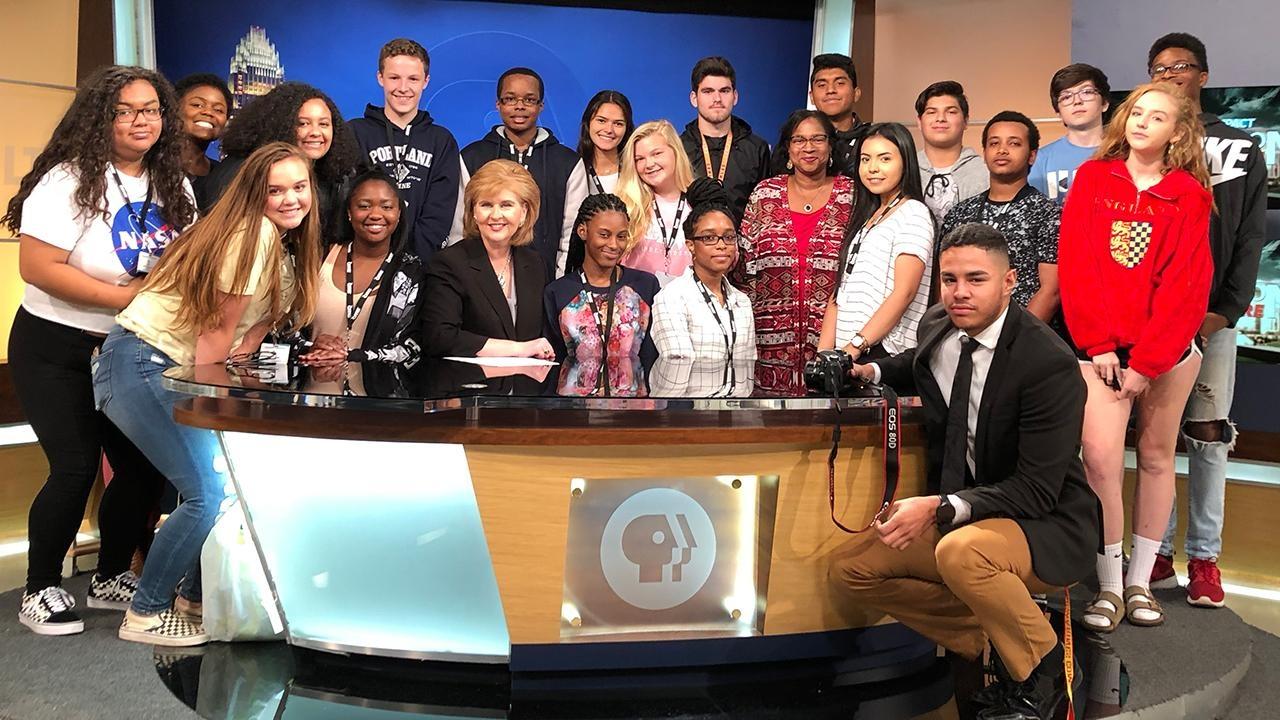 PBS Charlotte continues to serve its community through studio tours with several area high schools and dozens of students who come to learn about television production.

To learn more or reserve a time for a studio tour please email studiotours@wtvi.org