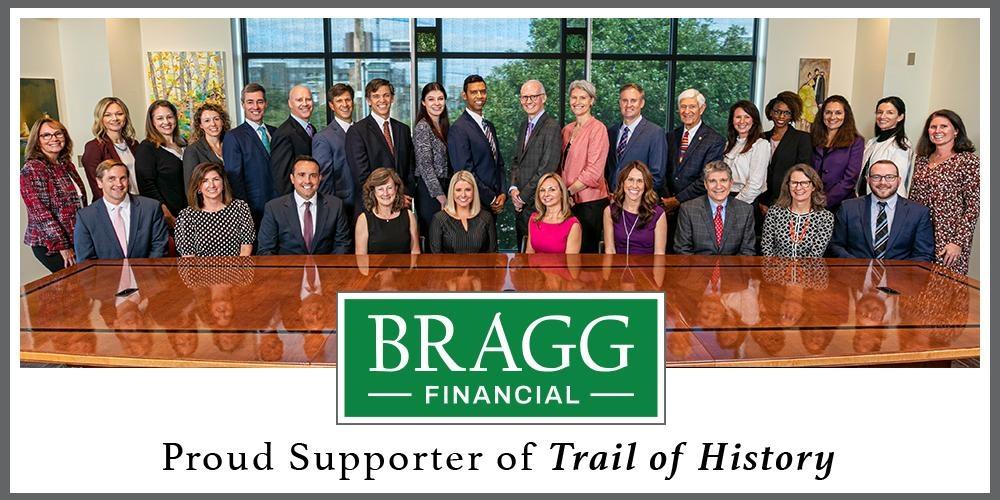 The Benefits of Sponsorship
Public media viewers go out of their way to do business with the businesses who support the programs they trust and enjoy.
According to a 2015 study of core PBS viewers:
• 76% agree that PBS sponsors are committed to quality and excellence.
• 68% agree that sponsors create compelling advertising that is better than ads on other networks.
• 64% believe the sponsors on PBS are more trustworthy than other networks.
• 62% agree that sponsors are industry leaders.
• 36% research more on the company, product or service.
• 18% bought the product or service. And, 19% of those who made a purchase were motivated to buy a car.
Broadcast sponsorships are available for specific programs, blocks of like programs (history, travel, etc.) or series.
Local production sponsorships are available for WTVI-PBS Charlotte's local programming and award-winning documentaries.
To inquire, please contact Larry Lippert by phone at 704-330-5904, or by email at larry.lippert@cpcc.edu.
Learn More About PBS Charlotte
We bring you the best of PBS and more.
sponsorship message
Sponsor Testimonial from Bragg Financial
WTVIPBSCLT
Catawba Wateree Water Management Group
Sponsorship Message
Ingles Markets
sponsorship message
Charlotte Ballet's Nutcracker
Sponsorship Message
British International School
WTVIPBSCLT
Smart Start of Mecklenburg County
sponsorship message
Pediatric Boulevard
sponsorship message
Steinway Piano Gallery
sponsorship message
Providence Day School - The Great American Read
WTVIPBSCLT
Charlotte-Mecklenburg Storm Water Services
Sponsorship message
UNC Nutrition Research Institute
WTVIPBSCLT
Mint Museum: Picasso Exhibit
sponsorship message
Novant - Did You Know Campaign - Commit to Be Fit
Our Corporate Underwriting Supporters Include
AAA Carolinas
Bechtler Museum of Modern Art
The Biltmore
Blumenthal Performing Arts Center
Bragg Financial
British International School of Charlotte
Catawba College
Catawba Wateree Water Management Group
Charlotte Ballet
Charlotte-Mecklenburg Storm Water Services
The Charlotte Relocation Guide
Cornelius Woods
CPCC
Earth Fare
Everything But the House
Gaitway of Charlotte
Hickory Tavern
Ingles Markets
Johnson Allison & Hord
Miller McNeish & Breedlove
Providence Day School
Secret Chocolatier
Senior Helpers
Signature Health Care
Shumaker, Loop & Kendrick
Smart Start of Mecklenburg County
Southminster Retirement
Southpark Magazine
Steinway Piano Gallery
UNC Nutrition Research Institute
Wells Fargo
Worth Financial Advisors
WSOC Country 103.7