Legacy and Planned Giving
A planned gift lets you support PBS Charlotte beyond your lifetime. By including a charitable component in your estate or financial plans, you are ensuring the future of public television for generations to come. Explore our site to learn more.
No matter your stage in life, it is never too early to think about your future and plan for how your affairs will be handled when you are gone. With just a few simple steps and legal instructions, you can have peace of mind for tomorrow.
Explore your planned giving options, or use this online tool to create your estate plan for free, and include a legacy gift to PBS Charlotte. Courtesy of our partnership in FreeWill, this tool guides you through the process in 20 minutes or less and makes it easier than ever to join our Legacy Society with a lasting commitment to public media. Start writing your free will here.
HOW WILL YOU USE MY GIFT?
Unless otherwise specified by the donor, legacy gifts to WTVI Foundation, Inc. are added to an Endowment to ensure the future of PBS Charlotte for generations to come. The Endowment is invested strategically to preserve its principal value, and annual payout from the Endowment supports PBS Charlotte's programs and operations. As our Endowment grows, it provides an expanding source of stable funding to help us weather the ups and downs of the economy and keep PBS Charlotte strong and creative.
WHAT IS THE LEGACY SOCIETY?
The Legacy Society recognizes, honors, and celebrates extraordinary individuals who remember WTVI PBS Charlotte in their estate or financial plans. Their visionary commitment will build public television's future on our legacy of quality, innovation, and service to our Charlotte community.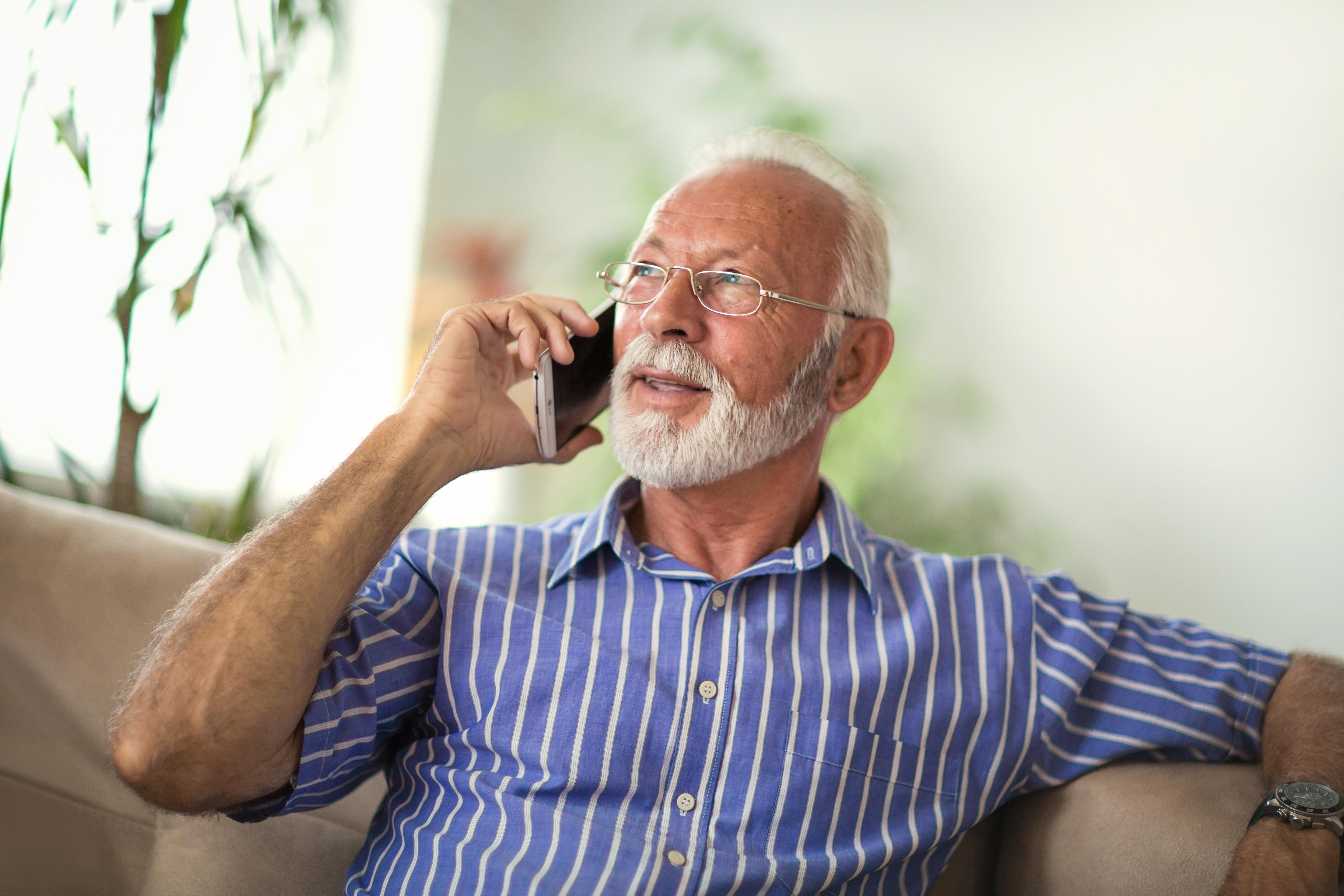 This confidential form will ensure your gift intentions are fulfilled.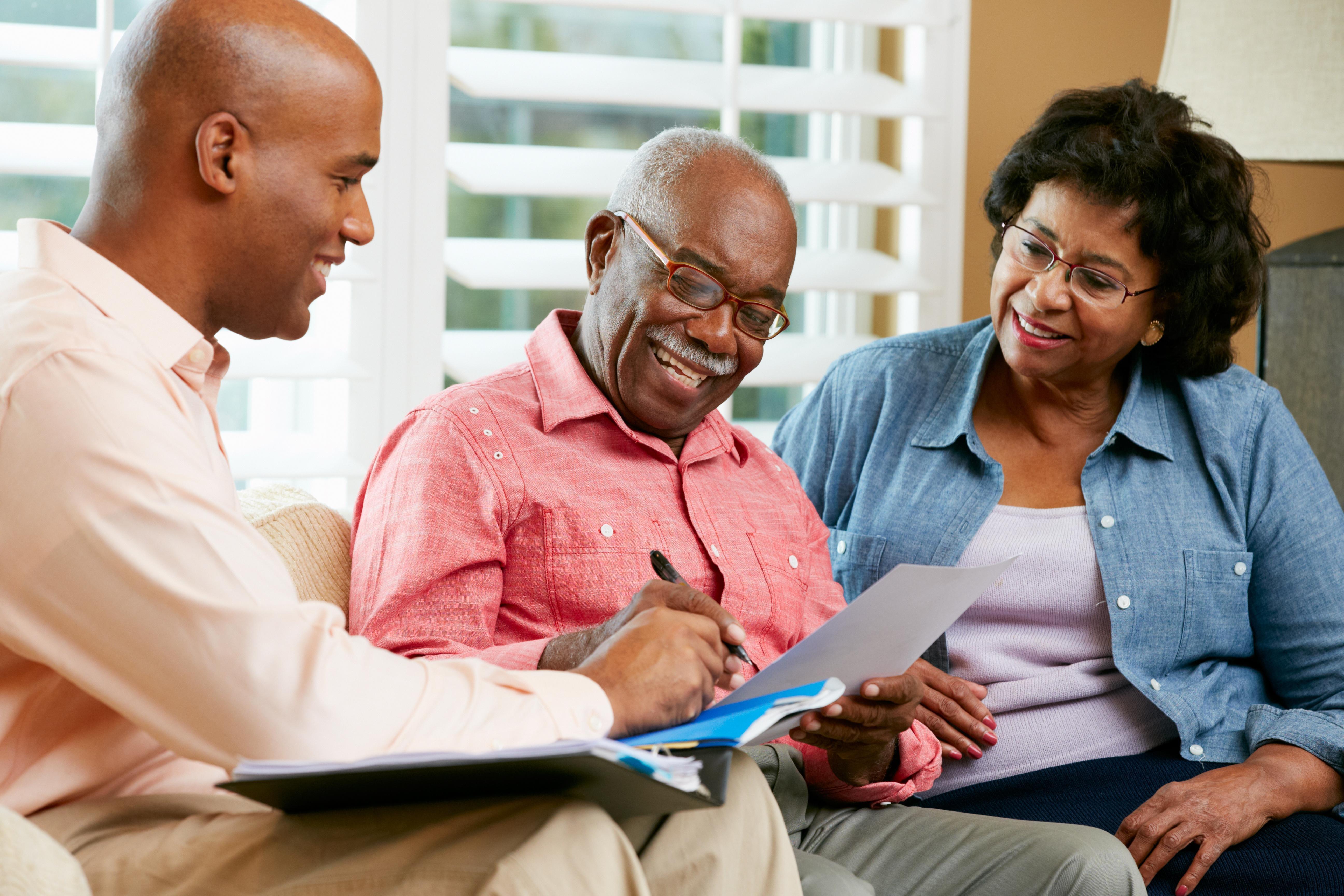 Use this template to add a charitable component to your plans.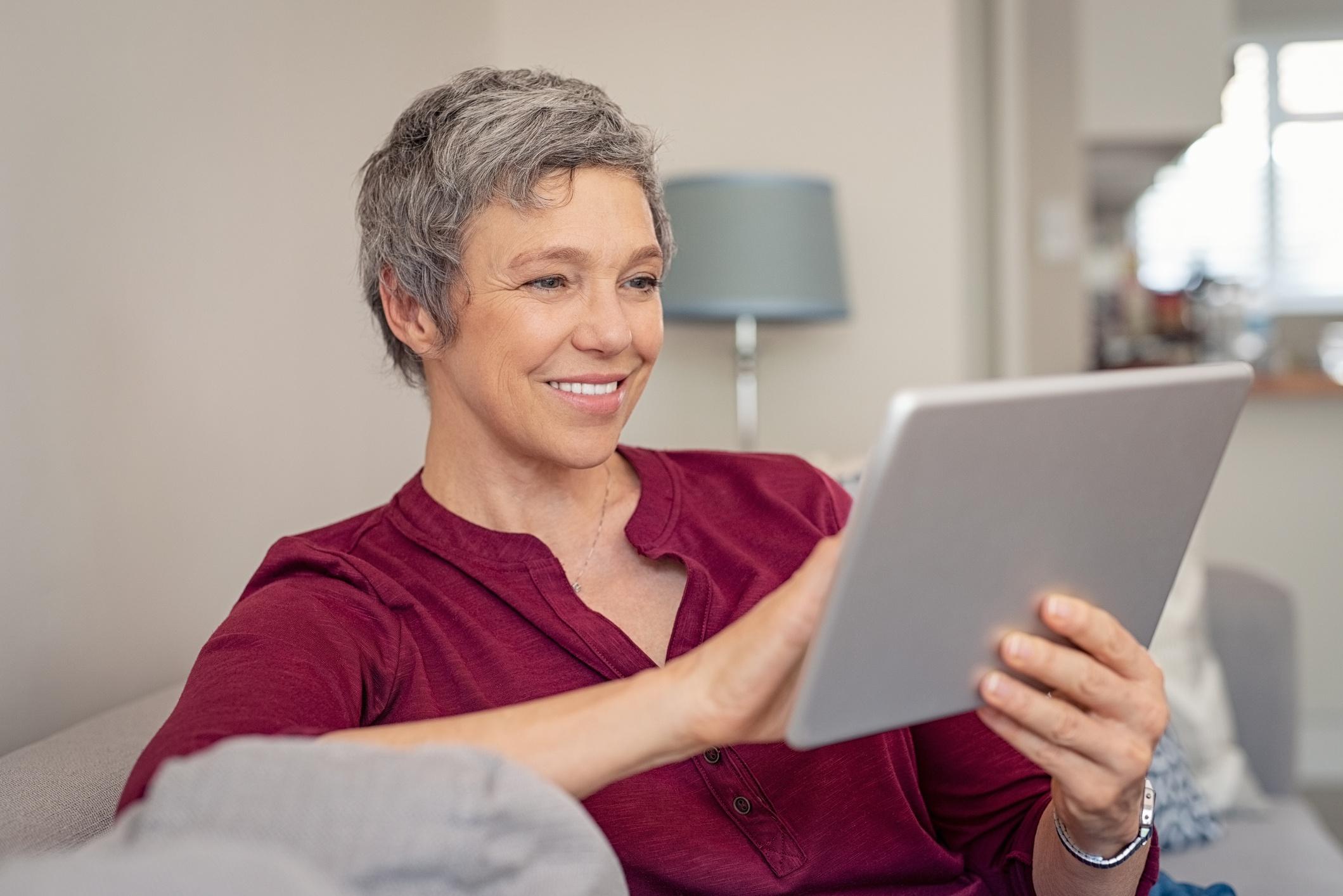 A free and secure online tool to write your legal will today.
Legal Name and Tax ID
WTVI Foundation, Inc.
Federal Tax ID Number: 45-5452541
Non-Profit Status: 501(c)(3)