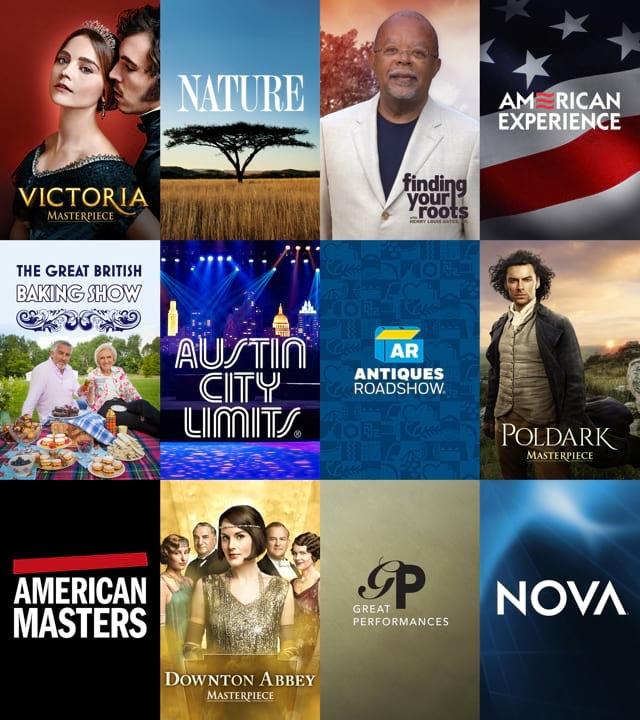 Get Extended Access to 1,600+ Episodes
PBS Charlotte Passport is an added benefit of station membership.
Binge the latest seasons and catch-up on your favorites. Anytime you want. Anywhere you are. On your smartphone, computer or tablet. Your ticket to the best of PBS for a minimum donation of $120 or $10 a month.
In addition, the library is full of public television's acclaimed arts, science, history, and lifestyle programs, including How We Got to Now, Earth a New Wild, Austin City Limits and a rotating selection of unforgettable films from Ken Burns.
Watch Anytime, On Any Screen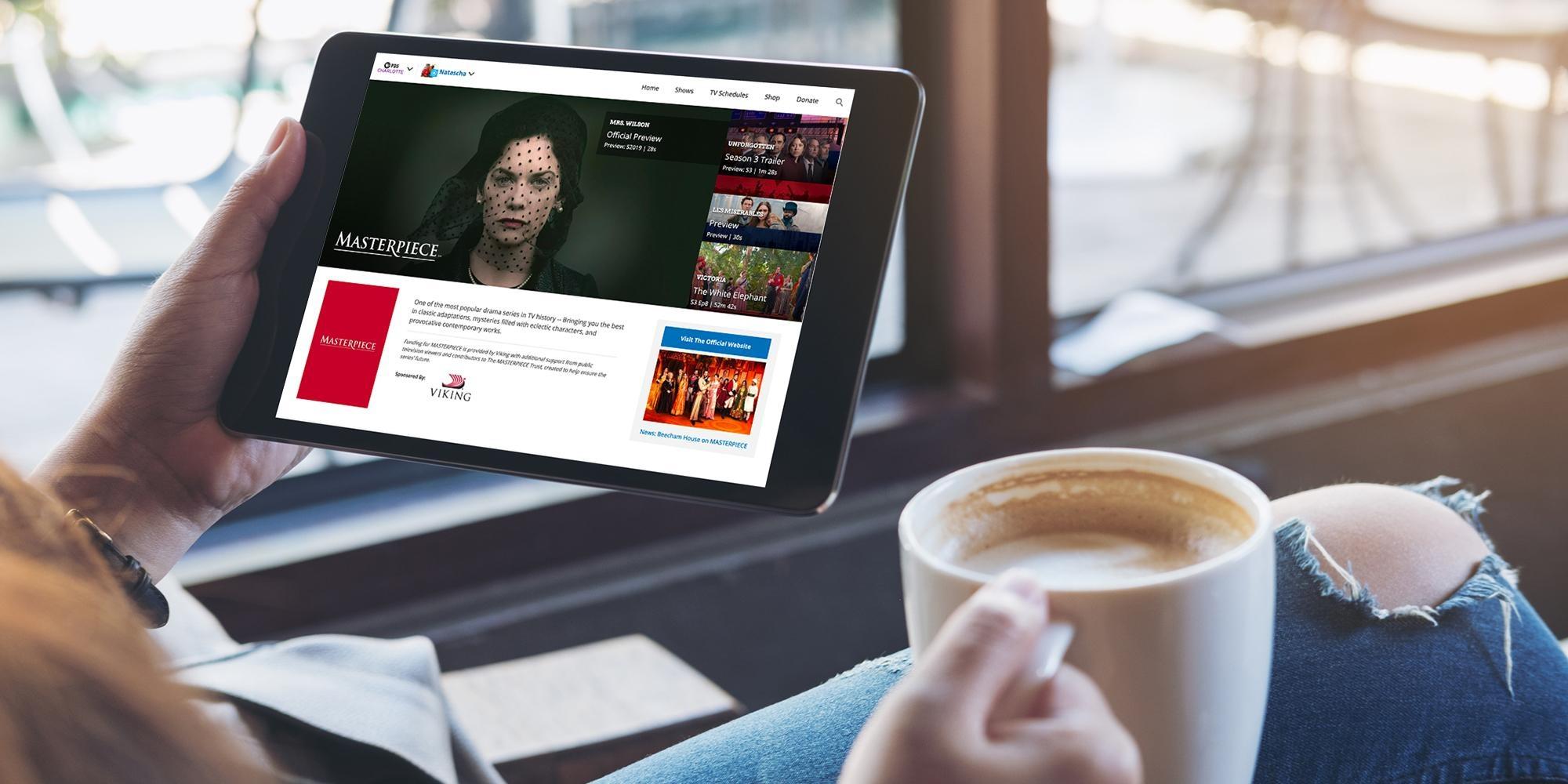 PBS Charlotte Passport is available on most popular streaming devices in the PBS Video app.

Coming Soon to PBS Charlotte Passport