Join us in welcoming our inaugural class of the PBS Charlotte Young Leaders Council. We're so honored to have this DREAM TEAM of talented community leaders volunteering to help us make a greater impact on our region.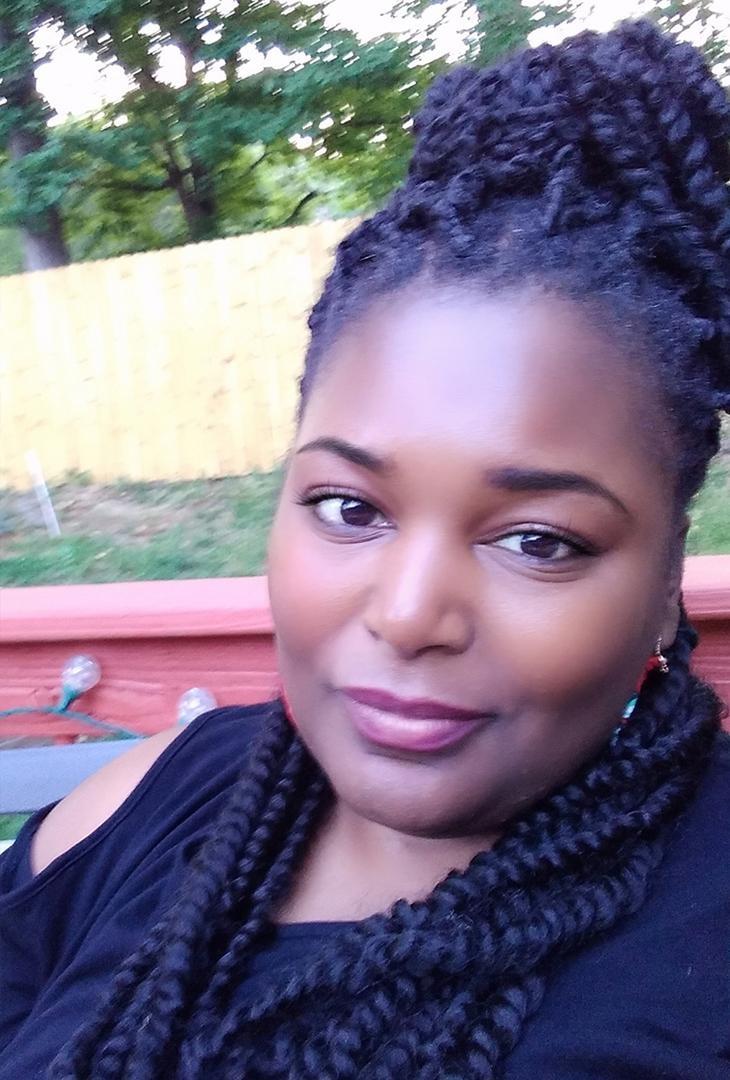 Angela Boyd
Counselor, Charlotte Mecklenburg Schools
Growing up I had the unique experience of living and traveling stateside and abroad as my parents served in the United States Army. Whether stateside or abroad, PBS was central to my learning experiences. Today as a mom, I'm delighted to share the love of learning that PBS instilled in me. PBS has and continues to inspire families across cultures, communities, and socioeconomic status. Whether it is introducing emergent literacy skills, presenting engaging content that allows my families to explore and learn from our history, or highlighting local and/or international experiences that open the door for us to learn from and about others, PBS is essential. As a member of WTVI PBS Charlotte Young Leaders Council I am looking forward to serving and strengthening the connection to our greater community.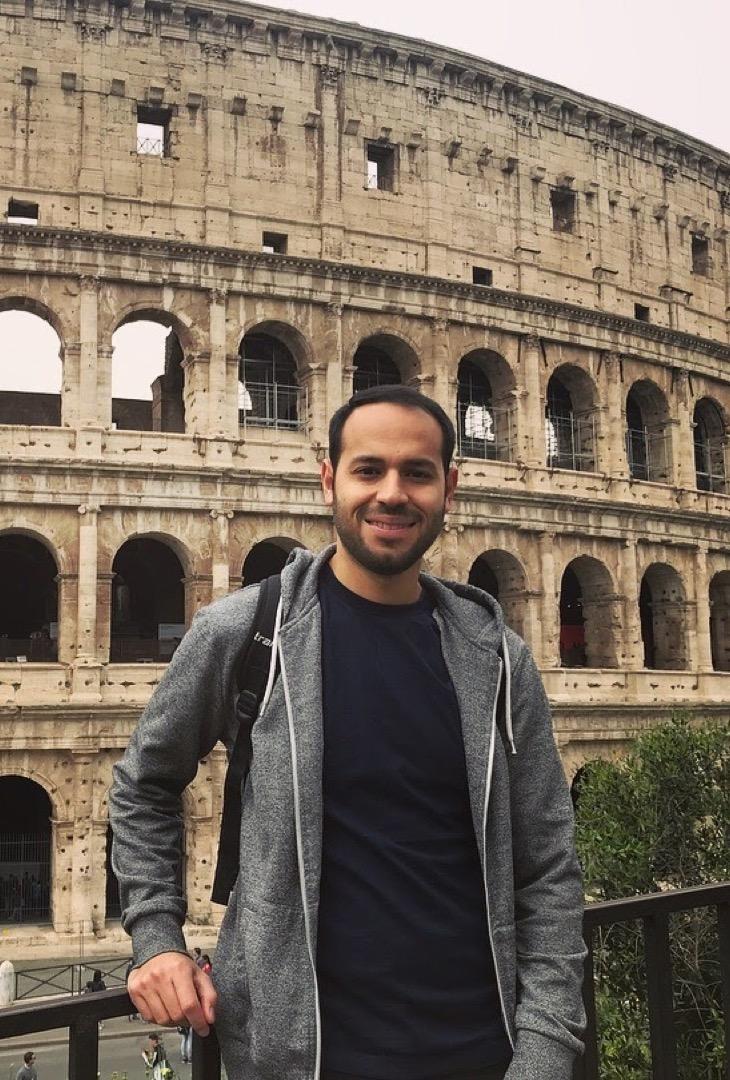 Guillermo Carrillo
Process Engineer, Wells Fargo
I was born in Peru and moved to Charlotte 22 years ago. I love to travel and have visited some spectacular places, however none as spectacular as Charlotte as a place to live long term. I value this city and this community and It's important for me to support the institutions that help this community excel. PBS Charlotte is one of these institutions and therefore I'm very excited to be part of this council and looking forward to the contributions that we can provide.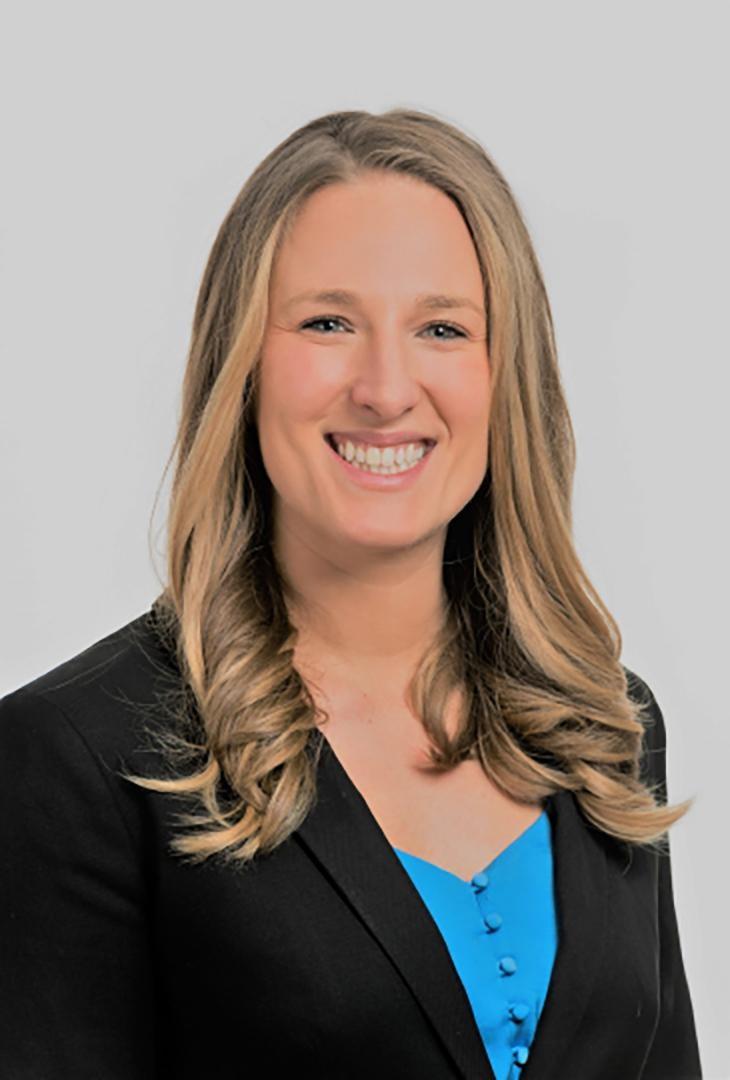 Katie Conrad
Administrative Director, Novant Health
As a member of the local healthcare community in Charlotte, I am passionate about helping people thrive and live their best lives. I am honored to be the inaugural chair of the WTVI PBS Charlotte Young Leaders Council and am looking forward to the value that this council will bring to the station that fills so many households in the local area with happiness, kindness, education, and support.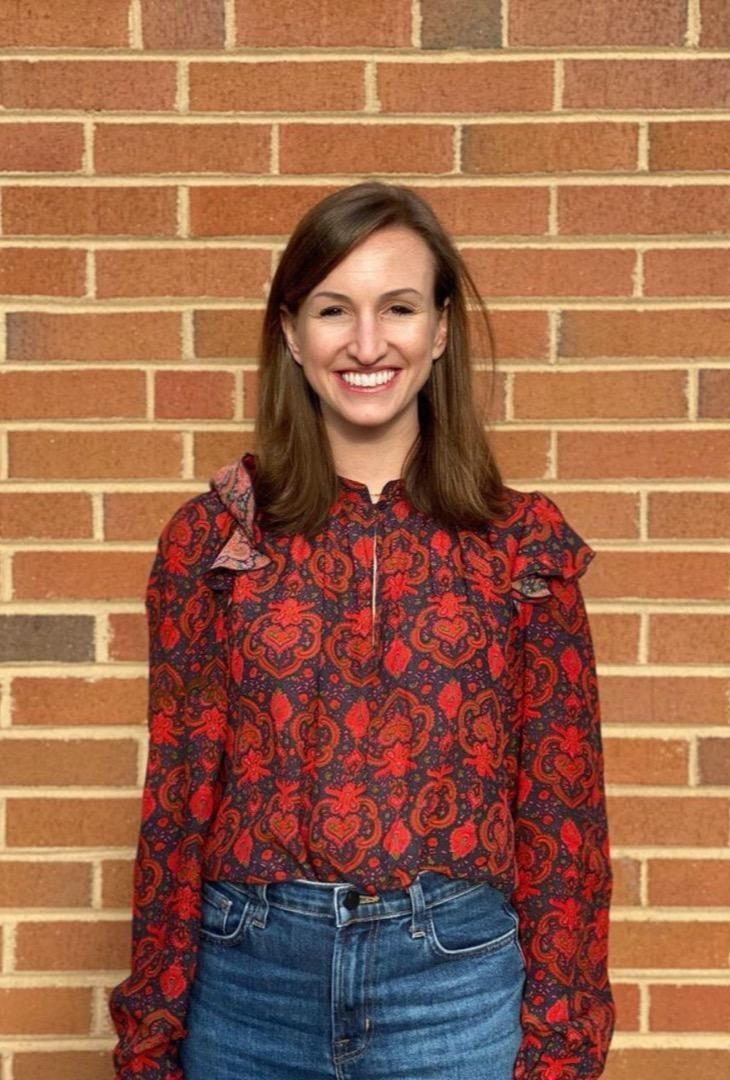 Catherine Dyer
SEO Analyst, Lending Tree
President, Social Media Charlotte
I'm from NC and a proud South Carolina Gamecock. I'm an SEO Analyst at LendingTree and President of Social Media Charlotte. I am passionate about PBS because I enjoy connecting people within the Charlotte community. Plus, I love PBS classics like Reading Rainbow!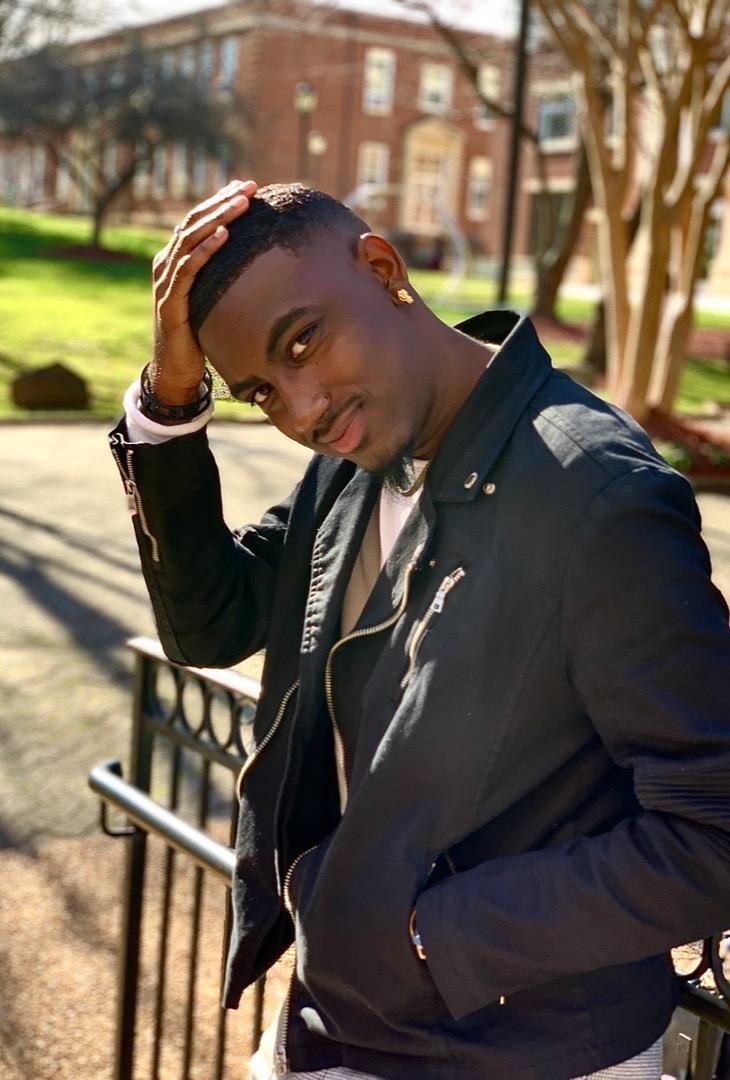 Jarrett Goins
CEO, Goins Viral Marketing LLC
I am a native of Durham, NC, also known as, "The City of Medicine". As a child, I aspired to build a career within the healthcare industry. I learned about some of those careers watching  PBS kids growing up. Overtime, I developed an interest in marketing and graphic design. While having a comprehensive health services background, my emphasis is entrepreneurship. I am the CEO of Goins Viral Marketing LLC, a graphic design and marketing solutions business. Our mission is to work closely with entrepreneurs to support their business goals and increase their brand awareness through the creation of eye-catching graphic designs and marketing solutions. As a life-long learner, I take pride in maximizing my experiences with meaningful opportunities that allows me to network and grow within the business and marketing industry. I am so excited to join a council of like-minded professionals to create amazing experiences for PBS viewers, their families, and the city of Charlotte, NC.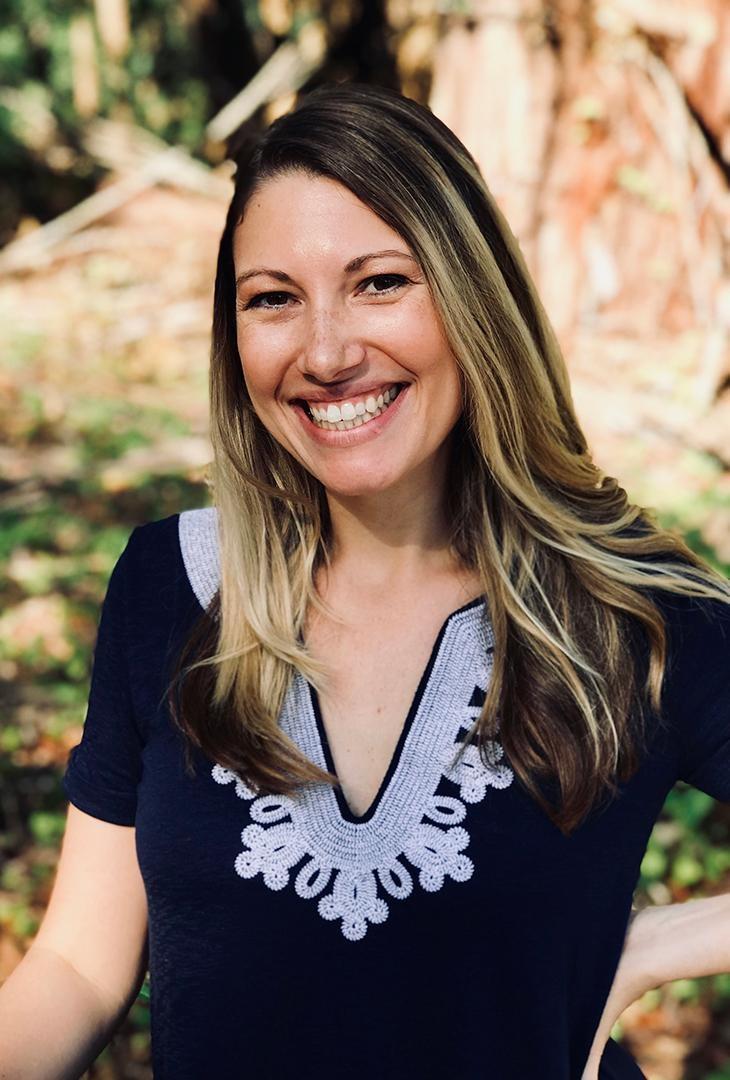 Rachel Hunkins
Educator
I've been watching PBS all my life - from Sesame Street and Mr. Rogers as a child, to local documentaries, Antiques Roadshow and Call the Midwife as an adult. As a parent, PBS Kids shows are my go to when I turn the TV on for my boys. As a newly-minted Charlottean, I look forward to learning about my new city via all WTVI has to offer. I'm so honored and excited to be a part of PBS Charlotte and the Young Leaders Council!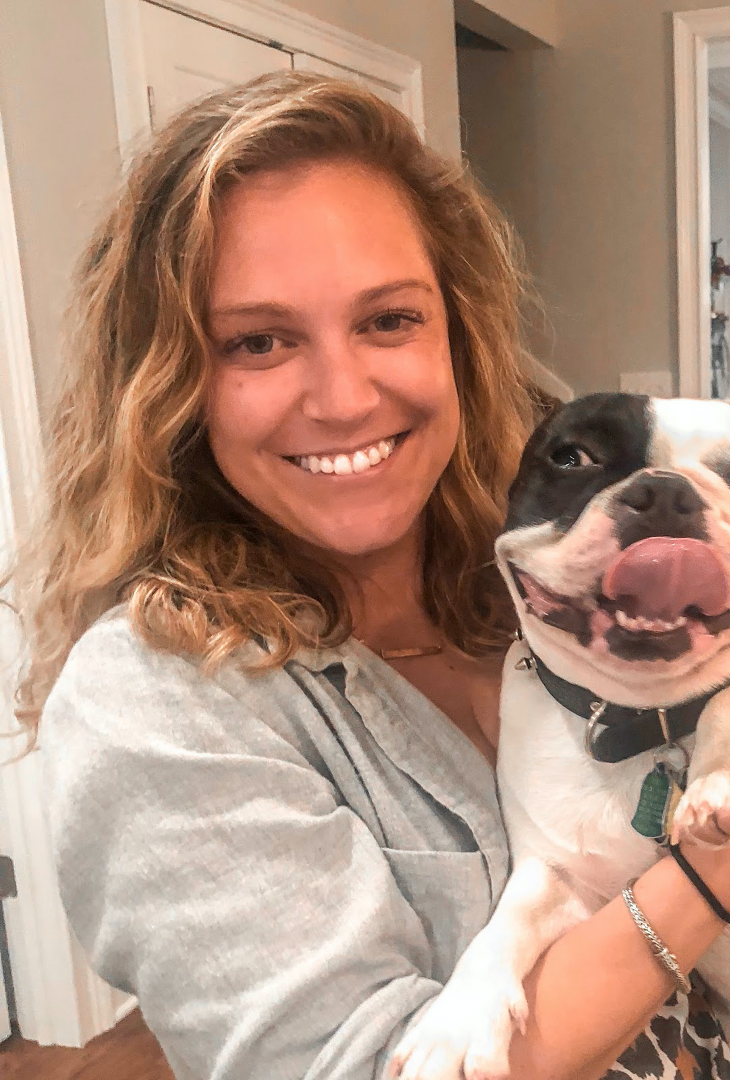 Alex Hunt
Children's and Young Adult Author, Macmillan Publishing
I'm a children's and young adult author based in Charlotte. I've lived here for seven years and have loved seeing how much the city has grown and continues to grow every day. I'm very excited for the opportunity to get involved with an organization like PBS that already gives so much back to the community.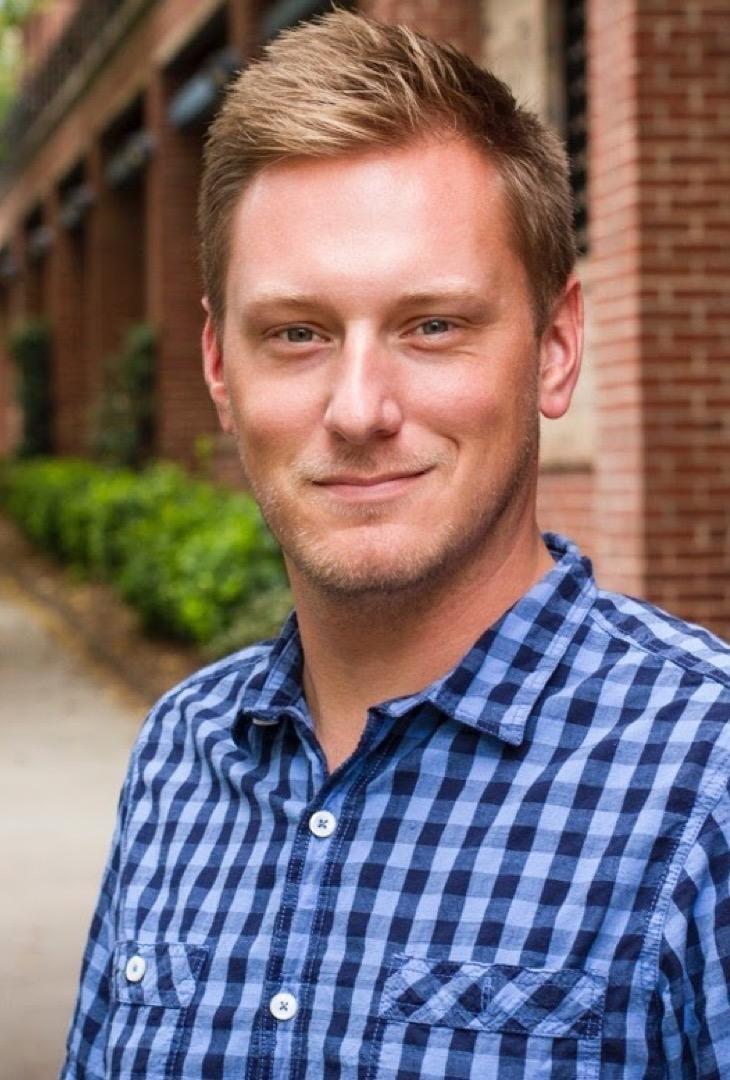 Stephen Johnson
Senior Manager, Meltwater
As a North Carolina native, I've had the joy of calling more than 5 cities home in our great state. From Wilmington to Cullowhee, Mountain Hill to Charlotte, each place holds a special place in my heart. Now that Charlotte is my home, I wanted to get involved in a way that I knew I could put old passions to use while growing as a young leader in a big city. Whether it's watching A Chef's Life or Antiques Roadshow, as an adult, PBS is still a part of my life as it was in the formative years of Wishbone and Mr. Rogers. I'm excited for the impact we can make on our generation and the PBS viewership already established.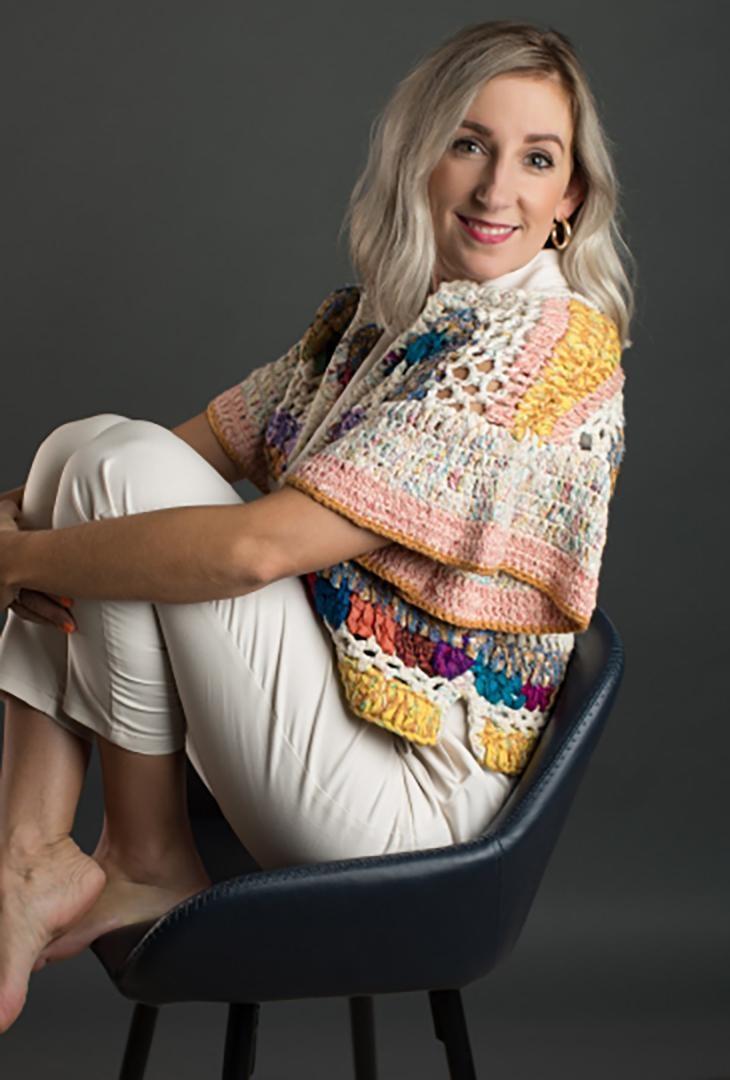 Kaycee Kalpin, MBA
Vice President, Strategic Marketing, Premier, Inc.
As a marketing executive for a Charlotte based company and mother of 2 mini North Carolineans, there is nothing more important to me than helping our community thrive. For me, participating on the WTVI PBS Young Leaders Council provides an opportunity to help ensure we continue to celebrate the uniqueness and charm of the Queen City for generations to come. PBS Charlotte is one of many treasures at the heart of our community and I'm thrilled to play a small part in its future.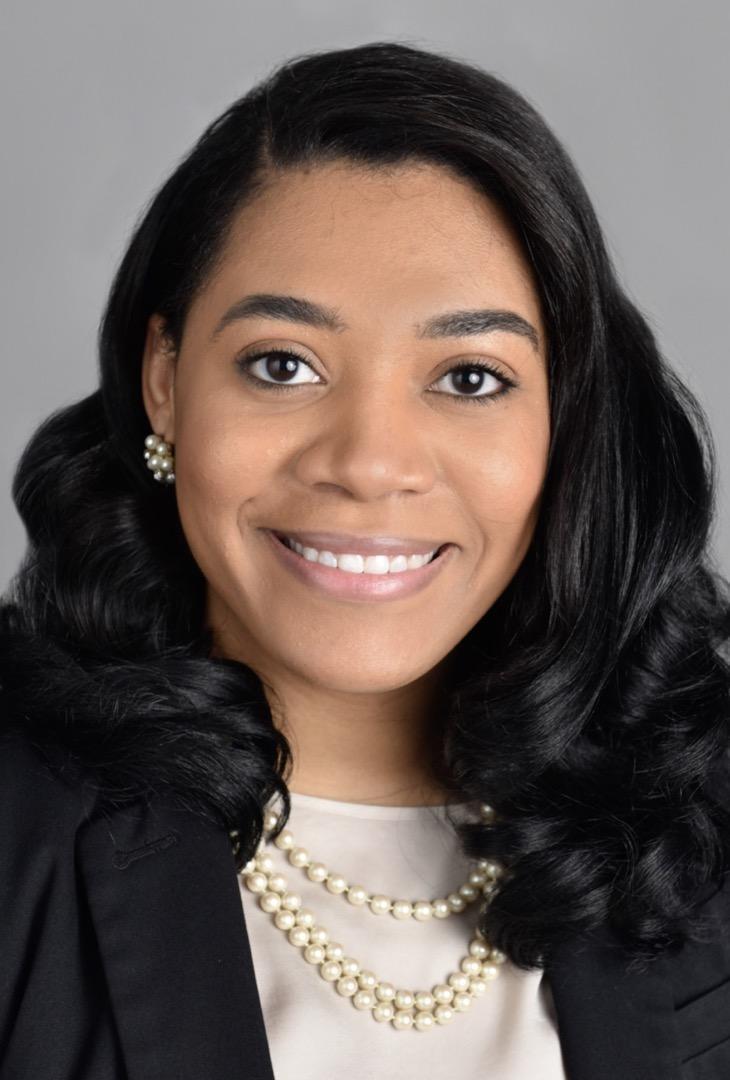 Kearia King
Project Manager, Atrium Health's Hemophilia Treatment of Levine Cancer Institute and Levine Children's Hospital
I was born and raised in an "All-America City," known as Buffalo, NY. In 2015, I relocated to The Queen City. As someone who is service-oriented and adamant to give back to the community, it is an honor to sit on WTVI PBS Charlotte Young Leaders Council. PBS played a significant role in my childhood with TV shows such as Arthur, Mr. Rogers, Reading Rainbow, Wish Bone, and so many more. I am confident that the program plays a vital role in the Charlotte-Mecklenburg Community. I look forward to contributing to the station's continued efforts to impact community members of all ages positively.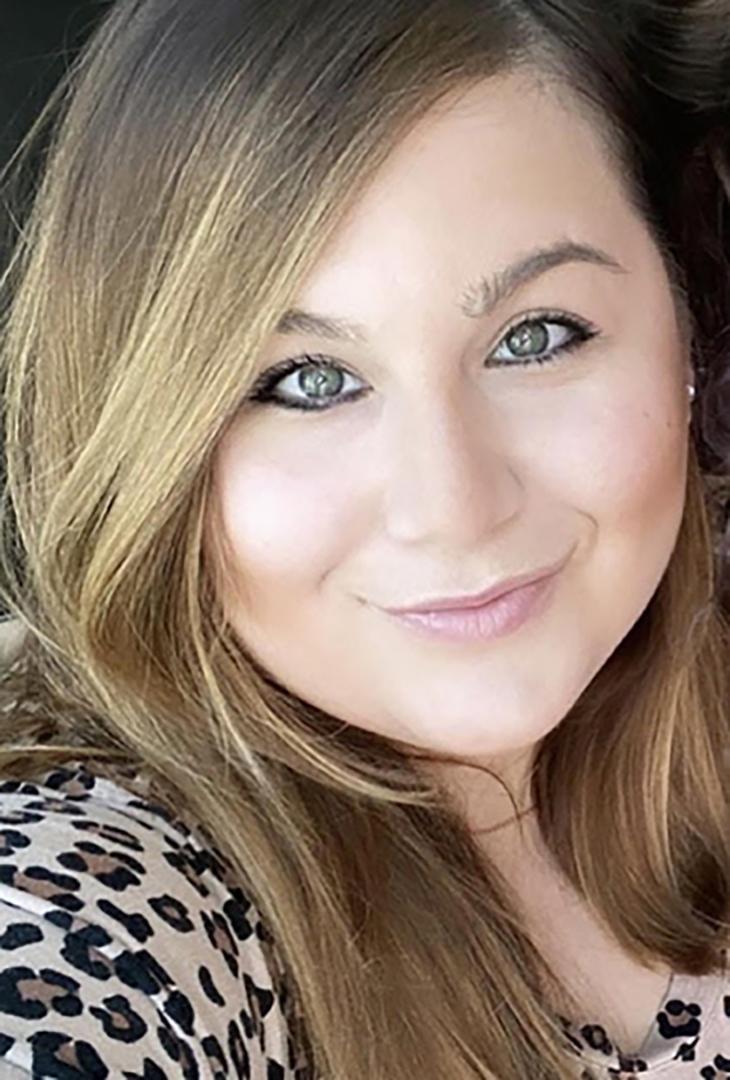 Paloma Logan
Project Manager, Radiation Oncology, Atrium Health
As a native Charlottean, I take great pride in this city. I am passionate about the growing culinary scene, diversity and growth Charlotte is experiencing. I feel so lucky to be a member of the WTVI PBS Young Leaders Council because of its many contributions to our community. As a new mother, experiencing PBS with my child is a really incredible thing. I look forward to being part of the positivity, education and enrichment that PBS provides.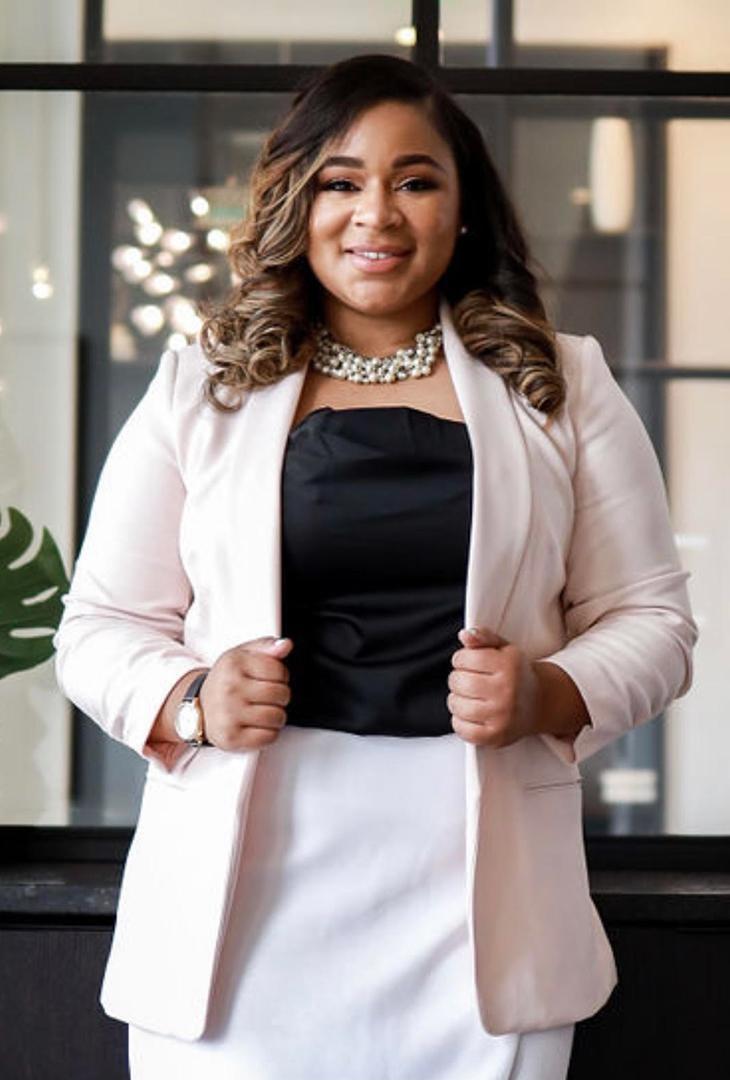 Jahmara Marchman
IT Recruiter
In my current role as an IT Recruiter I aim to help my clients ensure that their workplace reflects the communities in which they serve. Since moving to Charlotte in 2020, I wanted to expand my community efforts. I am stoked to foster and cultivate the mission of PBS. Growing up as a child in Pittsburgh, PBS programming shows especially Mister Rogers' Neighborhood helped impact my childhood in a positive manner. I consider it a privilege to sit on this board among fellow leaders to serve the Greater Charlotte area and surrounding communities.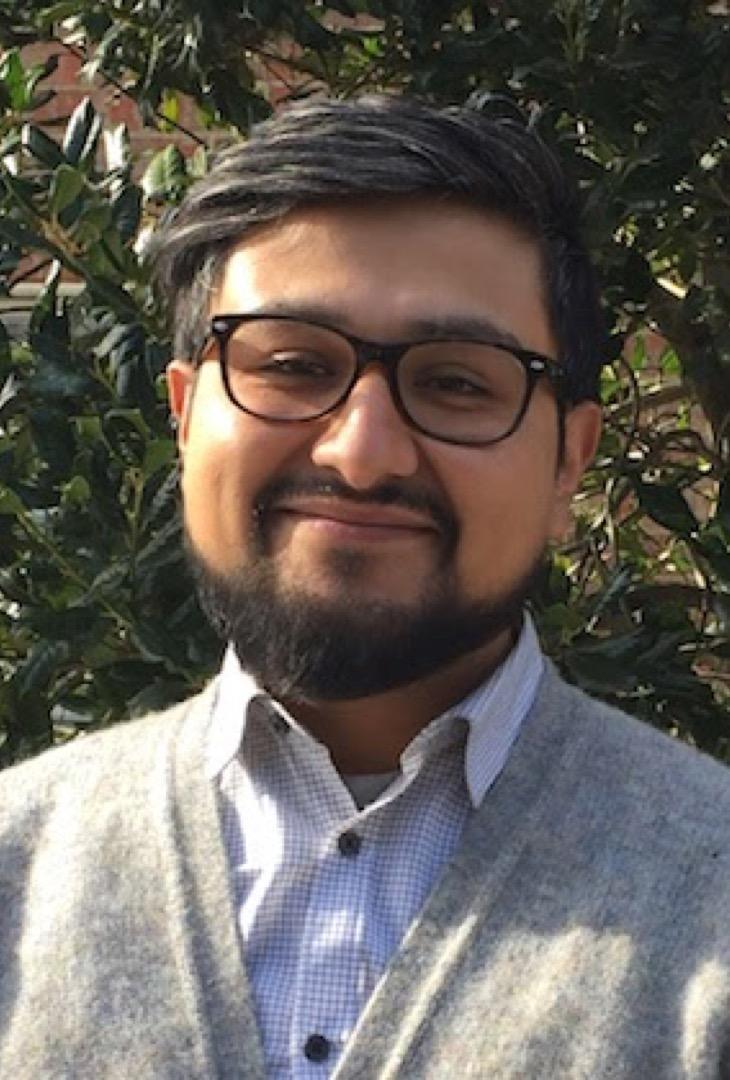 Isael Mejia
Ironworkers Mid-Atlantic District Council
I was born in a small town in Mexico, and grew up down the road in Lincolnton, NC watching the great programming on PBS Charlotte.  I have worked in Charlotte for the past 5 years and I'm honored to be a member of the Young Leaders Council.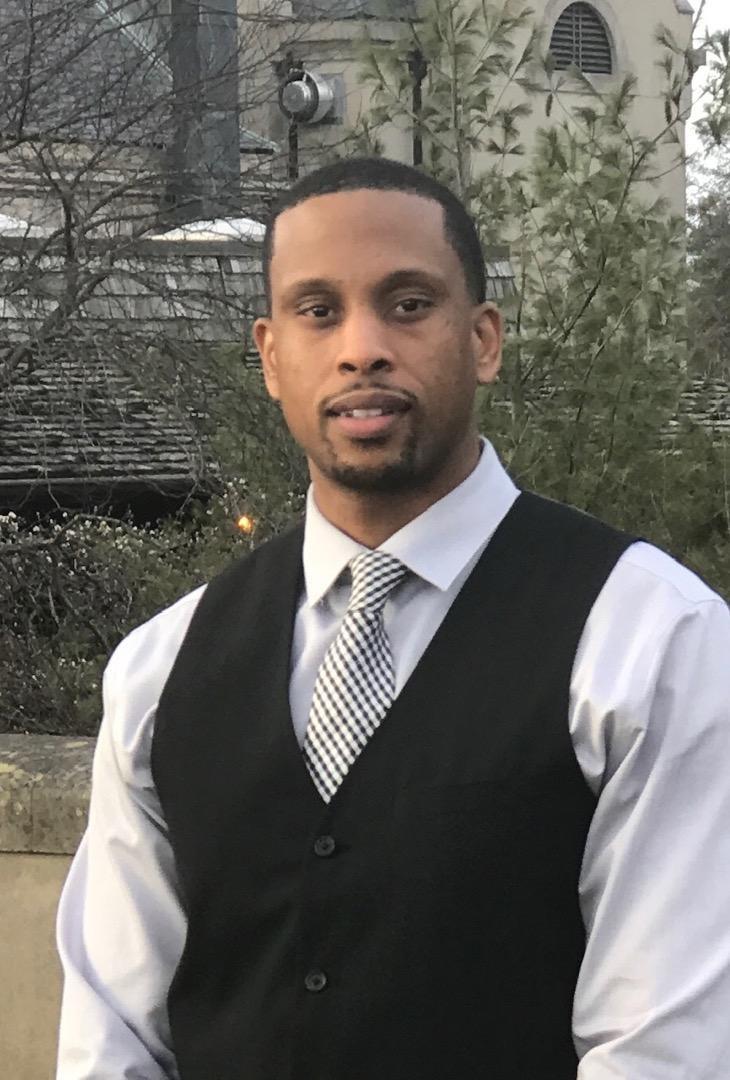 Kevin Sams
Process Improvement Operations Associate II, Atrium Health
As a child of a parent who served in the military, I moved to Charlotte, NC in 2003 after many stops. Today, I work in Process Improvement at Atrium Health and love what I do! Having the opportunity to join WTVI PBS Young Leaders Council is surreal, because I remember watching Reading Rainbow and Bob Ross growing up as a child. I am eager to work with our new council and ready to engage with the community.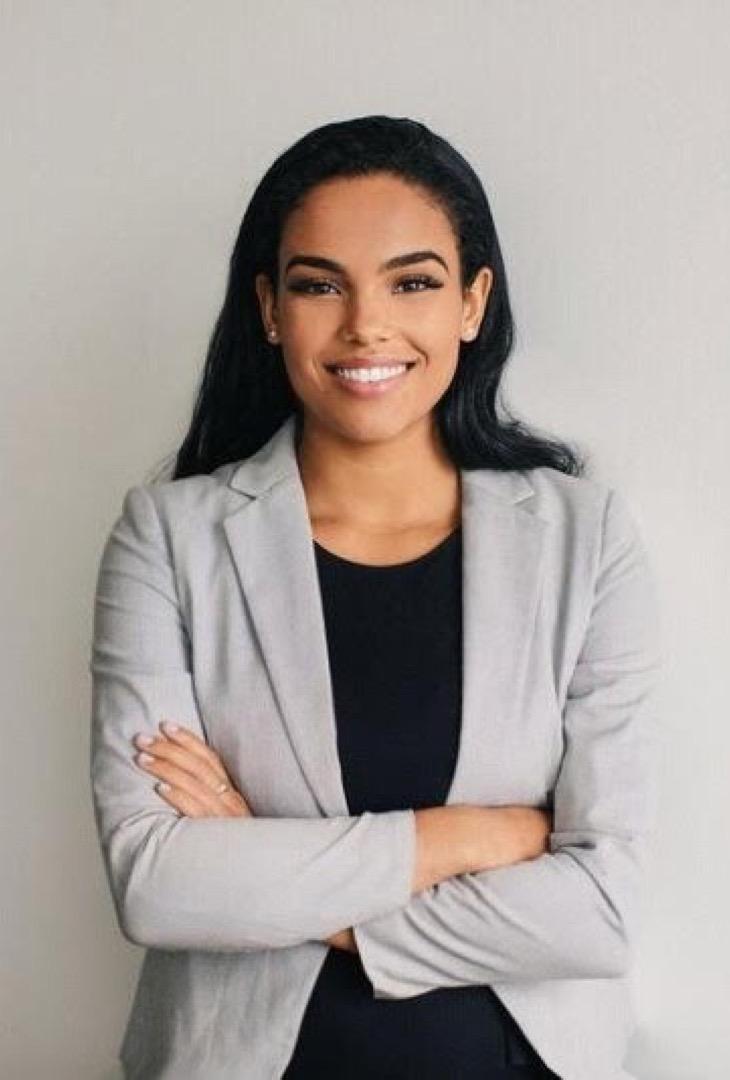 Charli Wamala
Closer, Better.com
I moved to Charlotte last July from Brooklyn with my husband and daughter and I recently joined Better.com as a Closer. I am passionate about PBS because it provides free, reliably unbiased content designed to educate and captivate, which is increasingly important as everyone is spending more time at home.  I am looking forward to cultivating the same enthusiasm for PBS we all had as children amongst other Charlotte millennials.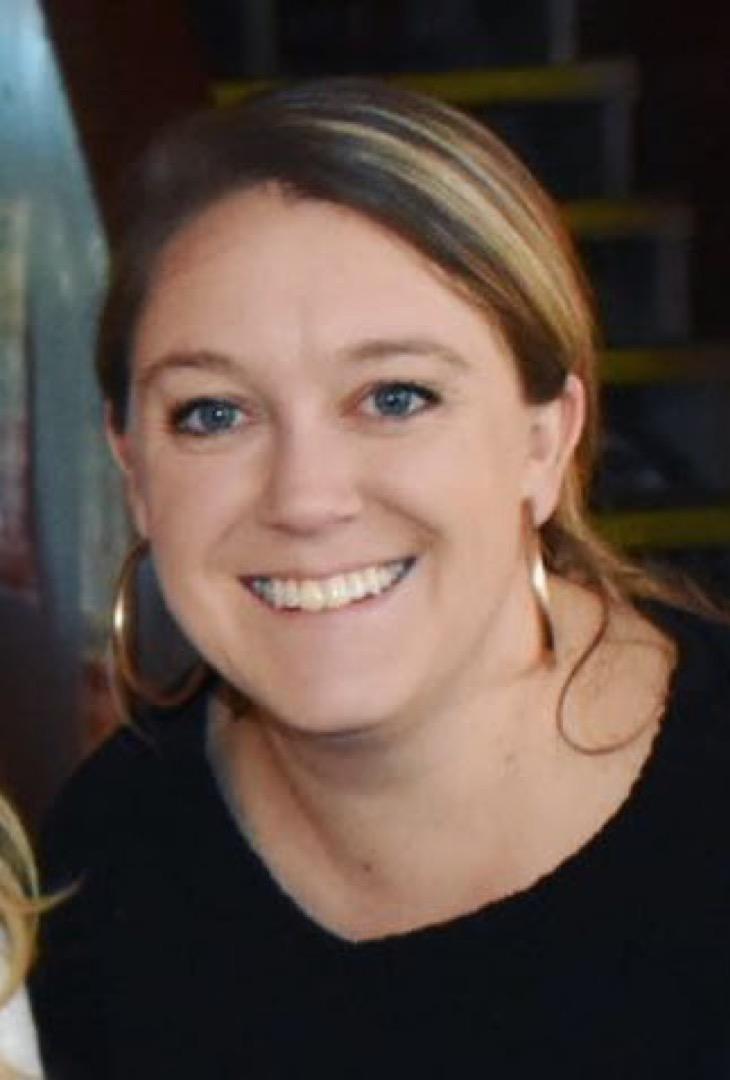 Lindsay Zachodzki
Senior Graphic Designer
I've lived in Charlotte since 2012 and have pursued a career in Digital Marketing and Graphic Design. I turn on PBS everyday for my 2 year old and  it's been a lot of fun watching him enjoy all of the same shows I loved as a child. I'm very excited to be a member of the WTVI PBS Young Leaders Council and have the opportunity to give back to our community through an amazing organization.