Join us in welcoming our inaugural class of the PBS Charlotte Young Leaders Council. We're so honored to have this DREAM TEAM of talented community leaders volunteering to help us make a greater impact on our region.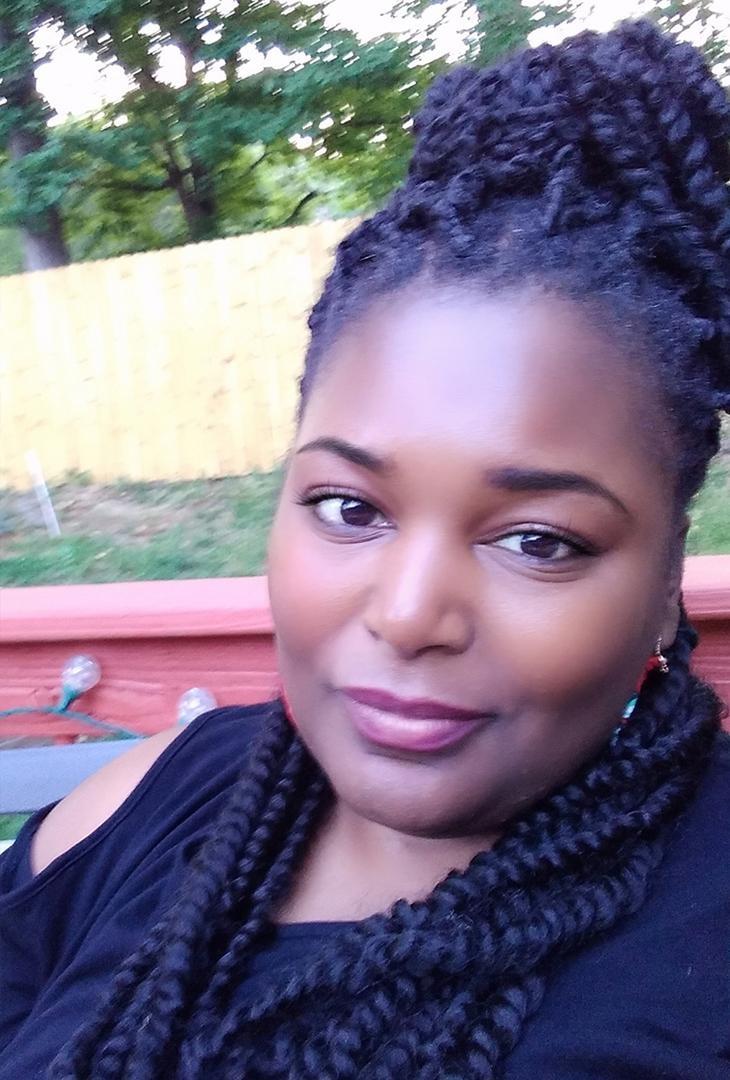 Angela Boyd
Counselor, Charlotte Mecklenburg Schools
Growing up I had the unique experience of living and traveling stateside and abroad as my parents served in the United States Army. Whether stateside or abroad, PBS was central to my learning experiences. Today as a mom, I'm delighted to share the love of learning that PBS instilled in me. PBS has and continues to inspire families across cultures, communities, and socioeconomic status. Whether it is introducing emergent literacy skills, presenting engaging content that allows my families to explore and learn from our history, or highlighting local and/or international experiences that open the door for us to learn from and about others, PBS is essential. As a member of WTVI PBS Charlotte Young Leaders Council I am looking forward to serving and strengthening the connection to our greater community.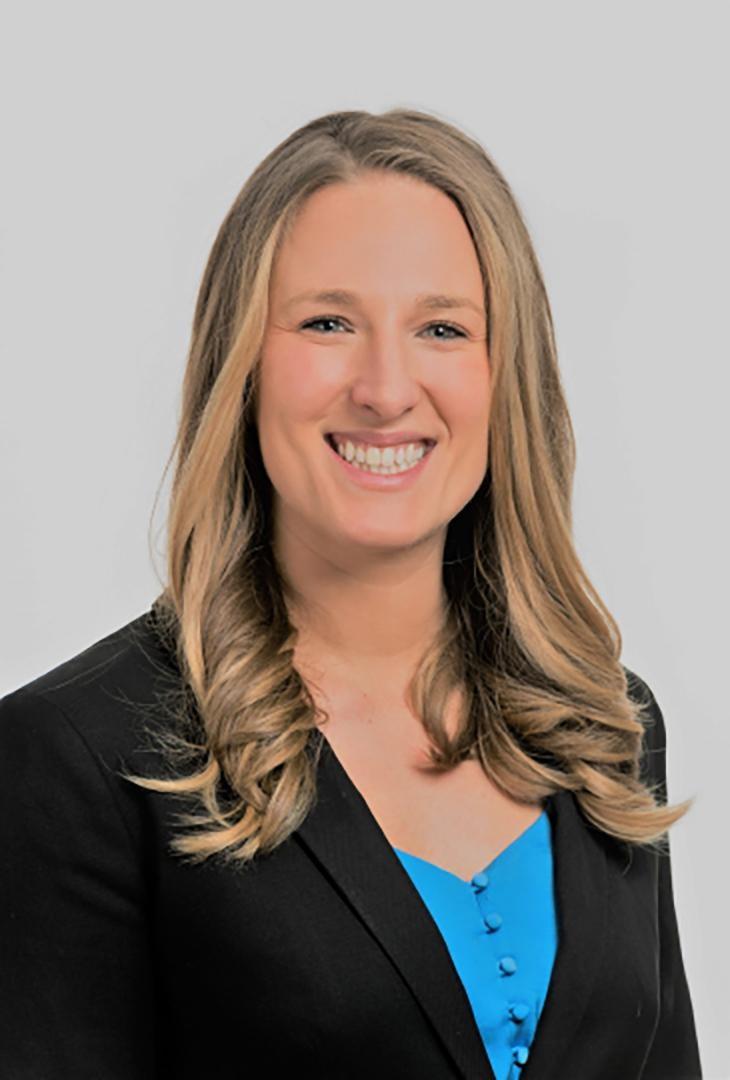 Katie Conrad
Council Chair
Deputy Chief of Staff, Novant Health
As a member of the local healthcare community in Charlotte, I am passionate about helping people thrive and live their best lives. I am honored to be the inaugural chair of the WTVI PBS Charlotte Young Leaders Council and am looking forward to the value that this council will bring to the station that fills so many households in the local area with happiness, kindness, education, and support.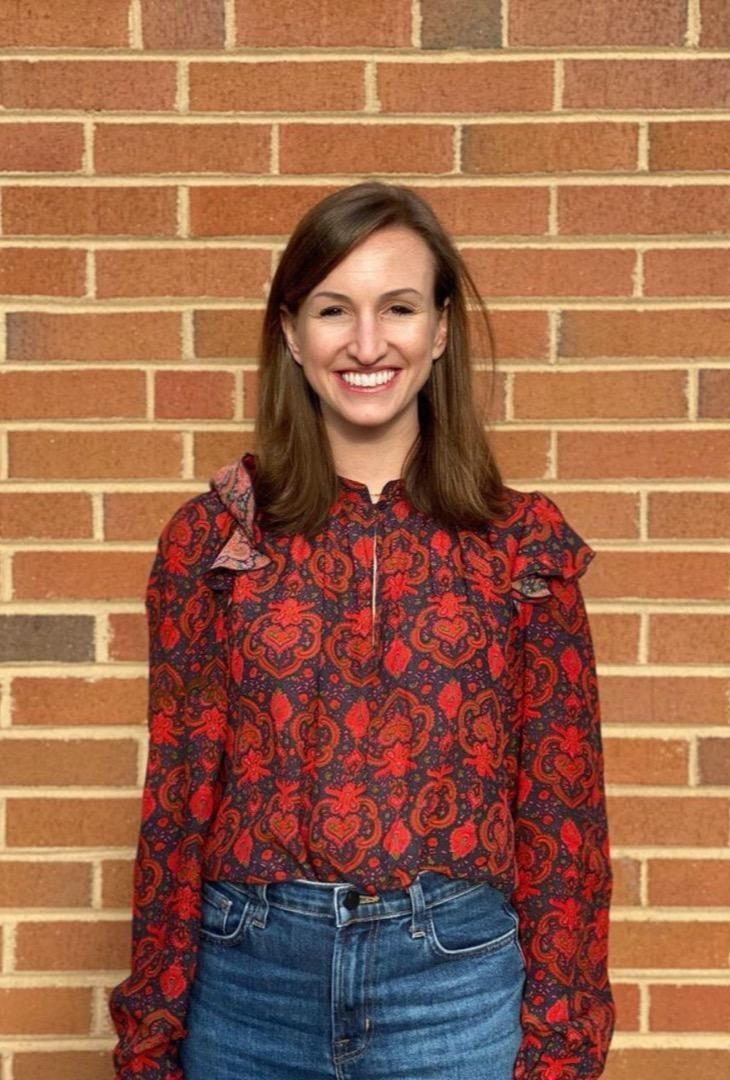 Catherine Dyer
SEO Analyst, Lending Tree
President, Social Media Charlotte
I'm from NC and a proud South Carolina Gamecock. I'm an SEO Analyst at LendingTree and President of Social Media Charlotte. I am passionate about PBS because I enjoy connecting people within the Charlotte community. Plus, I love PBS classics like Reading Rainbow!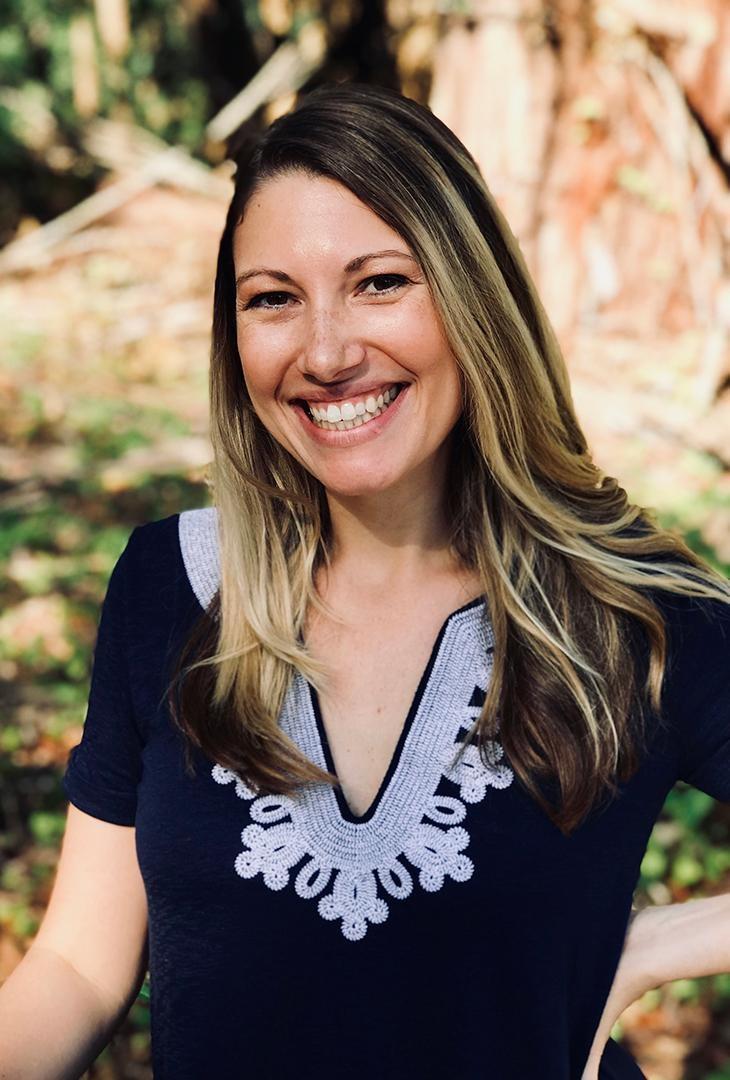 Rachel Hunkins
Educator/ Teacher , Third Grade Union County Public Schools
I've been watching PBS all my life - from Sesame Street and Mr. Rogers as a child, to local documentaries, Antiques Roadshow and Call the Midwife as an adult. As a parent, PBS Kids shows are my go to when I turn the TV on for my boys. As a newly-minted Charlottean, I look forward to learning about my new city via all WTVI has to offer. I'm so honored and excited to be a part of PBS Charlotte and the Young Leaders Council!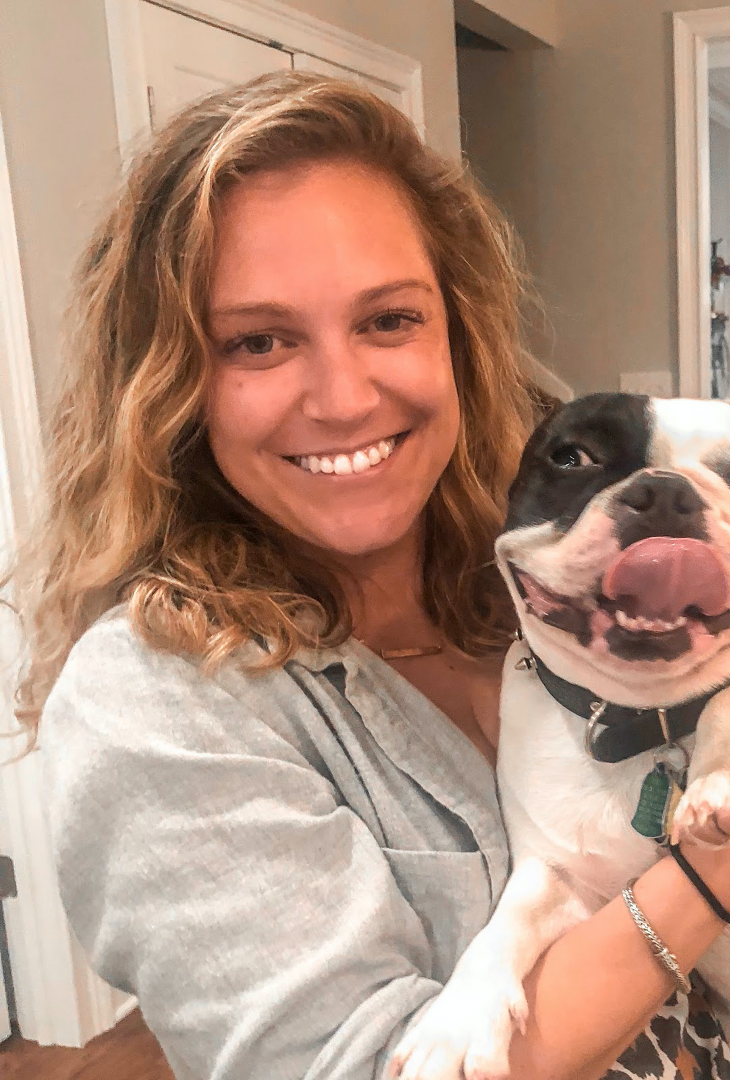 Alex Hunt
Client Service Associate, Wealth Enhancement Group
I'm a children's and young adult author based in Charlotte. I've lived here for seven years and have loved seeing how much the city has grown and continues to grow every day. I'm very excited for the opportunity to get involved with an organization like PBS that already gives so much back to the community.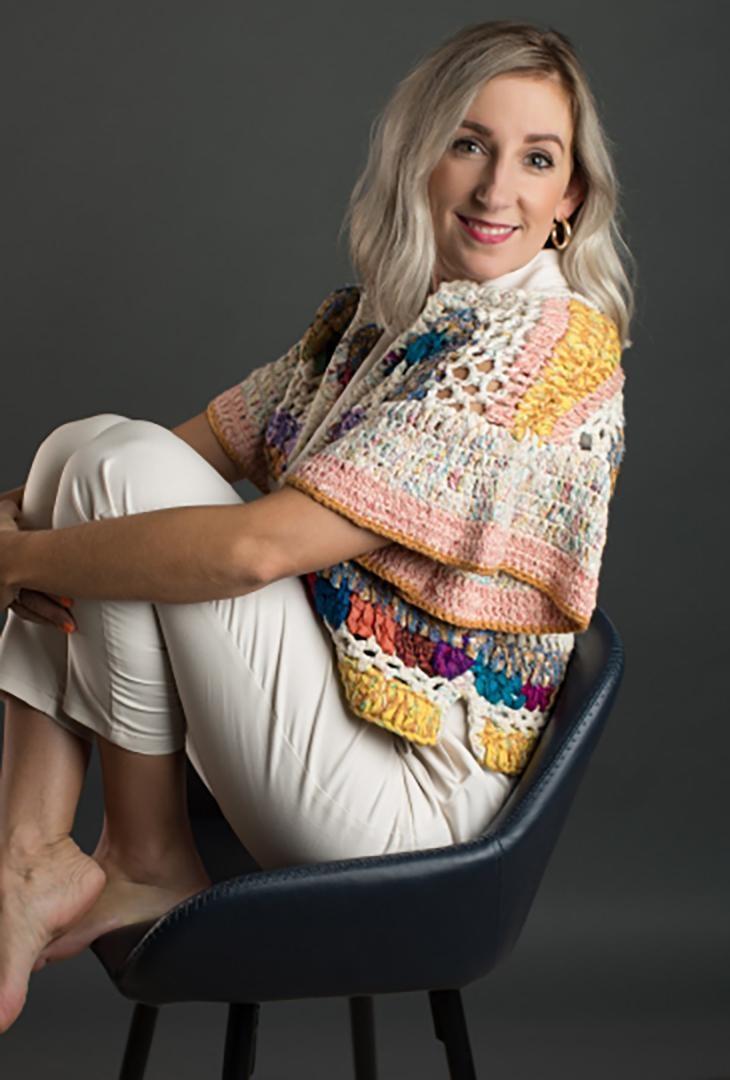 Kaycee Kalpin, MBA
High Growth Chief Marketing Officer, Premier, Inc.
As a marketing executive for a Charlotte based company and mother of 2 mini North Carolineans, there is nothing more important to me than helping our community thrive. For me, participating on the WTVI PBS Young Leaders Council provides an opportunity to help ensure we continue to celebrate the uniqueness and charm of the Queen City for generations to come. PBS Charlotte is one of many treasures at the heart of our community and I'm thrilled to play a small part in its future.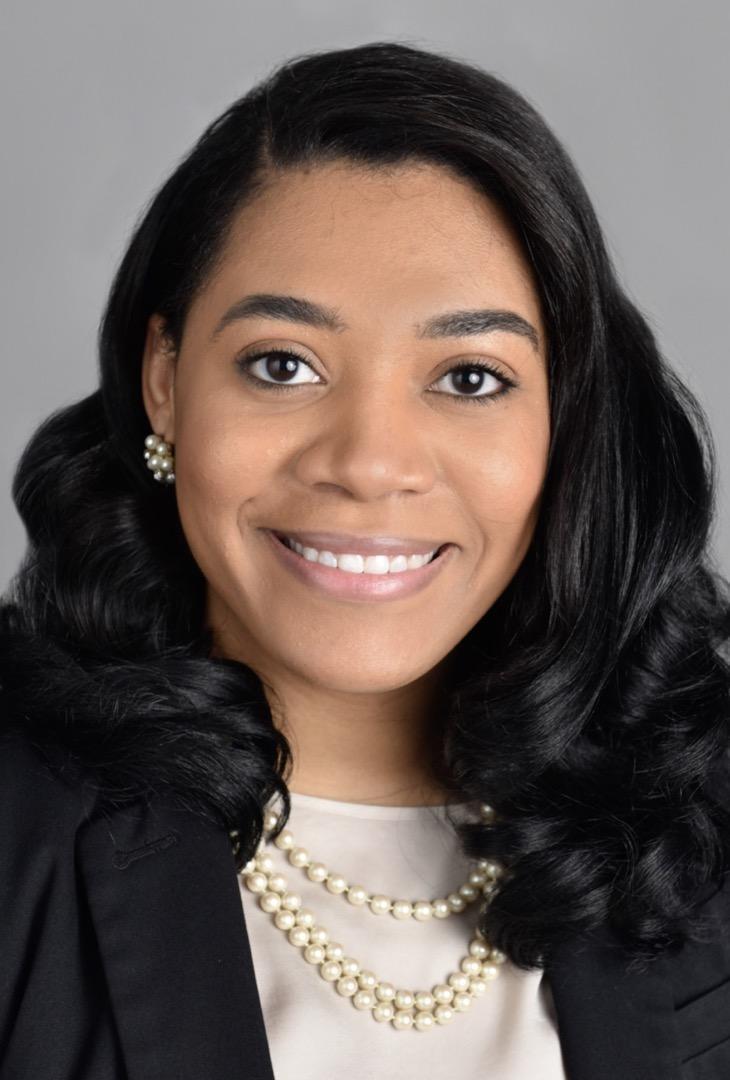 Kearia Sams
Business Operations Manager, Atrium Health
I was born and raised in an "All-America City," known as Buffalo, NY. In 2015, I relocated to The Queen City. As someone who is service-oriented and adamant to give back to the community, it is an honor to sit on WTVI PBS Charlotte Young Leaders Council. PBS played a significant role in my childhood with TV shows such as Arthur, Mr. Rogers, Reading Rainbow, Wish Bone, and so many more. I am confident that the program plays a vital role in the Charlotte-Mecklenburg Community. I look forward to contributing to the station's continued efforts to impact community members of all ages positively.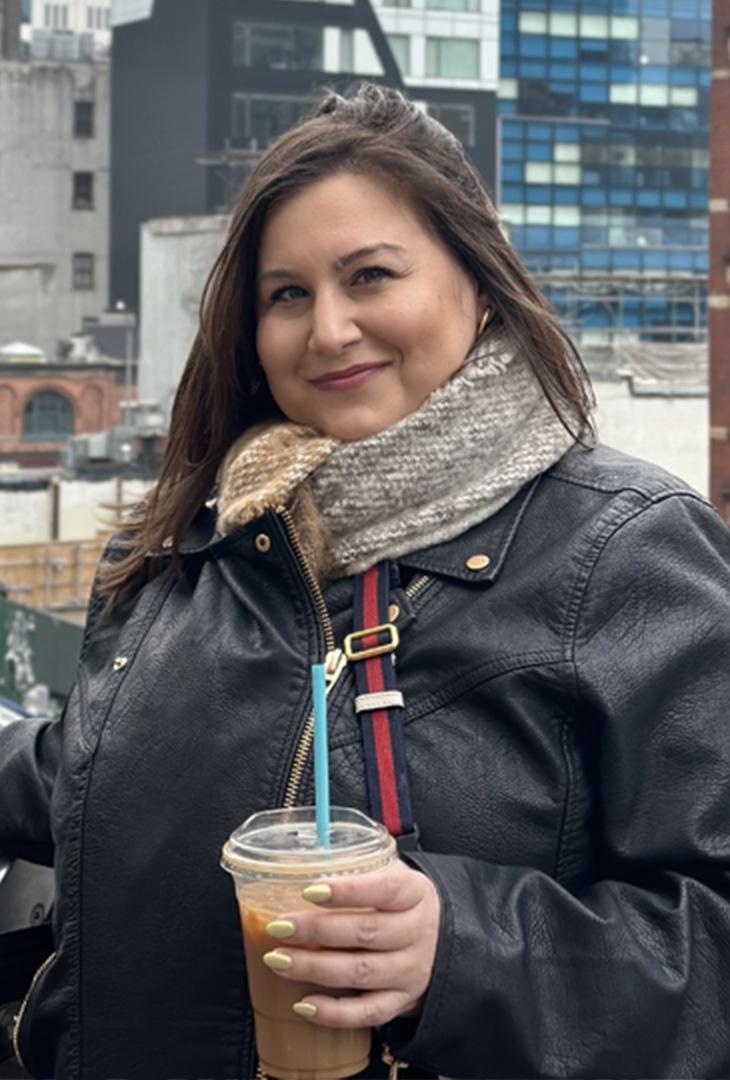 Paloma Logan
Manager, Social Health Programs, Atrium Health
As a native Charlottean, I take great pride in this city. I am passionate about the growing culinary scene, diversity and growth Charlotte is experiencing. I feel so lucky to be a member of the WTVI PBS Young Leaders Council because of its many contributions to our community. As a new mother, experiencing PBS with my child is a really incredible thing. I look forward to being part of the positivity, education and enrichment that PBS provides.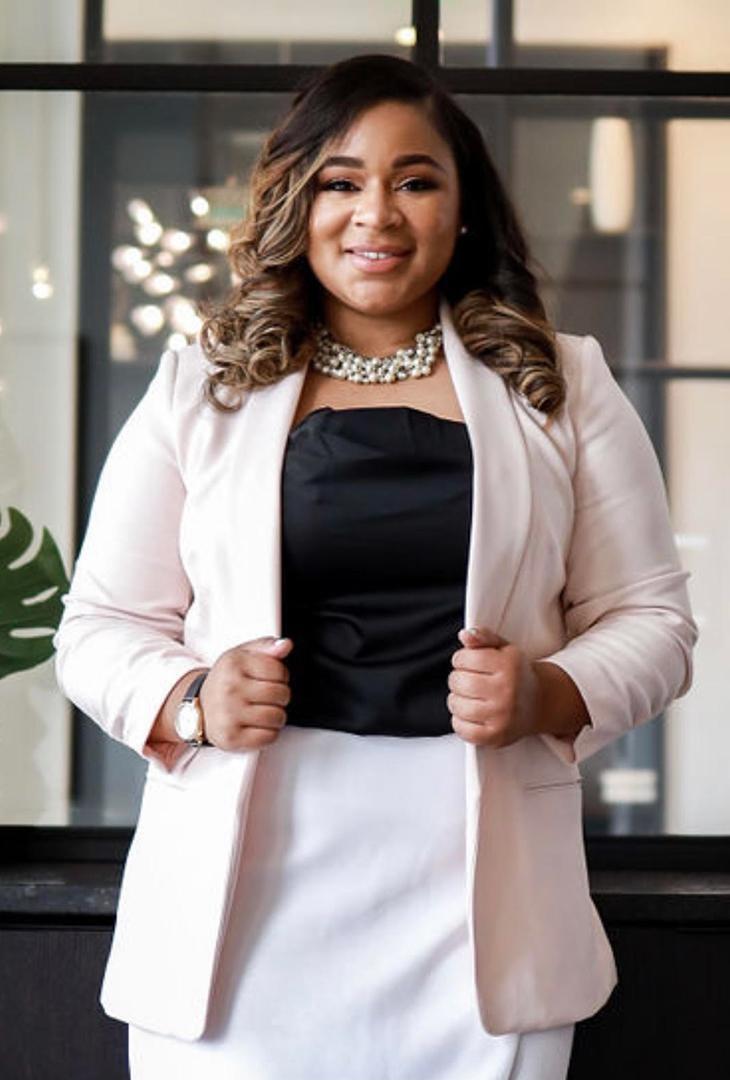 Jahmara Marchman
IT Recruiter
In my current role as an IT Recruiter I aim to help my clients ensure that their workplace reflects the communities in which they serve. Since moving to Charlotte in 2020, I wanted to expand my community efforts. I am stoked to foster and cultivate the mission of PBS. Growing up as a child in Pittsburgh, PBS programming shows especially Mister Rogers' Neighborhood helped impact my childhood in a positive manner. I consider it a privilege to sit on this board among fellow leaders to serve the Greater Charlotte area and surrounding communities.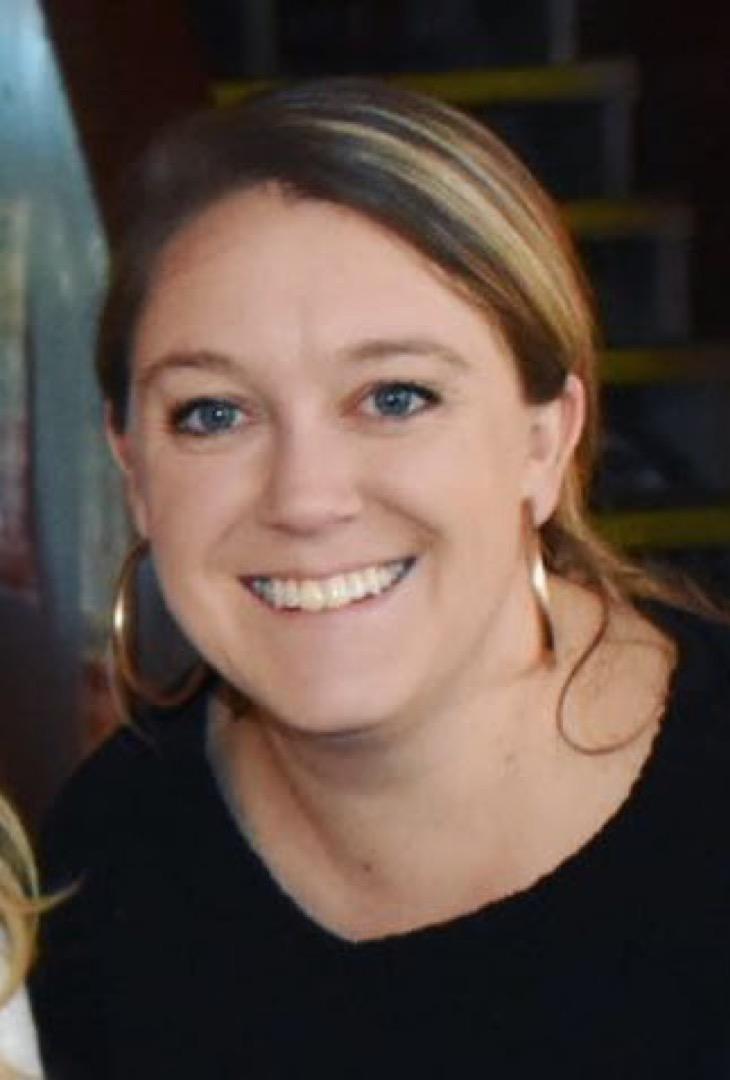 Lindsay Zachodzki
Senior Graphic Designer, Lindsay Hunt Design
I've lived in Charlotte since 2012 and have pursued a career in Digital Marketing and Graphic Design. I turn on PBS everyday for my 2 year old and  it's been a lot of fun watching him enjoy all of the same shows I loved as a child. I'm very excited to be a member of the WTVI PBS Young Leaders Council and have the opportunity to give back to our community through an amazing organization.