Coming Soon to PBS Charlotte
---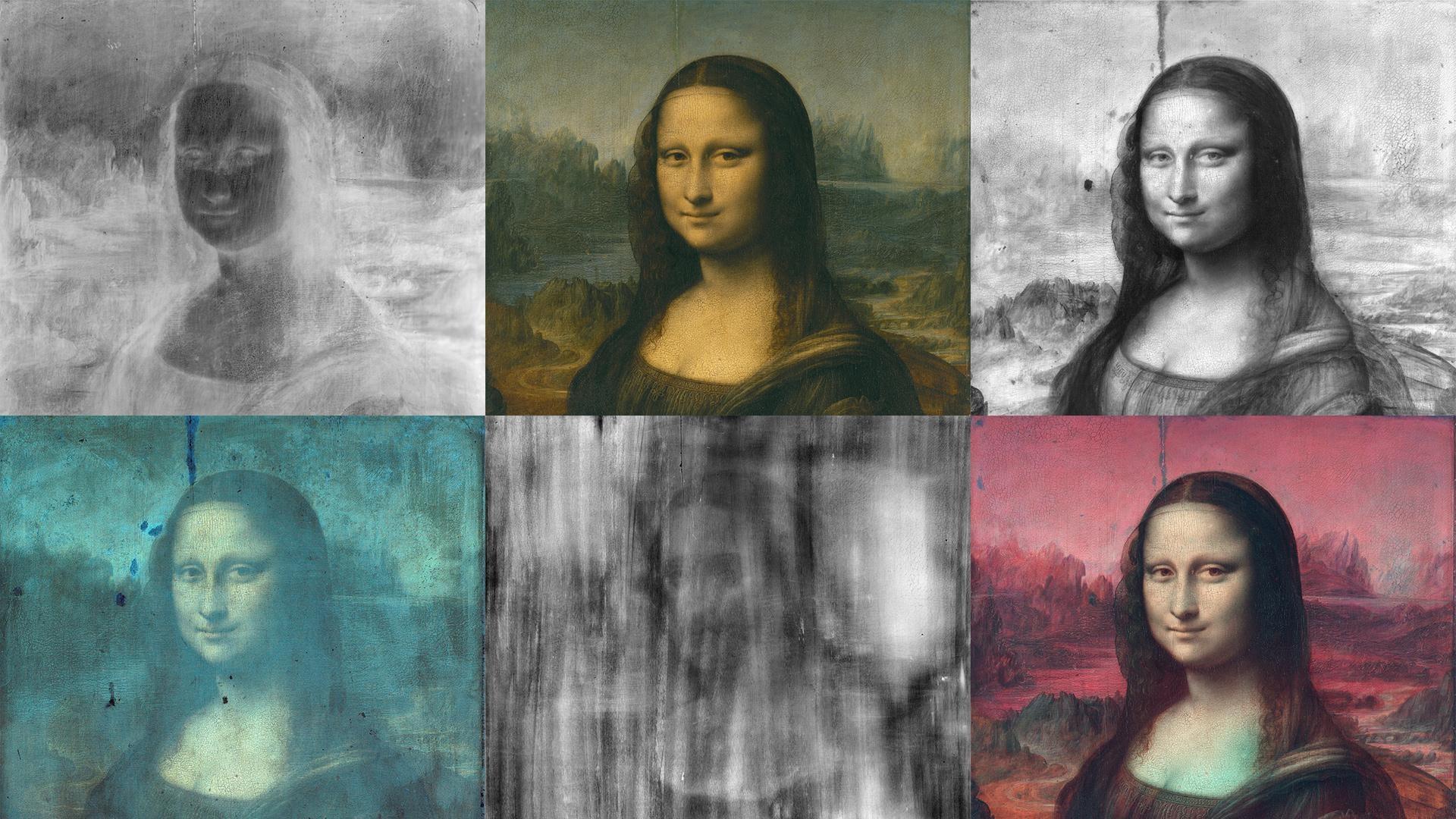 Thursday, November 14th at 9:00 p.m.
Discover the science behind Leonardo da Vinci's masterpieces—and Mona Lisa's iconic smile.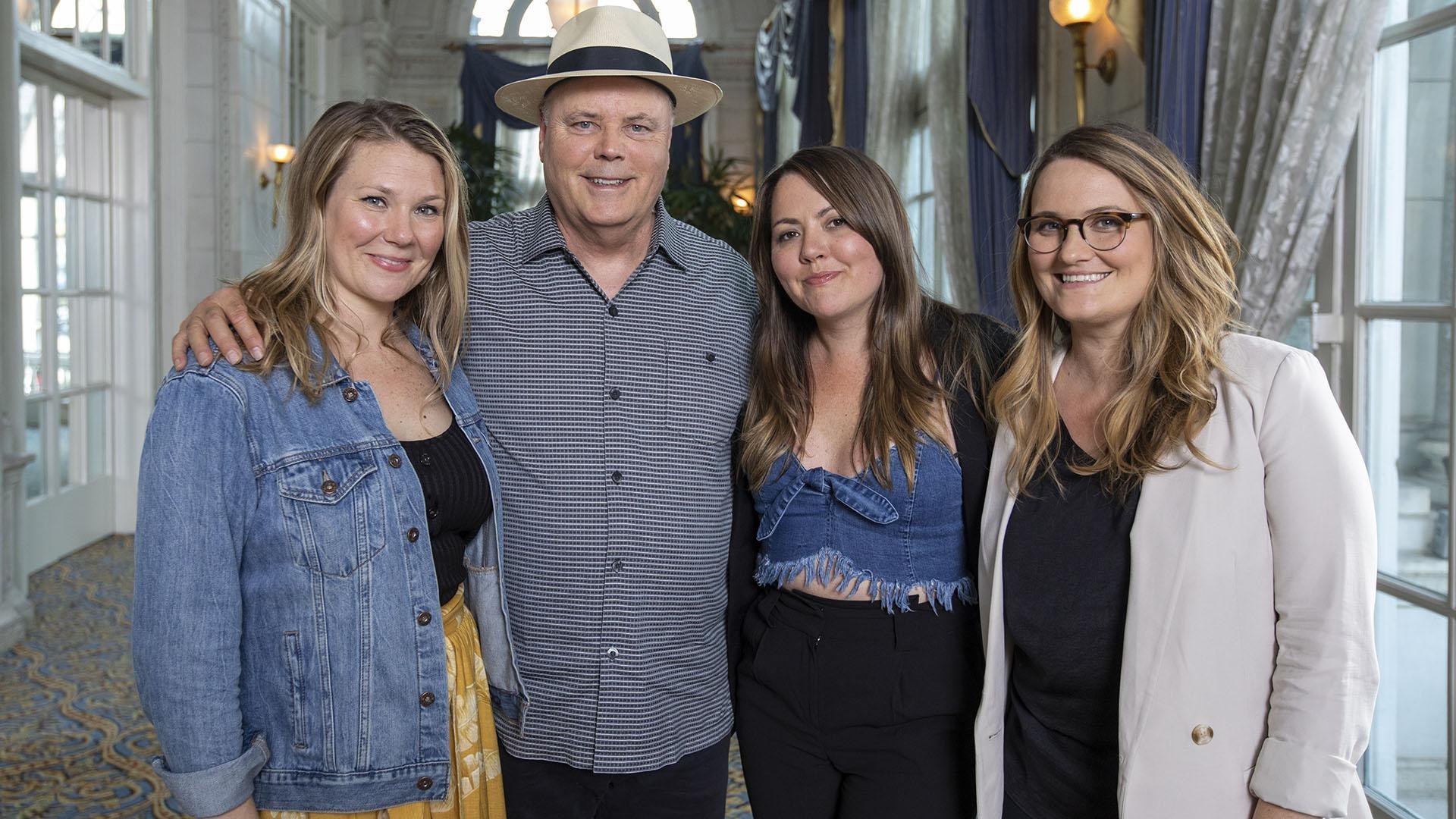 Friday, November 15th at 9:00 pm
David meets the powerhouse bluegrass women of Della Mae.
Saturday, November 16th at 8:00 p.m.
Join Gavin MacLeod & Marion Ross for a festive, all-star special of classic holiday songs.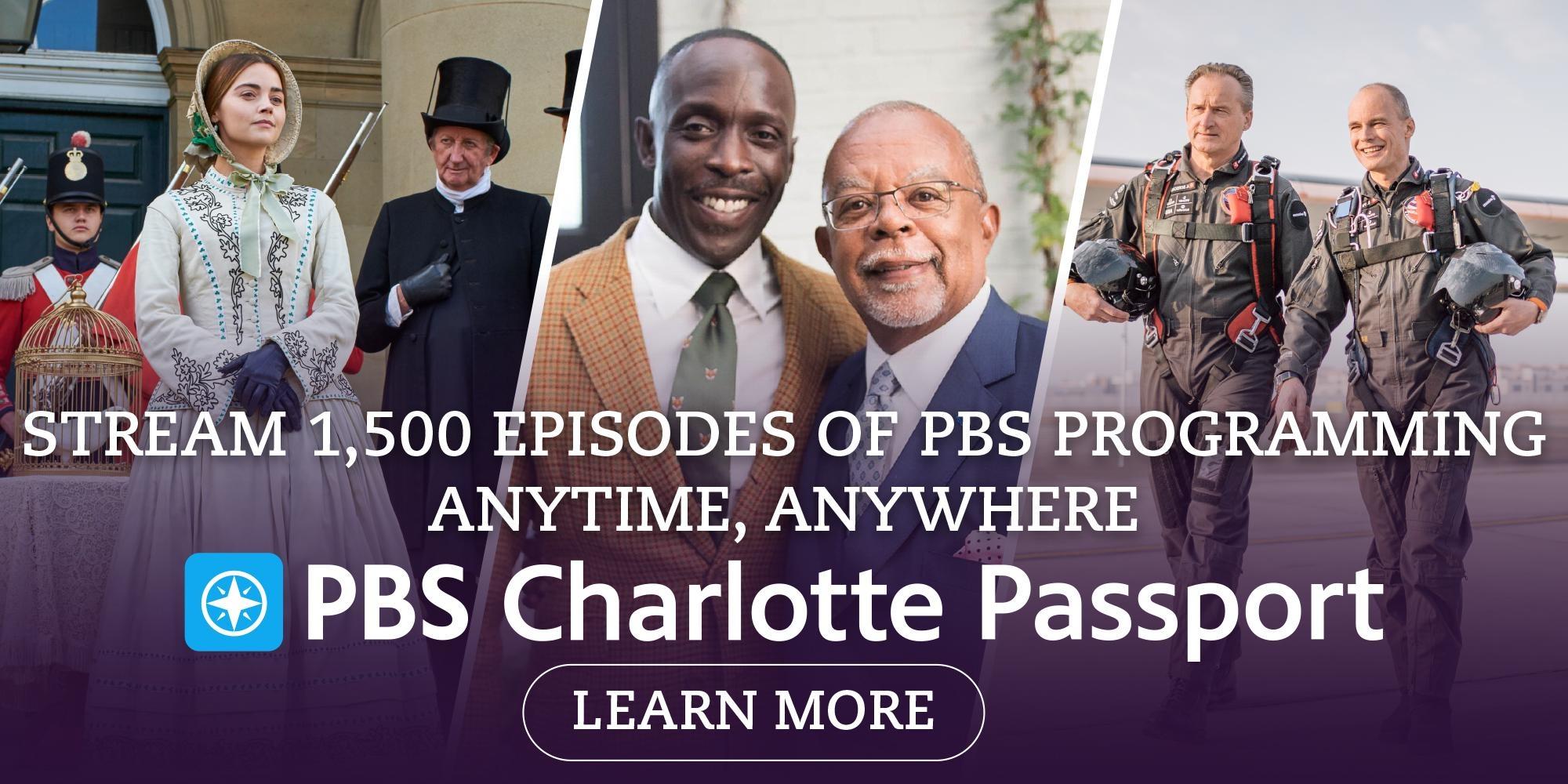 Stream online and with the PBS video app
---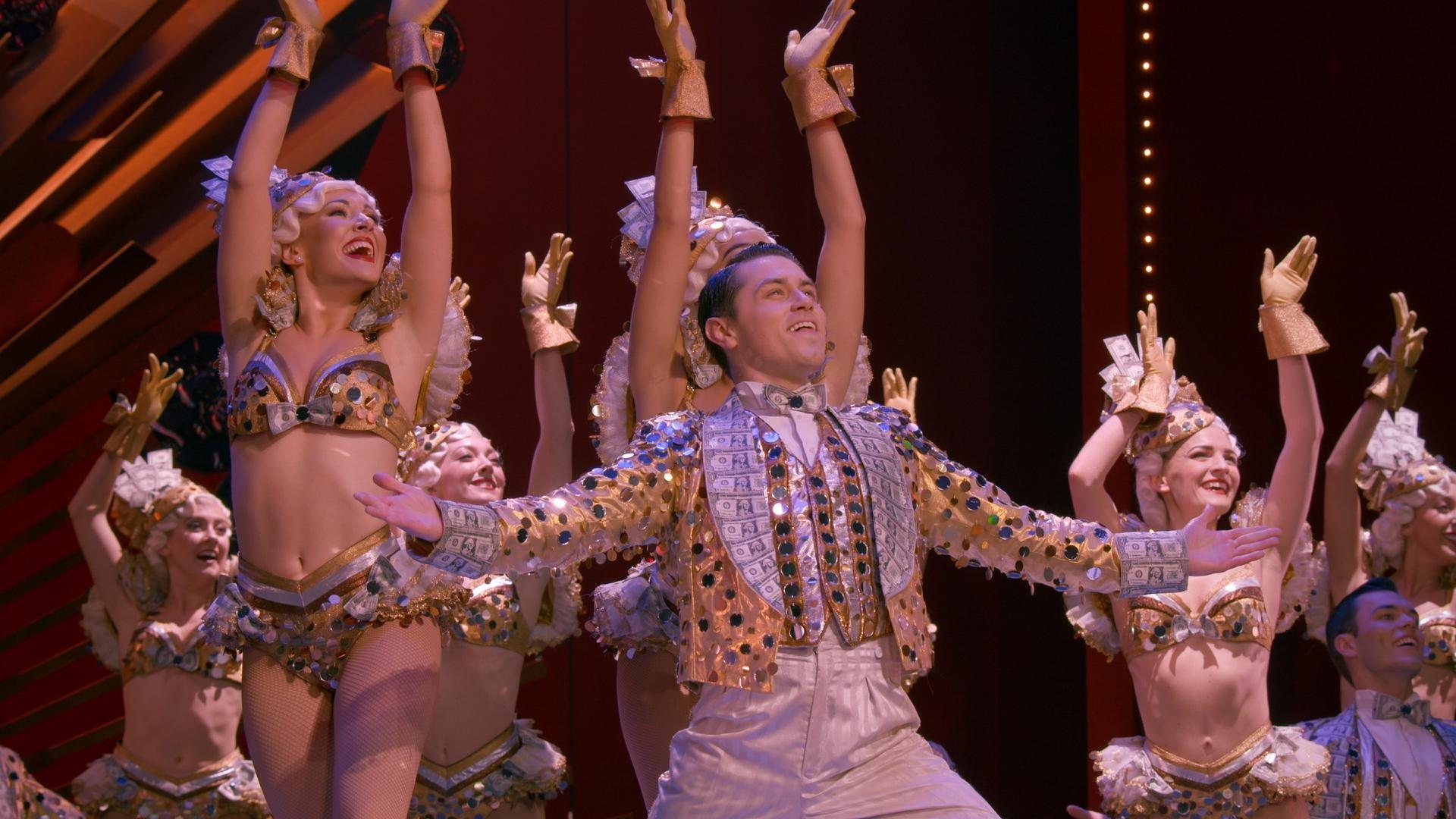 Great Performances
Find your front row seat at home for five nights of acclaimed Broadway productions.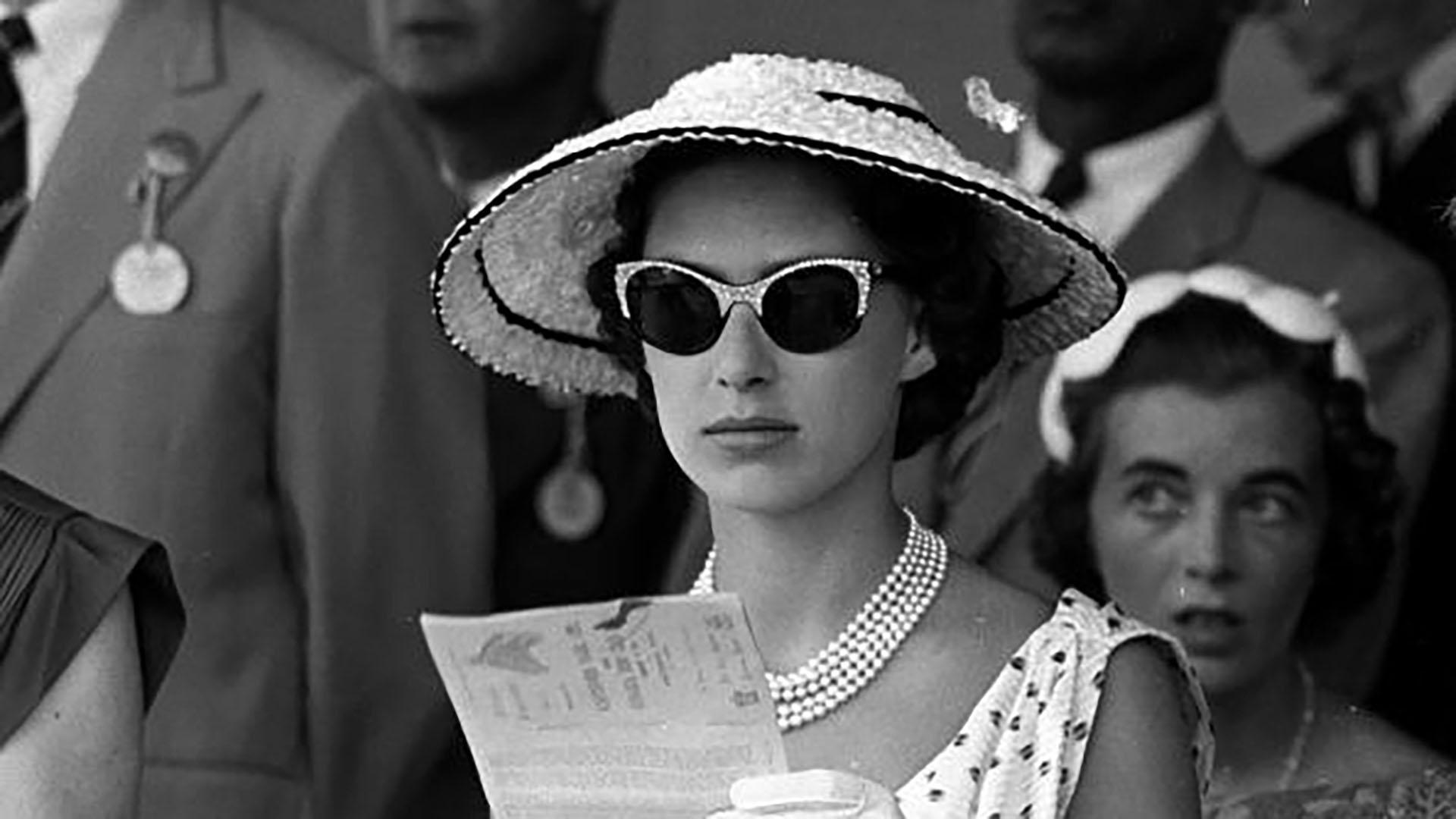 Margaret: The Rebel Princess
Follow an intimate two-part series profiling Princess Margaret.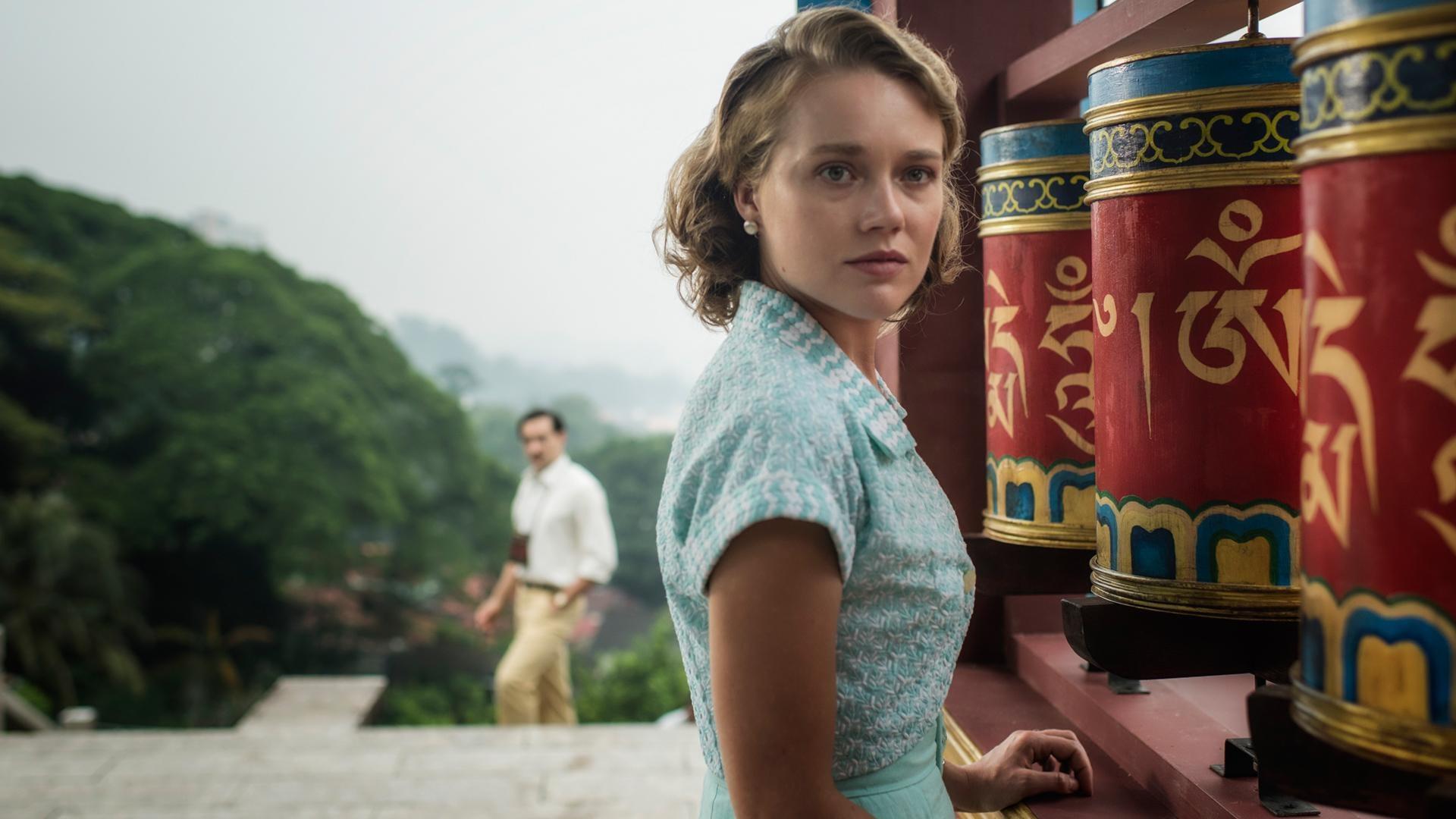 Indian Summers
See a preview for Indian Summers.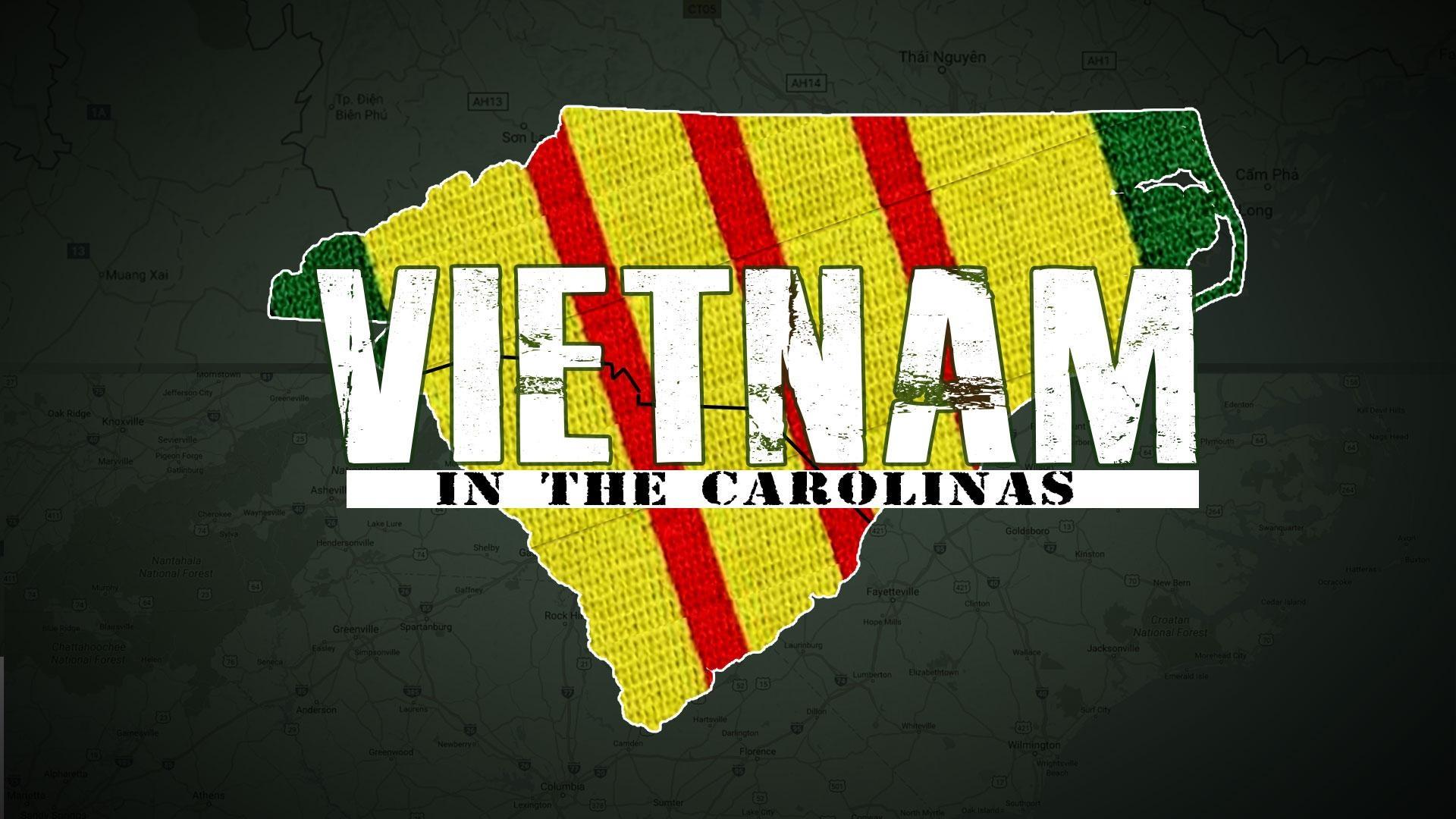 Local spotlight
Hear the stories of service from veterans.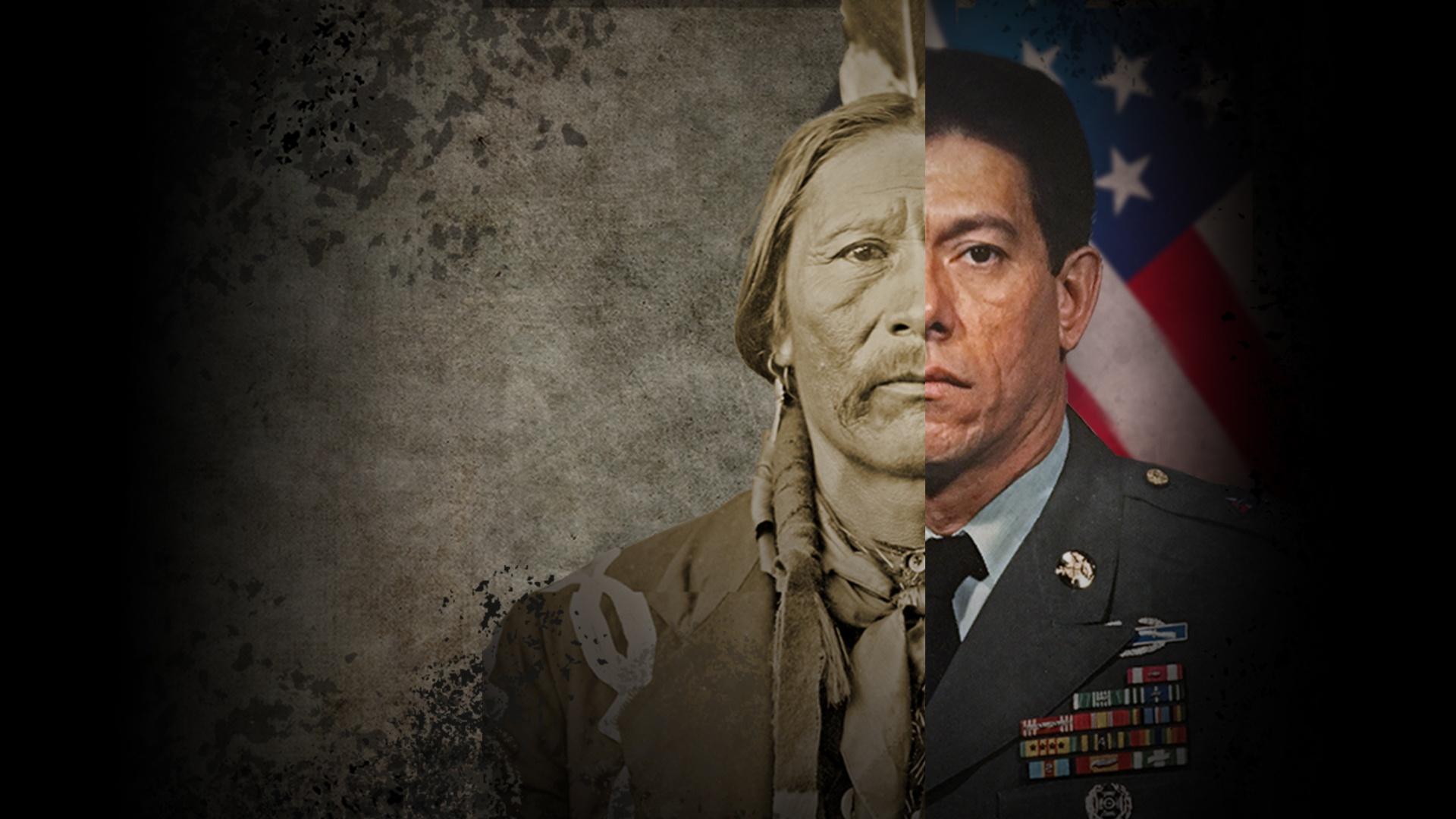 The Warrior Tradition
The largely-untold story of Native Americans who served in the United States military.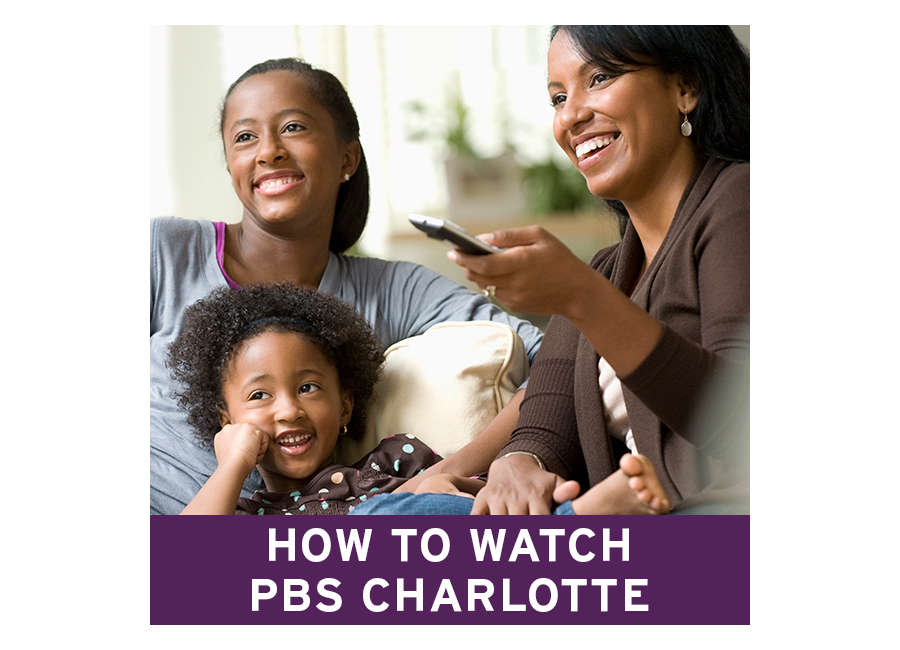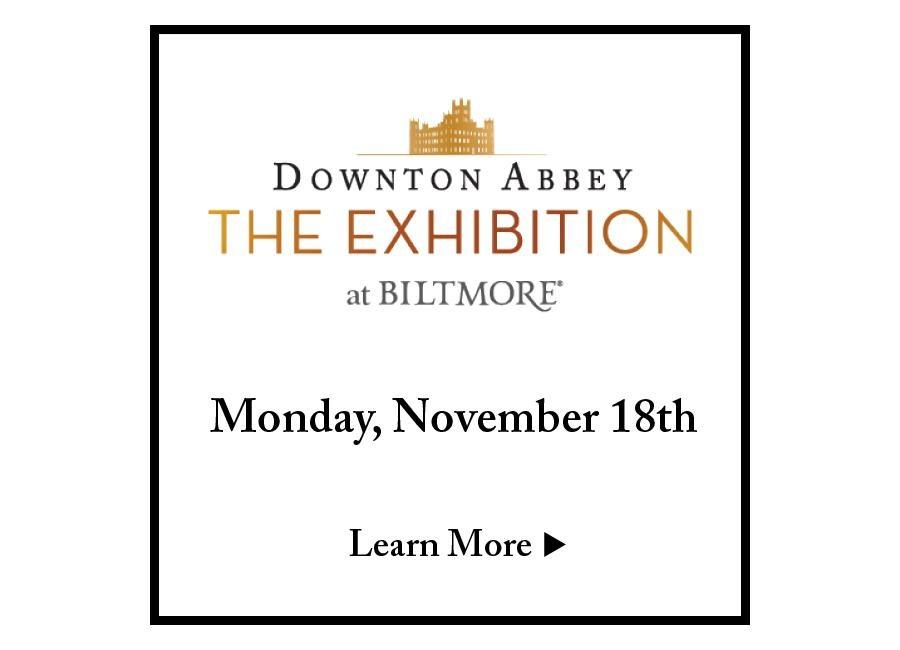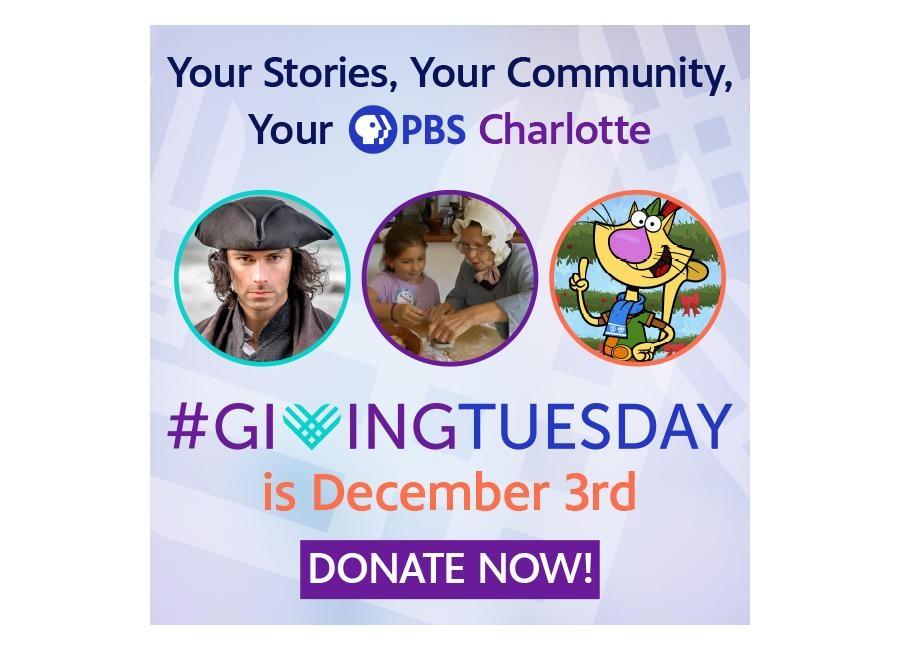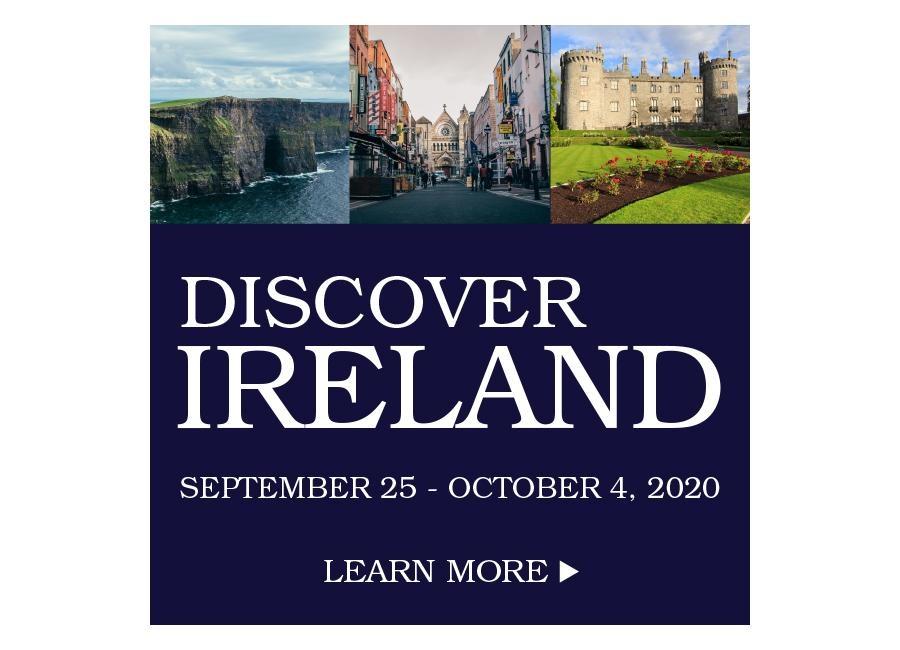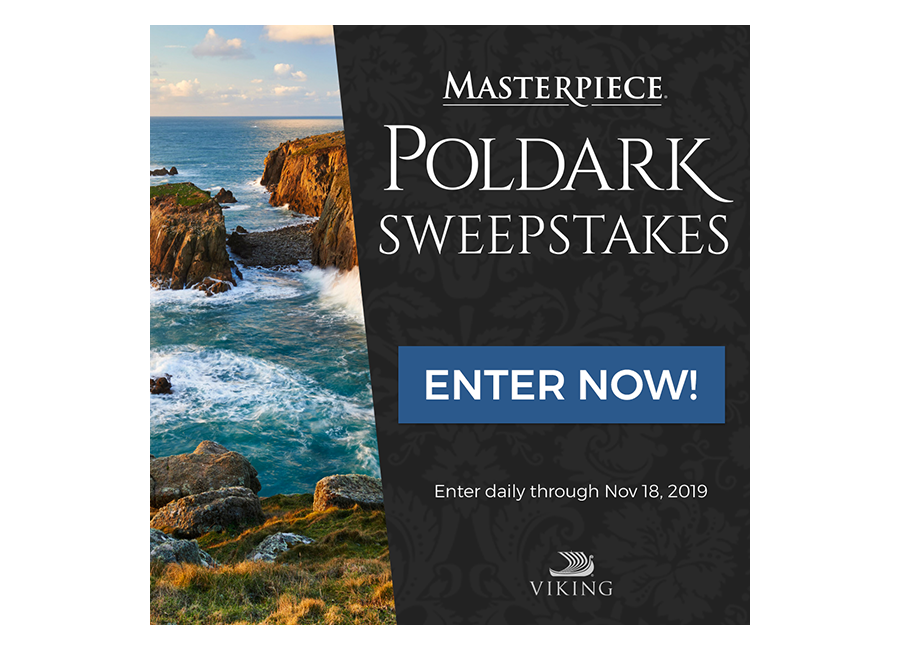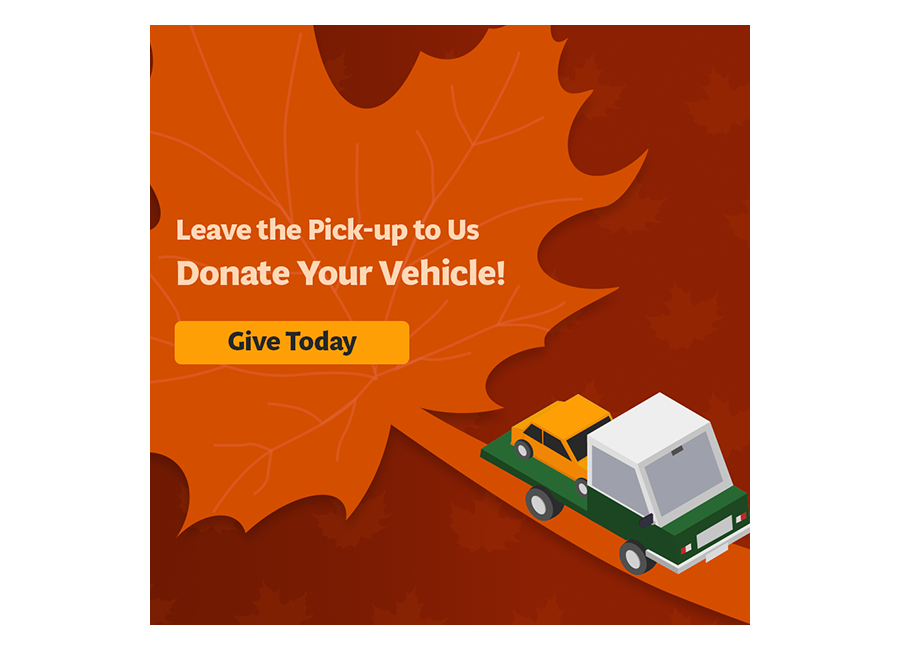 Sign Up for the PBS Charlotte Weekly Newsletter