---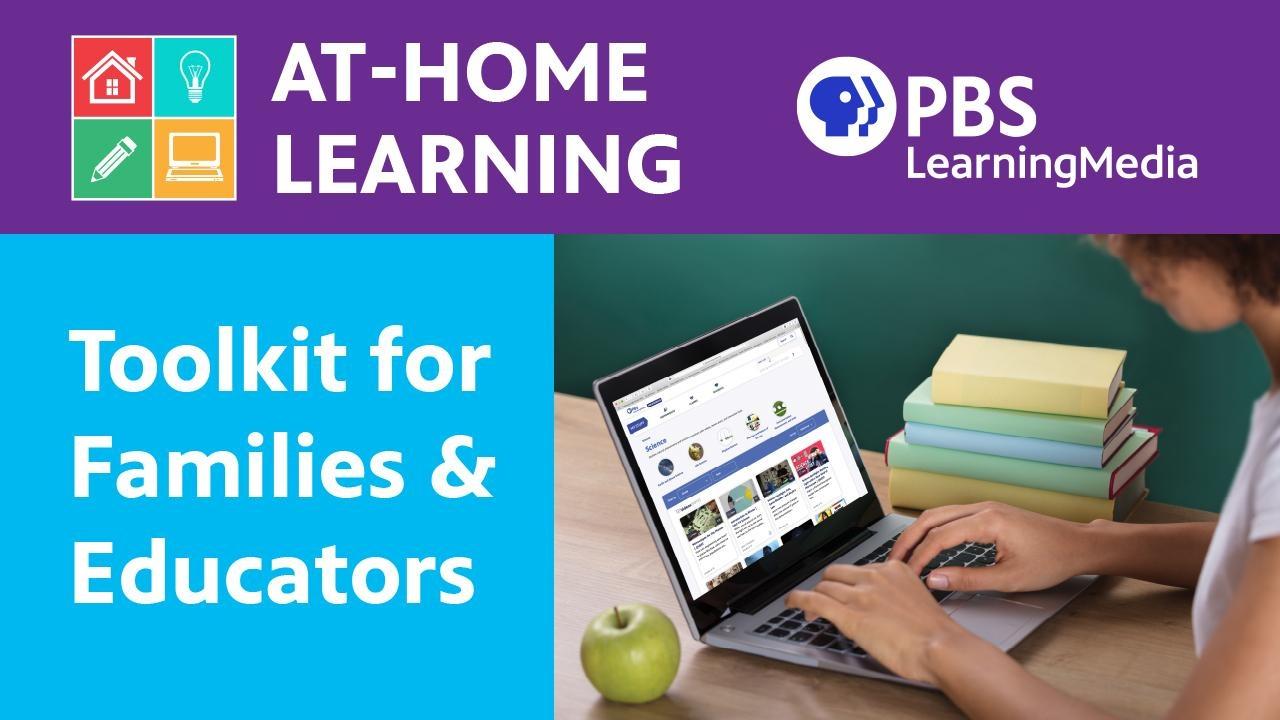 Resources for distance learning and being at home with kids during the coronavirus pandemic.
---
---
Carolina Impact: Searching For Home
Stories of people from different life paths searching for home and what that means to them
Trail of History: Iredell County
The story of how Iredell County came to be what it is today.
Coming Soon to PBS Charlotte
---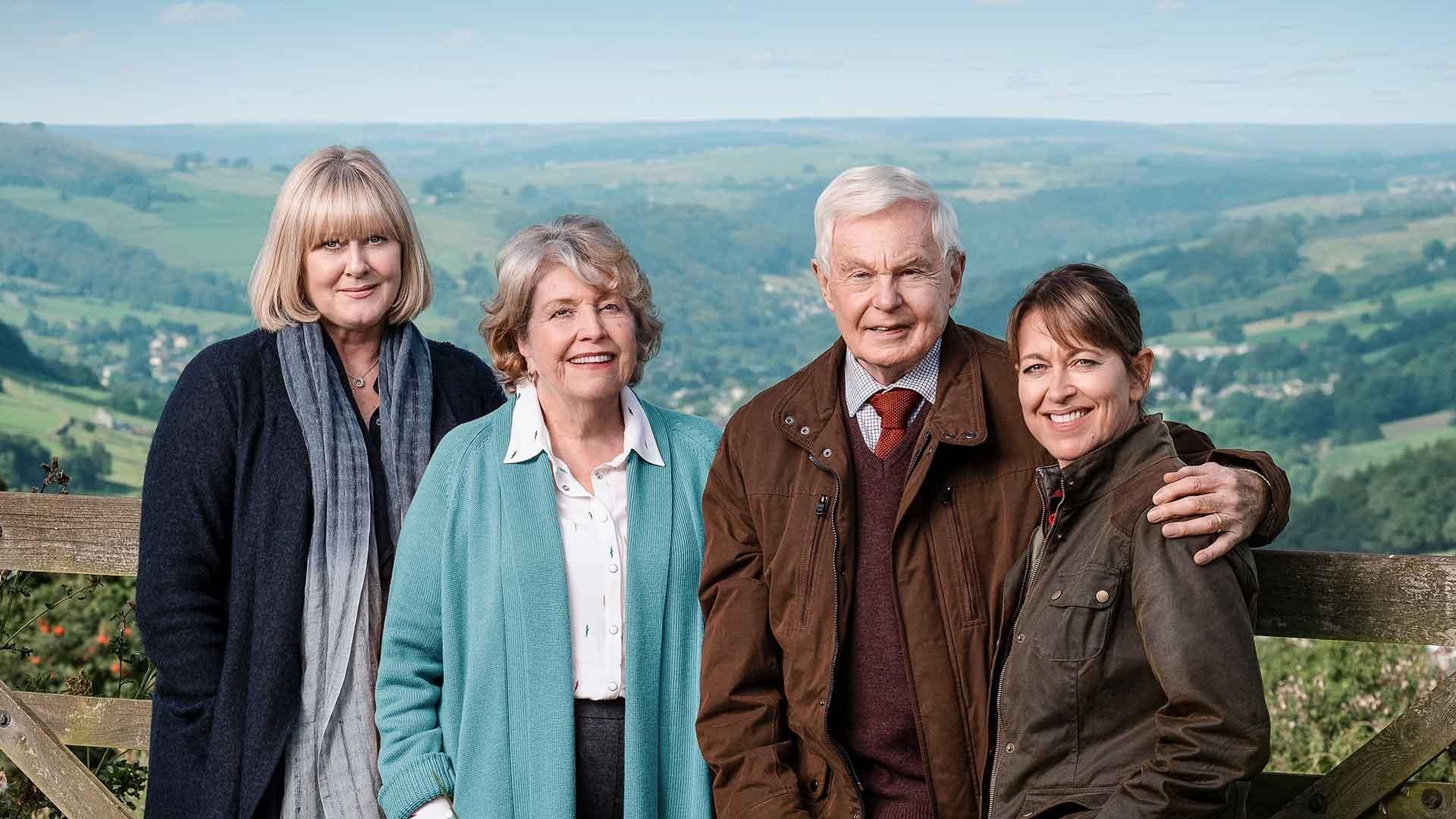 Sunday, Sept. 20 at 8:00 p.m.
After years of marriage, Alan and Celia discover that wedded bliss isn't always blissful.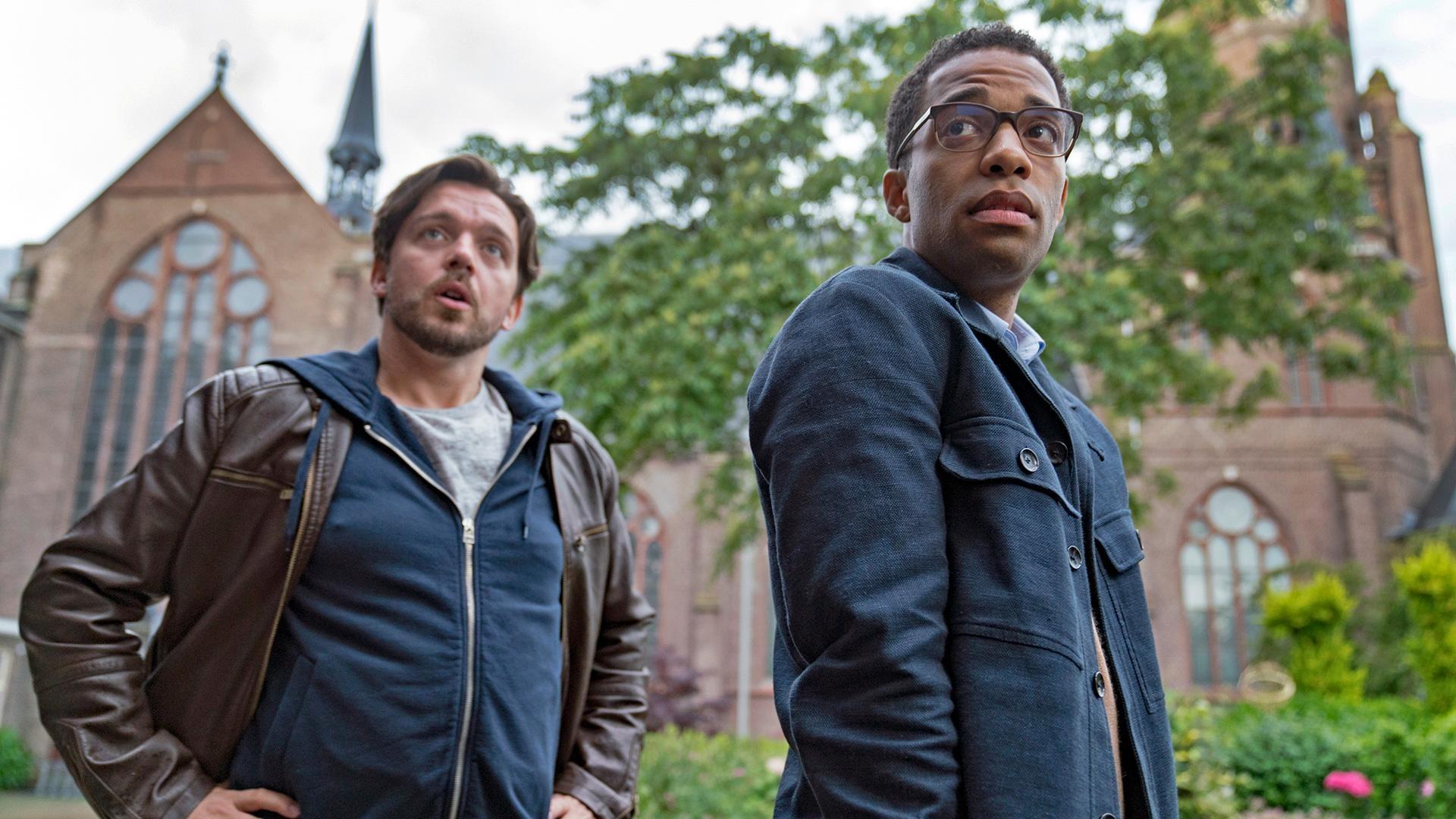 Sunday, Sept. 20 at 9:00 p.m.
Evidence
 connects a death to a library where the victim researched religious erotica.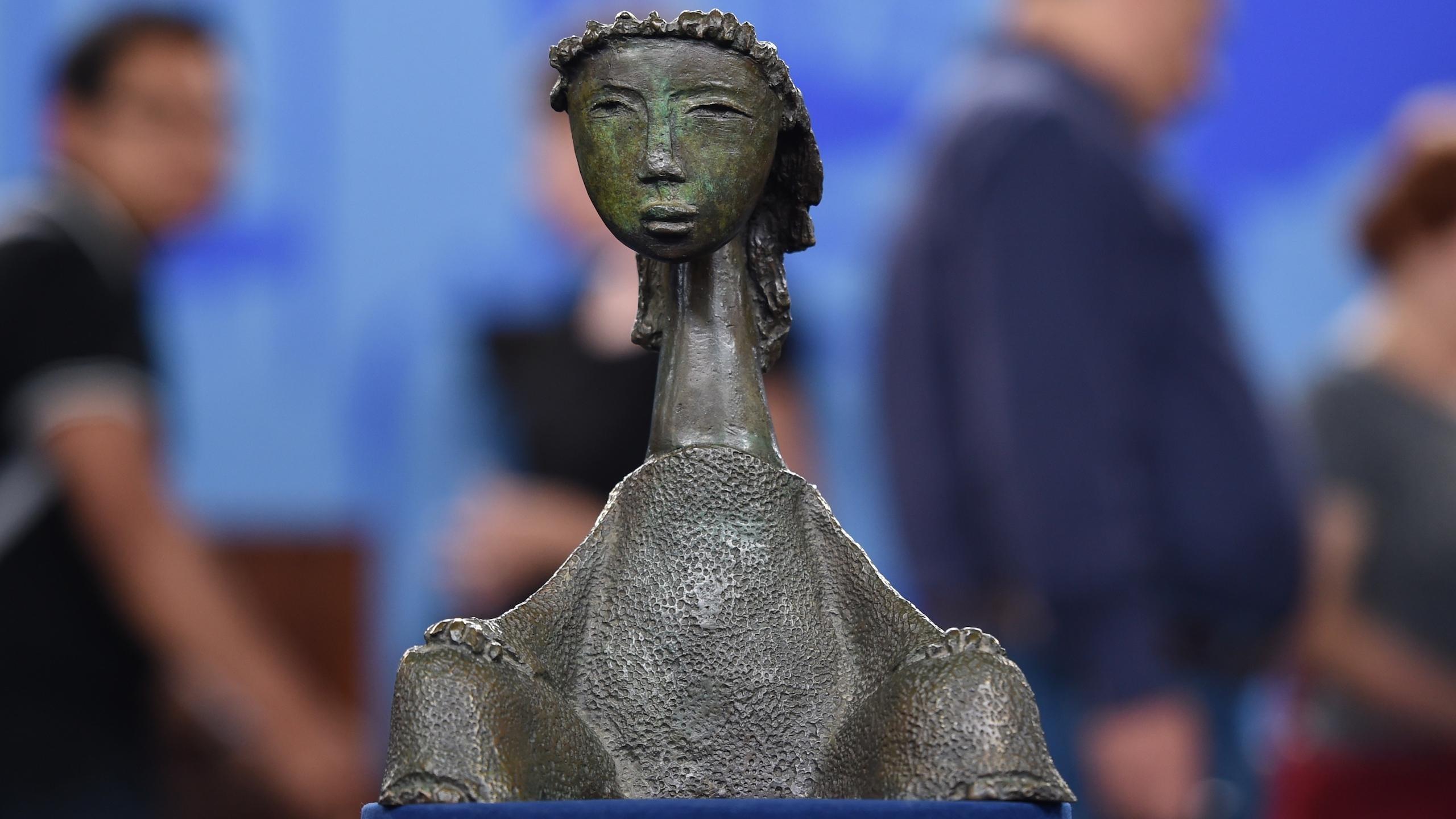 Monday, Sept. 21 at 8:00 p.m.
Items that speak to Latin American history & culture, including a $1.2M-$2.2M find!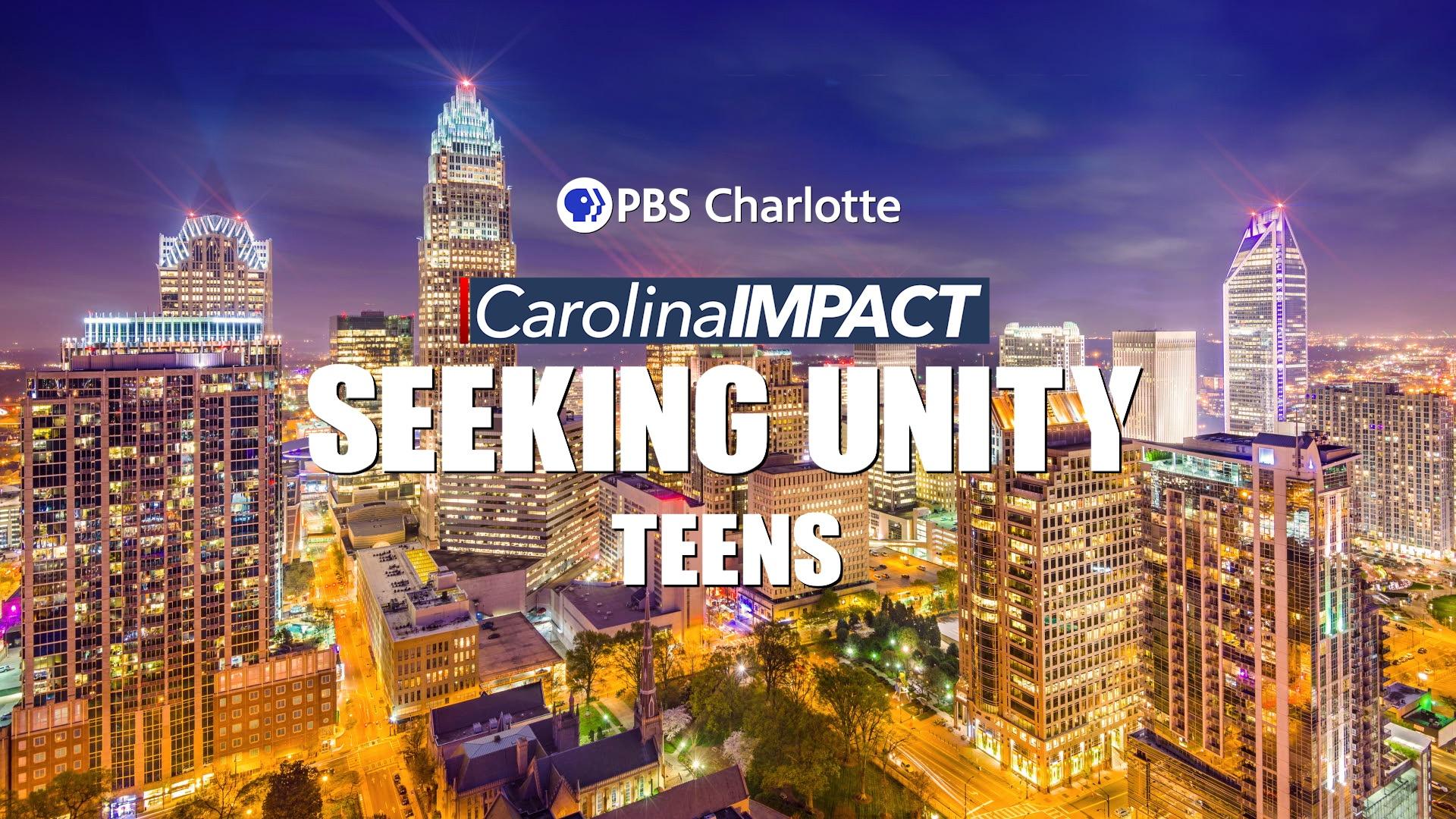 Tuesday, sept. 22 at 8:00 p.m.
A discussion with area teens and their experiences with racism.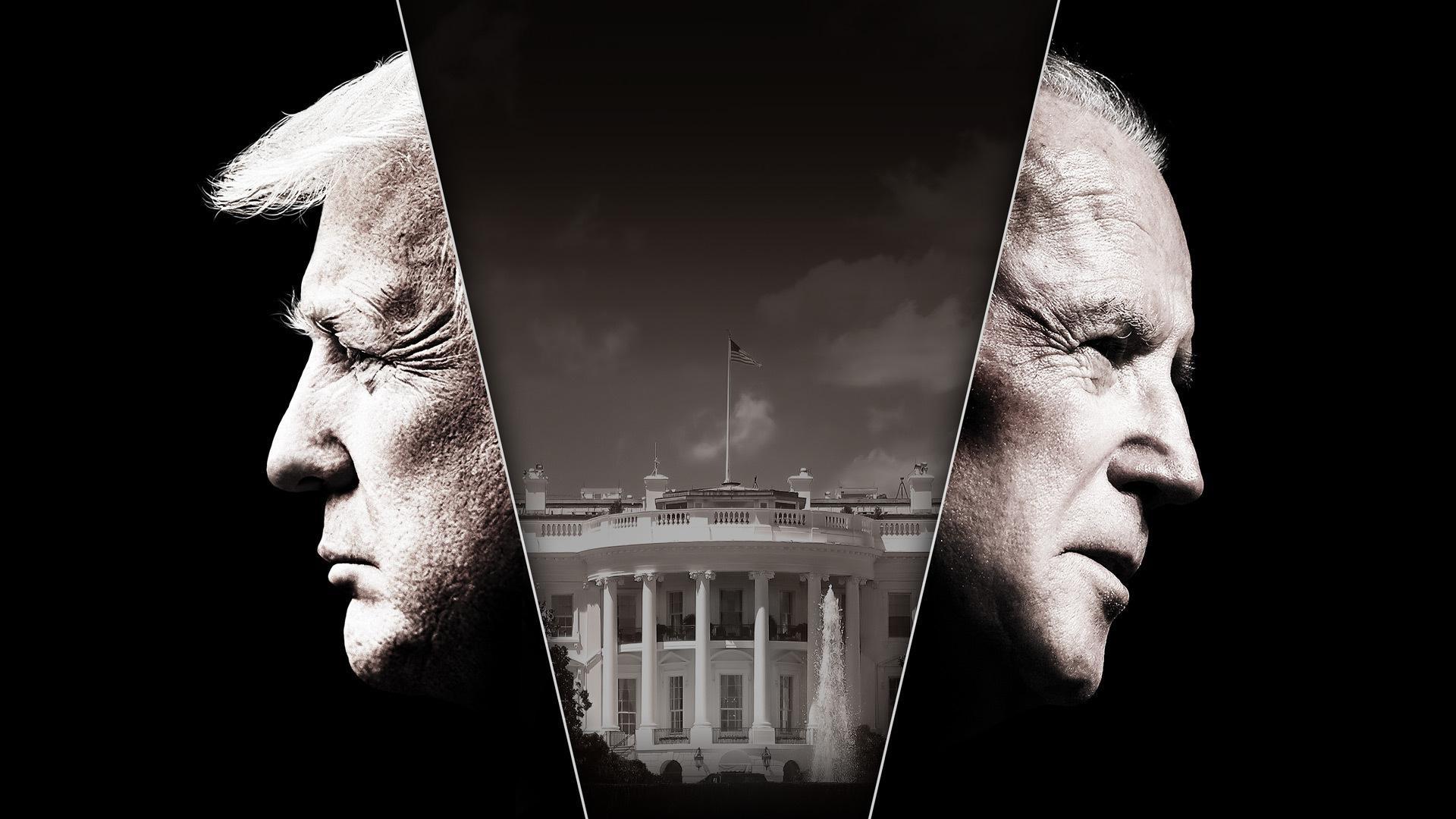 Wednesday, Sept. 23 at 9:00 p.m.
FRONTLINE examines the defining moments that shaped Donald Trump and Joe Biden's lives.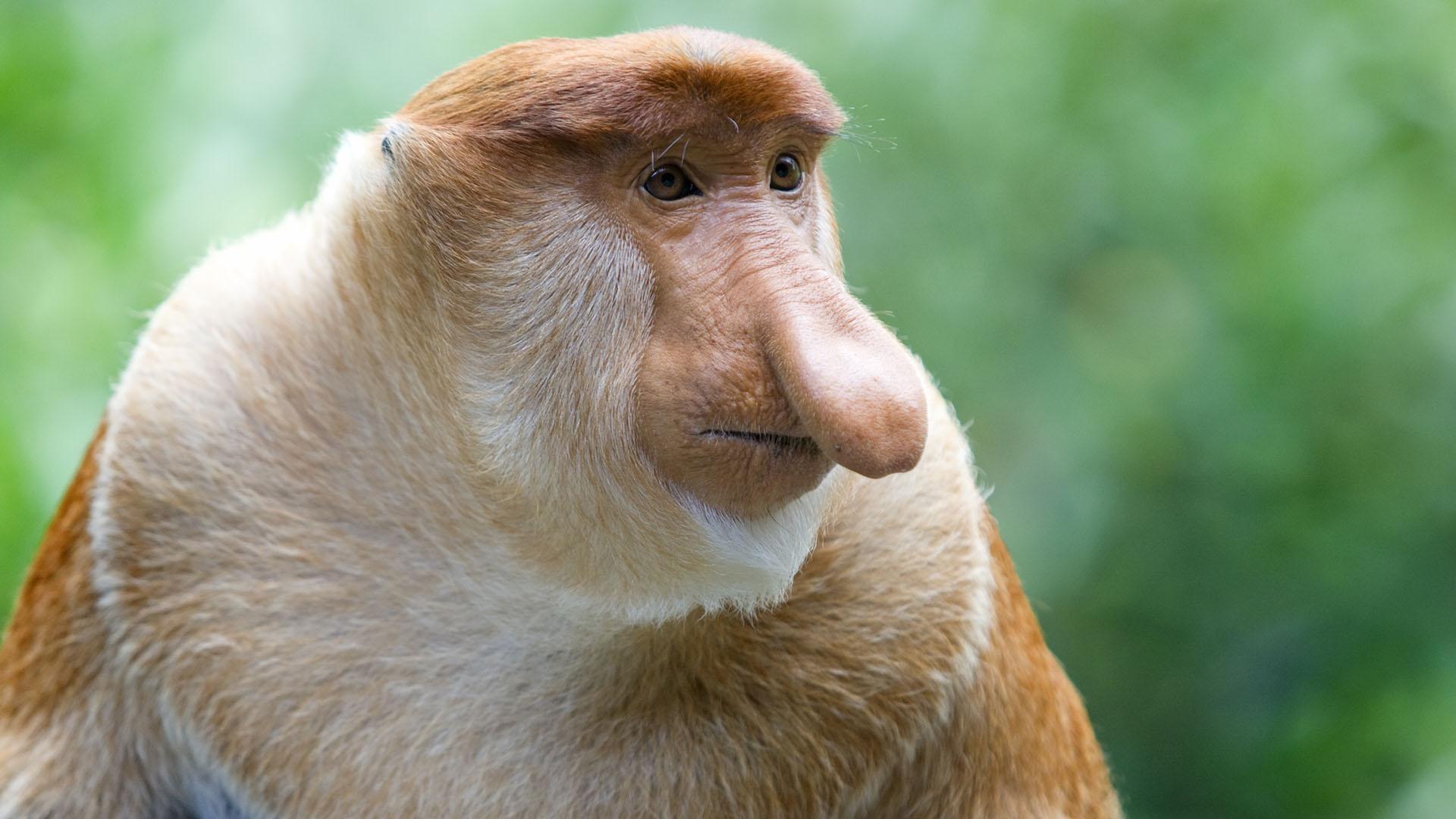 Thursday, Sept. 24 at 8:00 p.m.
Isolated from the rest of the world, Borneo harbors remarkable wildlife and pioneering human communities found nowhere else on Earth.
Stream the best of PBS.
Anytime, anywhere.
Download the Free App
Sign Up for the PBS Charlotte Weekly Newsletter
Stream online and with the PBS video app
Van der Valk
Preview
Marc Warren stars in the all-new mystery series premiering Sunday, Sept. 13 at 9/8c.
Endeavour
Preview
As Morse sees in the new year – 1970 – at an opera house in Venice, a murder in Oxford puts Thursday on a quest to find the man responsible.
American Masters
Bombshell: The Hedy Lamarr Story Preview
This film explores how Lamarr's true legacy is that of a technological trailblazer.