---
---
---
---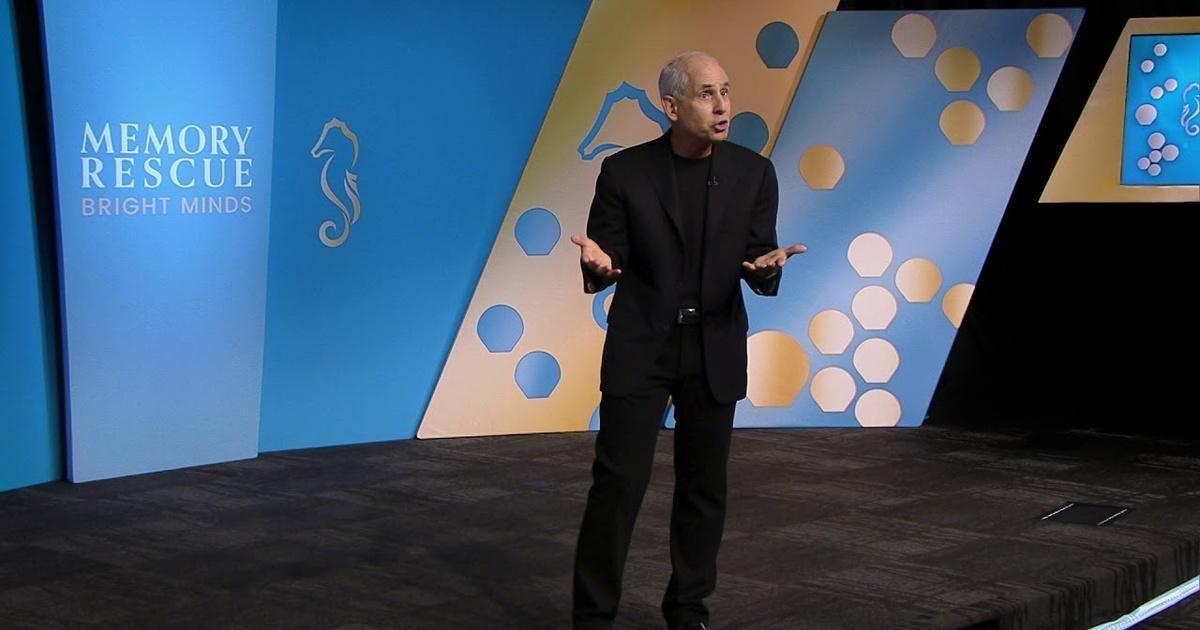 Friday, June 11 at 9pm
Supercharge your memory and remember what matters most to you.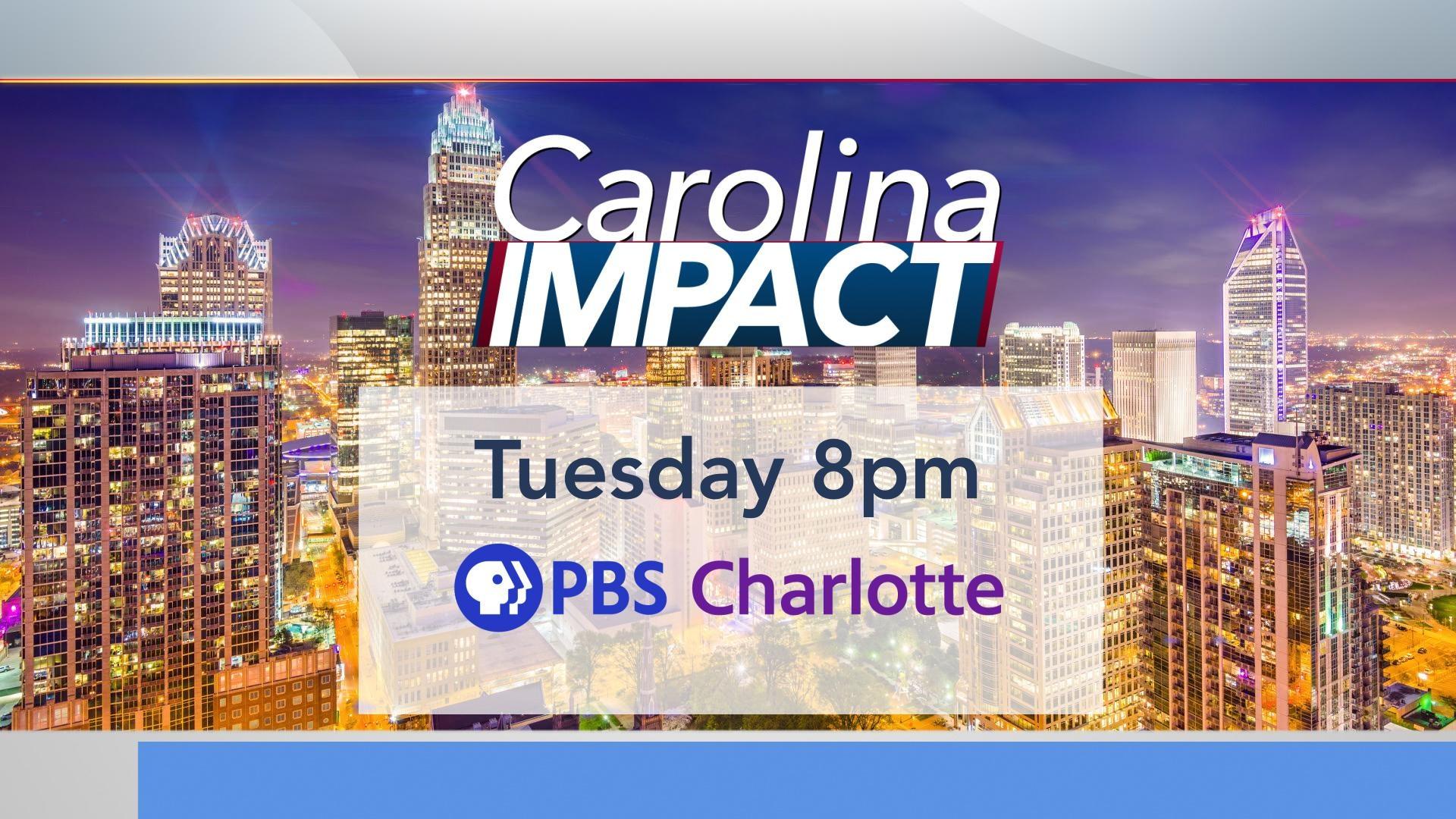 tuesday, June 15 at 8pm
Carolina Impact: January 26, 2021
---
tuesday, june 15 at 9pm
Fred Armisen, Christopher Walken and Carly Simon join Dr. Henry Louis Gates Jr.
---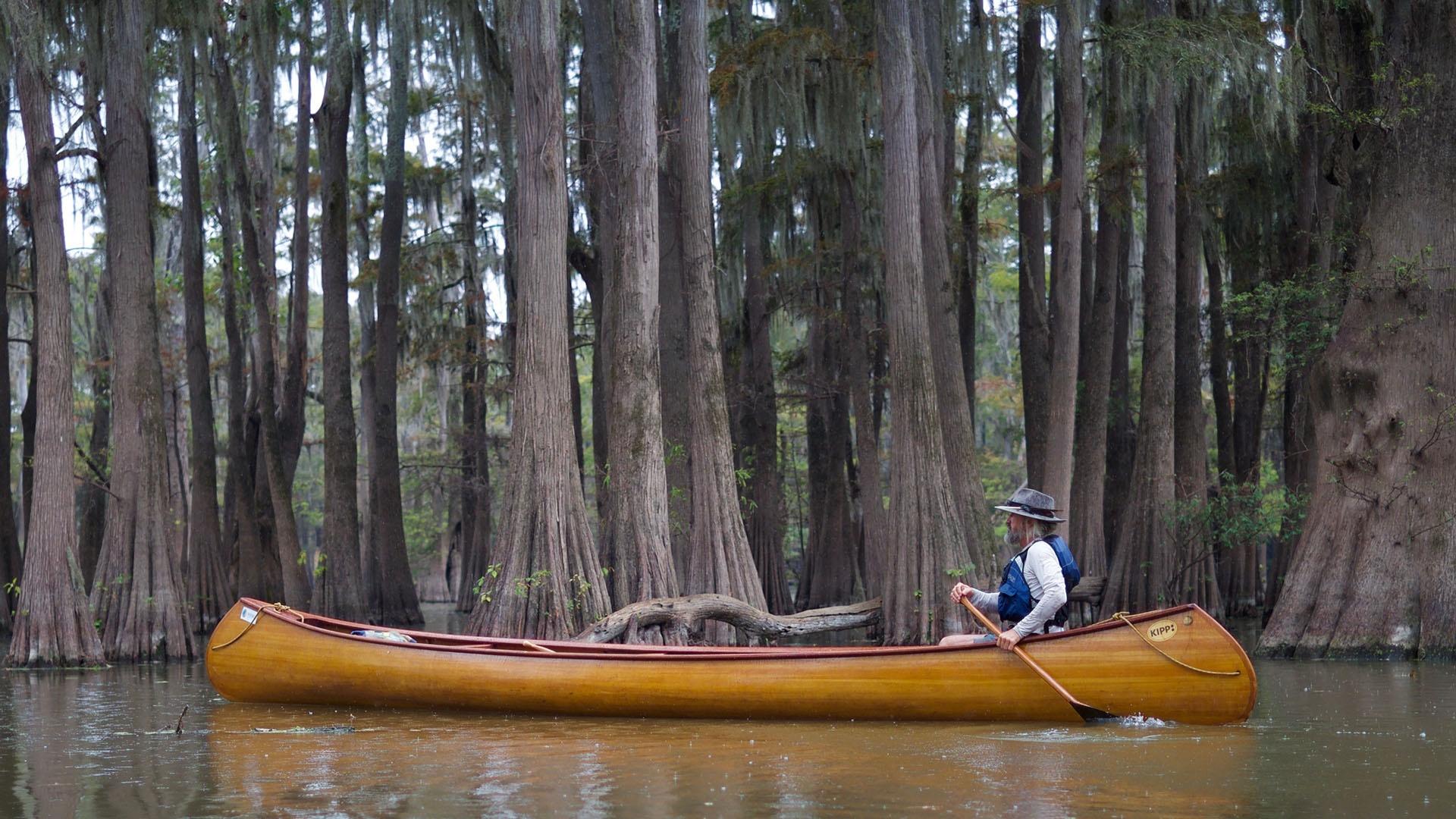 Thursday, June 17 at 8pm
The massive Mississippi – a surprising story of a river that unites this great nation.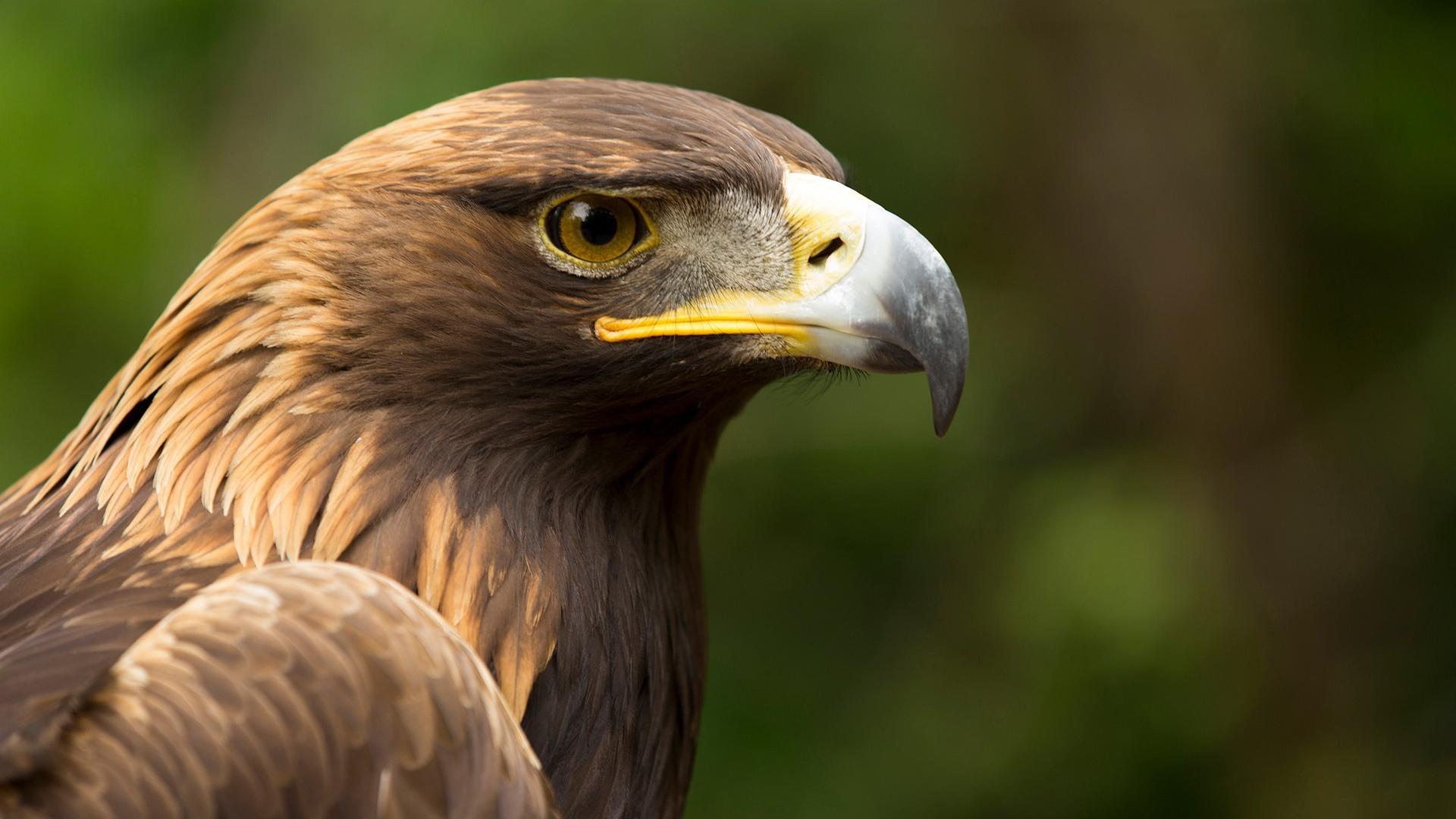 Thursday, June 17 at 9pm
Follow eagles from the nest to the skies to see what makes these predators so remarkable.
---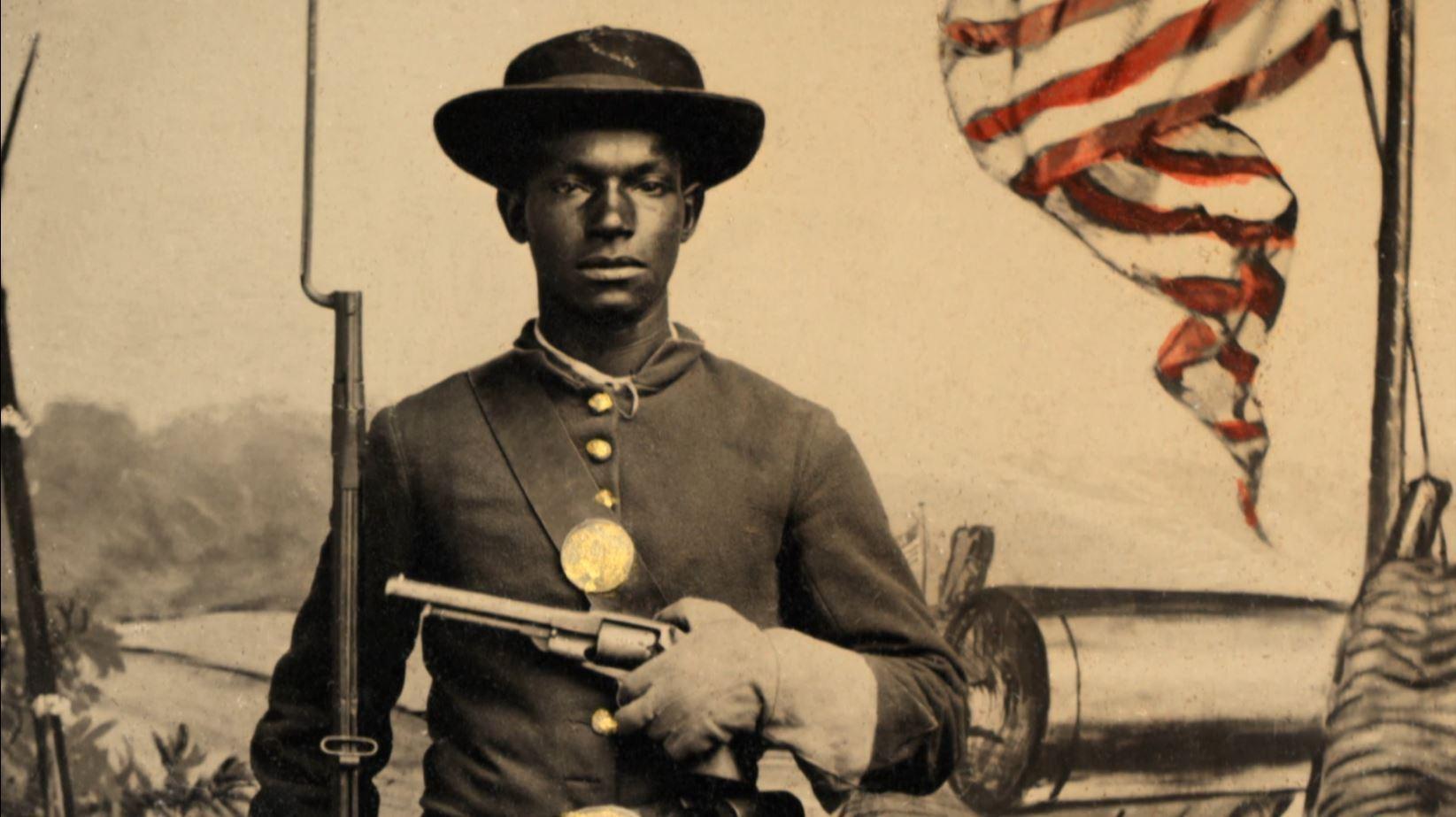 Friday, June 18 at 9pm
Reconstruction explores the transformative years following the American Civil War.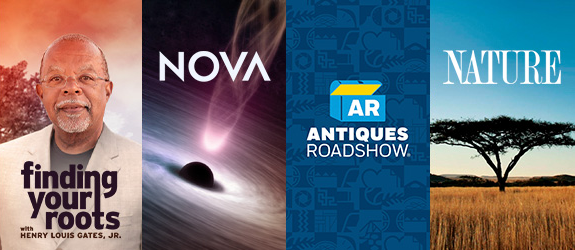 PBS Charlotte Newsletter
Sign up to get the latest news on your favorite shows like All Creatures Great & Small, Miss Scarlet & The Duke, NOVA and Nature, exclusive content, video, sweepstakes and more.