---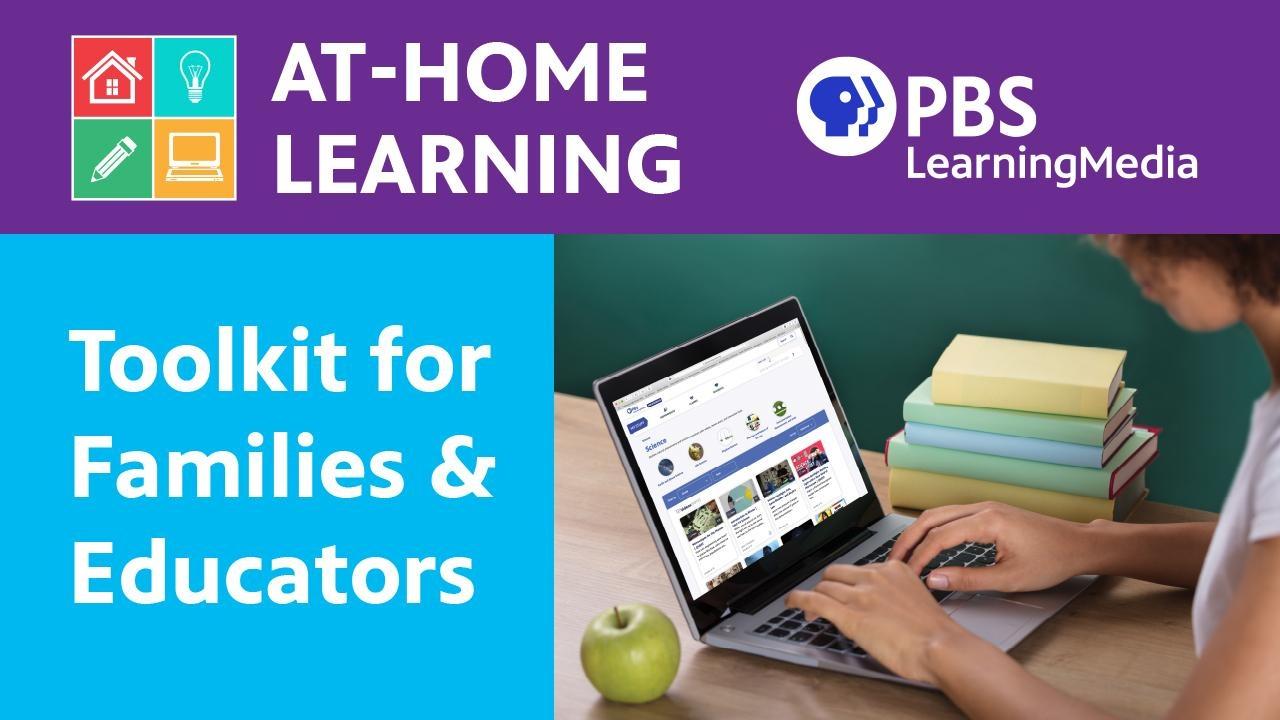 Resources for distance learning and being at home with kids during the coronavirus pandemic.
---
---
Carolina Impact: October 27, 2020
The 2020 Election, Bull Riding, VanLife and Microweddings.
Australian Bushfire Rescue
Meet the people rescuing and caring for the animal survivors of Australia's bushfires.
Coming Soon to PBS Charlotte
---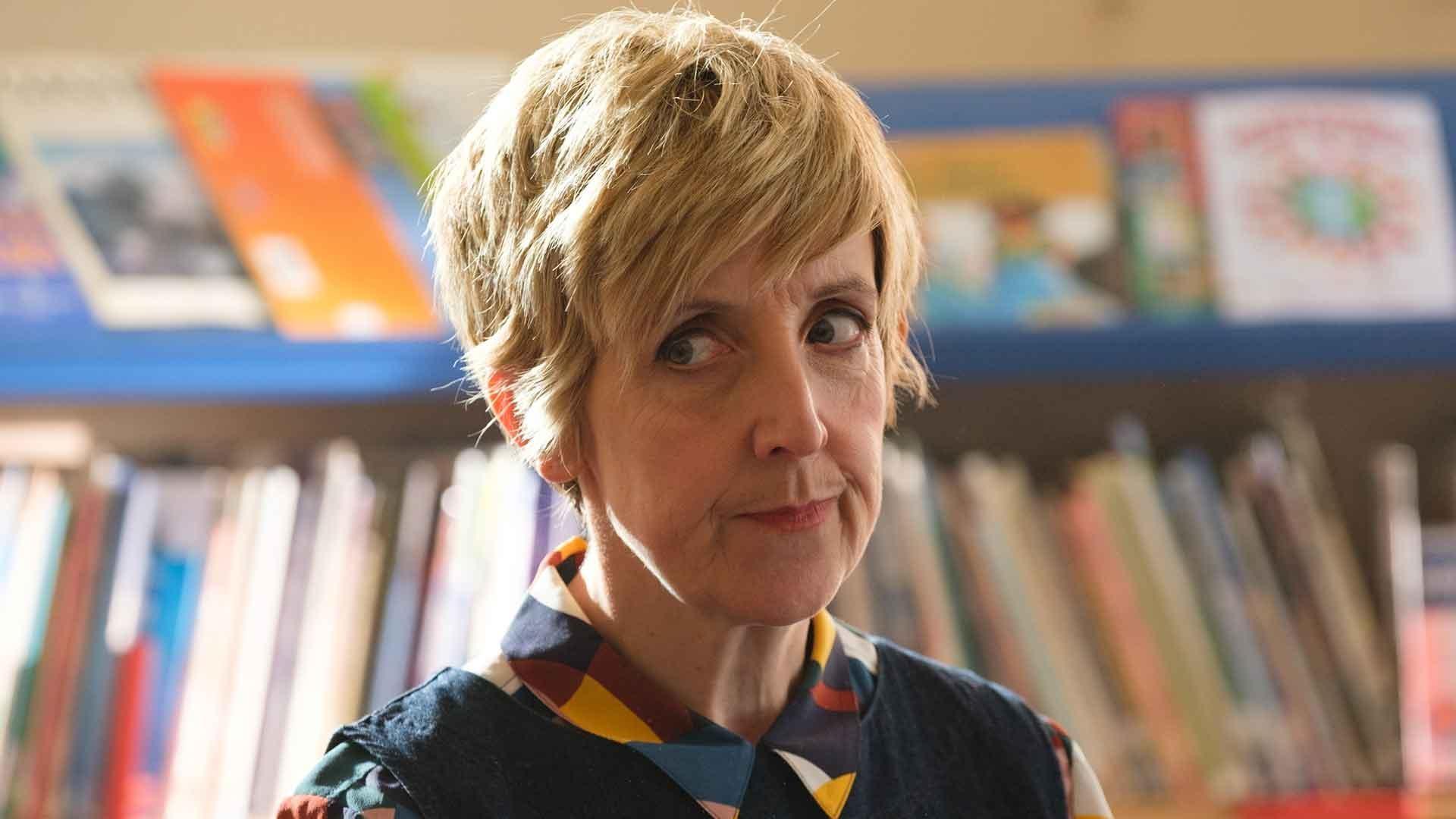 Sunday, November 1 at 8:00 p.m.
Peter Cole is visibly jittery from all the attention following Maggie's interview.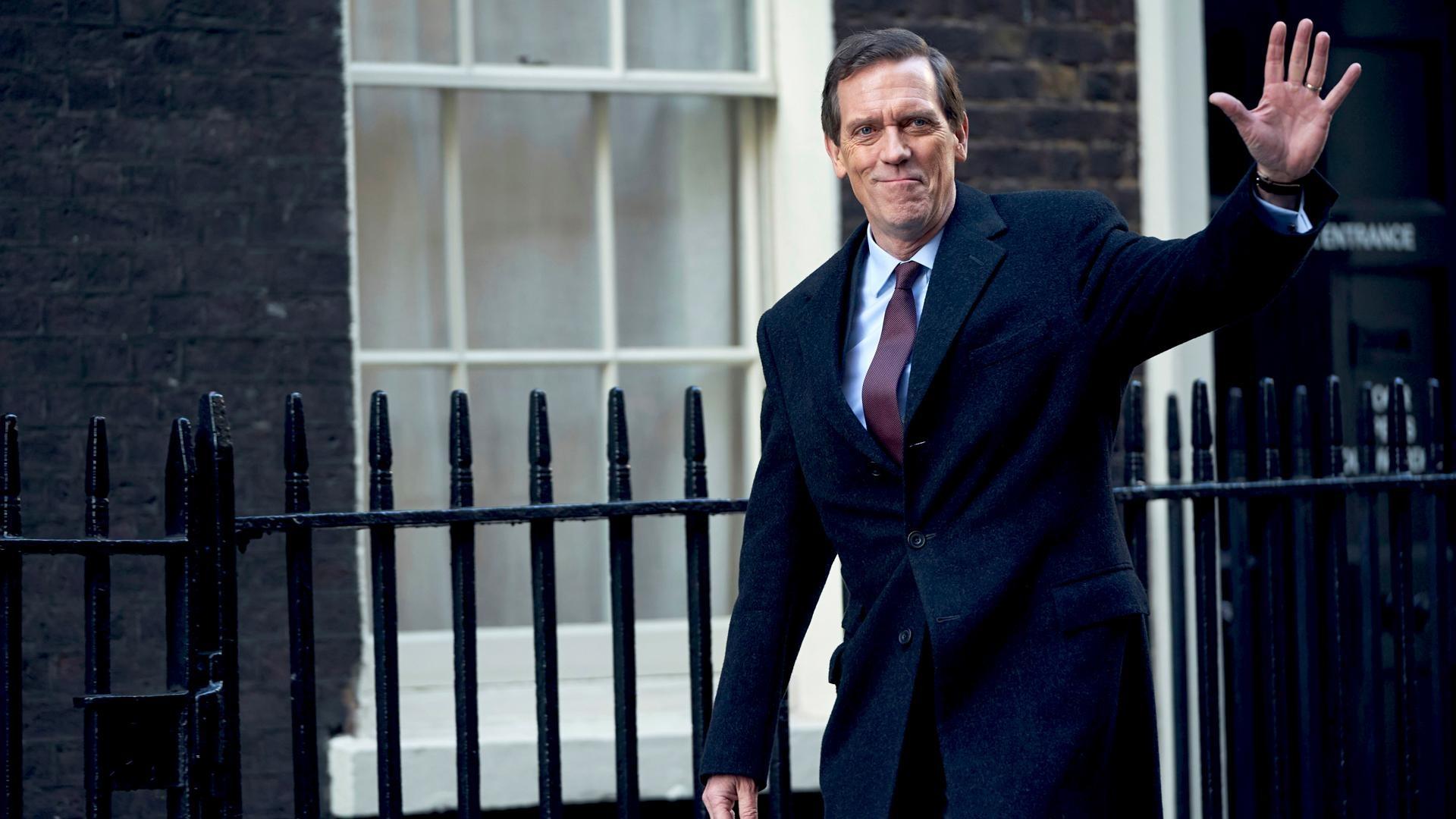 Sunday, November 1 at 9:00 p.m.
Ambition knows no bounds. Hugh Laurie stars in the all-new political thriller Roadkill.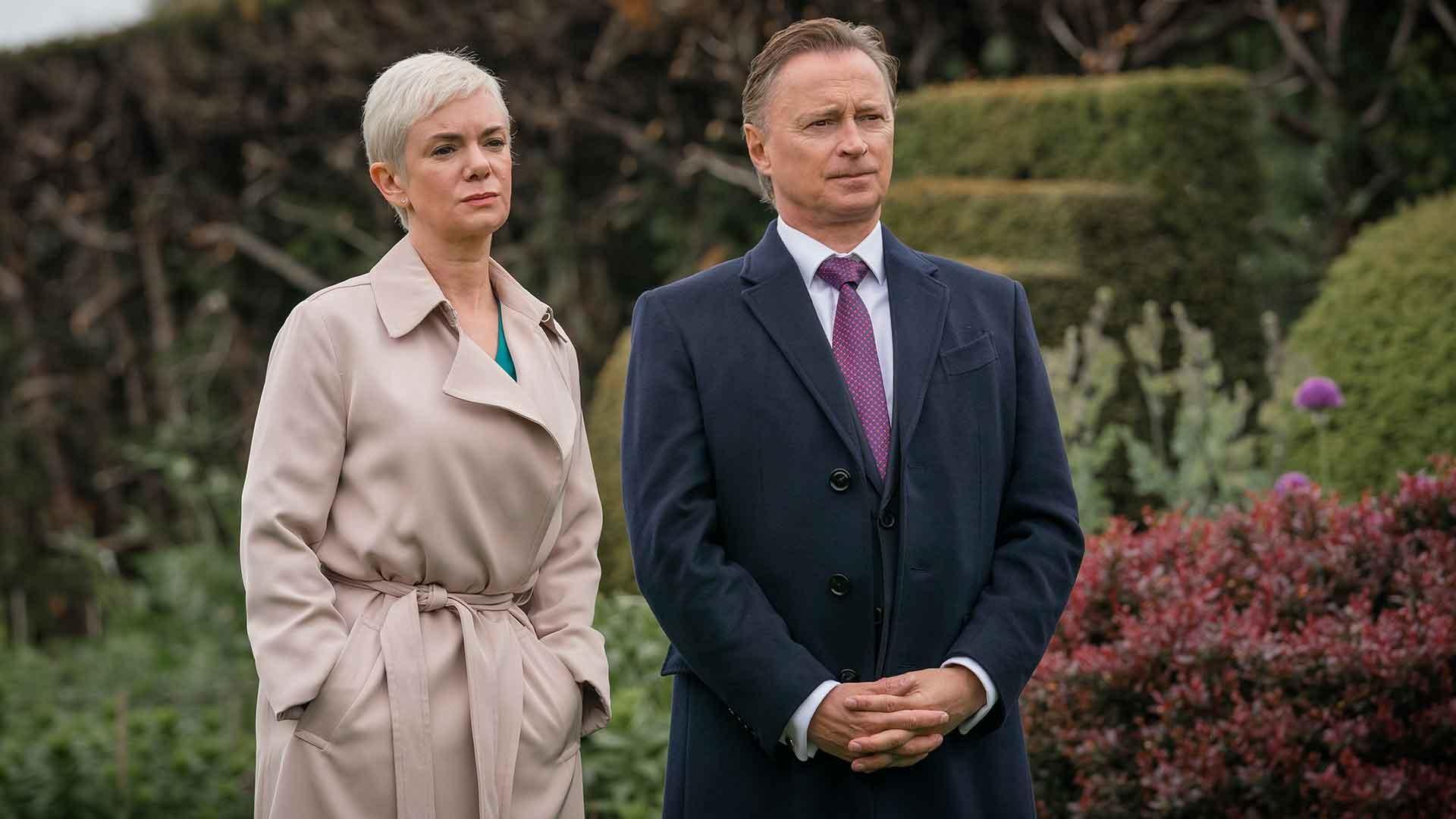 Sunday, November 1 at 10:00 p.m.
With the crisis worsening, the Prime Minister is forced to consider more extreme measures.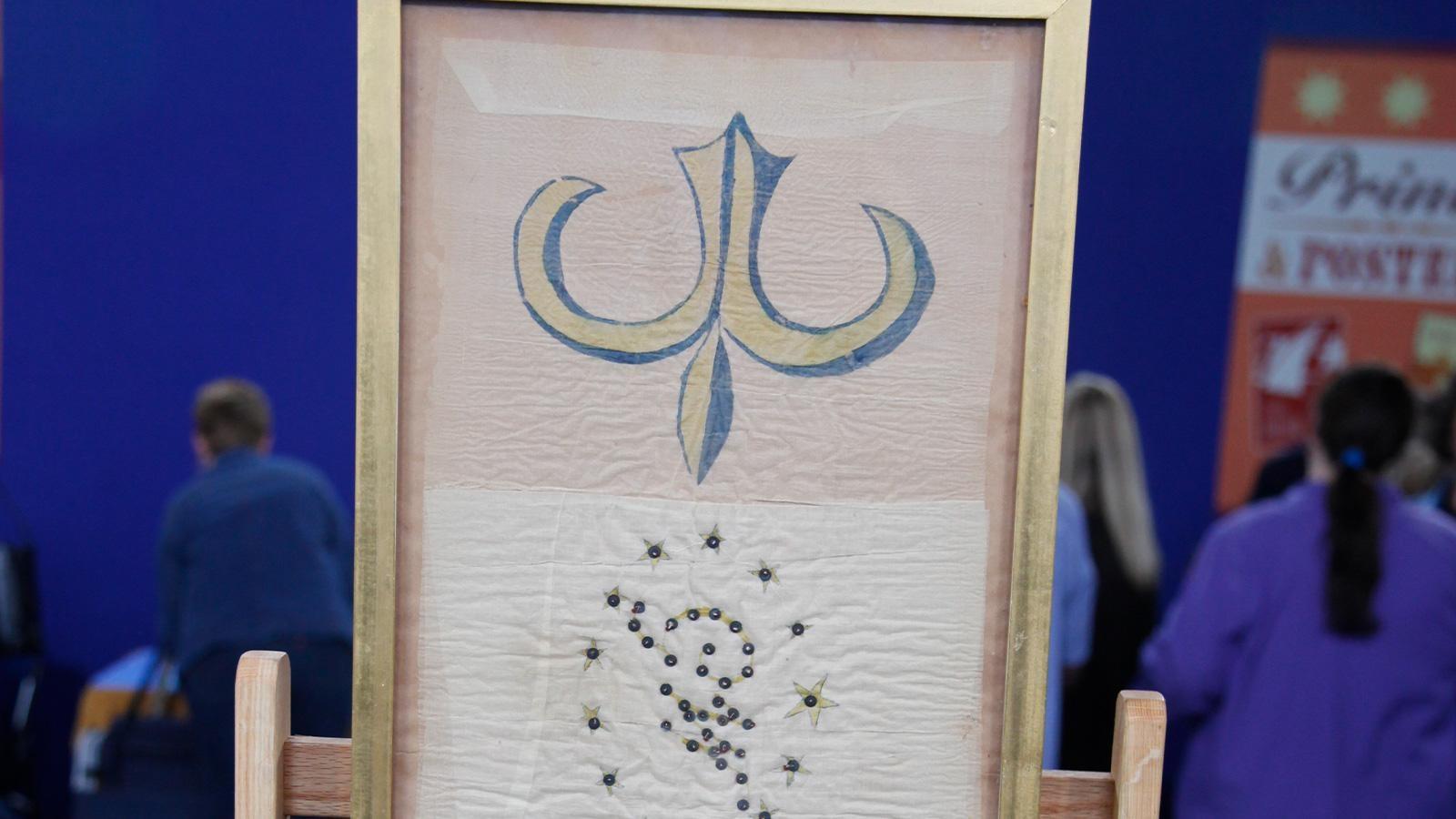 Monday, November 2 at 8:00 p.m.
Watch political items across history from both sides, plus a $600K-$800K find!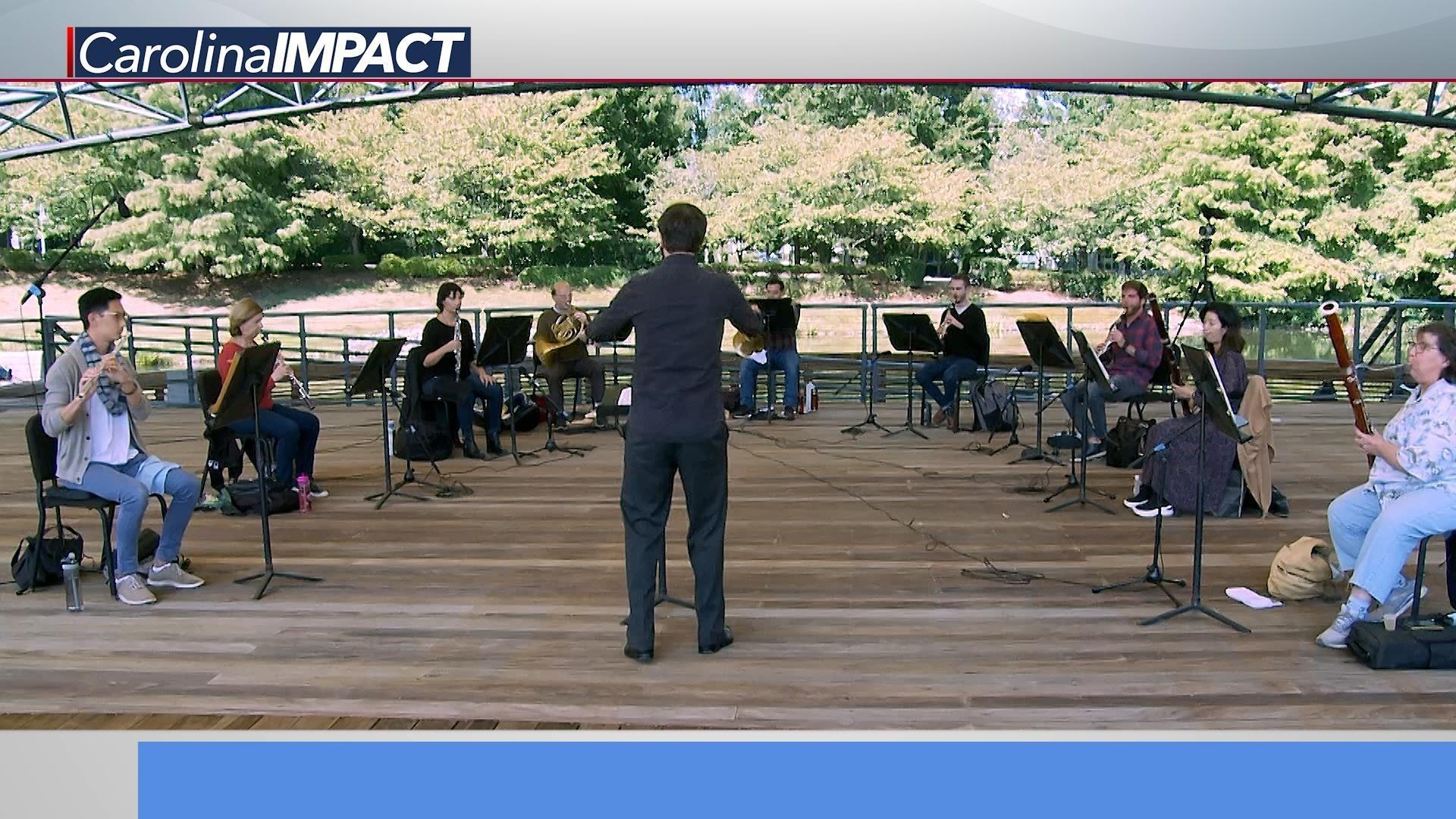 tuesday, November 3 at 8:00 p.m.
The Charlotte Symphony during Covid, Dupont State Forest, the Eddie Vannoy Auction and Party Reflections.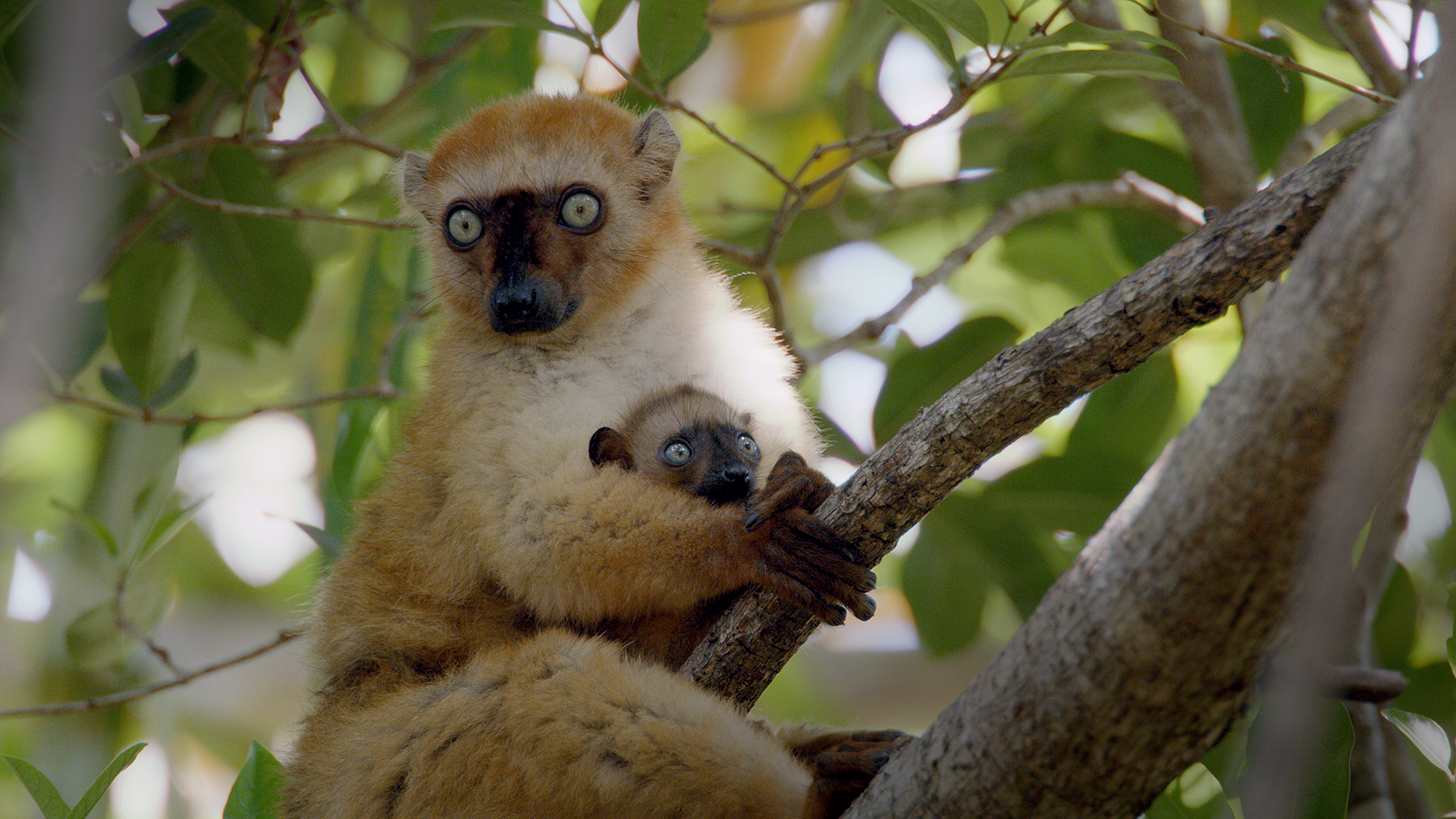 THURSDAY, NOVEMBER 5 AT 8:00 P.M.
Discover the survival strategies used by primates, often in the most unexpected places.
Stream the best of PBS.
Anytime, anywhere.
Download the Free App
Sign Up for the PBS Charlotte Weekly Newsletter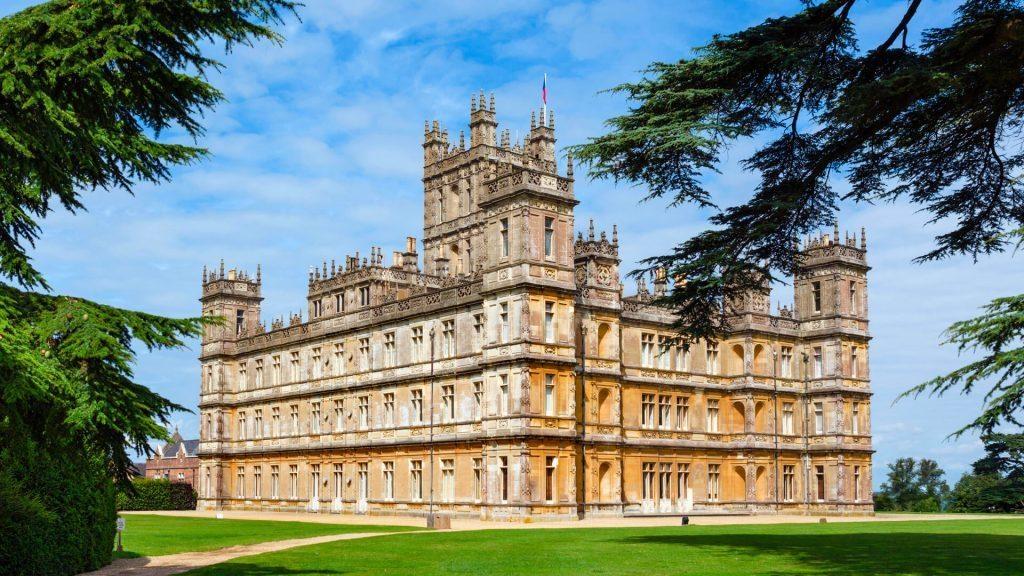 Masterpiece
Put your MASTERPIECE knowledge to the test with this locations quiz!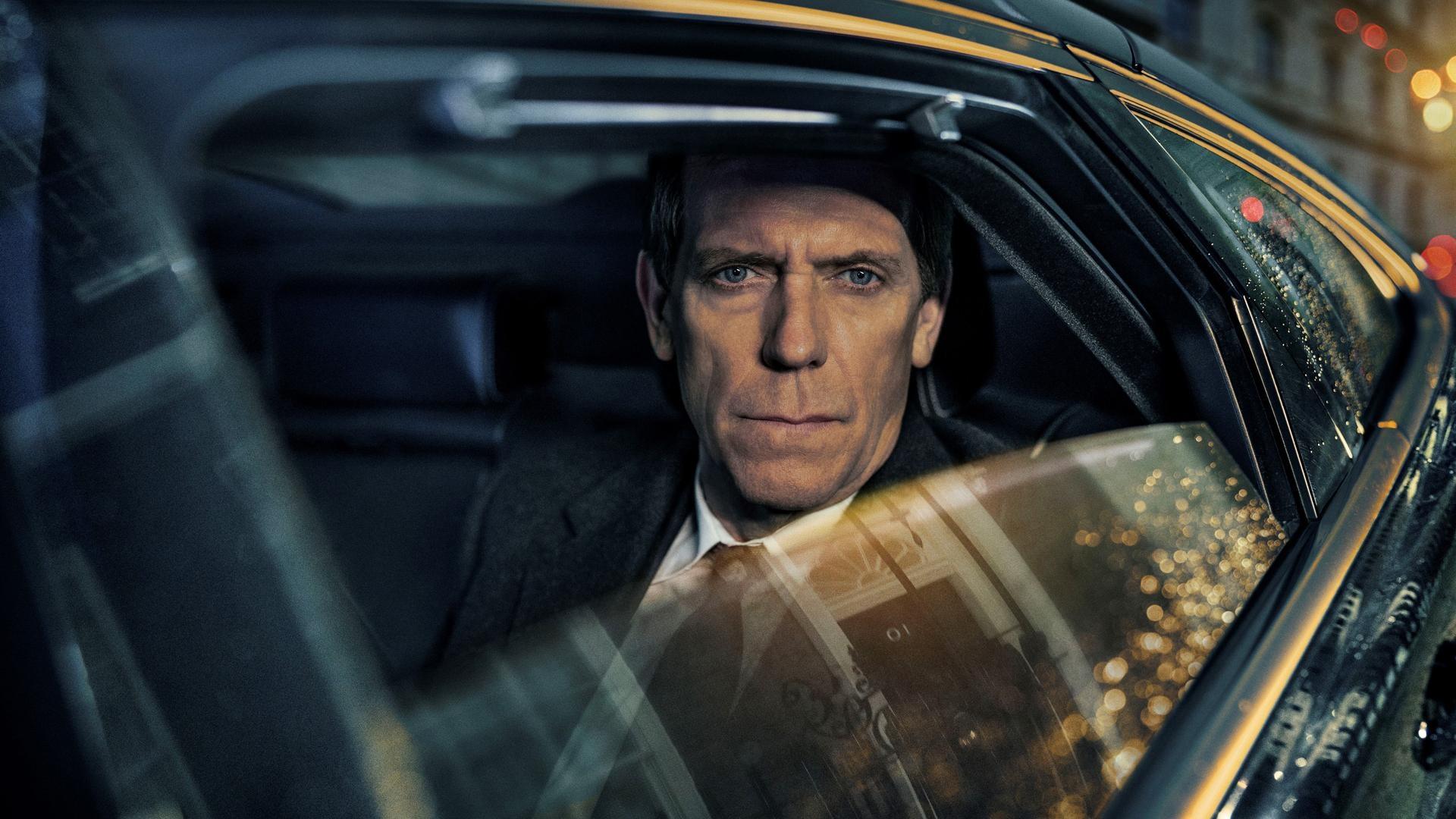 Roadkill
Learn everything you need to know about the political drama before watching!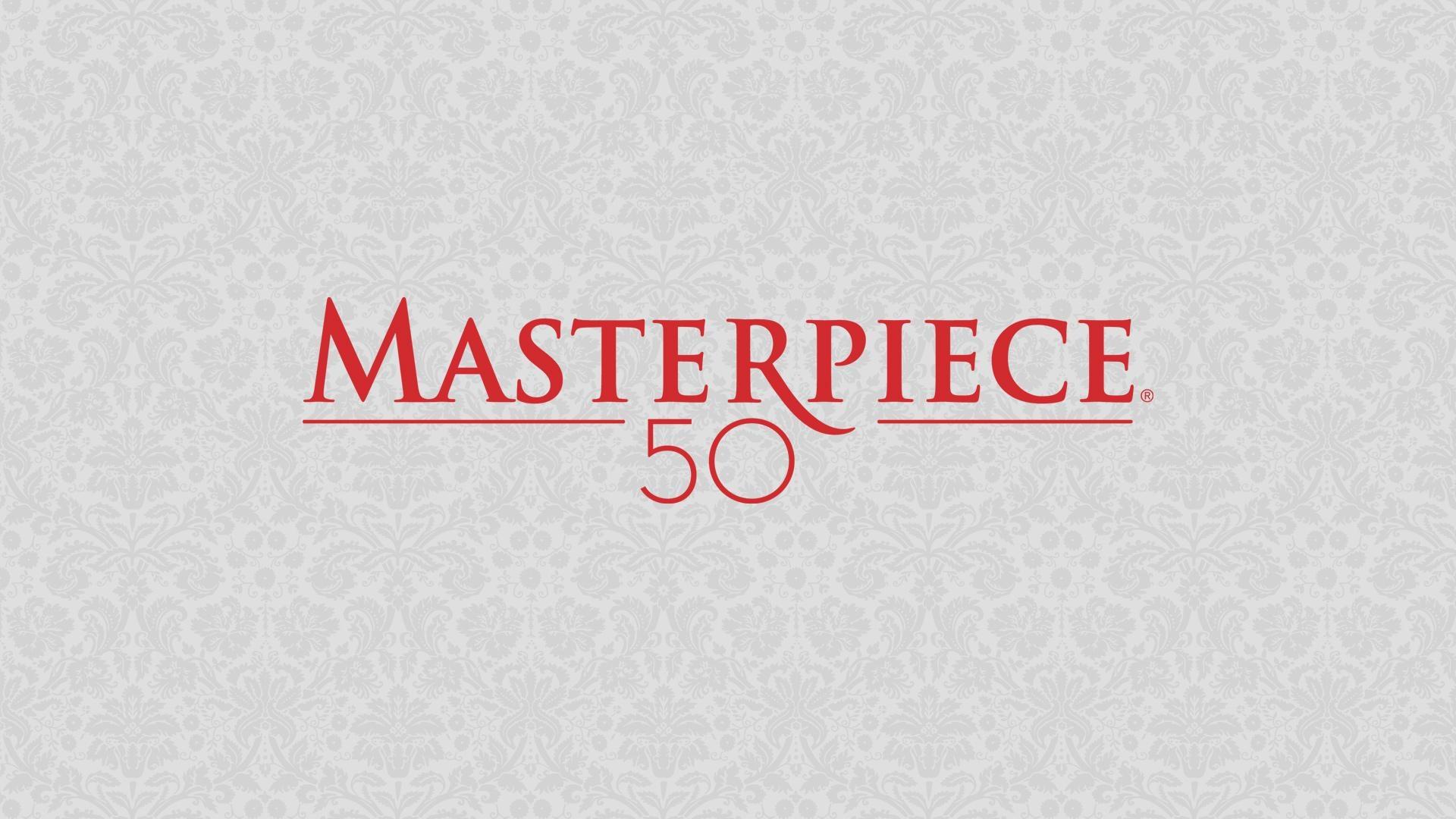 Masterpiece
MASTERPIECE celebrates its 50th season with A-list talent and brilliant storytelling.