Coming Soon to PBS Charlotte
---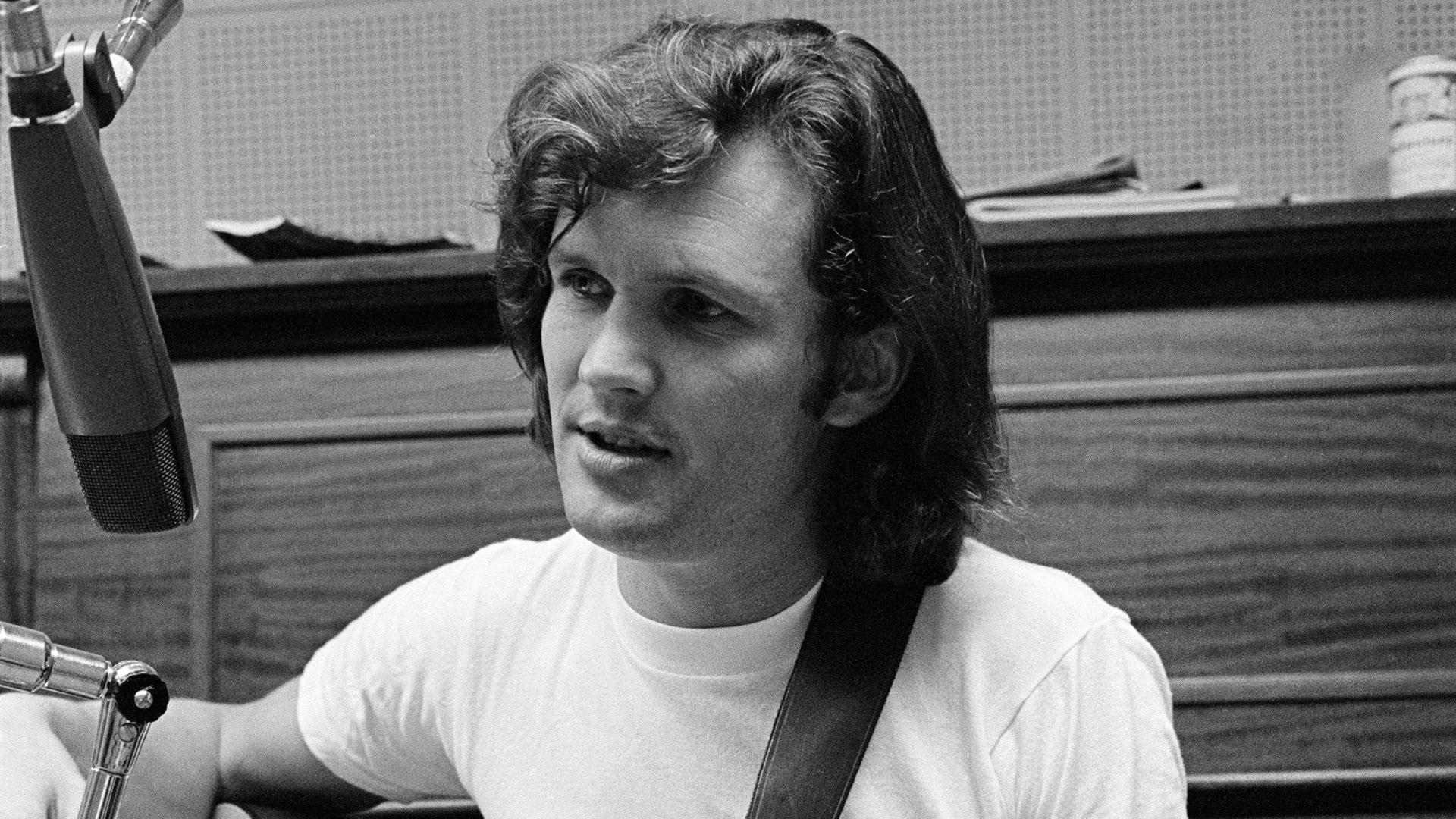 Monday, Sept. 23rd at 8:00 p.m.
Learn what draws artists like Bob Dylan to Nashville as the Vietnam War rages.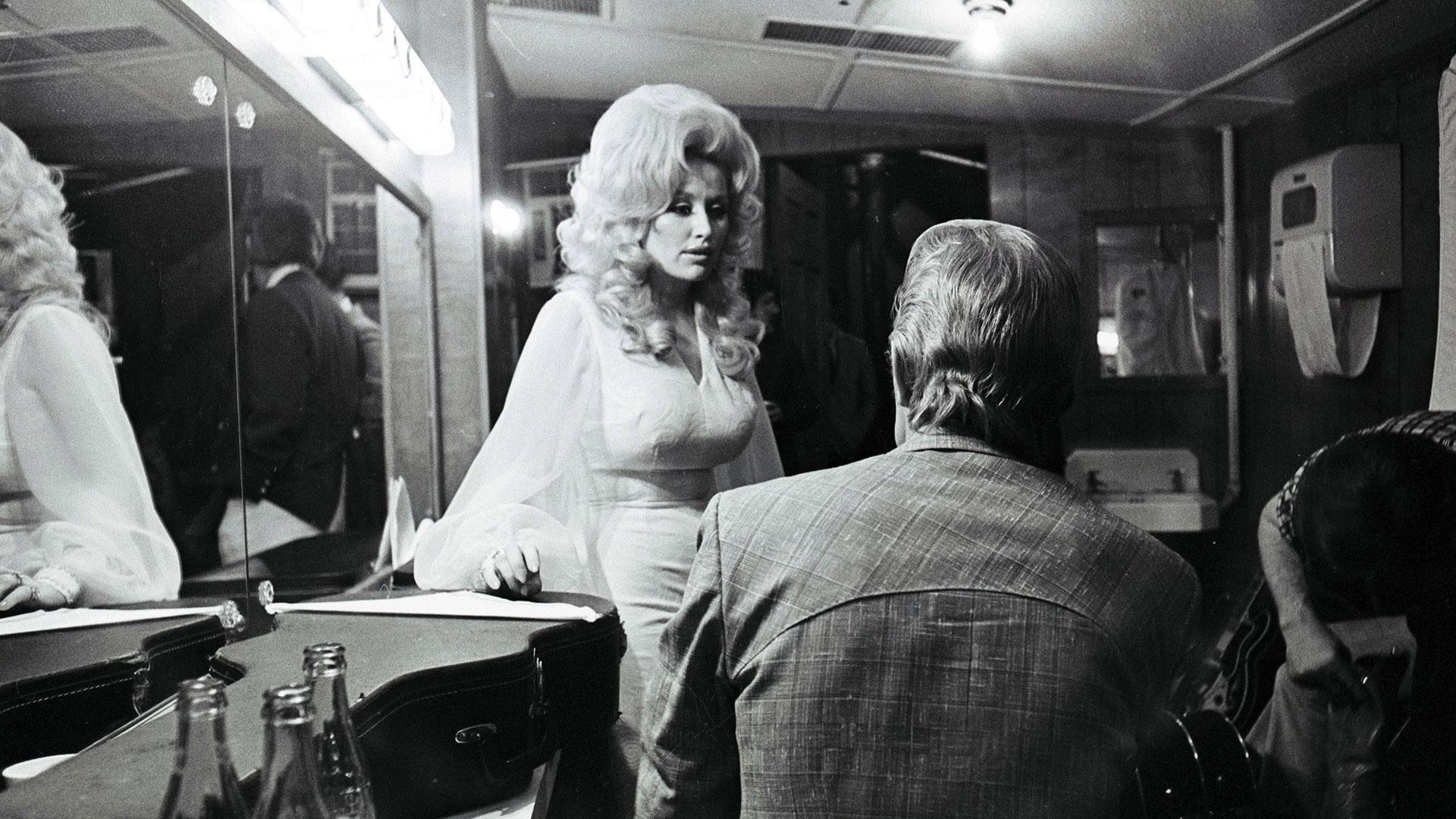 Tuesday, Sept. 24th at 8:00 p.m.
Witness a vibrant era in country music, thanks to mainstream crossovers and a new sound.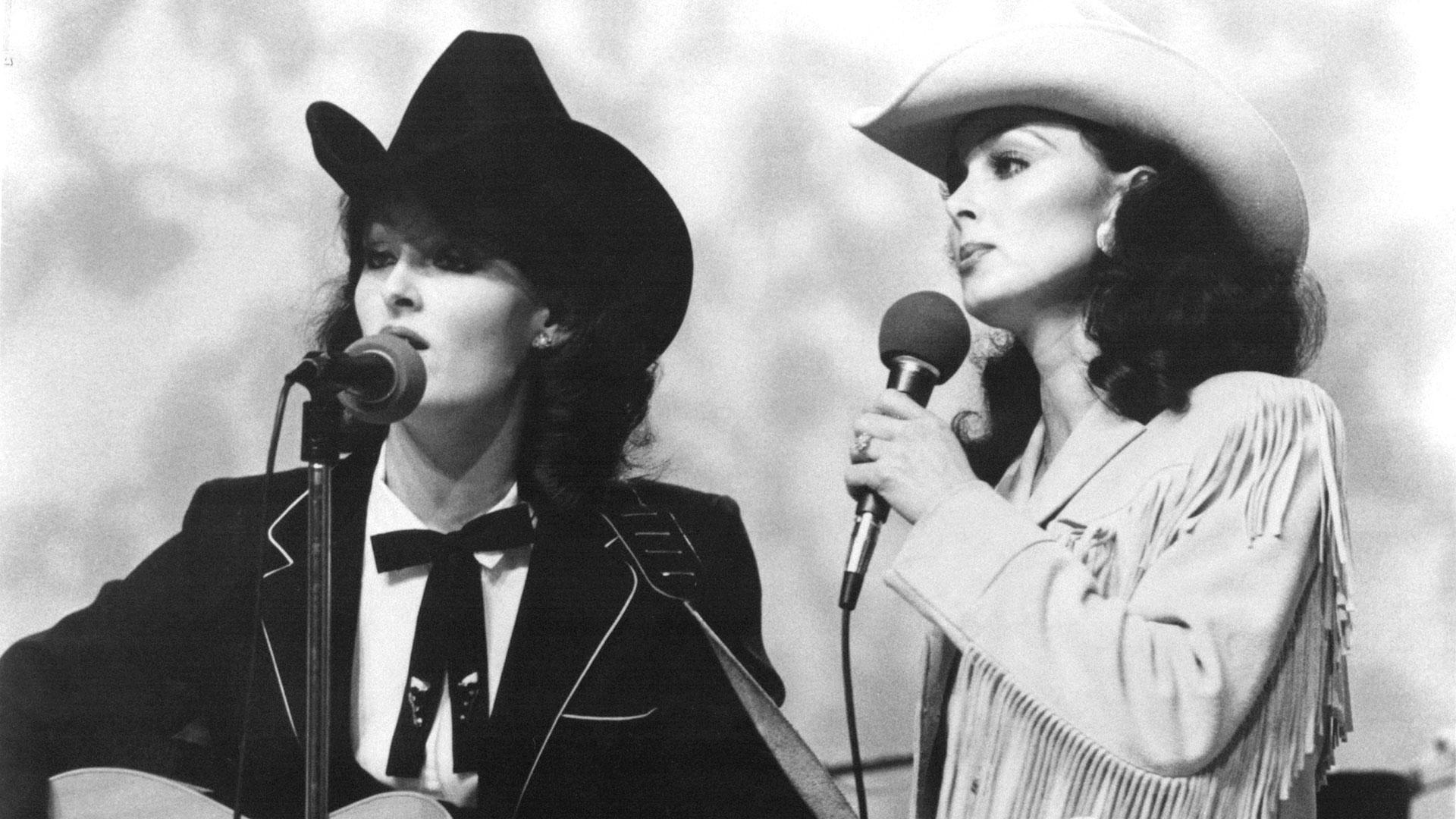 Wednesday, Sept. 25th at 8:00 p.m.
Country music works to stay true to its roots as the genre skyrockets to new heights.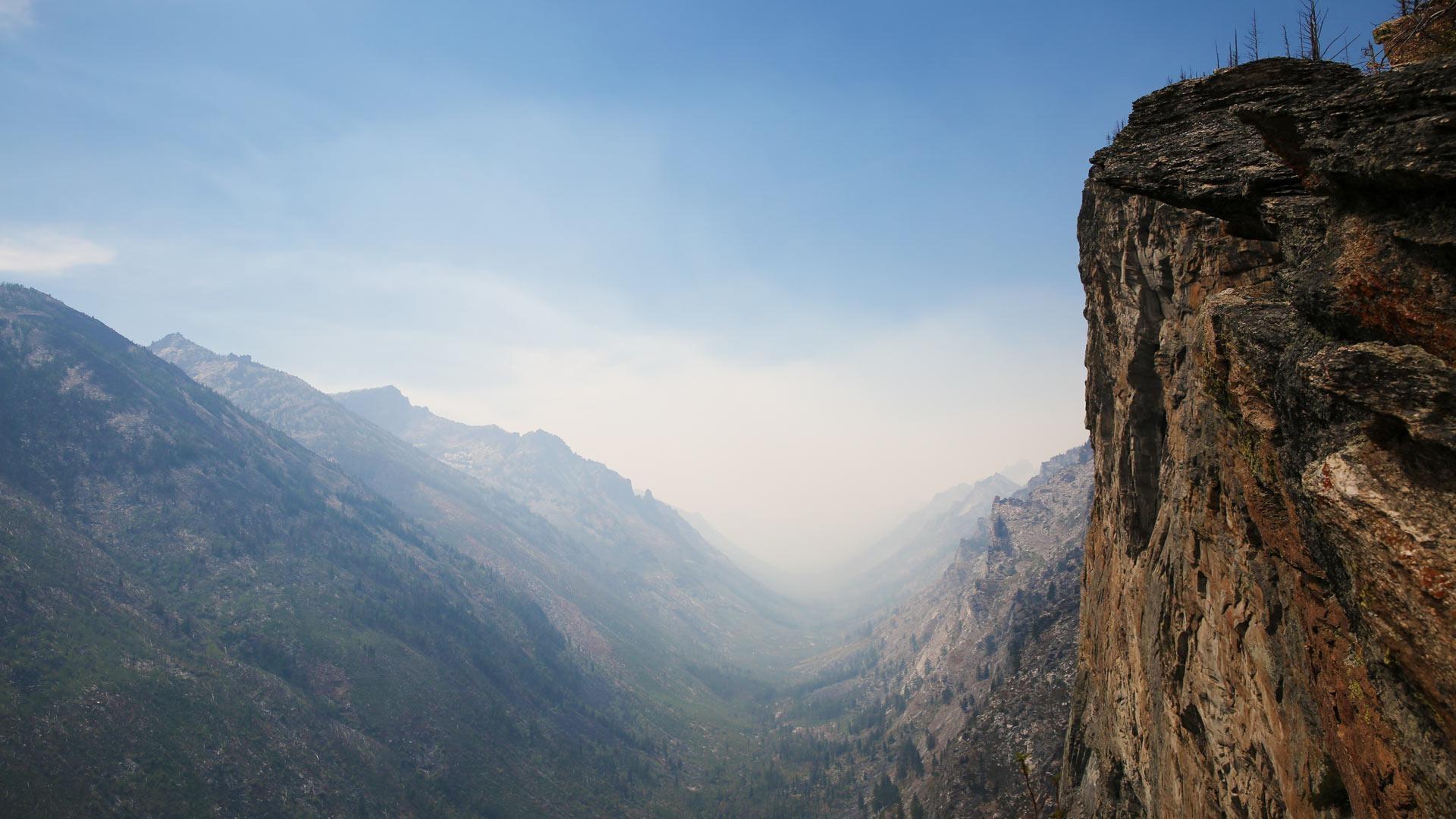 Thursday, Sept. 26th at 8:00 p.m.
Explore the wildlife and people of the Rockies, from wolverines to wingsuit flyers.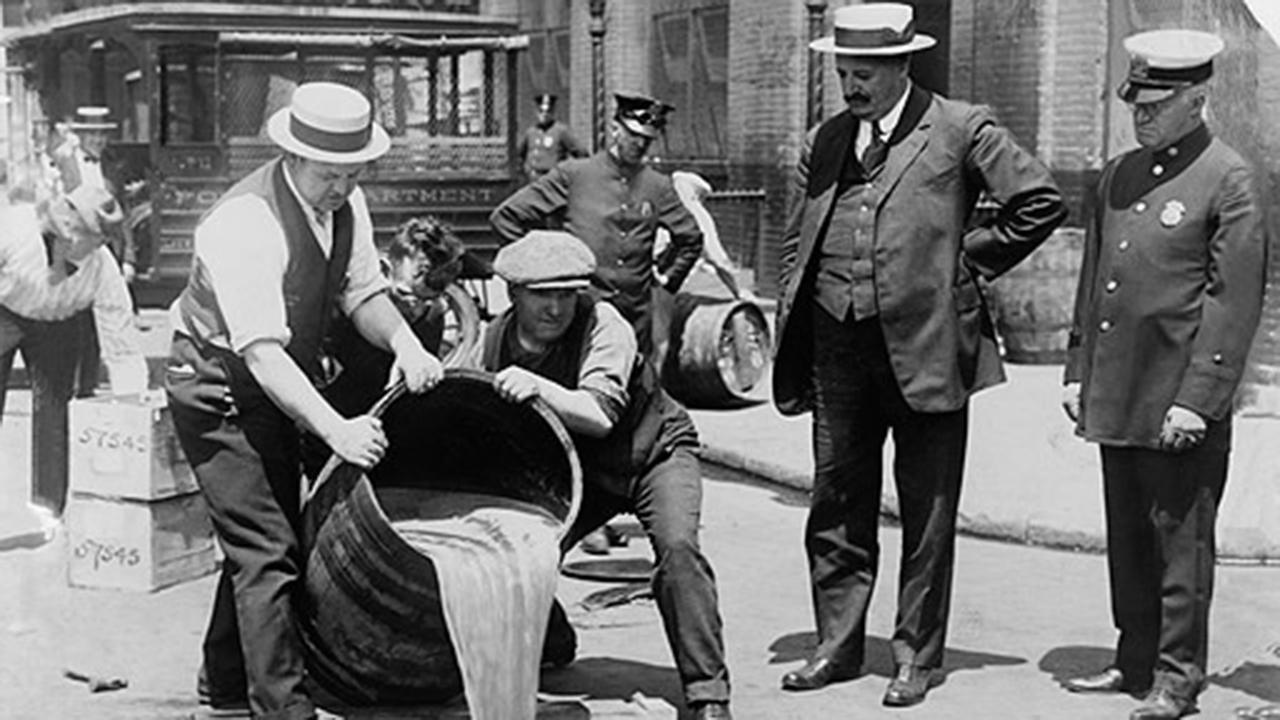 Friday, Sept. 27th at 9:00 p.m.
Americans have argued over alcohol for centuries. Since the early years of the American Republic, drinking has been at least as American as apple pie.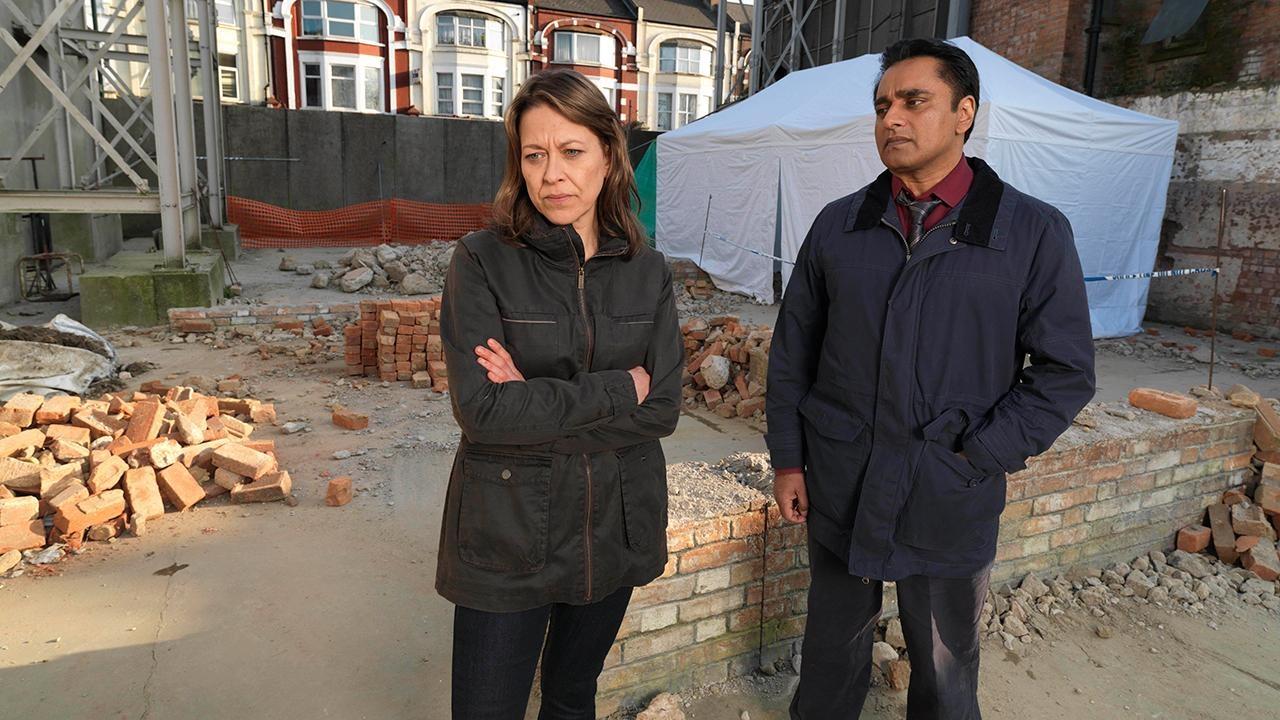 Saturday, Sept. 28th at 9:00 p.m.
The past catches up with suspects Father Rob, Lizzie, Sir Phillip and Eric. But which one is Jimmy's killer? It takes a second cold case to solve the mystery.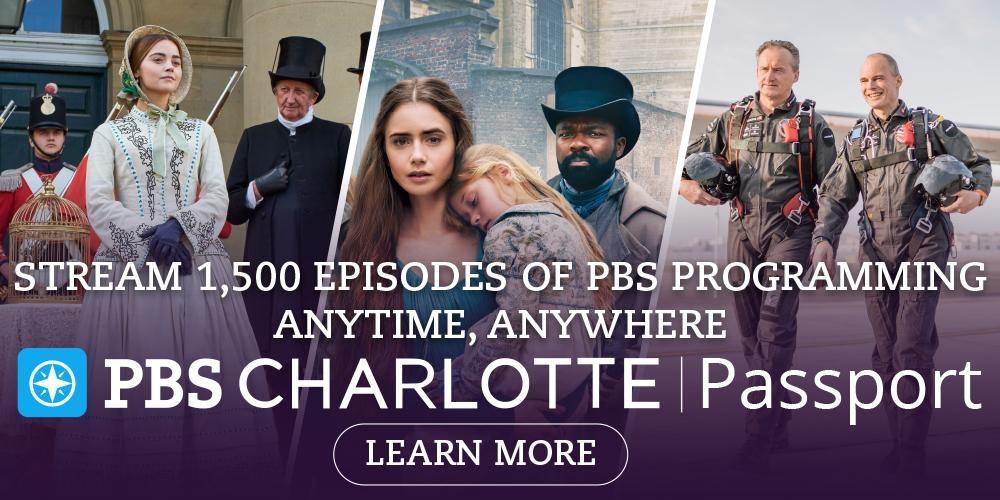 Now Showing on PBS Charlotte Passport
---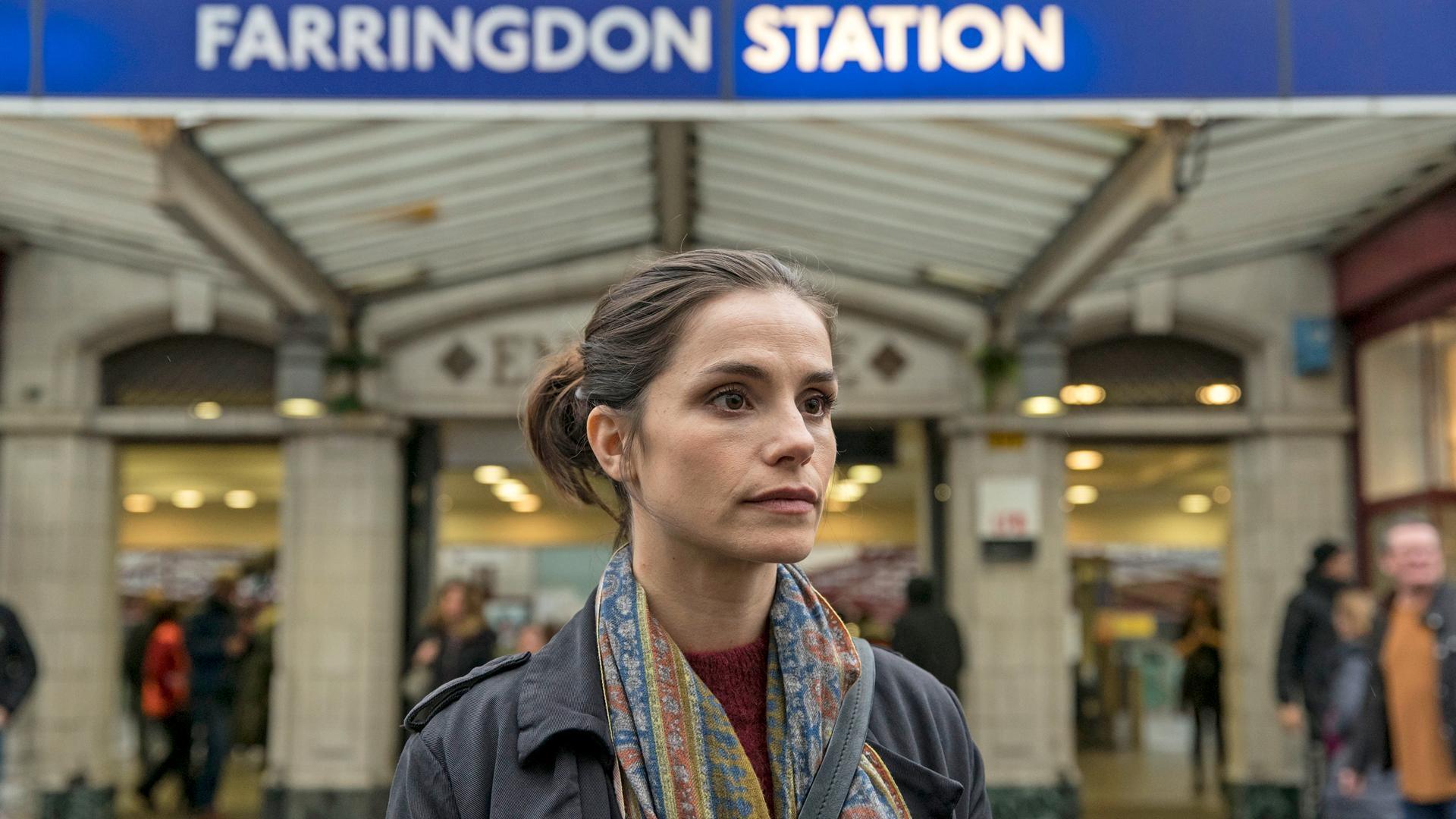 Press
Press premieres on MASTERPIECE on Sunday, October 6 at 10/9c.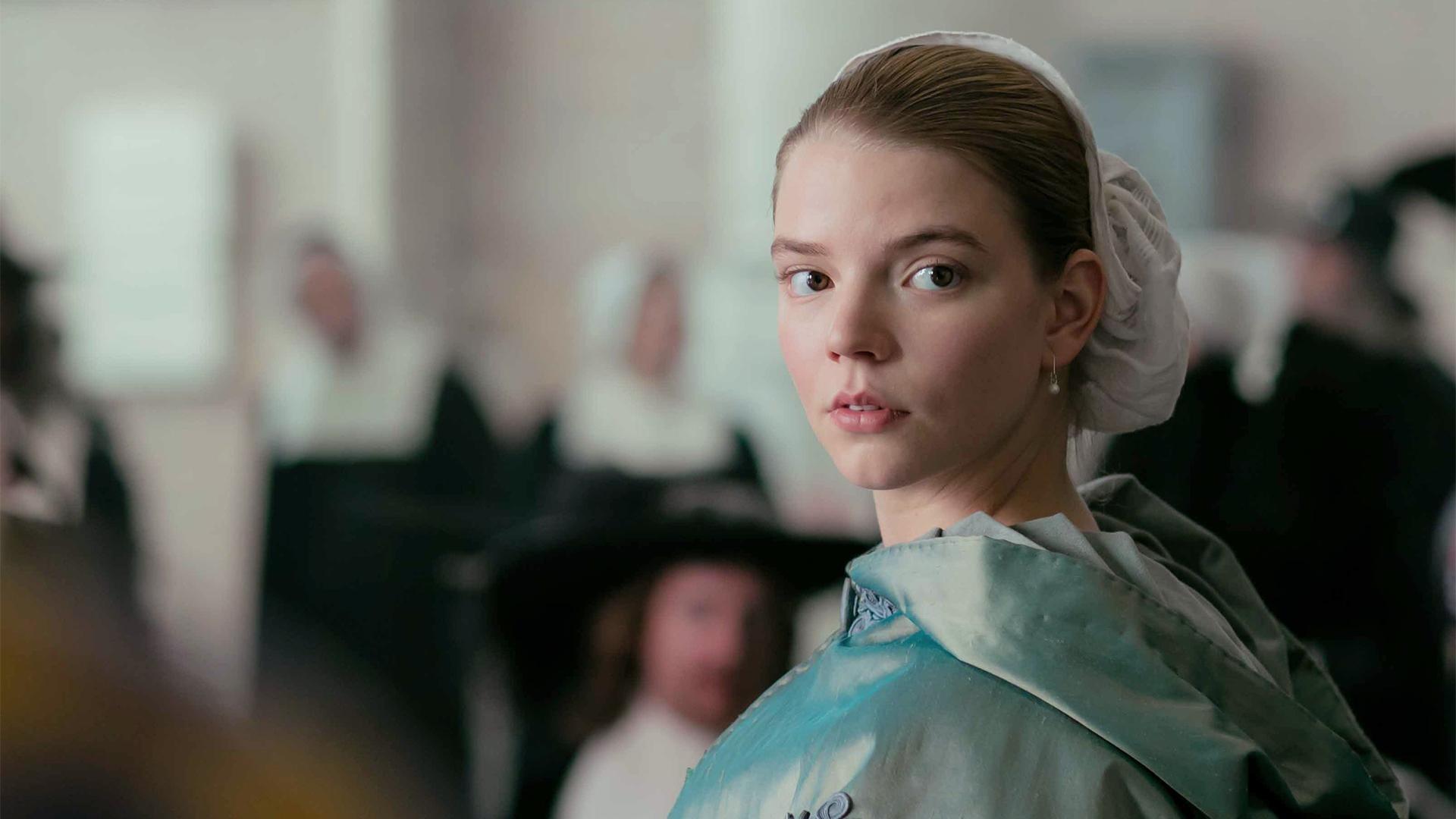 The Miniaturist
See what happens when a teen bride's new husband gives her an extraordinary wedding gift: a cabinet that is a miniature replica of their home.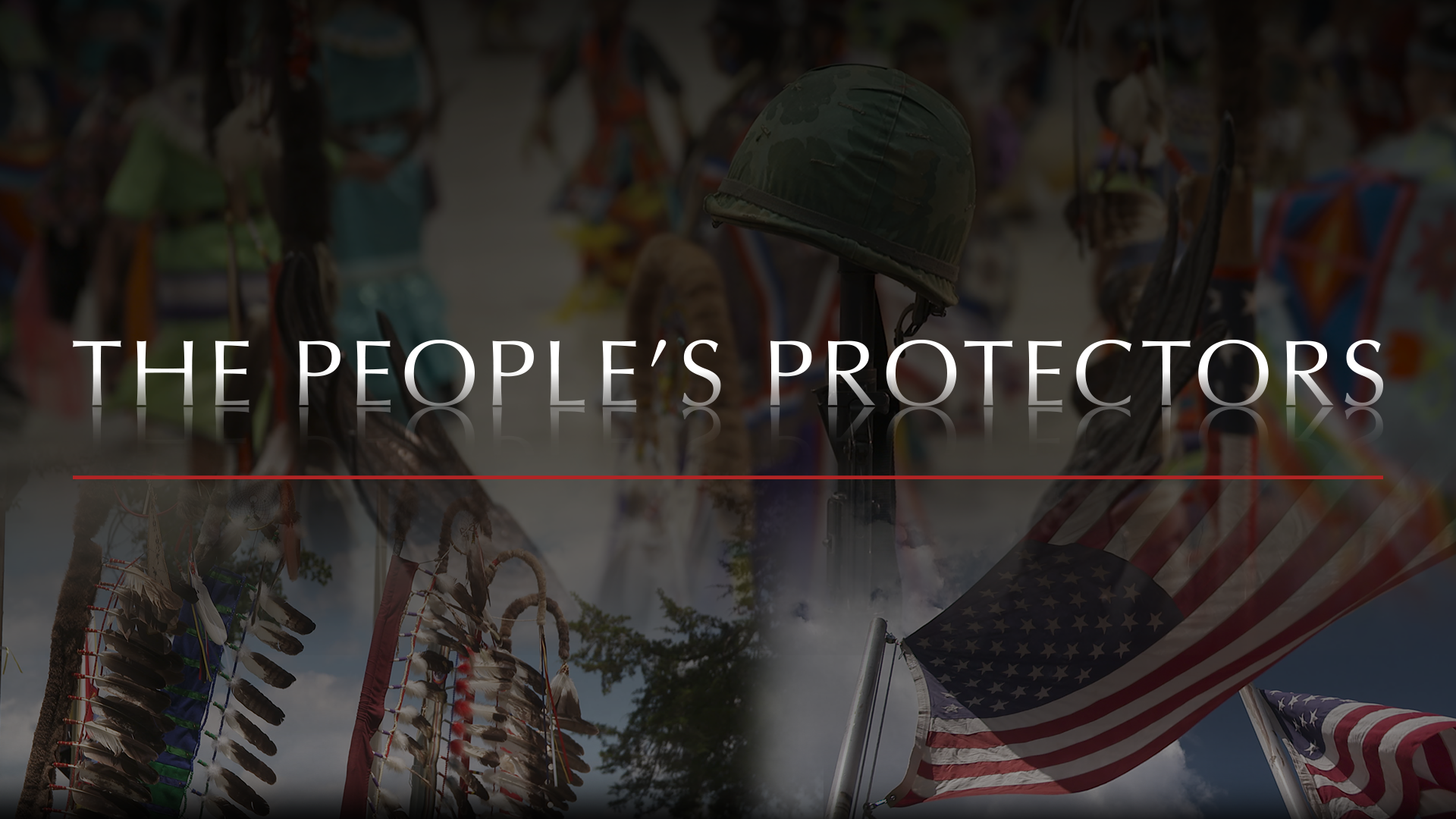 The People's Protectors
Native American veterans reflect on their experiences during the divisive Vietnam War.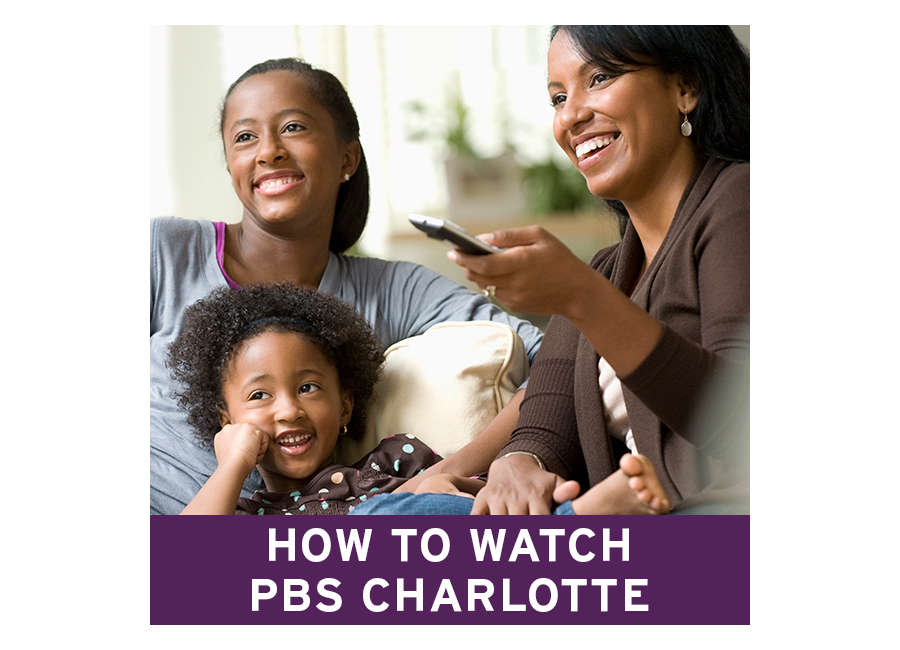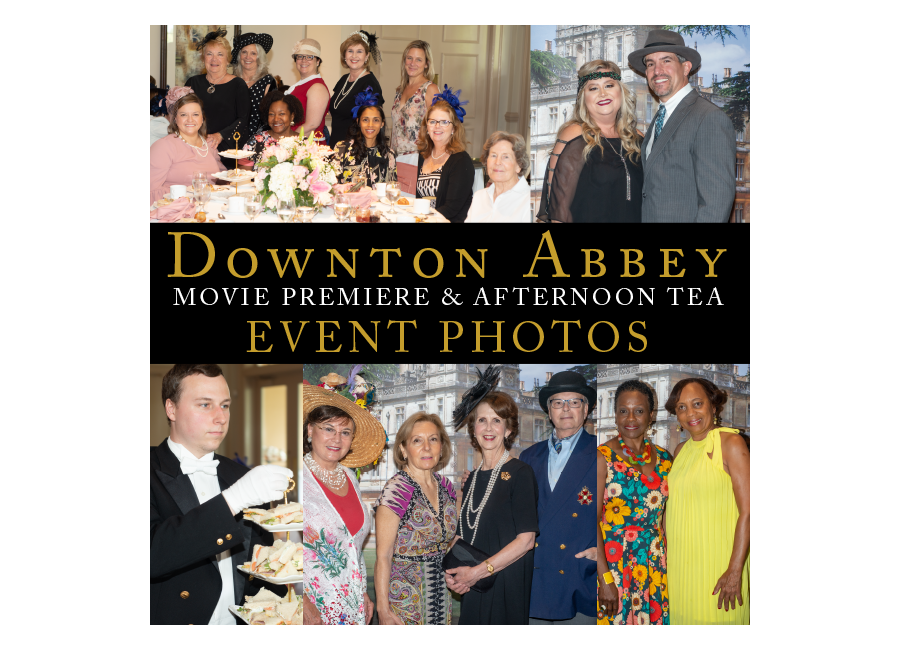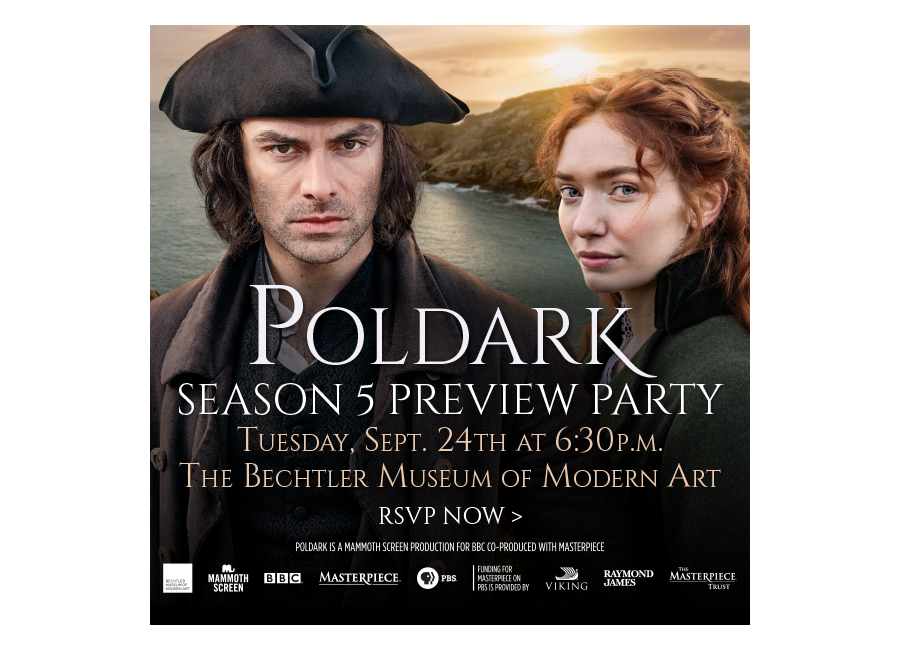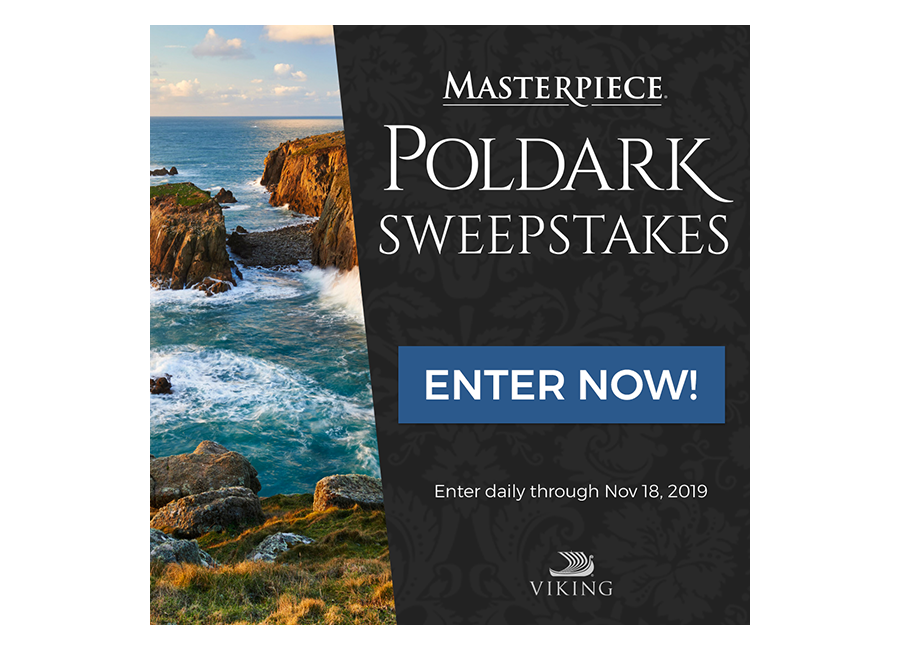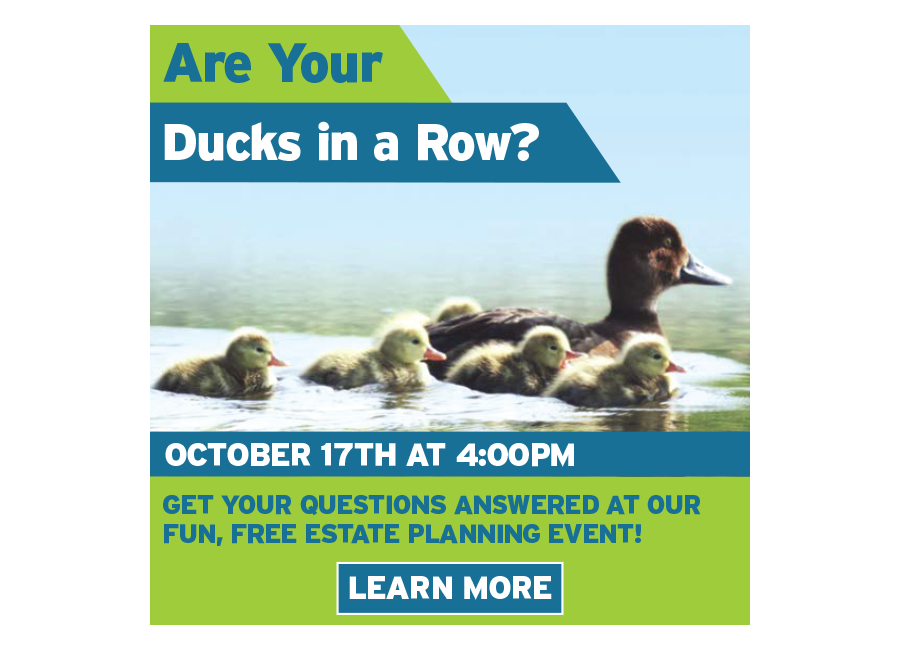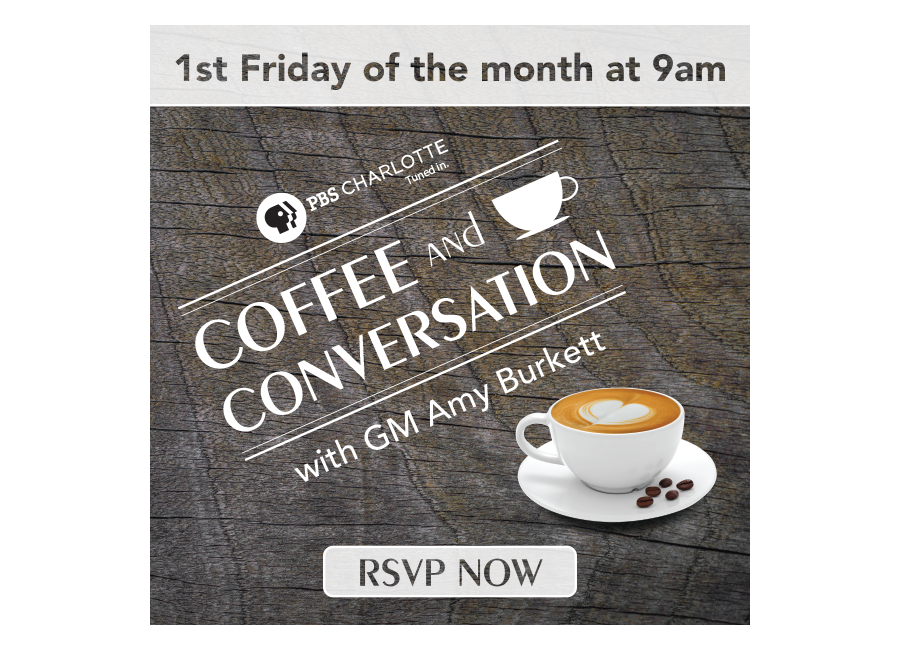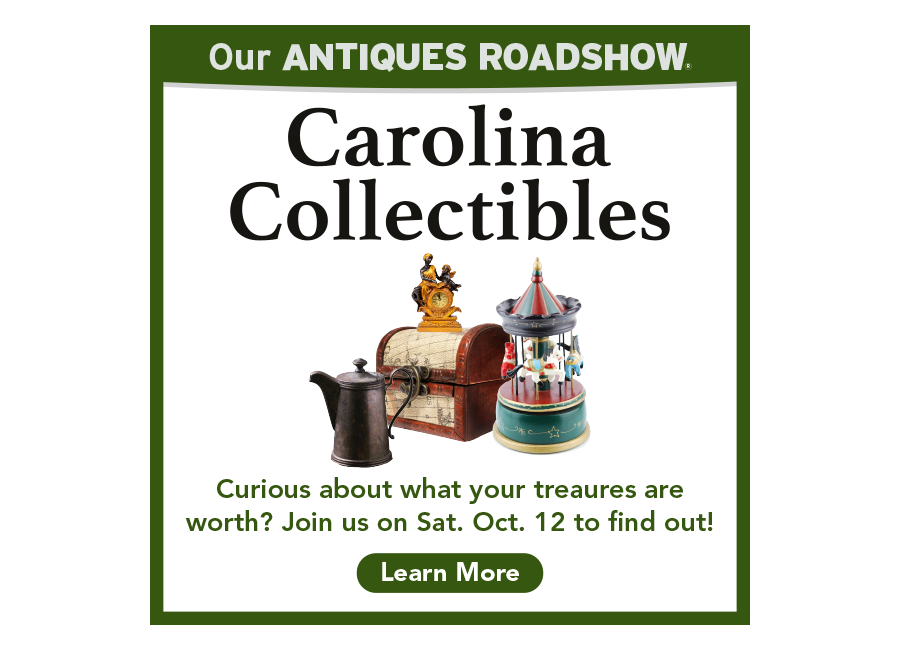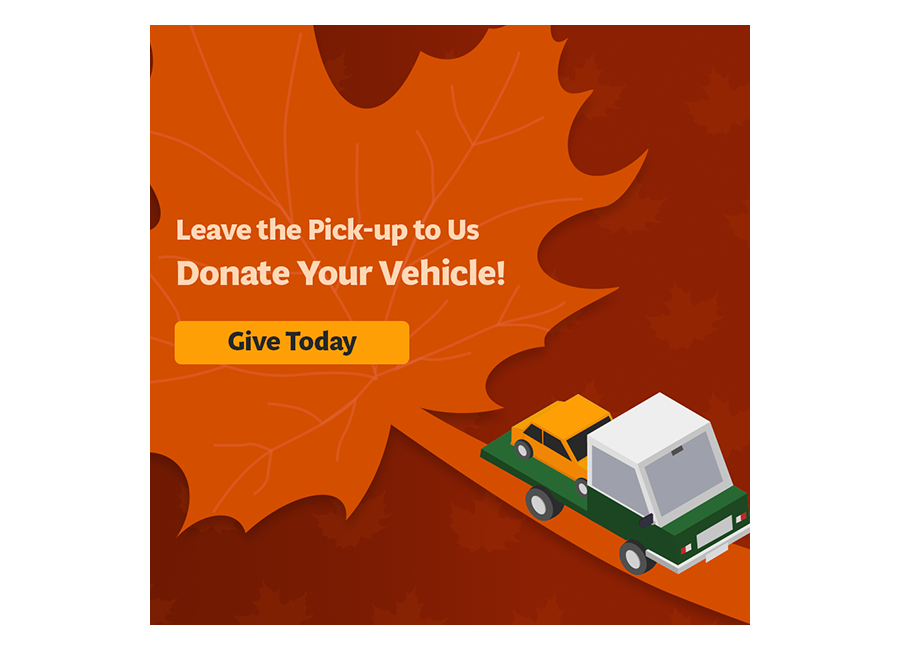 Sign Up for the PBS Charlotte Weekly Newsletter