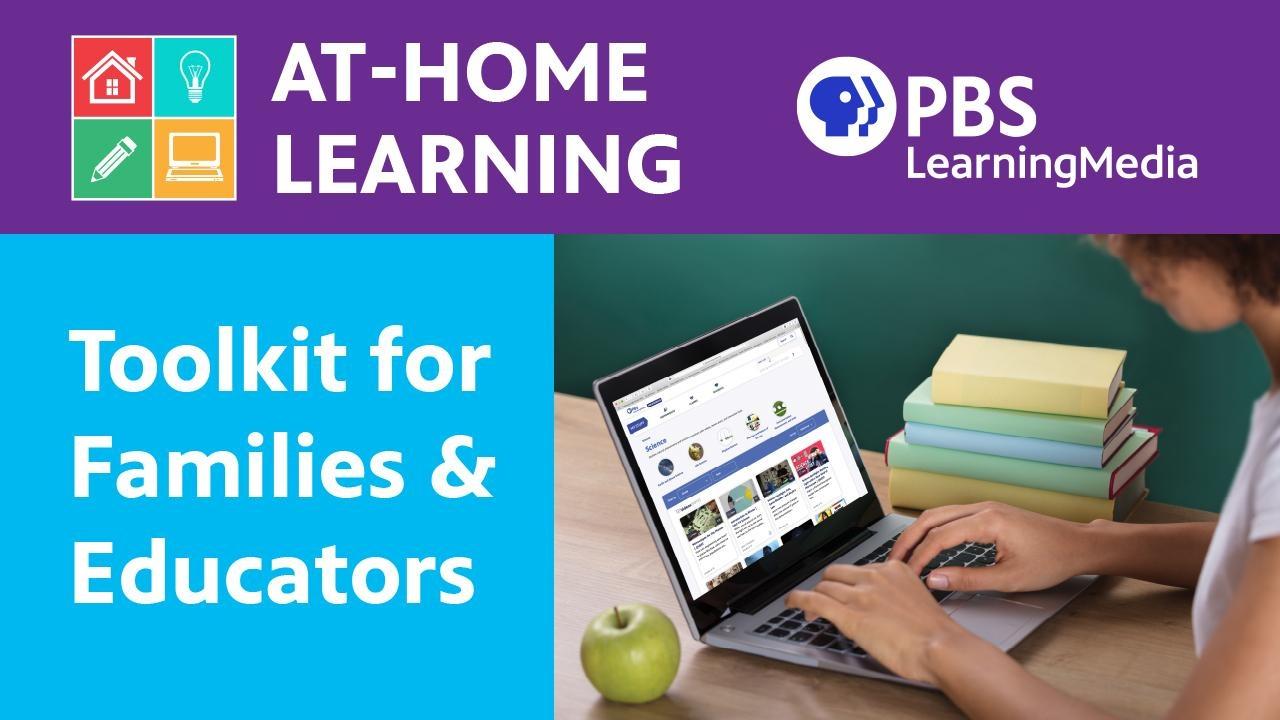 Resources for distance learning and being at home with kids during the coronavirus pandemic.
---
Treasure Fever
ANTIQUES ROADSHOW explores artifacts with health and medicine history across generations.
Episode 1
When war breaks out, translator Harry vows to help his Polish lover Kasia flee Warsaw.
Coming Soon to PBS Charlotte
---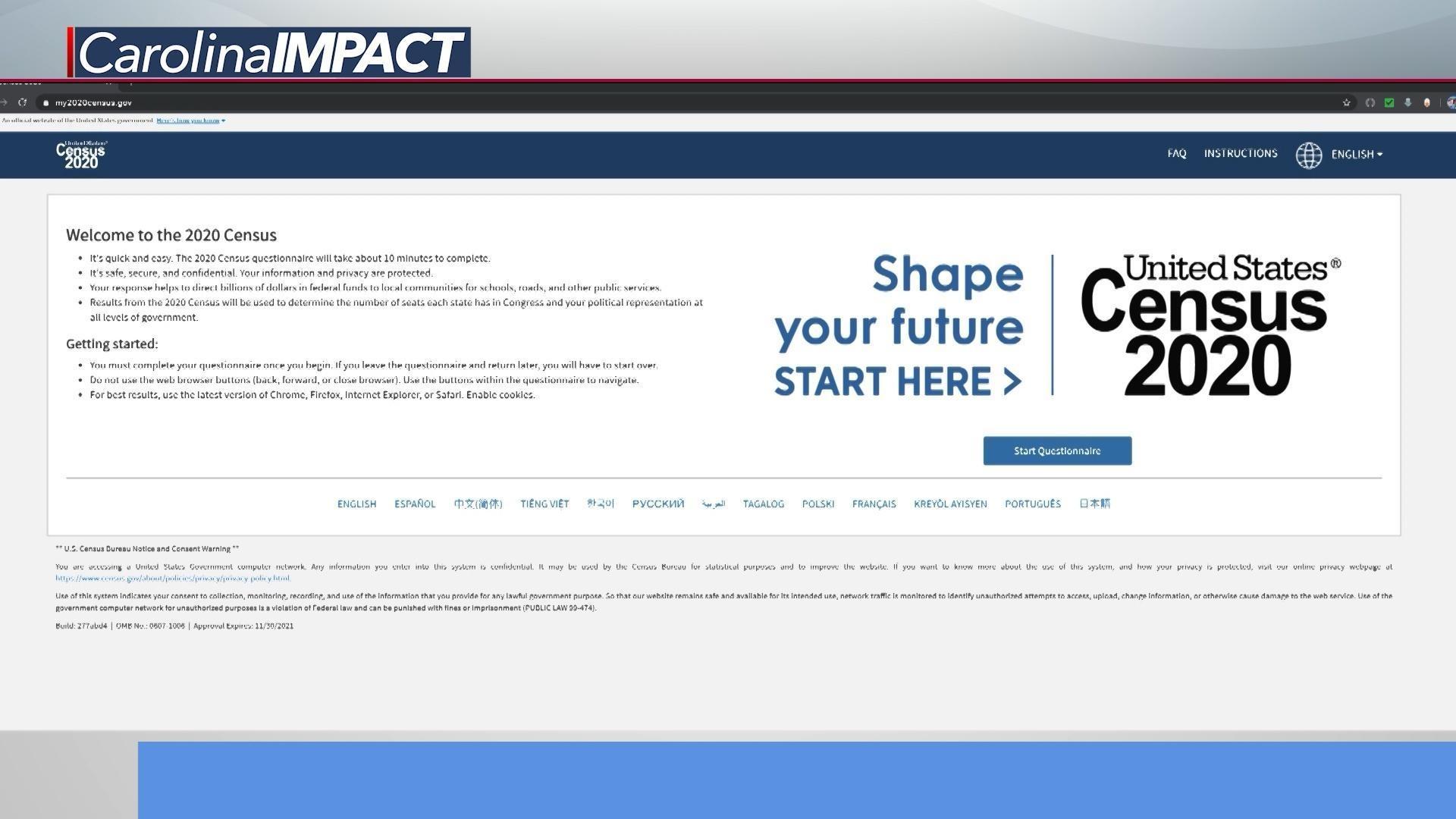 Tuesday, April 7th at 8:00 p.m.
The Census count begins, how students study the constitution and the affect social media has, stories of gold in North Carolina and behind the scenes at Carowinds.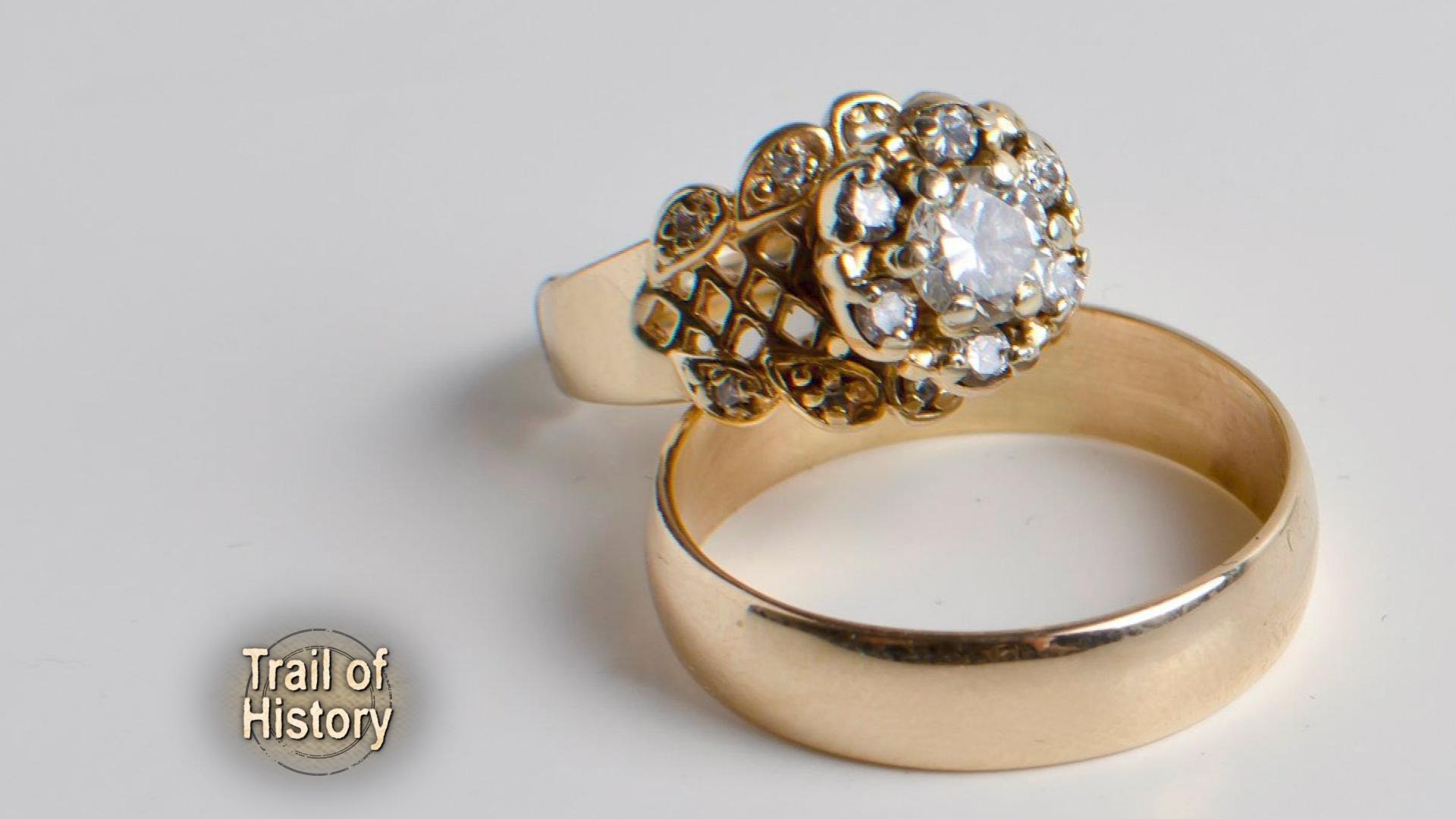 Tuesday, April 7th at 8:30 p.m.
The discovery of gold in North Carolina redefined the region and brought industry and wealth to the Charlotte area.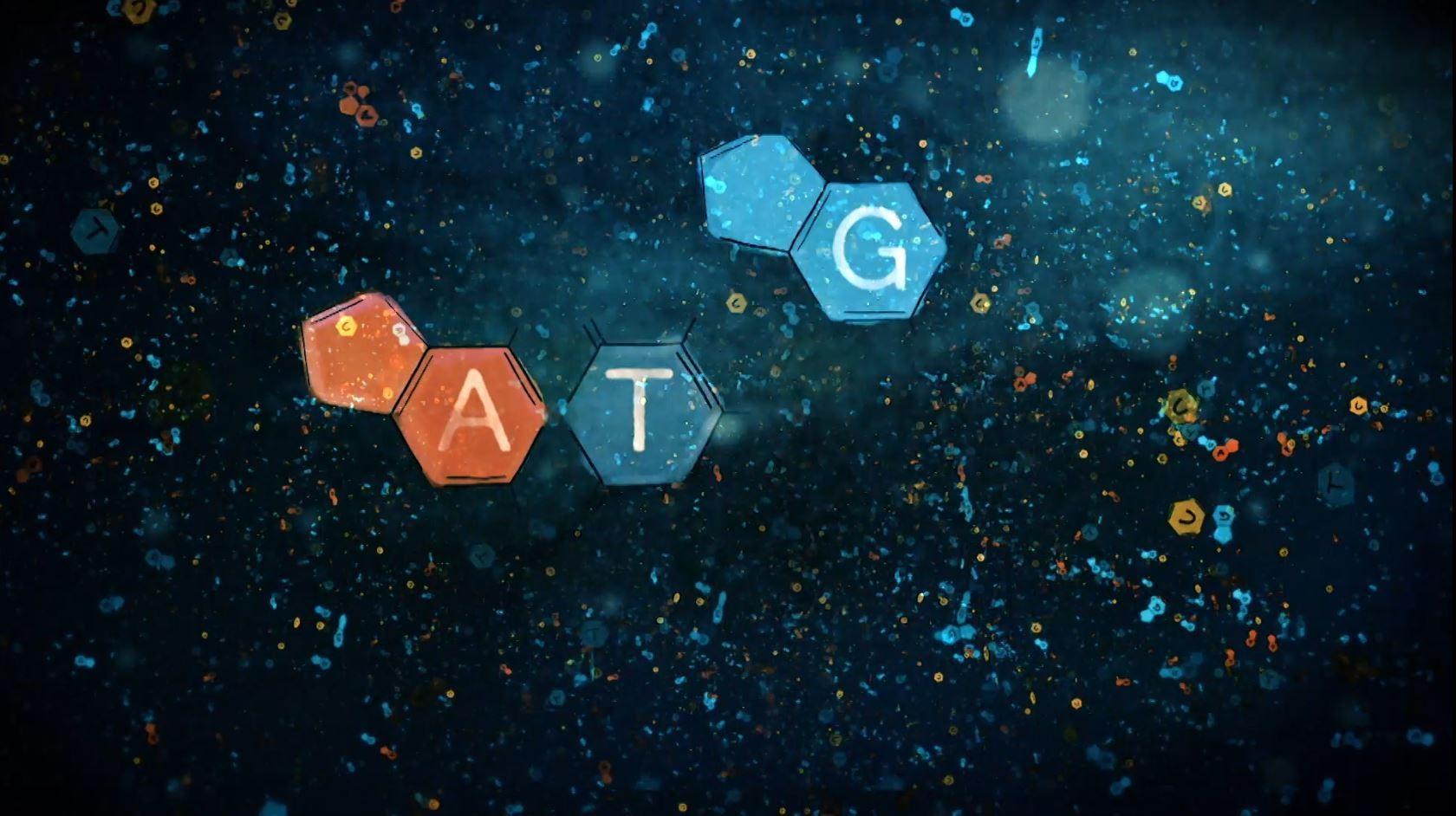 Wednesday, April 8th at 8:00 p.m.
The science, history & personal stories of the human genome.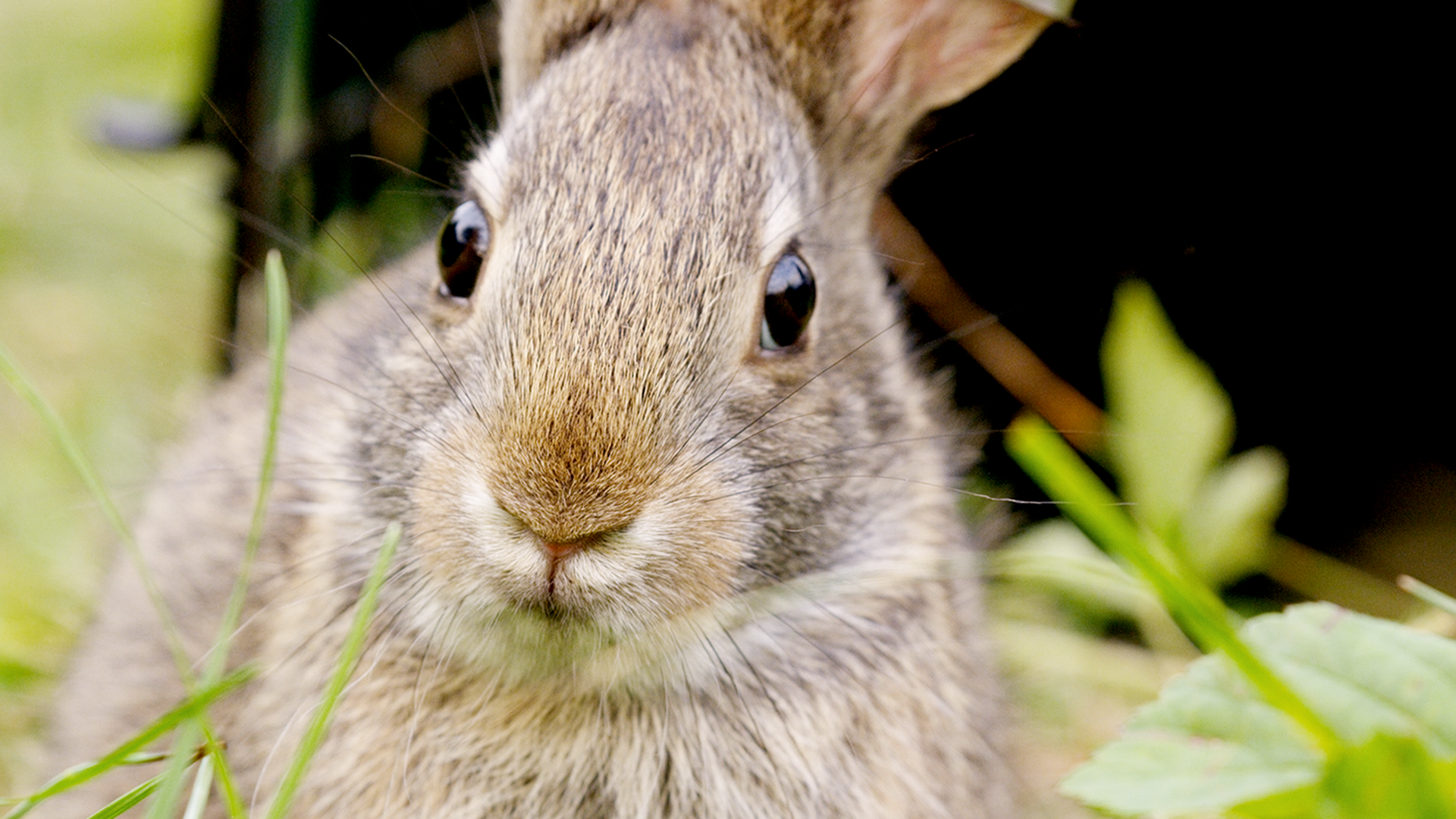 Thursday, April 9th at 8:00 p.m.
Meet the many species of remarkable rabbits and the scientists working to save them.

Stream online and with the PBS video app
---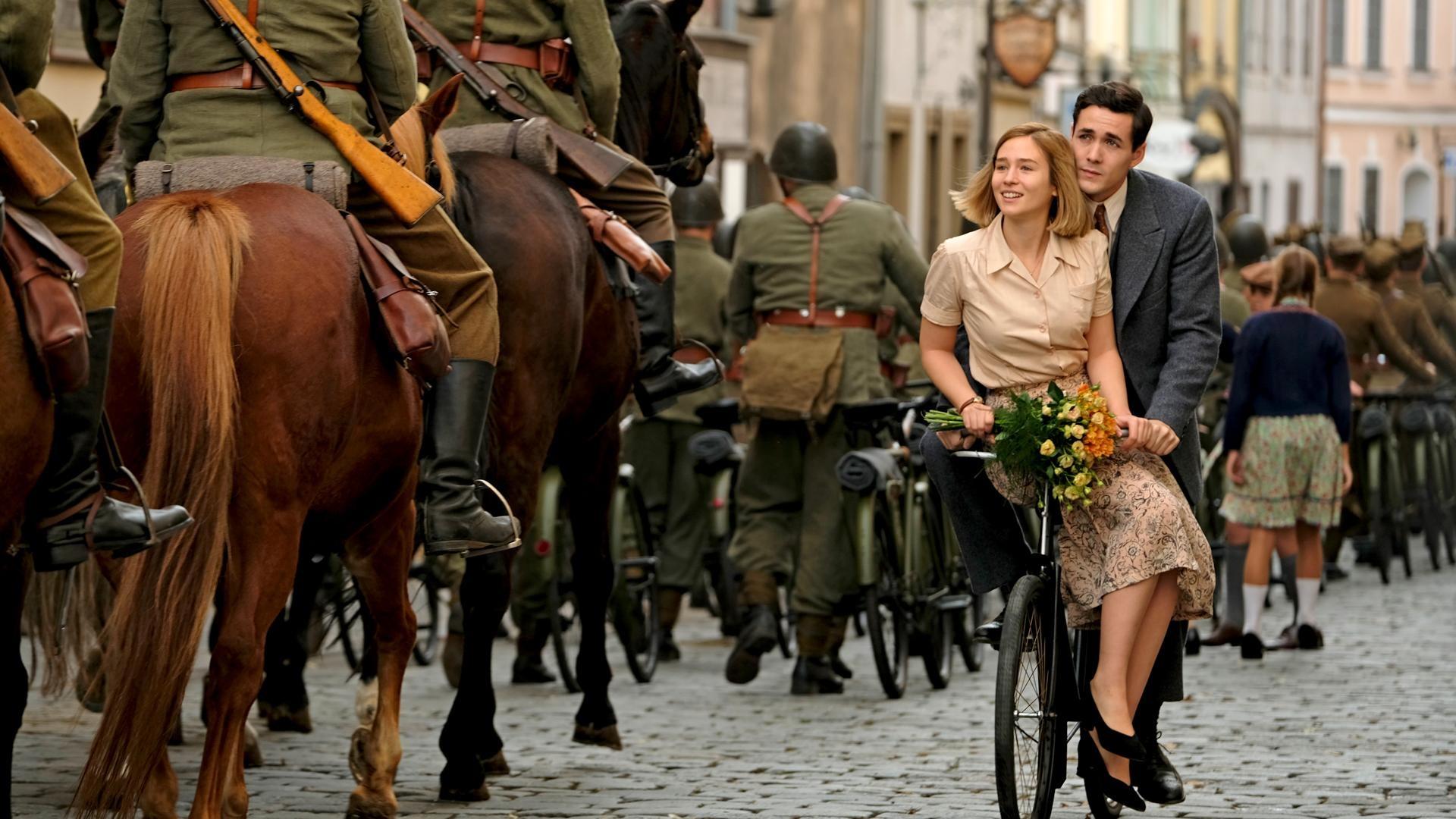 masterpiece
The epic World War II drama World on Fire premieres on Sunday, April 5, 2020.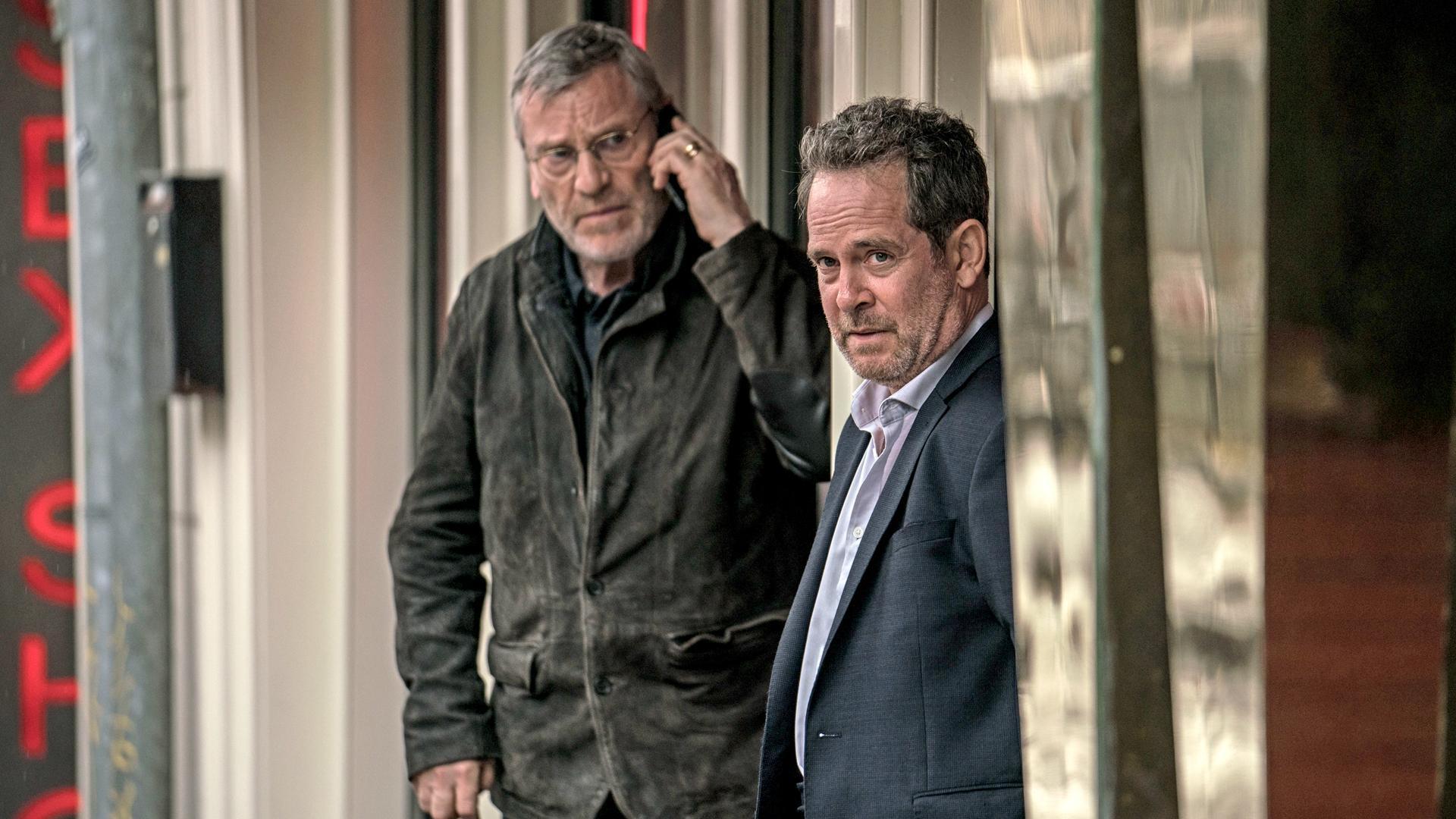 masterpiece
Don't miss the premiere of Baptiste, starring Tchéky Karyo, on Sunday, April 12 at 10/9c.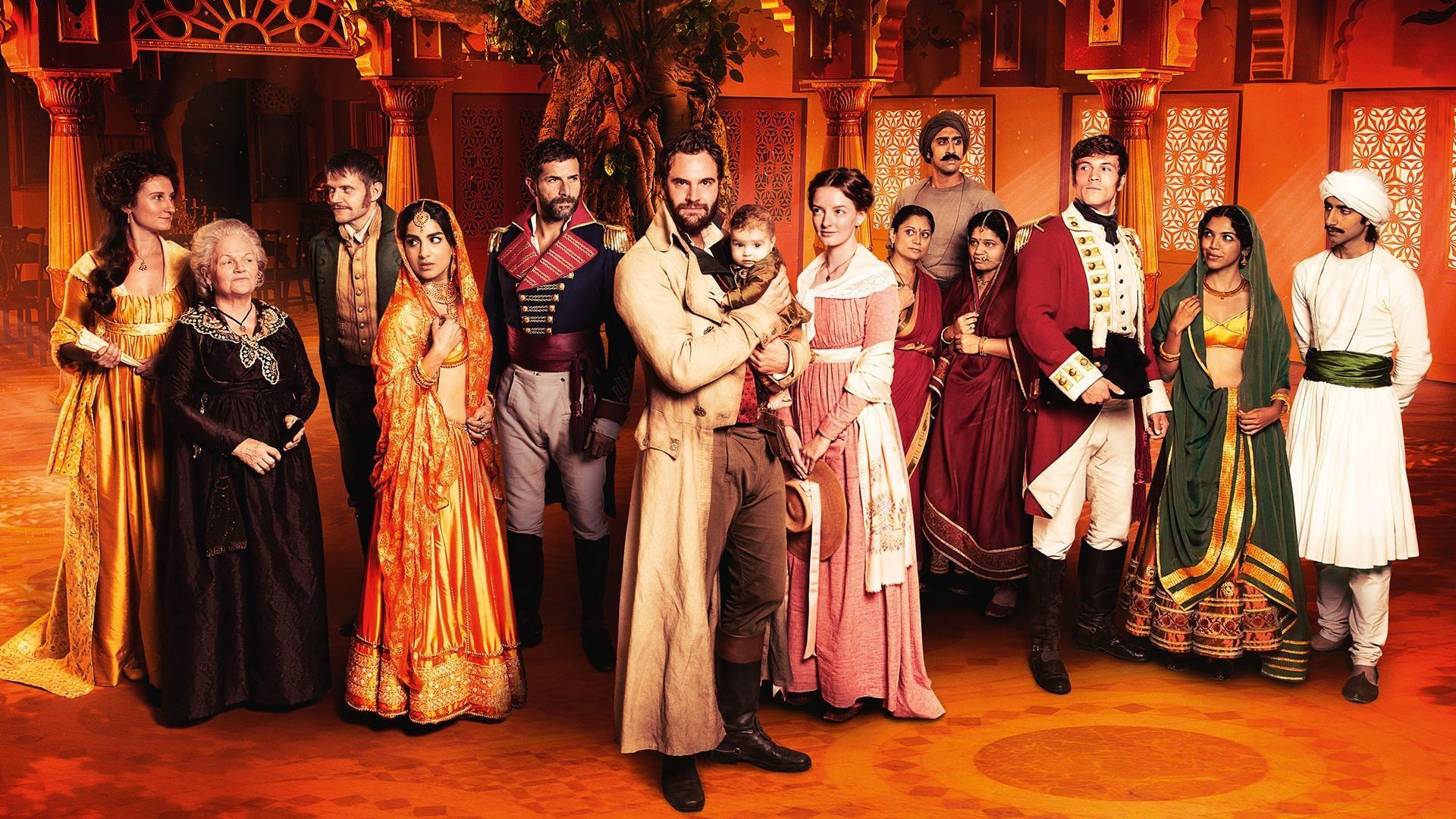 MASTERPIECE
Tom Bateman stars in Beecham House, coming to MASTERPIECE.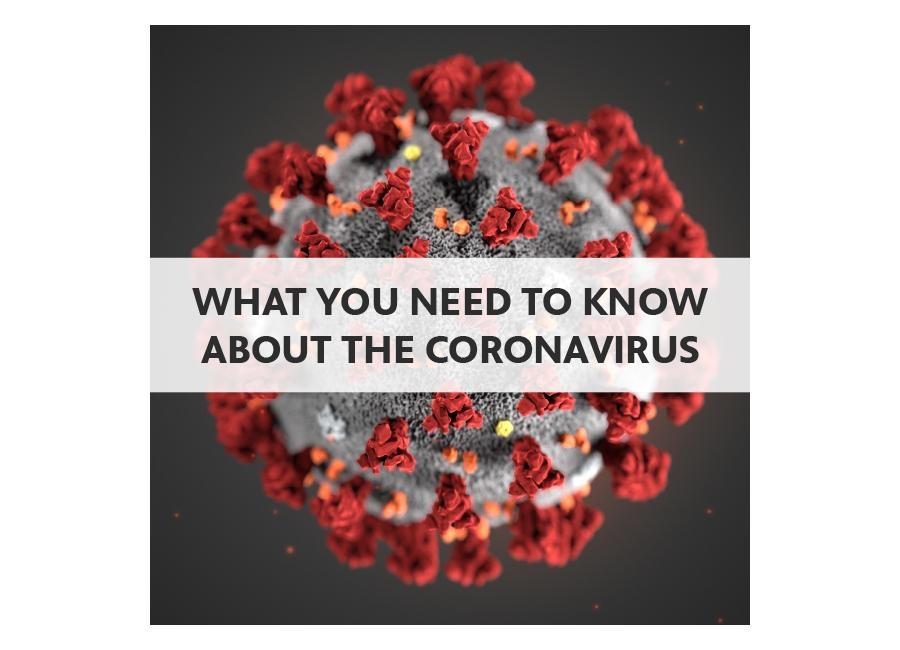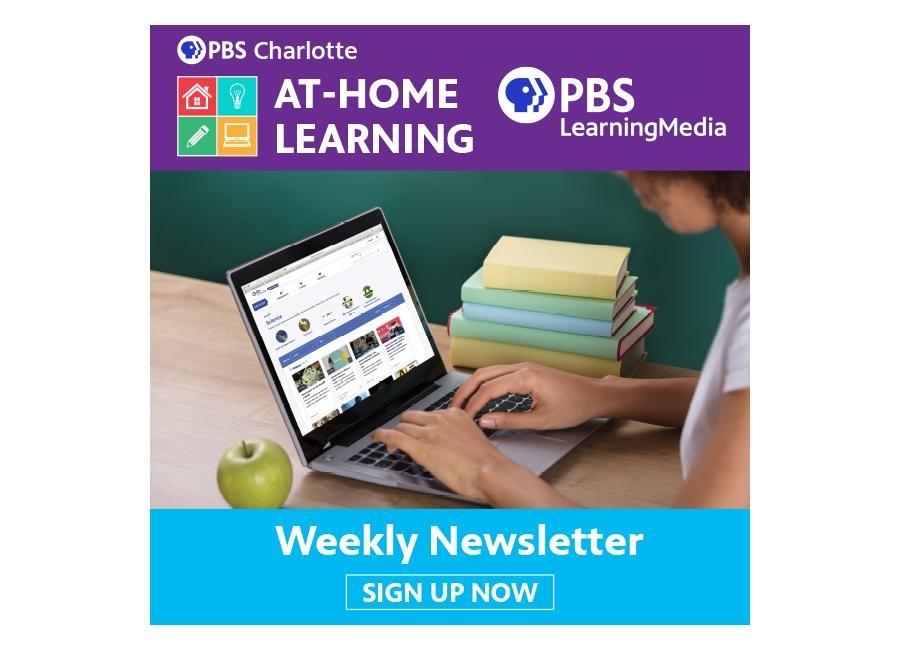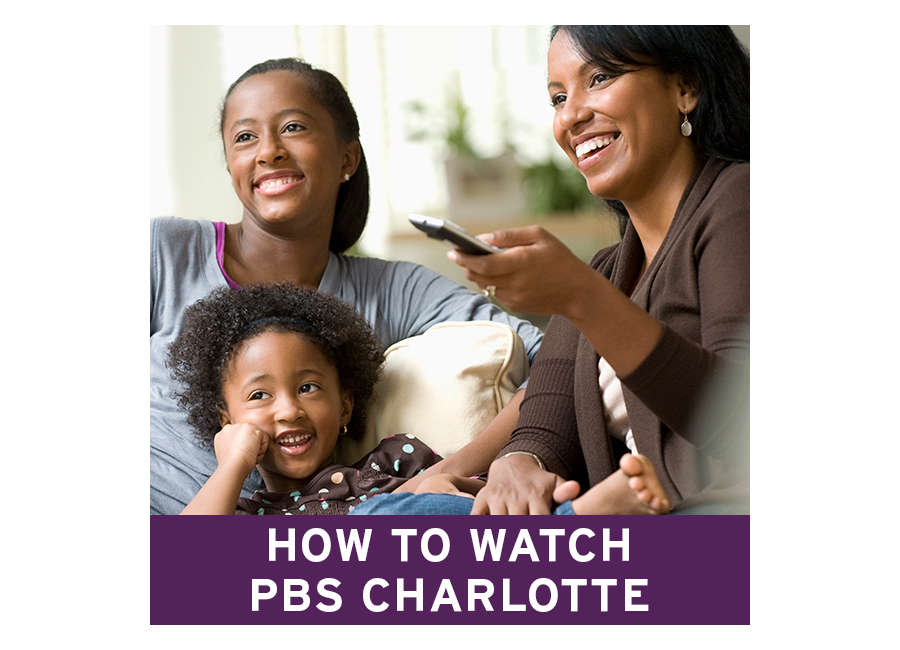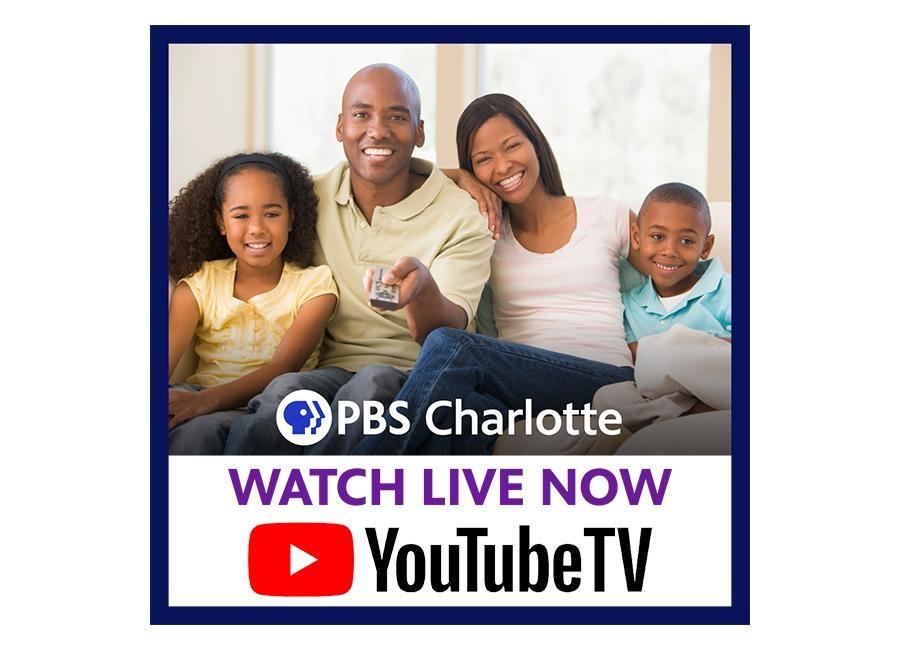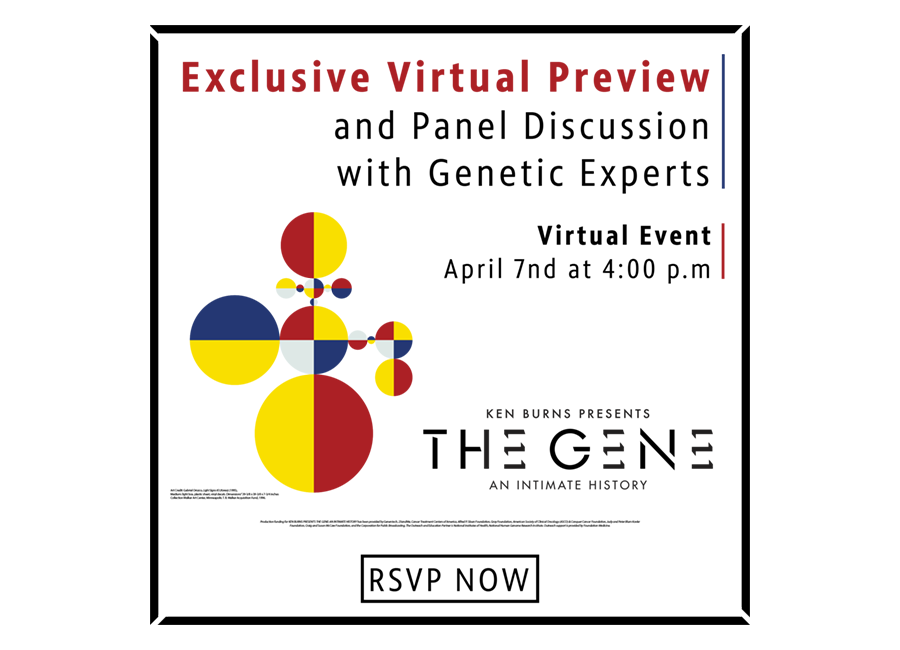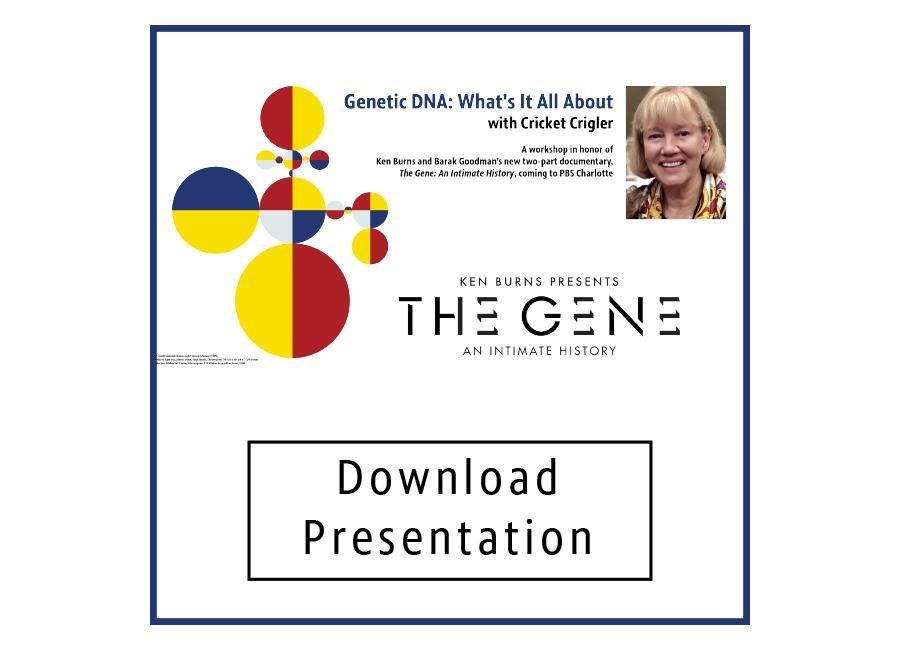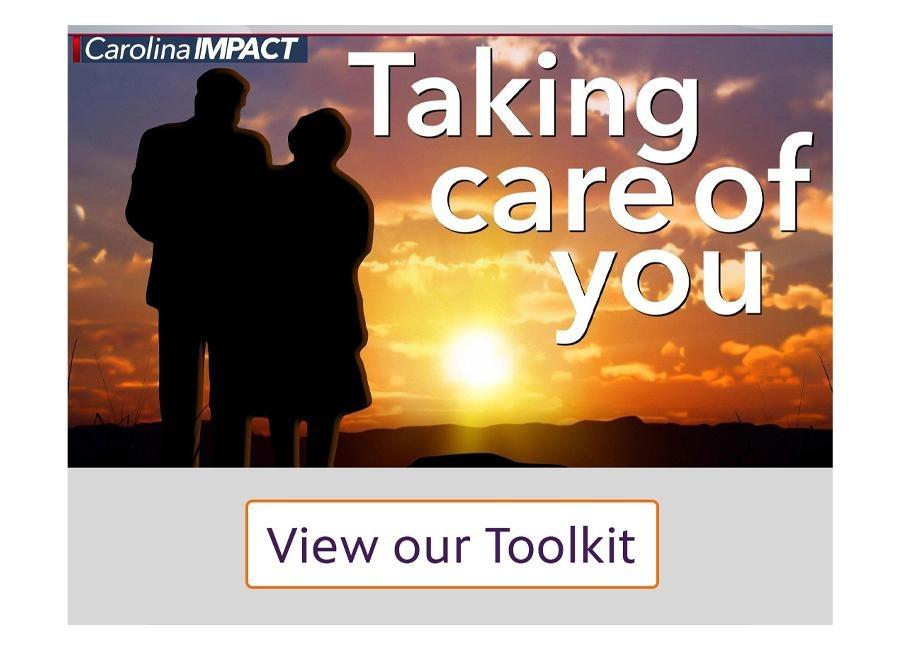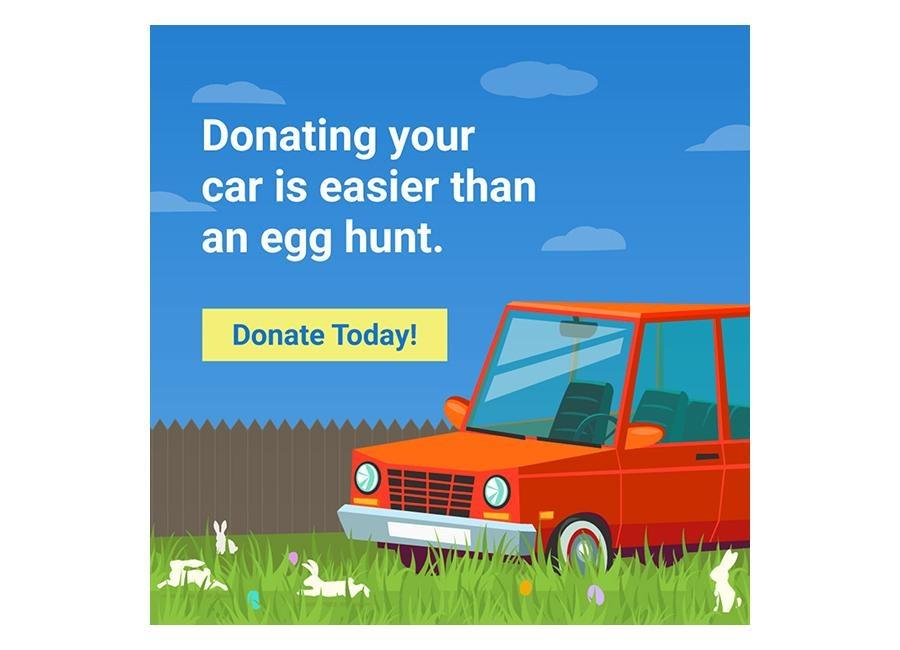 Sign Up for the PBS Charlotte Weekly Newsletter