---
---
---
---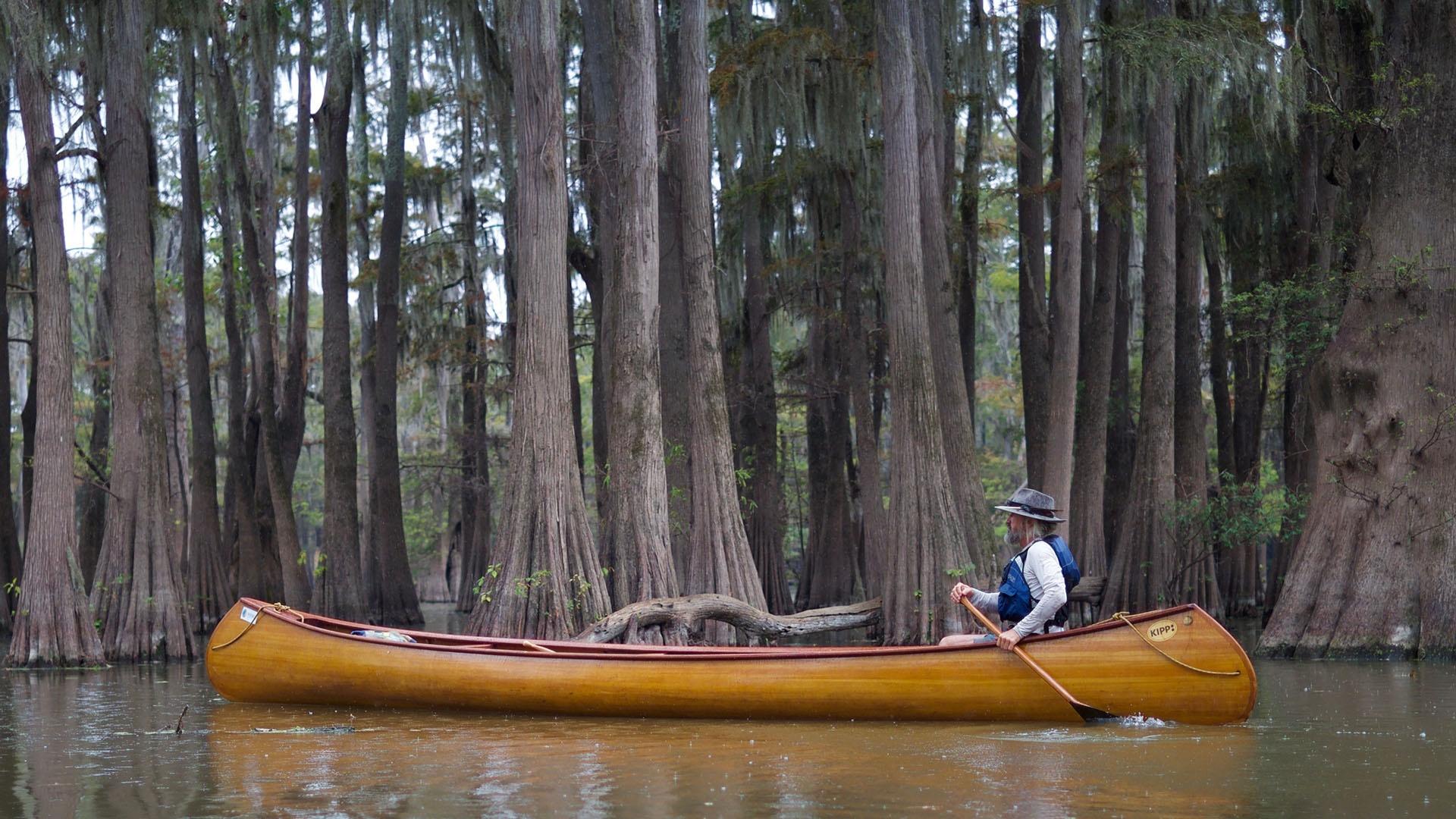 Thursday, June 17 at 8pm
The massive Mississippi – a surprising story of a river that unites this great nation.
---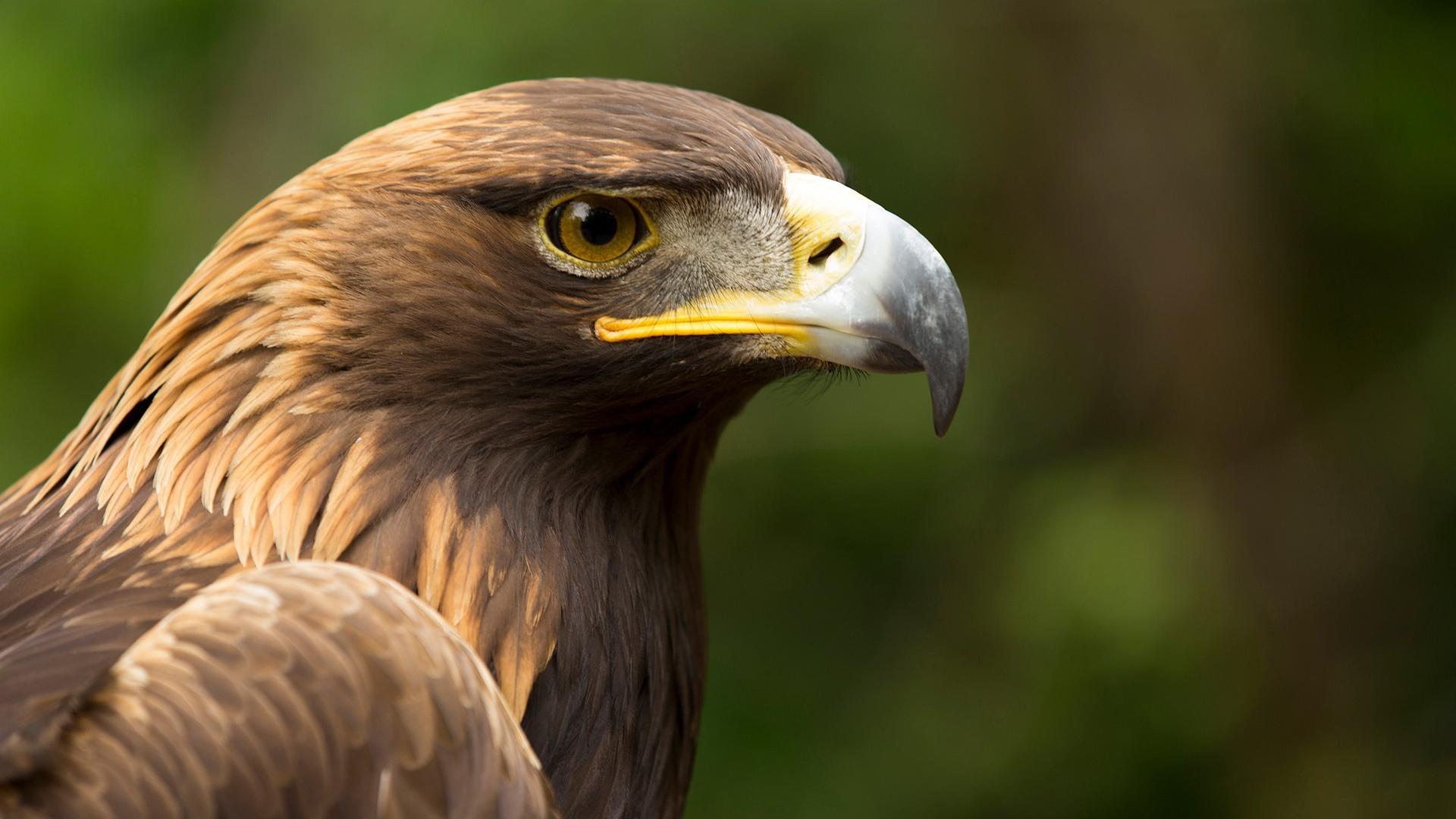 Thursday, June 17 at 9pm
Follow eagles from the nest to the skies to see what makes these predators so remarkable.
---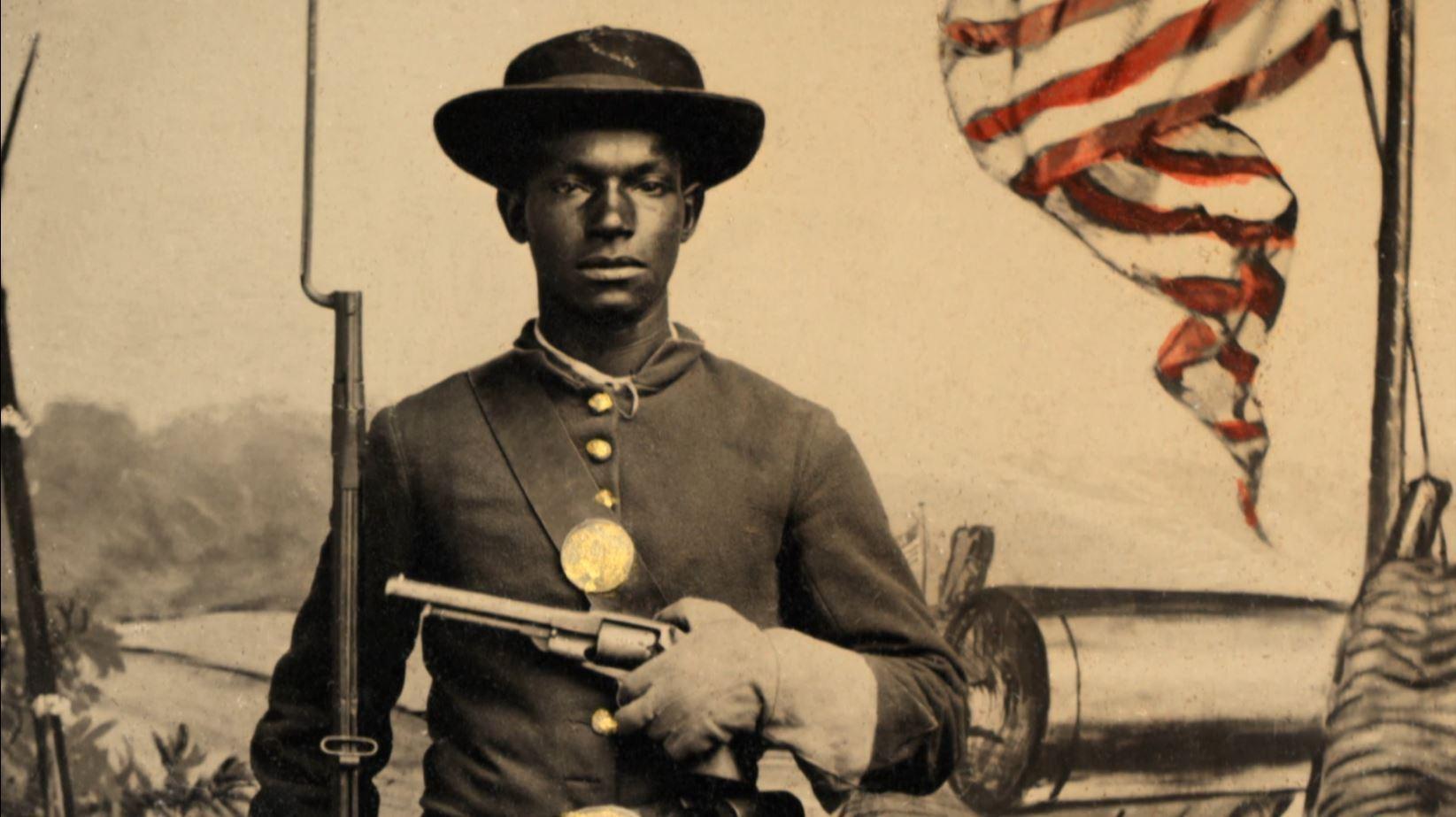 Friday, June 18 at 9pm
Reconstruction explores the transformative years following the American Civil War.
---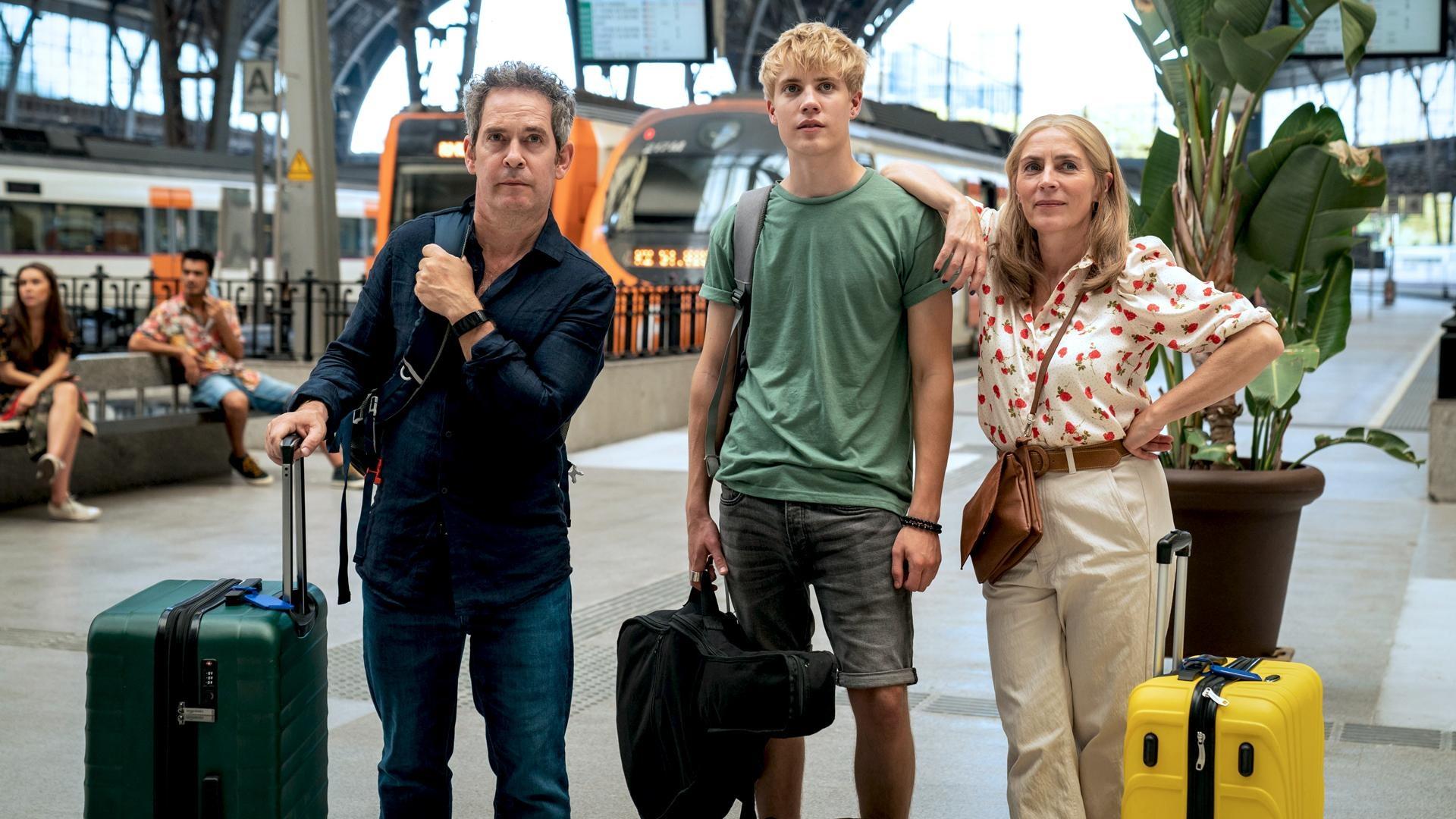 Sunday, June 20 at 9pm
Tom Hollander and Saskia Reeves star in an adaptation of David Nicholls' novel.
---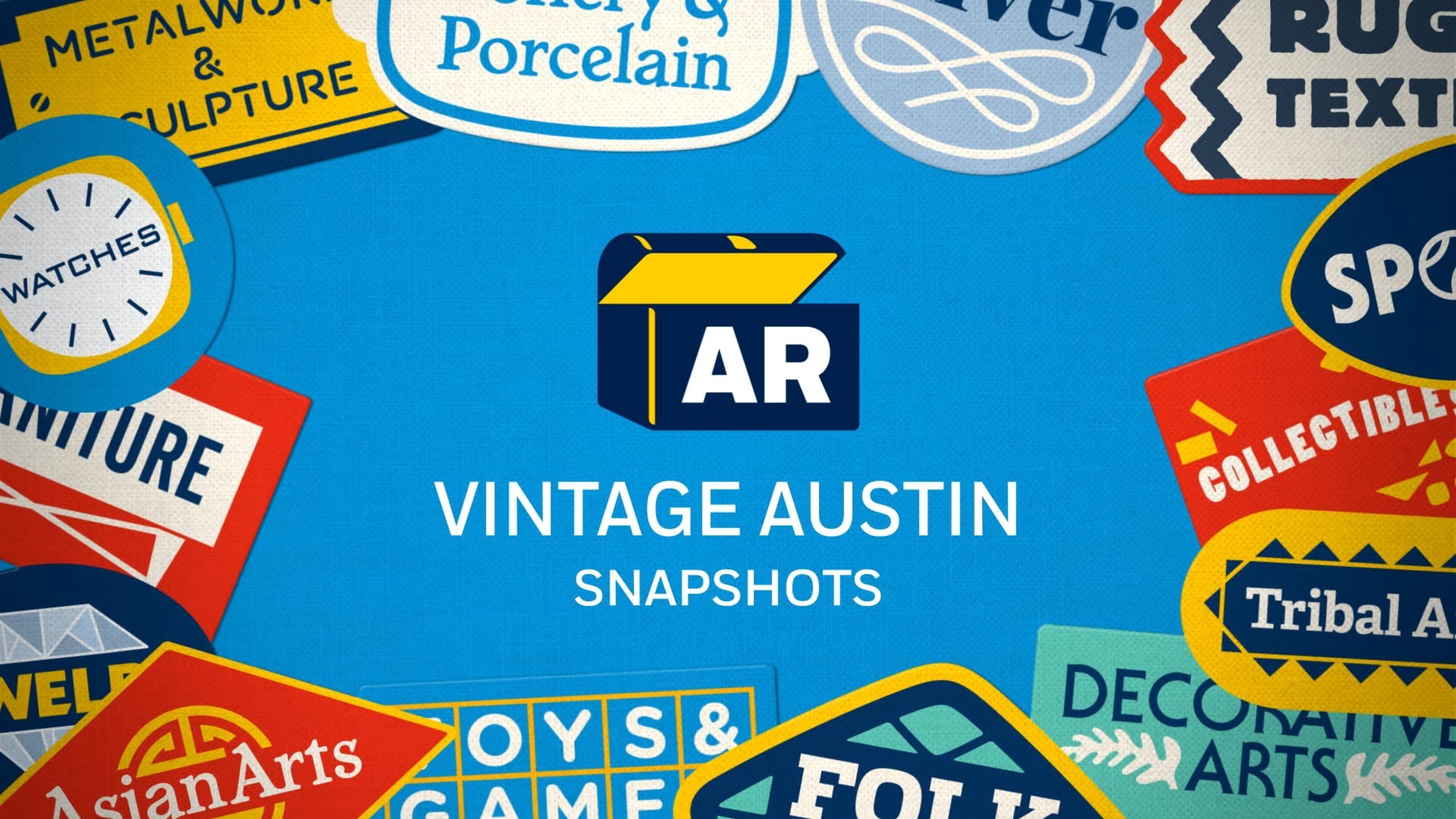 Monday, June 21 at 8pm
Snapshots | Vintage Austin
---
Wednesday, June 23 at 9pm
Mysteries of Mental Illness explores the story of mental illness in science and society.
---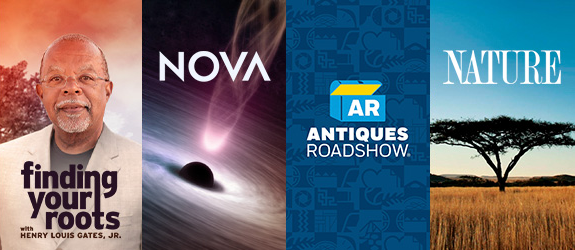 PBS Charlotte Newsletter
Sign up to get the latest news on your favorite shows like All Creatures Great & Small, Miss Scarlet & The Duke, NOVA and Nature, exclusive content, video, sweepstakes and more.