Coming Soon to PBS Charlotte
---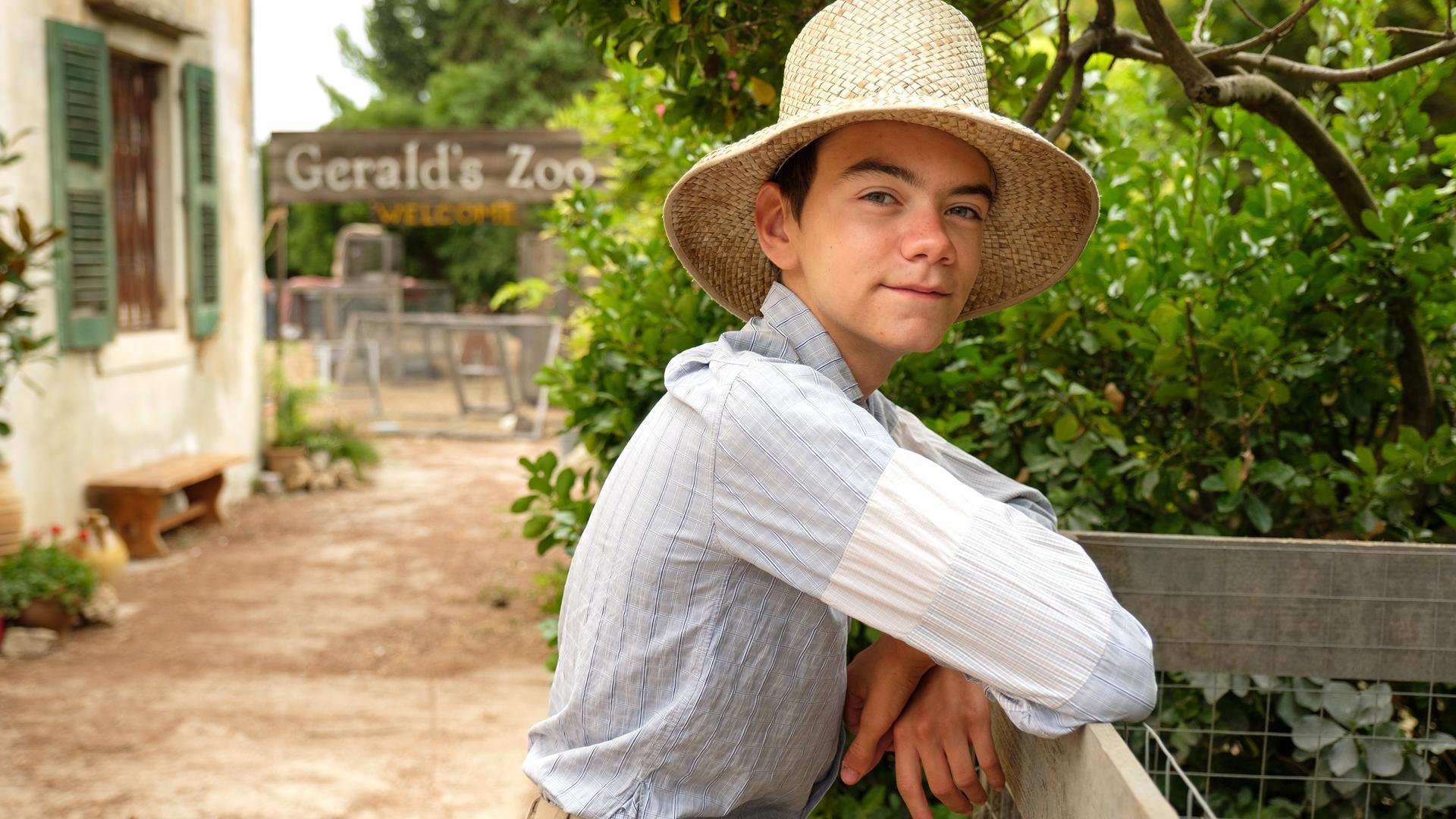 Sunday, Oct. 20th at 8:00 p.m.
The villa's reputation worries Louisa. Margo bonds with Maud. Gerry realizes something.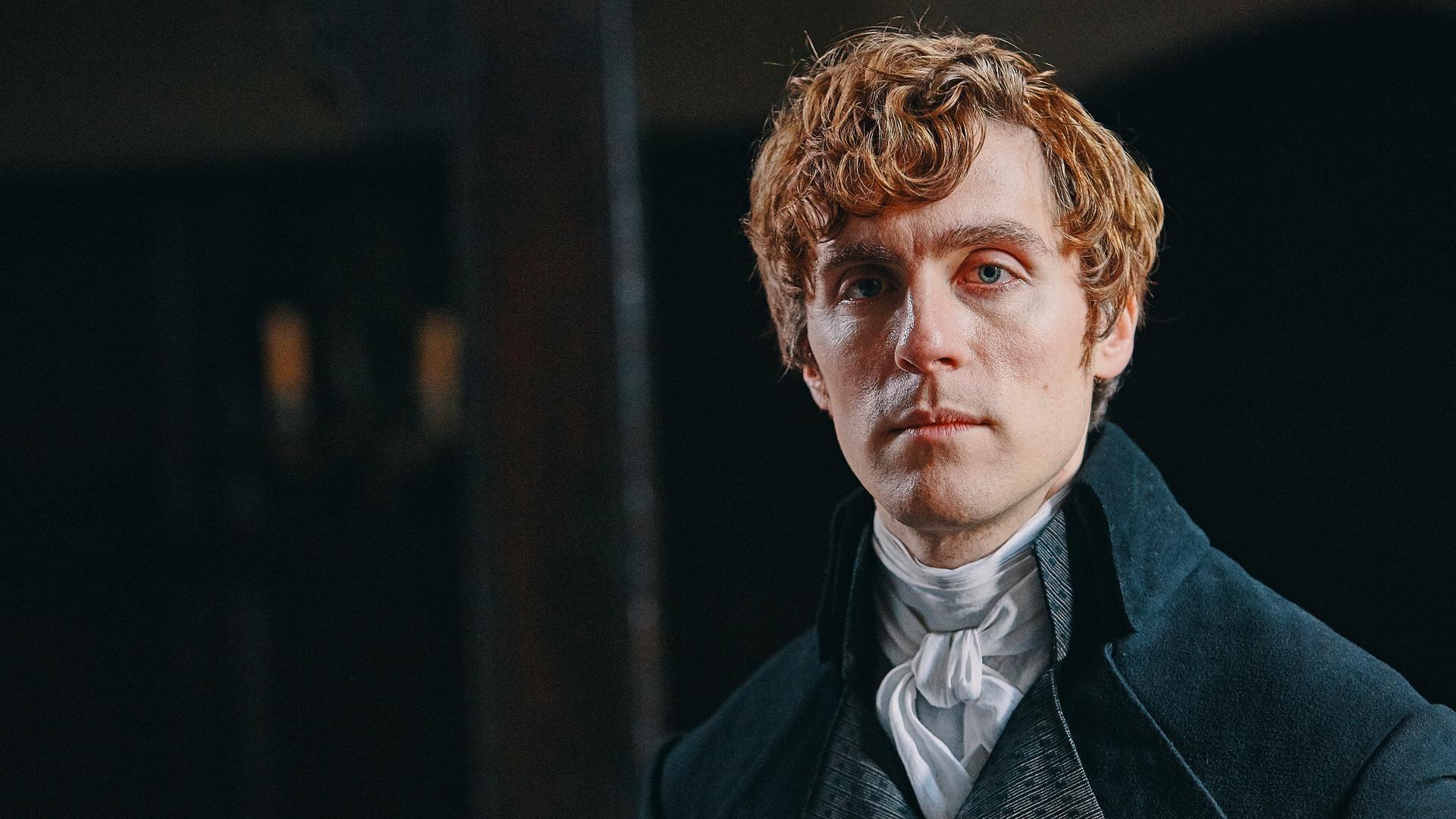 Sunday, Oct. 20th at 9:00 p.m.
Ross receives hopeful news. A devastating discovery leaves two in turmoil.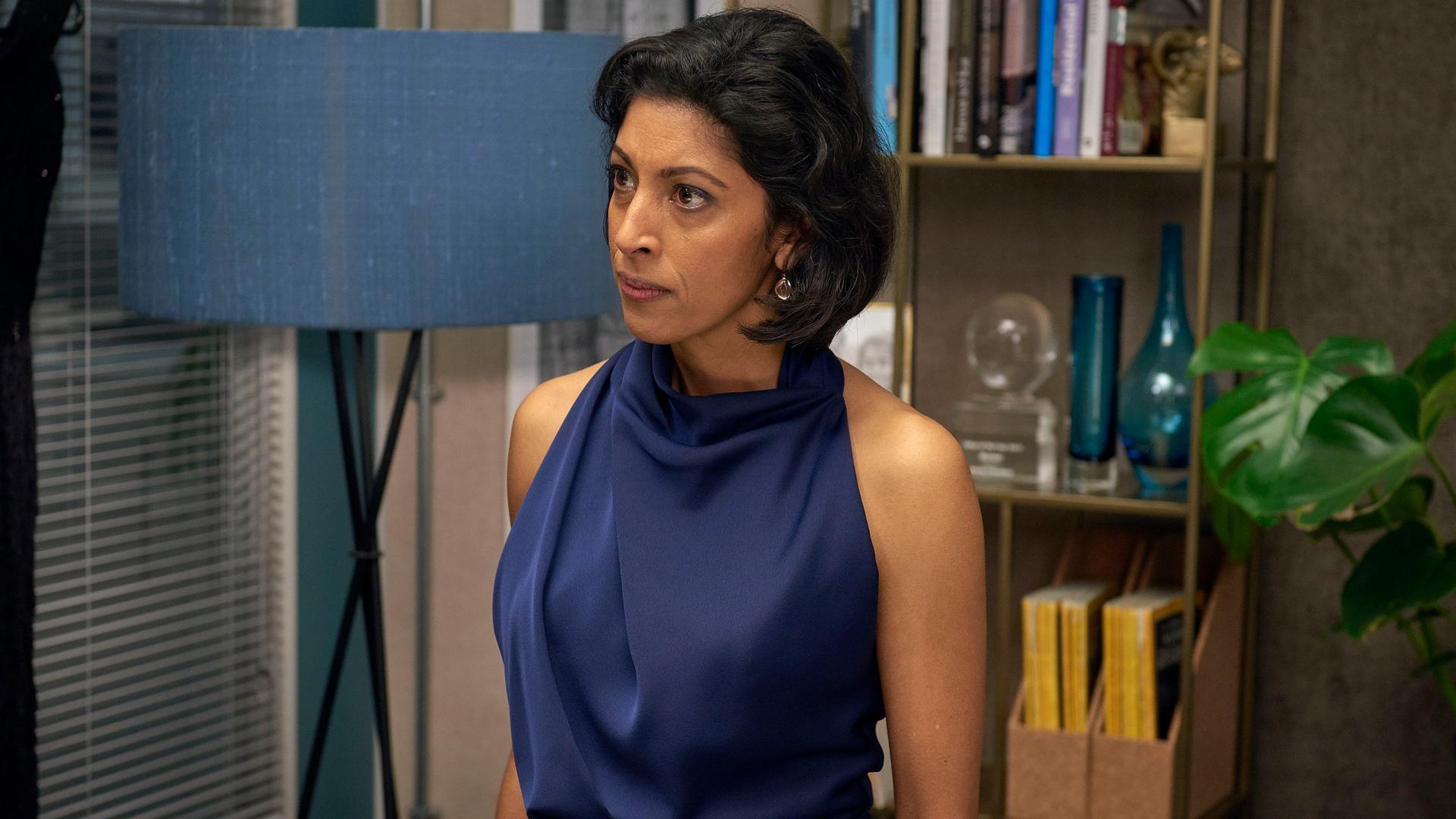 Sunday, Oct. 20th at 10:00 p.m.
Amina gives Holly the nod to investigate the nefarious exploits of a business tycoon.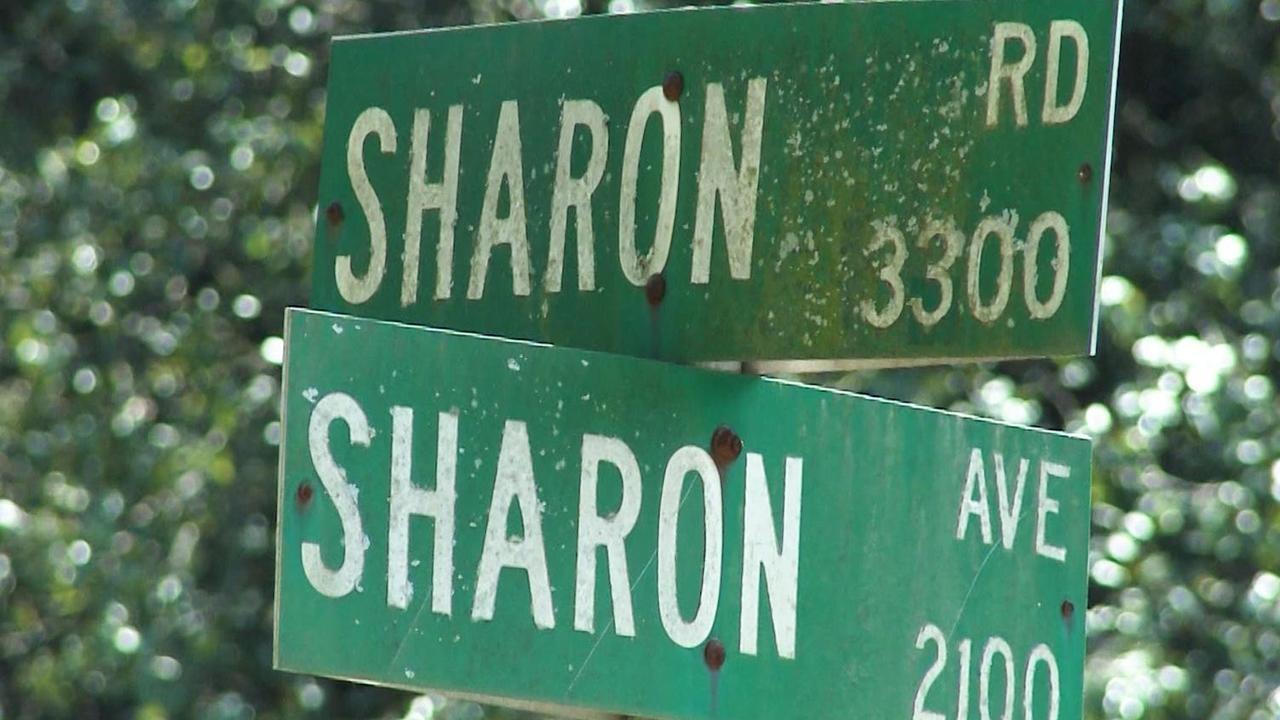 Tuesday, Oct. 22nd at 8:00 p.m.
The story of Charlotte's Sharon Roads, a teenager receives a bionic hero arm, book carving artist Jackie Moffitt, and Goodwill's free IT training and career readiness training.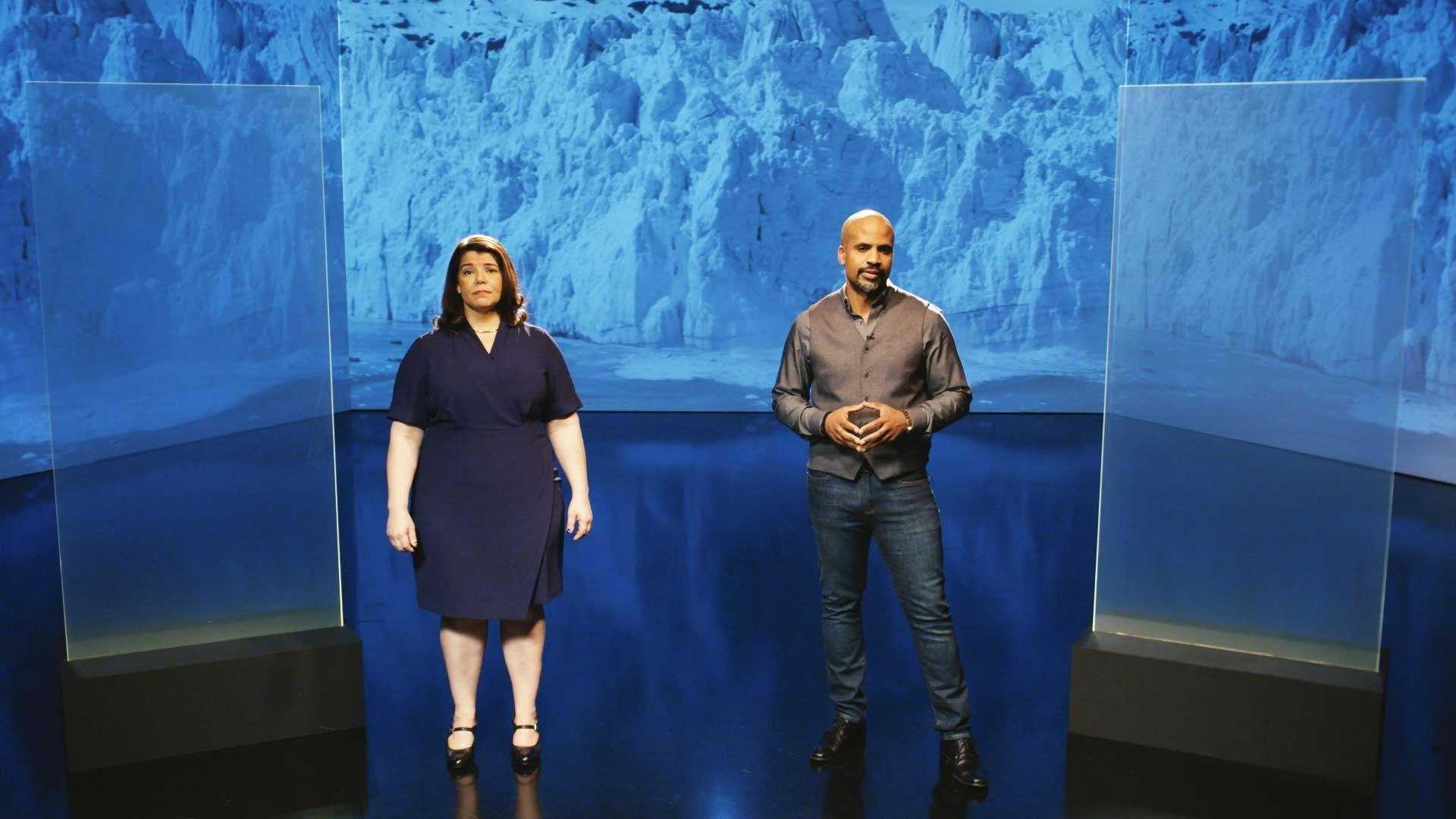 Wednesday, Oct. 23rd at 9:00 p.m.
Reducing suicide; Baby M; Lead perils; climate help from Cold War science; Andy Borowitz.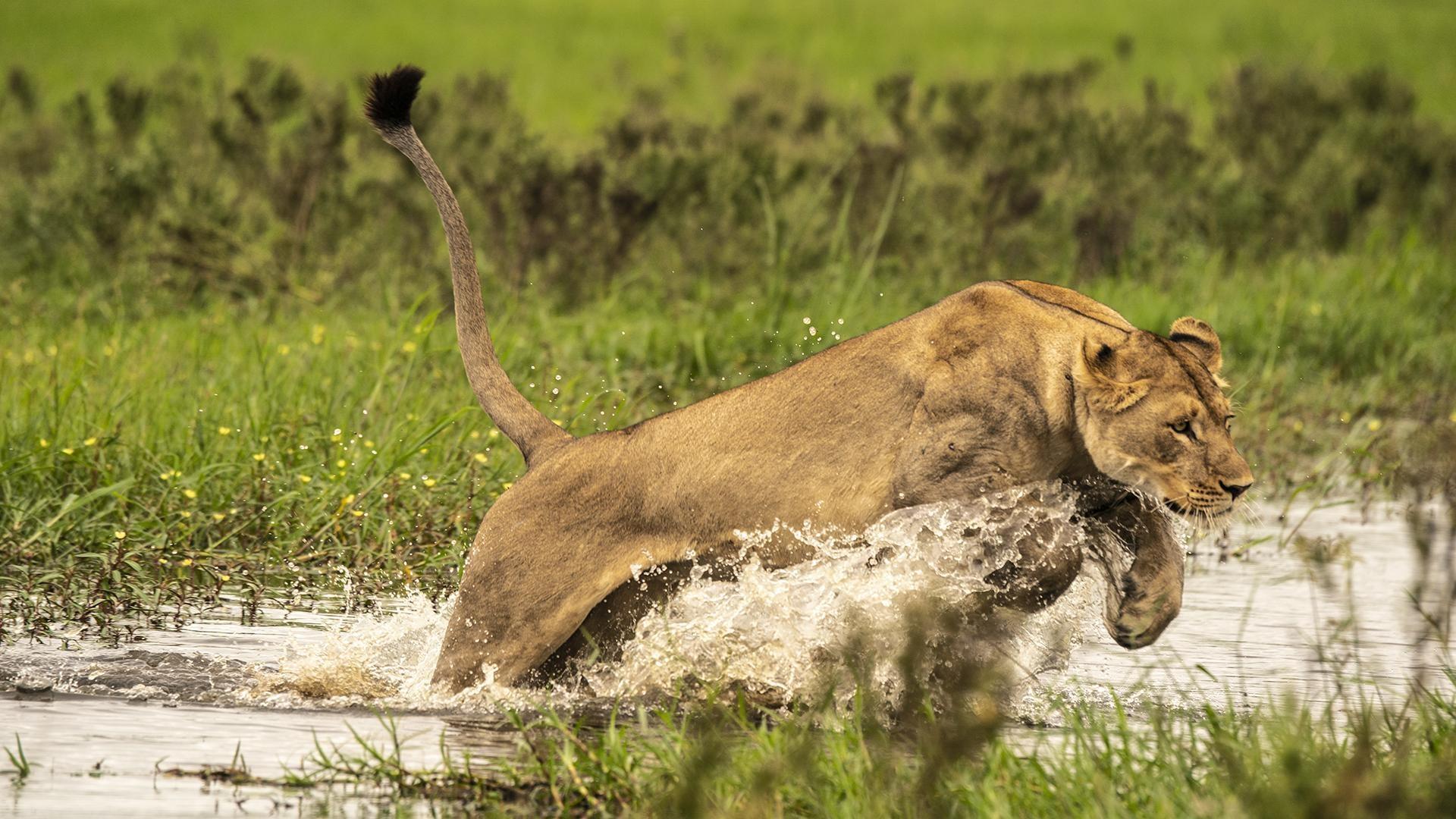 Thursday, Oct. 24th at 8:00 p.m.
Experience the array of wildlife of the Okavango Delta.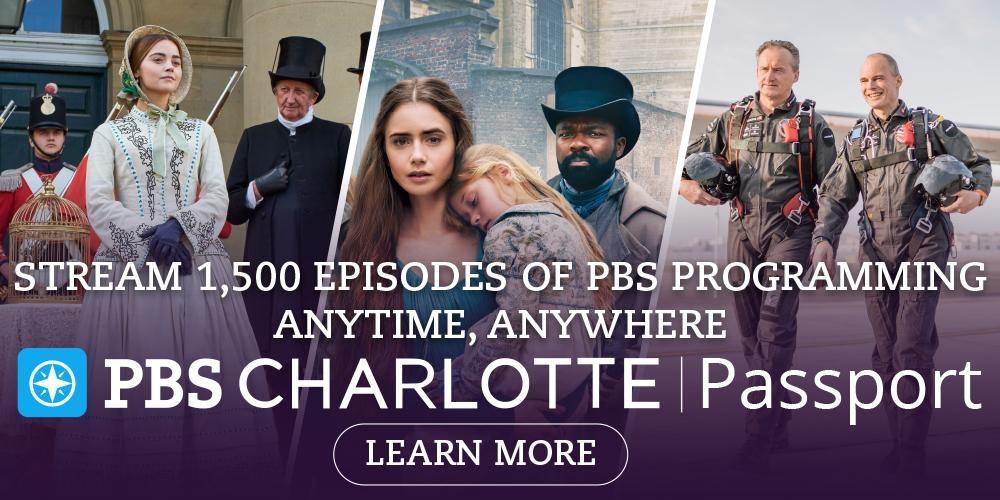 Stream online and with the PBS video app
---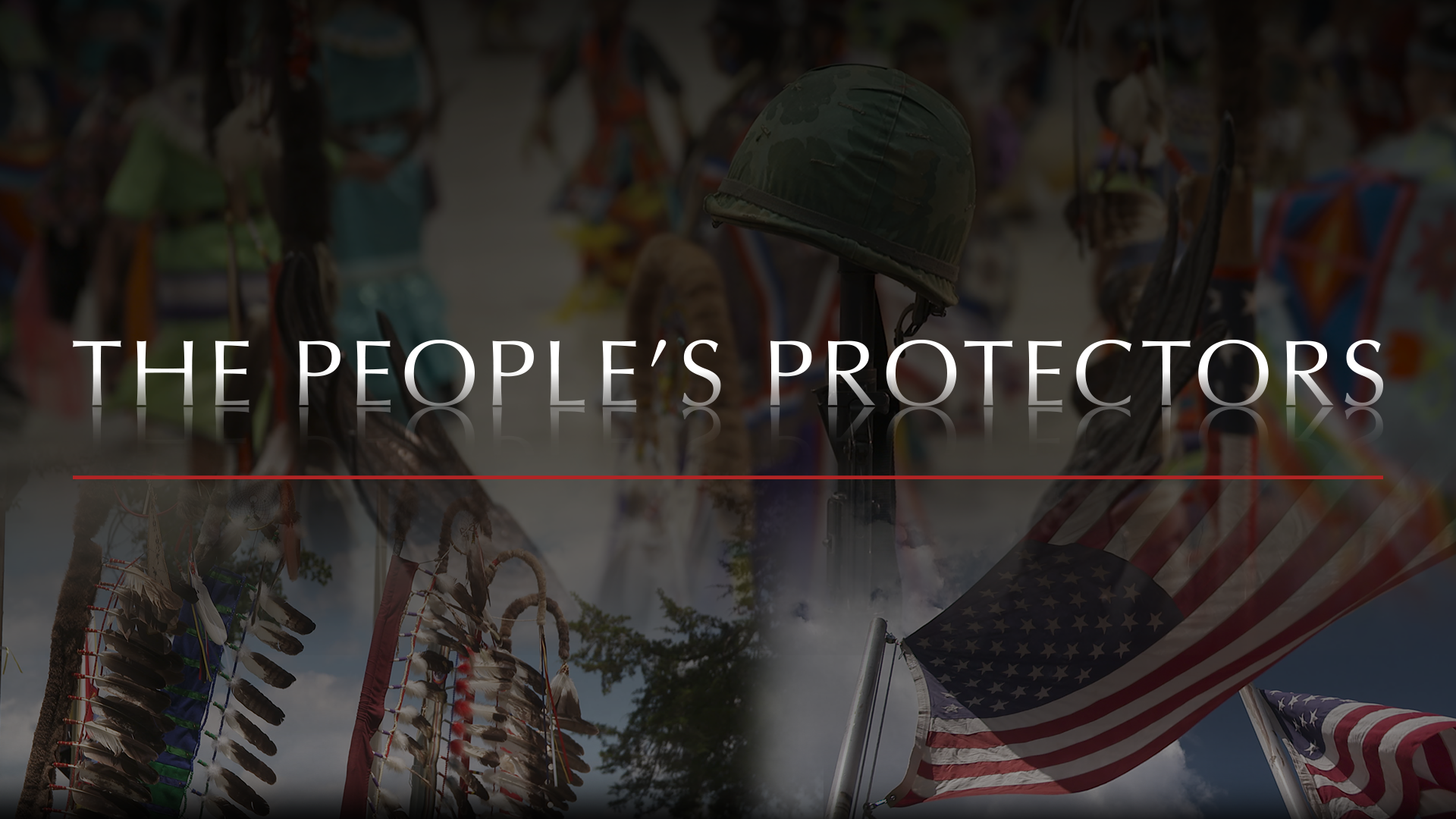 The People's Protectors
Native American veterans reflect on their experiences during the divisive Vietnam War.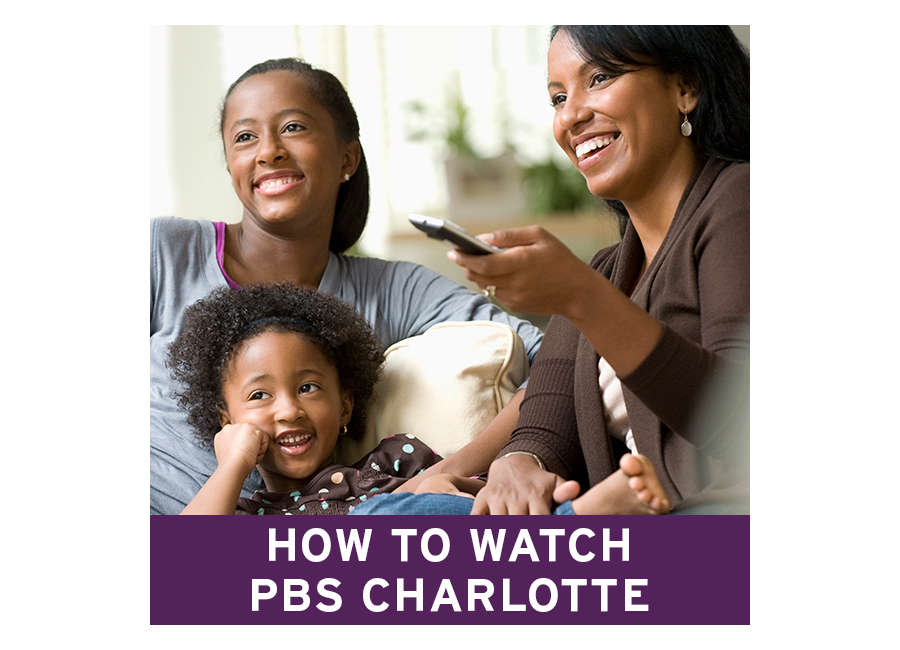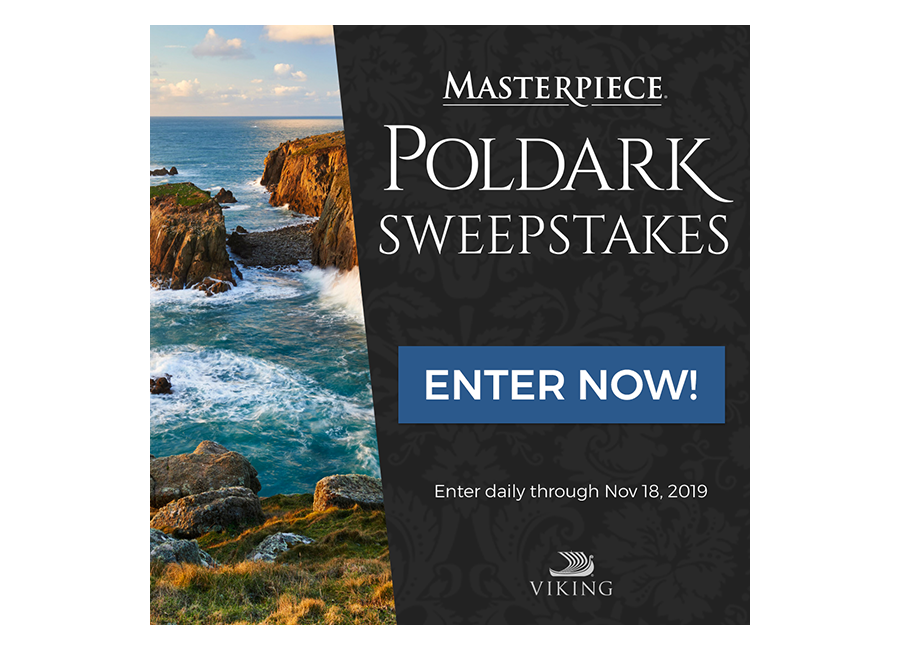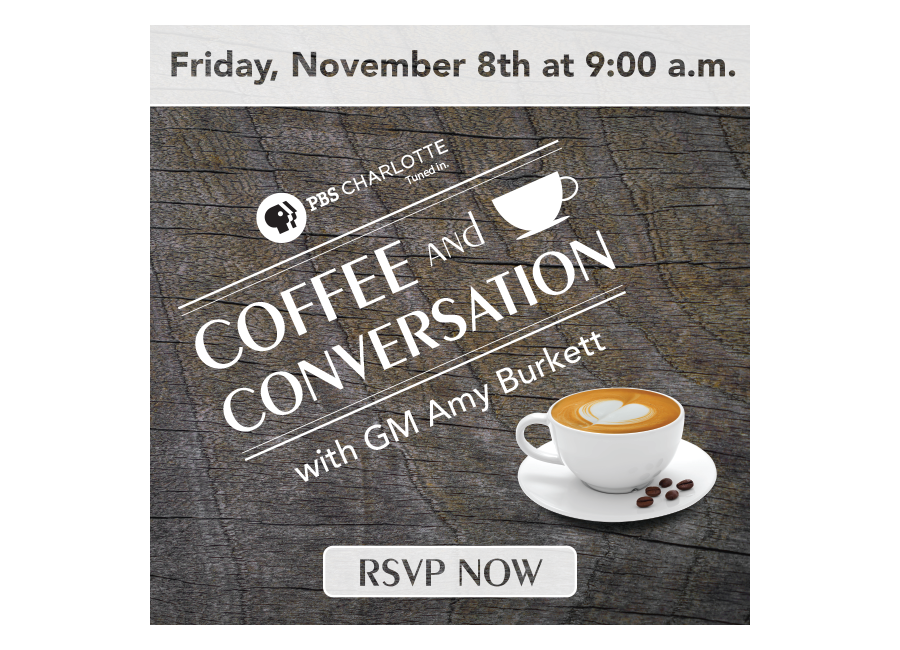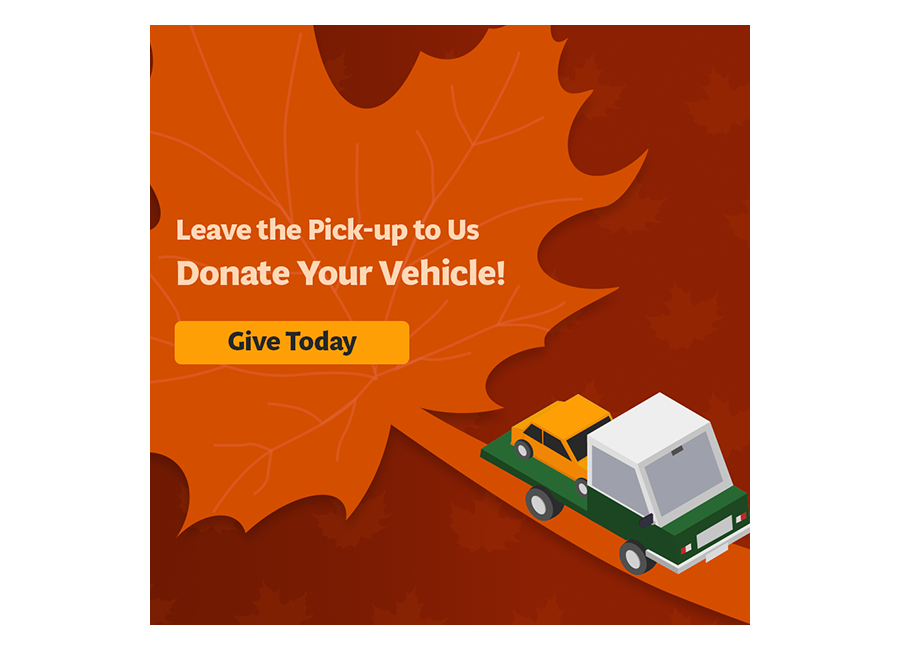 Sign Up for the PBS Charlotte Weekly Newsletter