---
Sanditon
Episode 3
Charlotte does all she can to avoid Sidney, and Tom finds a doctor for the town.
Antiques Roadshow
Winterthur Museum, Garden & Library, Hour 3
Wrap up ROADSHOW's first-ever visit to Delaware with an $80K-$150K appraisal and more!
Coming Soon to PBS Charlotte
---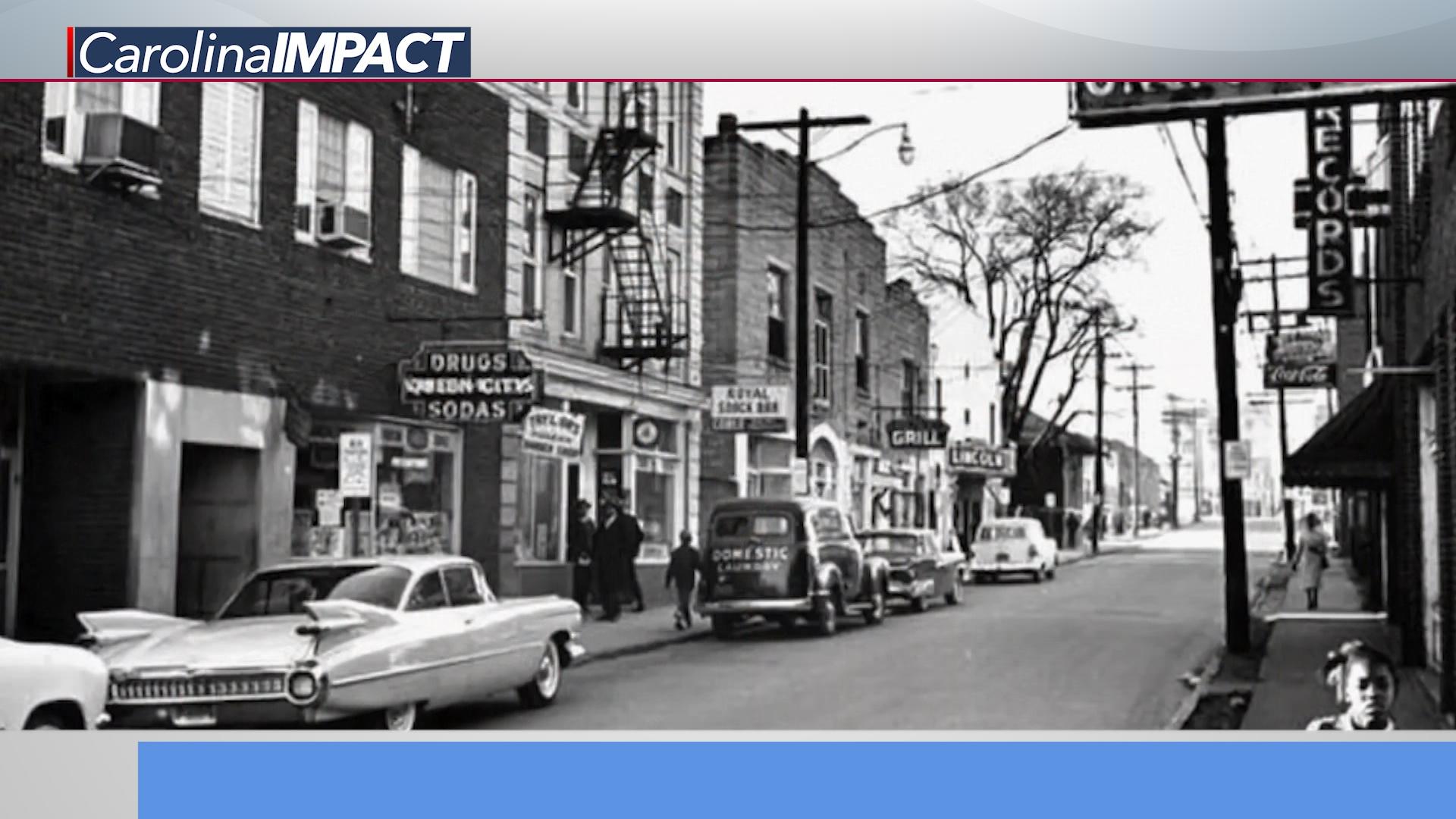 Tuesday, Jan. 21st at 8:00 p.m.
Charlotte's historic Brooklyn neighborhood, Reynolda House Museum of American Art, the independent film Fall Nights in China Grove, and skydiving without jumping out of a plane.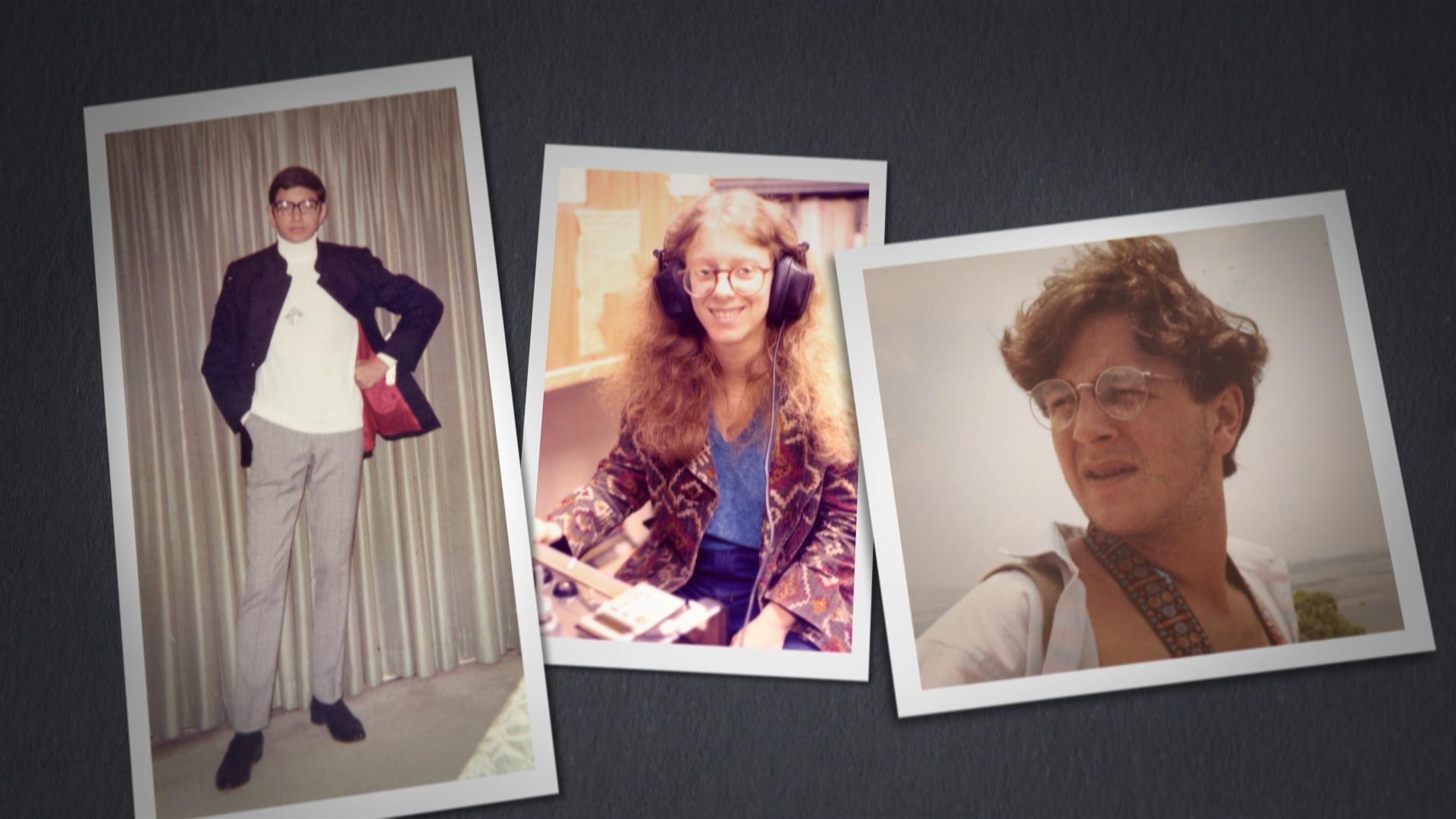 Tuesday, Jan. 21st at 9:00 p.m.
Jeff Goldblum, Terry Gross, and Marc Maron uncover unknown family histories.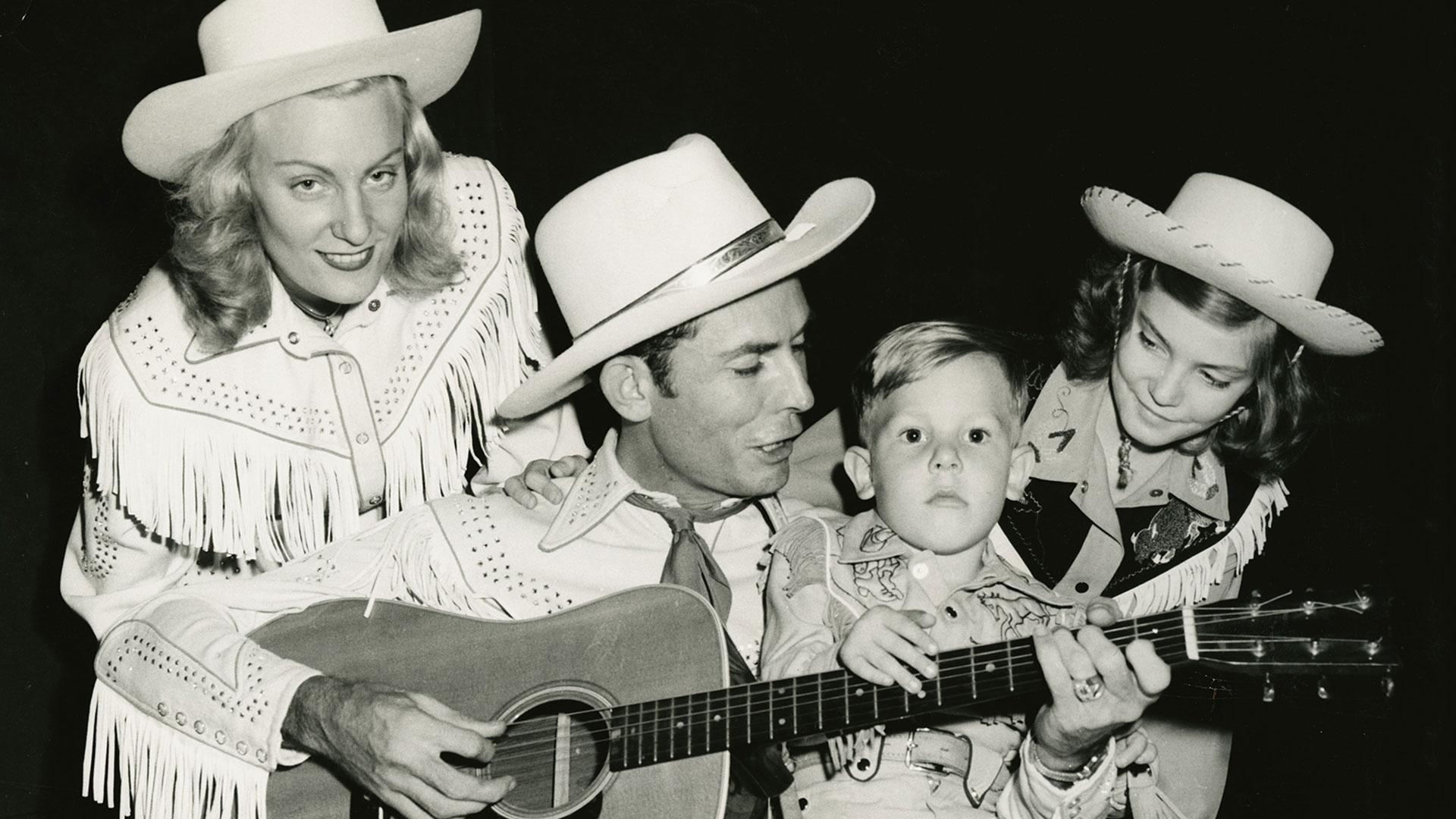 Wednesday, Jan. 22nd at 9:00 p.m.
Meet the country stars of post-war America, including the Hillbilly Shakespeare.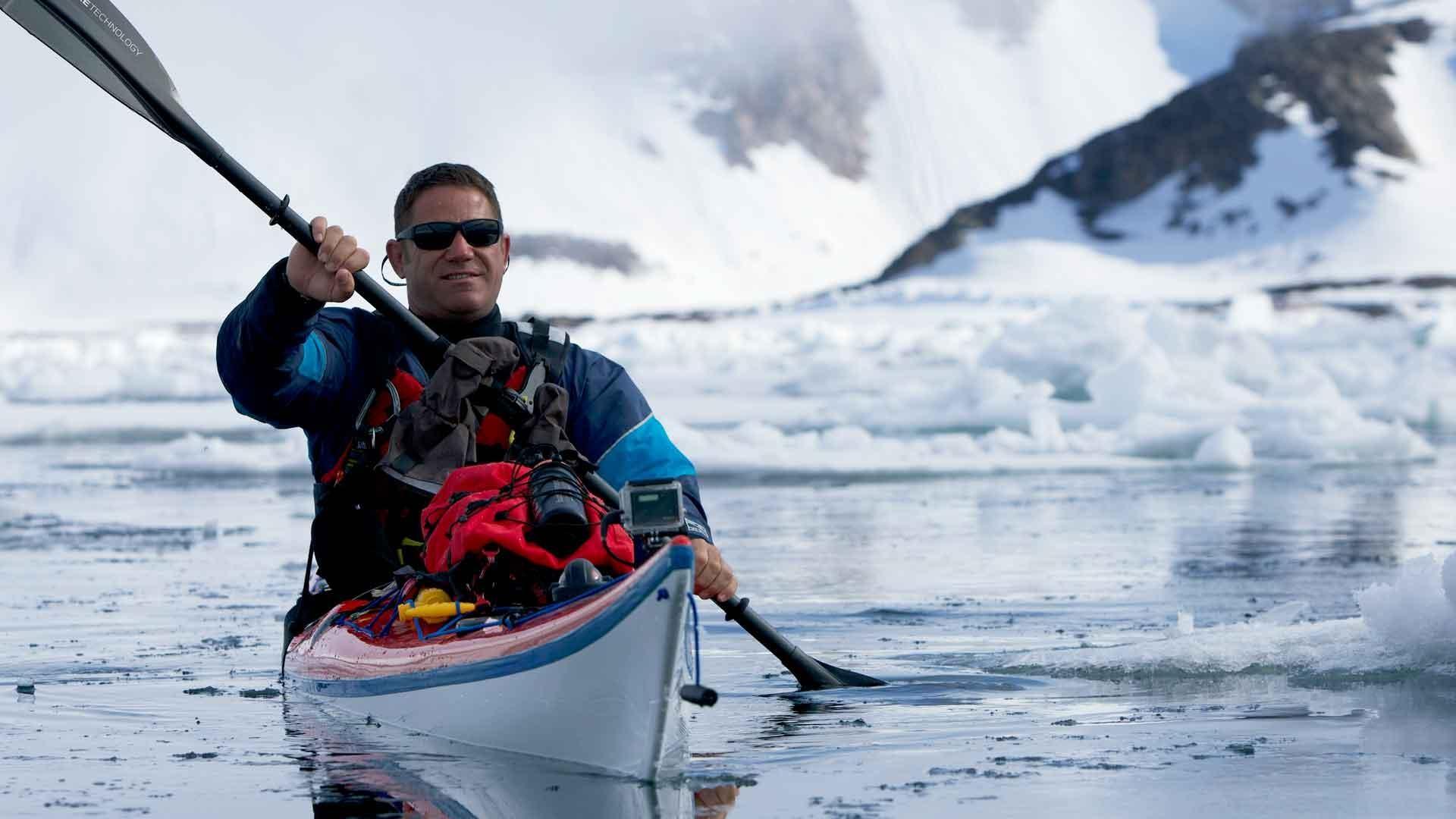 Thursday, Jan. 23rd at 10:00 p.m.
Join Steve Backshall and explore the Arctic during its most volatile time of year.

Stream online and with the PBS video app
---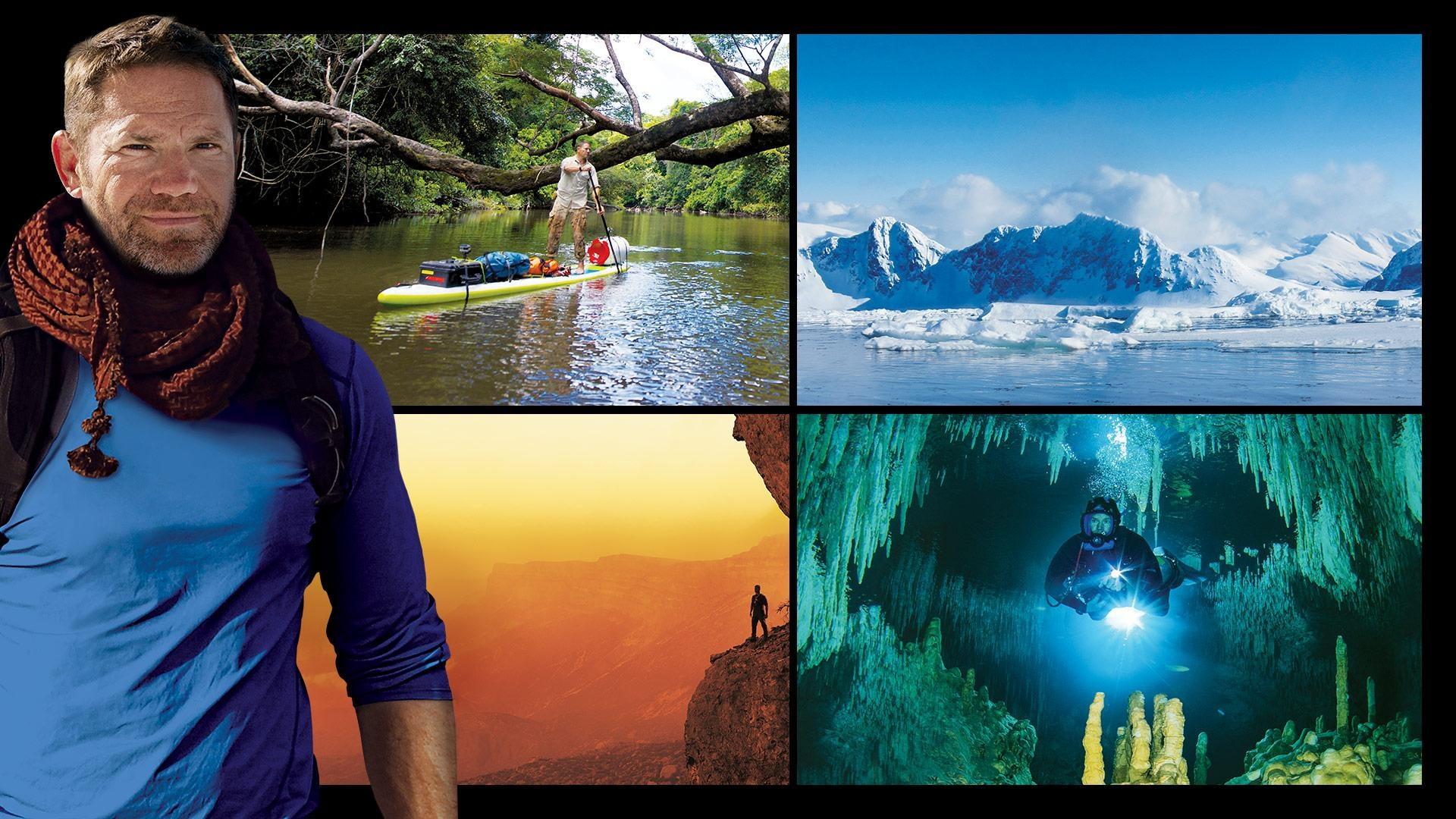 Expedition
Join Steve Backshall in uncharted territory to uncover the world's last unknown places.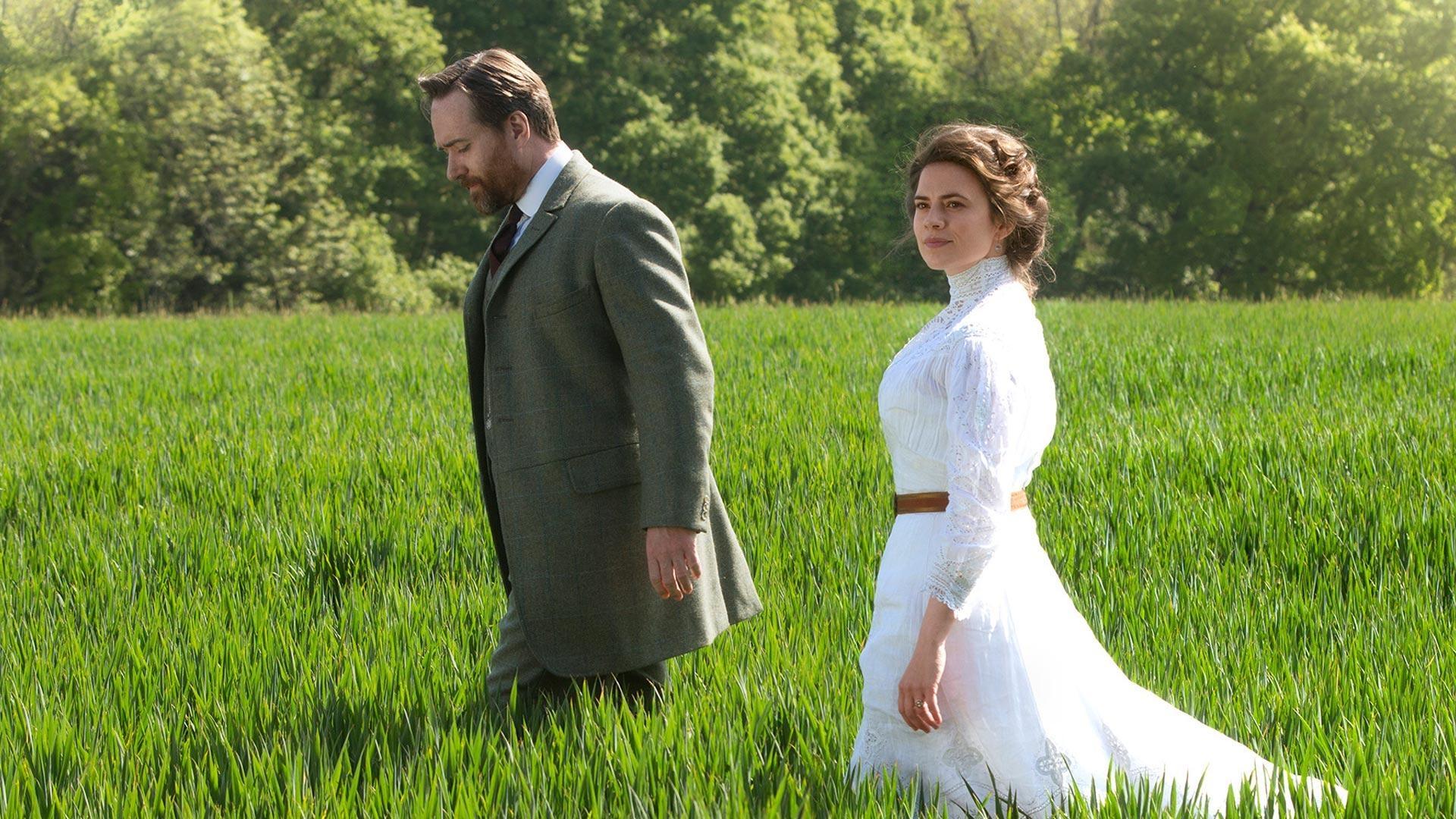 masterpiece
Howards End, starring Hayley Atwell and Matthew Madfadyen.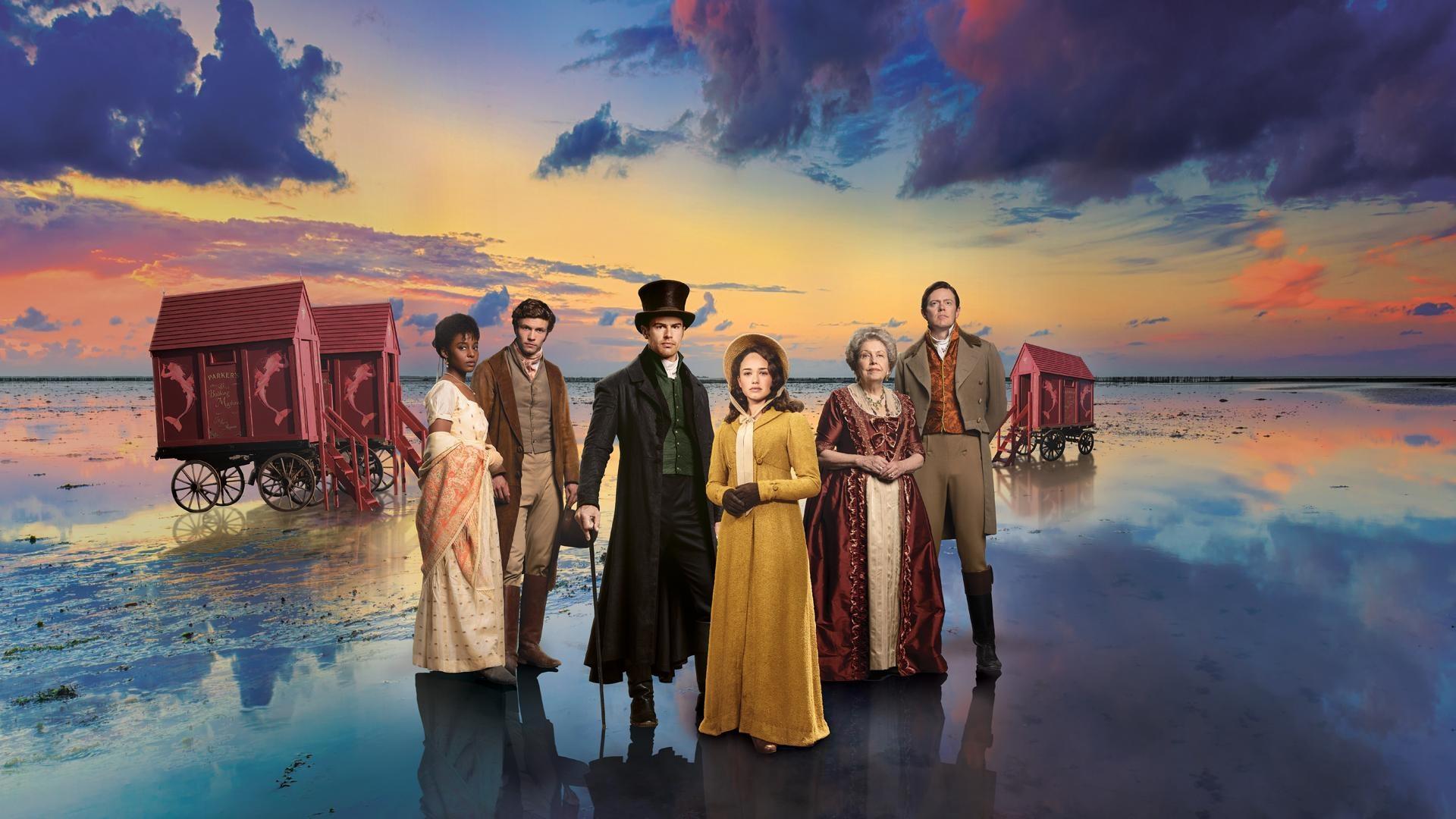 Masterpiece
Jane Austen's final and incomplete novel, written only months before her death in 1817.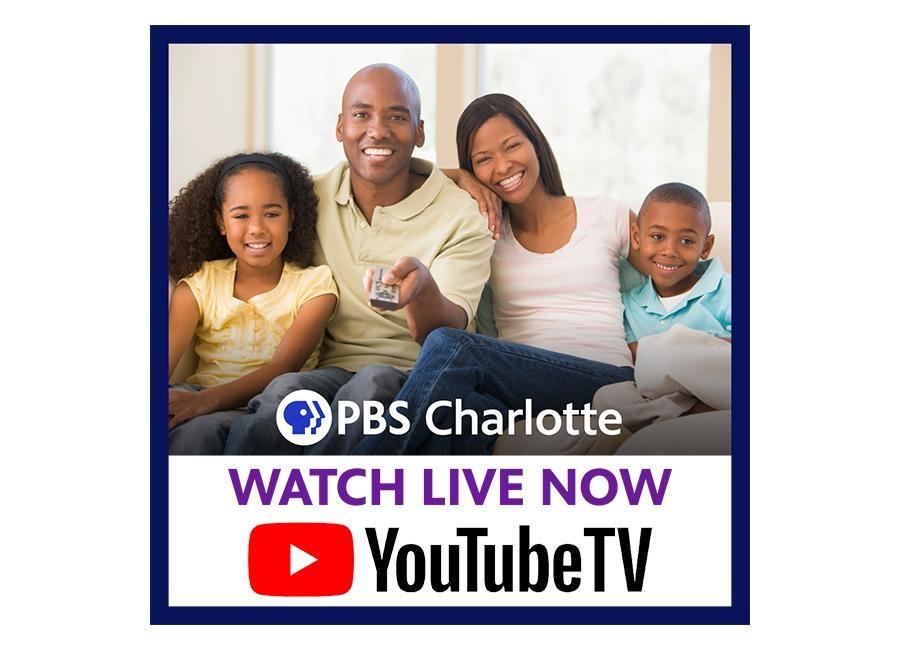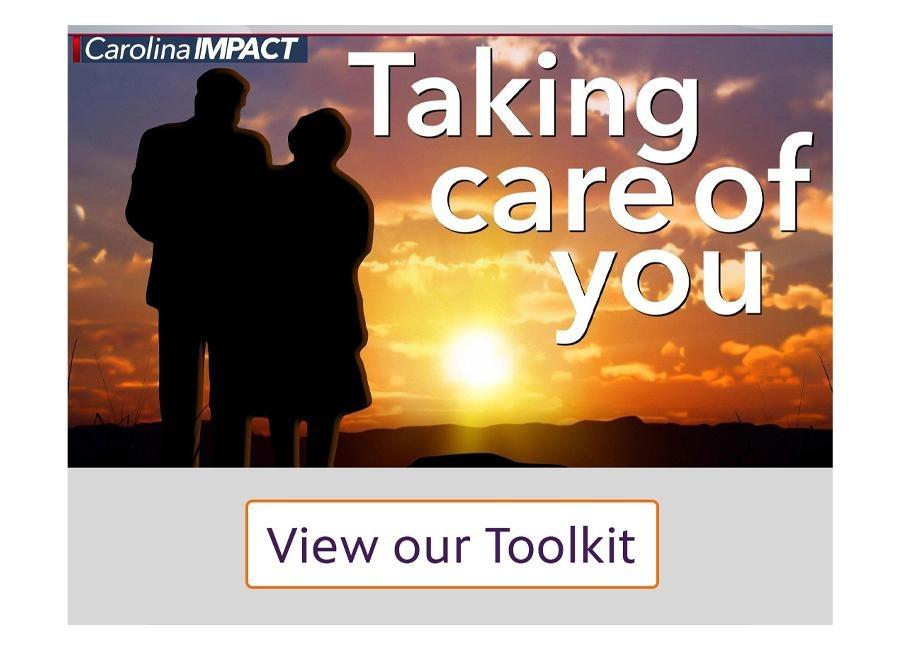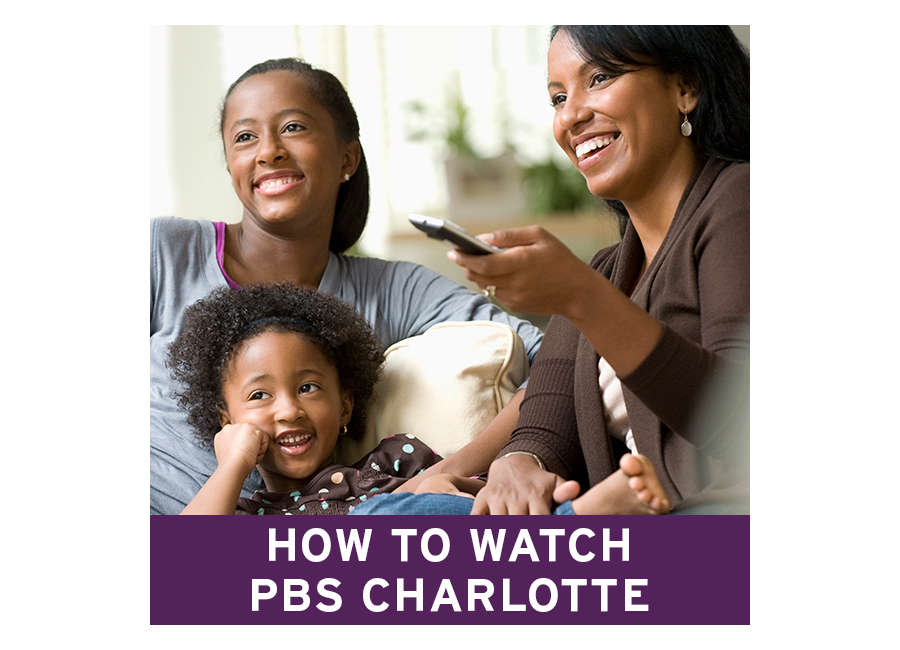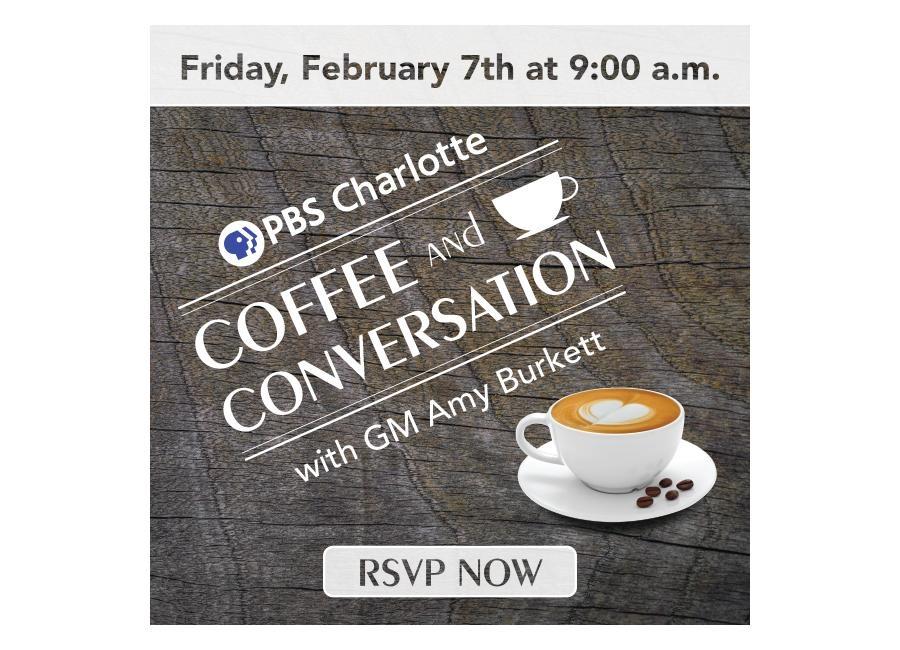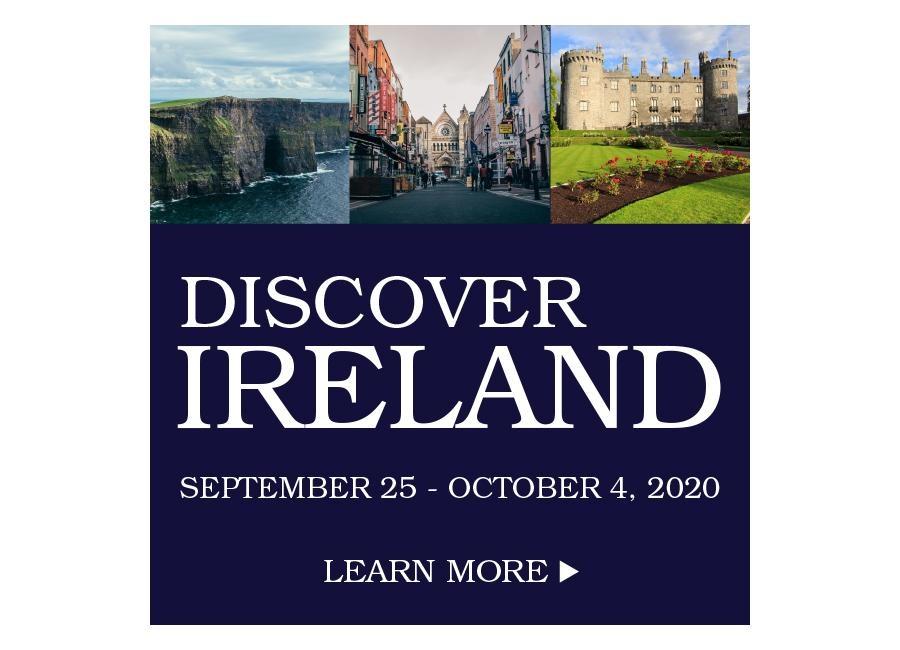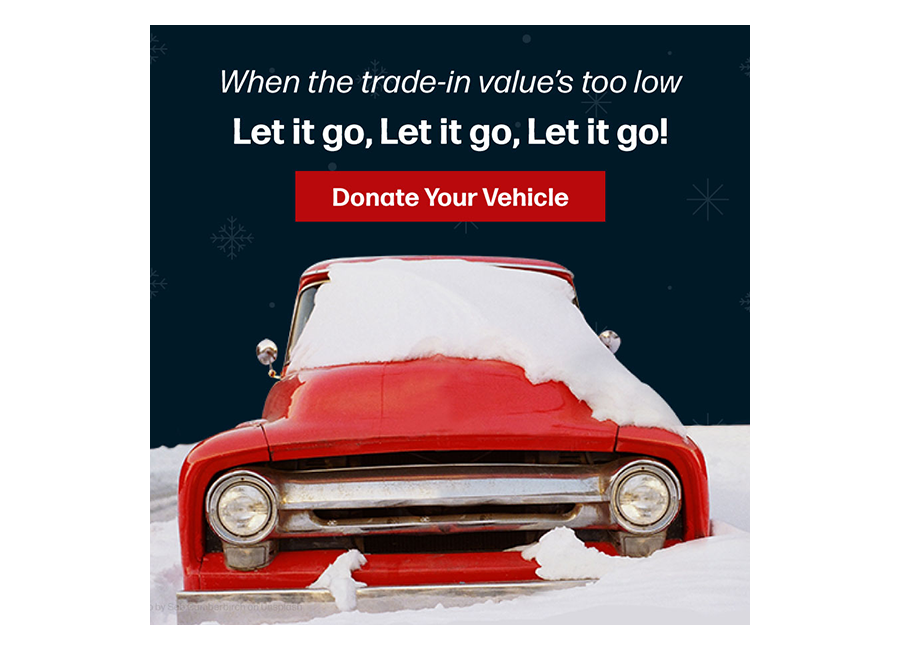 Sign Up for the PBS Charlotte Weekly Newsletter