PBS Charlotte Passport is an added benefit of station membership.
Binge the latest seasons and catch-up on your favorites. Anytime you want. Anywhere you are. On your smartphone, computer or tablet. Your ticket to the best of PBS for a donation of $120 or $10 a month.
In addition, the library is full of public television's acclaimed arts, science, history, and lifestyle programs, including How We Got to Now, Earth a New Wild, Austin City Limits and a rotating selection of unforgettable films from Ken Burns.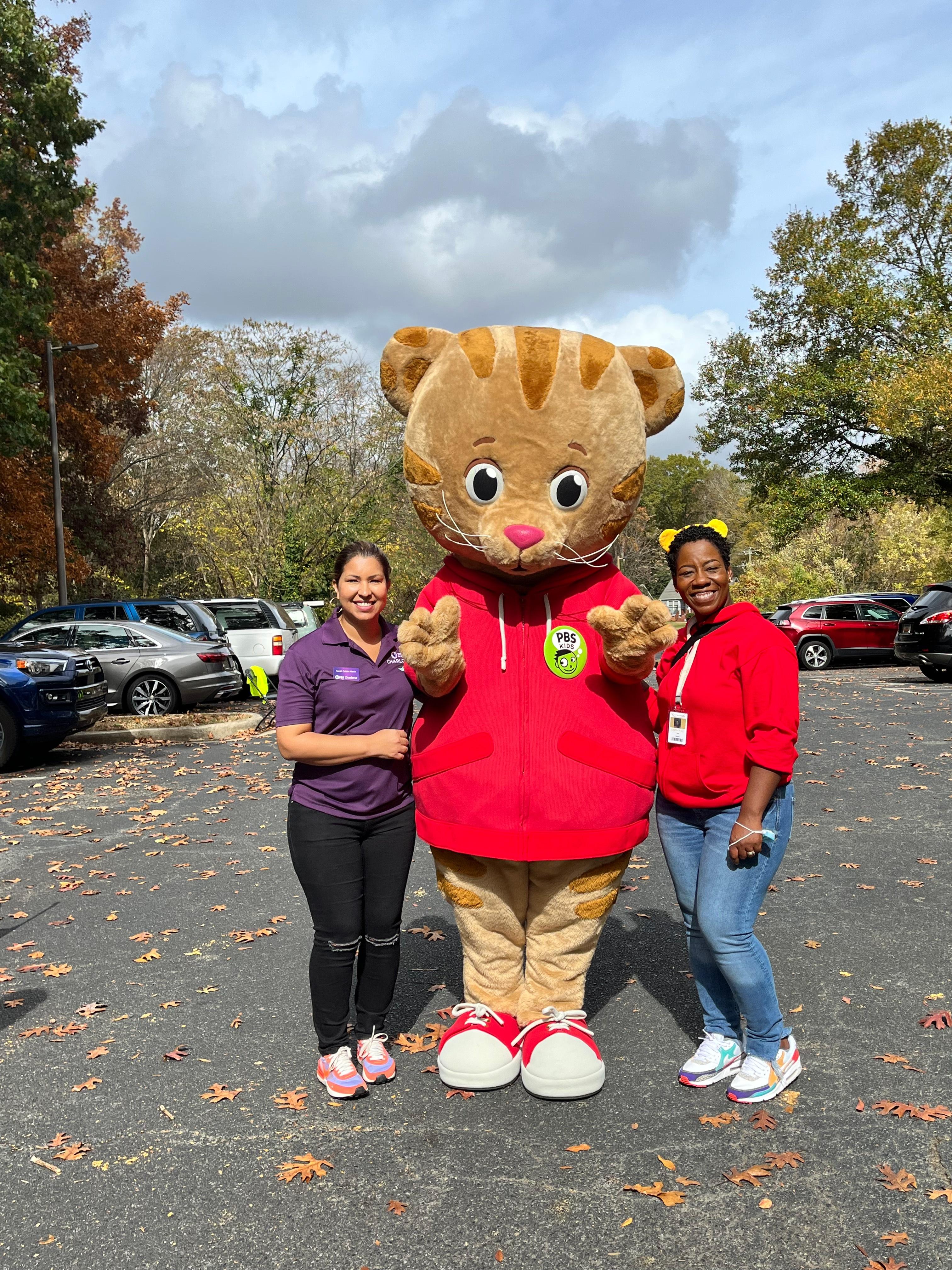 Our Daniel Tiger Be My Neighbor Day was a great success! Thanks to all of our partners and volunteers for making this such a fun filled day!
---
---
---
---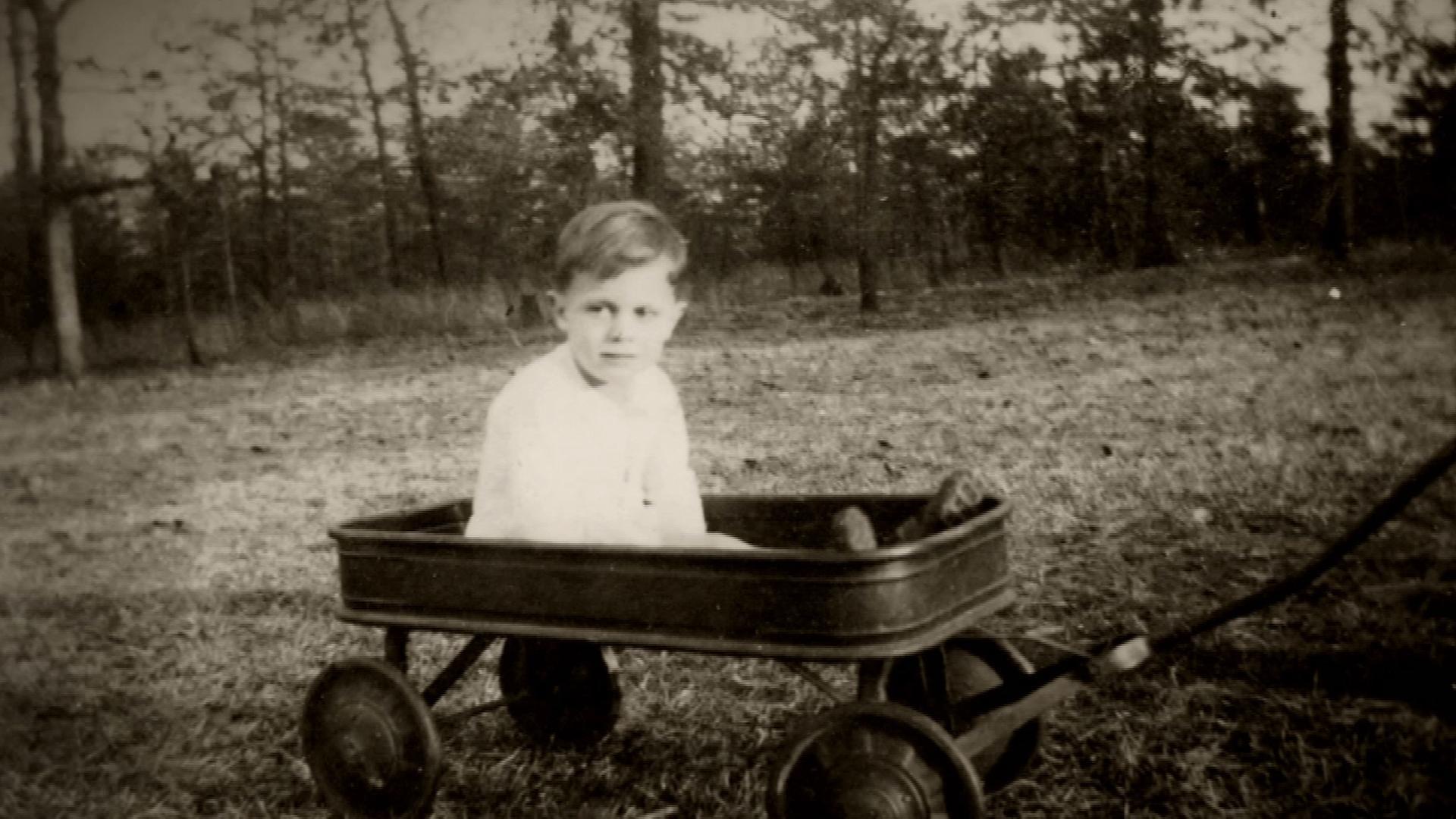 In A Different Key
How life turned out for the first child diagnosed with autism, and what acceptance means. Tuesday, December 13th at 9 PM.
---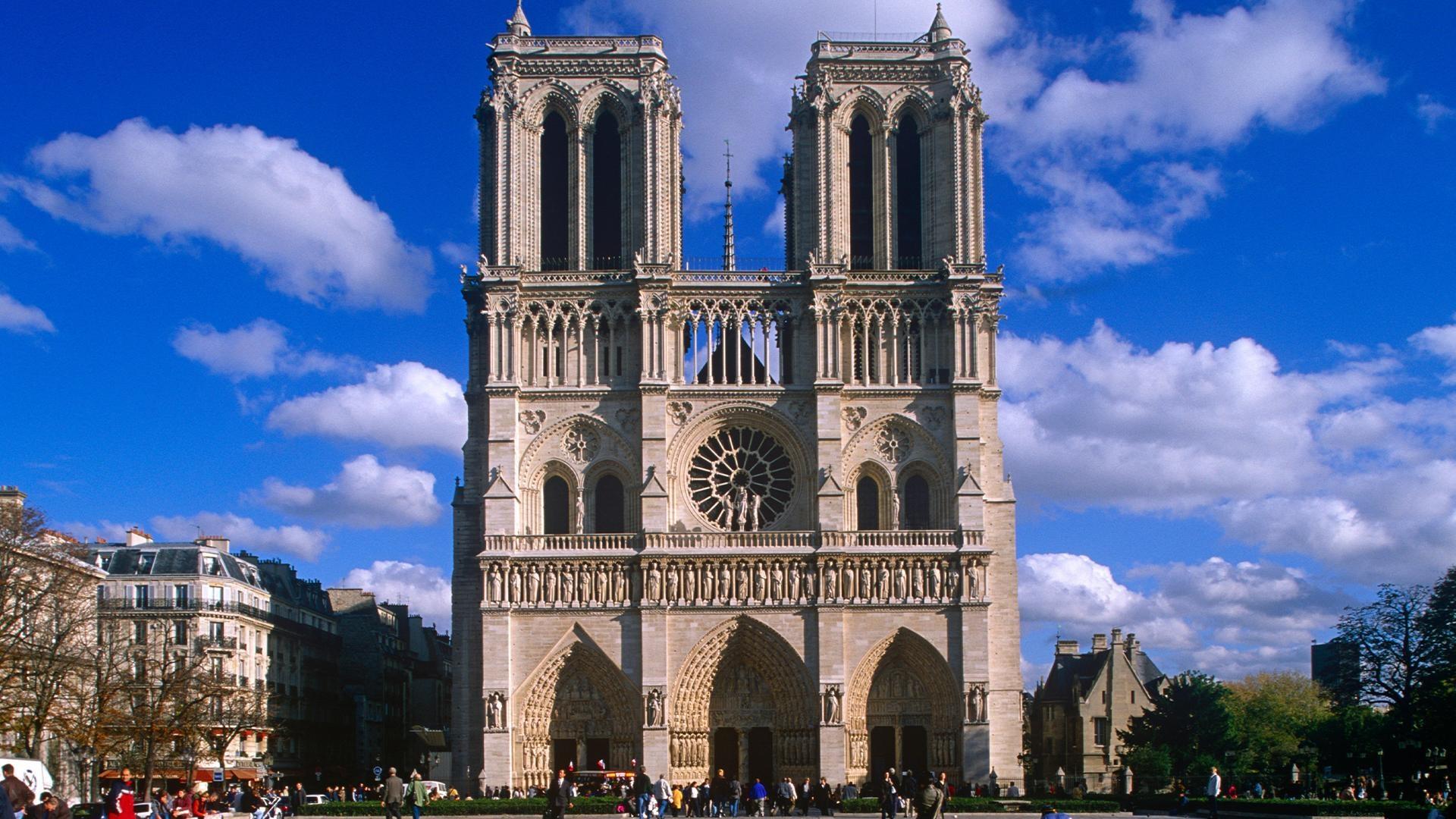 NOVA
A team tackles the restoration of iconic Notre Dame Cathedral. December 14th at 9 PM.
---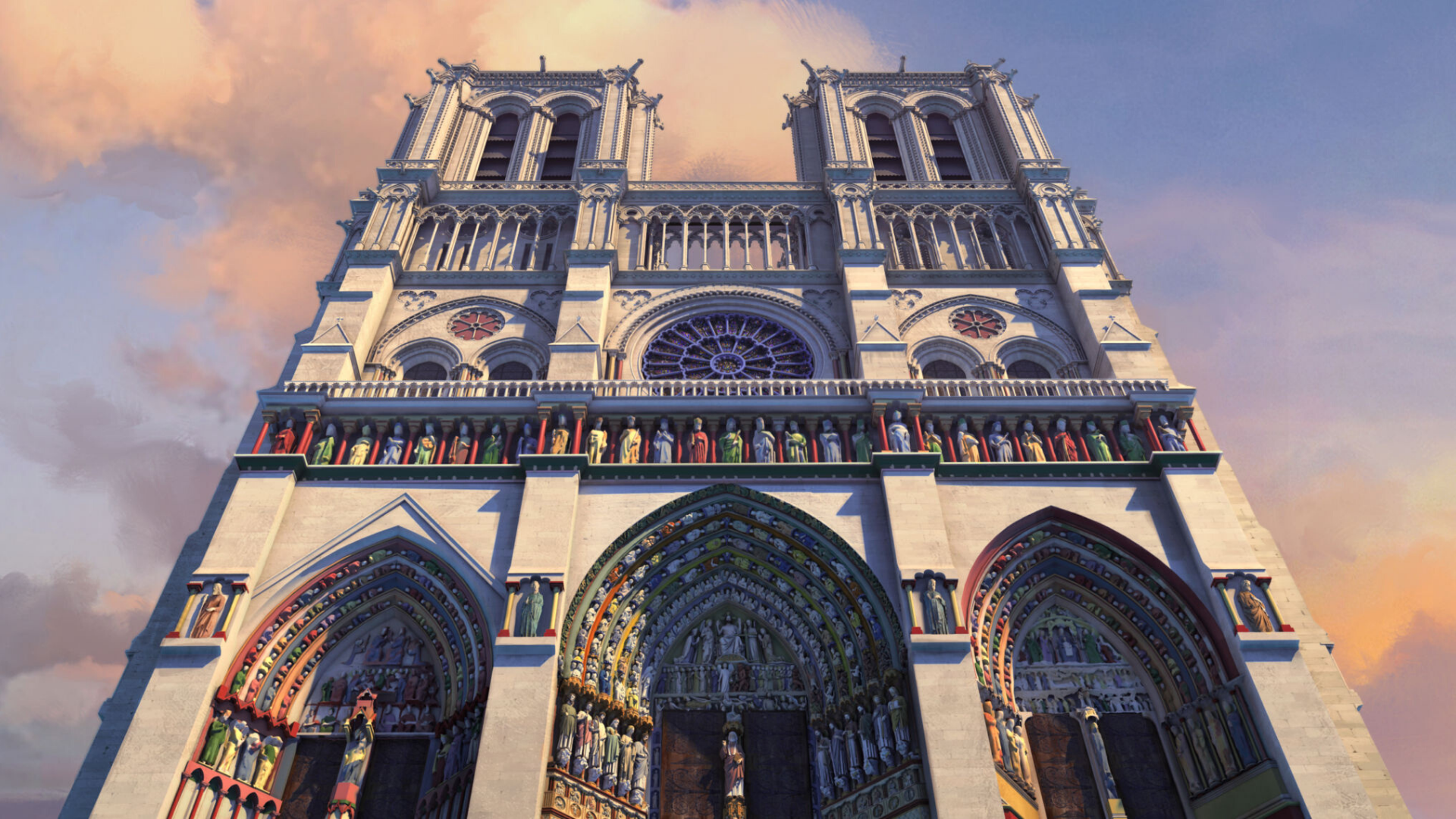 Secrets of the Dead
Follow an in-depth investigation into the centuries-long construction of Notre Dame. December 14th at 10 PM.
---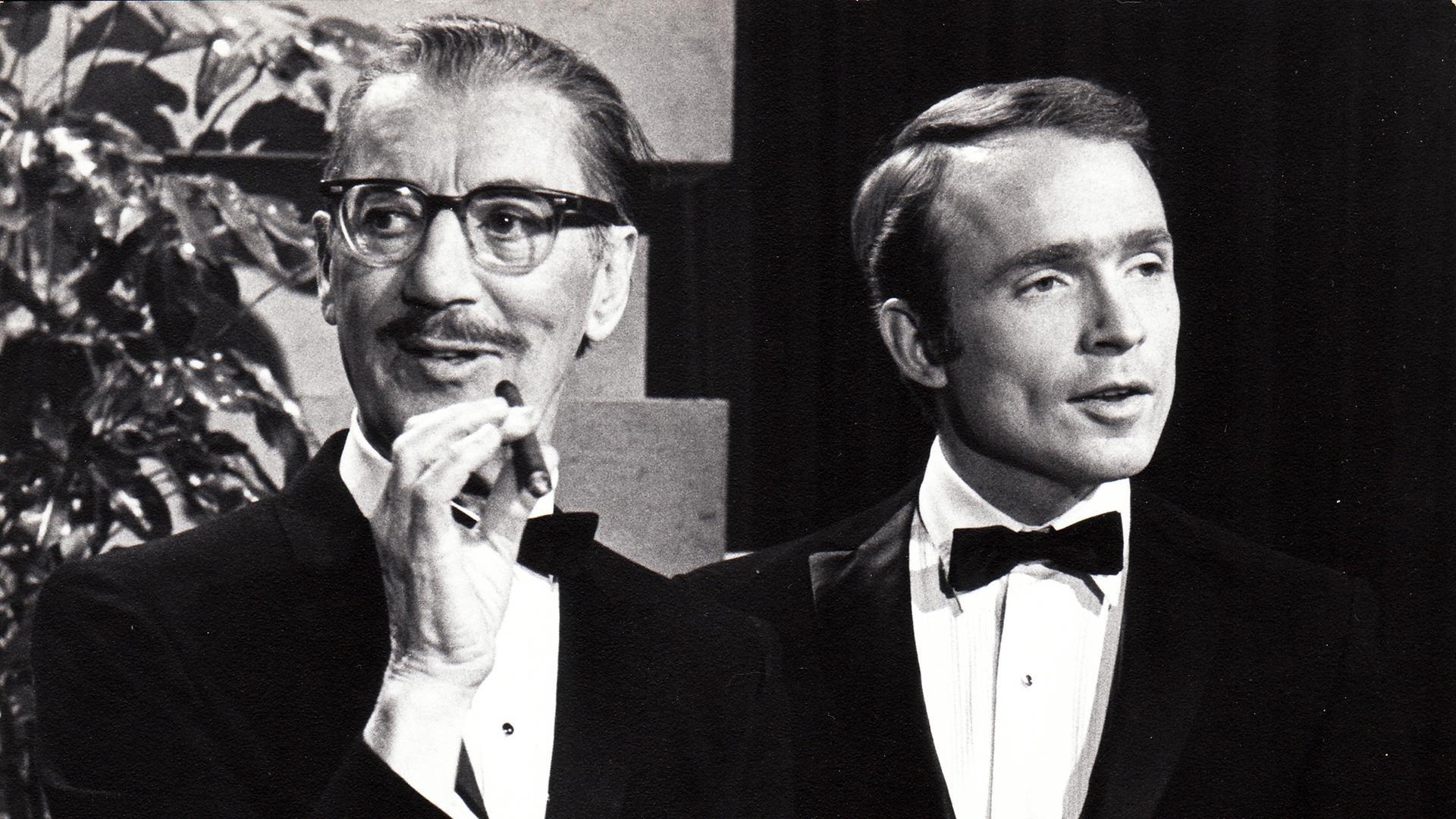 American Masters
Discover the enduring friendship between legendary comedians Dick Cavett and Groucho Marx. December 28th at 8 PM.
---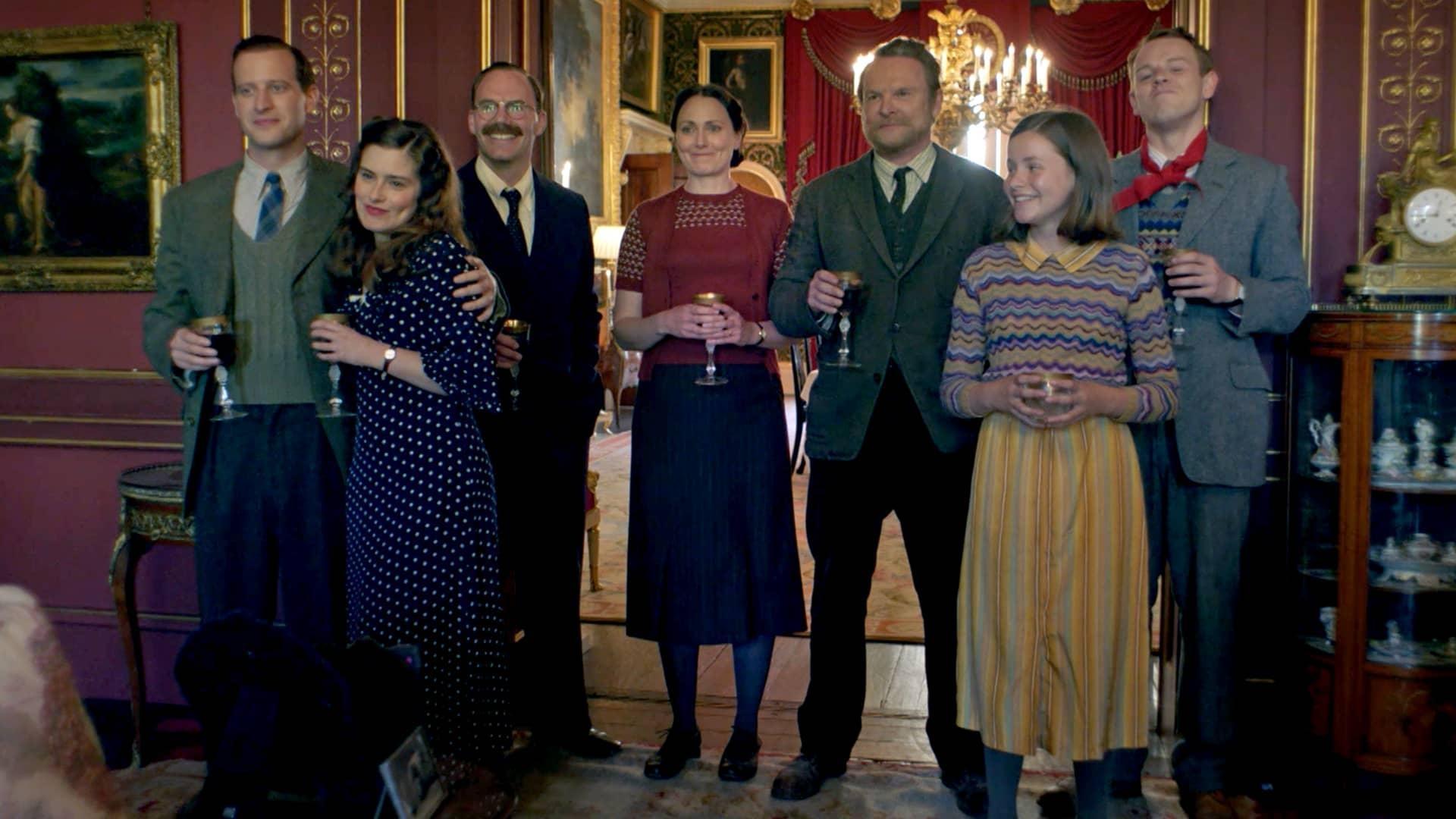 All Creatures Great and Small
The cast and crew discuss their hopes for the beloved Darrowby characters next season. Premieres January 8th.
---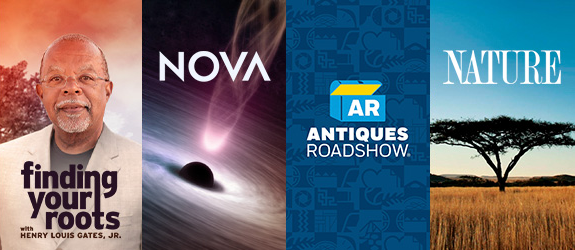 PBS Charlotte Newsletter
Sign up to get the latest news on your favorite shows like All Creatures Great & Small, Miss Scarlet & The Duke, NOVA and Nature, exclusive content, video, sweepstakes and more.