---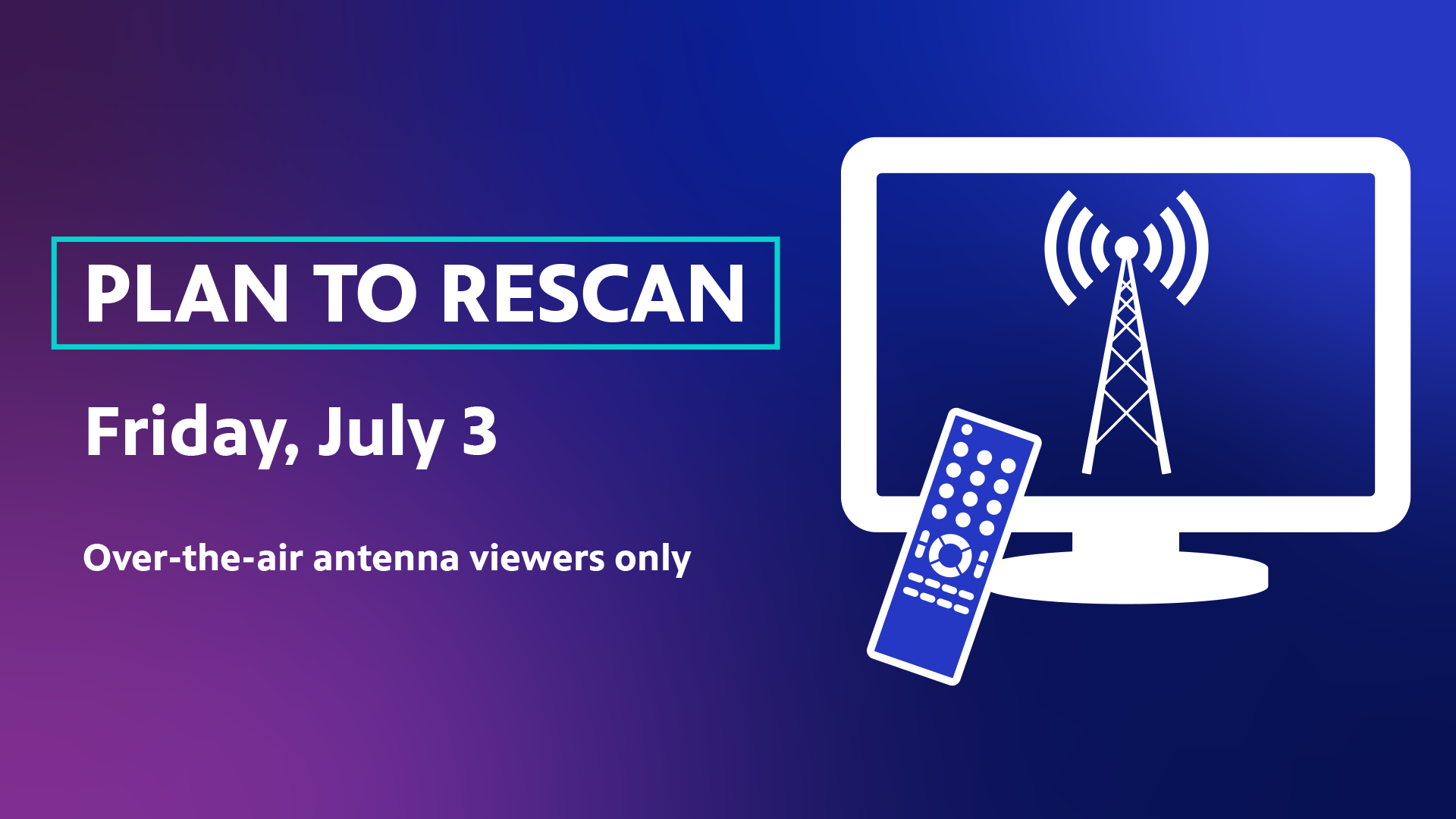 PBS Charlotte is moving frequencies on July 3rd. If you use an antenna to watch TV for free, you must rescan your television.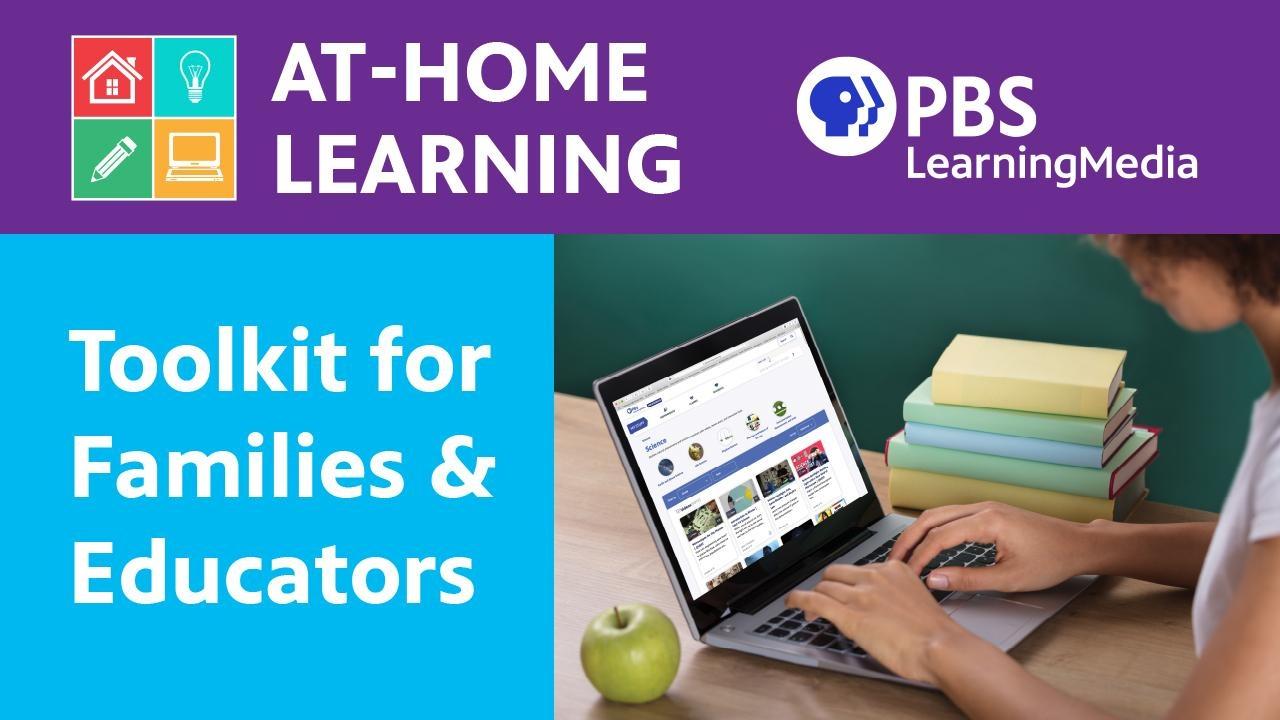 Resources for distance learning and being at home with kids during the coronavirus pandemic.
---
---
Queen Anne: The Mother of Great Britain
See how Anne's role in forging Great Britain was overshadowed by gossip of her love life.
Episode 3
A date at the cinema turns sour for Will when the projectionist is murdered.
Coming Soon to PBS Charlotte
---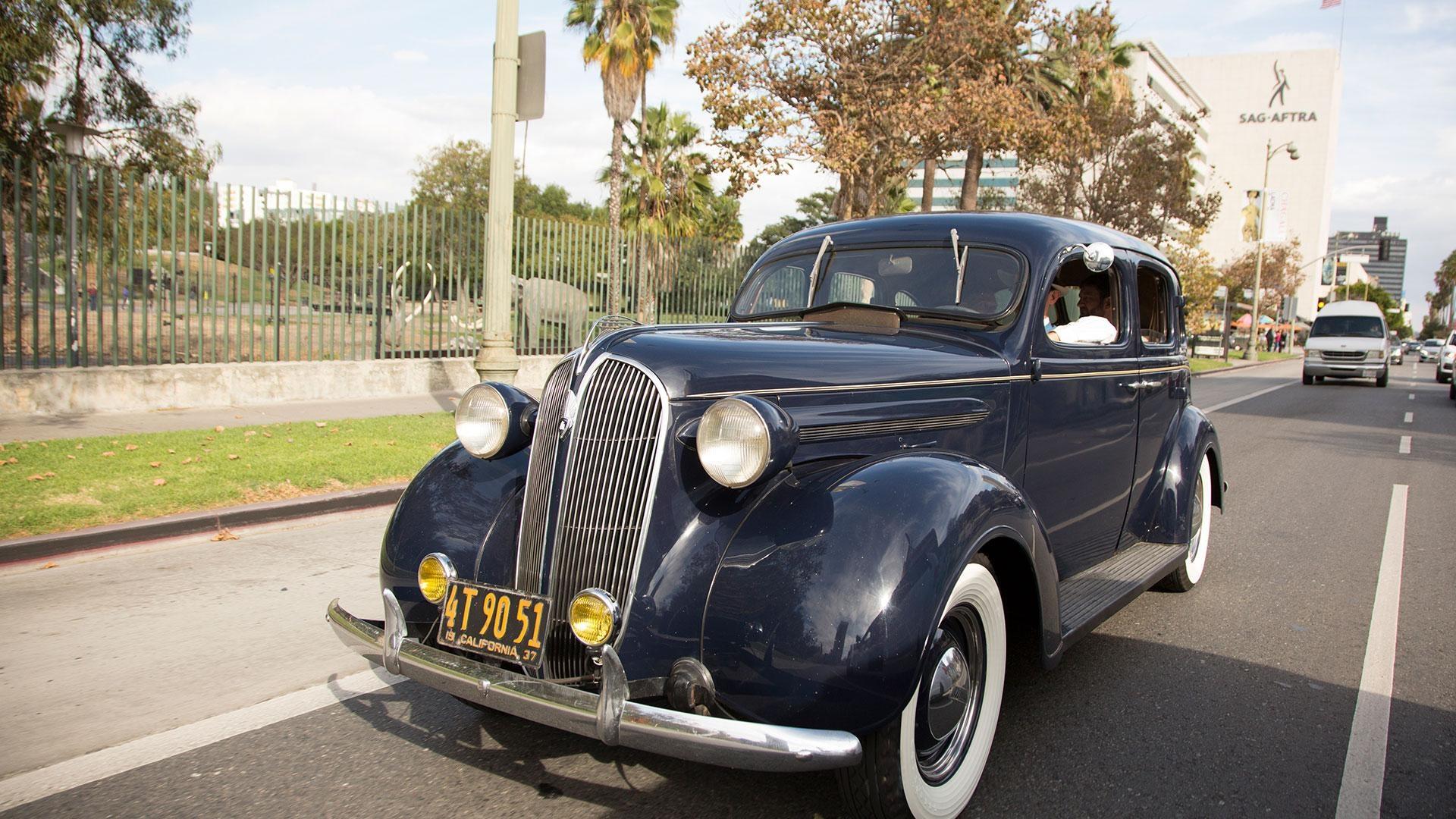 Wednesday, July 1st at 8:00 p.m.
A whirlwind tour of 10 streets that change the way we get around.
Thursday, July 2nd at 10:00 p.m.
Join Emily as discovers surprising truths hidden in the fossil record.
Saturday, July 4th at 8:00 p.m.
America's favorite Independence Day celebration features well-known musical artists and puts viewers front and center for the greatest display of fireworks anywhere in the nation.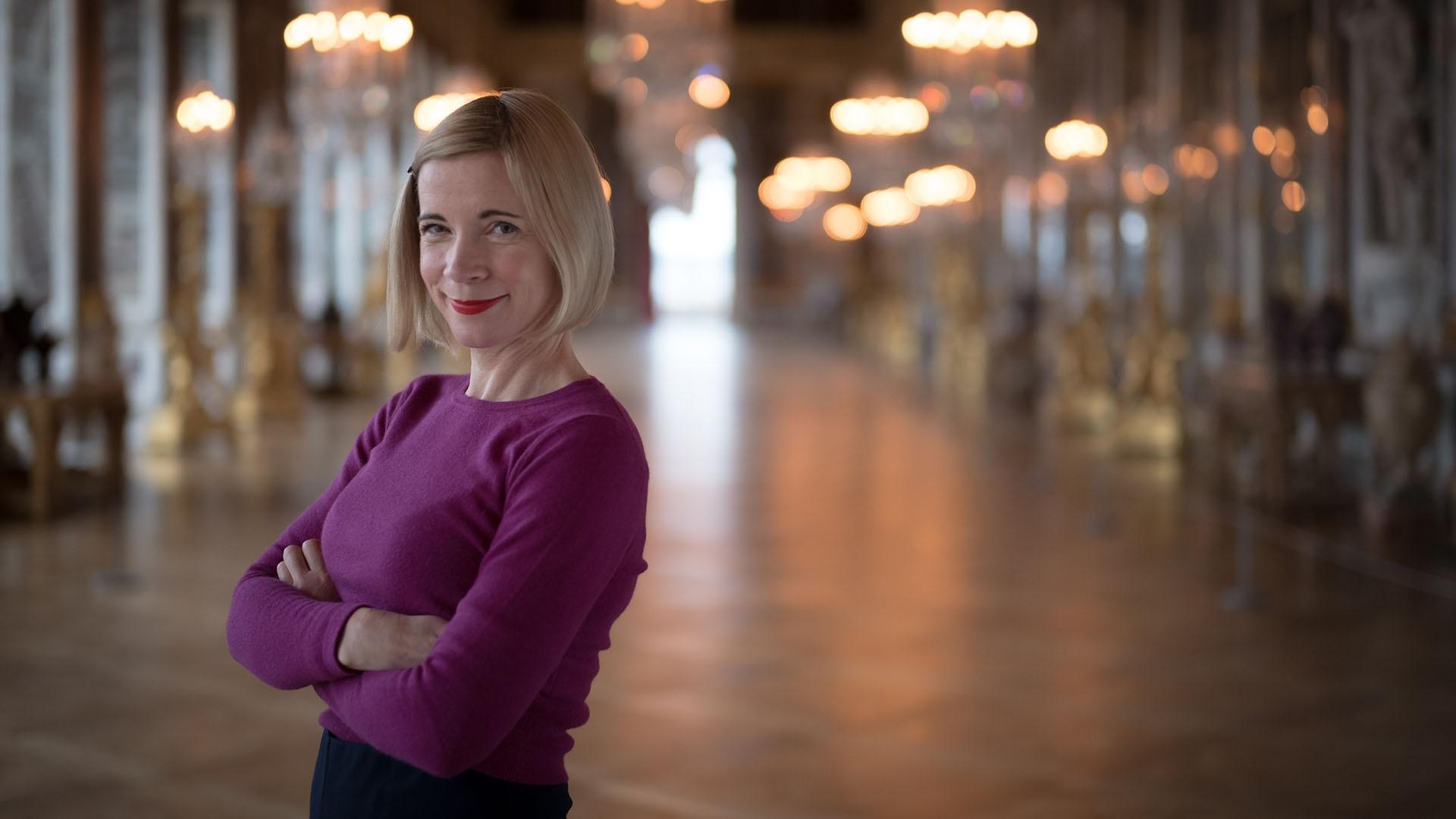 Sunday, July 5 at 8:00 p.m.
Uncover the myths and secrets that led the doomed Marie Antoinette to the guillotine.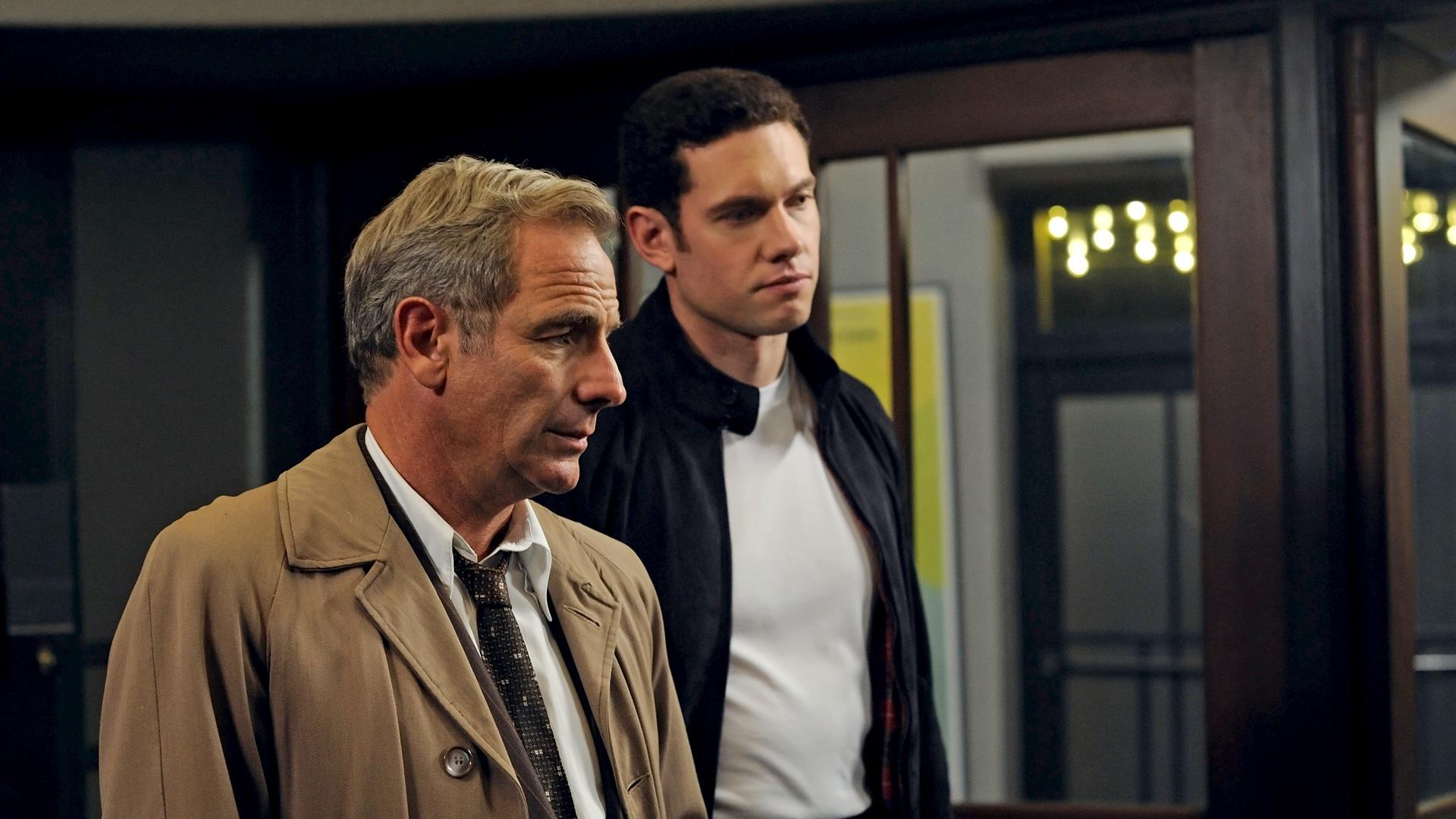 Sunday, June 28th at 9:00 p.m.
A date at the cinema turns sour for Will when the projectionist is murdered.

Stream the best of PBS.
Anytime, anywhere.
Download the Free App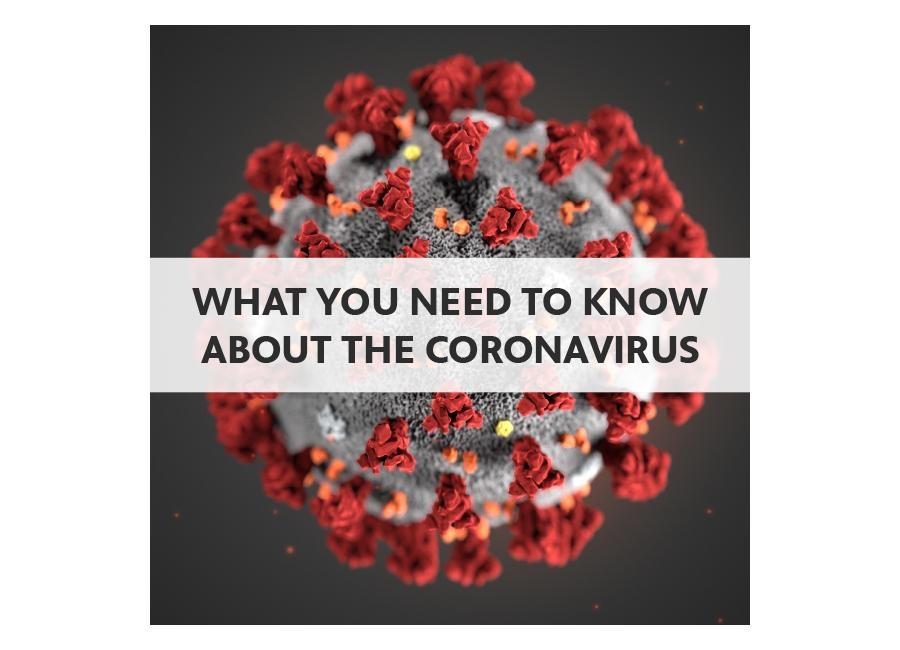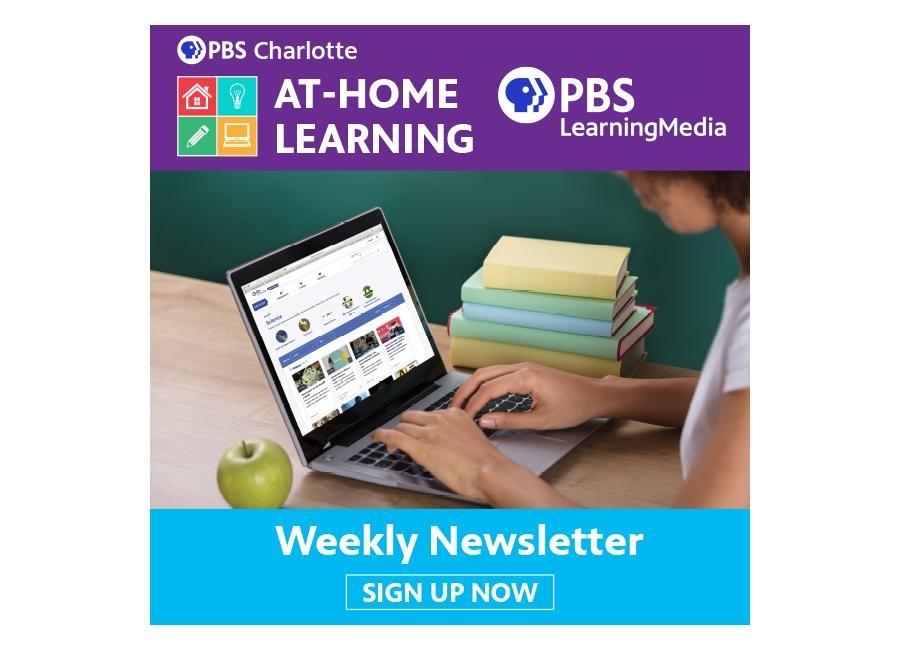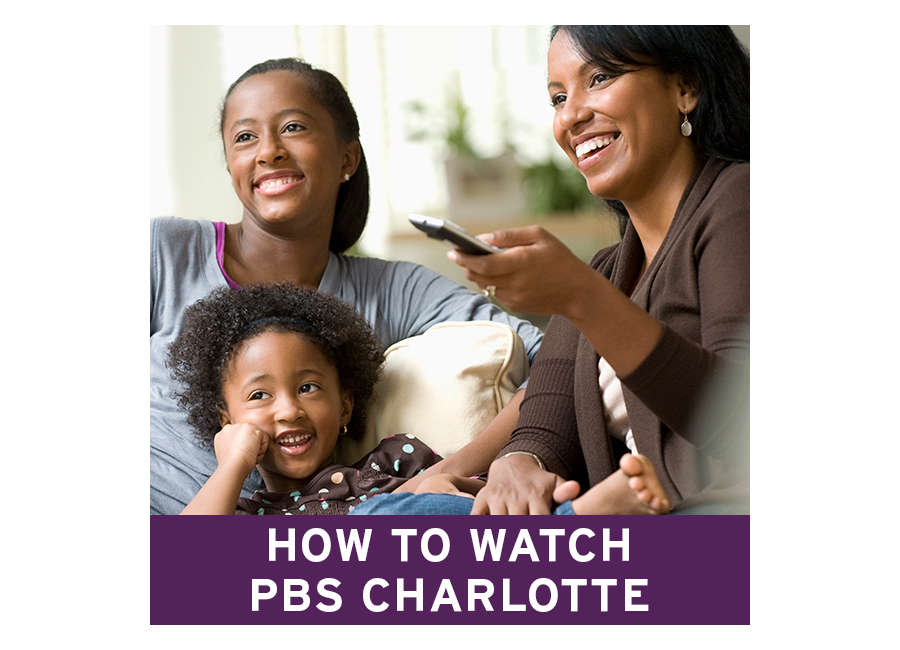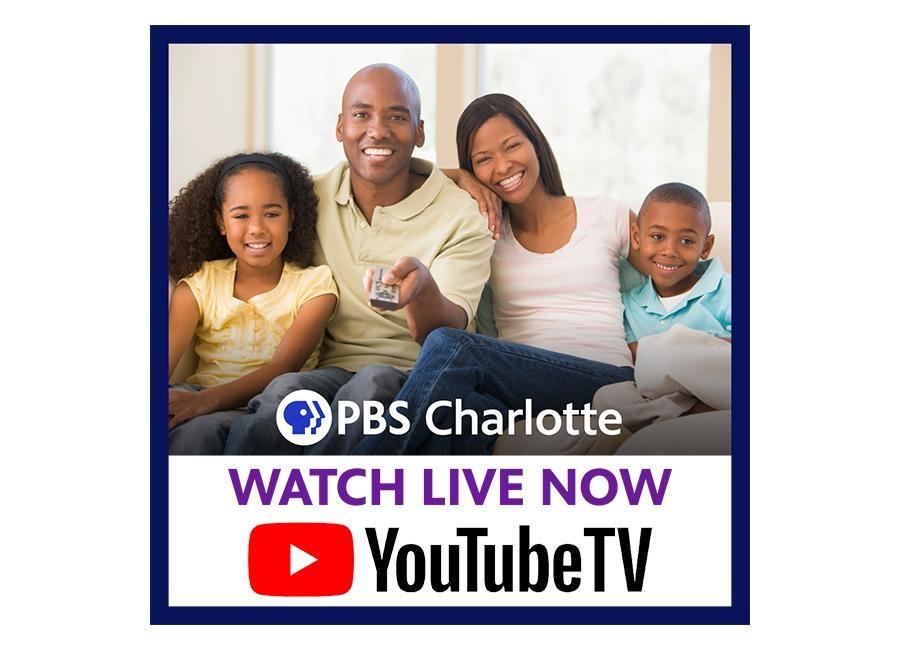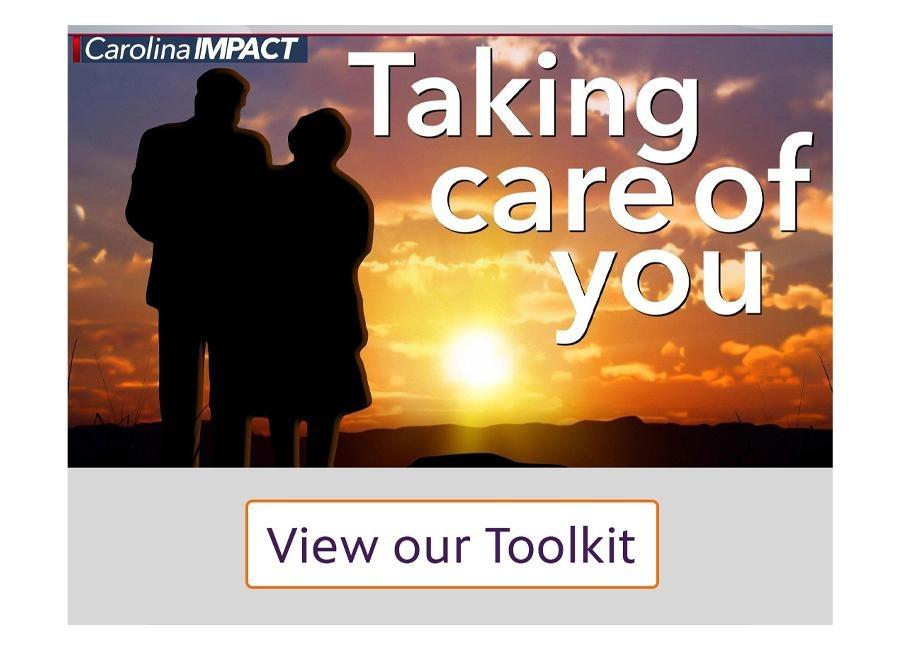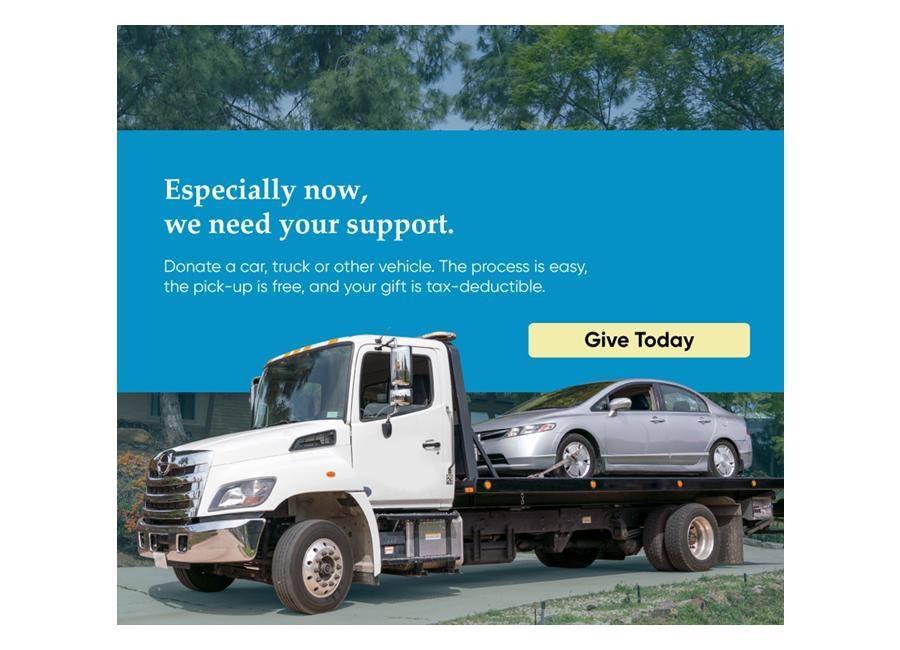 Sign Up for the PBS Charlotte Weekly Newsletter
Stream online and with the PBS video app
Lucy Worsley's Royal Myths & Secrets
Preview
Join Lucy Worsley on a journey to visit the locations where royal history was made.
Grantchester
Preview
Resist. All. Temptation. Don't miss the Season 5 premiere on Sunday, June 14 at 9/8c.
Beecham House
Preview
Tom Bateman stars in Beecham House, coming to MASTERPIECE.