Coming Soon to PBS Charlotte
---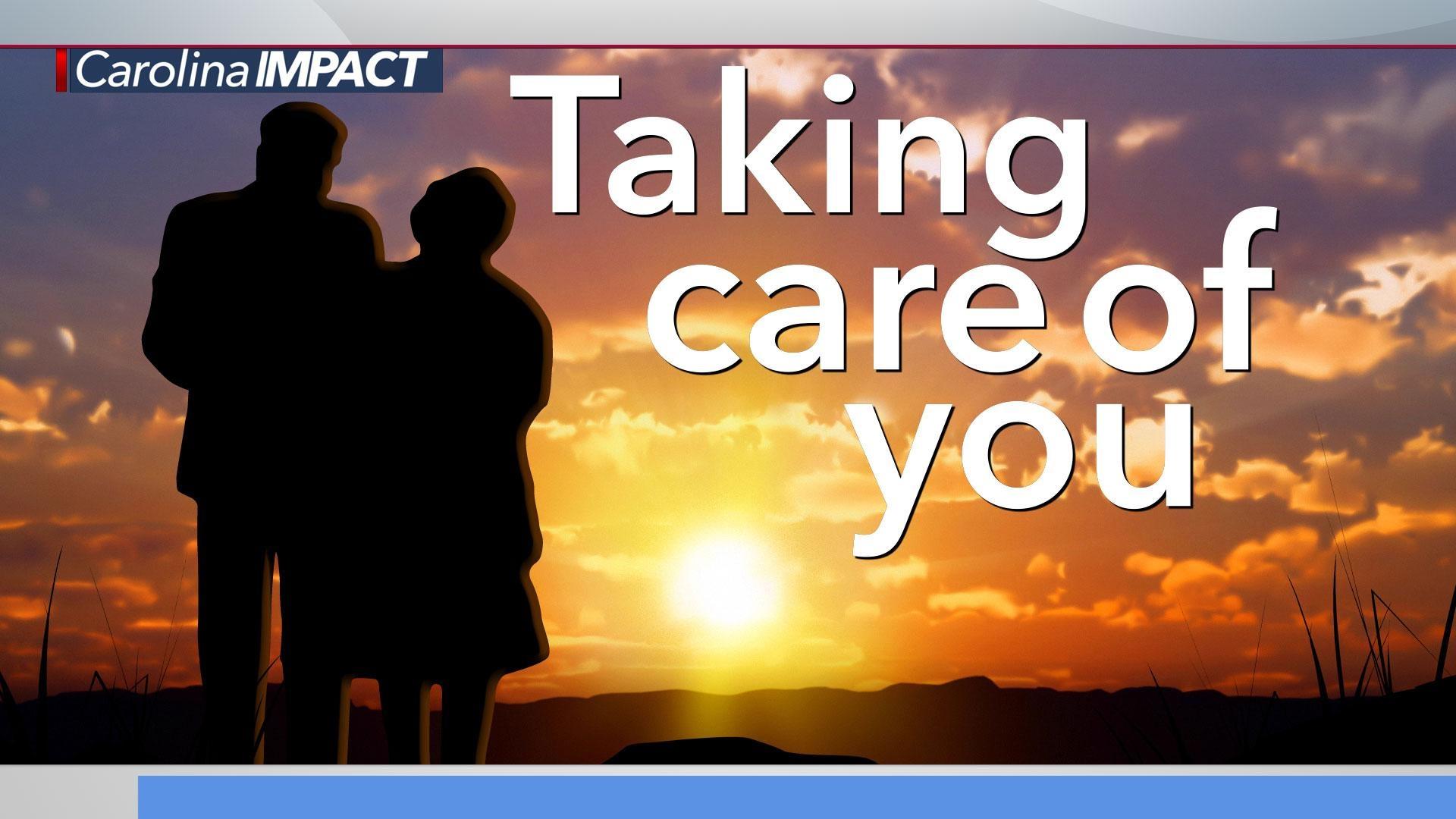 Tuesday, nov. 19th at 8:00 p.m.
Staying in our homes as we age, a daughter taking care of a mom with dementia, juggling raising a family and caring for a parent, and staying active brings better health.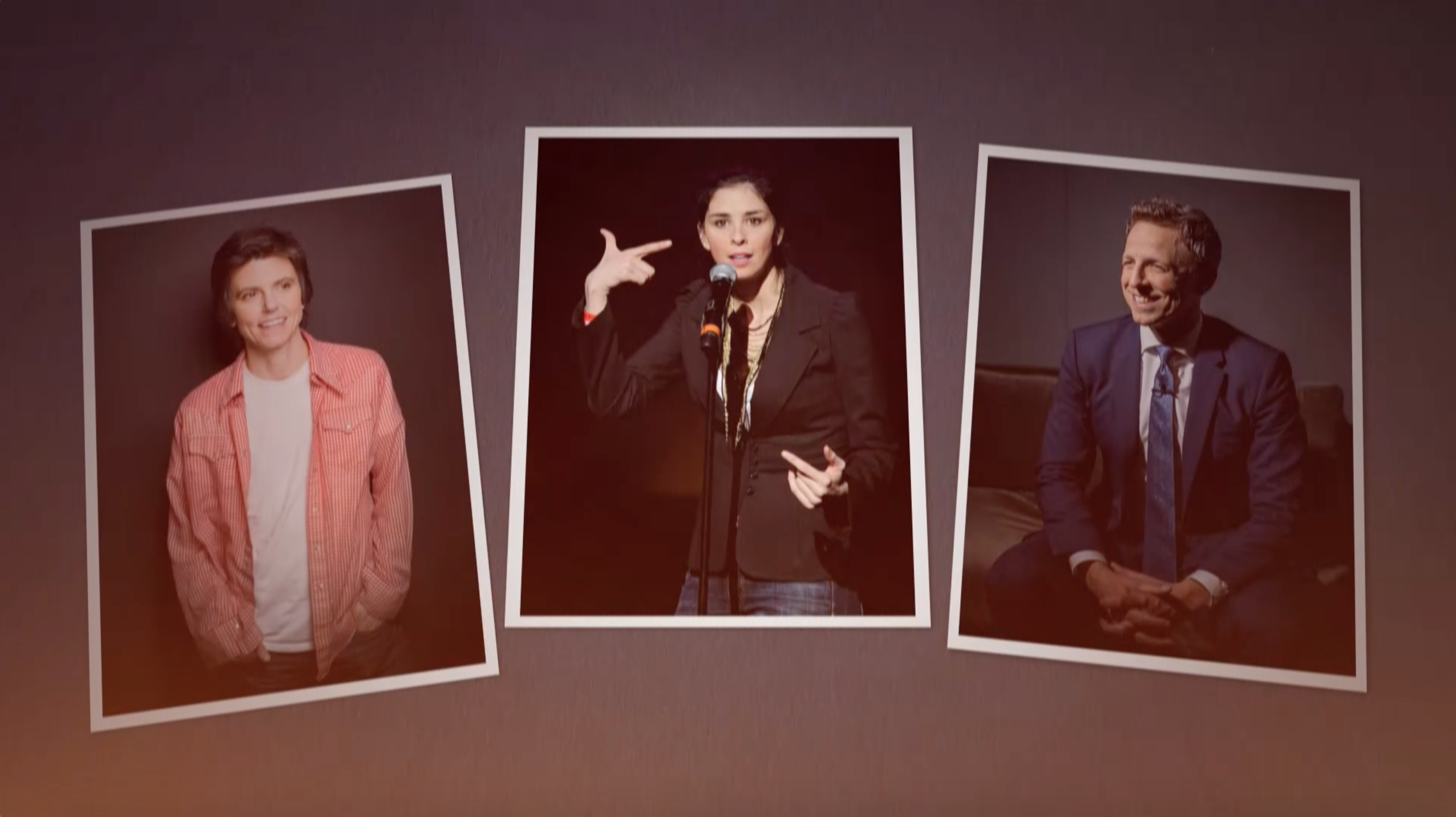 Wednesday, Nov. 20th at 8:00 p.m.
Dr. Gates reveals the histories of comedians Seth Meyers, Tig Notaro and Sarah Silverman.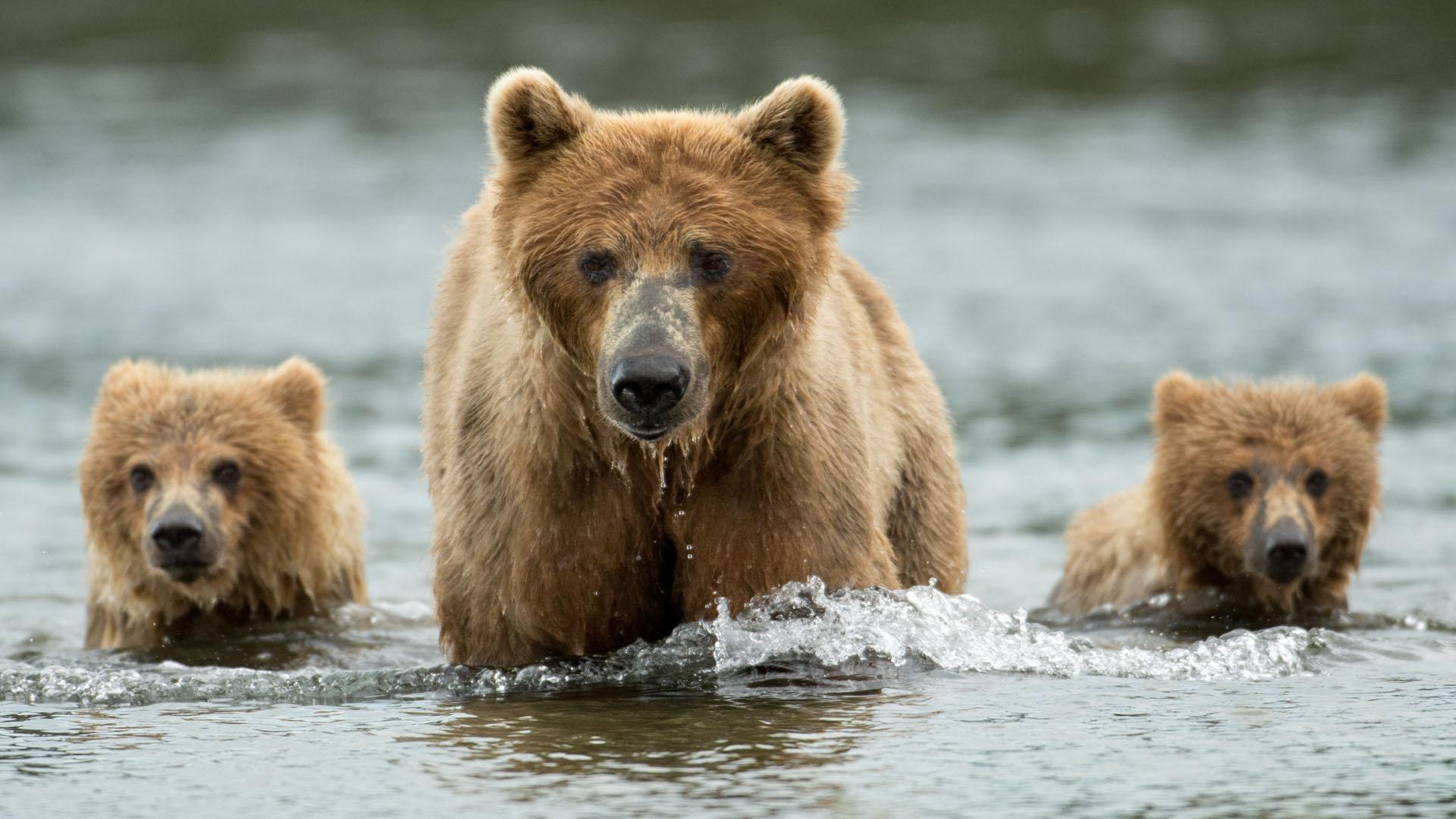 Thursday, Nov. 21st at 8:00 p.m.
Follow the adventures of bears across the globe.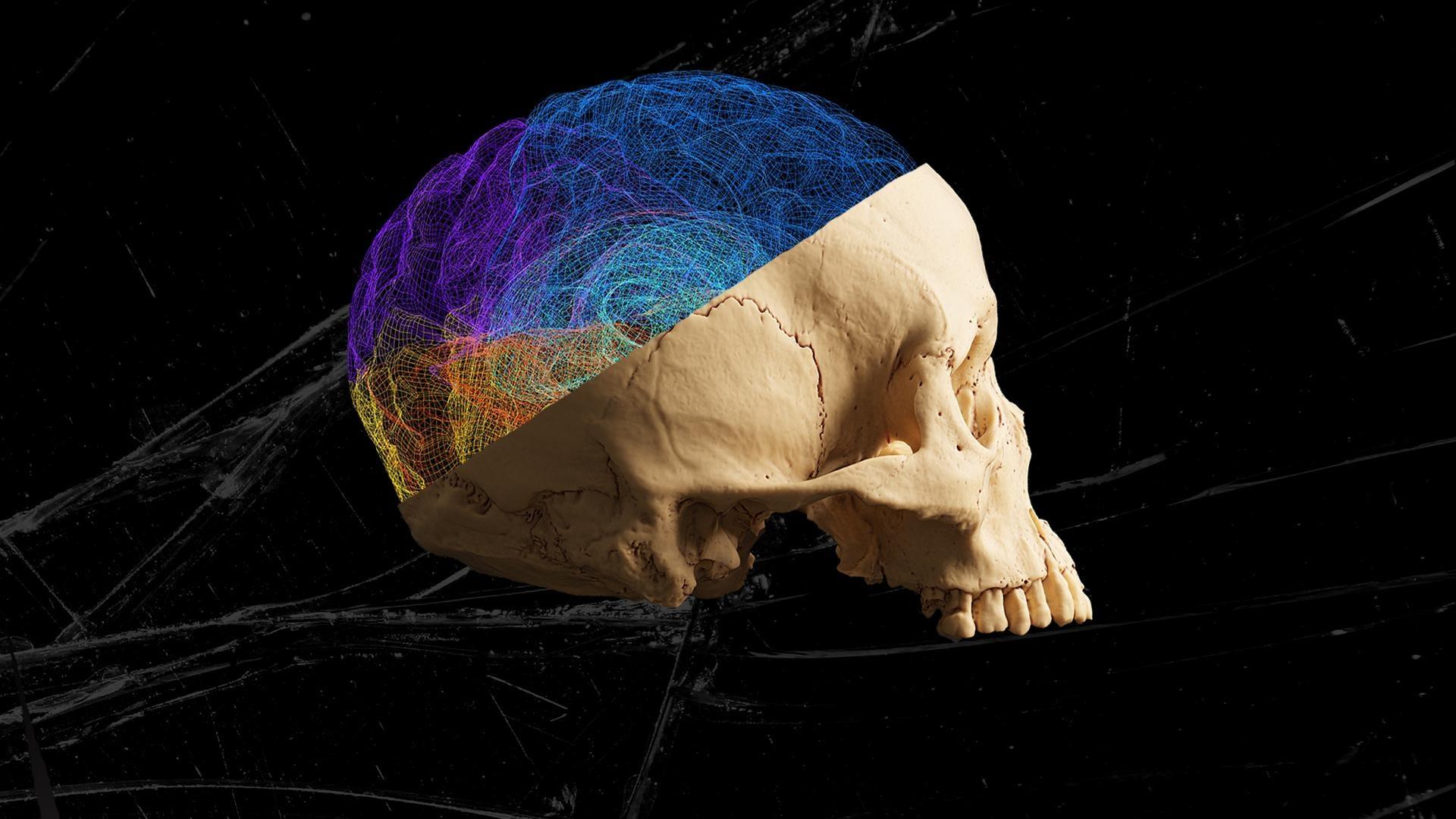 Thursday, Nov. 21st at 9:00 p.m.
Is violence actually declining? If so, why? And can we build a more peaceful future?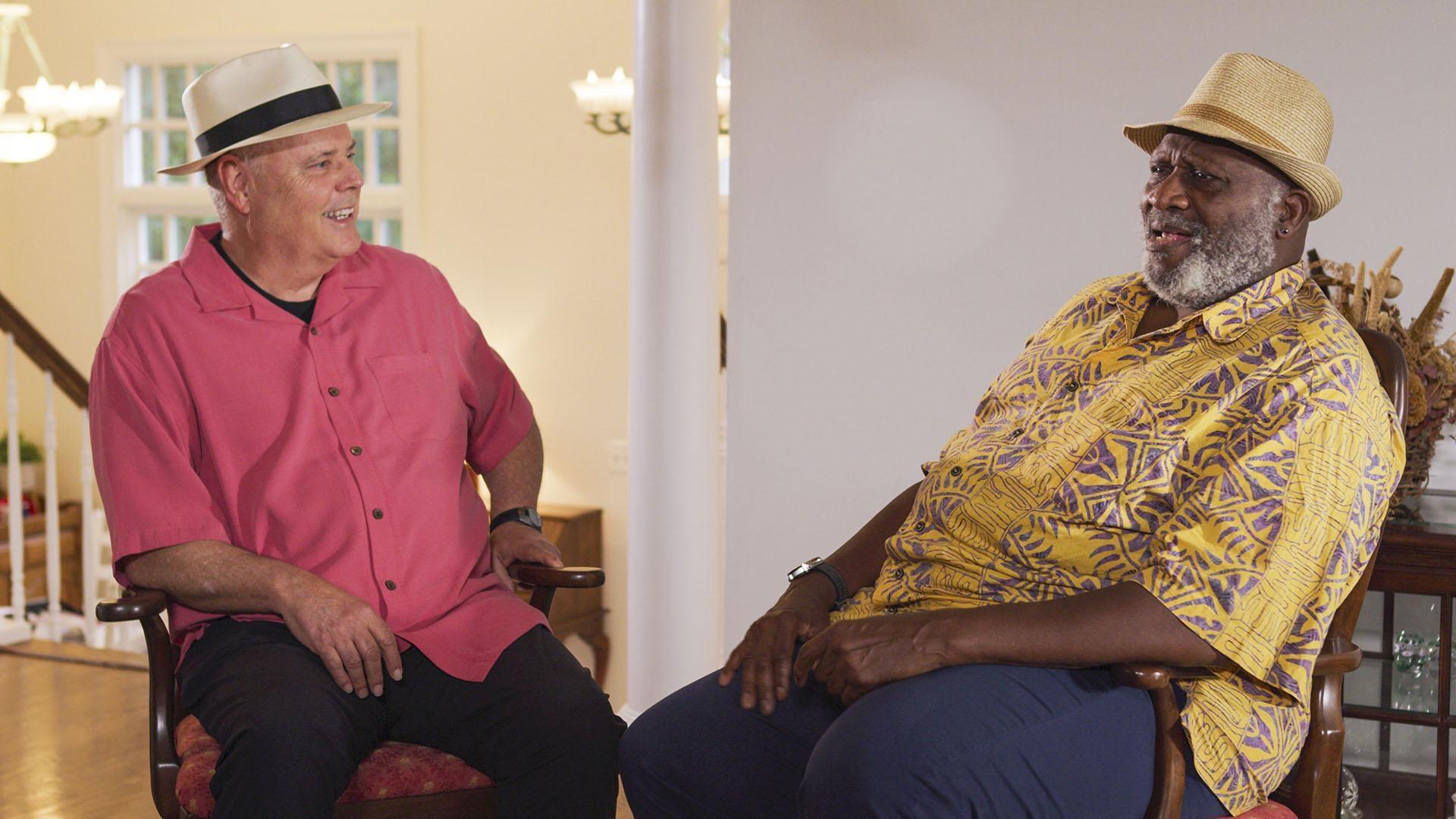 Friday, Nov. 22nd at 9:00 p.m.
Blues legend Taj Mahal shares tunes and stories with host David Holt.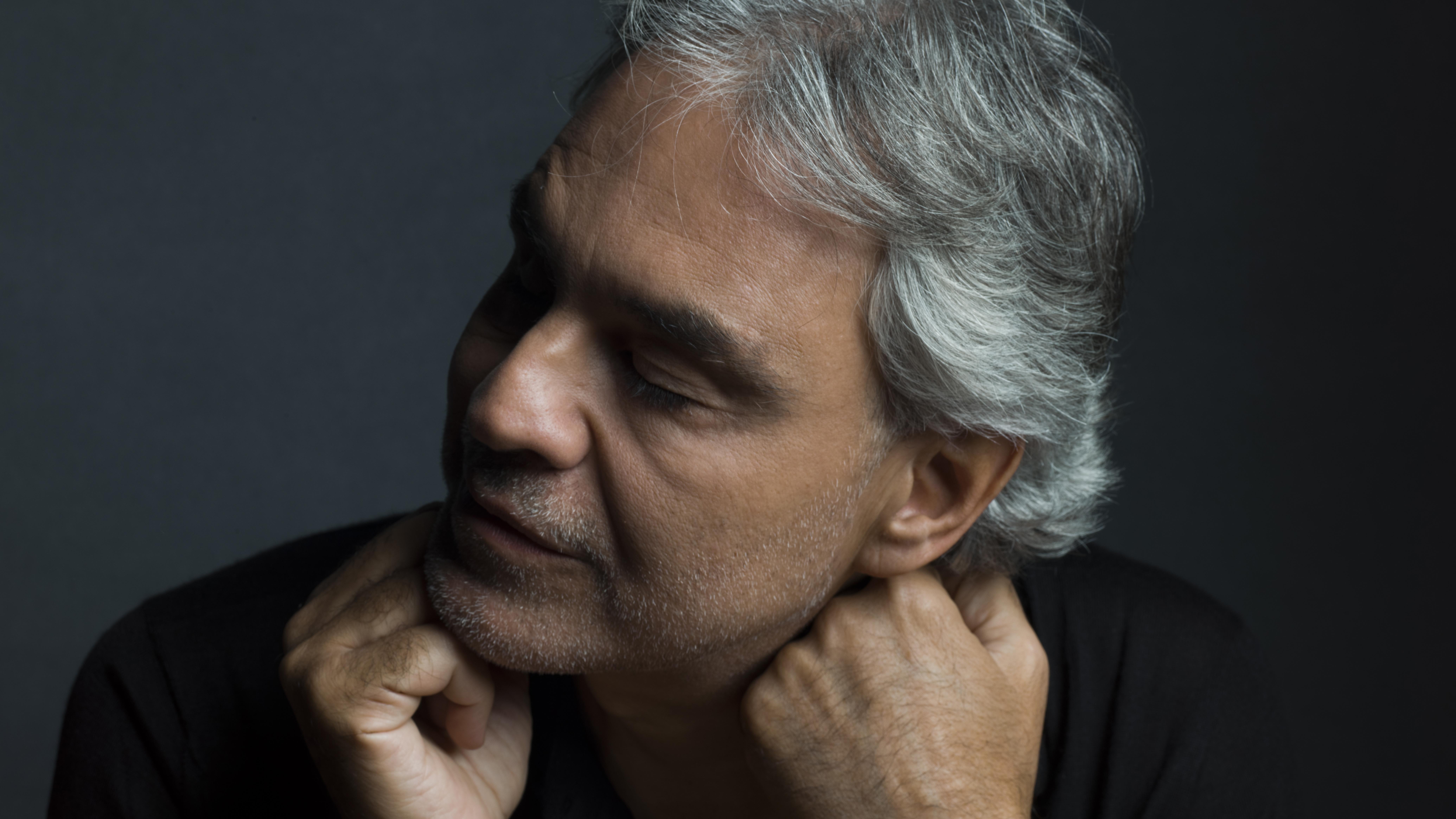 Saturday, Nov. 23rd at 9:00 p.m.
Celebrate Andrea Bocelli's career with performances by the tenor including a duet with son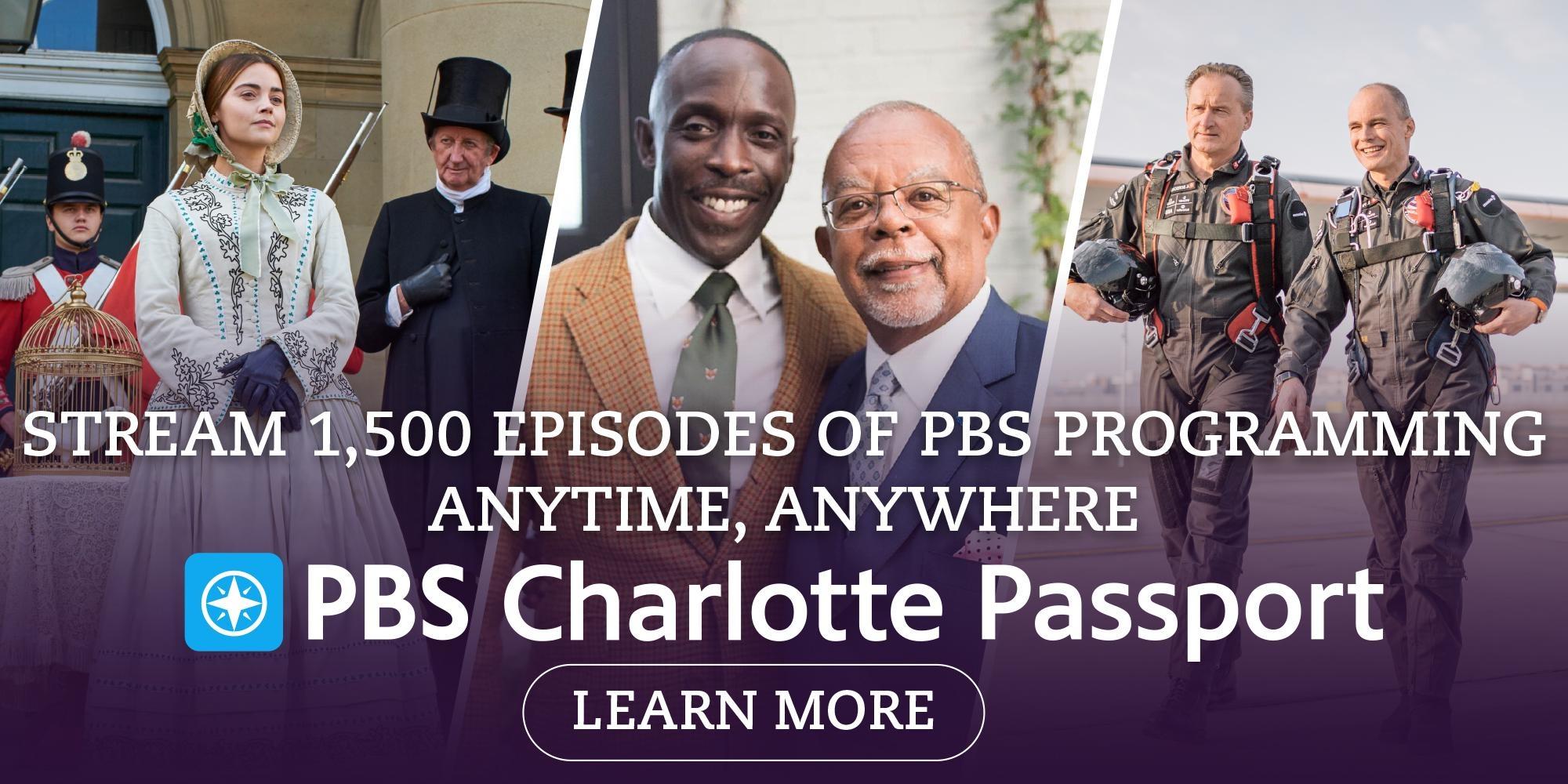 Stream online and with the PBS video app
---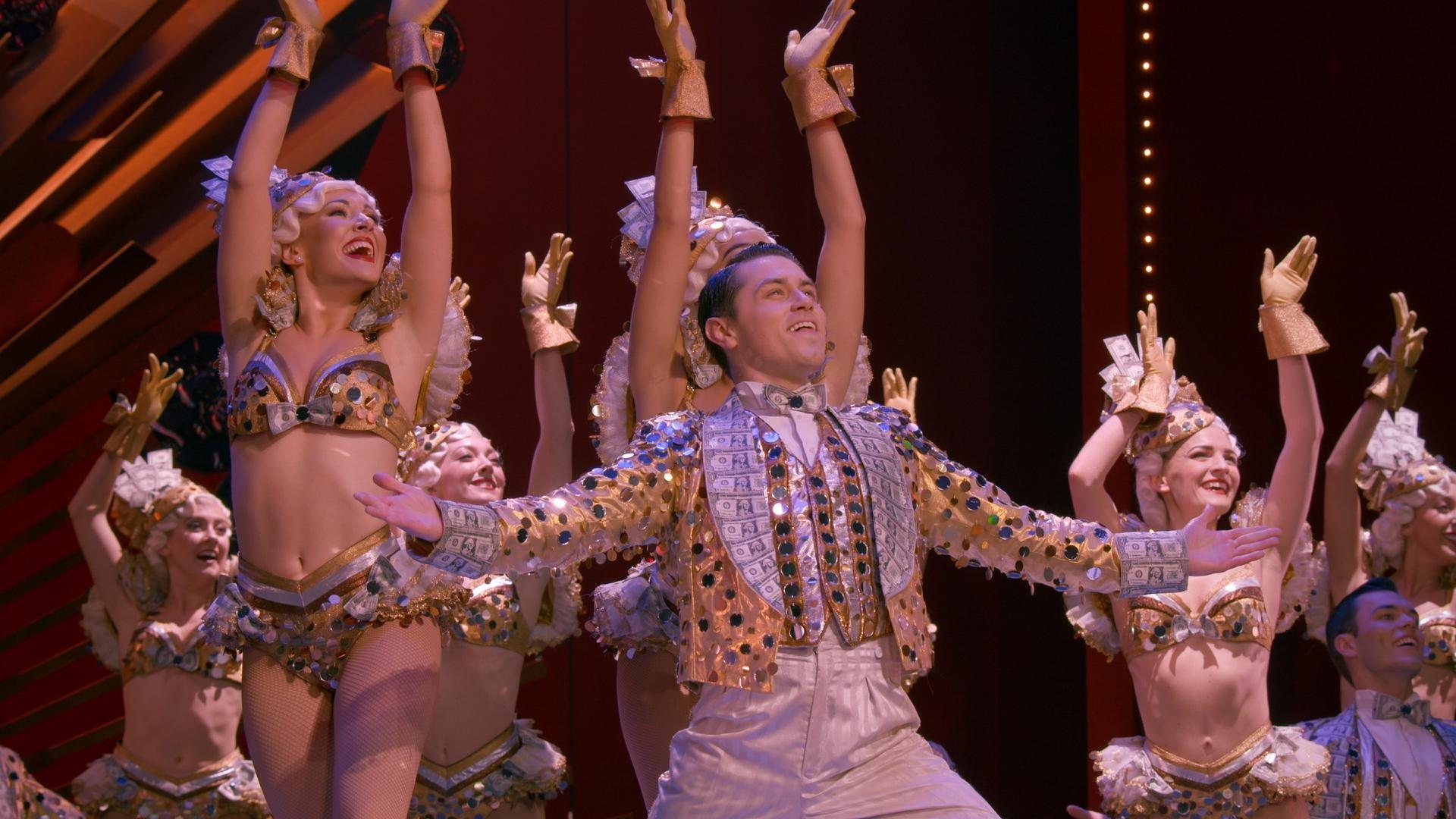 Great Performances
Find your front row seat at home for five nights of acclaimed Broadway productions.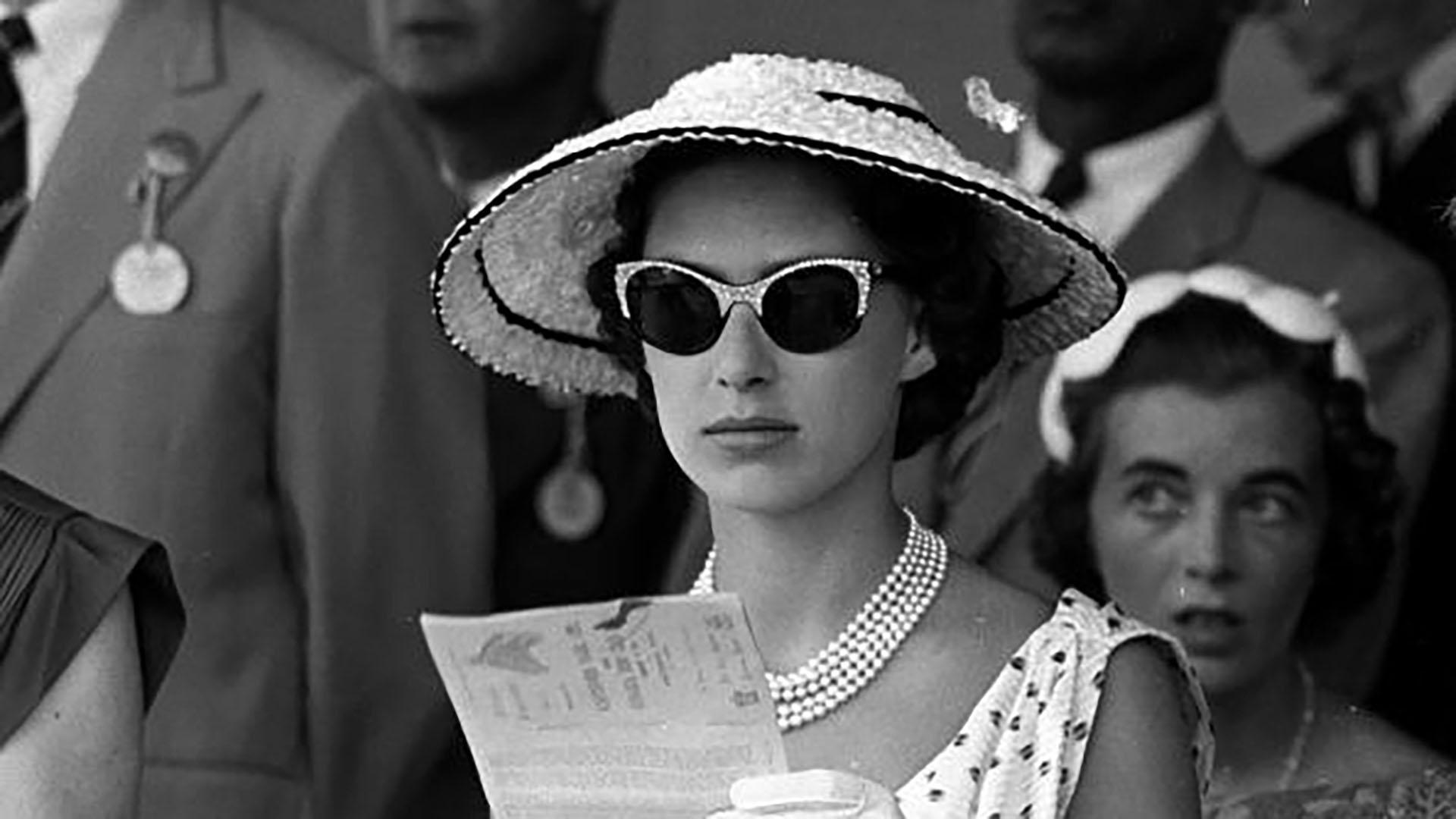 Margaret: The Rebel Princess
Follow an intimate two-part series profiling Princess Margaret.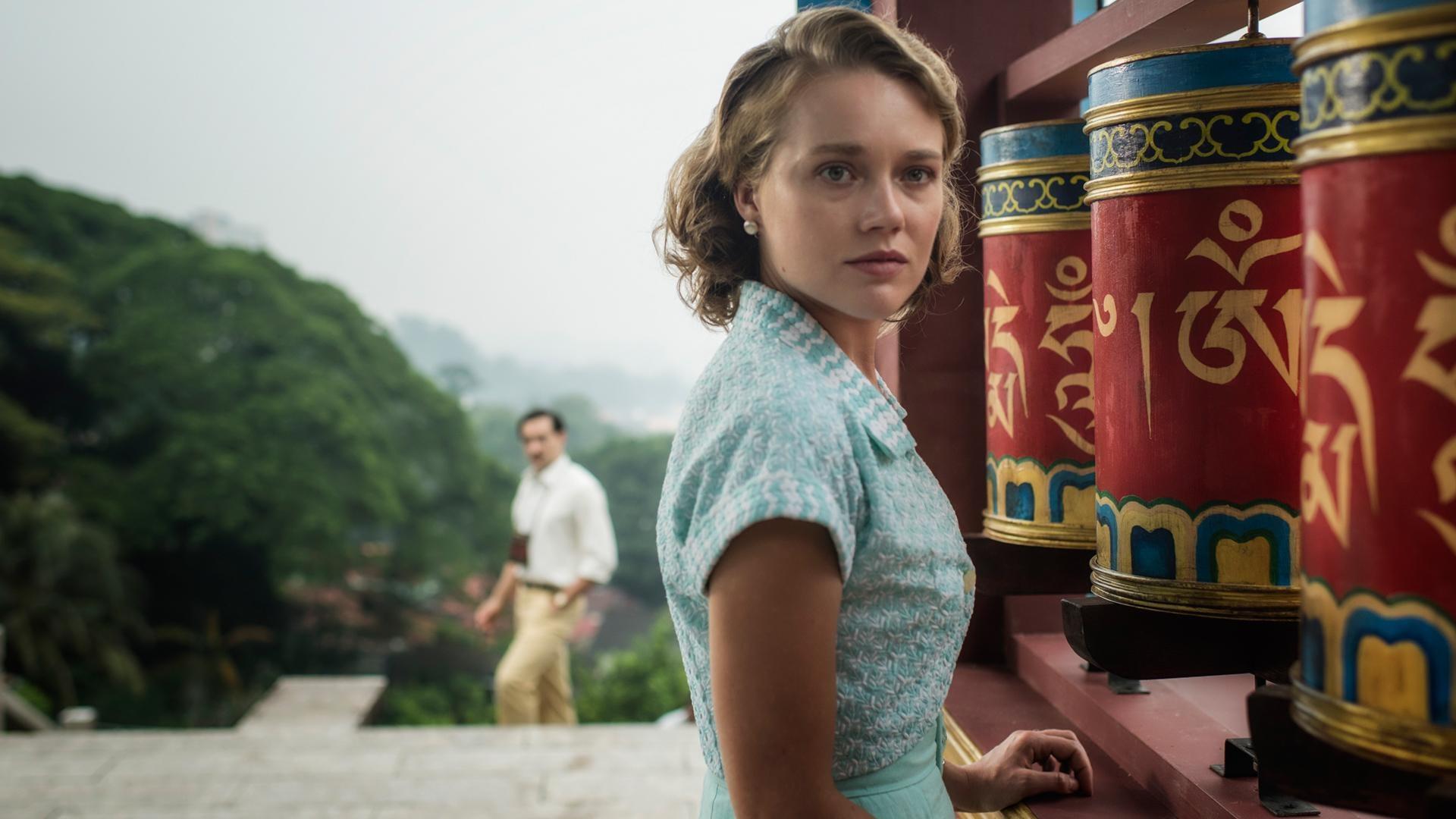 Indian Summers
See a preview for Indian Summers.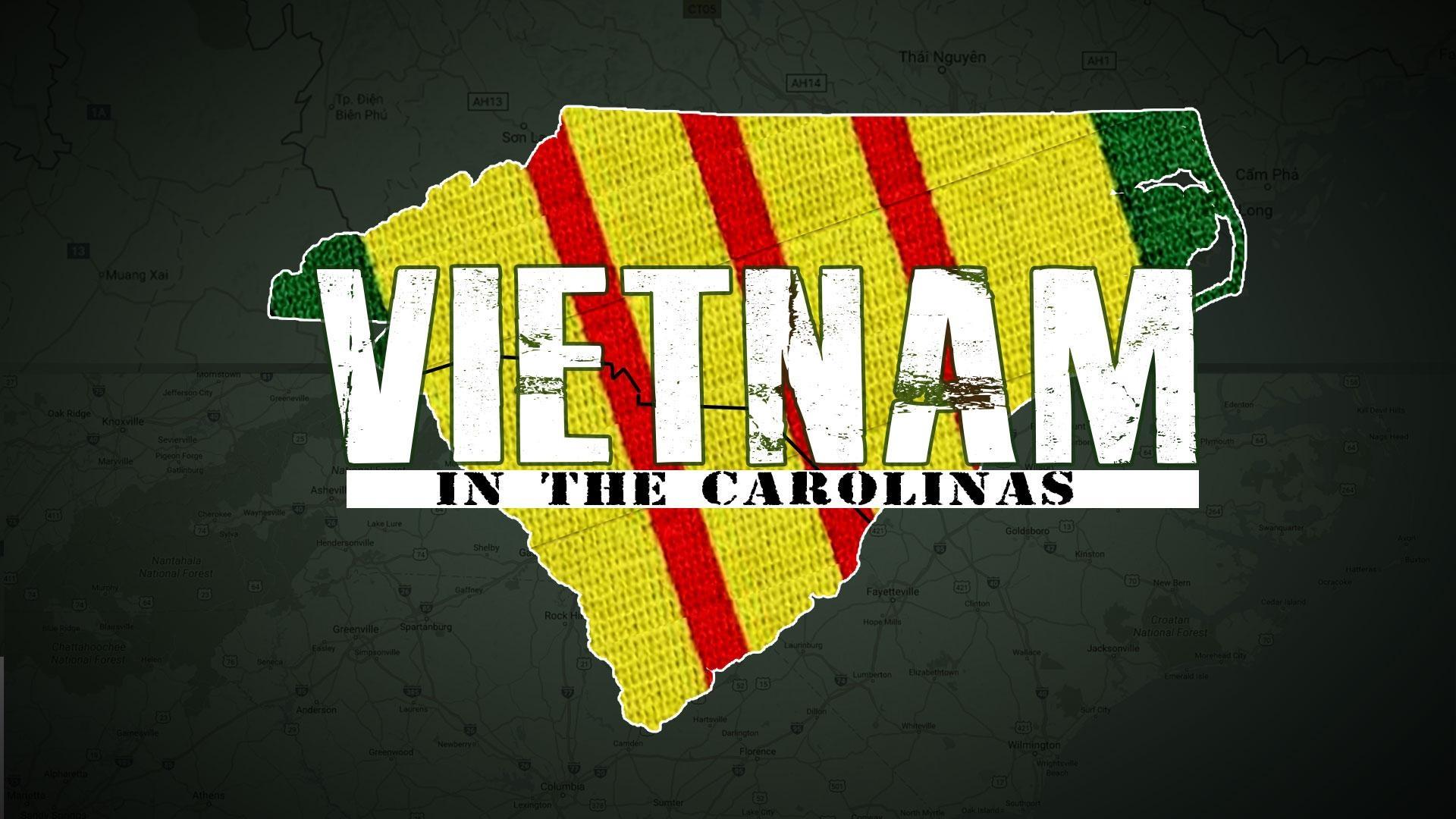 Local spotlight
Hear the stories of service from veterans.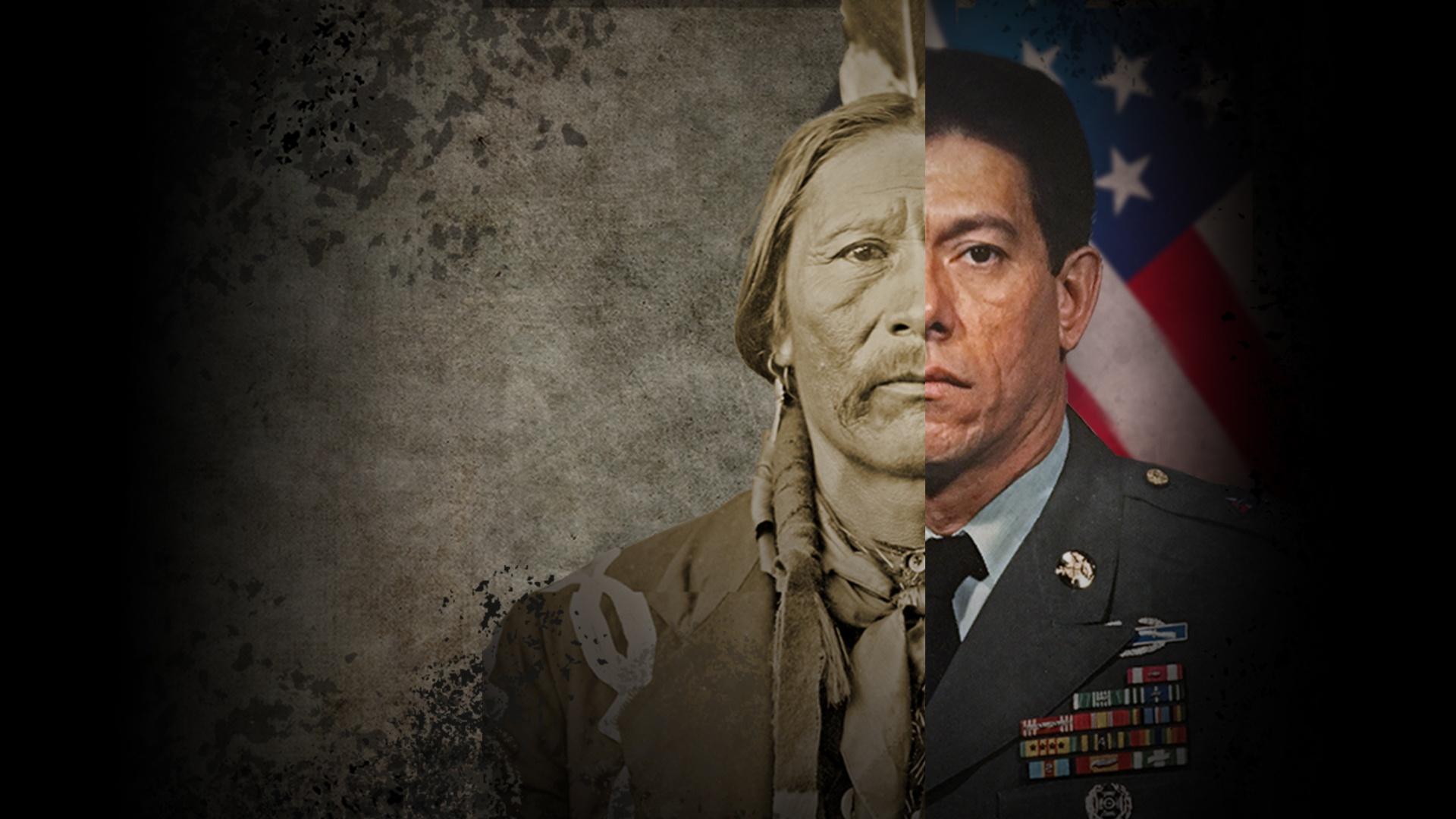 The Warrior Tradition
The largely-untold story of Native Americans who served in the United States military.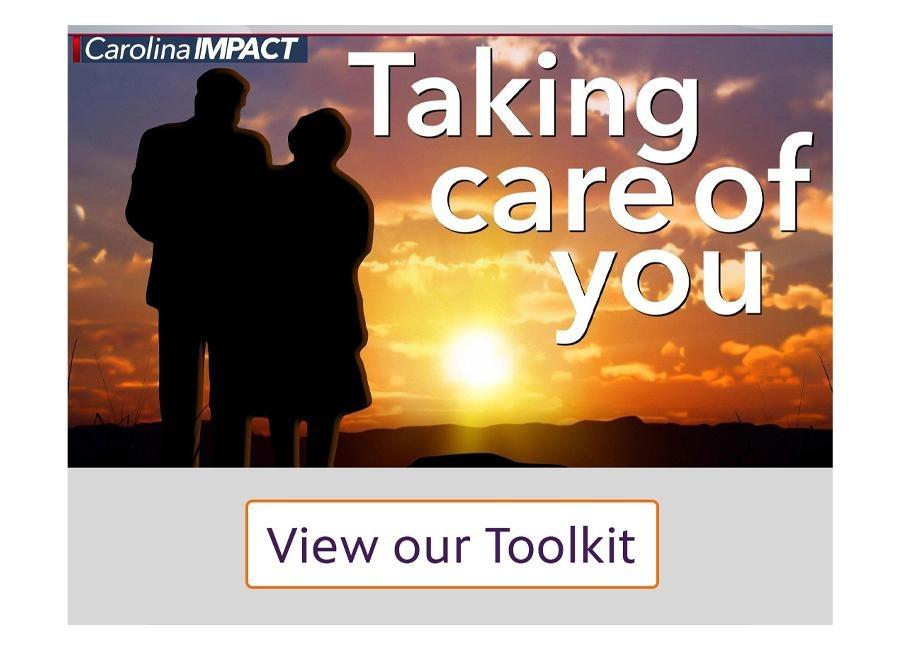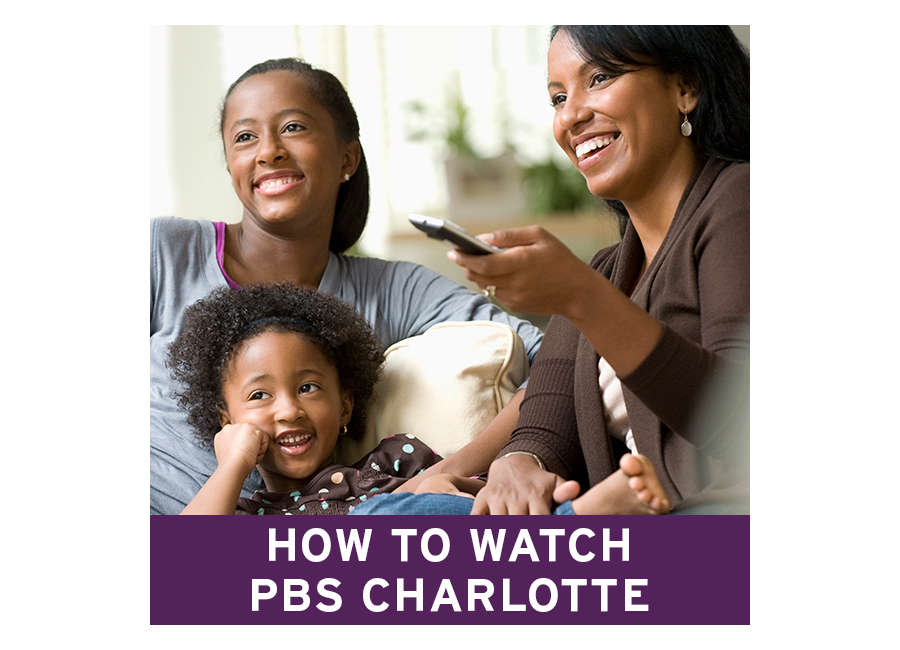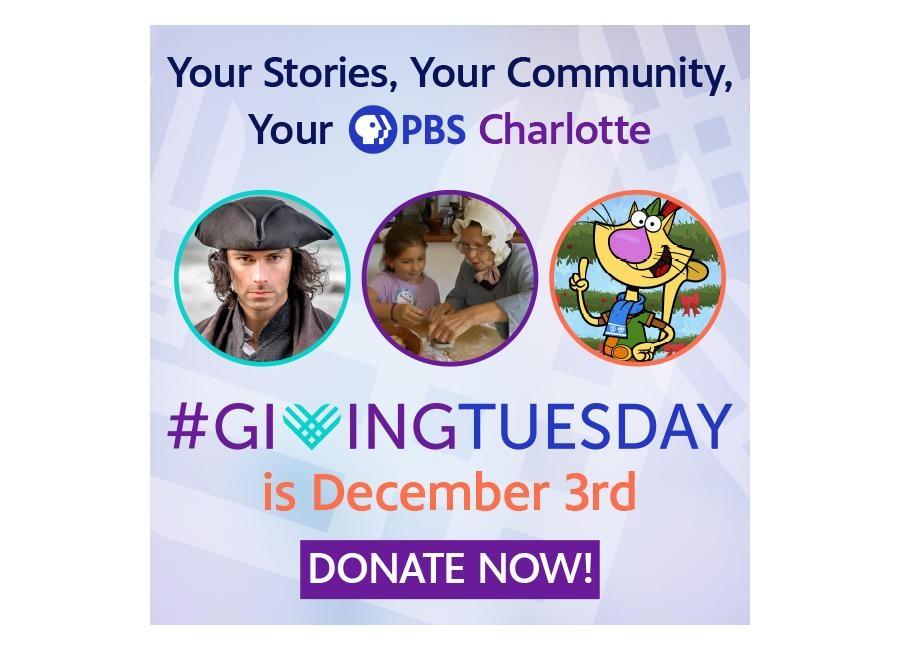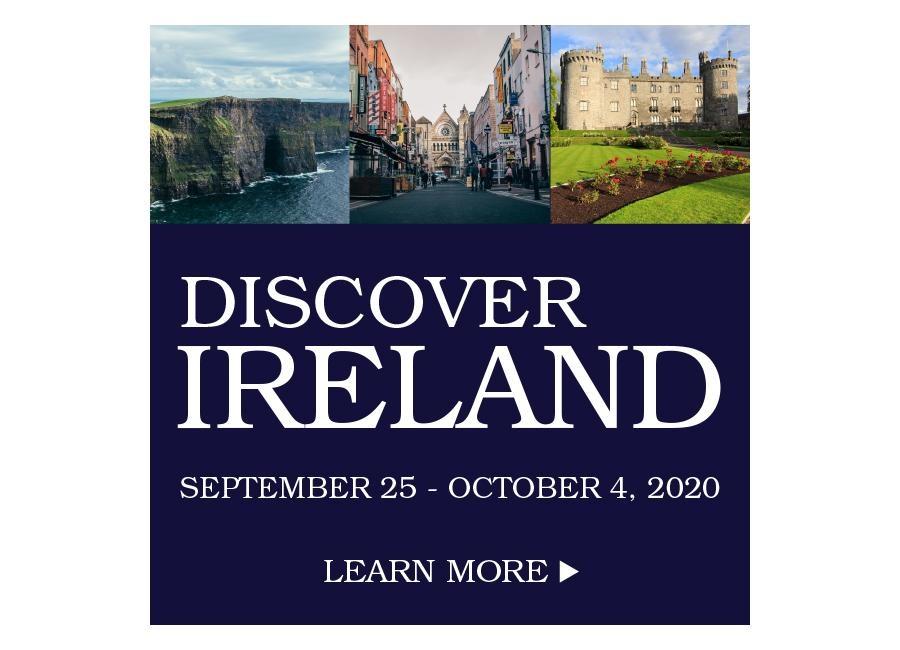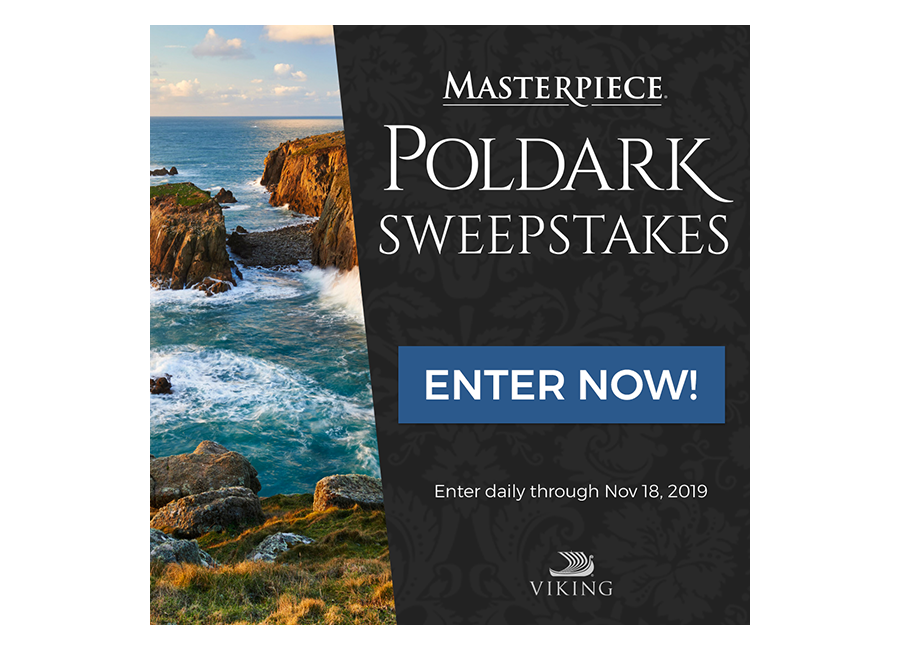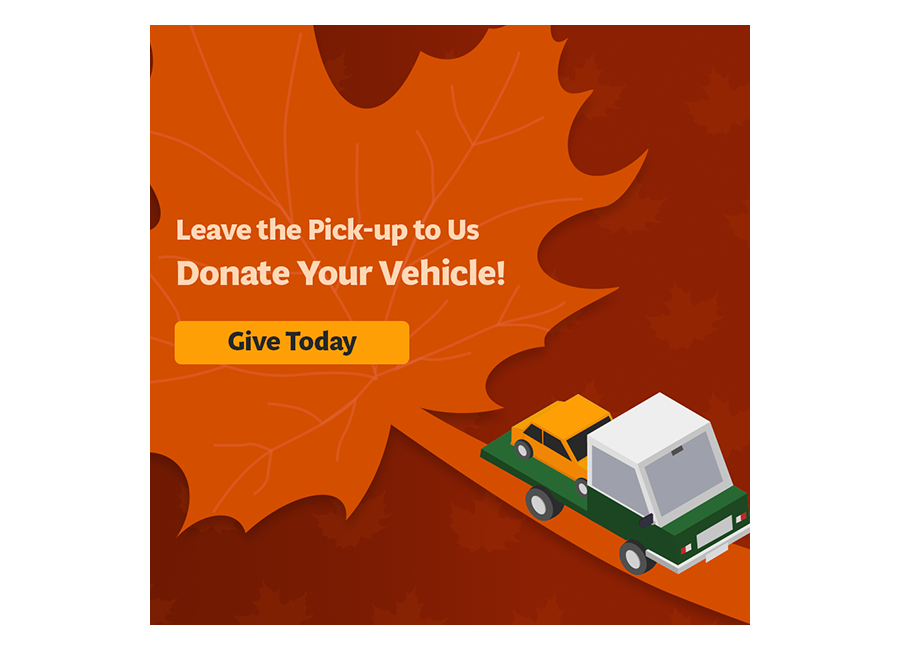 Sign Up for the PBS Charlotte Weekly Newsletter