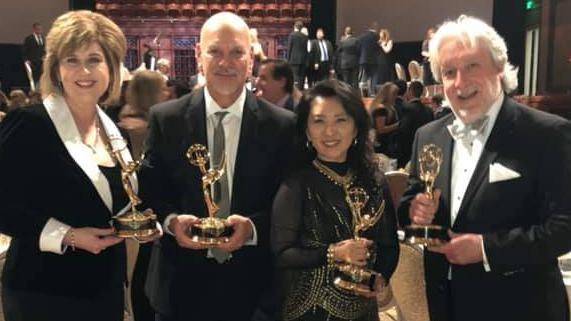 PBS Charlotte received two more Mid-South Emmy Awards
We are honored to have won Best sports feature for a Carolina Impact Segment Keepers of the Game. And, Best news magazine for Carolina Impact's special Generation Under Fire.
---
Carolina Impact
Carolina Impact: February 25, 2020
Opportunity zones, counting the city's homeless, the ASC, and a helping kids to read.
Trail of History
Civil Rights Attorney Julius Chambers
Explore the life and legacy of Civil Rights Attorney Julius Chambers.
Coming Soon to PBS Charlotte
---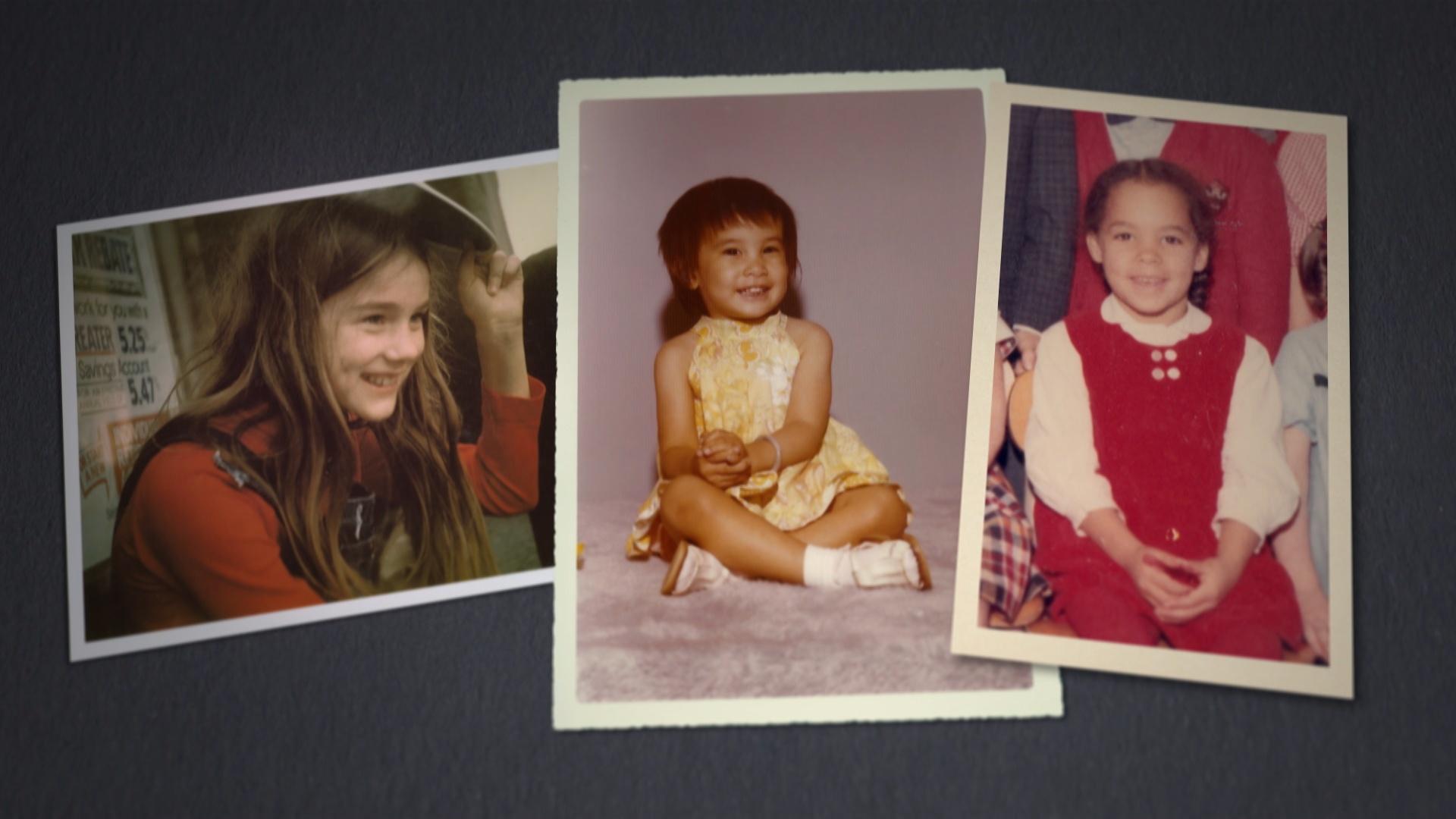 Tuesday, Feb. 25th at 9:00 p.m.
Laura Linney, Lisa Ling, and Soledad O'Brien discover surprising roots.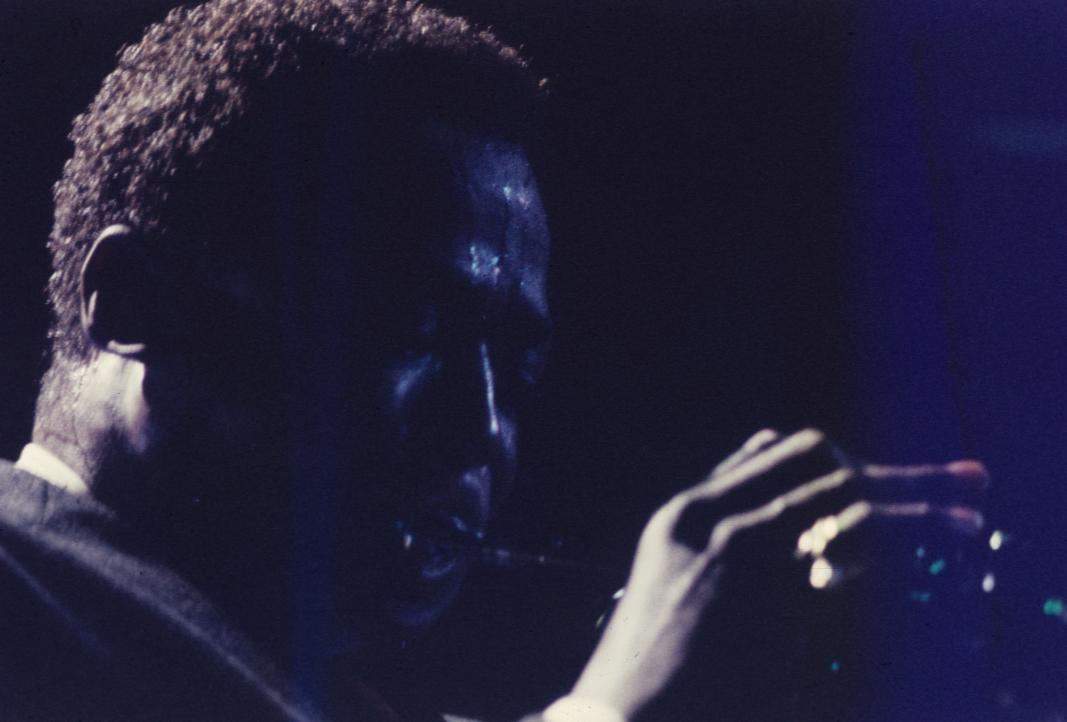 Wednesday, Feb. 26th at 11:00 p.m.
Discover the man behind the legend with never-before-seen footage and rare photos.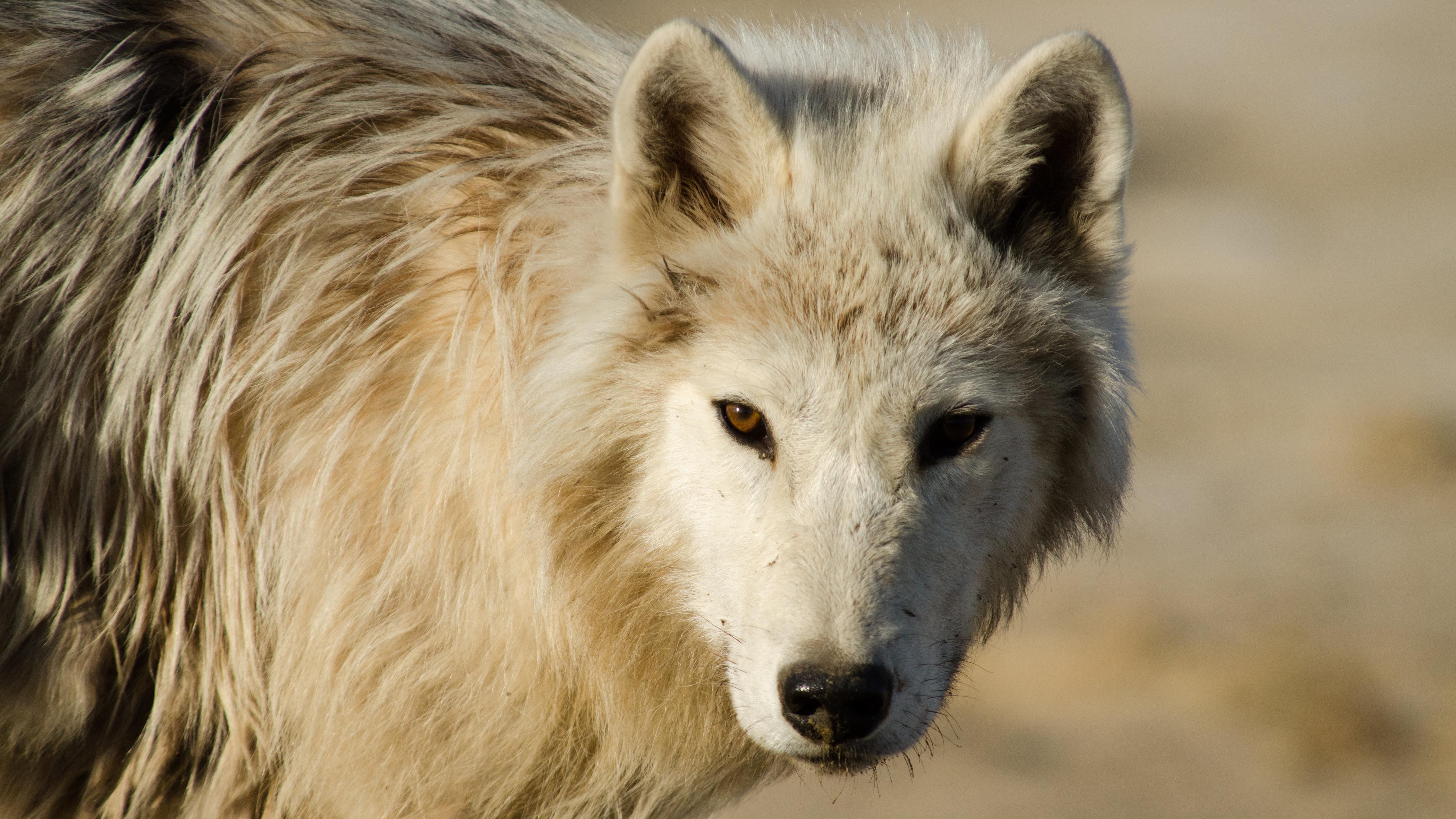 Thursday, Feb. 27th at 8:00 p.m.
Discover the white wolf, one of the most hardened predators on the planet.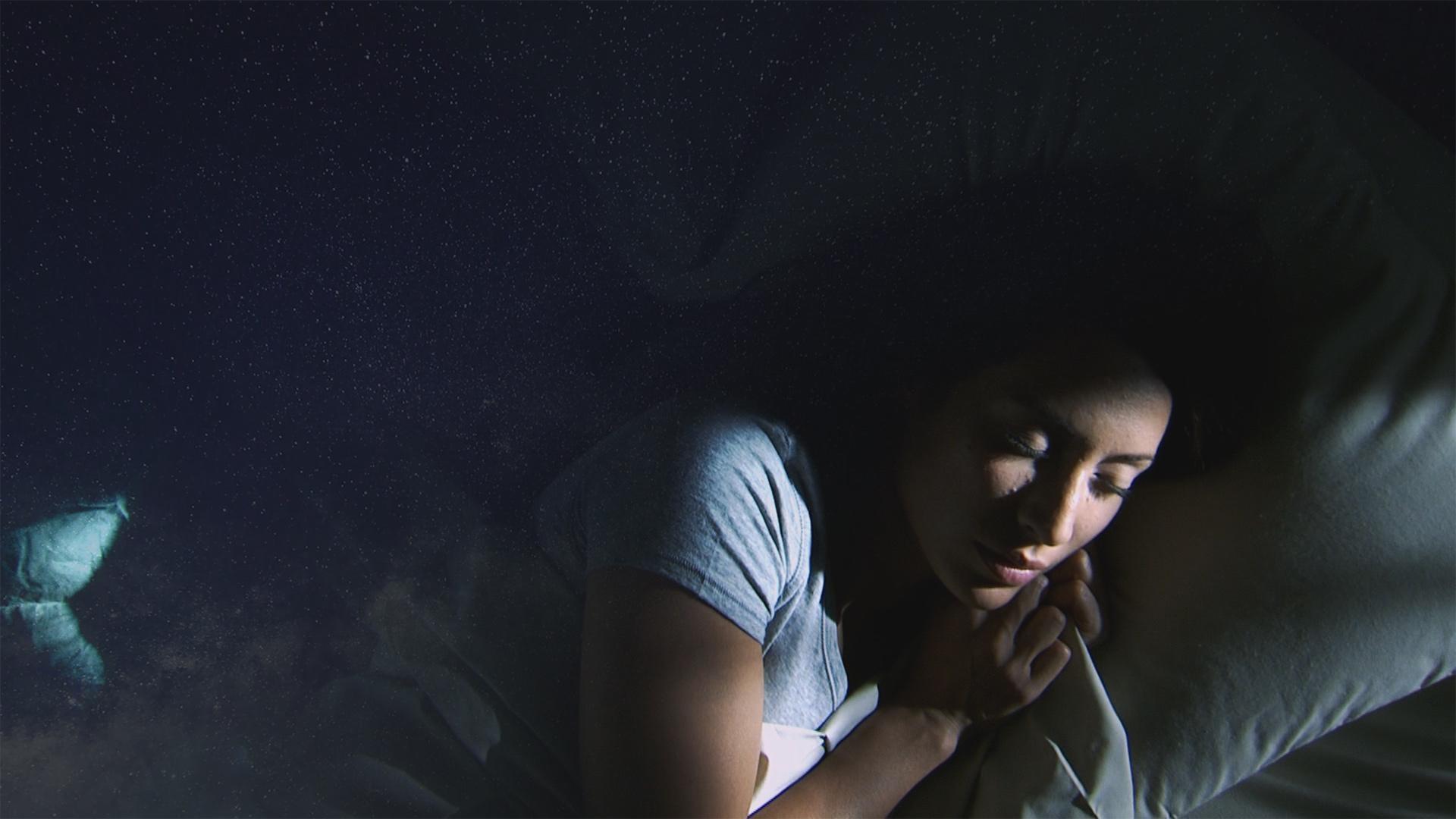 Thursday, Feb. 27th at 9:00 p.m.
Why do we sleep? And what does sleep have to do with memory, trauma, and our emotions?

Stream online and with the PBS video app
---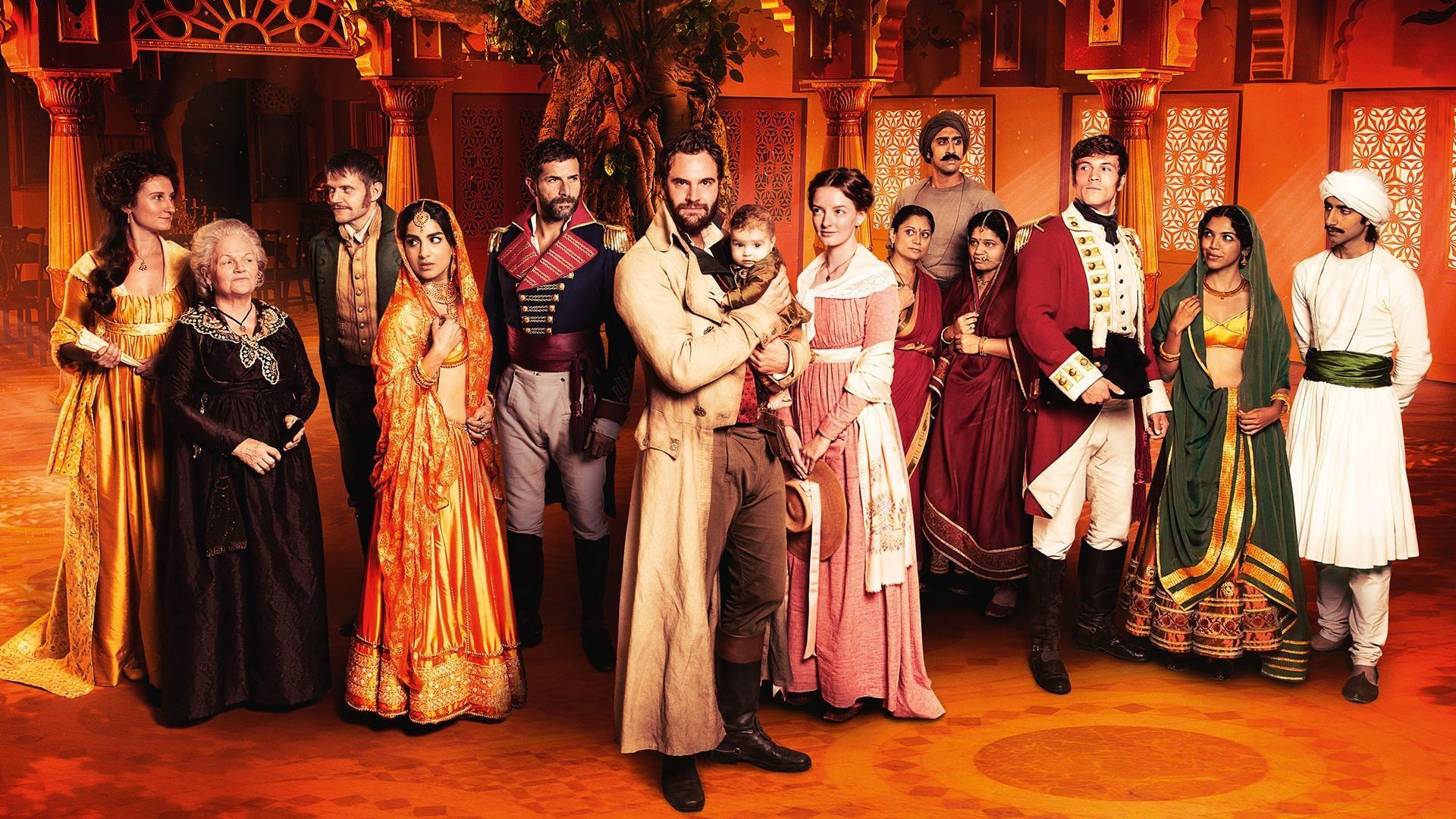 MASTERPIECE
Tom Bateman stars in Beecham House, coming to MASTERPIECE.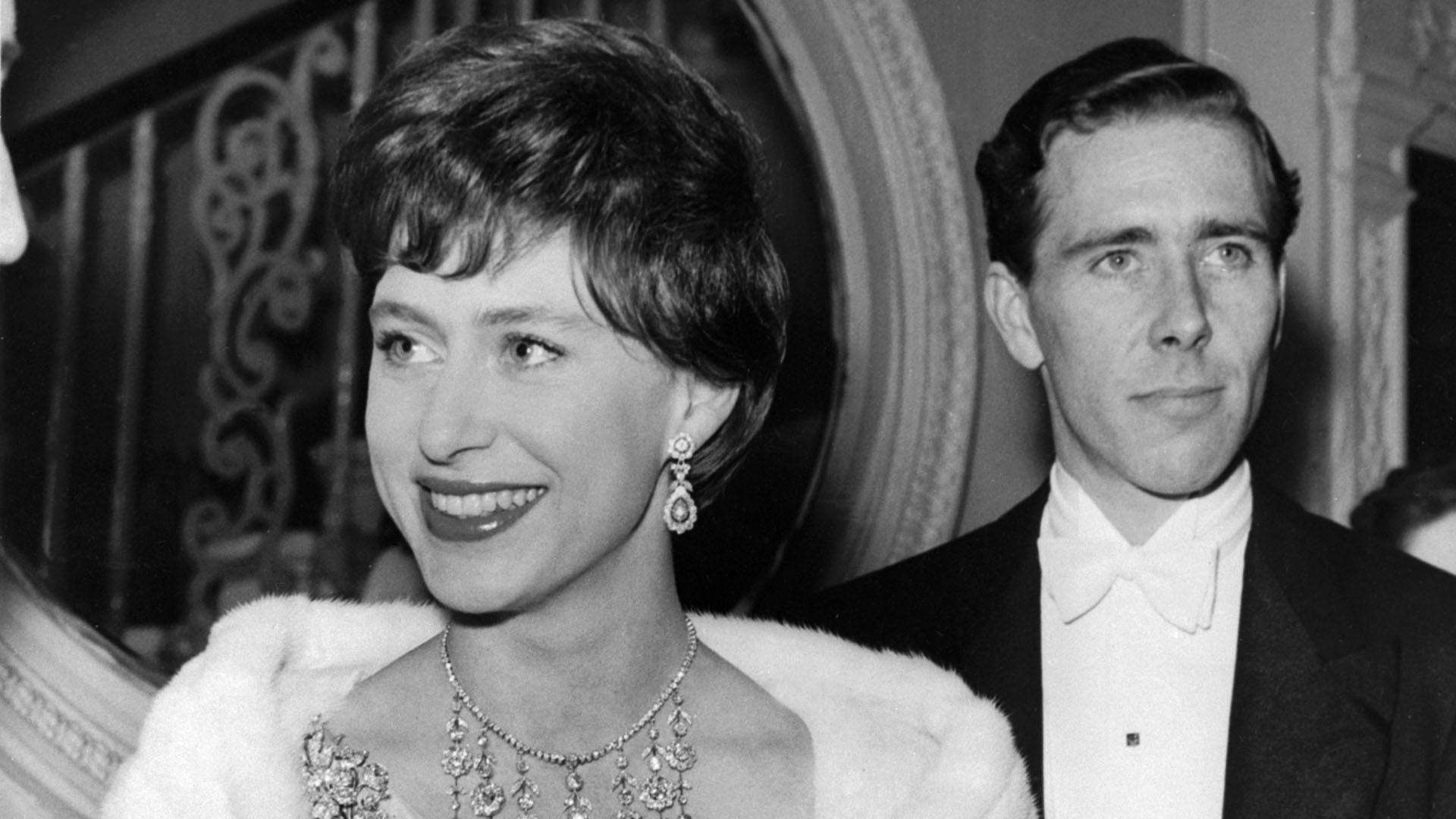 Margaret: The Rebel Princess
Learn how Princess Margaret's life and loves reflected the changing world.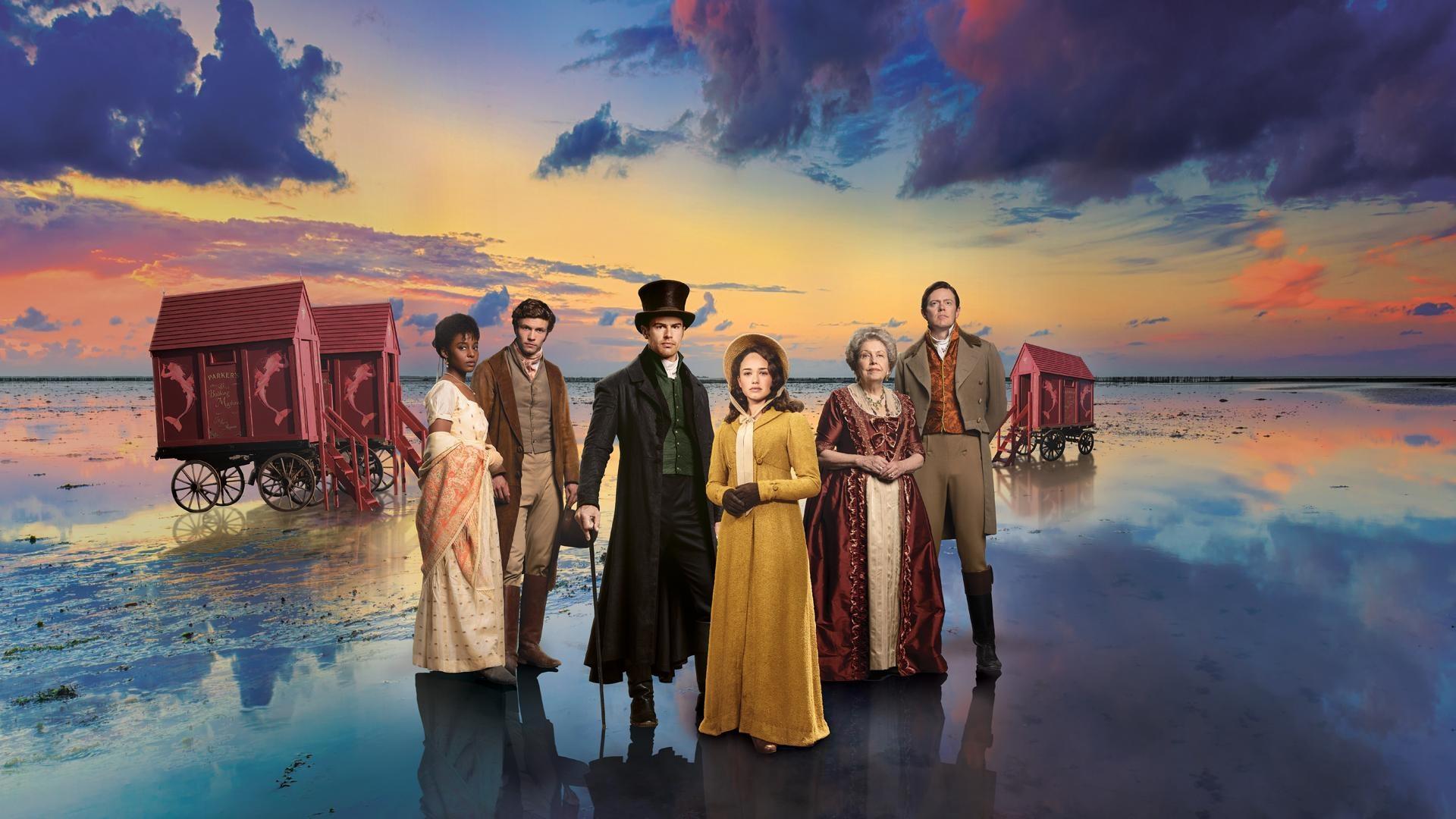 Masterpiece
Jane Austen's final and incomplete novel, written only months before her death in 1817.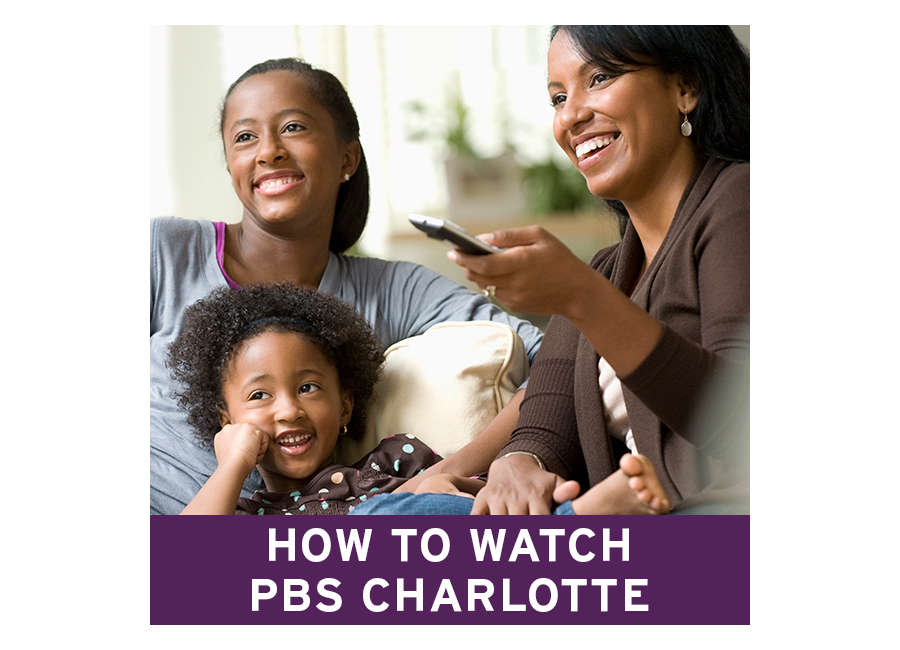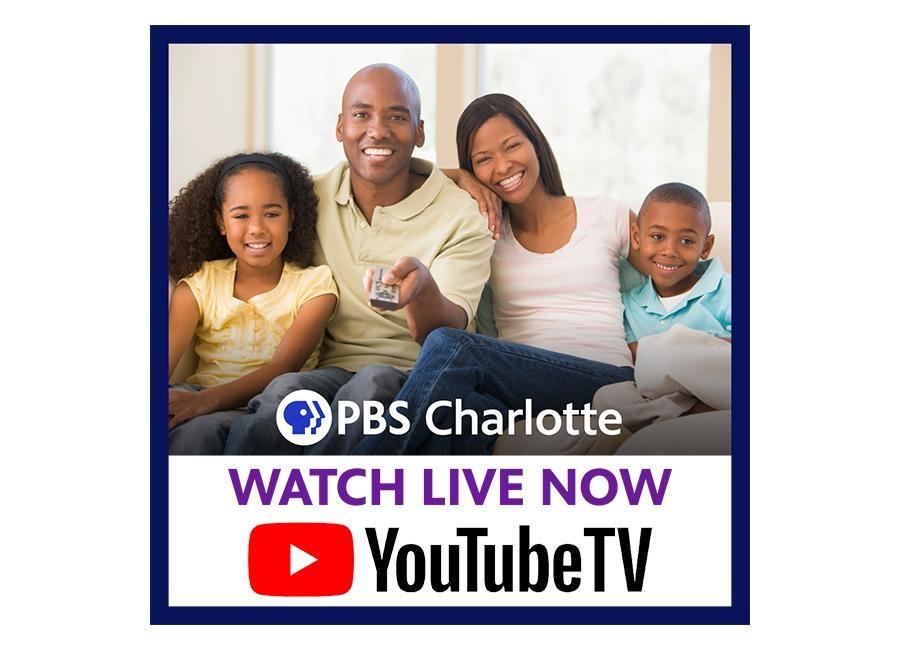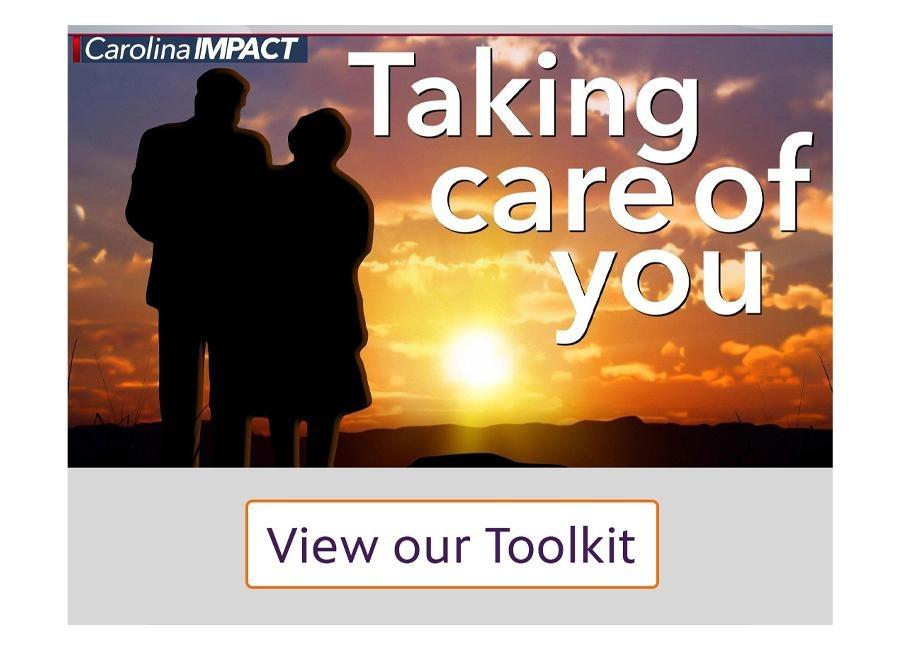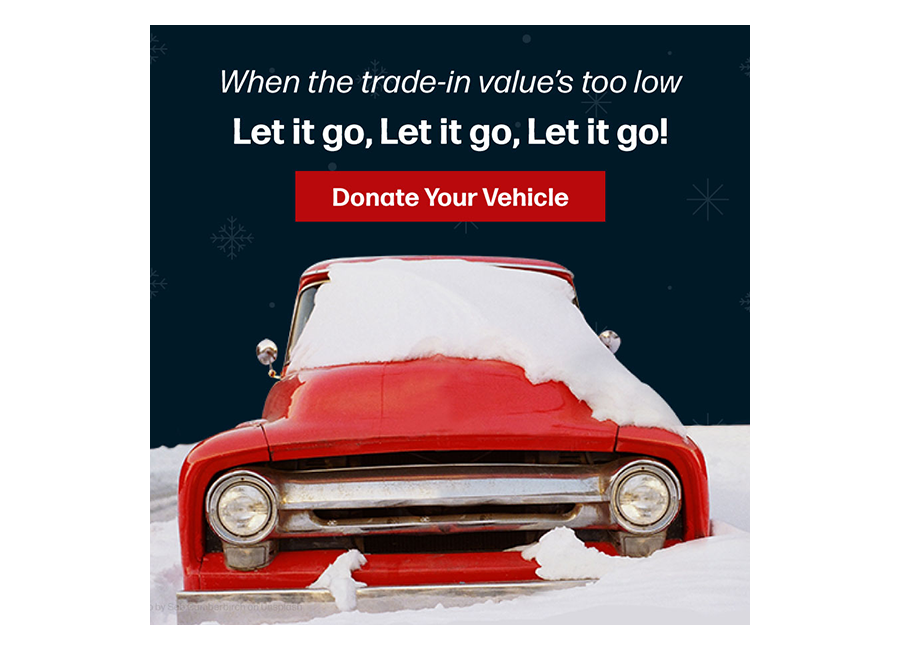 Sign Up for the PBS Charlotte Weekly Newsletter