---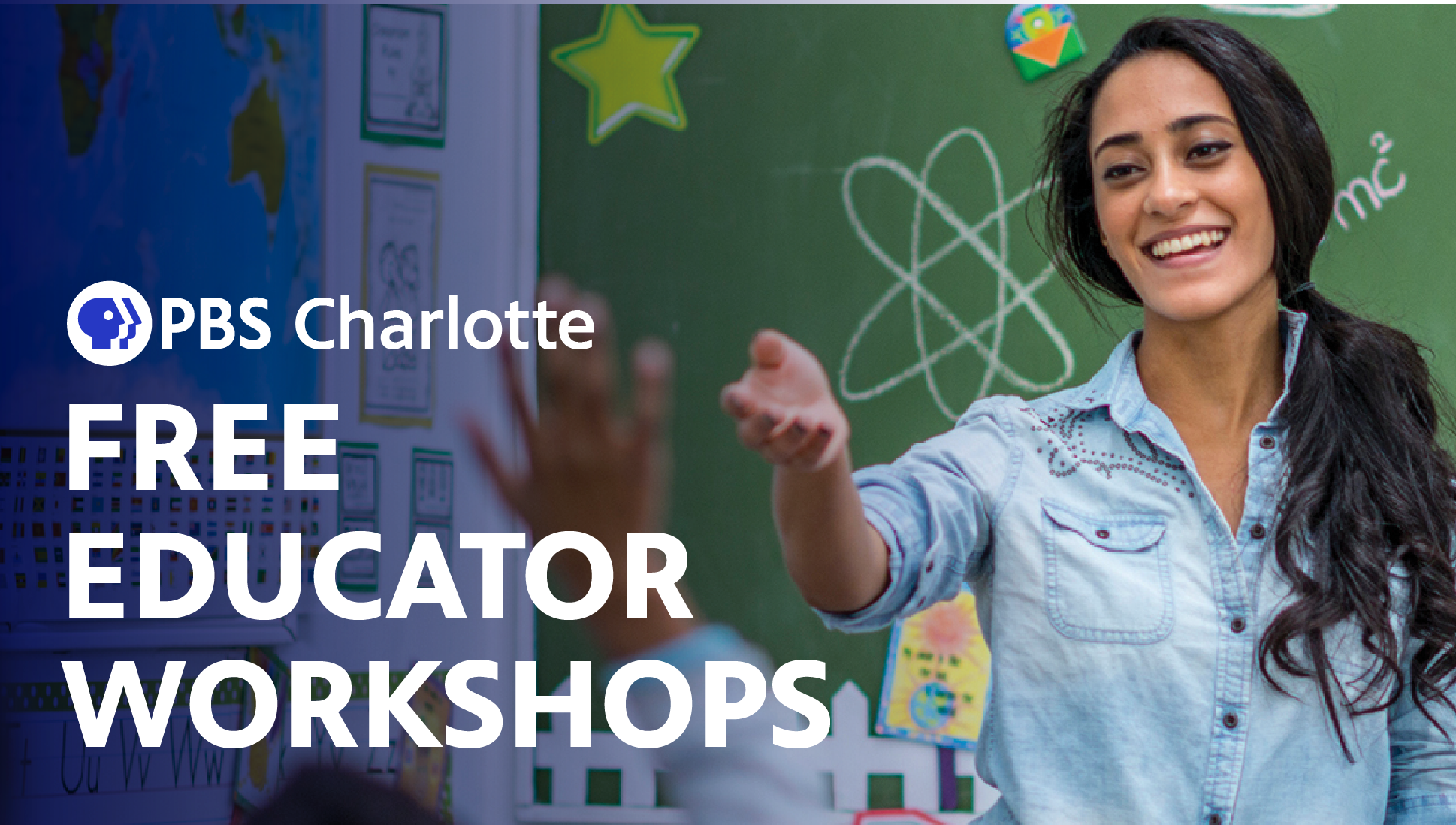 Sign up now for our free educational trainings with your children's favorite PBS characters.
---
---
Roadkill on MASTERPIECE: Episode 4
With the prime minister in trouble, Peter makes a shocking announcement to the nation.
The Trouble with Maggie Cole: Episode 6
A series of events could change life in Thurlbury forever.
---
Coming Soon to PBS Charlotte
---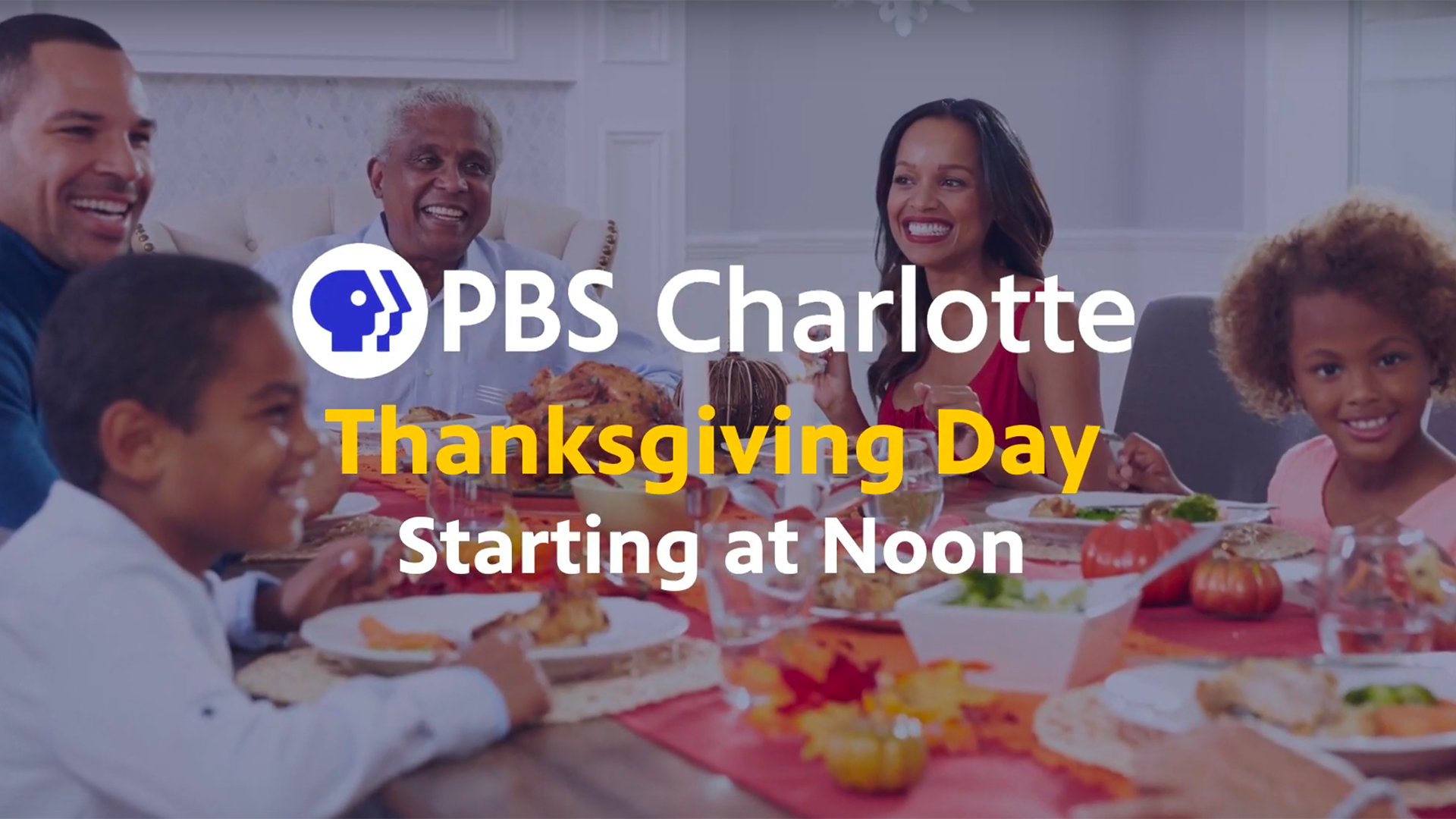 THanksgivng day - All Day Starting at Noon
Starting at noon, enjoy a whole day of local shows highlighting what makes living in the Carolinas so special.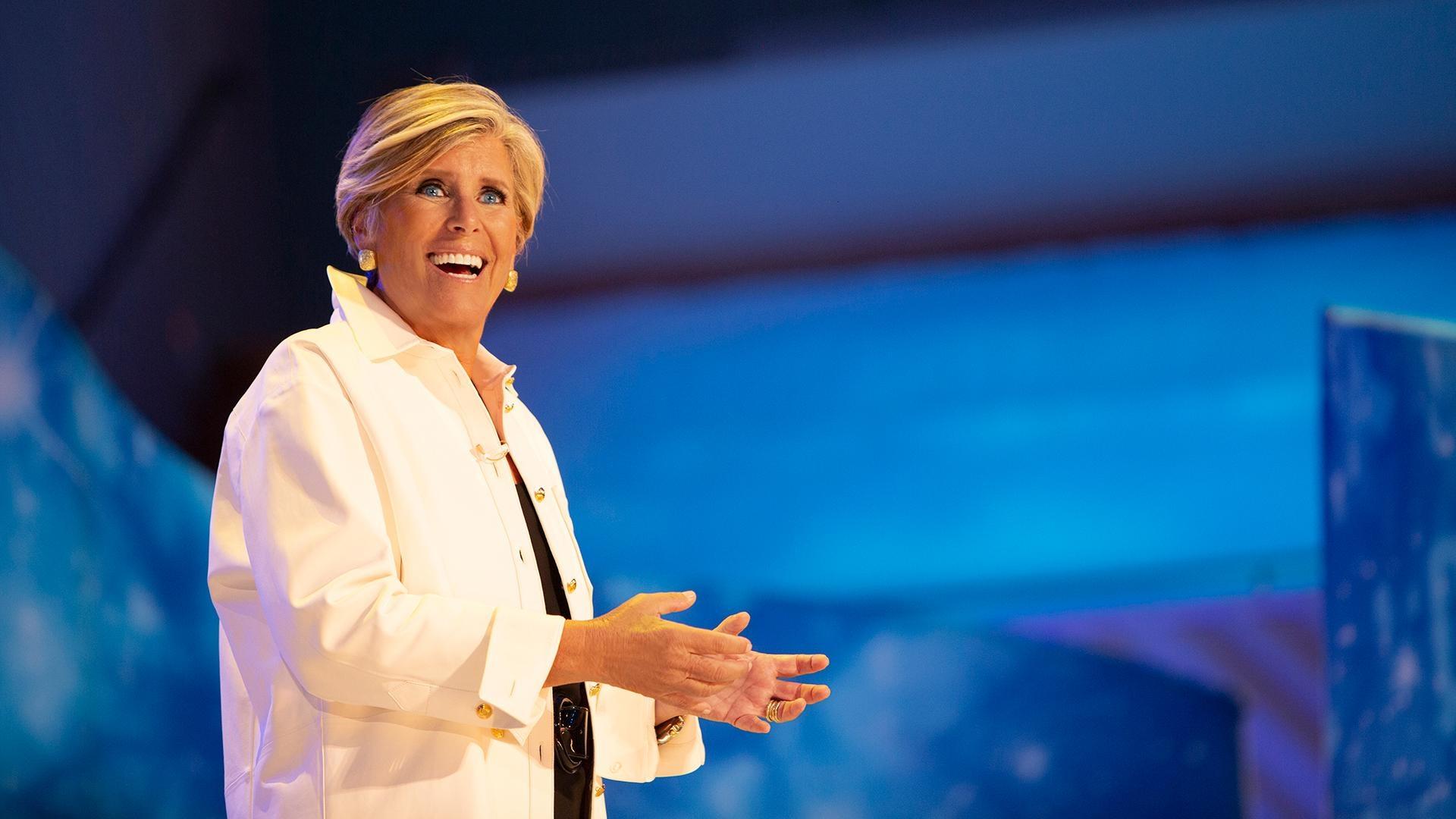 Friday, Nov. 27 at 9pm
Suze provides information for anyone trying to achieve their "ultimate retirement."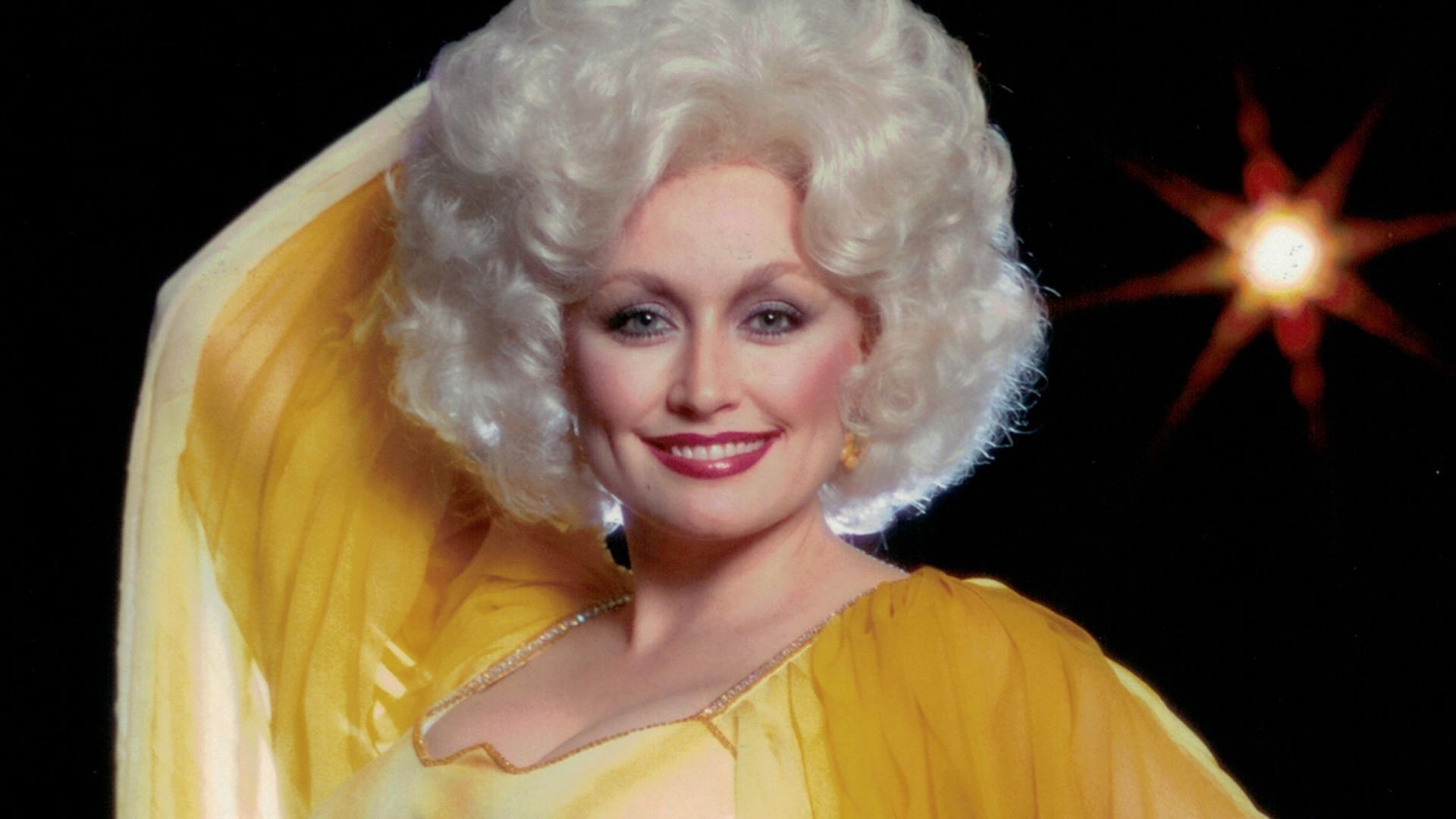 Saturday, Nov. 28 at 7:30pm
Celebrate the beloved singer-songwriter's career.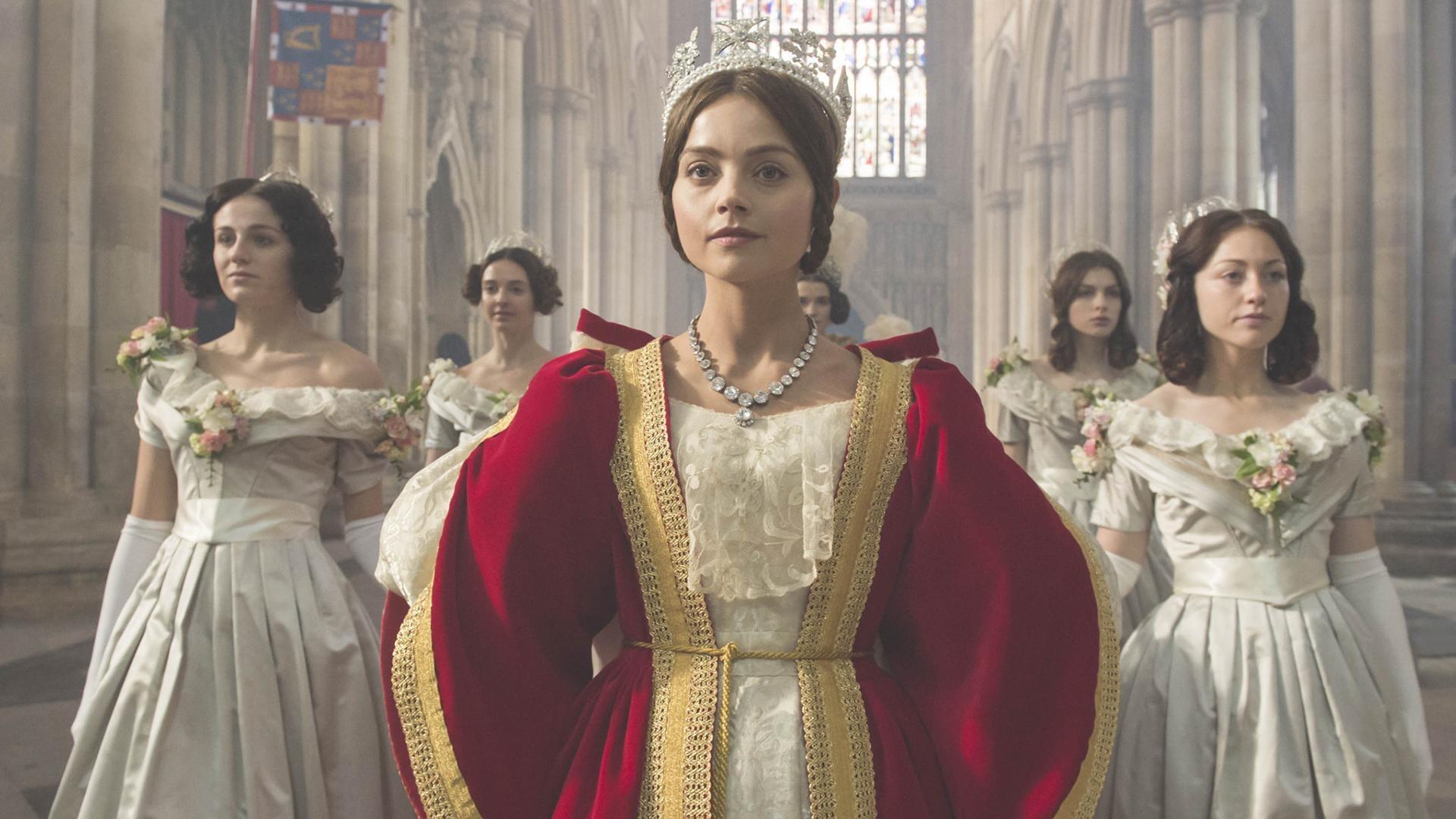 Sunday, Nov. 29 at 8pm
Celebrate the iconic series that introduced generations of PBS viewers to British drama.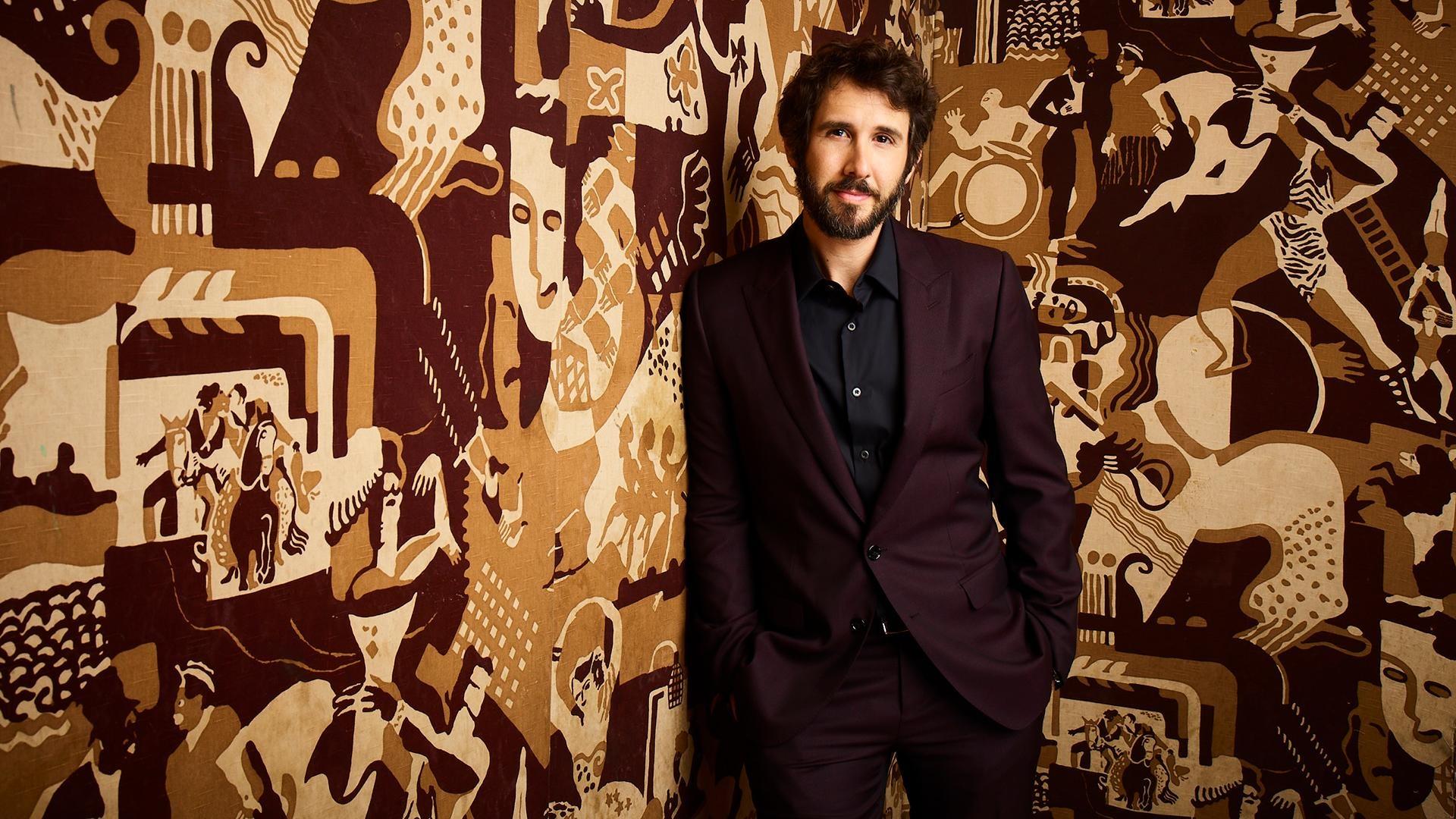 Sunday, Nov. 29 at 9:30pm
Join the superstar for a concert of timeless songs and new music from his upcoming album.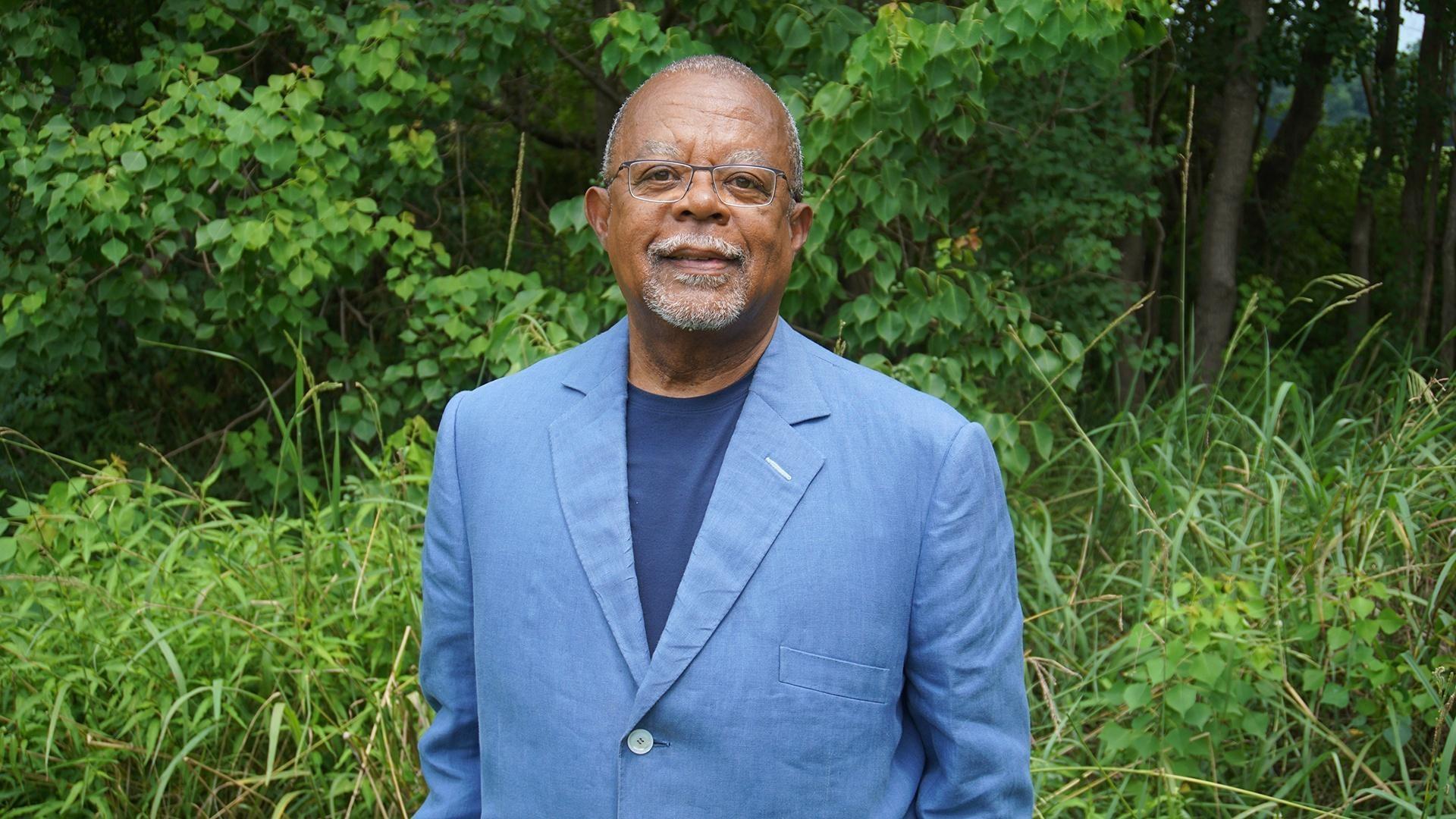 Tuesday, dec. 1 at 7pm
Courtney B. Vance hosts this celebration of the renowned historian and filmmaker.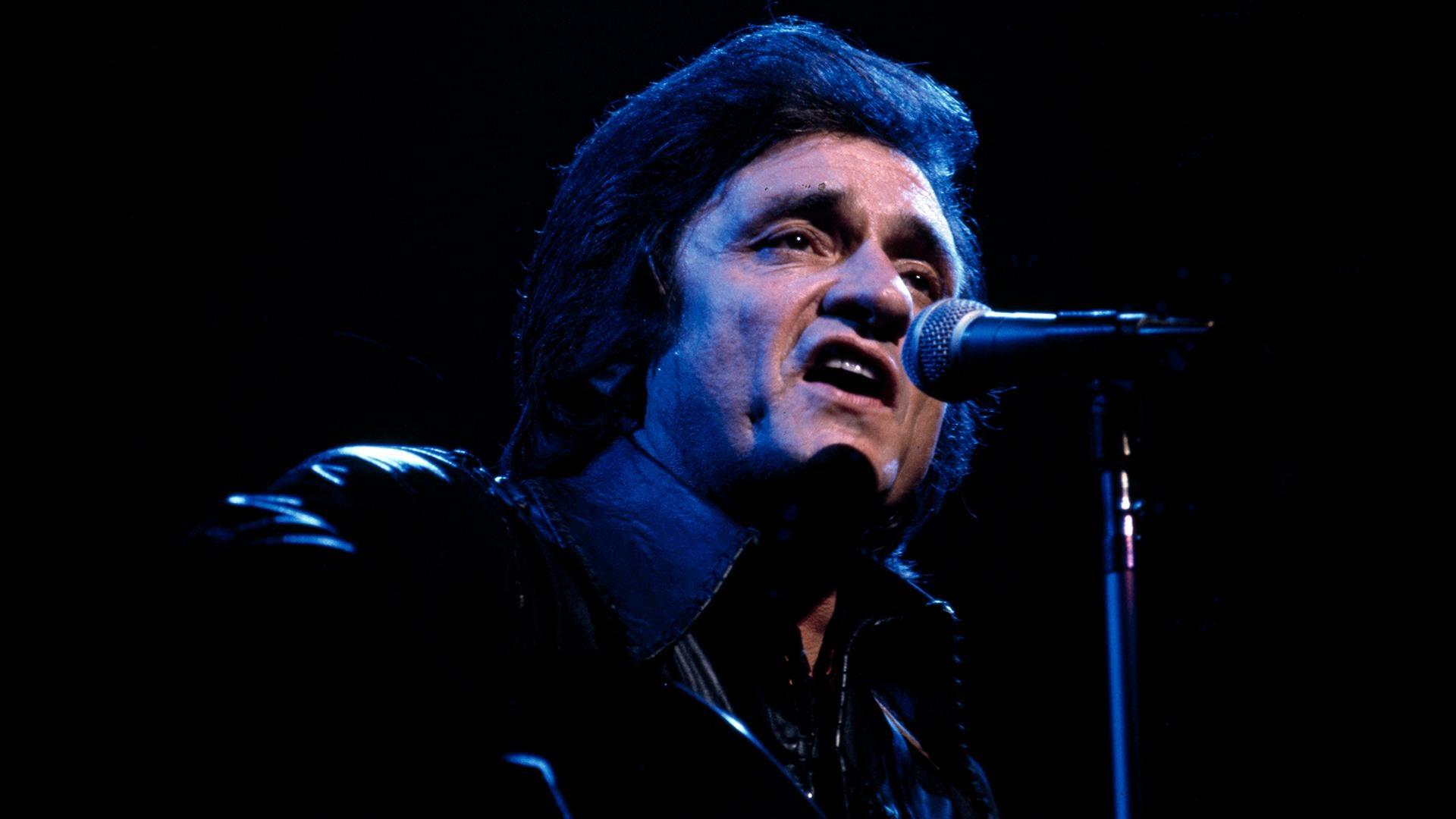 Wednesday, Dec. 2 at 7pm
Discover a never-before-seen concert from 1973, recently found in Sony's vault.
Stream the best of PBS.
Anytime, anywhere.
Download the Free App
Sign Up for the PBS Charlotte Weekly Newsletter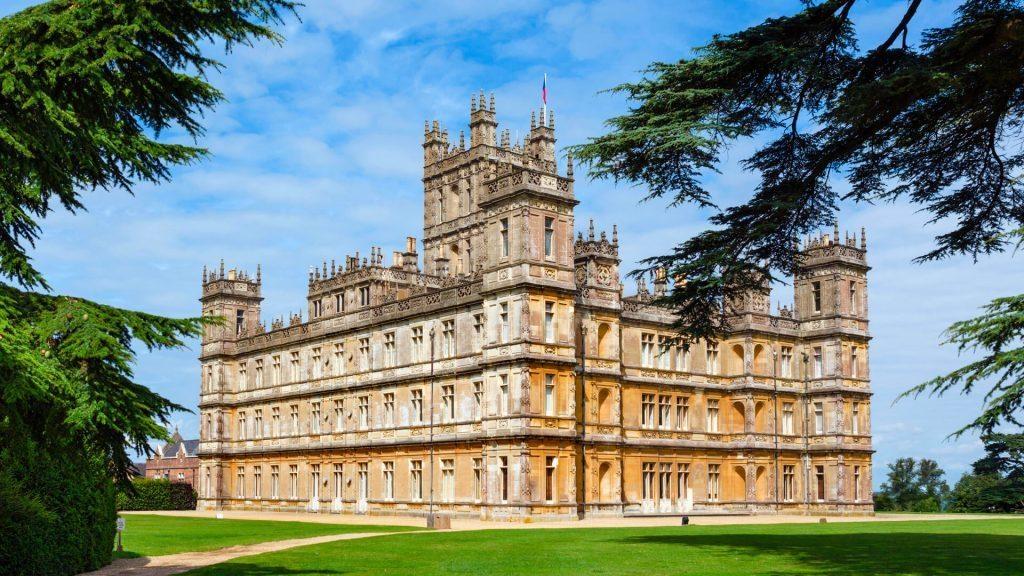 Masterpiece
Put your MASTERPIECE knowledge to the test with this locations quiz!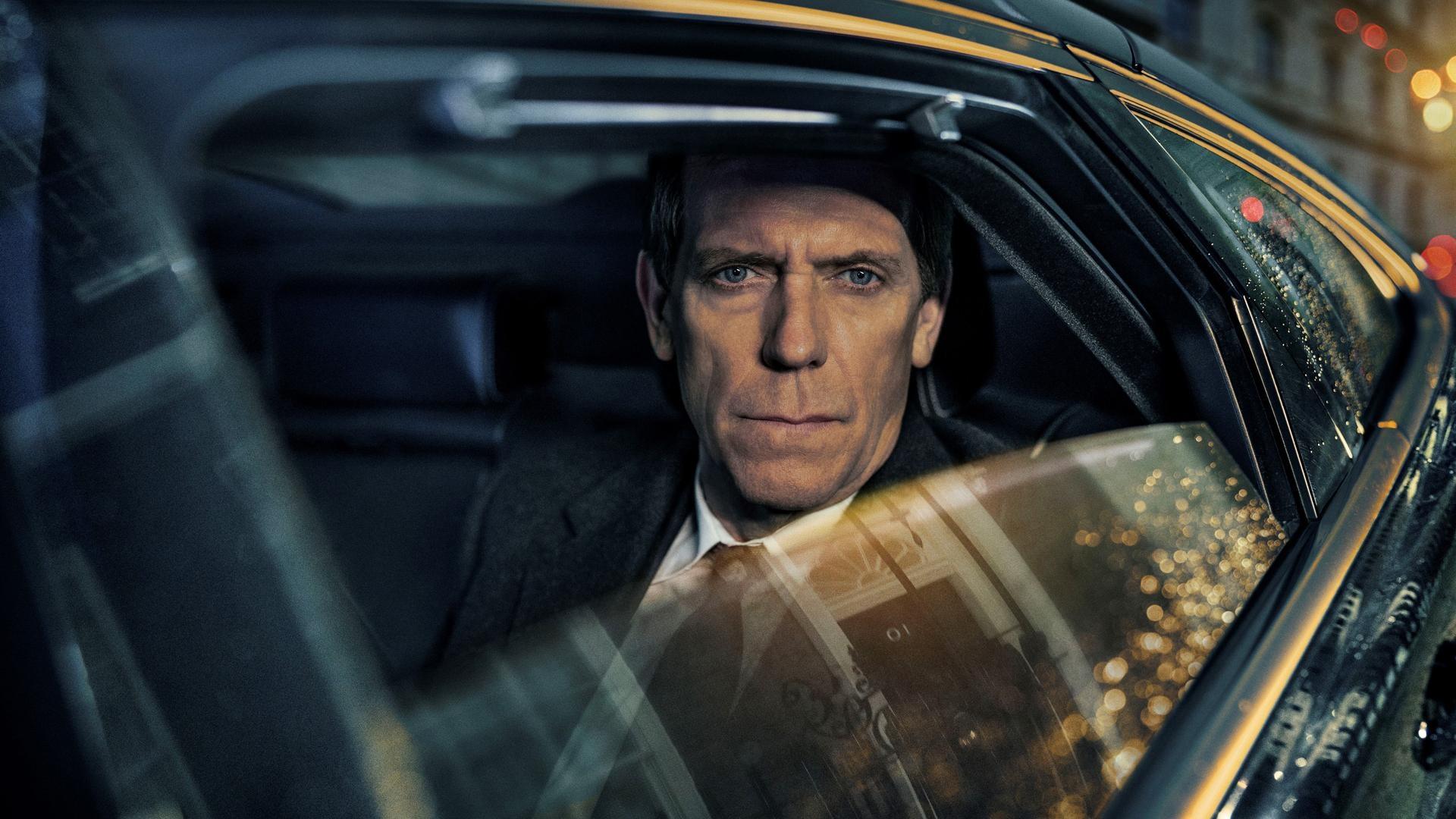 Roadkill
Learn everything you need to know about the political drama before watching!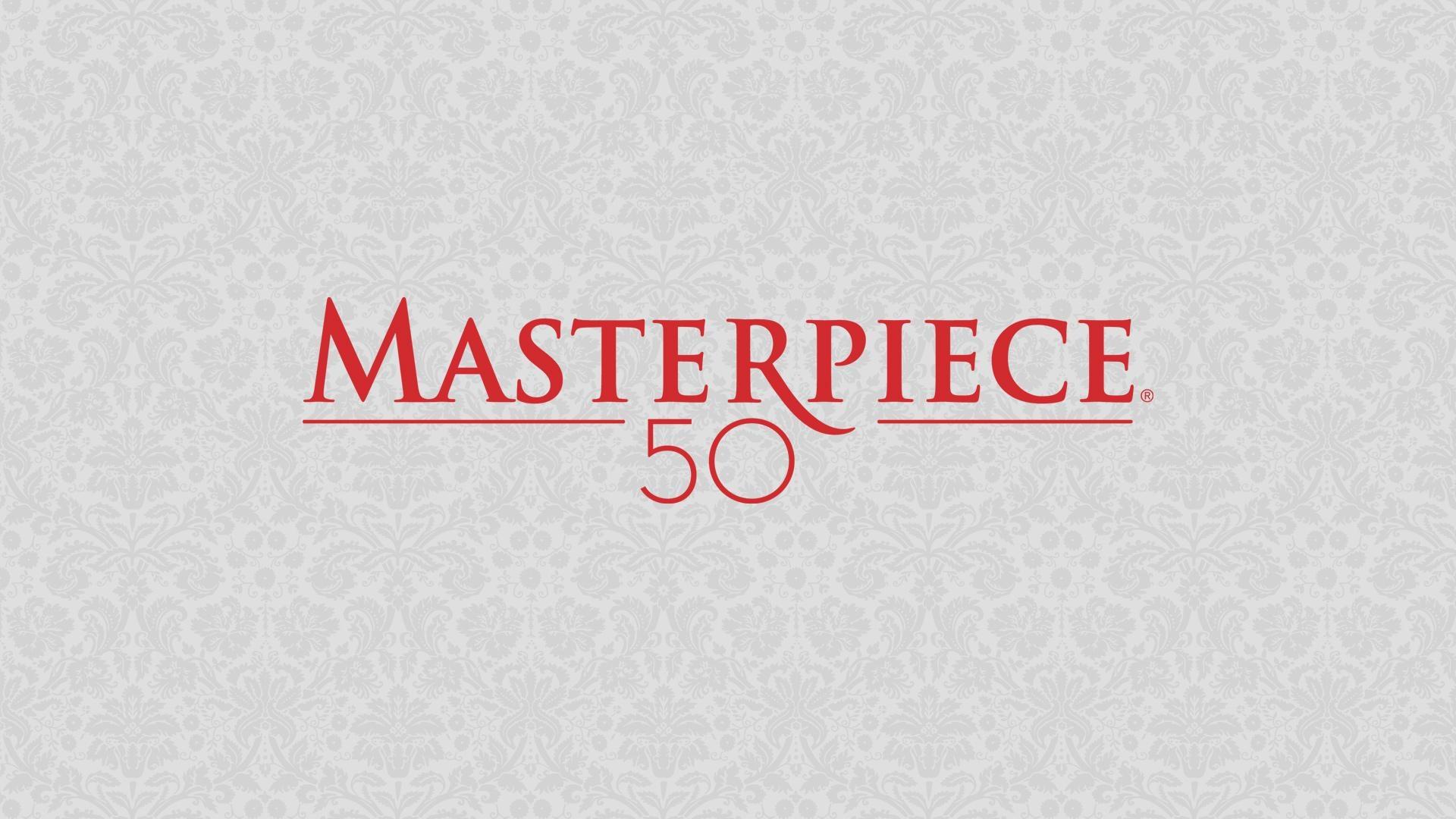 Masterpiece
MASTERPIECE celebrates its 50th season with A-list talent and brilliant storytelling.