---
---
---
---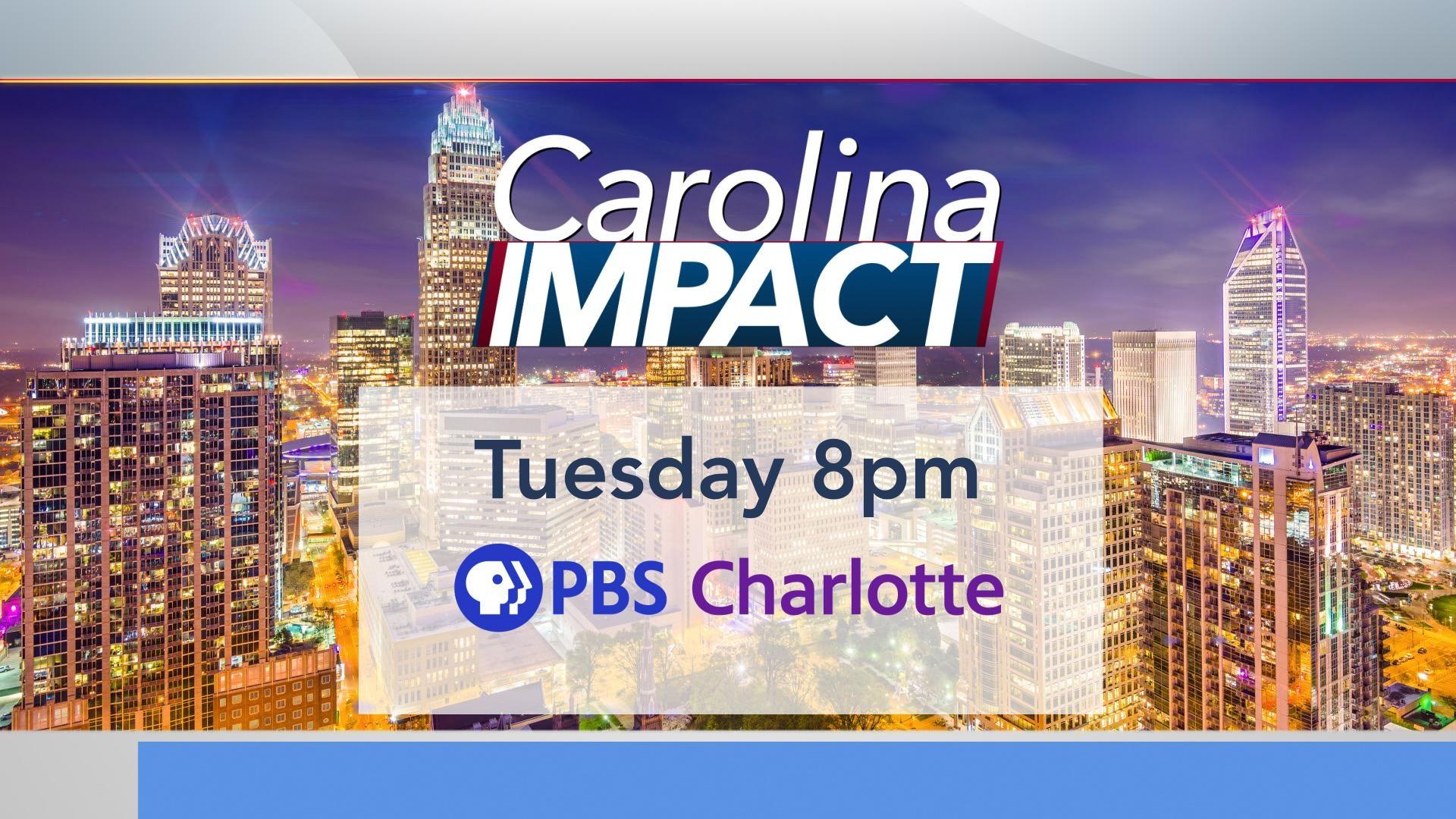 Tuesday, April 13 at 8pm
Waiting for rail service in North Mecklenburg, the Charlotte Area Transit System (CATS) CityLYNX Gold Line streetcar will soon extend into West Charlotte, a 17-year old violinist gets a chance to be a star on the OWN: Oprah Winfrey Network and Roof Above is working to end homelessness by providing permanent housing.
---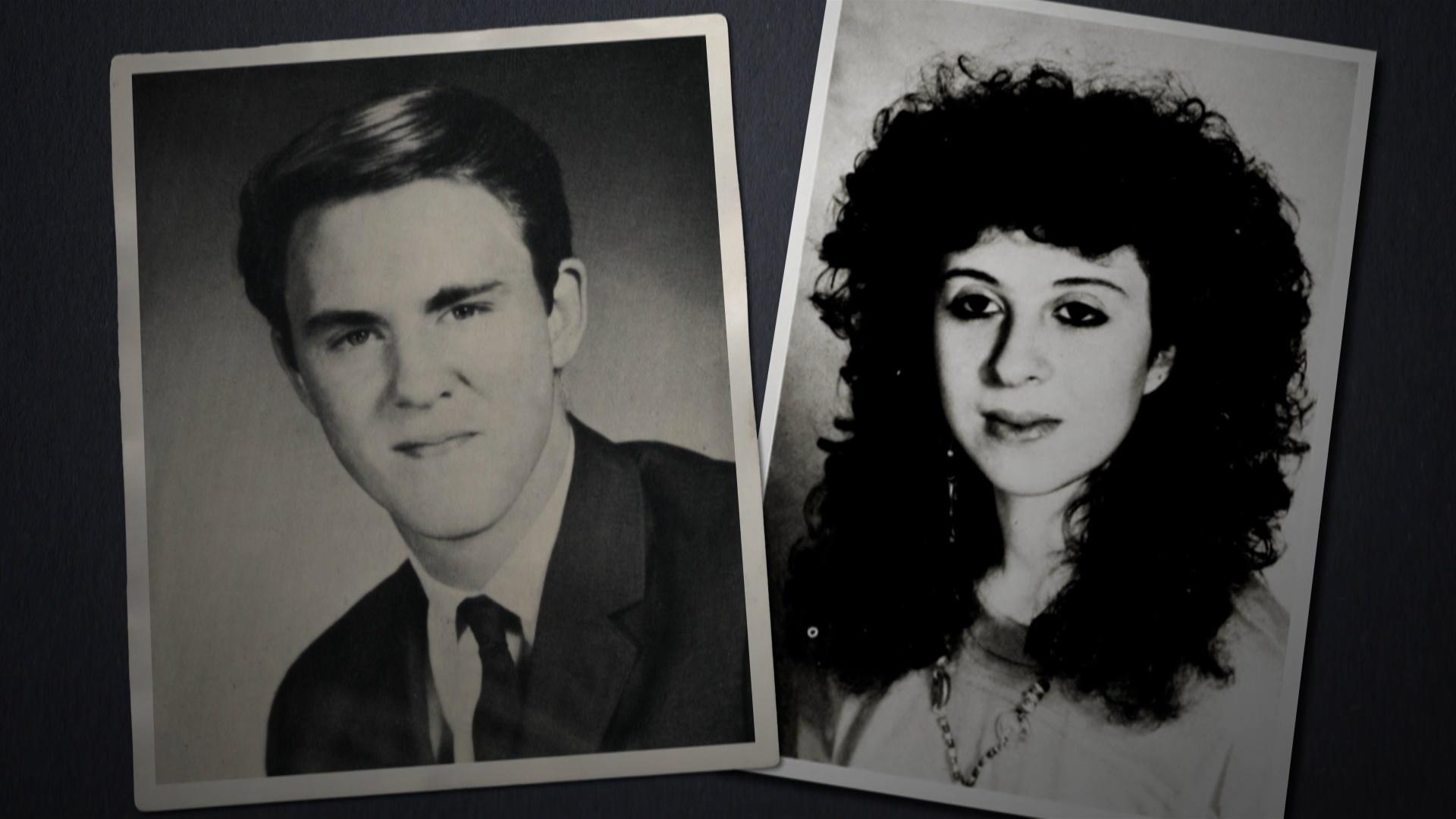 Tuesday, April 13 at 9pm
Henry Louis Gates, Jr. traces ancestors of John Lithgow and Maria Hinojosa.
---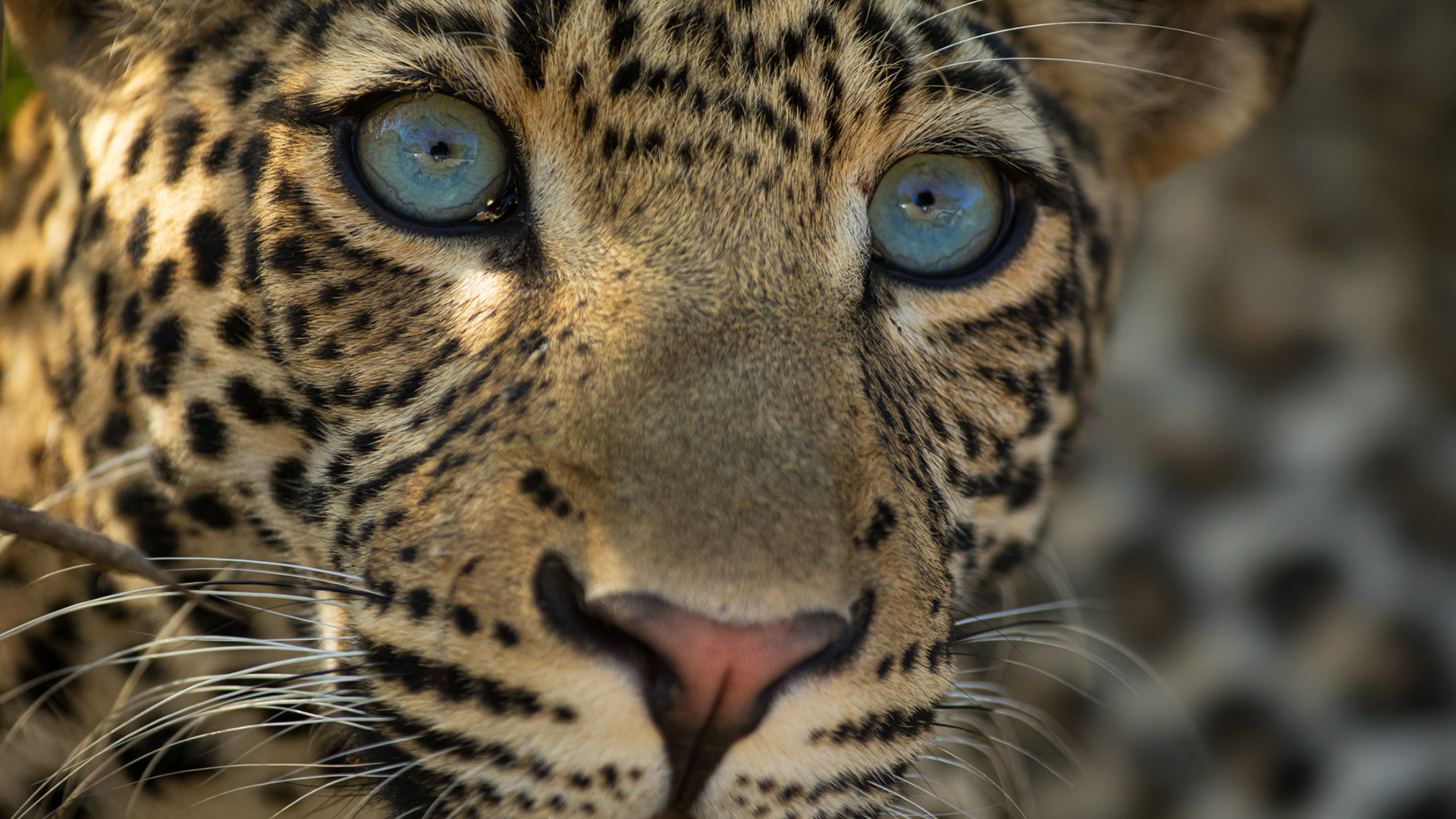 Thursday, april 15 at 8pm
Follow the story of a leopard mother as she raises her cubs near the Luangwa River.
---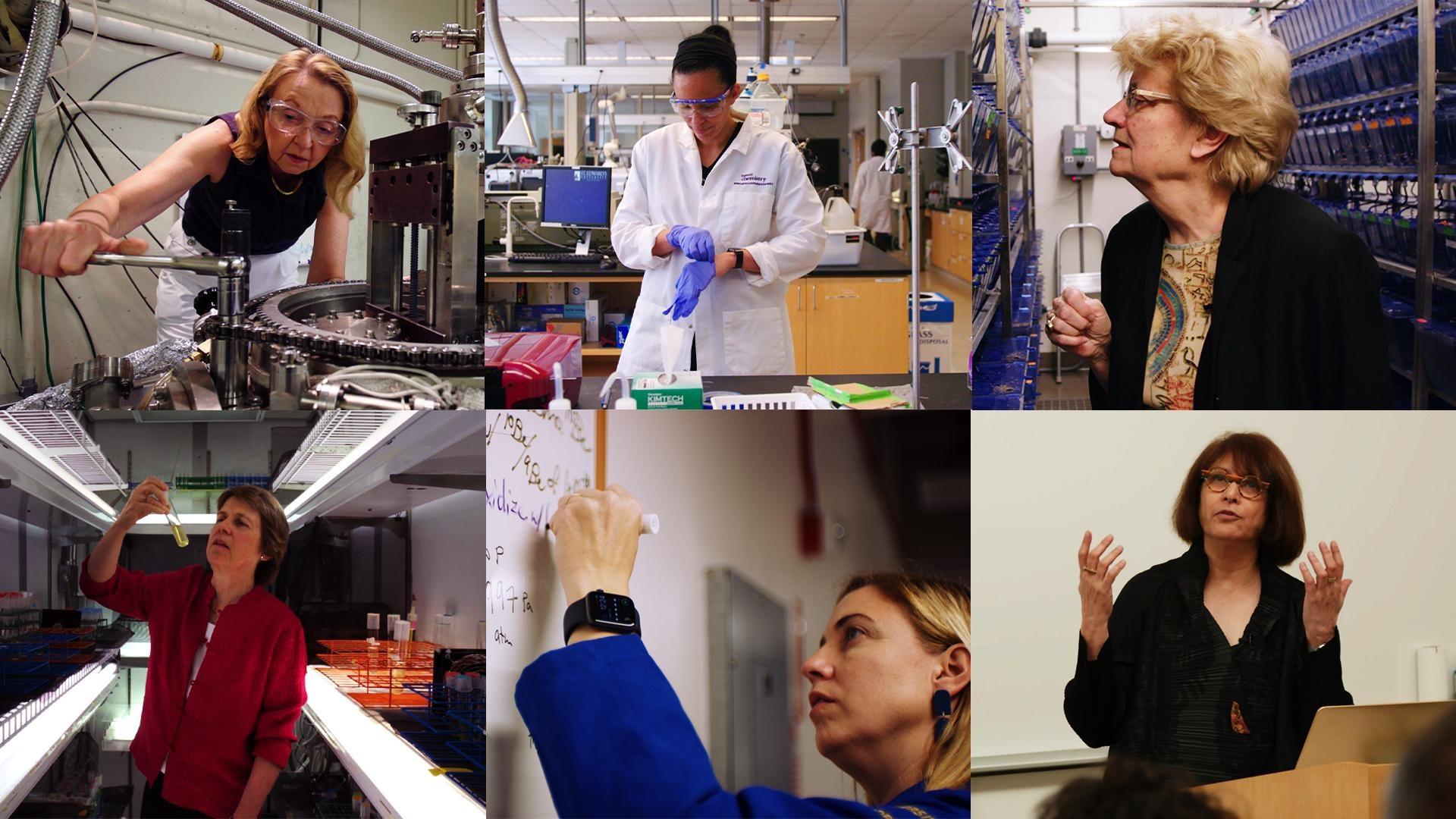 Thursday, April 15 at 9pm
Researchers expose longstanding discrimination against women in science.
---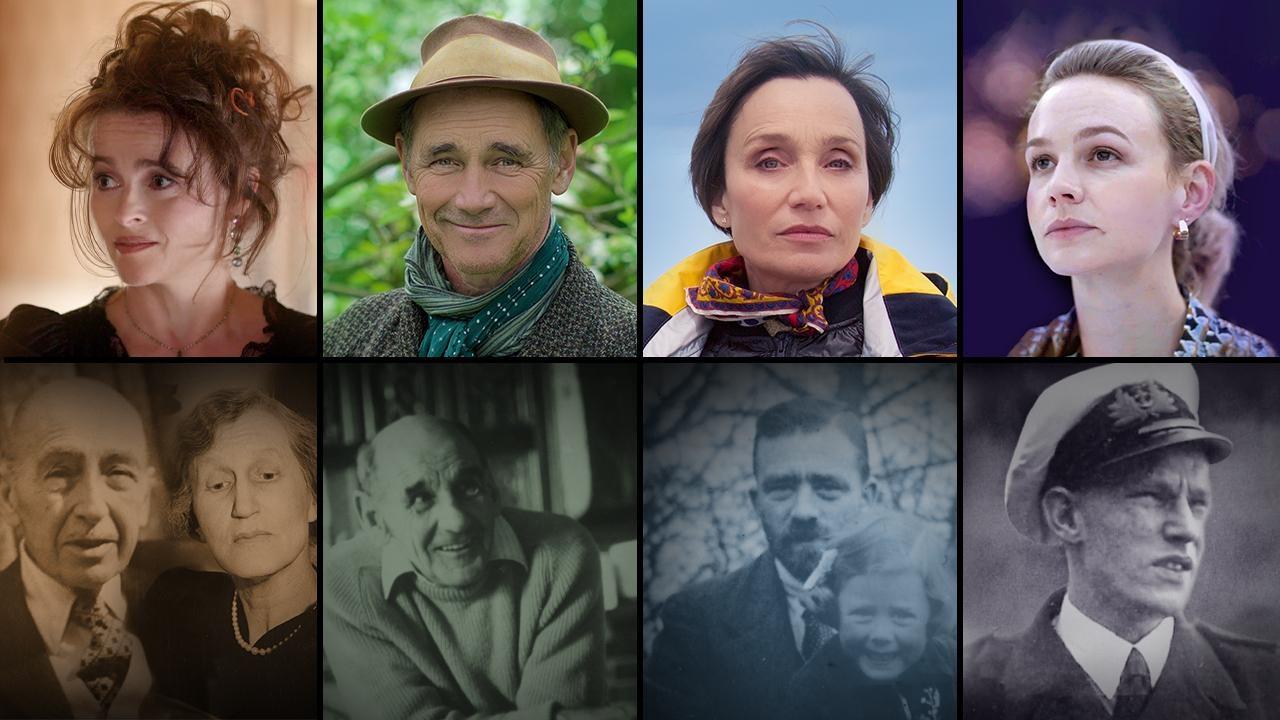 Sunday, April 11 at 8pm
Follow these Hollywood actors as they examine World War II's impact on their grandparents.
---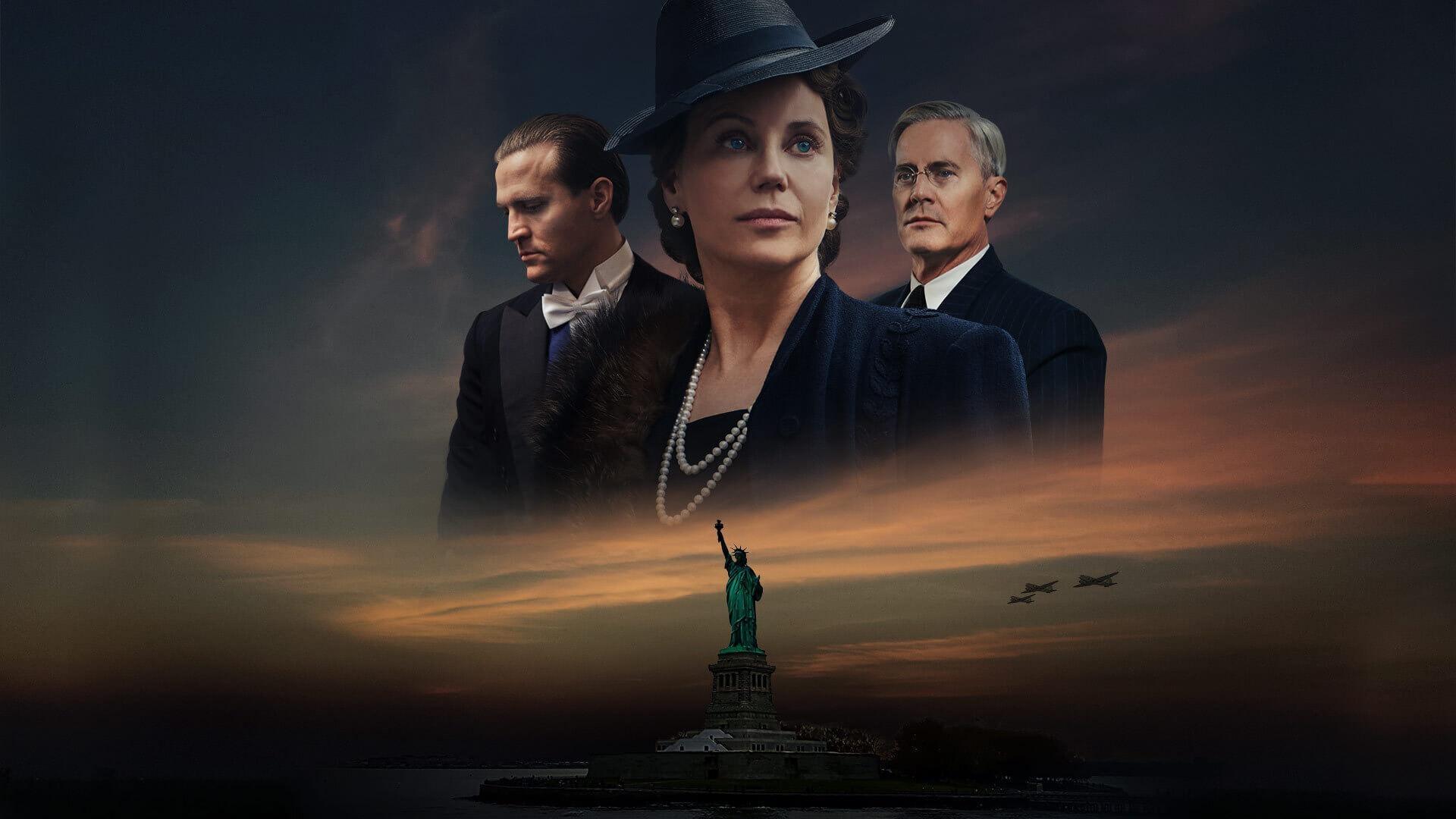 Sunday, April 11 at 9pm
Based on a true story of passion and politics. Premiering Sunday, April 4 at 9pm.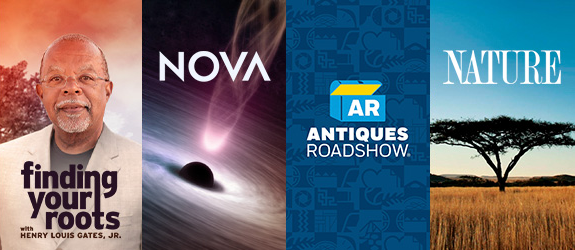 PBS Charlotte Newsletter
Sign up to get the latest news on your favorite shows like All Creatures Great & Small, Miss Scarlet & The Duke, NOVA and Nature, exclusive content, video, sweepstakes and more.