PBS Charlotte Passport is an added benefit of station membership.
Binge the latest seasons and catch-up on your favorites. Anytime you want. Anywhere you are. On your smartphone, computer or tablet. Your ticket to the best of PBS for a donation of $120 or $10 a month.
In addition, the library is full of public television's acclaimed arts, science, history, and lifestyle programs, including How We Got to Now, Earth a New Wild, Austin City Limits and a rotating selection of unforgettable films from Ken Burns.

Community Events Calendar
Looking for something to do this weekend? Then you should head over to our new Community Events Calendar and see what's happening in our region today!
3D I Have A Dream Speeches

The students at Hawthorne Academy of Health Sciences cam by our students and recorded their I Have A Dream speeches for PBS Charlotte's 3D program. Check it out!
---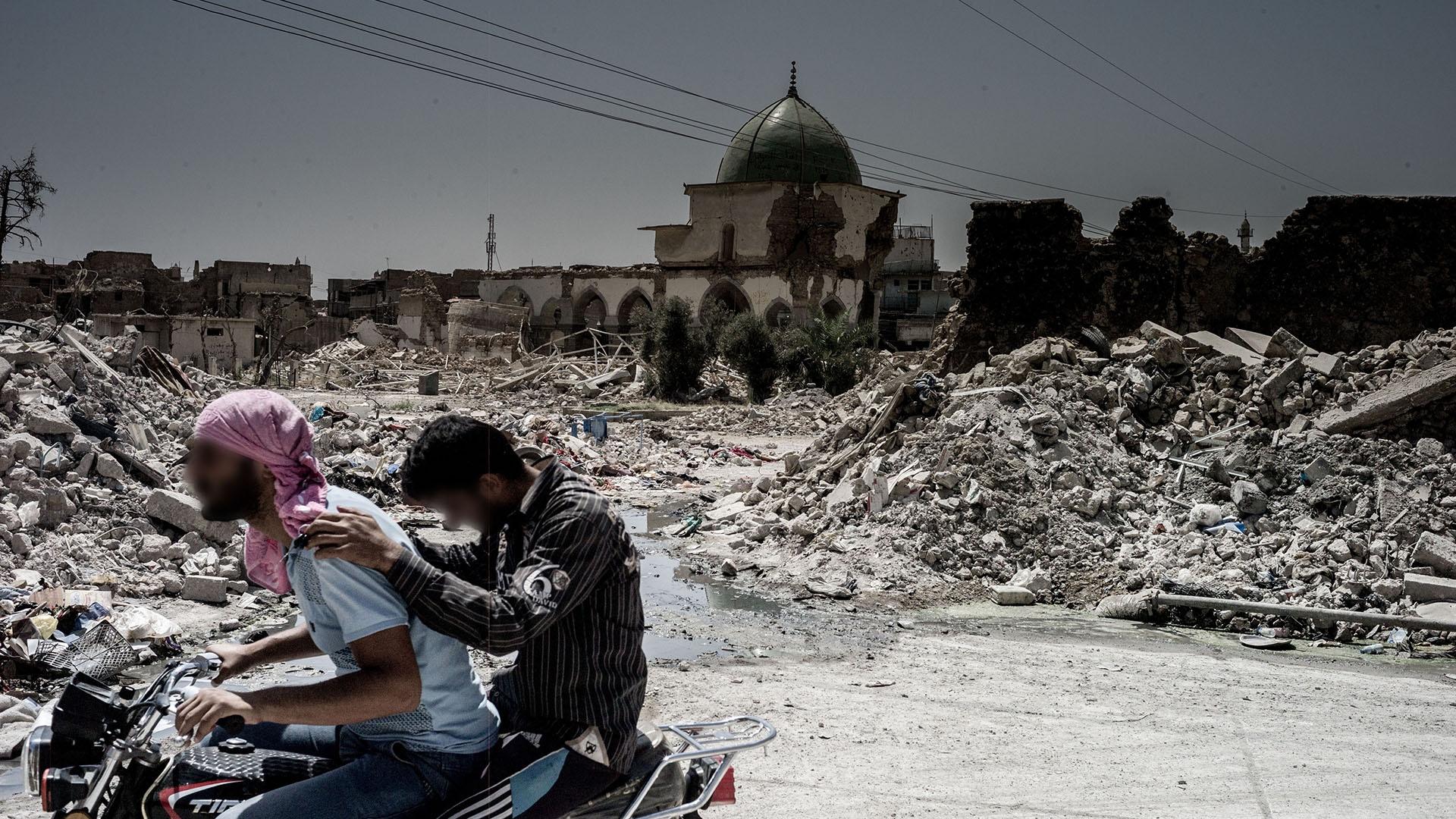 FRONTLINE
The story of the Iraq war & the chaos that followed, told by Iraqis who lived through it. Tuesday, May 23rd.
---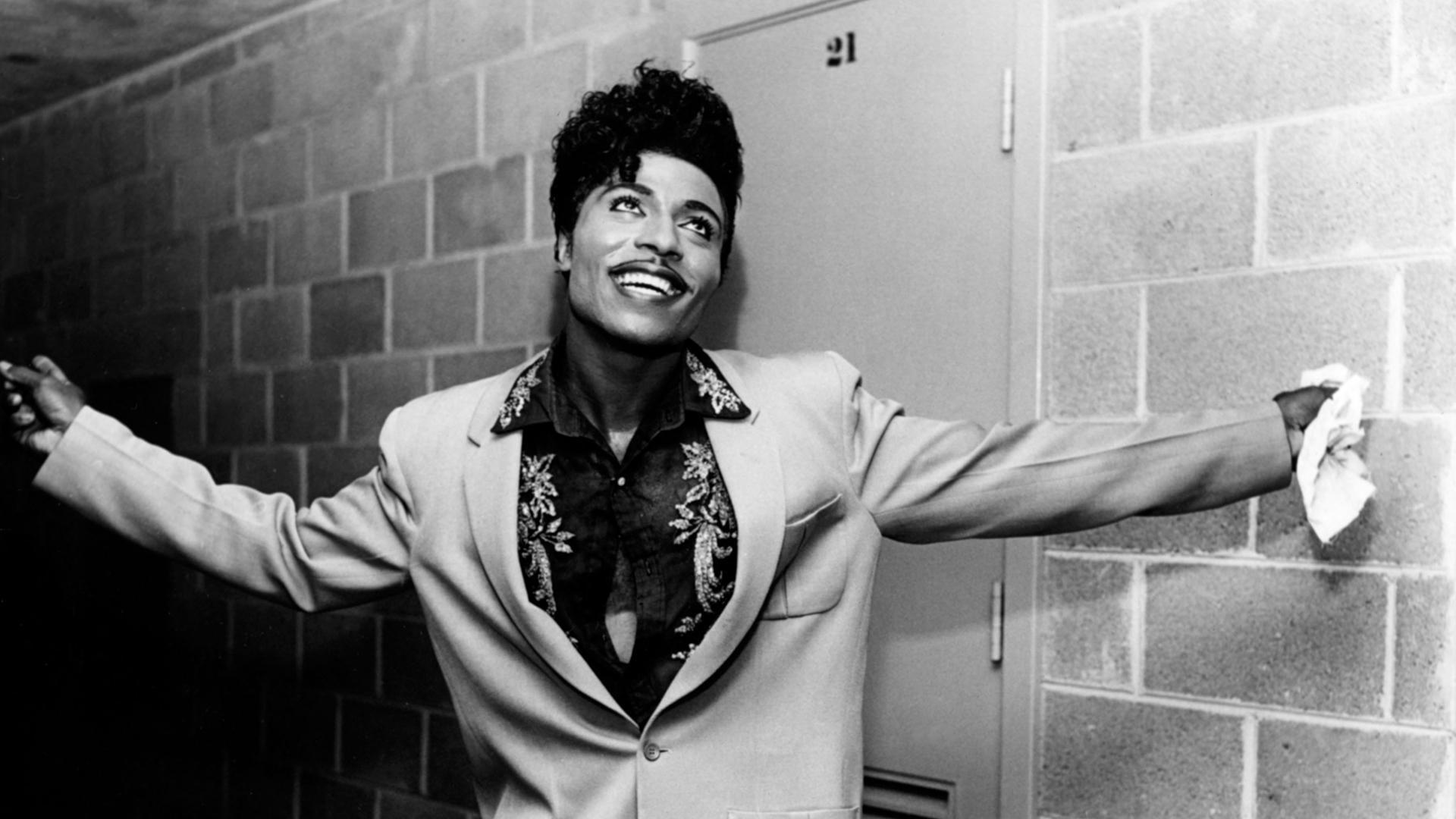 American Masters
Experience the meteoric rise and enduring legacy of Little Richard. June 2nd.
---
Local, USA
Exploring the often-contradictory role played by Black soldiers in American history. June 12th.
---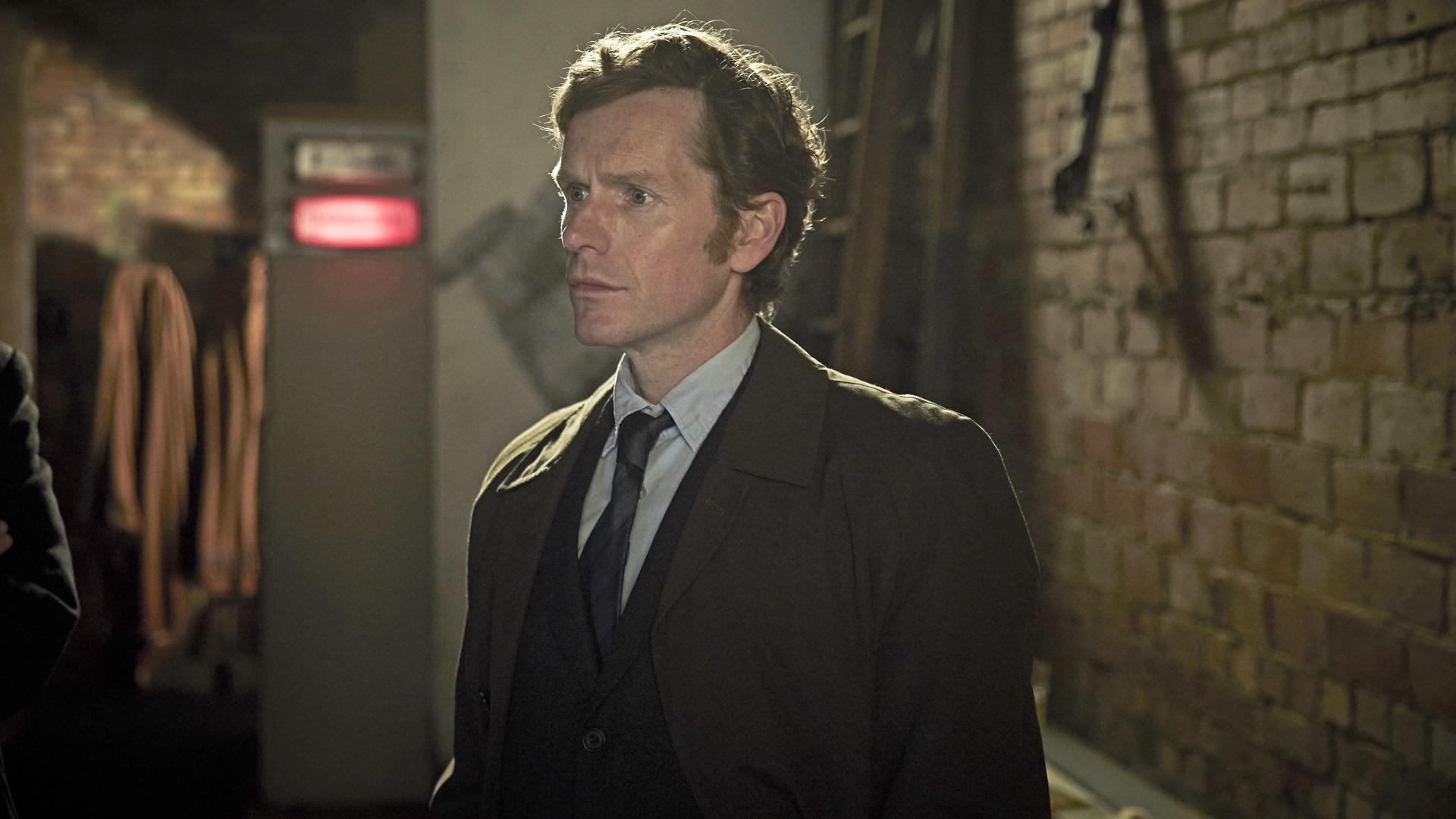 Endeavour
Farewell Endeavour! The ninth and final season is currently filming in Oxford. Premieres June 18th.
---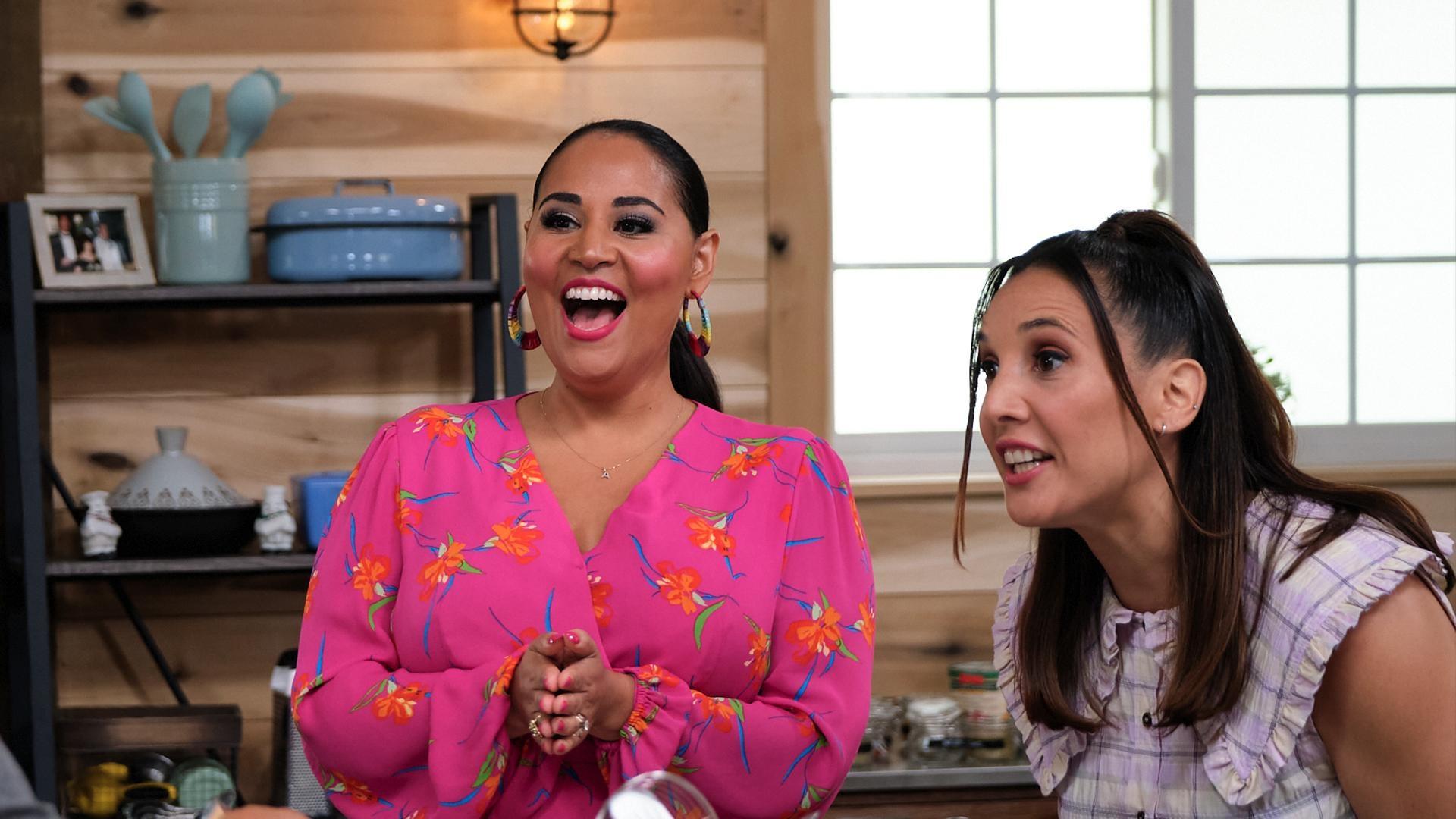 The Great American Recipe
Learn more about this delicious series and why it is more than just a cooking competition. Season 2 premieres June 19th.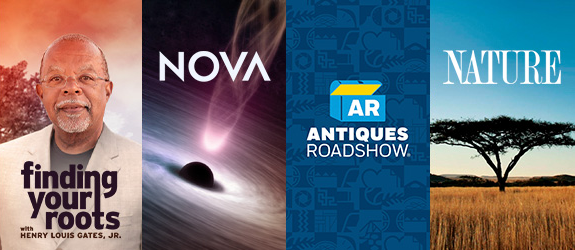 PBS Charlotte Newsletter
Sign up to get the latest news on your favorite shows like All Creatures Great & Small, Miss Scarlet & The Duke, NOVA and Nature, exclusive content, video, sweepstakes and more.