PBS Charlotte Creative Coders Program
WTVIPBSCLT
How PBS Charlotte's Creative Coder Helps Empower Pre-Schoolers
PBS Charlotte recently partnered with Hidden Valley Elementary School to offer Creative Coders, a digital media & technology coding program focused on the PBS KIDS Scratch Jr. coding app. Serving low-income families, the workshops are part of PBS Charlotte's commitment to help bridge the various gaps in education in the region. The preschoolers that participated strengthened their cognitive skills and in 12 weeks, 96% of students showed improvement in foundational math skills.
Series of K-12 digital learning tools and resources for teachers and students to readily access for both enhanced instruction and student engagement with and retention of educational matter.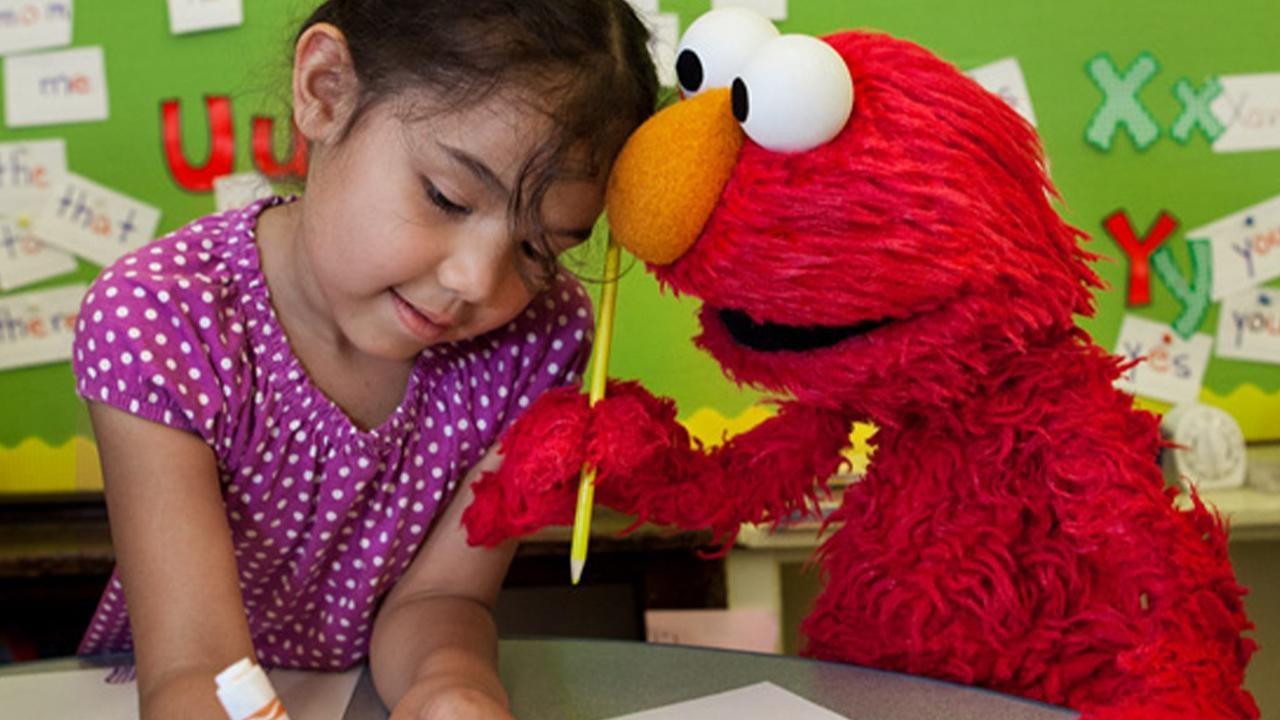 This site provides content and resources you can use with your family to offer comfort and spark playful learning activities.
Interactive digital learning materials designed to improve school readiness while increasing children's long-term educational opportunities, as well as helpful resources to guide parents as they navigate their children towards success.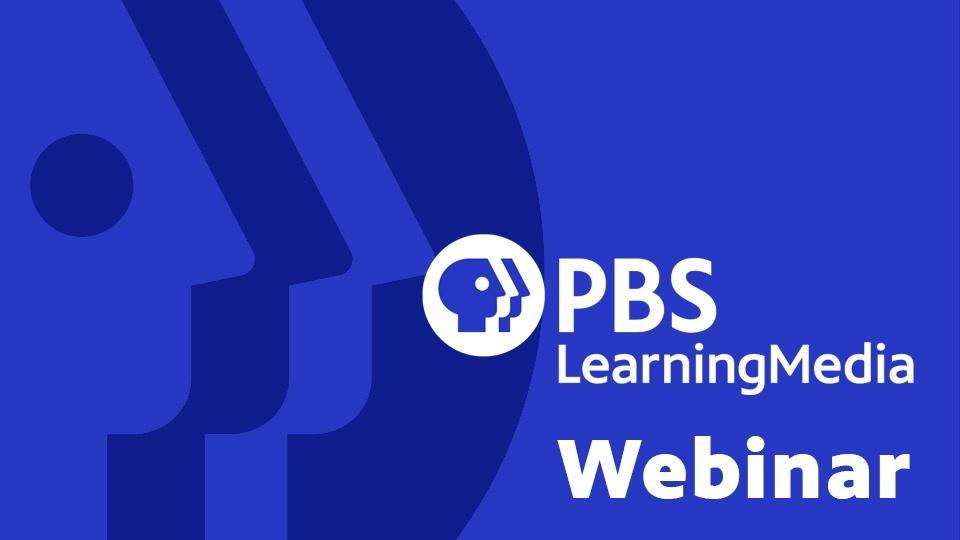 Educator and former PBS Digital Innovator Kevin Cornell takes us on a spin through PBS LearningMedia.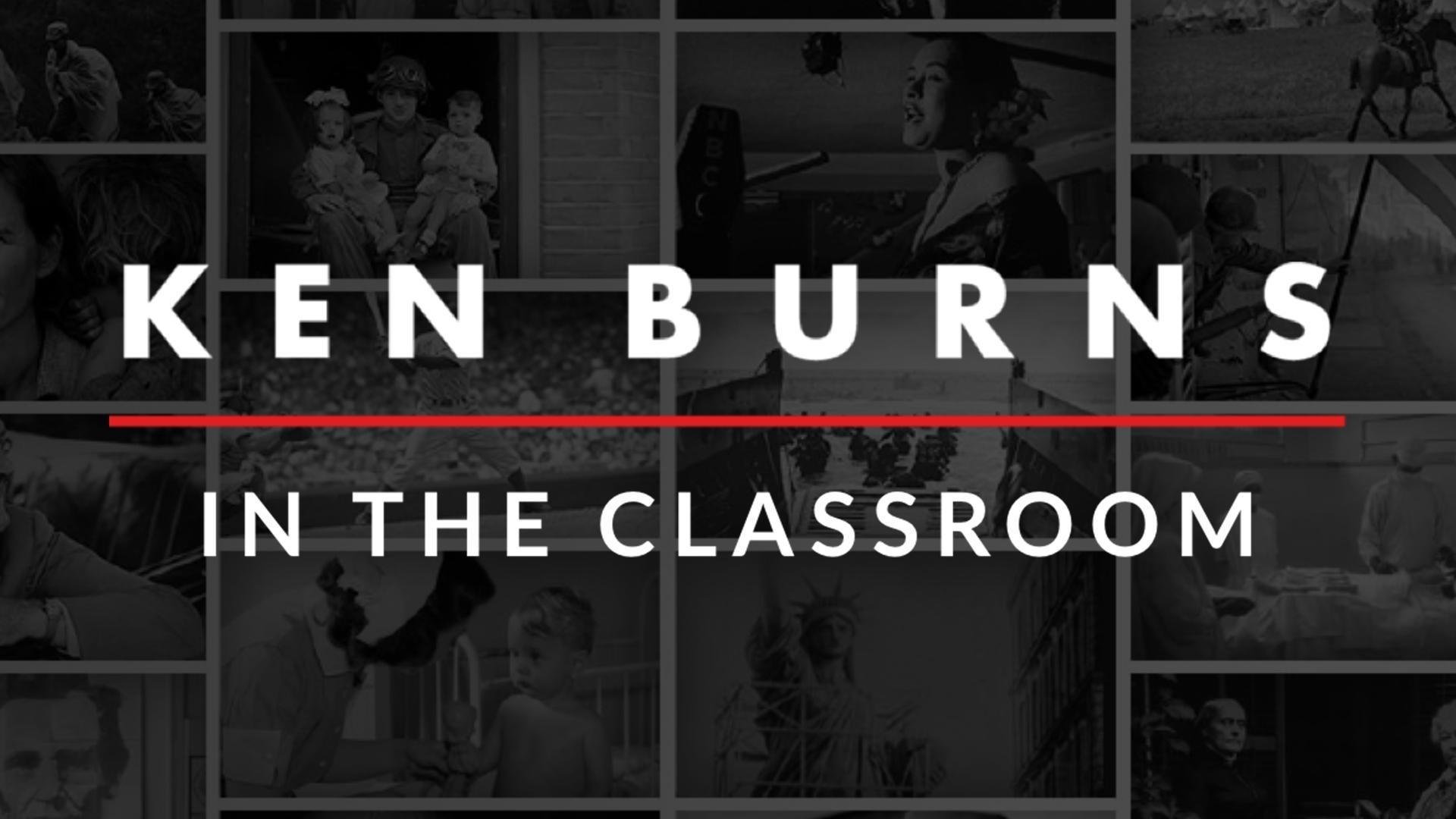 Ken Burns and his collaborators have been creating historical documentary films for more than forty years.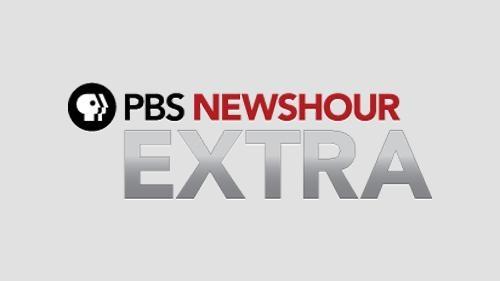 News for students and teacher resources for grades 6-12.