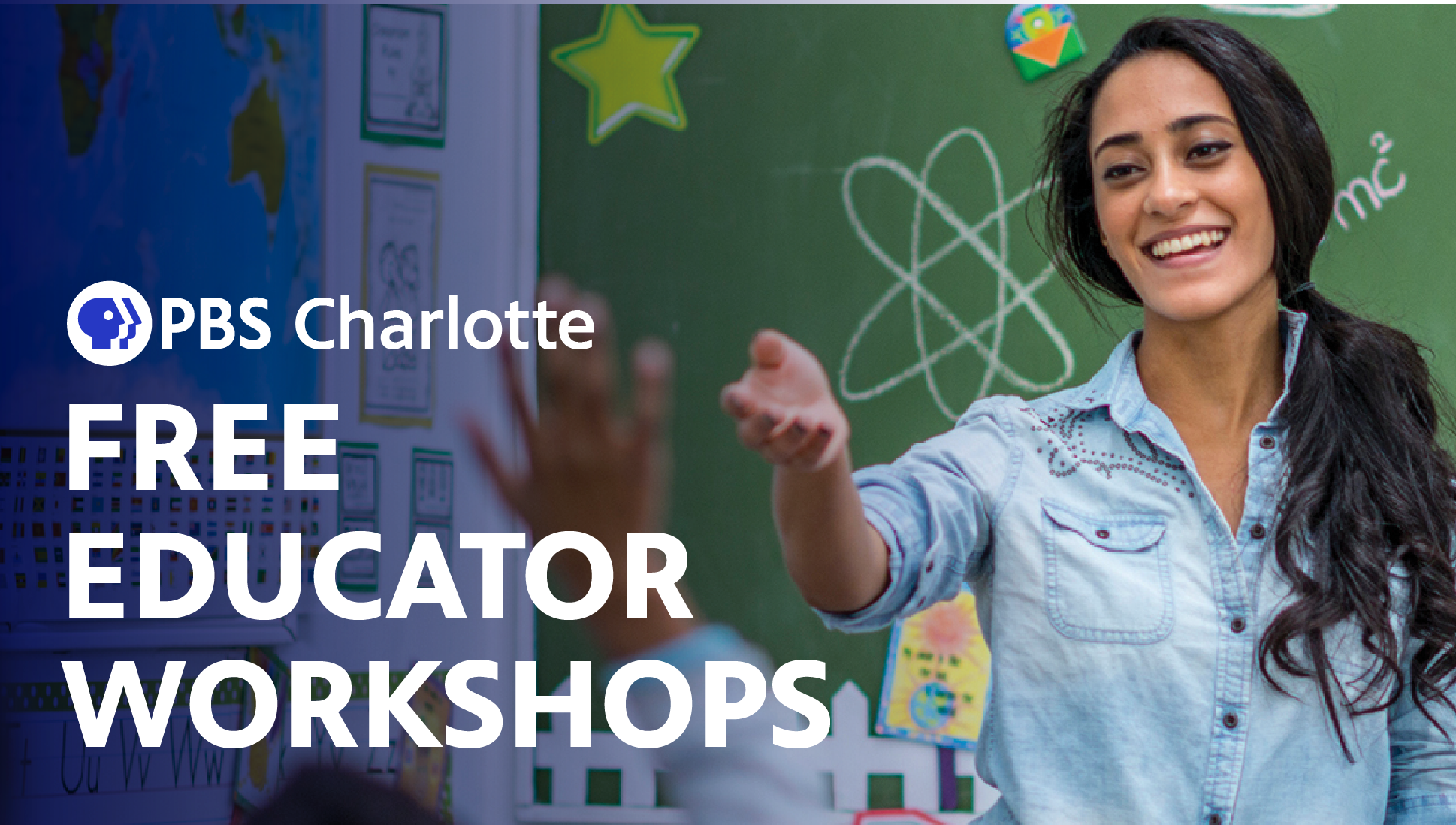 Multiple dates in November 2020
Sign up now for our free educational trainings with your children's favorite PBS characters.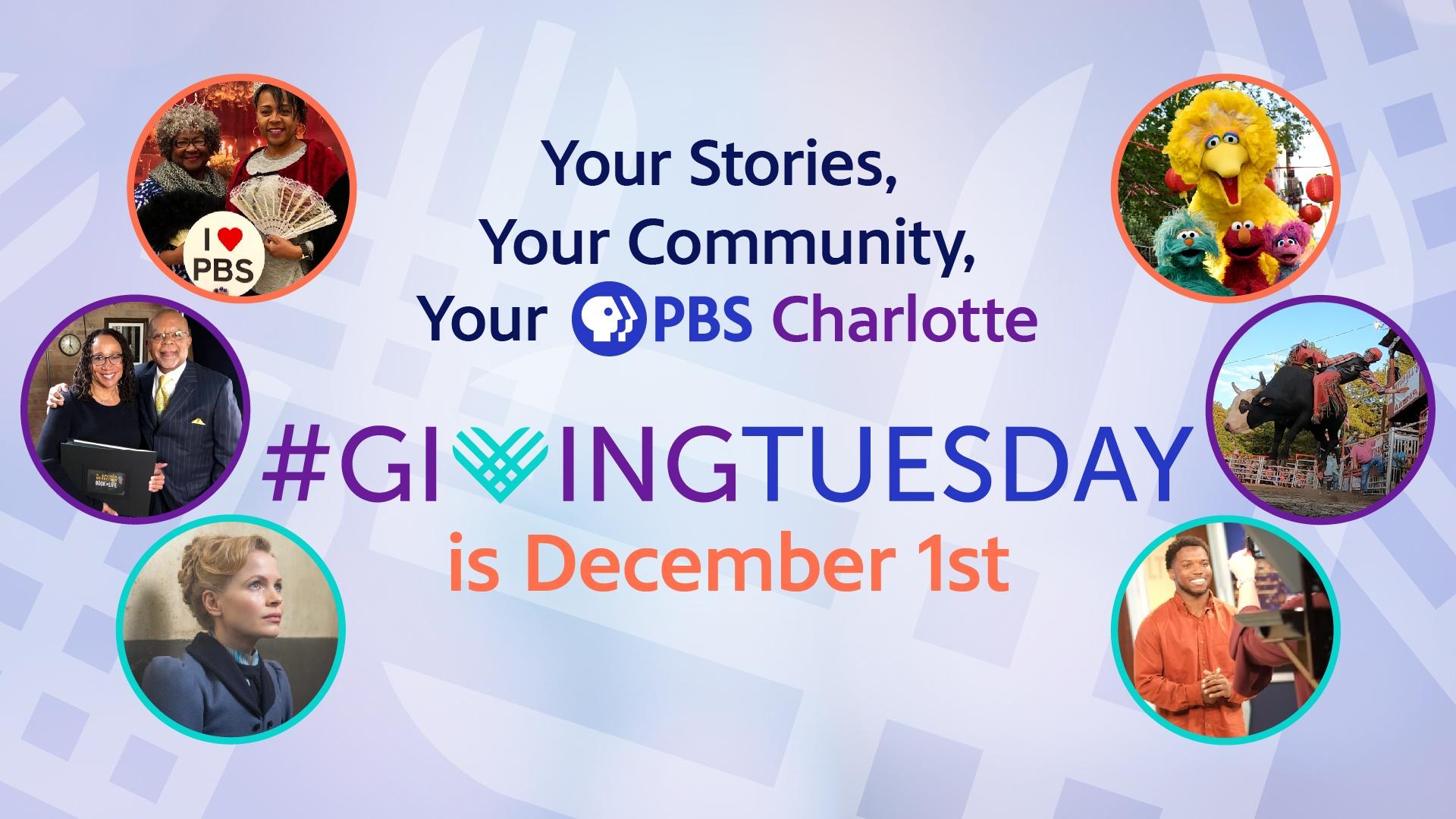 December 1st
#GivingTuesday is a global day of giving to kick off the charitable season as many focus on their holiday and end-of-year giving. Take part by supporting PBS Charlotte on or before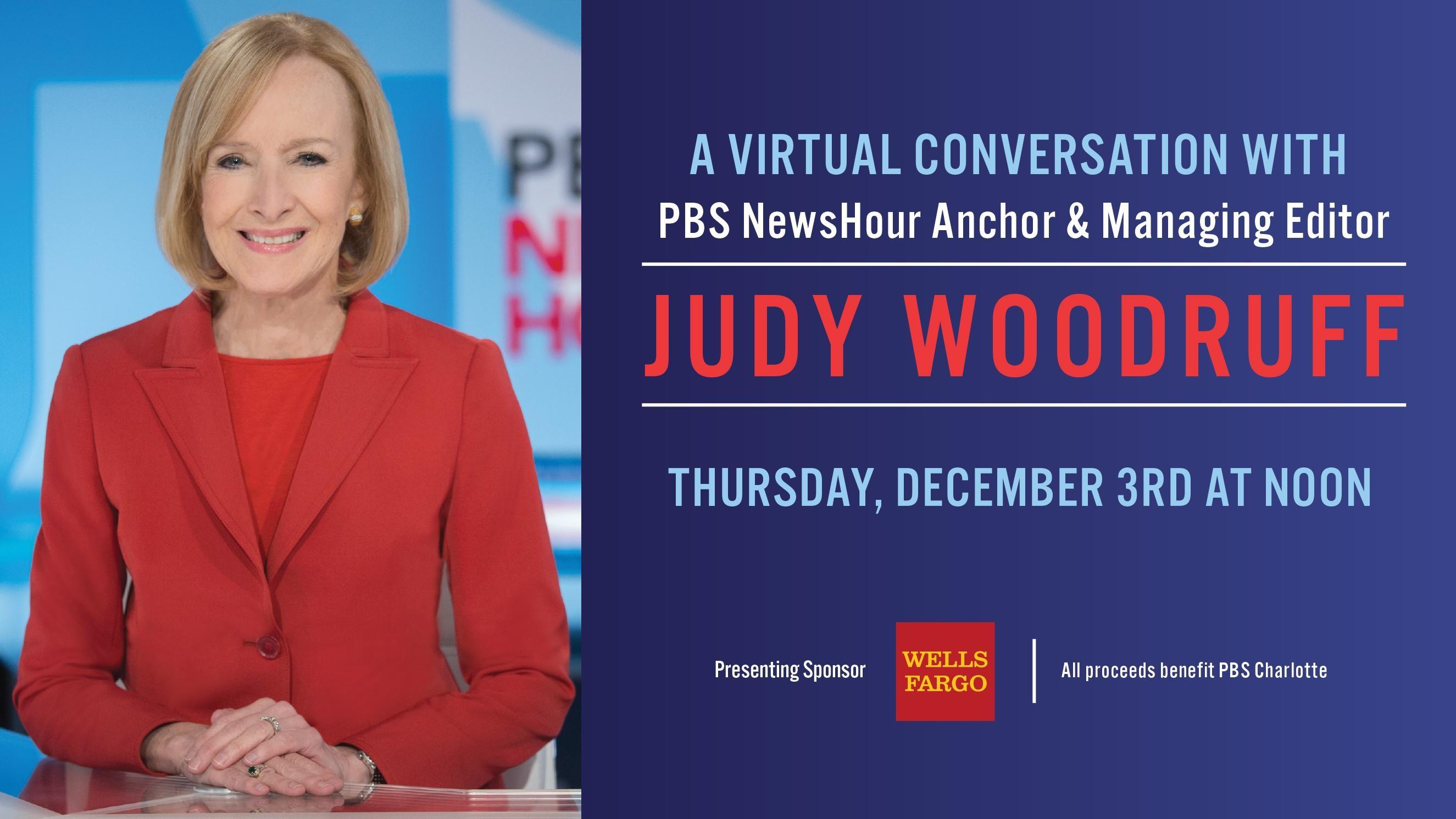 Thursday, December 3 at 12:00 p.m.
PBS Charlotte invites you to an exclusive FREE virtual conversation with PBS NewsHour's anchor and managing editor, Judy Woodruff, on Thursday, Dec. 3rd at 12:00 p.m.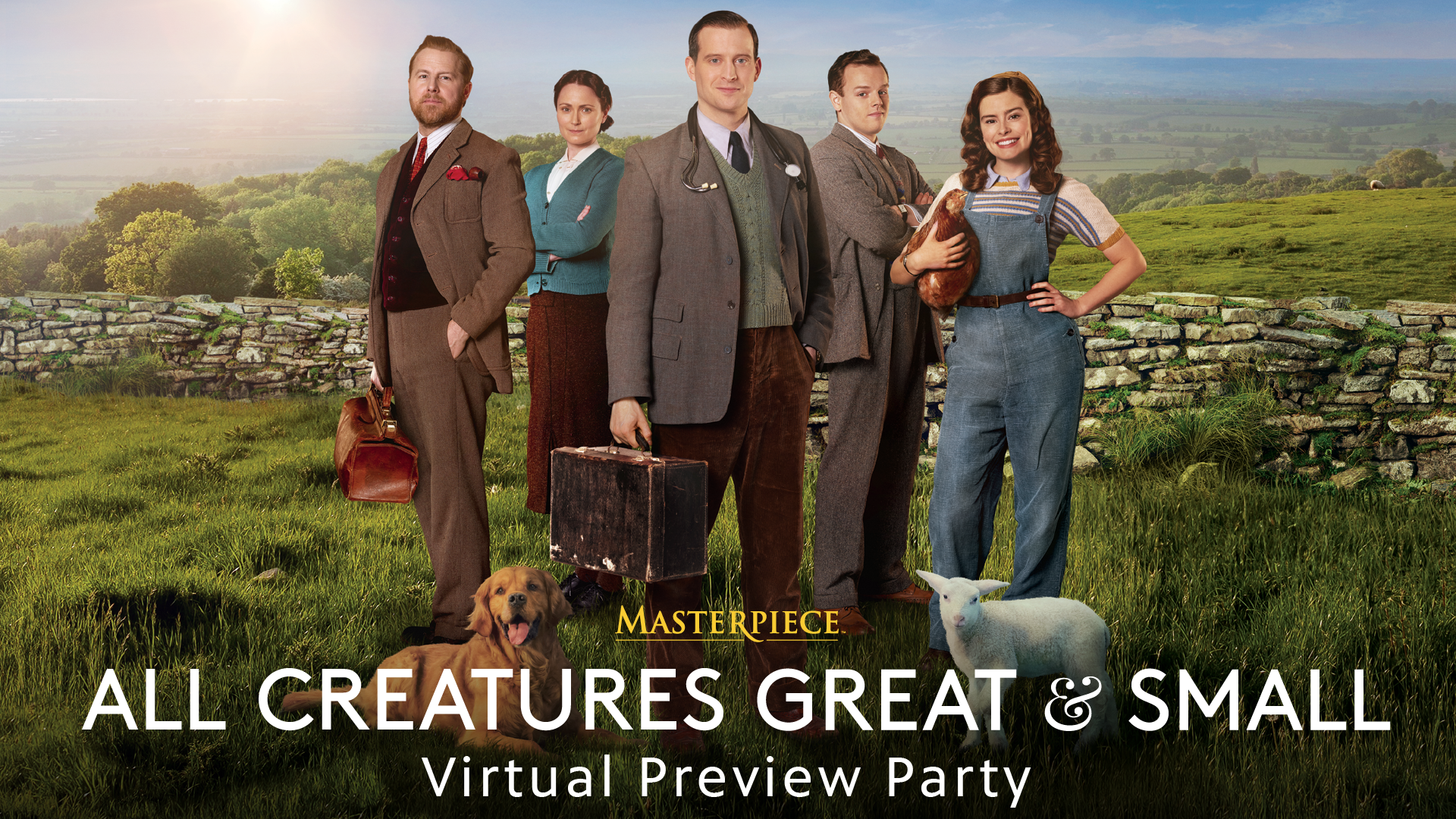 December 6, 3:00pm - 4:30pm
Join the cast and producers of All Creatures Great and Small Sunday, December 6, 3:00-4:30 p.m. via Zoom. Get a sneak peek at the new MASTERPIECE series followed by a live Q&A.