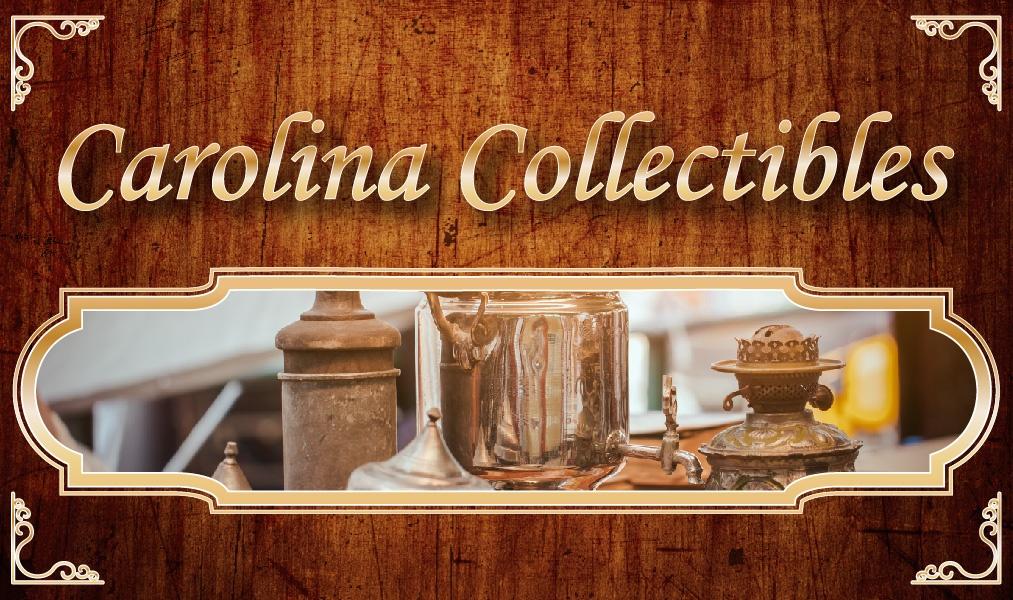 Our Own Antiques Roadshow Returns
Wonder what the treasure in your attic is worth? Find out Monday, June 6 at 7:00 p.m. when PBS Charlotte features the return of Carolina Collectibles, our local version of Antiques Roadshow.
Last fall, people from around our community brought their treasures to be verbally valuated by experts from Leland Little Auctions, and you'll be amazed at what we found.
YOU can be a part of our next Carolina Collectibles event on Saturday, October 15! Sign up today and receive our on-demand streaming service, PBS Charlotte Passport, as a member benefit. You'll gain access to a library of over 1,700 episodes of the PBS shows you love, available to stream anytime, anywhere.
Thank you to everyone who entered, and good luck!

At PBS Charlotte, we love celebrating the Carolinas, including its delicious cuisine. Have a family dish that's been around for generations? Or maybe you have a twist on a southern classic? Bring your culture to our table and enter our Carolina Classic Cookoff for YOUR chance to share your recipe on our local show, Charlotte Cooks, with host Chef Pamela Roberts.
The Trinity Oaks Retirement Community (and a special guest host!) came in for a studio tour today, and got to see happens behind the scenes!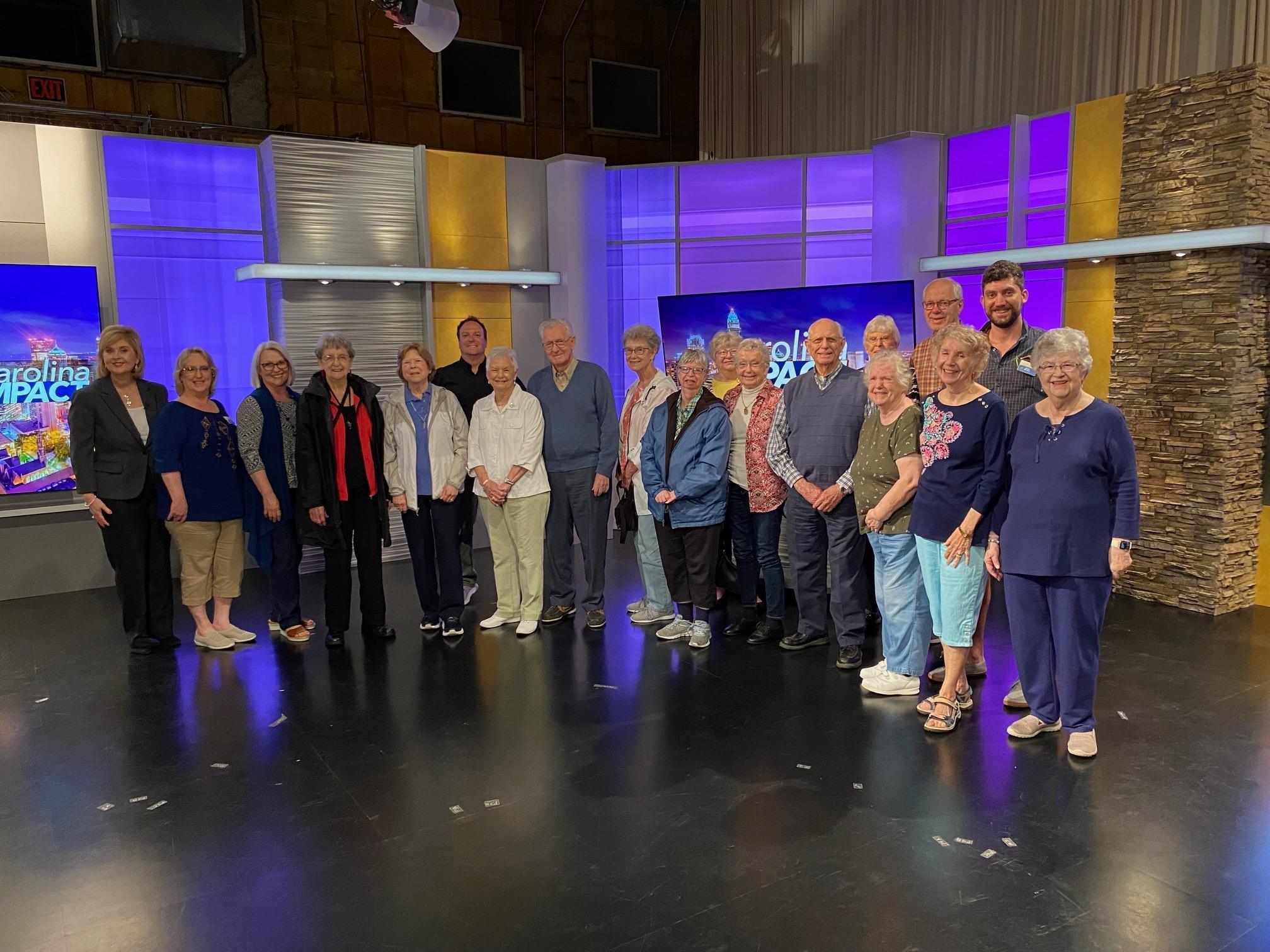 PBS Charlotte had some of our amazing viewers in today from the Trinity Oaks Retirement Community for a studio tour that included a taping for an upcoming episode of Carolina Impact. We also had Kennedy Warren in as a special guest host for part of the episode!