PBS Charlotte can be found on channel 42 on AT&T U-Verse, DirecTV, Dish Network, and Comporium (HD channel 1109). Fibrant customers can tune to channel 704, M1 Connection customers to 705, and CTC Video Service customers to channel 4.
Channels listed in the interactive guide below are for Spectrum, HD channel 1222.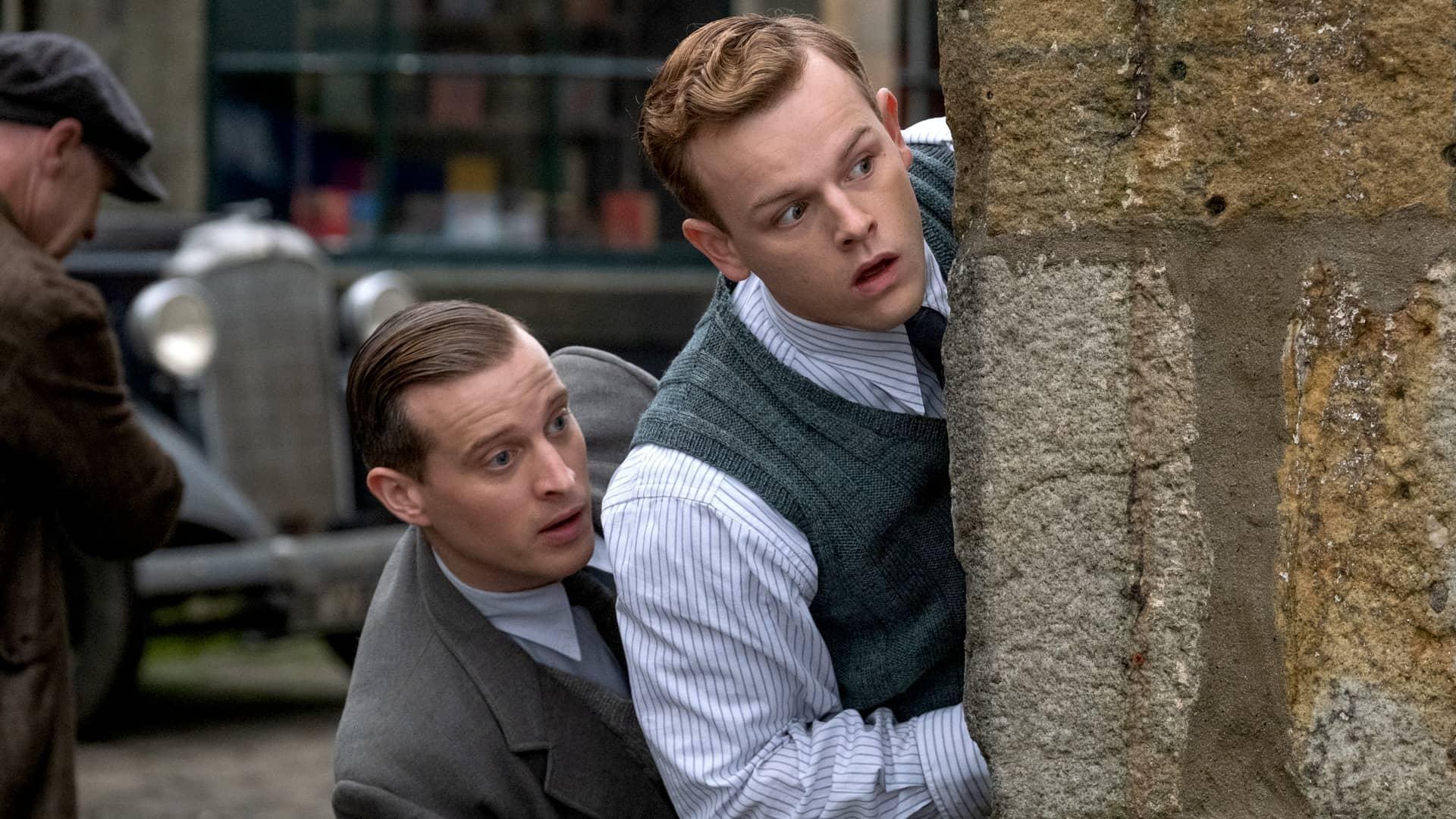 All Creatures Great and Small
Take our all-new quiz to find out which character you're most like!
The Long Song
Find out about the new show, the personal history that inspired it, the cast and more.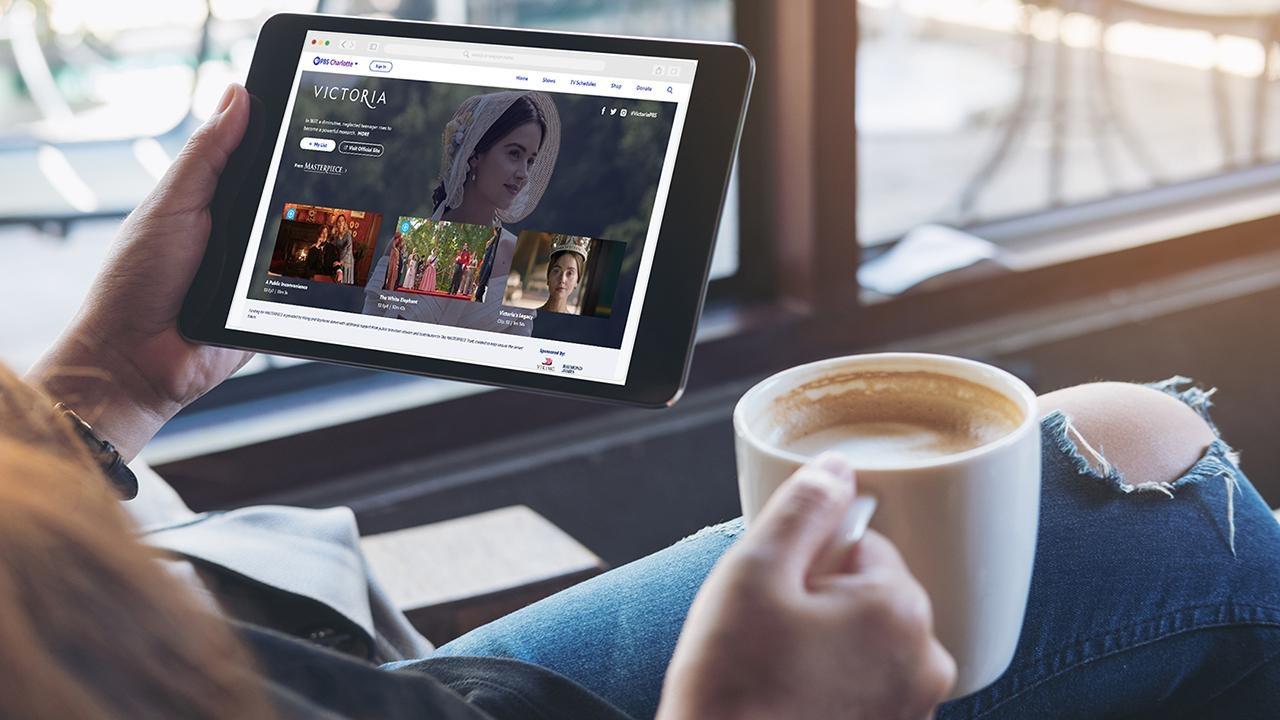 PBS Charlotte Previews
Coming to PBS Charlotte Passport in February 2021