PBS Charlotte can be found on channel 42 on AT&T U-Verse, DirecTV, Dish Network, and Comporium (HD channel 1109). Fibrant customers can tune to channel 704, M1 Connection customers to 705, and CTC Video Service customers to channel 4.
Channels listed in the interactive guide below are for Spectrum, HD channel 1222.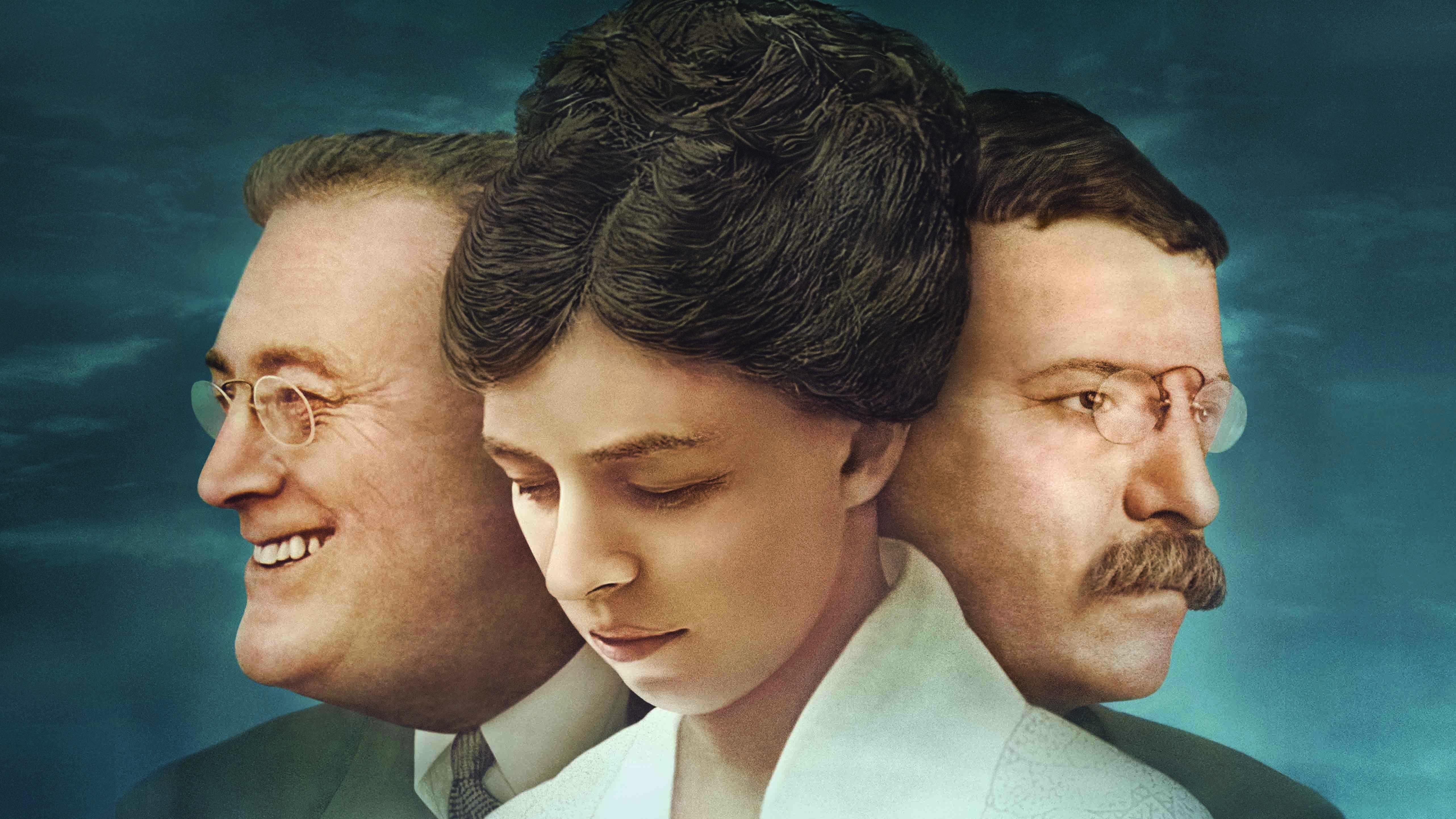 The Roosevelts
The film weaves the stories of Theodore, Franklin and Eleanor Roosevelt.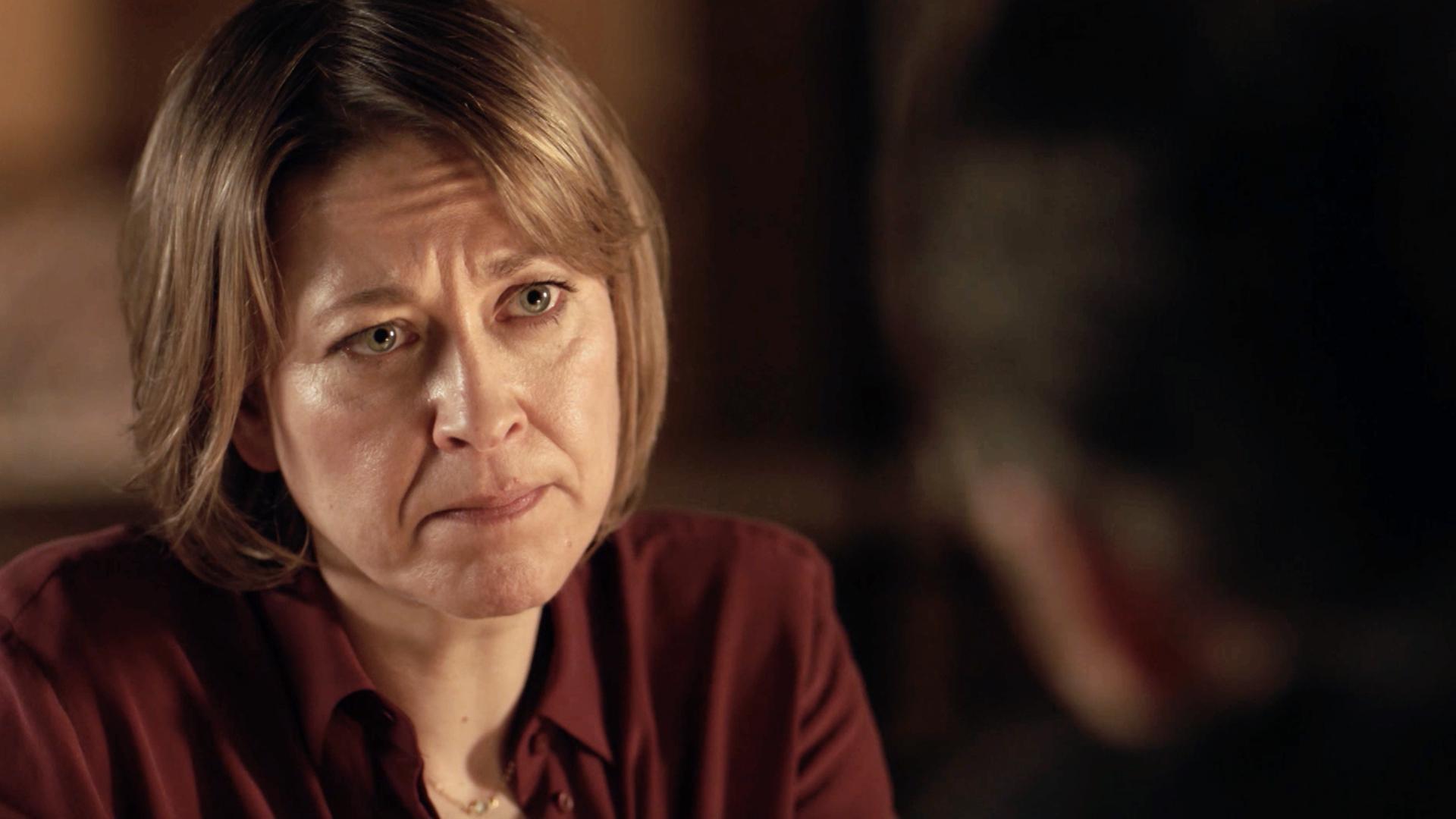 Unforgotten
Get a refresher on the dramatic events of Season 3 and the harrowing finale.