PBS Charlotte can be found on channel 42 on AT&T U-Verse, DirecTV, Dish Network, and Comporium (HD channel 1109). Fibrant customers can tune to channel 704, M1 Connection customers to 705, and CTC Video Service customers to channel 4.
Channels listed in the interactive guide below are for Spectrum, HD channel 1222.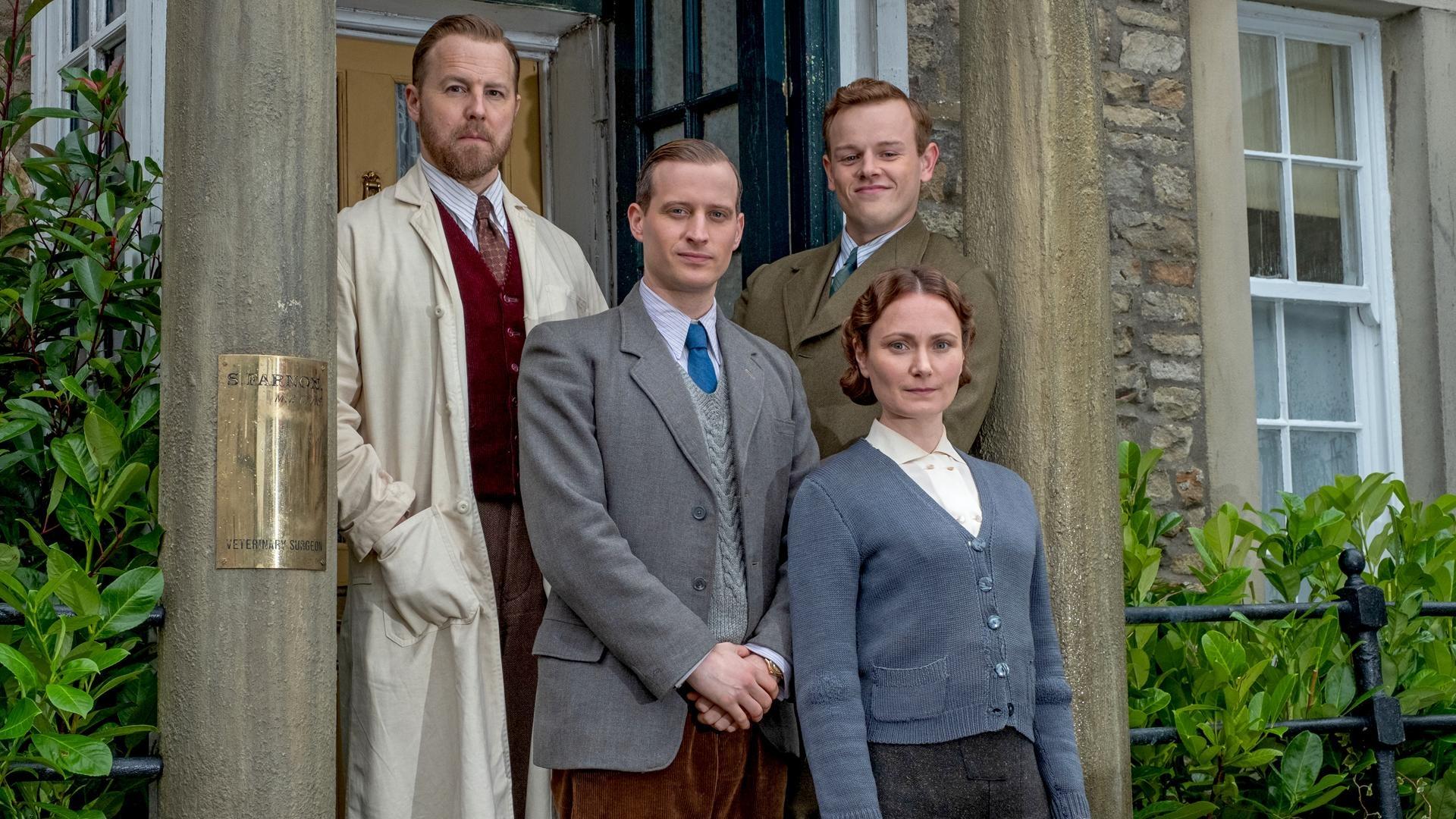 All Creatures Great and Small
A new series starring Nicholas Ralph, Samuel West, Callum Woodhouse and more!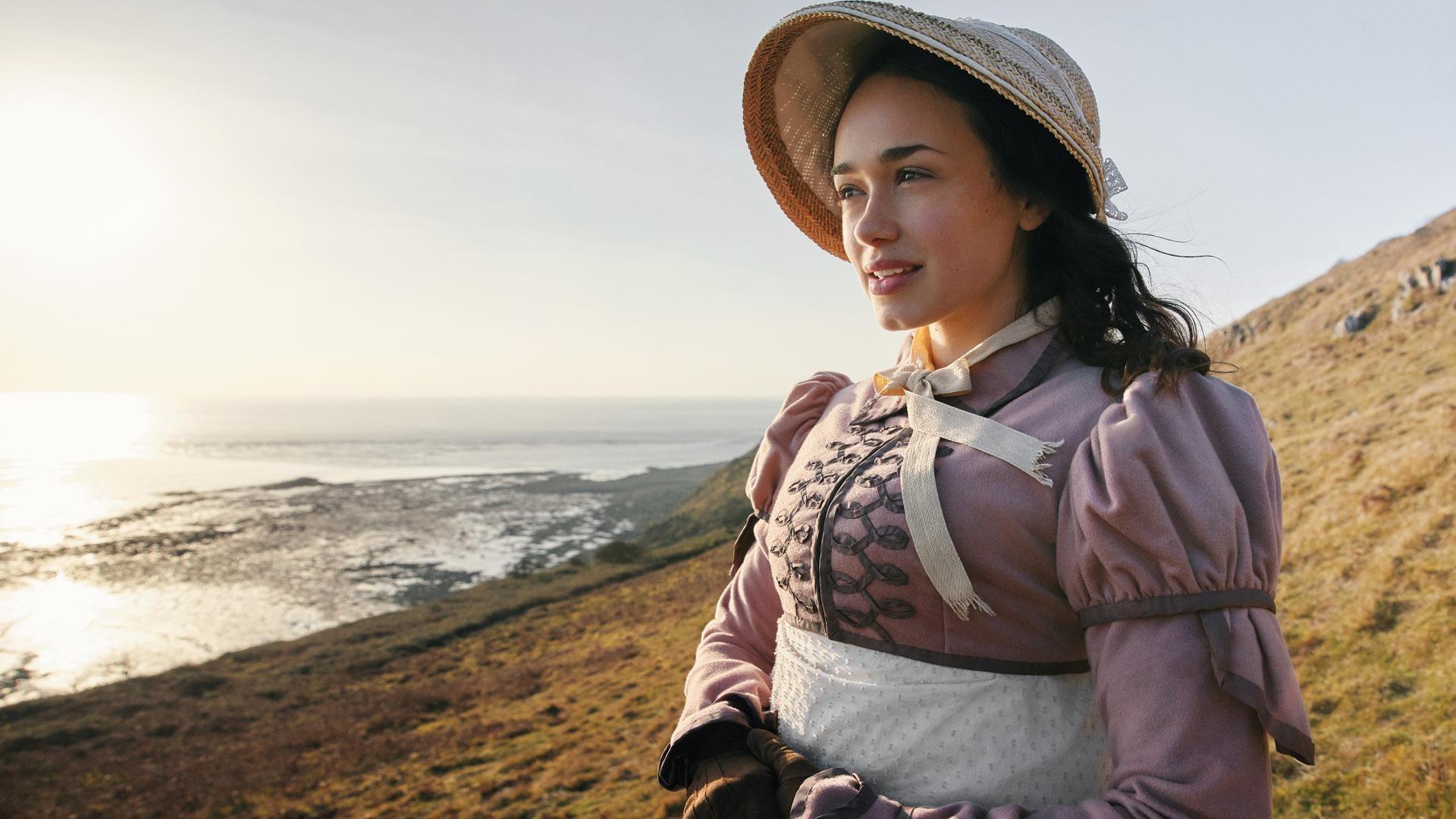 Sanditon
It's official! Sanditon will be returning for Seasons 2 and 3 to MASTERPIECE on PBS.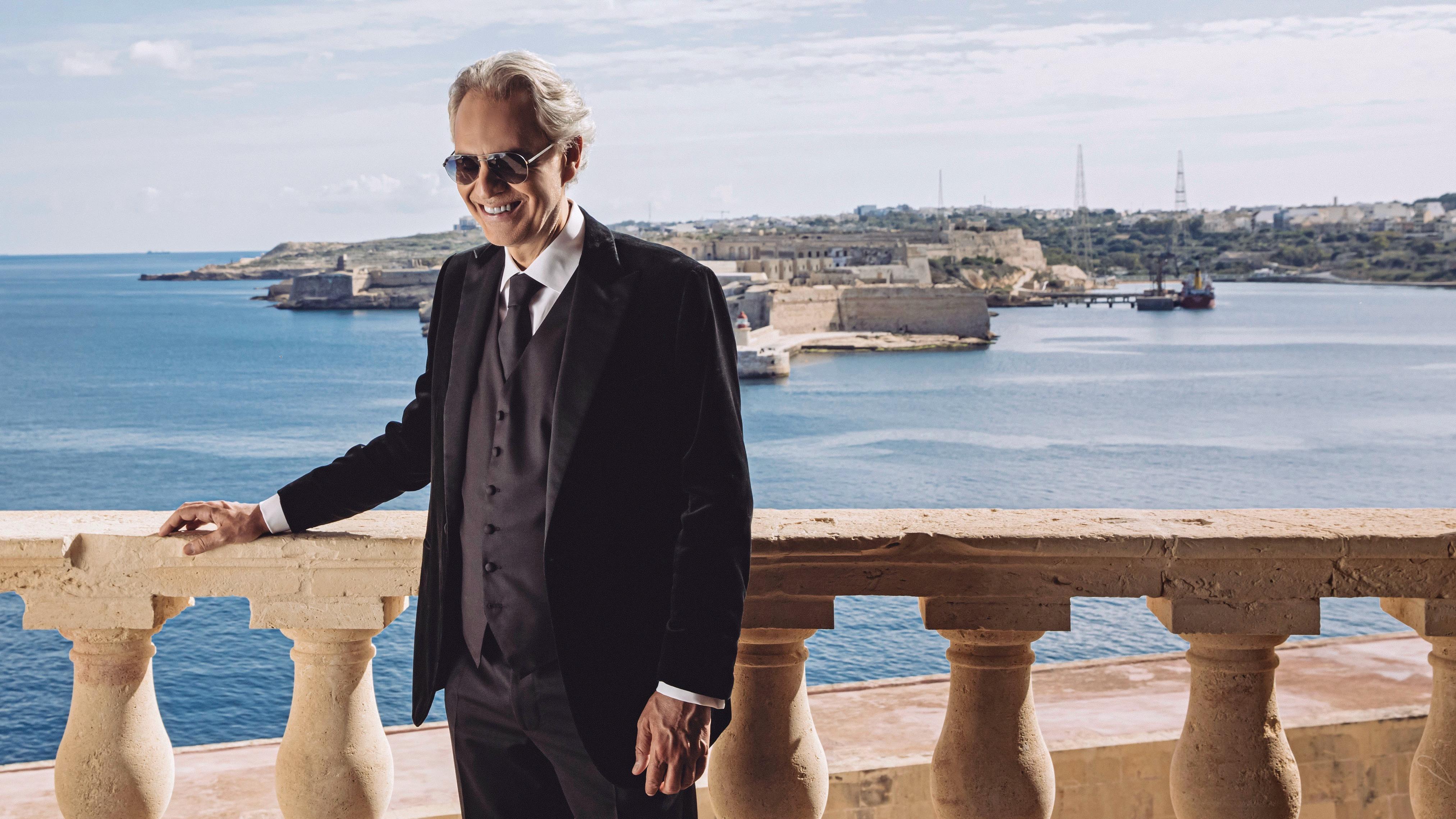 Great Performances
Enjoy the songs of the internationally beloved tenor's 2020 album on location in Malta.