Invest in Your PBS Charlotte
Explore Our Giving Levels
If you watch PBS Charlotte, now is the time to support your local PBS station.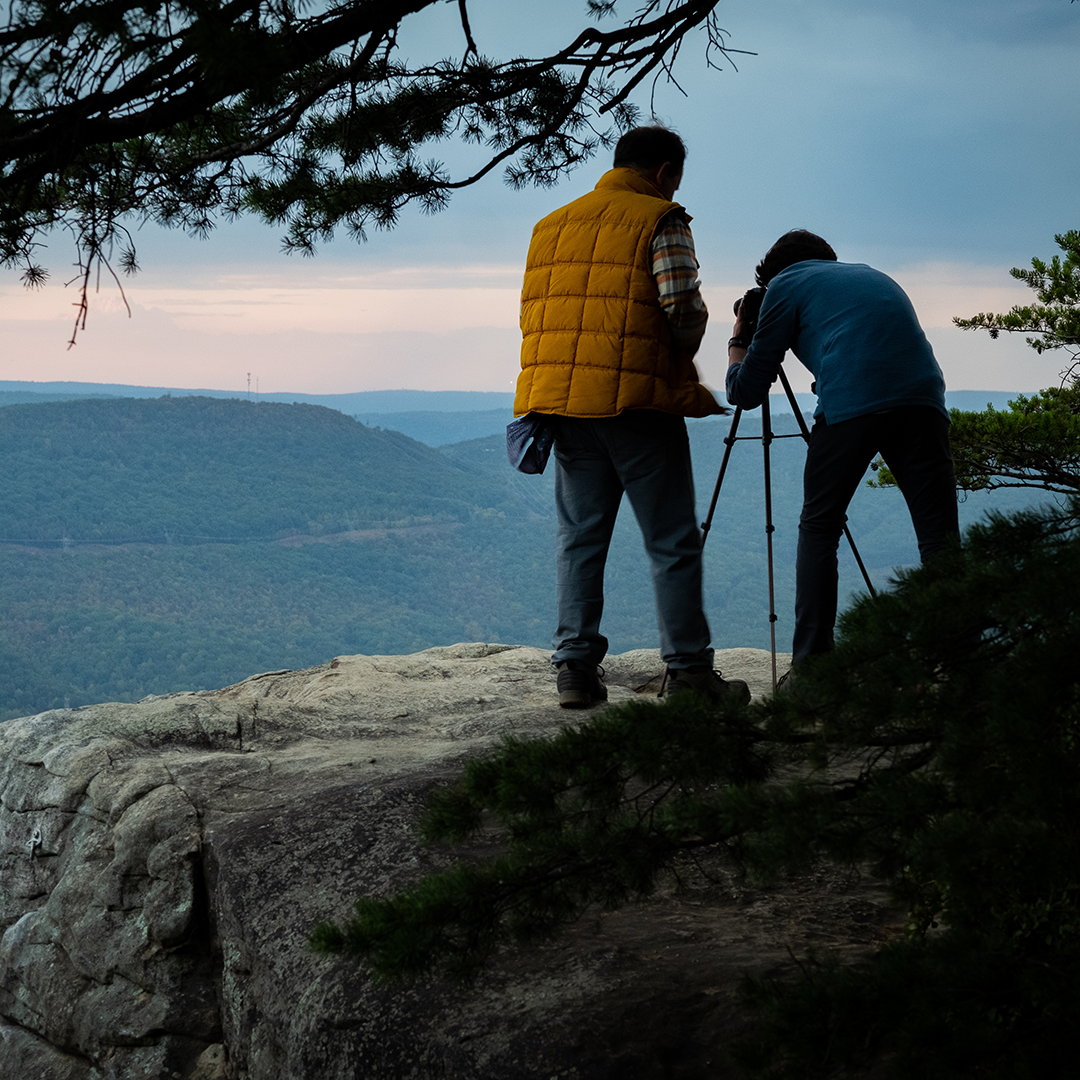 Giving Stock
Your gift of publicly traded stock can help you and PBS Charlotte yield high returns for education, the arts and culture in our community.
Planned Giving
You can continue making the Charlotte region a better place to live, learn and grow by establishing a planned gift to support the future of public television in our community.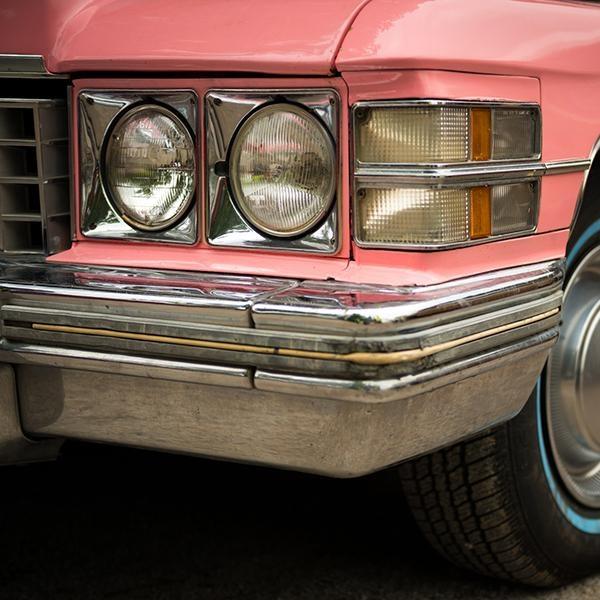 Donate a Vehicle
Each vehicle donation helps WTVI PBS Charlotte provide engaging, informative, and educational programs to viewers in the Carolinas.
WTVI PBS Charlotte has delivered programs that inspire, educate and entertain viewers across the greater Charlotte area for more than 50 years.
With your ongoing financial support, we are able to broadcast your favorite PBS shows including six locally produced programs to over 1.1 million households. Our signature series Carolina Impact spotlights issues, people and places across our viewing area and in the last year alone we have featured nearly 50 nonprofit organizations.
PBS Charlotte's commitment to community outreach includes nearly 100 literacy workshops which impact more than 6,000 children annually, and our new four-year COMMUNITY ENGAGEMENT 3-D Project DREAMERS-DOERS-DESTINY equips disadvantaged students with leadership skills and career pathways that can pull them out of poverty. We work with three area high schools in the PBS NewsHour Student Reporting Labs. Our award-winning team of reporters and producers mentor high school journalism students in creating content that could be shown nationally.
We also offer community screenings to introduce viewers to new PBS programs.
We hope you'll consider adding your support of PBS Charlotte along with the many individuals, families and organizations who are passionate about public media.
Your ongoing support will help us continue opening new worlds of endless possibilities for people across our region.