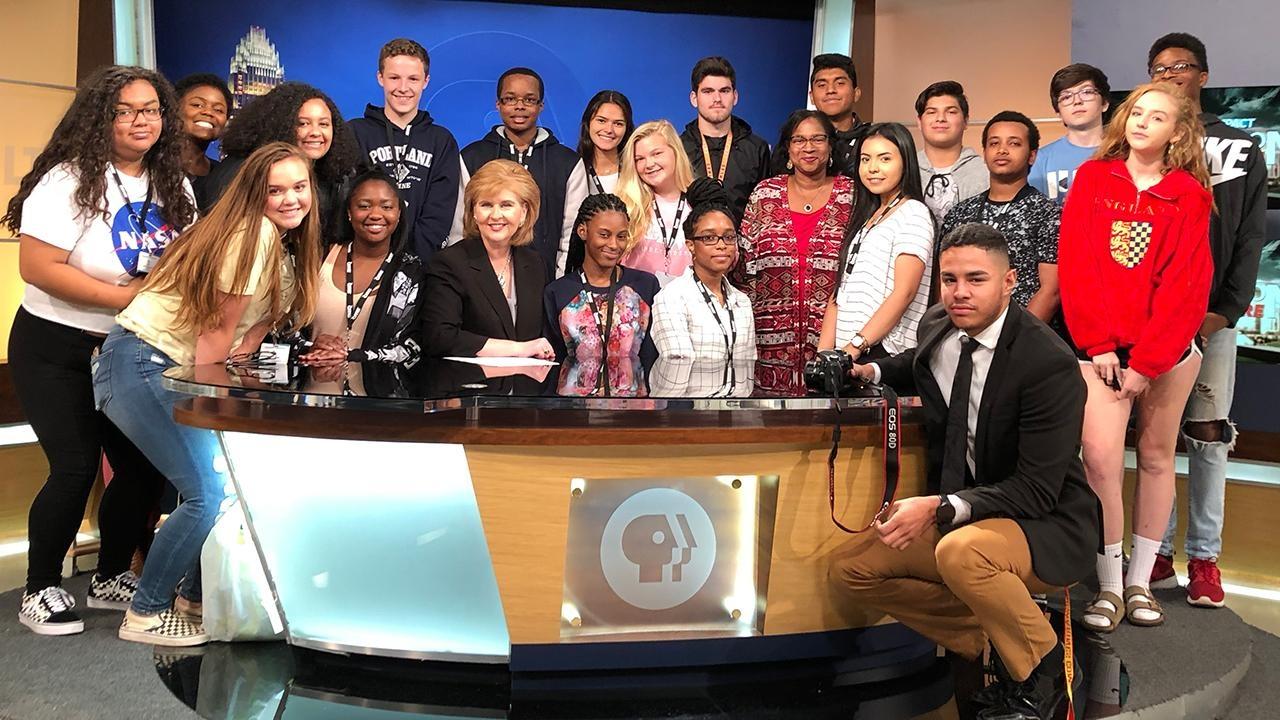 Ever wonder whats it's like behind the scenes of a television station? Come take a tour and find out!
Go behind the scenes at PBS Charlotte by joining us on a studio tour! PBS Charlotte has 56 years of production history, and we would love to show you how we make the magic happen! Our tour is a unique experience for all ages interested in television production, especially tailored for school field trips, Girl & Boy Scout troops, and avid PBS Charlotte viewers.
Ridley Road
Official Teaser: Ridley Road
What would you risk for your beliefs? Ridley Road premieres Sunday, May 1 at 9/8c.
Mrs. Wilson
Inside Look
Get an inside look at the new drama, Mrs. Wilson on MASTERPIECE.
Luna and Sophie
Luna + Sophie Preview
Luna and Sophie are best friends and polar opposites. They also solve crimes