Legacy and Planned Giving
The Legacy Society was established to recognize, honor, and celebrate extraordinary individuals who remember PBS Charlotte in their estate or financial plans. Their visionary commitment will build public television's future on our legacy of quality, innovation, and service to the Charlotte community.
How do I become a Legacy Society member?
Informing us that you have included WTVI Foundation, Inc in your estate plans automatically qualifies you as a member of our Legacy Society.
To join, simply name WTVI Foundation, Inc. as a beneficiary of your planned gift and let us know by filling out our confidential Statement of Intent. Sharing appropriate information of revocable gifts does not imply a binding agreement. It does, however, allow PBS Charlotte to best understand your intentions, and to show our appreciation during your lifetime. Gifts of any size are graciously appreciated, and you may remain anonymous if you so choose.
See the many ways you can make a planned gift. If you're ready to join the Legacy Society, consider using this free resource. As a result of our partnership with FreeWill, this tool will guide you through creating an estate plan at no personal cost and will help you include the necessary language to support PBS Charlotte with a legacy gift. Get started here.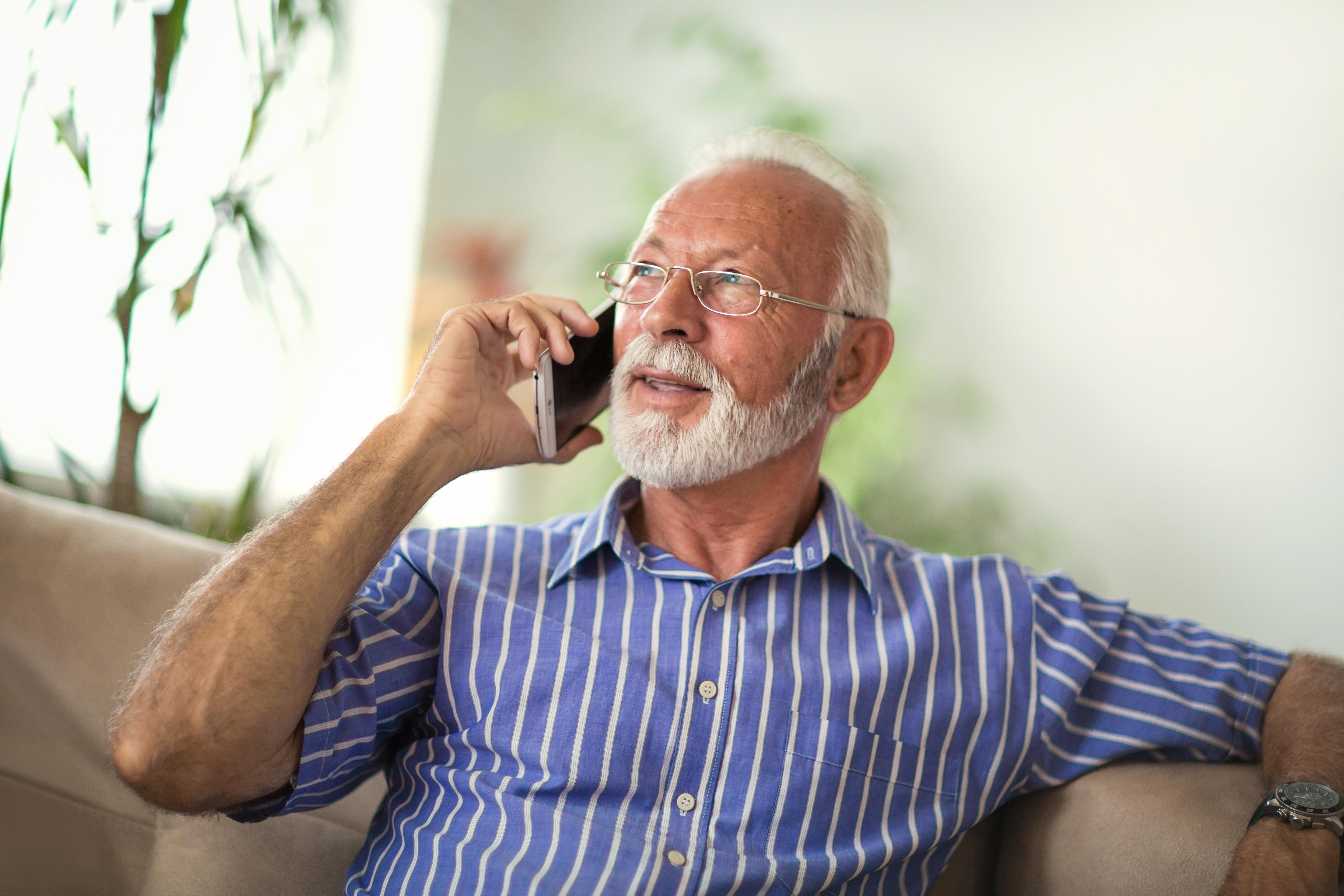 This confidential form will ensure your gift intentions are fulfilled.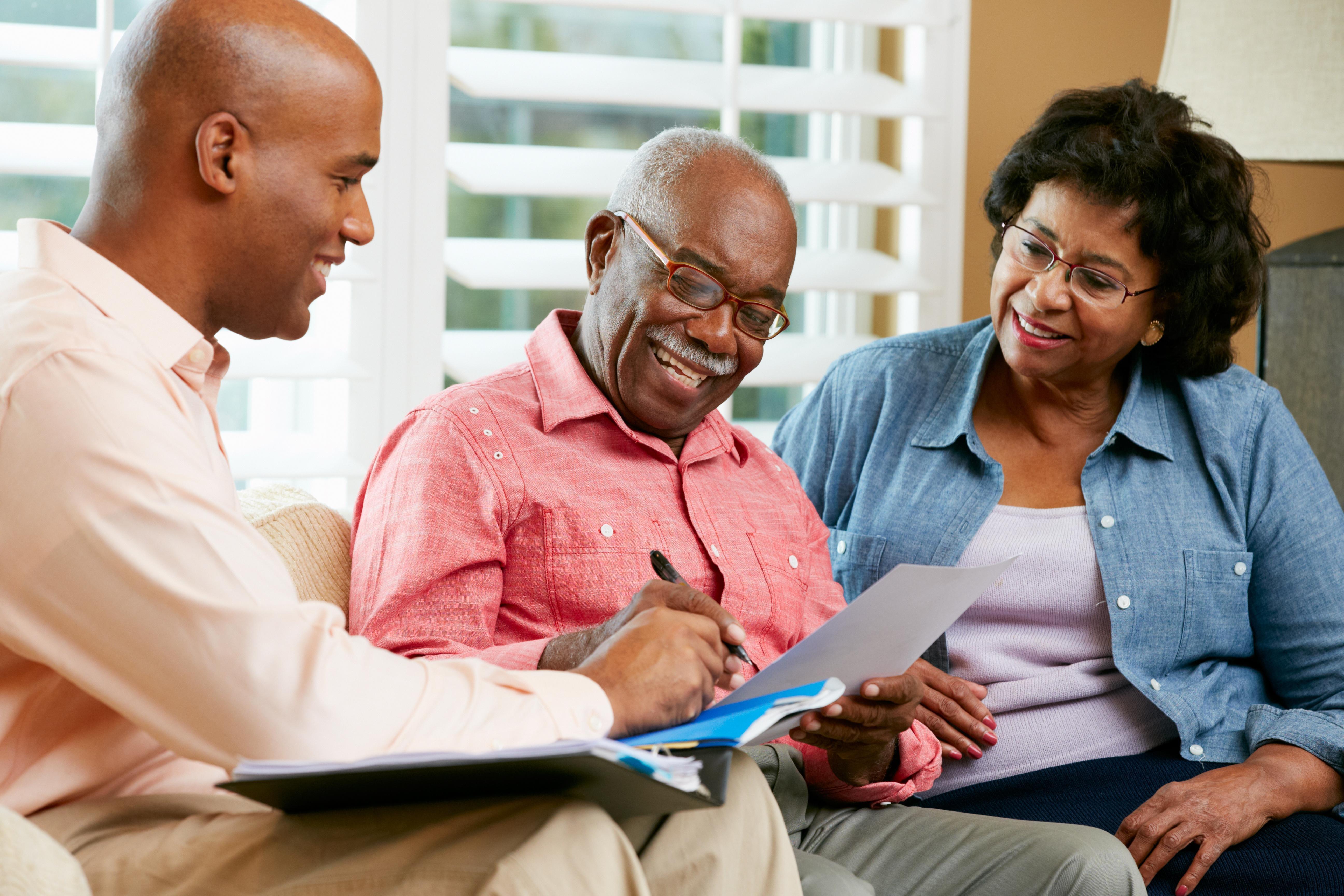 Use this template to add a charitable component to your plans.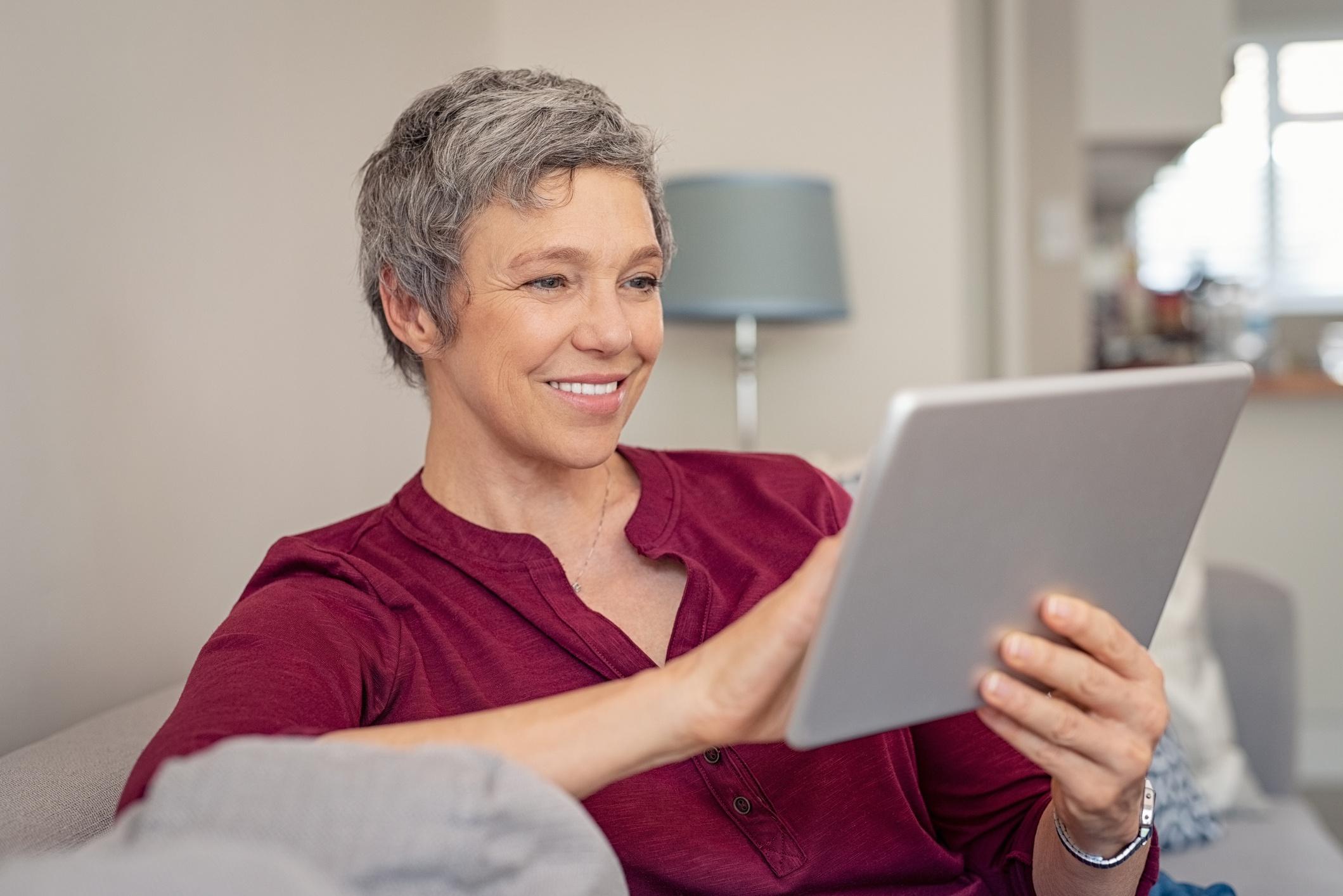 A free and secure online tool to write your legal will today.
Legal Name and Tax ID
WTVI Foundation, Inc.
Federal Tax ID Number: 45-5452541
Non-Profit Status: 501(c)(3)
Information provided is general in nature. It is not intended to be, and should not be construed as, legal or tax advice. PBS Charlotte does not provide legal or tax advice.