SUBMIT YOUR ORIGINAL RECIPE TO WIN!

At PBS Charlotte, we love celebrating the Carolinas, including its delicious cuisine. Have a family dish that's been around for generations? Or maybe you have a twist on a southern classic? Bring your culture to our table and enter our Carolina Classic Cookoff for YOUR chance to share your recipe on our local show, Charlotte Cooks, with host Chef Pamela Roberts.
How PBS Charlotte's Creative Coder Helps Empower Pre-Schoolers
PBS Charlotte recently partnered with Hidden Valley Elementary School to offer Creative Coders, a digital media & technology coding program focused on the PBS KIDS Scratch Jr. coding app. Serving low-income families, the workshops are part of PBS Charlotte's commitment to help bridge the various gaps in education in the region. The preschoolers that participated strengthened their cognitive skills and in 12 weeks, 96% of students showed improvement in foundational math skills.
---
---
---
---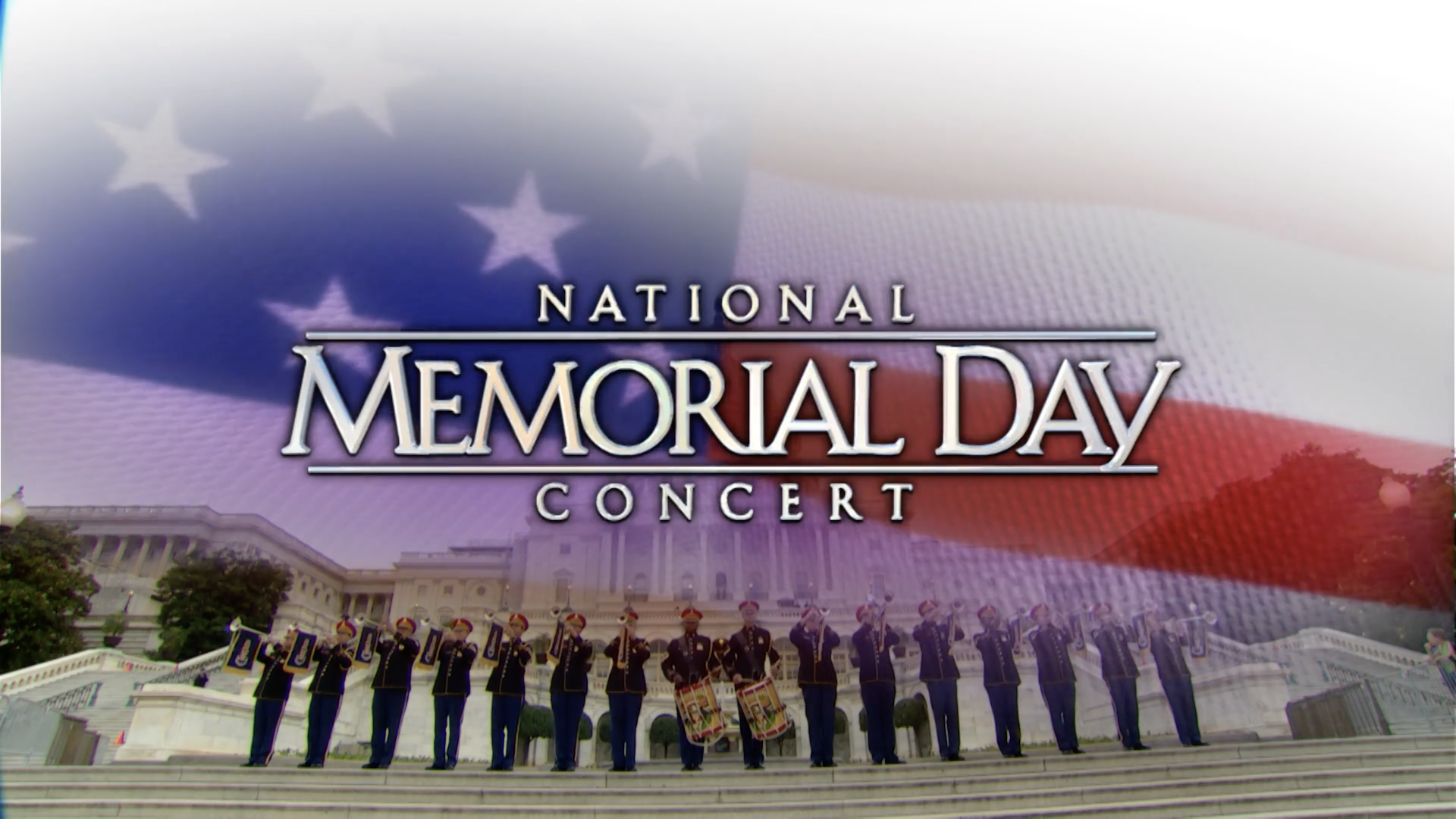 National Memorial Day Concert
The Concert honors our country's veterans, service men and women and military families. Sunday, May 29th at 8 PM.
---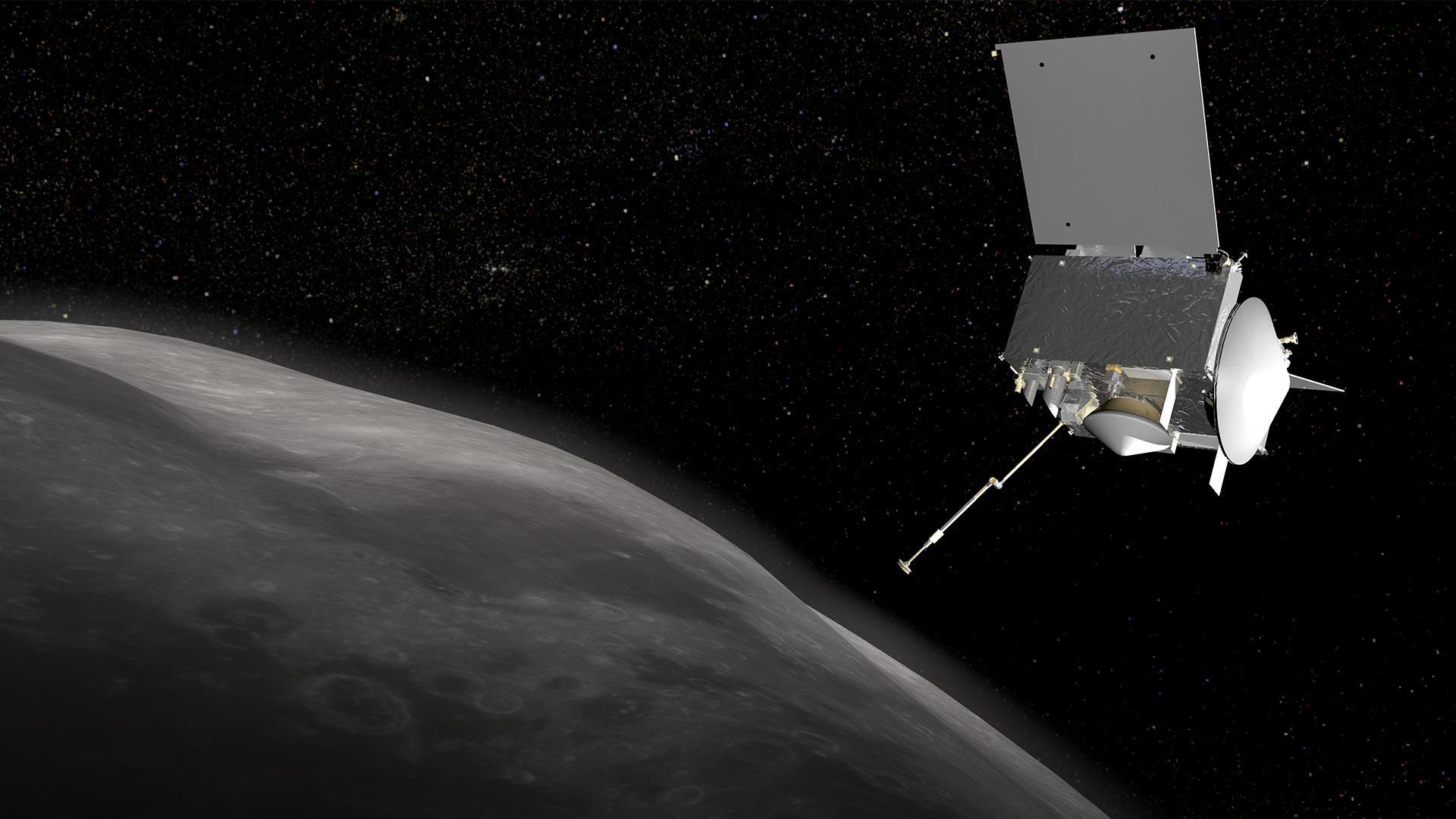 NOVA
Spacecraft OSIRIS-REx attempts to grab a piece of an asteroid to bring it back to Earth. Thursday, June 2nd at 9 PM.
---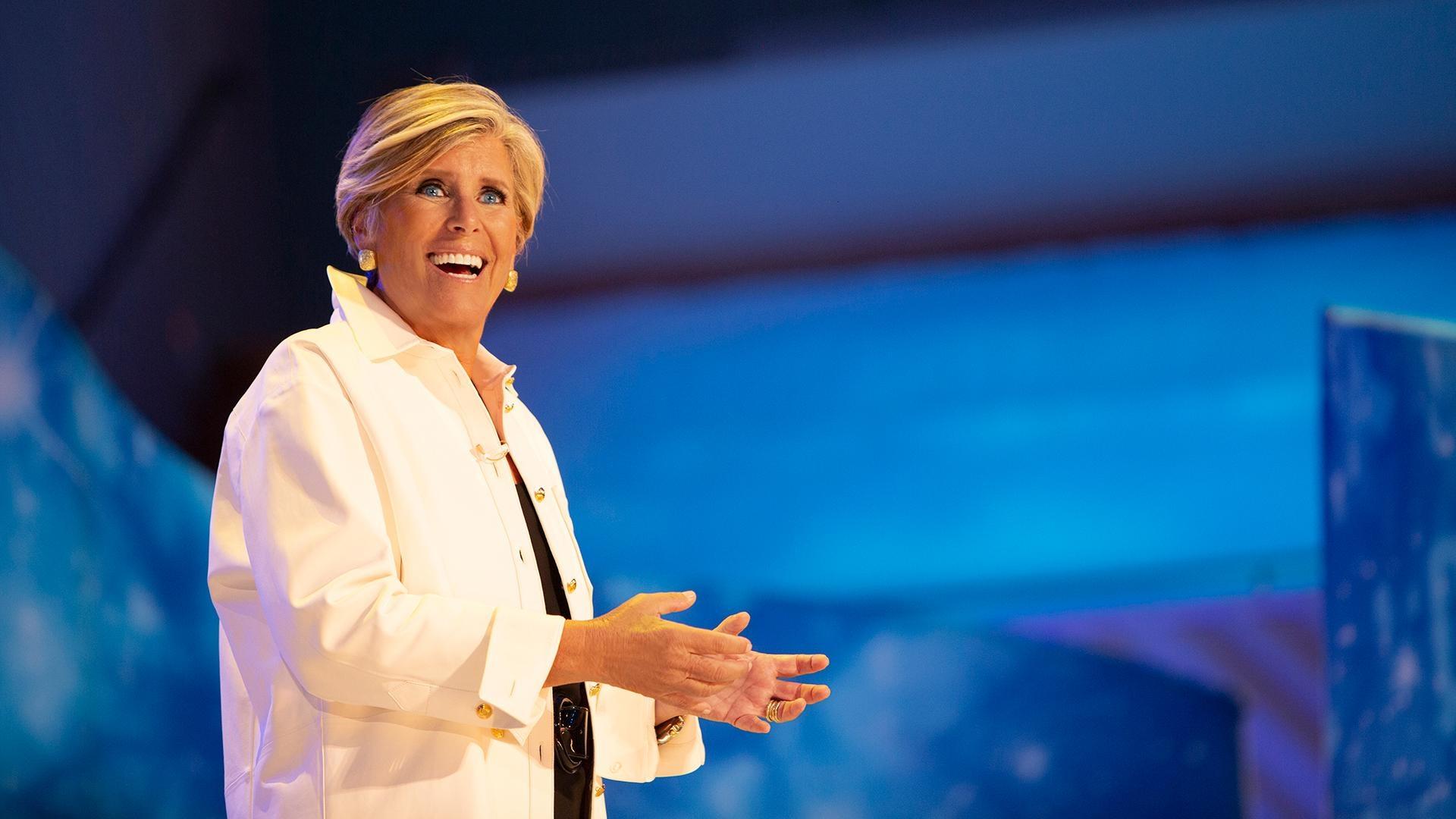 PBS Charlotte Previews
Suze provides information for anyone trying to achieve their "ultimate retirement." Monday, June 6th at 9:30 PM.
---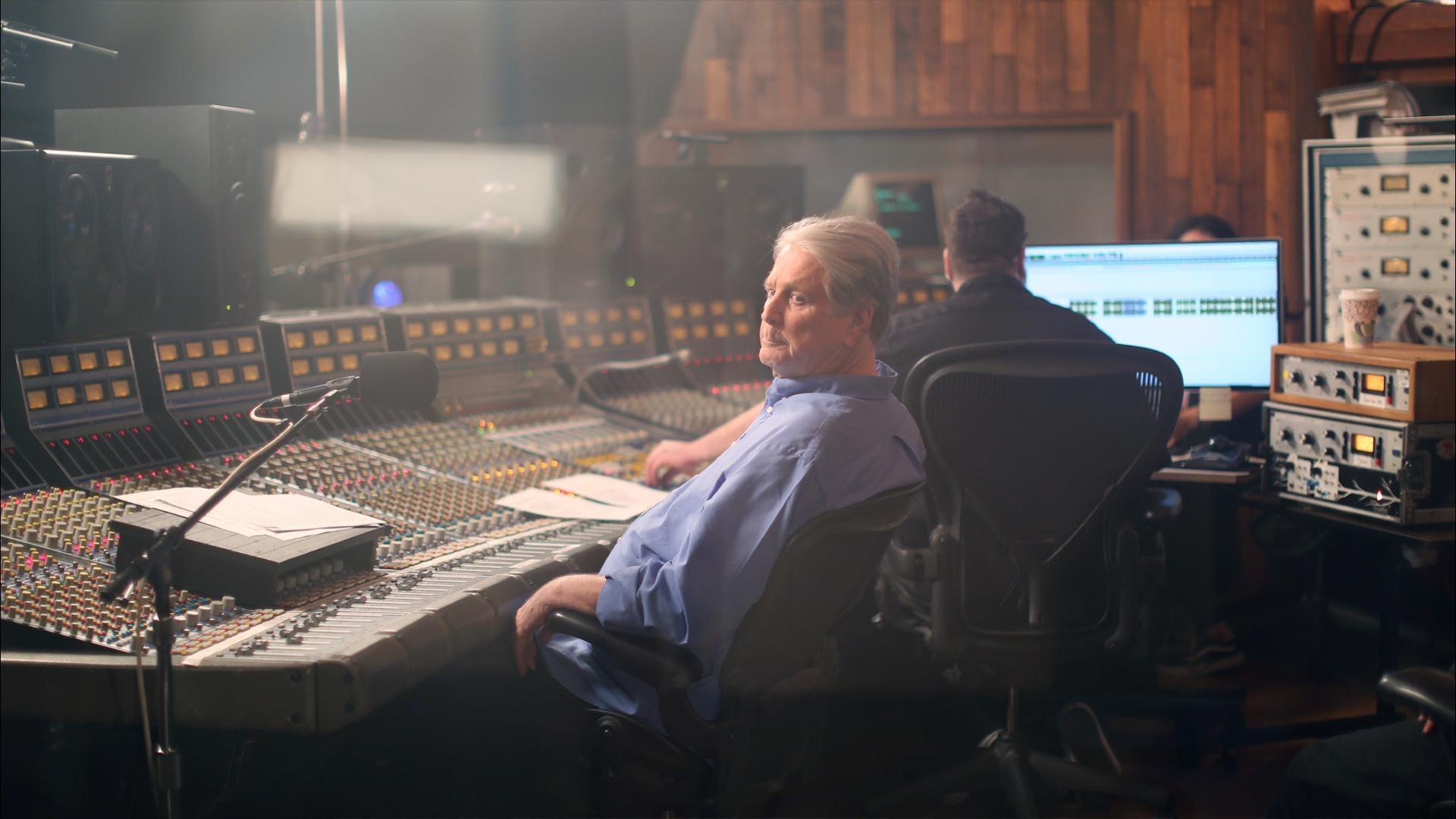 American Masters
Explore the life and career of the legendary singer and co-founder of The Beach Boys. Tuesday, June 14th at 9 PM.
---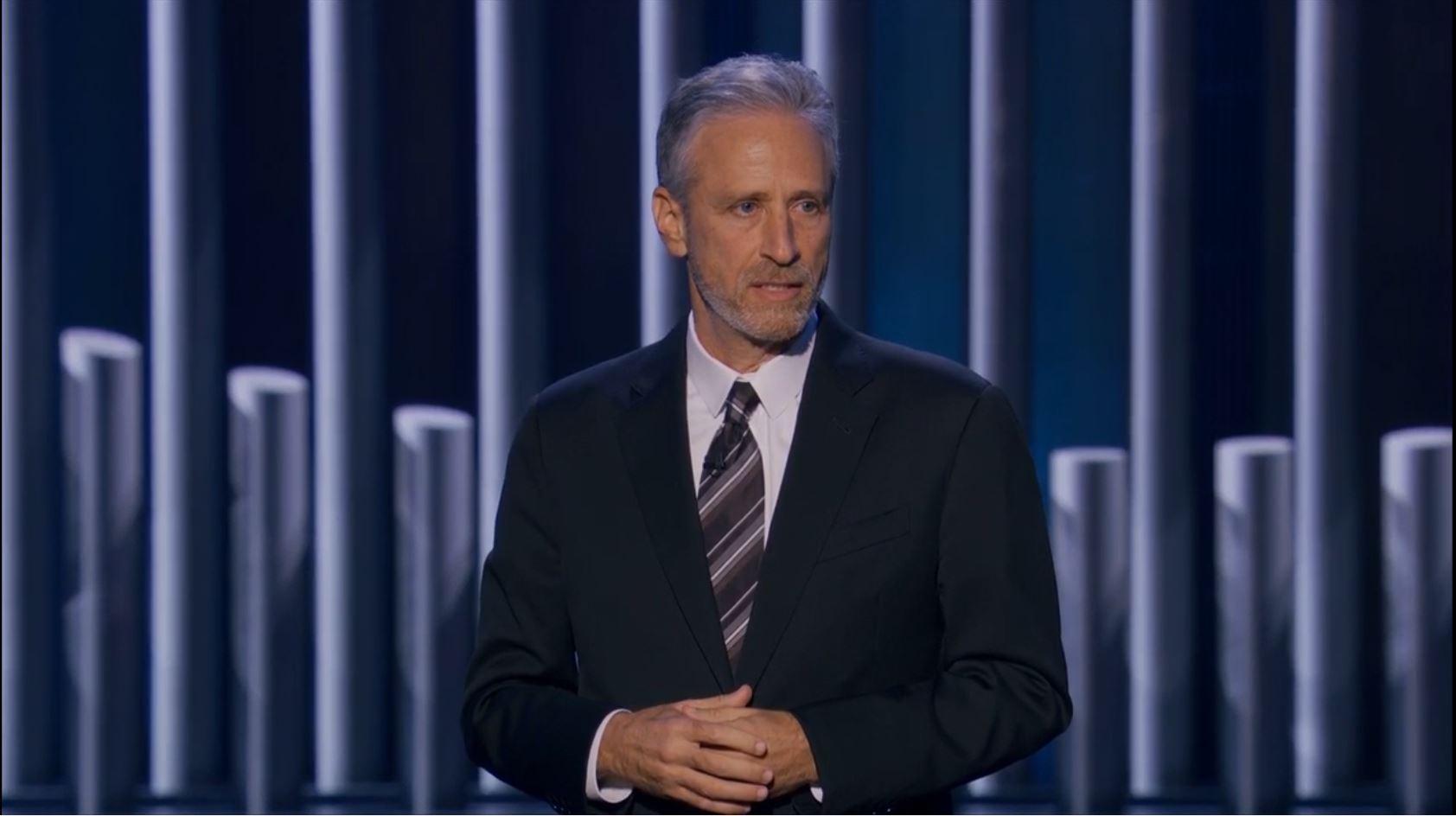 Mark Twain Prize
Jon Stewart recalls the moment when Dave Chappelle left it all behind. Tuesday, June 21st at 9 PM.
---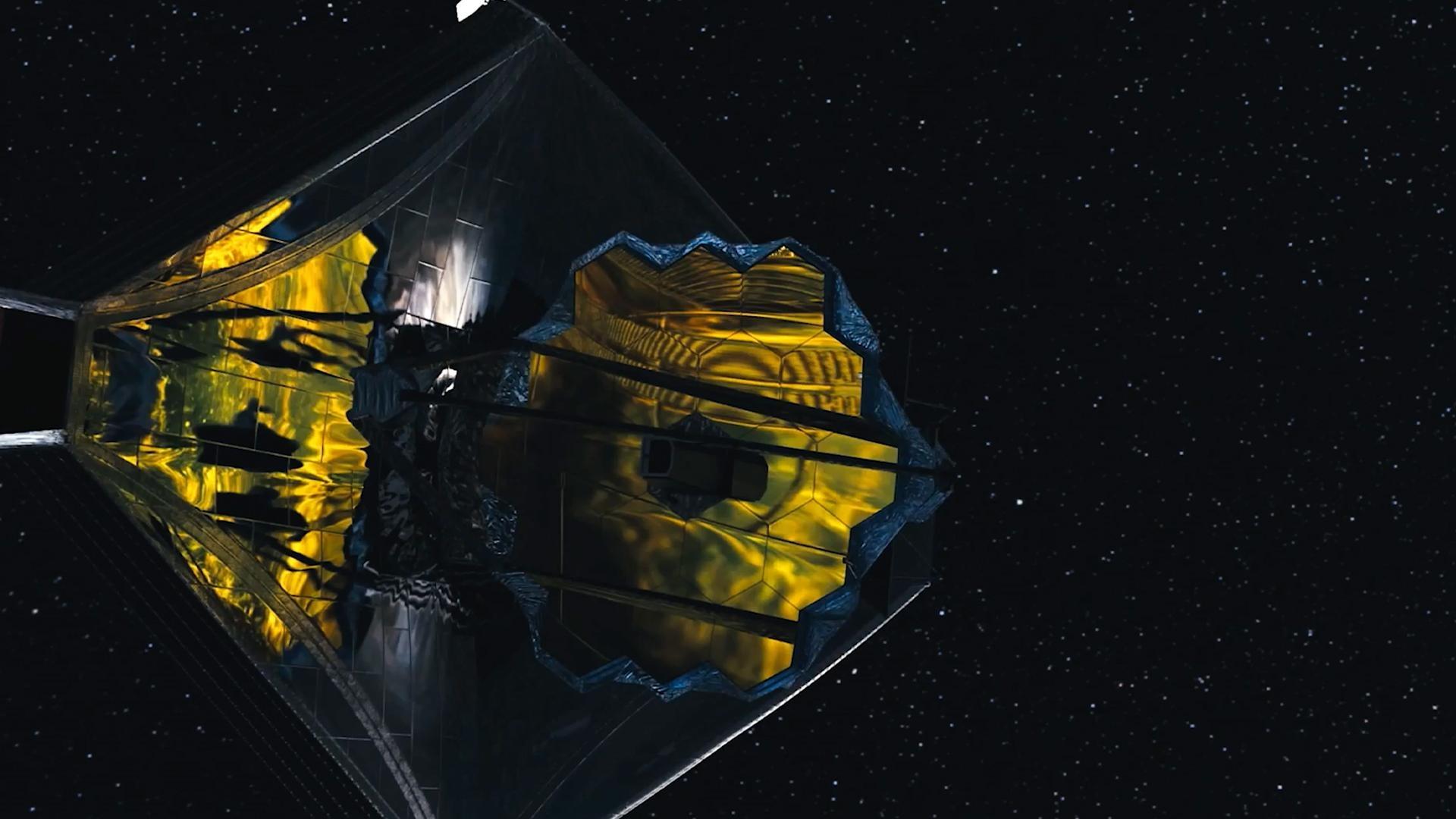 NOVA
This telescope could revolutionize our understanding of the universe. Wednesday, July 6th at 9 PM.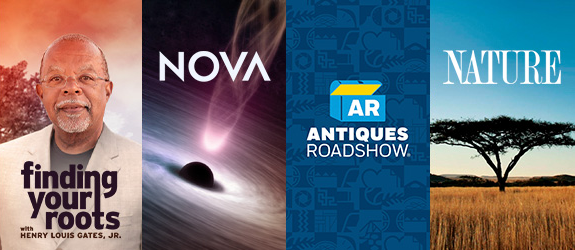 PBS Charlotte Newsletter
Sign up to get the latest news on your favorite shows like All Creatures Great & Small, Miss Scarlet & The Duke, NOVA and Nature, exclusive content, video, sweepstakes and more.