PBS Charlotte Passport is an added benefit of station membership.
Binge the latest seasons and catch-up on your favorites. Anytime you want. Anywhere you are. On your smartphone, computer or tablet. Your ticket to the best of PBS for a donation of $120 or $10 a month.
In addition, the library is full of public television's acclaimed arts, science, history, and lifestyle programs, including How We Got to Now, Earth a New Wild, Austin City Limits and a rotating selection of unforgettable films from Ken Burns.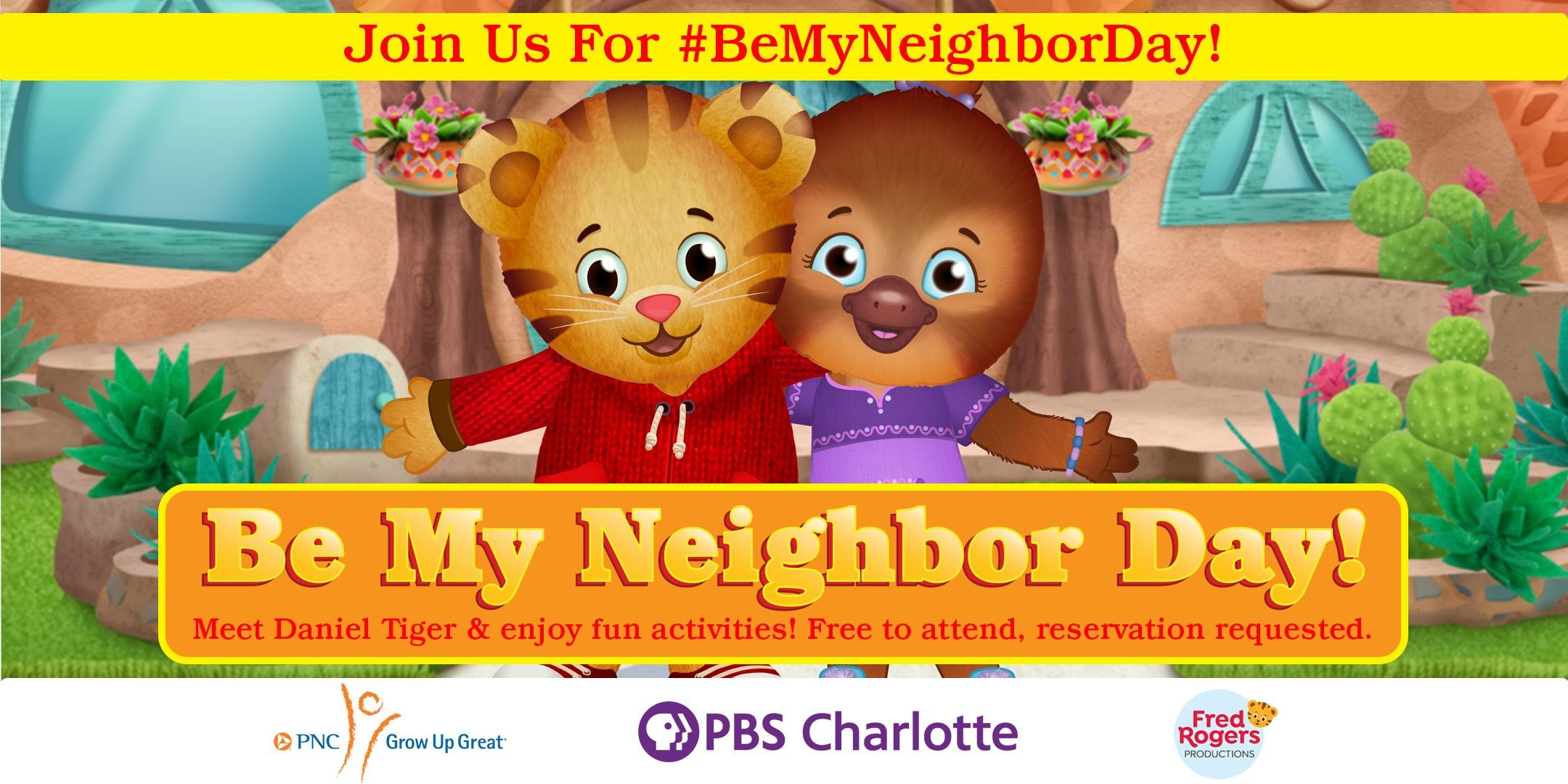 DANIEL TIGER'S "BE MY NEIGHBOR" DAY 2022
Presented by PBS Charlotte and PNC Bank
Join us for a day of family-friendly fun honoring Hispanic Heritage Month as we celebrate being a good neighbor and promoting kindness.
Lots of activities, arts and crafts, food, music, food trucks and FUN!
Free credit reports and health checks available.
JOIN THE CELEBRATION!
Únete a nosotros para un día de diversión familiar en honor al Mes de la Herencia Hispana. ¡Muchas actividades, manualidades, comida, música, camiones de comida y DIVERSIÓN!
¡ÚNETE A LA CELEBRACIÓN
DATE/FECHA:
SATURDAY, OCTOBER 15TH, 2022 (Sábado, 15 de 0ctubre)
11AM-3PM
LOCATION/UBICACIÓN:
Hickory Grove United Methodist Church (GYM)(GIMNASIO)
6401 Hickory Grove Road
Charlotte, NC 28215
*******Parking is located in the church parking lot or across the street from the church at Bilingual Preschool. *******
****El estacionamiento sera en la iglesia o la escuela bilingue al cruzar la calle ***
Join the cast and crew of "Miss Scarlet and The Duke" for a sneak preview of the Season 2 premiere episode followed by a live Q&A.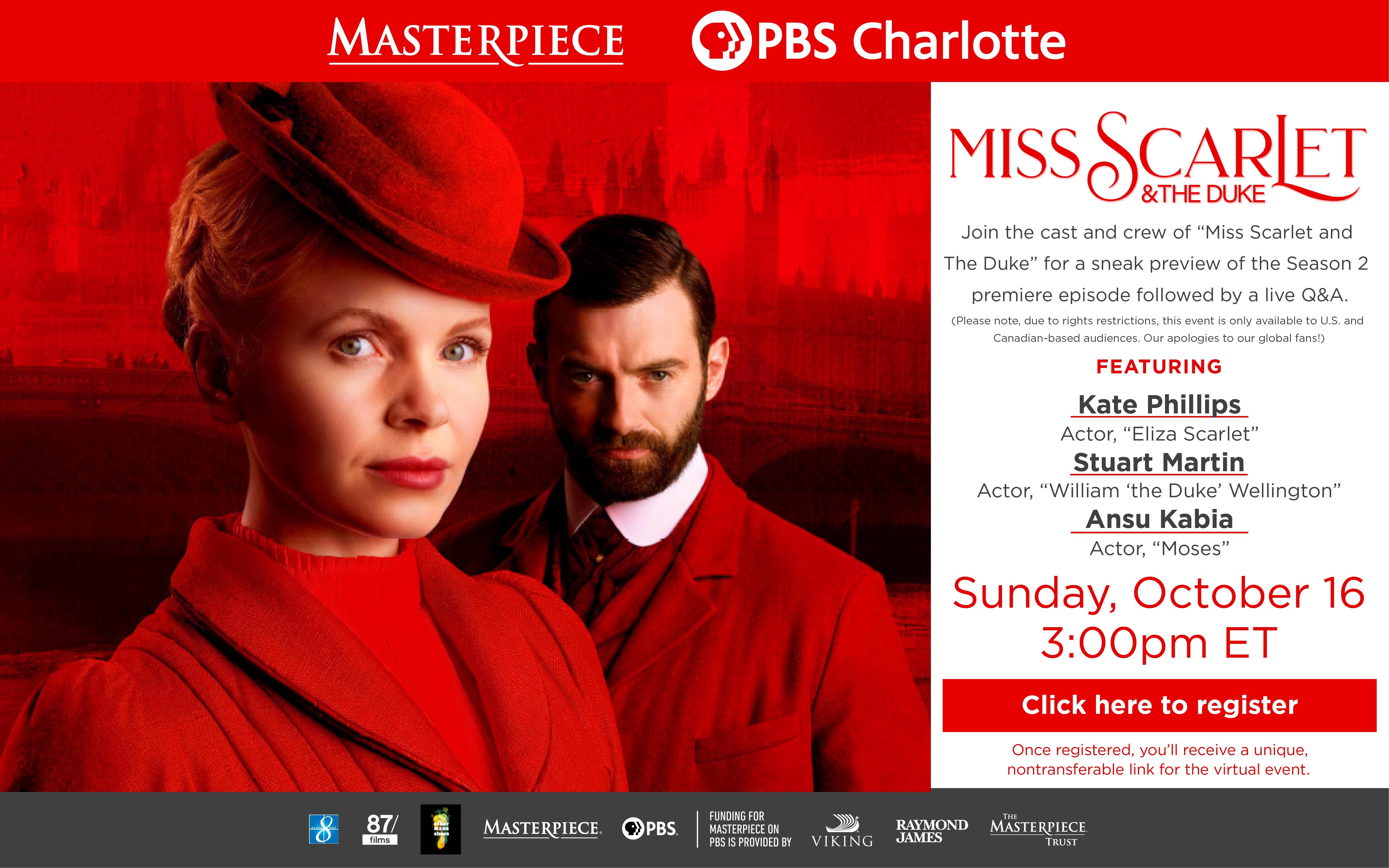 The new season opens a few months after the conclusion of Season One: Eliza has solved her father's murder, her relationship with William ("the Duke") continues to slowly simmer, and she continues to face the challenges of being a female private detective in male-dominated Victorian London. New cases and new characters make for an intriguing second season of this spellbinding series.
(Please note, due to rights restrictions, this event is only available to U.S. and Canadian-based audiences. Our apologies to our global fans!)
---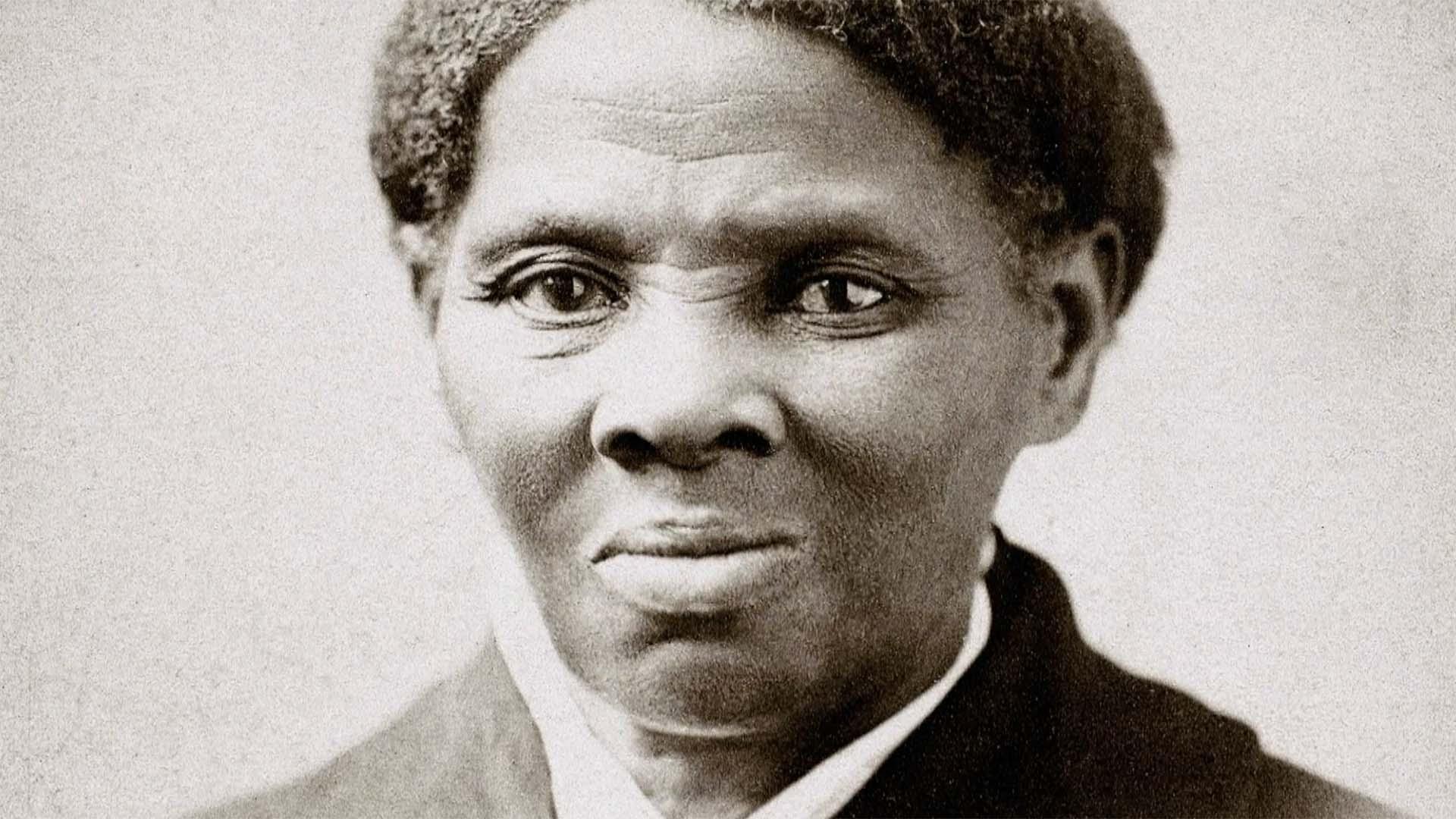 Harriet Tubman: Visions of Freedom
Discover the inspiring life story of Harriet Tubman. October 4th at 9 PM.
---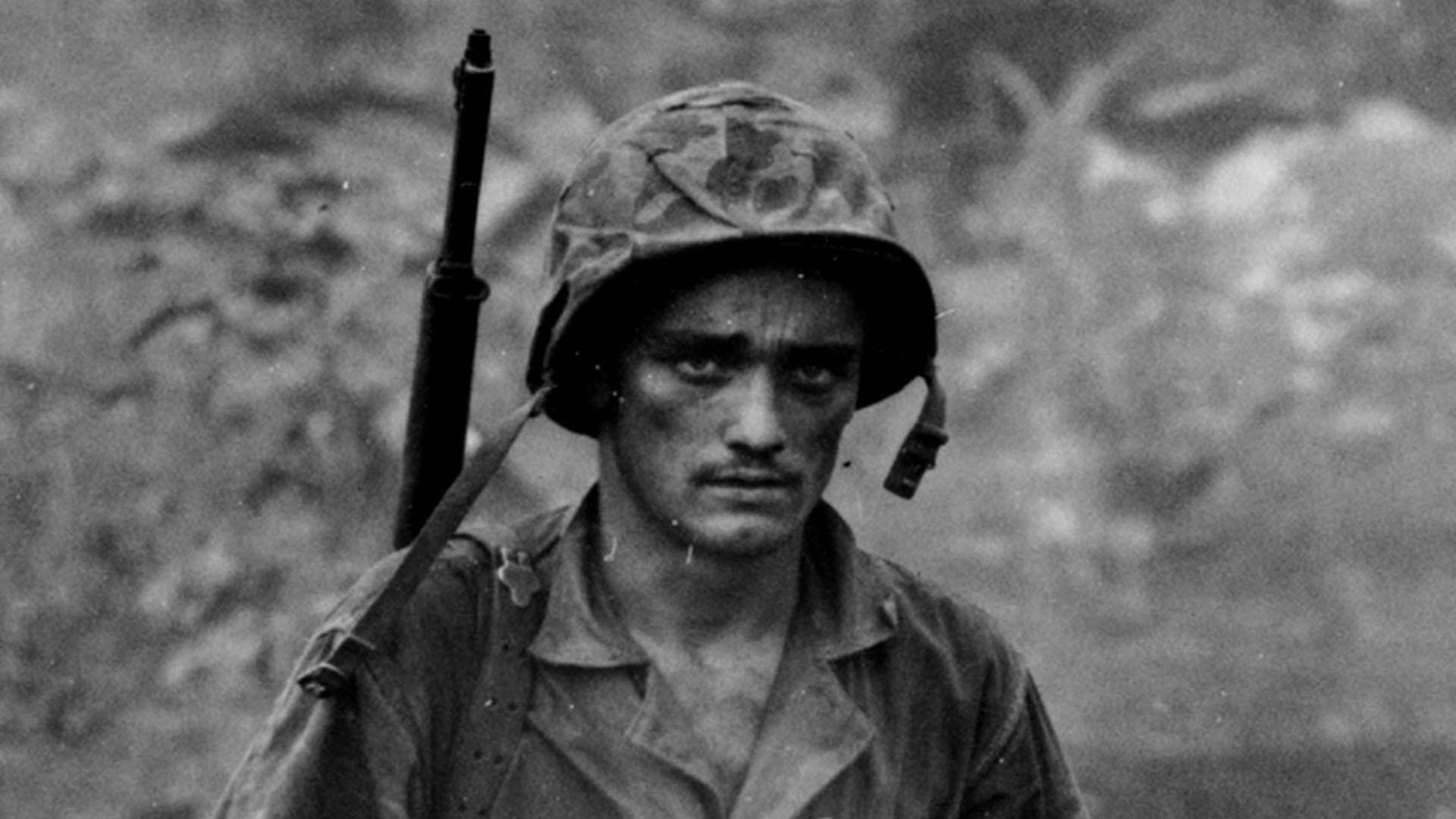 The War
Watch a preview of Episode One: A Necessary War. October 8th at 9 PM.
---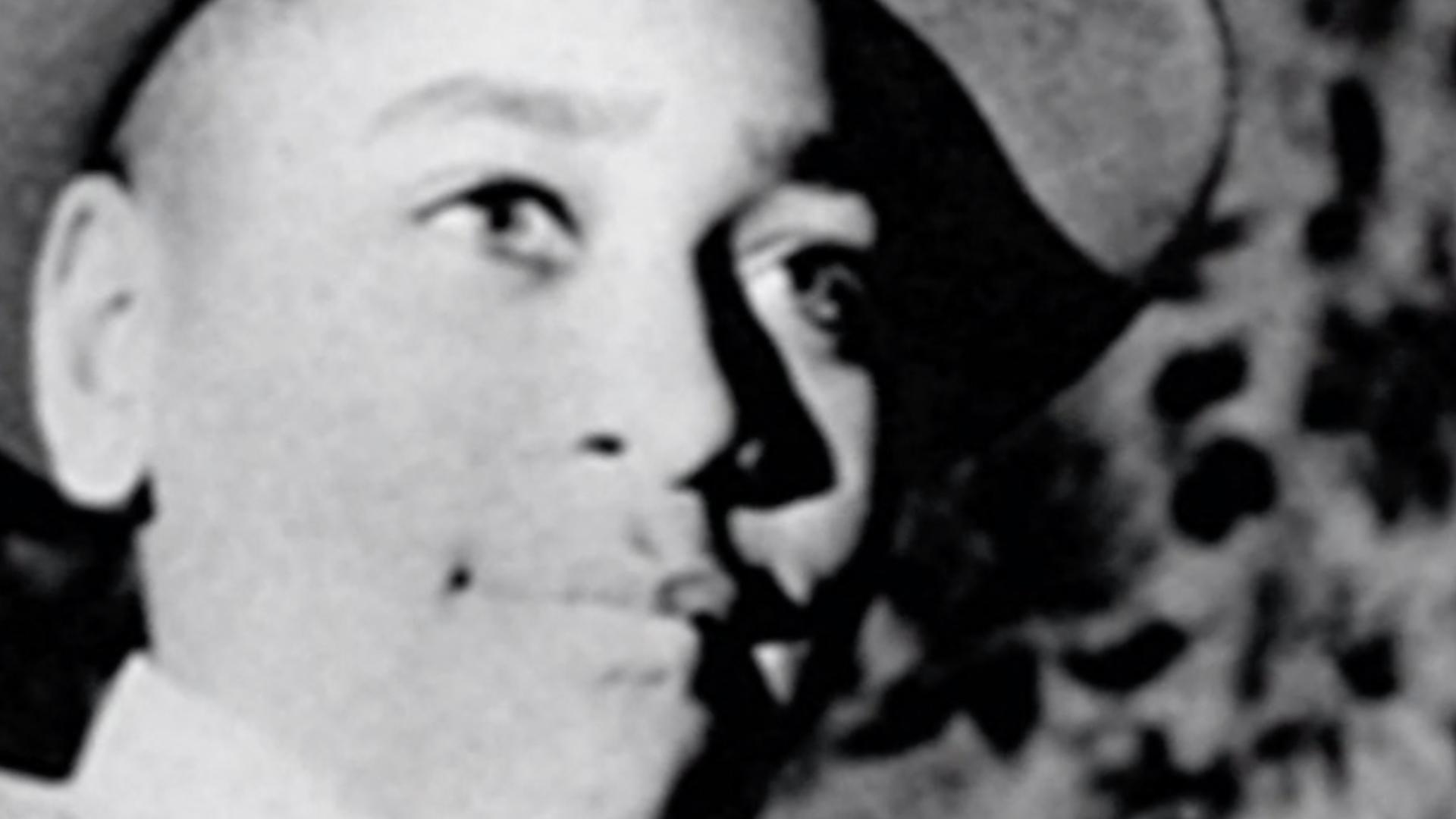 American Experience
Emmett Till's murder and the acquittal of his killers mobilized the Civil Rights Movement. October 12th at 10 PM.
---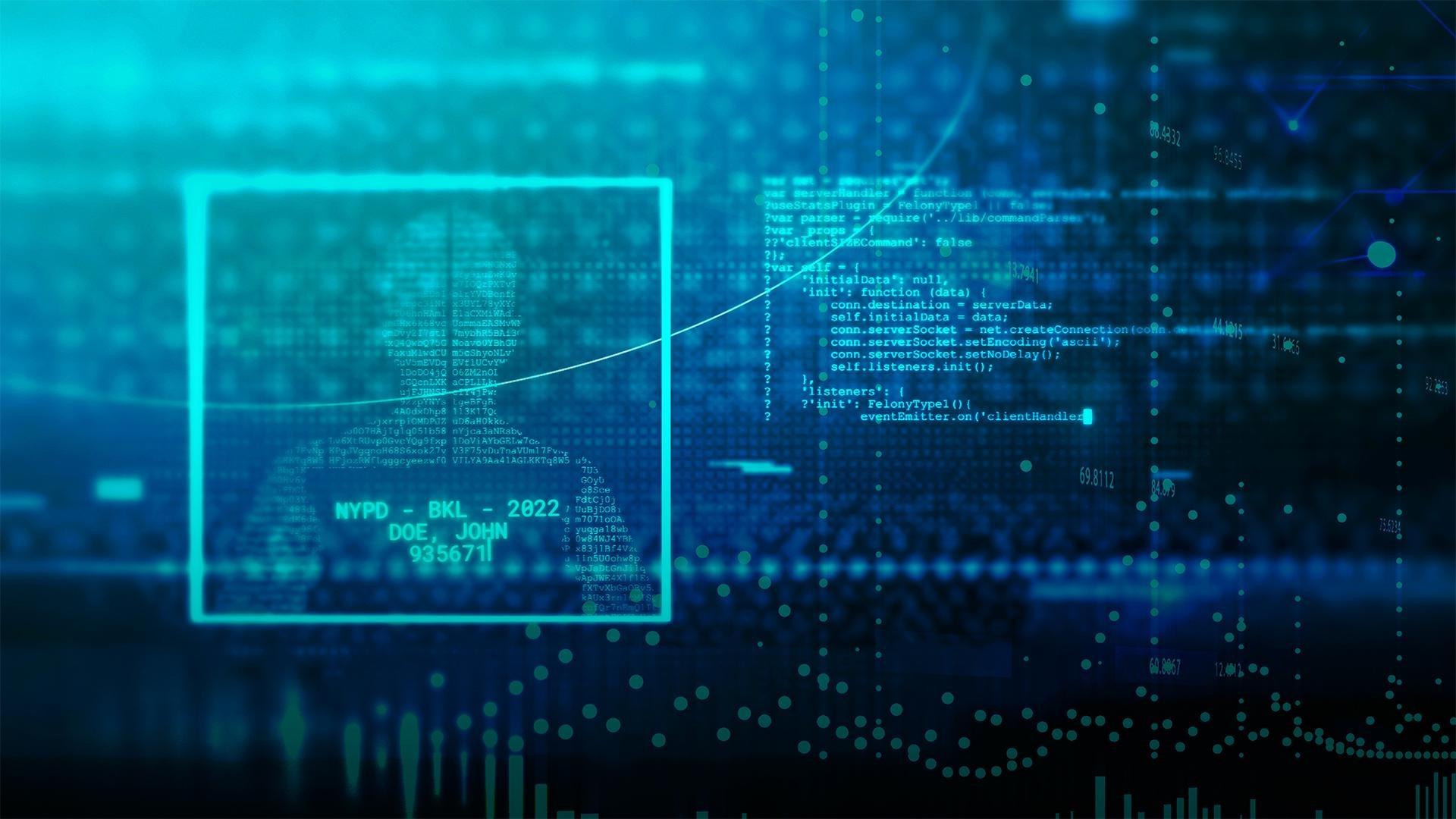 NOVA
Is artificial intelligence making policing and courts fairer, or is it increasing bias? October 13th at 9 PM.
---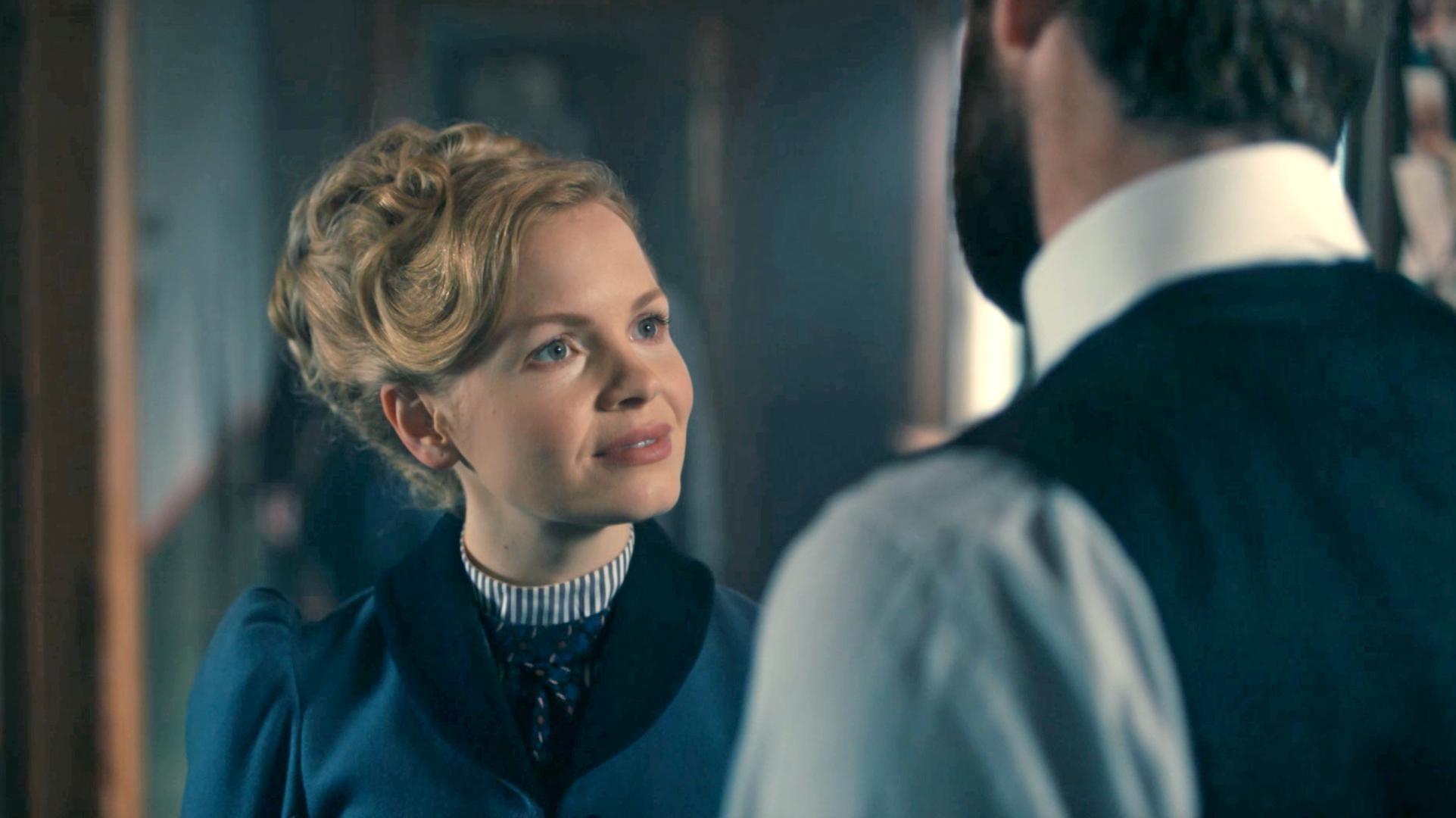 Miss Scarlet & The Duke
Stars Kate Phillips and Stuart Martin describe the exciting all-new series. Season 2 premieres October 16th at 8 PM.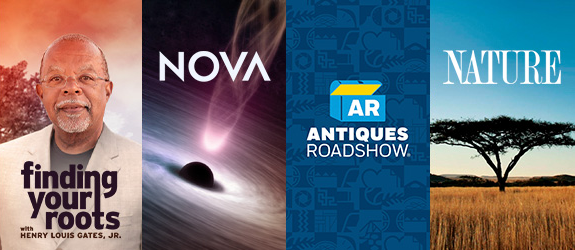 PBS Charlotte Newsletter
Sign up to get the latest news on your favorite shows like All Creatures Great & Small, Miss Scarlet & The Duke, NOVA and Nature, exclusive content, video, sweepstakes and more.