PBS Charlotte Passport is an added benefit of station membership.
Binge the latest seasons and catch-up on your favorites. Anytime you want. Anywhere you are. On your smartphone, computer or tablet. Your ticket to the best of PBS for a donation of $120 or $10 a month.
In addition, the library is full of public television's acclaimed arts, science, history, and lifestyle programs, including How We Got to Now, Earth a New Wild, Austin City Limits and a rotating selection of unforgettable films from Ken Burns.
Our Own Antiques Roadshow Returns!
Wonder what the treasure in your attic is worth? Find out Monday, June 6 at 7:00 p.m. when PBS Charlotte features the return of Carolina Collectibles, our local version of Antiques Roadshow.
Last fall, people from around our community brought their treasures to be verbally valuated by experts from Leland Little Auctions, and you'll be amazed at what we found.

YOU can be a part of our next Carolina Collectibles event on Saturday, October 15! Sign up today and receive our on-demand streaming service, PBS Charlotte Passport, as a member benefit. You'll gain access to a library of over 1,700 episodes of the PBS shows you love, available to stream anytime, anywhere.
How PBS Charlotte's Creative Coder Helps Empower Pre-Schoolers
PBS Charlotte recently partnered with Hidden Valley Elementary School to offer Creative Coders, a digital media & technology coding program focused on the PBS KIDS Scratch Jr. coding app. Serving low-income families, the workshops are part of PBS Charlotte's commitment to help bridge the various gaps in education in the region. The preschoolers that participated strengthened their cognitive skills and in 12 weeks, 96% of students showed improvement in foundational math skills.
---
---
---
---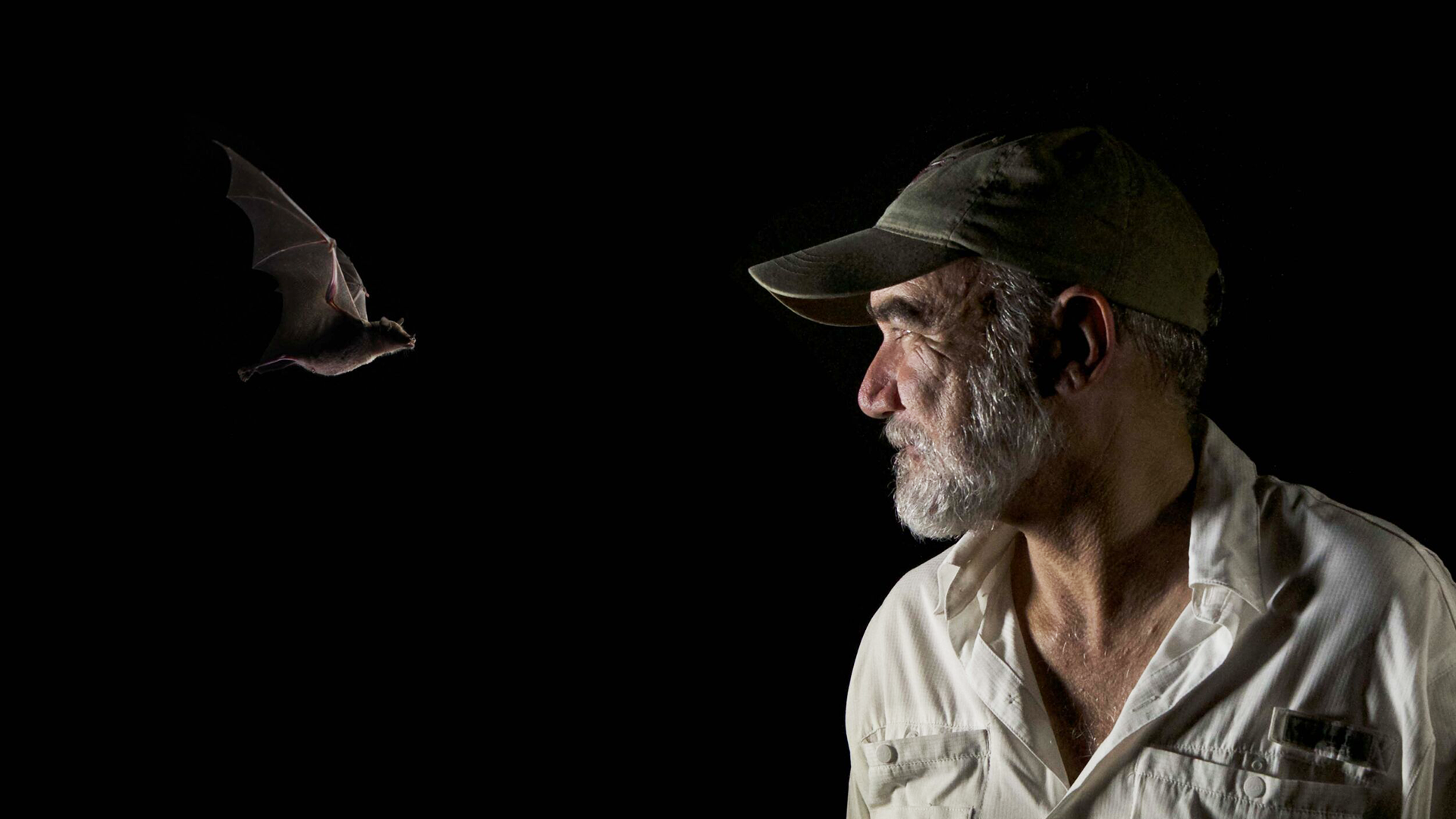 Nature
Meet Mexico's very own 'Bat Man,' an ecologist dedicating his life to saving bats. Thursday, August 25th at 8 Pm.
---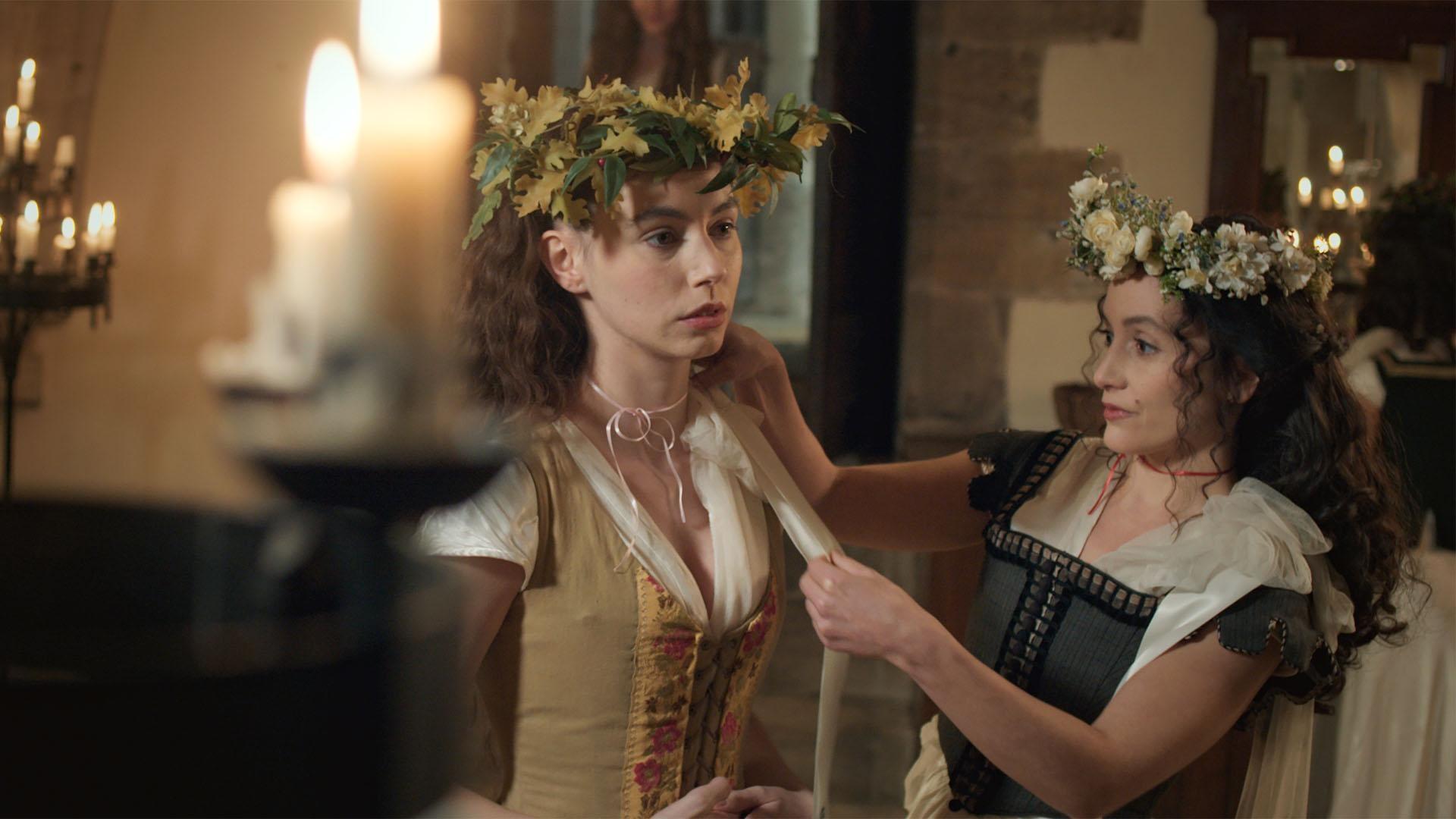 The Boleyns: A Scandalous Family
King Henry sees the Boleyn sisters for the first time. Sunday, August 28th at 8 PM.
---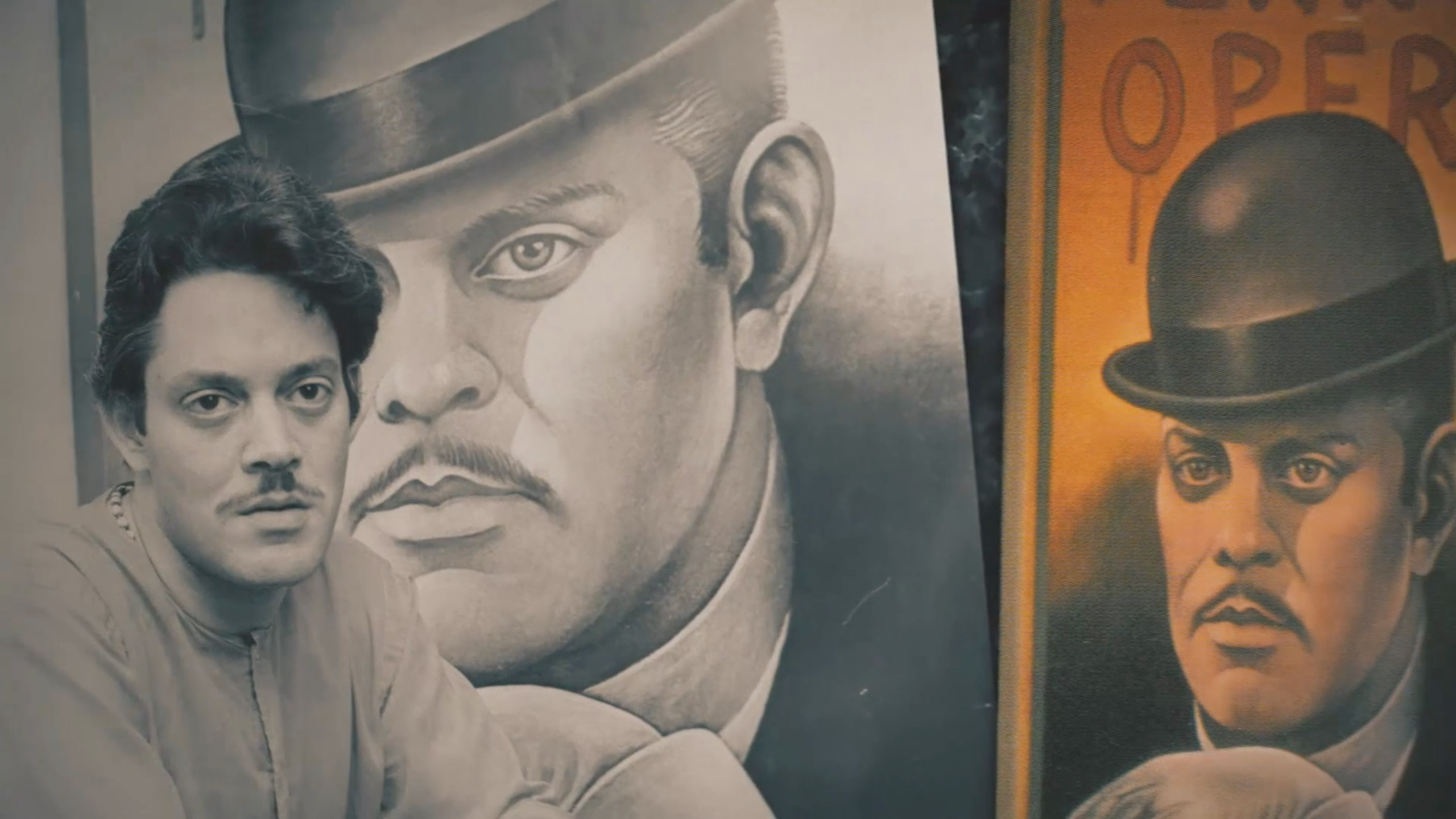 American Masters
Explore the life of a versatile Puerto Rican actor whose performances shook the world. Saturday, September 3rd at 9 PM.
---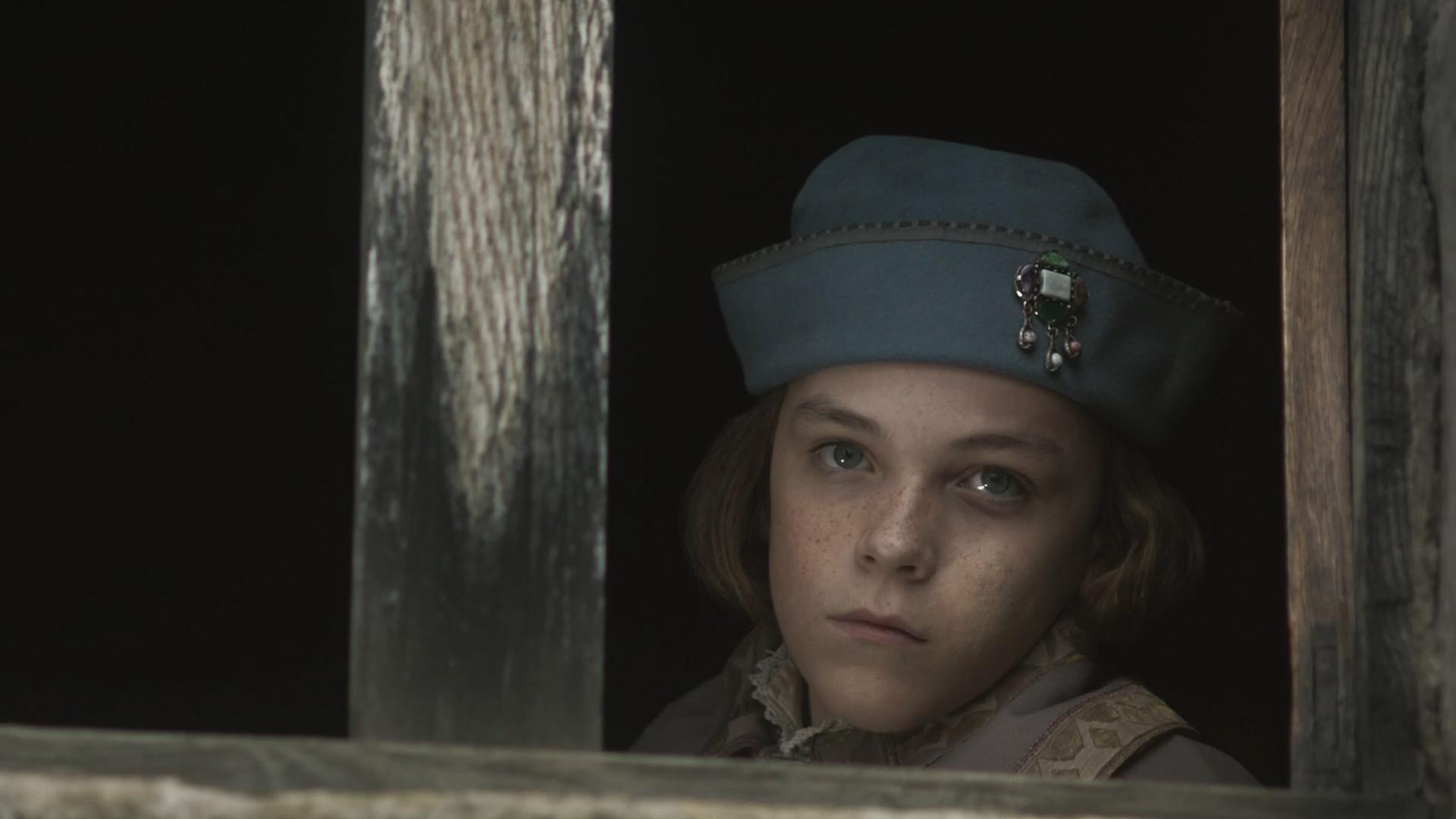 Lucy Worsley Investigates
Come along as Lucy Worsley uncovers what really happened to the Princes in the Tower. Sunday, September 4th at 10 PM.
---
Impossible Builds
Follow the construction of the skinniest skyscraper in the world. Wednesday, September 7th at 9 PM.
---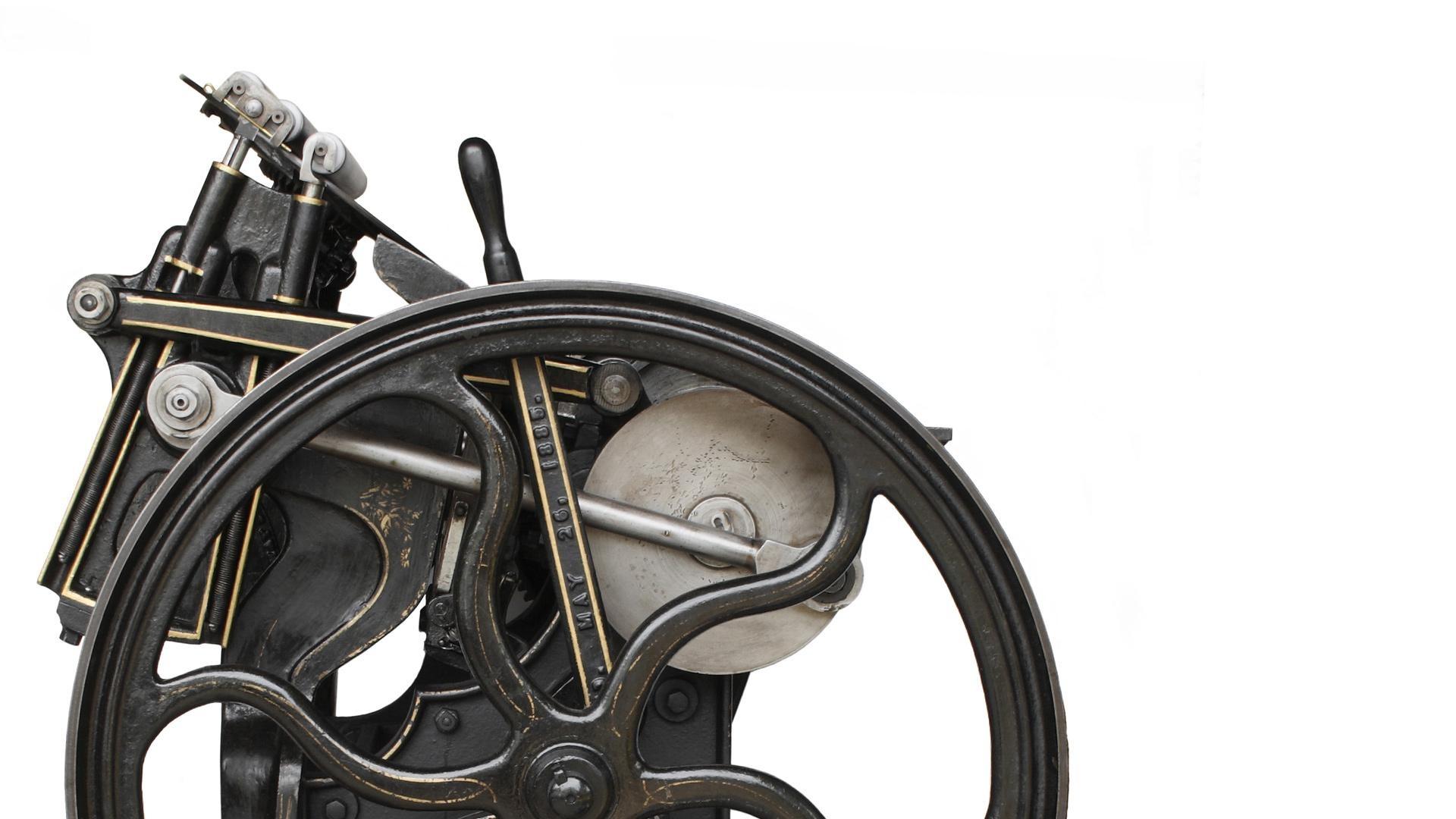 NOVA
The creation of printing, the first information technology, drove empires and revolutions. Thursday, September 8th at 9 PM.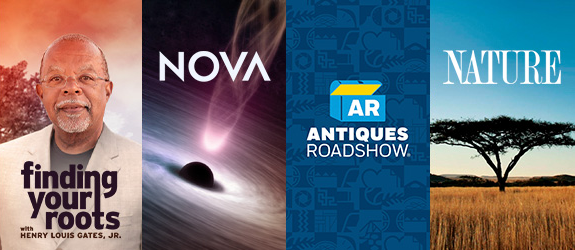 PBS Charlotte Newsletter
Sign up to get the latest news on your favorite shows like All Creatures Great & Small, Miss Scarlet & The Duke, NOVA and Nature, exclusive content, video, sweepstakes and more.