PBS Charlotte Passport is an added benefit of station membership.
Binge the latest seasons and catch-up on your favorites. Anytime you want. Anywhere you are. On your smartphone, computer or tablet. Your ticket to the best of PBS for a donation of $120 or $10 a month.
In addition, the library is full of public television's acclaimed arts, science, history, and lifestyle programs, including How We Got to Now, Earth a New Wild, Austin City Limits and a rotating selection of unforgettable films from Ken Burns.
---
---
---
---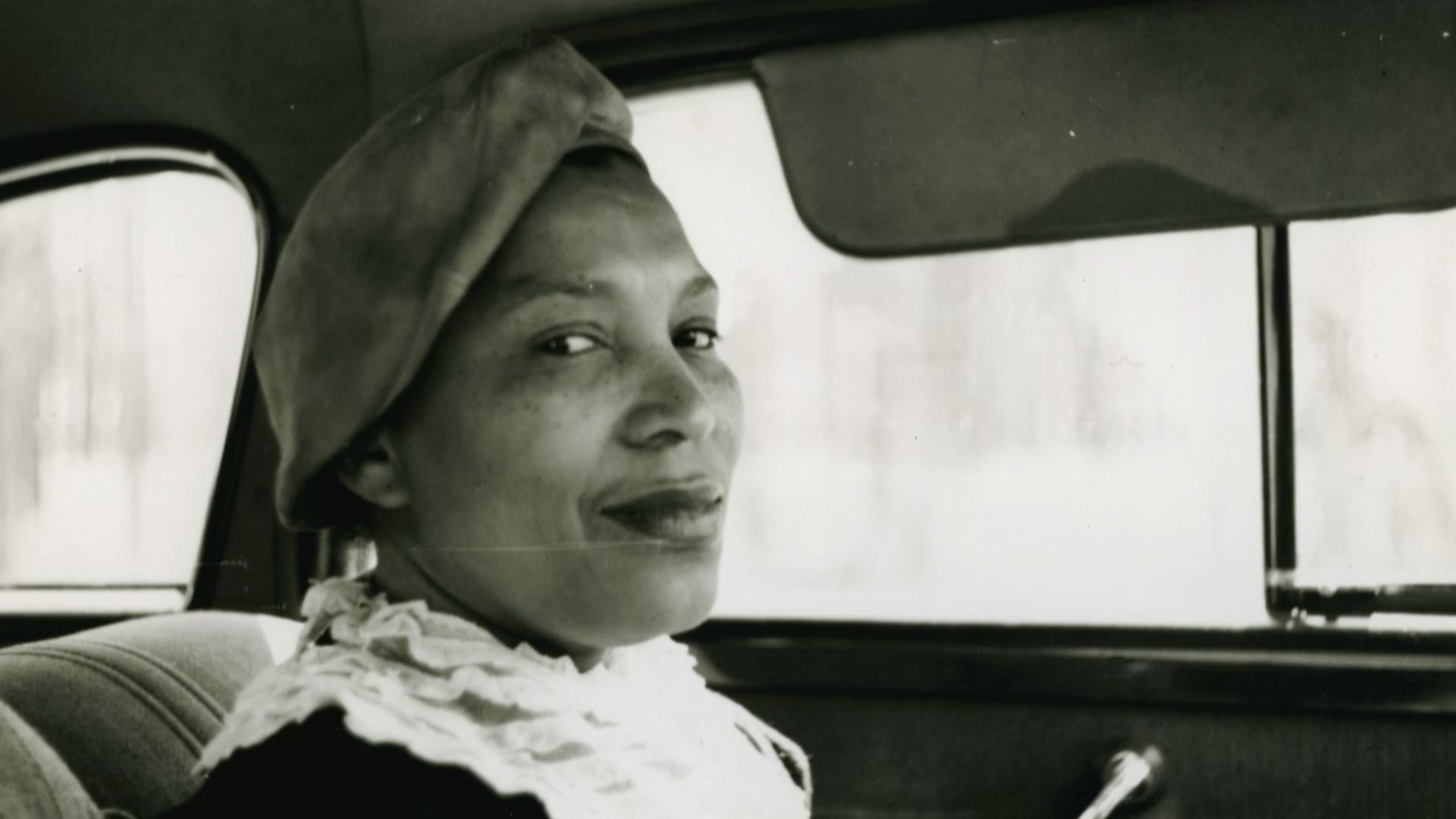 American Experience
The influential author and anthropologist whose work reclaimed and honored Black life. Wednesday, January 18th at 9 PM.
---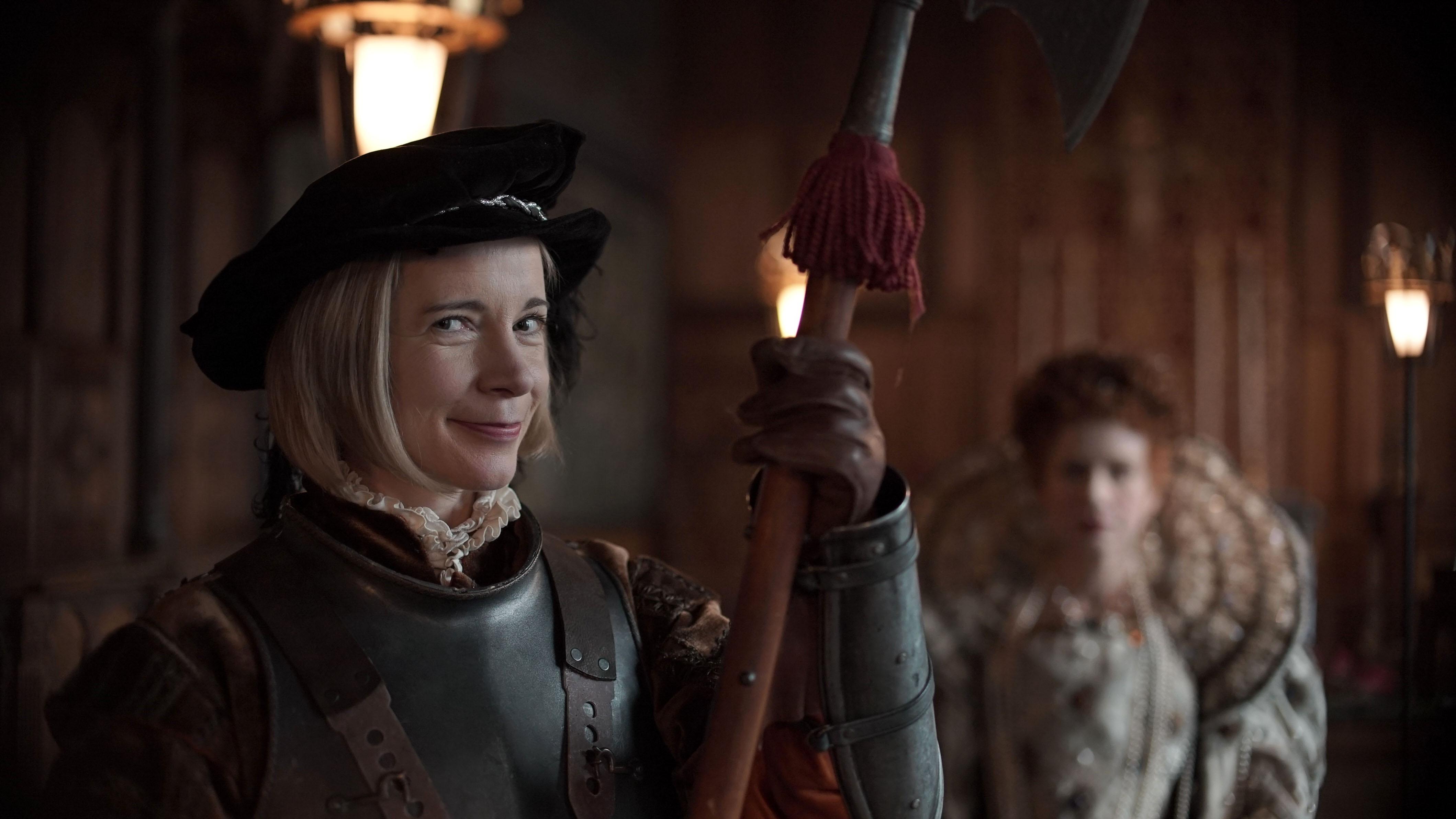 Lucy Worsley's Royal Myths & Secrets
Explore how Elizabeth I's iconic warrior image shaped British national identity. Monday, January 23rd at 10 PM.
---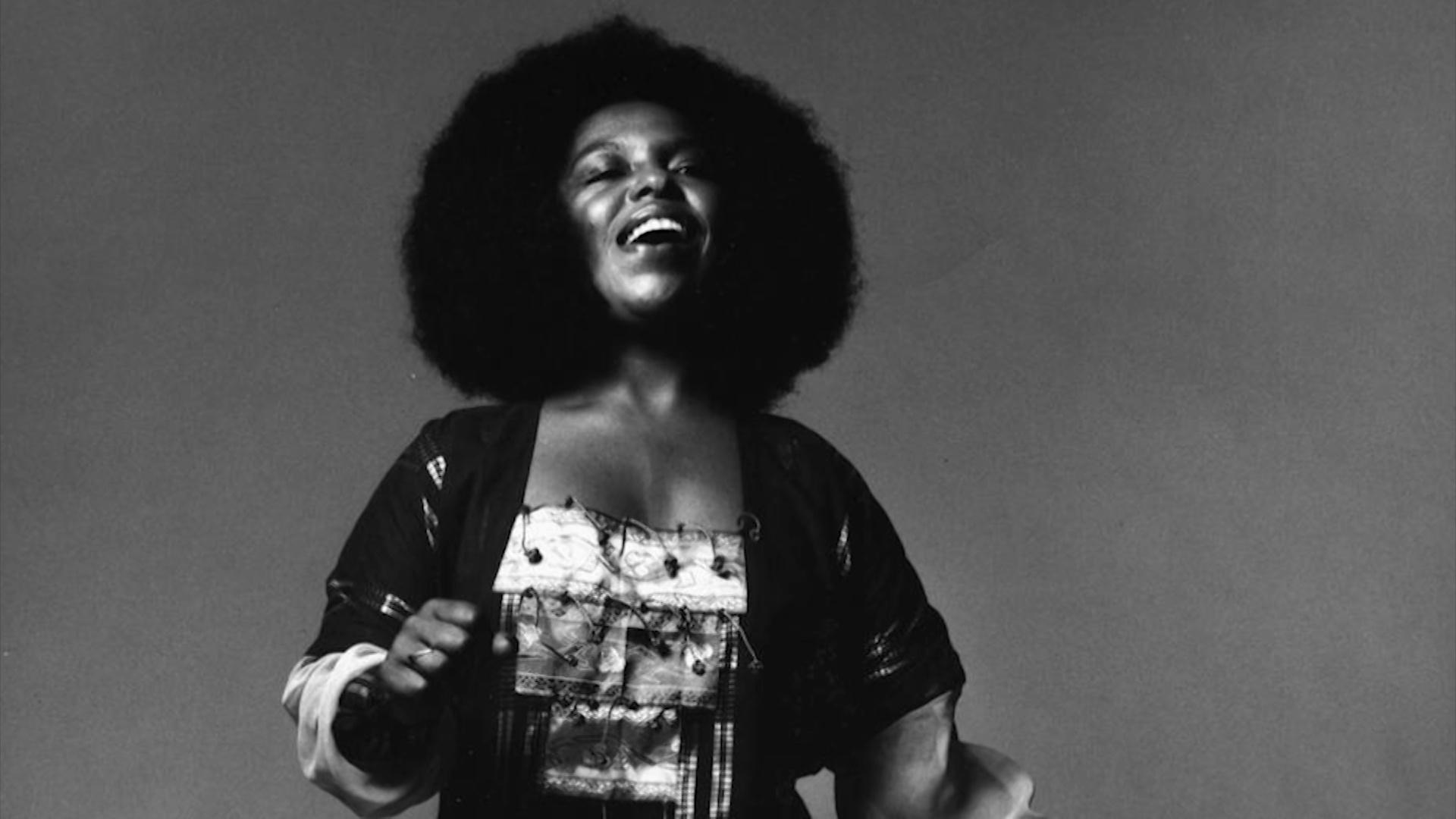 American Masters
Discover music icon Roberta Flack's rise to stardom and triumphs over racism and sexism. Wednesday, January 25th at 9 PM.
---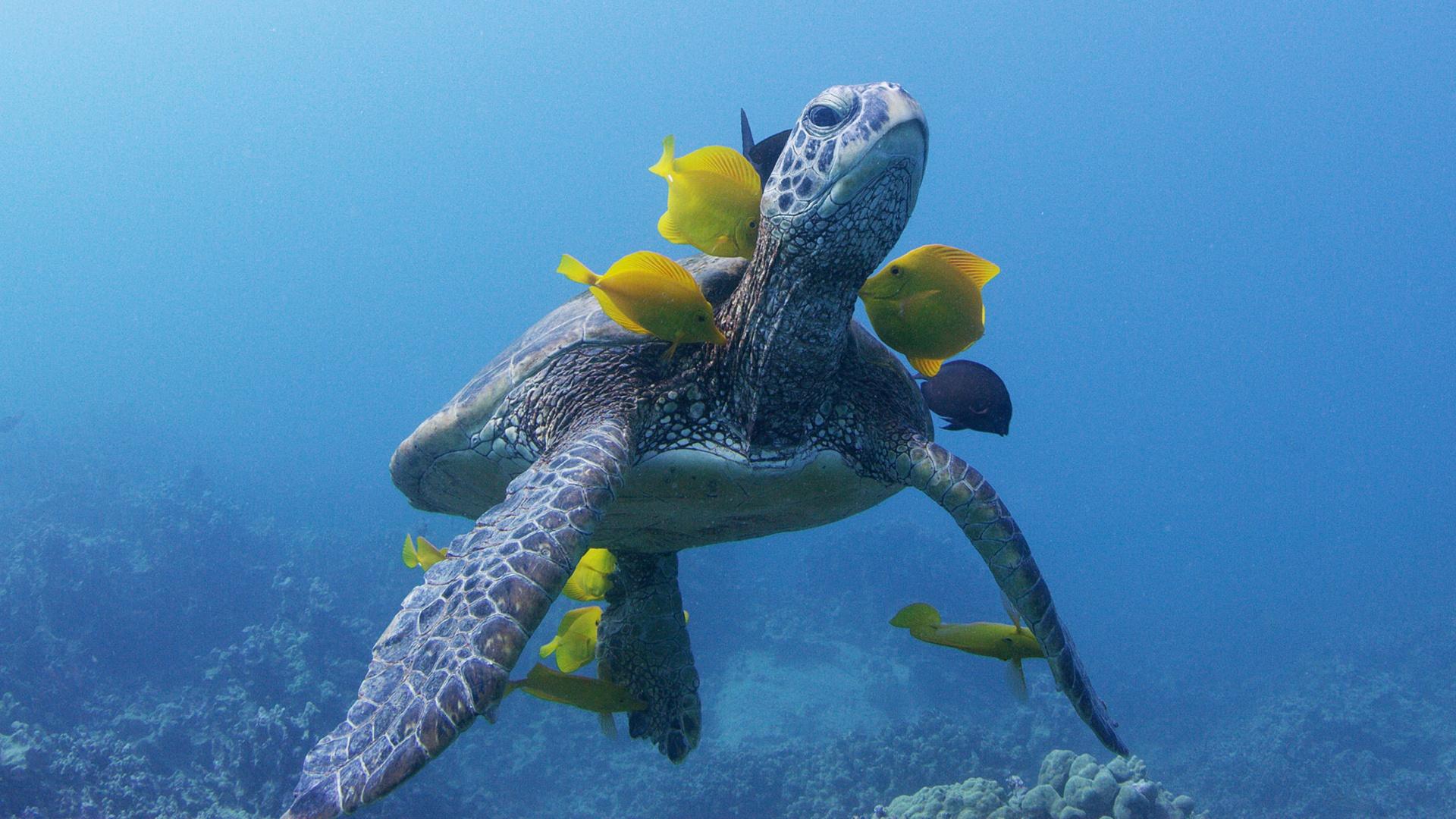 Nature
Experience the soul of the ocean in a never-before-seen look at life underwater. Thursday, January 26th at 8 PM.
---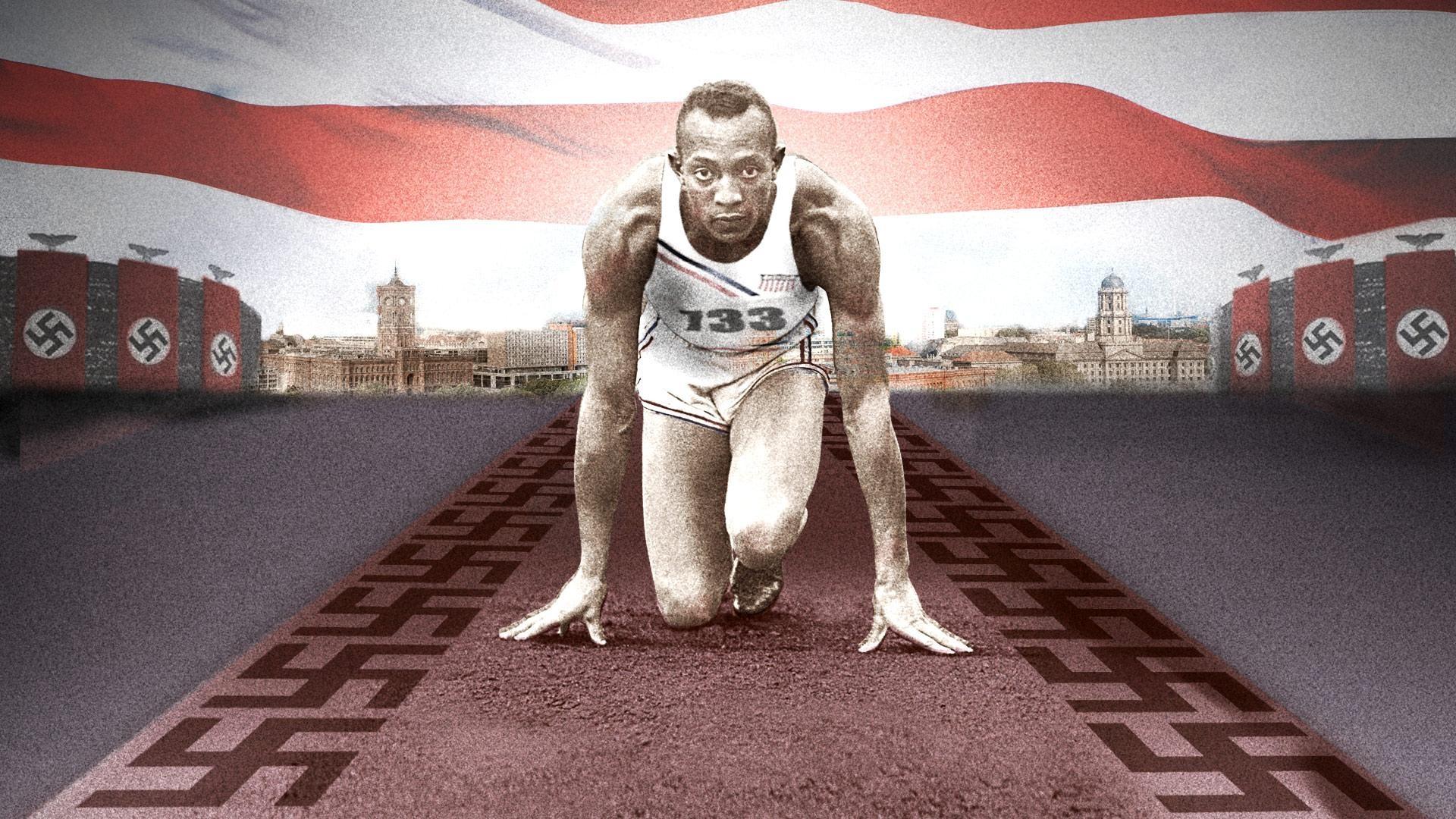 American Experience
His stunning triumph at the 1936 Olympics captivated the world and infuriated the Nazis. Tuesday, January 31st at 10 PM.
---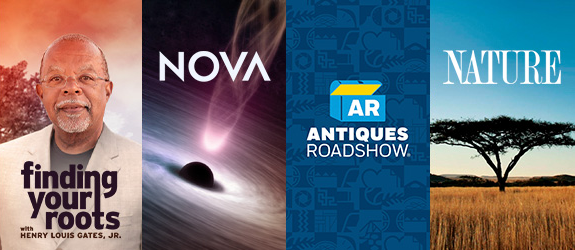 PBS Charlotte Newsletter
Sign up to get the latest news on your favorite shows like All Creatures Great & Small, Miss Scarlet & The Duke, NOVA and Nature, exclusive content, video, sweepstakes and more.