---
---
---
---
All is Calm: The Christmas Truce of 1914
Christmas 1914. Allied and German soldiers suspend arms for a night of song and hope. Wednesday, December 15th at 9:30 PM.
---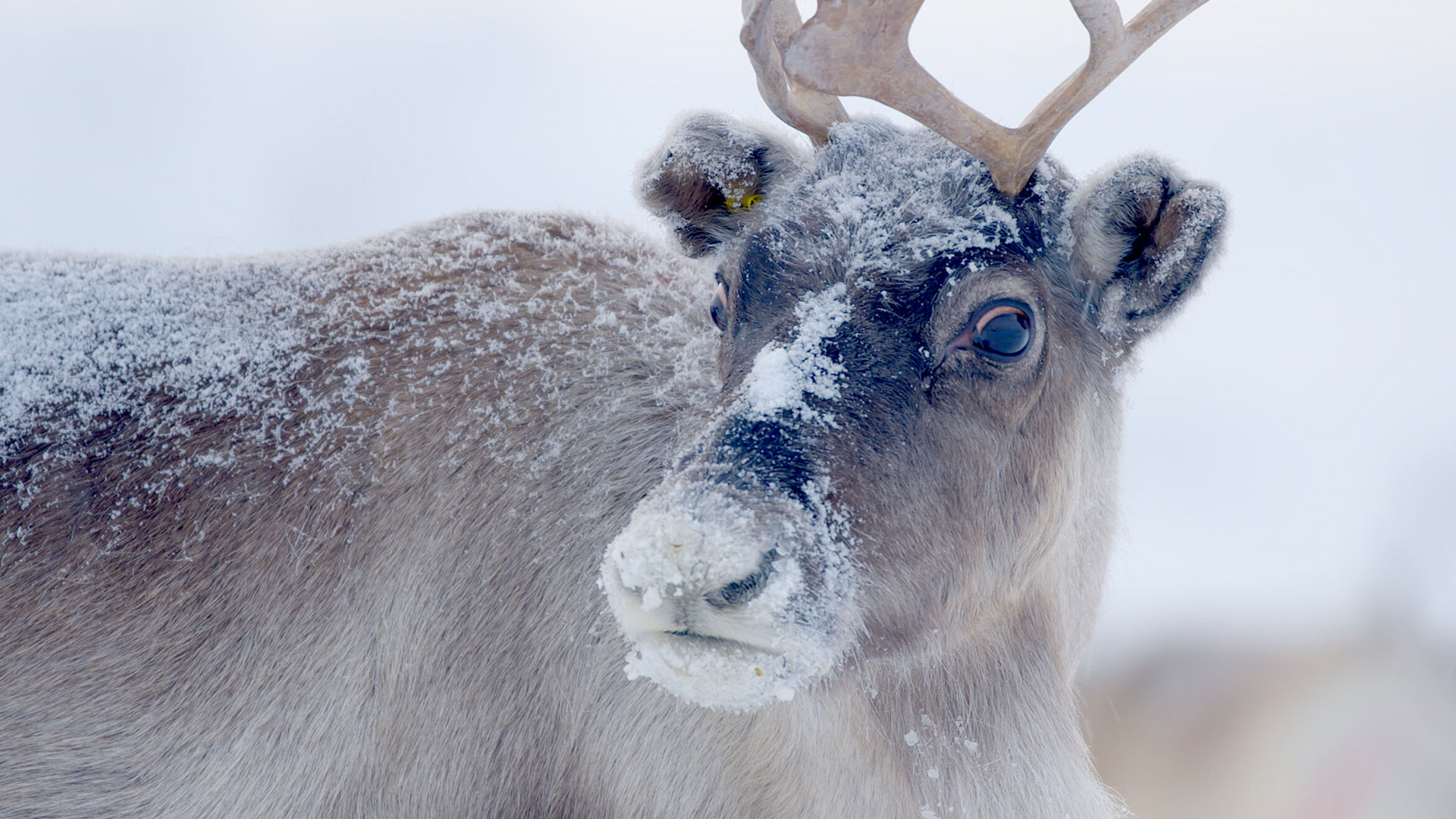 Nature
Journey to Lapland, where tales of Santa Claus mingle with hearty wildlife. Thursday, December 16th at 8:00 PM.
---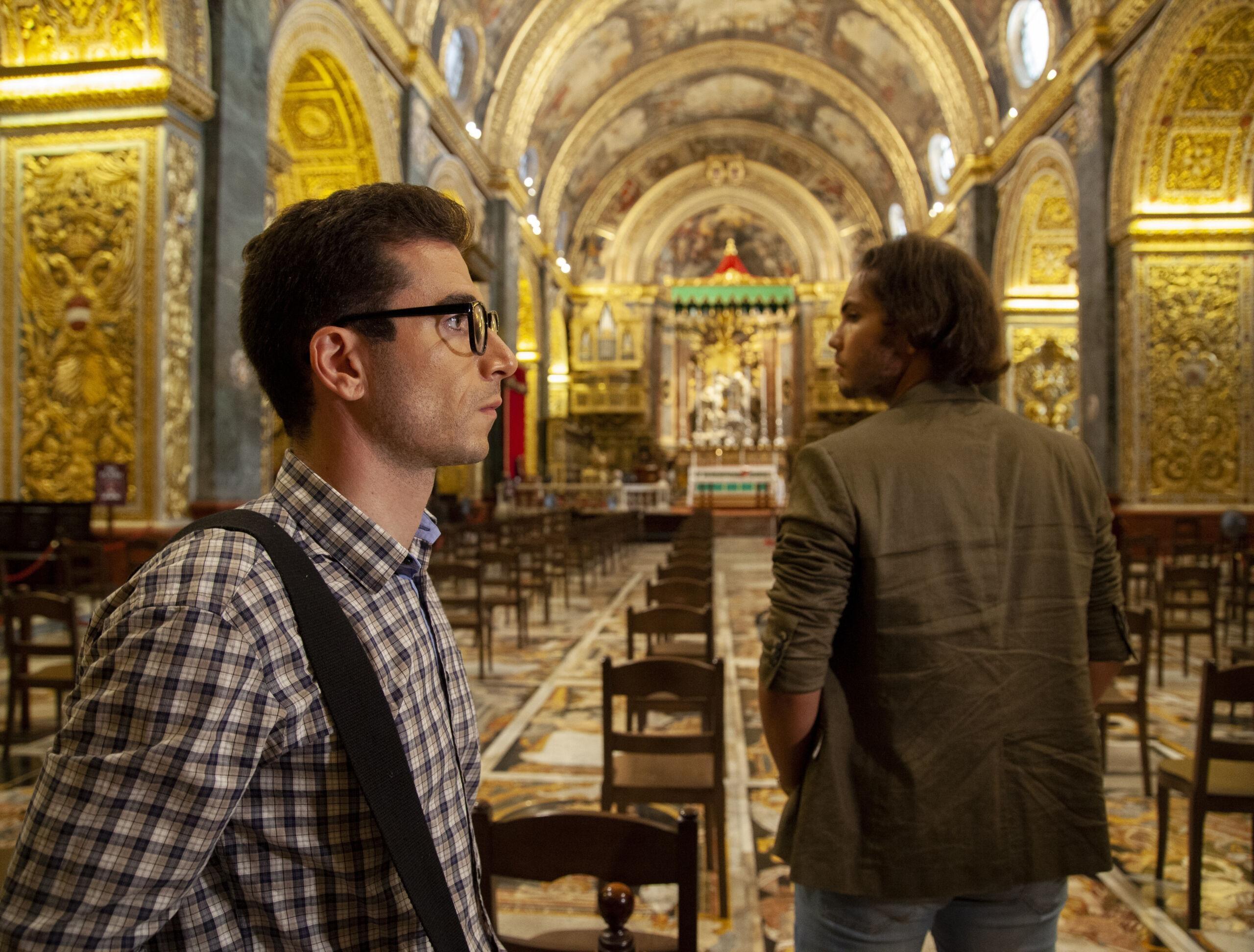 Secrets of the Dead
Fr. Marius Zerafa risks his life to recover a Caravaggio masterpiece stolen in 1984. Thursday, December 16th at 11:00 PM.
---
Christmas With The Tabernacle Choir
Relive 20 years of Tabernacle Choir Christmas concerts with host Brian Stokes Mitchell. Wednesday, December 22nd at 9:00 PM.
---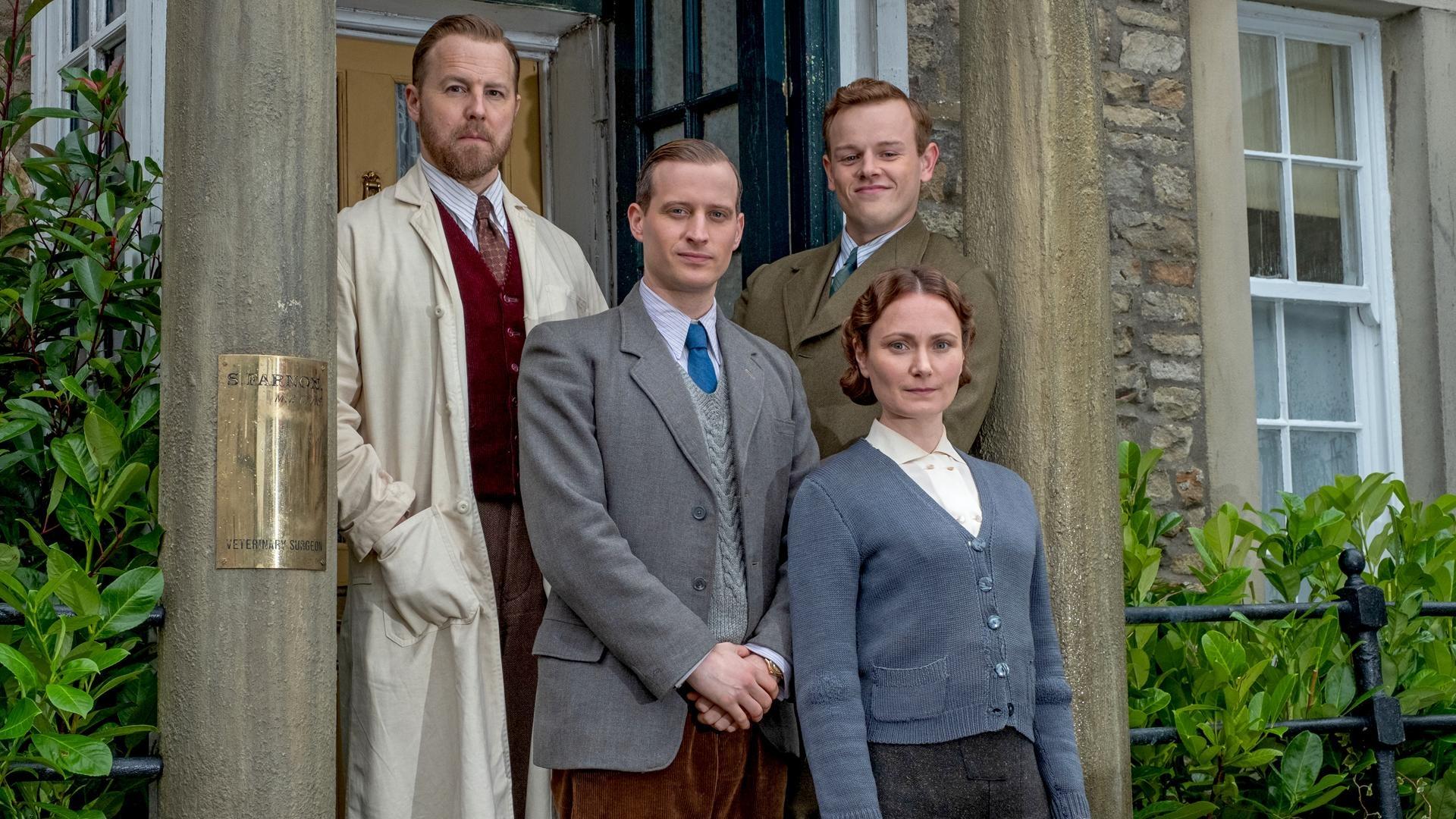 All Creatures Great and Small
Before the Season 2 premiere on January 9th, be sure to catch up on Season 1 starting December 16th at 8 PM.
---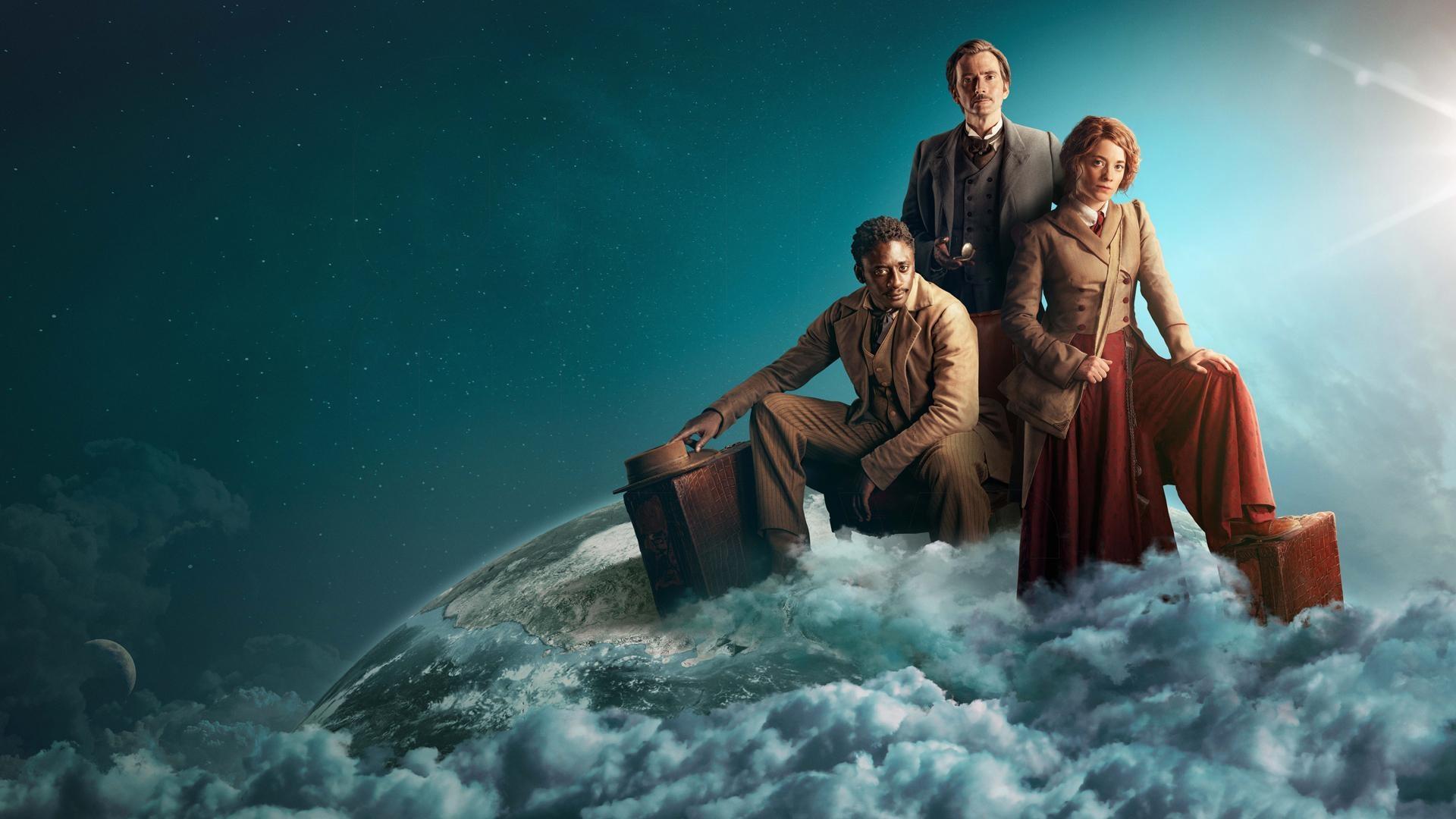 PBS Charlotte Previews
David Tennant stars as Phileas Fogg in a new adaptation of the Jules Verne novel. Coming January 2 at 8 PM.
---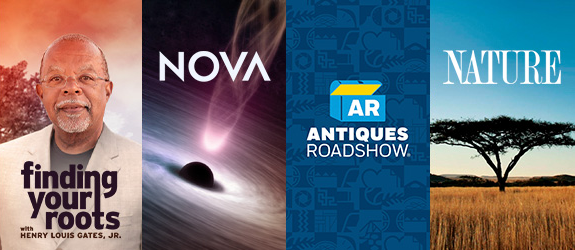 PBS Charlotte Newsletter
Sign up to get the latest news on your favorite shows like All Creatures Great & Small, Miss Scarlet & The Duke, NOVA and Nature, exclusive content, video, sweepstakes and more.